Vitamin D

(Tag Archives)
Subscribe to PricePlow's Newsletter and Vitamin D Alerts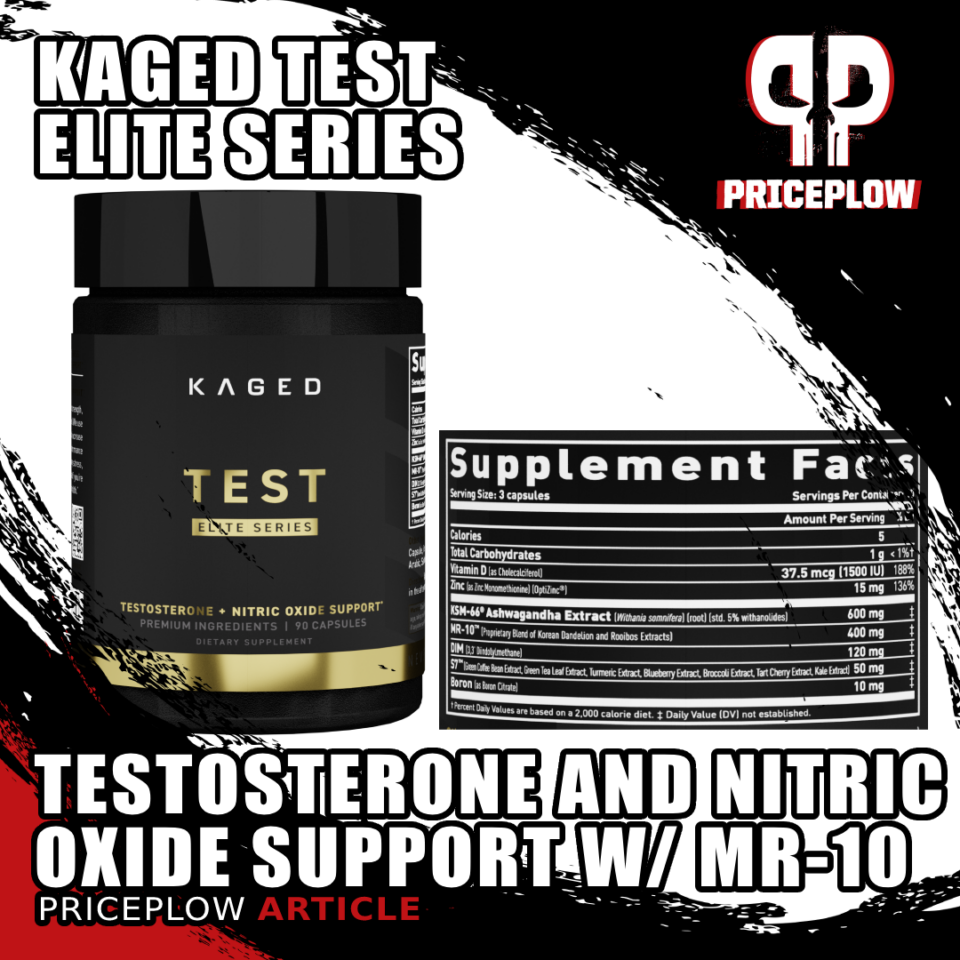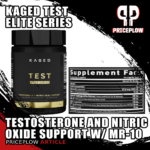 As part of our ongoing series on the collaboration between Kaged Supplements and GNC, we're shining a light on Kaged Test, the testosterone-booster entry in the Kaged Elite series.
We don't think anyone in our audience needs an in-depth explanation of why having more testosterone is generally a good thing – its ability […]
Continue Reading →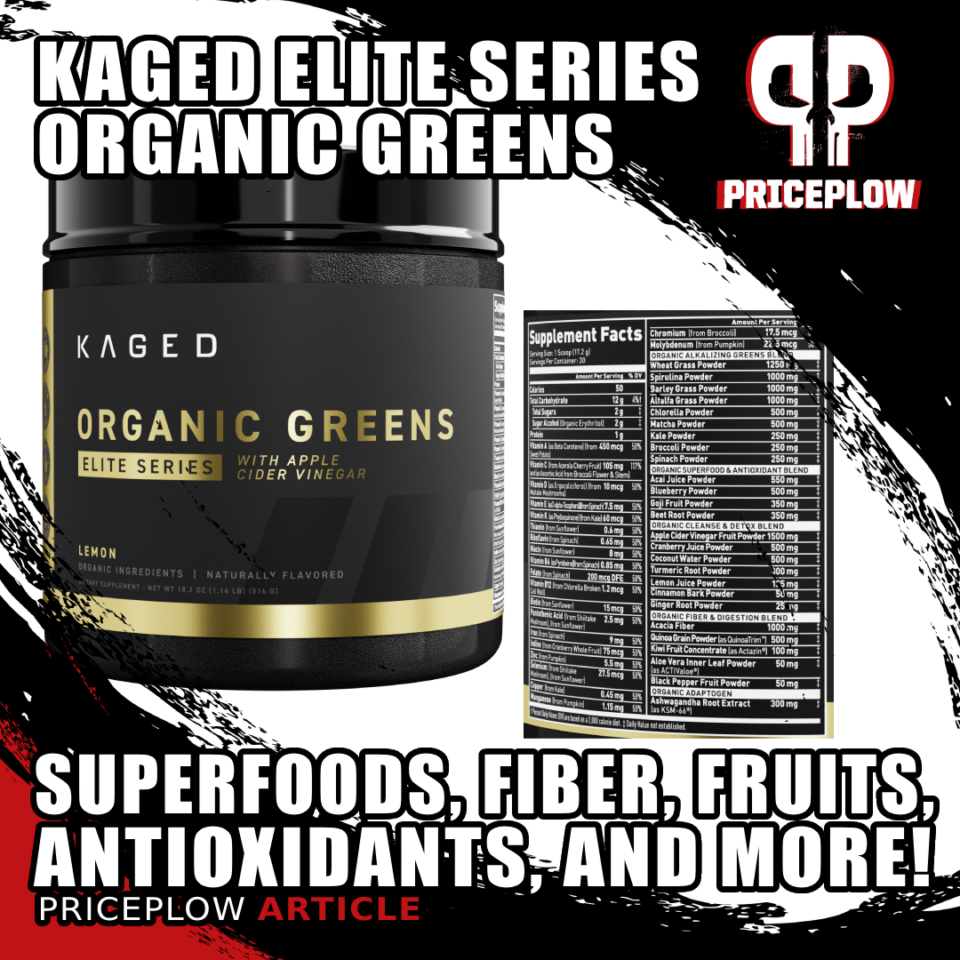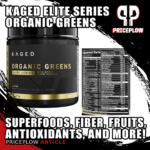 Several brands that were once solely focused on optimizing sports performance are now shifting their focus to creating products that promote health, wellness, and longevity. Whether you're a dad with three kids, a collegiate athlete, diehard bodybuilder, world-class powerlifter, or endurance athlete, one thing that everyone needs to prioritize is overall health. It […]
Continue Reading →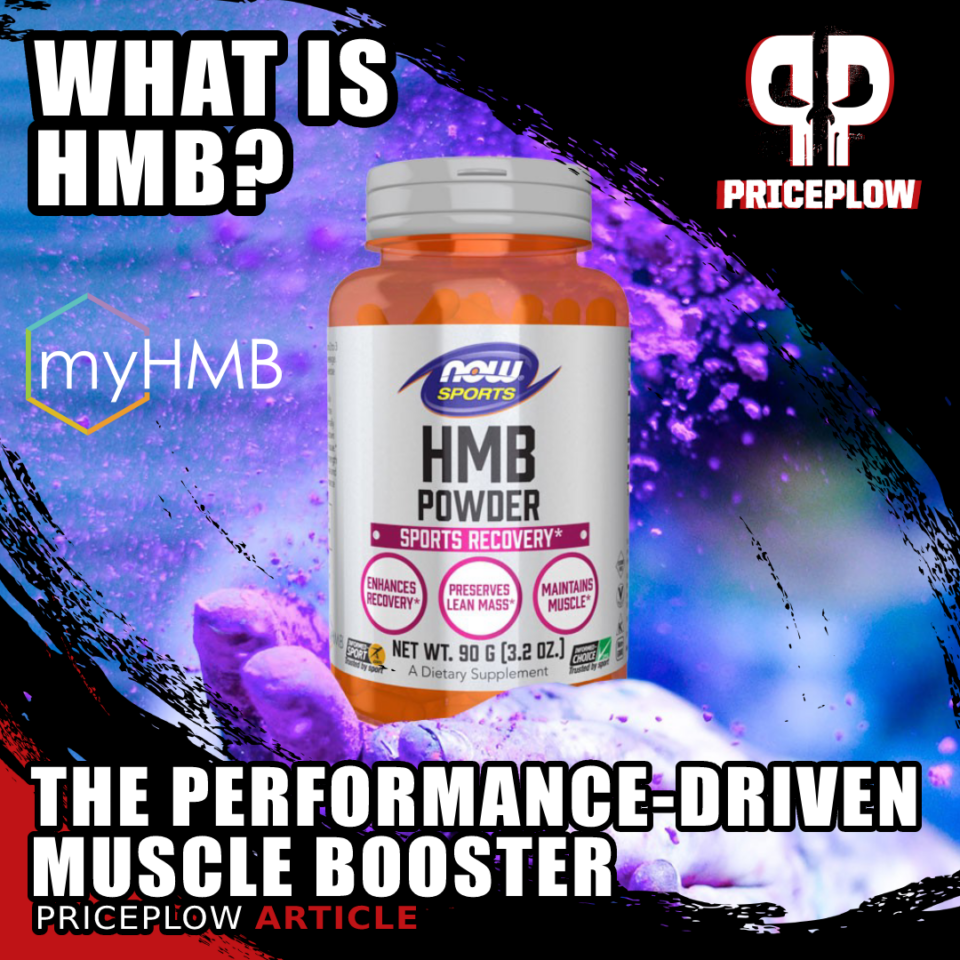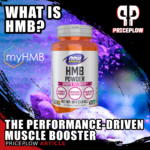 Anyone who's been in the supplement game for a while has no doubt heard of, and probably taken, branched-chain amino acids (BCAAs).
BCAA supplementation is famously anti-catabolic, helping prevent the undue breakdown of muscle tissue during exercise. This is why, during the 2010s, many intermittent fasting OGs like Martin Berkhan of Leangains recommended training […]
Continue Reading →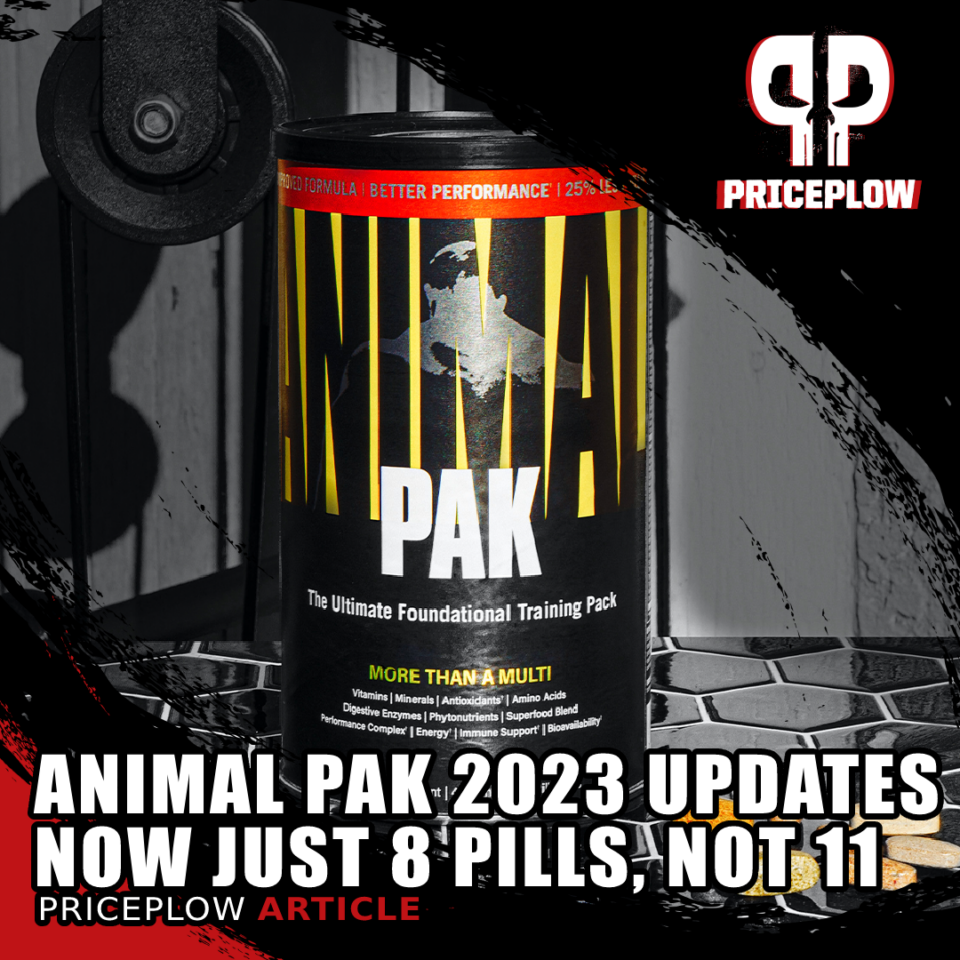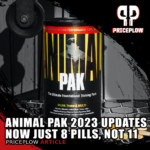 Universal Nutrition, headquartered in New Brunswick, New Jersey, produced the original Animal Pak in 1983. At the time, the company set out to develop a supplement capable of fulfilling the micronutrient demands of the biggest and hardest-working athletes on the planet.
Now we know Animal Pak is far more than just a multivitamin. Many […]
Continue Reading →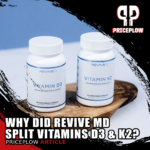 Revive MD is one of our go-to brands for health and wellness. They have quite a comprehensive product catalog: For any given health concern, they often don't just have one product, but a whole line of them.
Revive MD has sold a vitamin D3 and vitamin K2 combination supplement for a while now, but have […]
Continue Reading →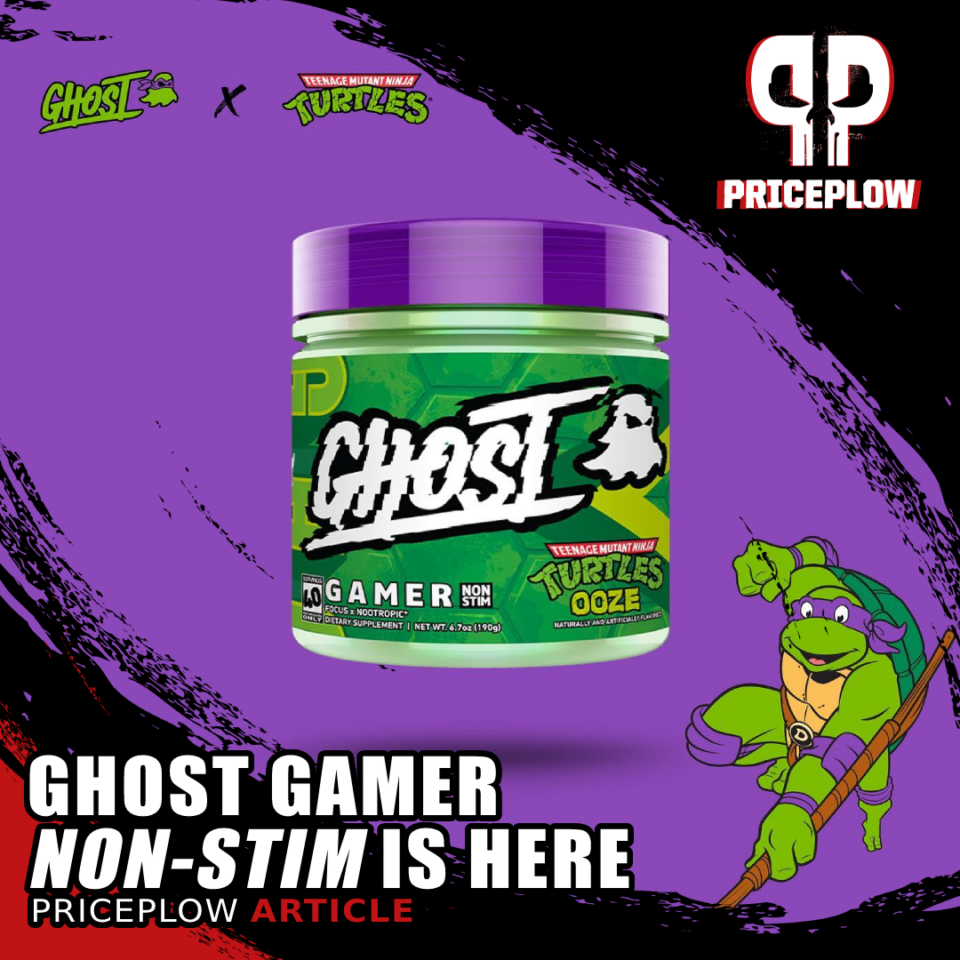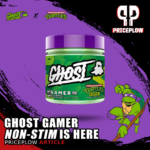 The long-awaited day has come – Ghost's incredible collaboration with The Teenage Mutant Ninja Turtles! We've covered the GHOST x TMNT collab in the article linked above, and detail the story in Episode #066 with Ghost CEO Dan Lourenco and CMO Ryan Hughes on the PricePlow Podcast, so you can get the full story […]
Continue Reading →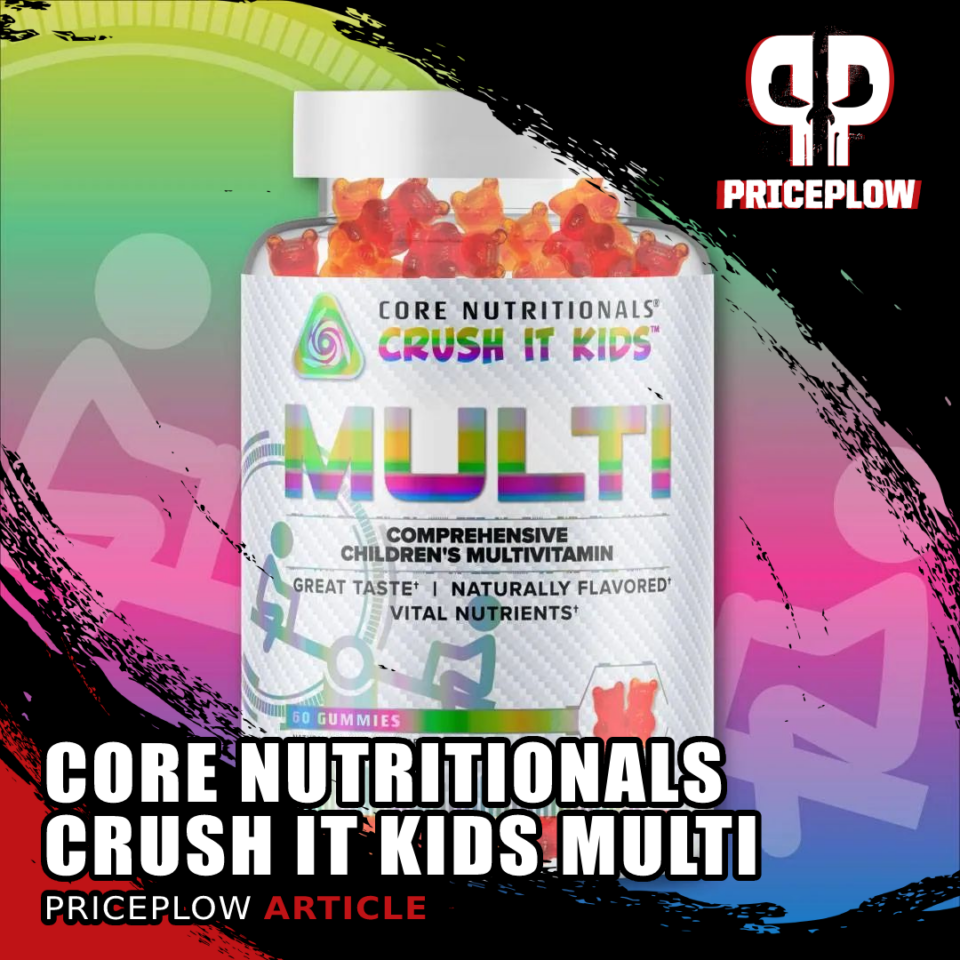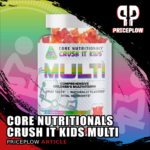 Parents work hard to do everything they can to provide healthy environments for their children. A major part of that — and perhaps one of the most important inputs to one's life — is nutrition. Unfortunately, the modern western diet has not been so kind to society, and children's dietary intakes have suffered with the […]
Continue Reading →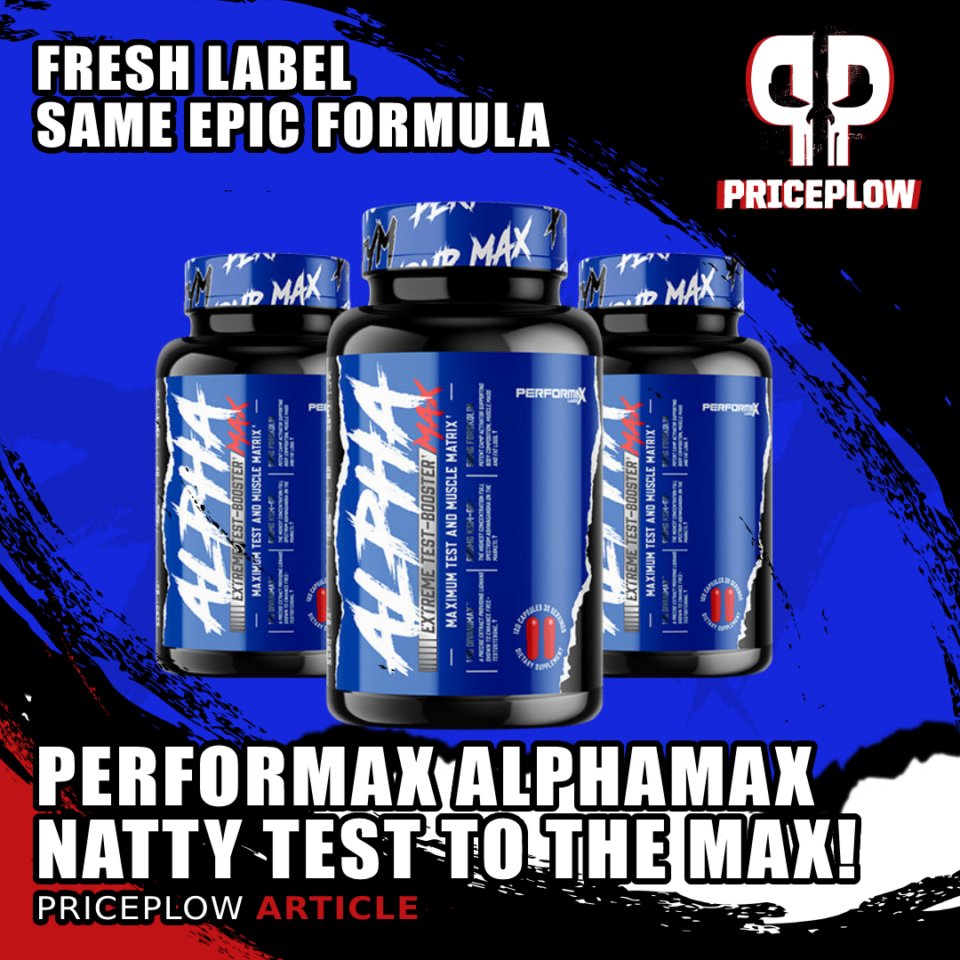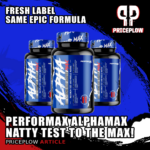 Note:
In June of 2023, @PerformaxLabs posted to their Instagram that this formula would get updated. If you're a big fan of the current version, stock up while you can!
New label? Absolutely.
New formula? Absolutely not!
Over the past few months, we've covered the updated labeling and formulas through Performax Labs' aggressive supplement product […]
Continue Reading →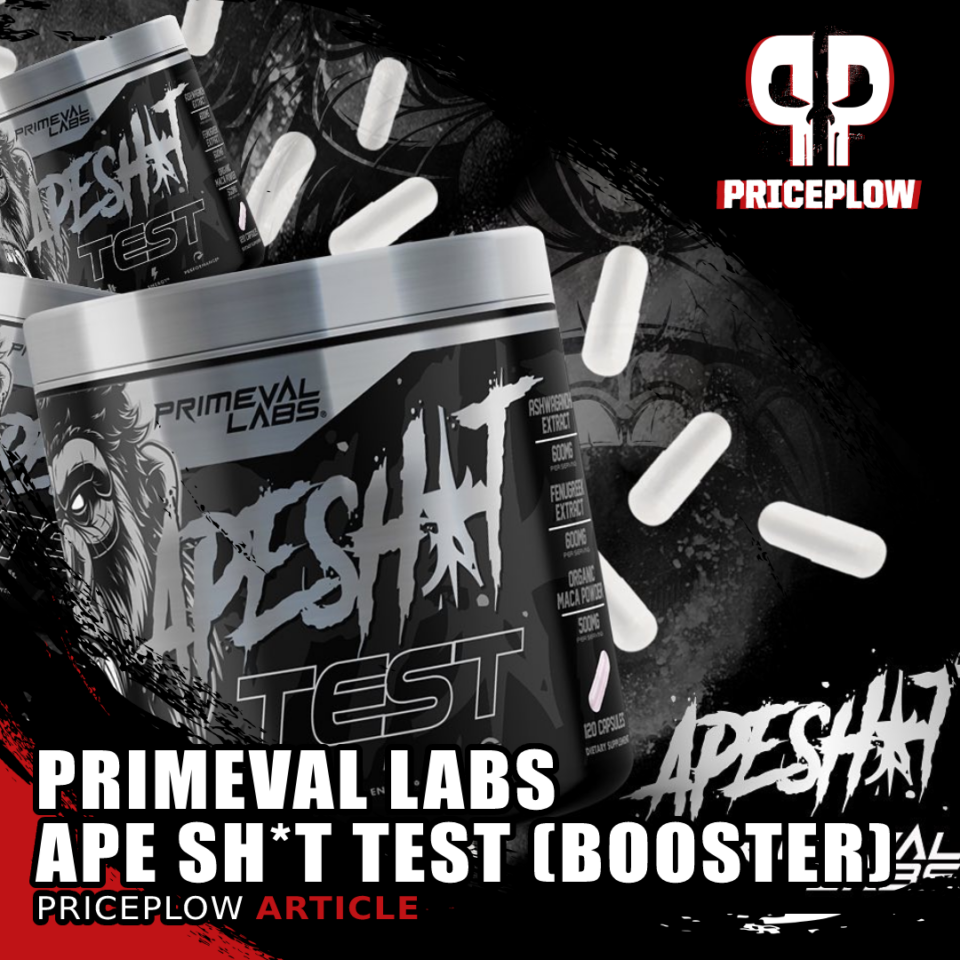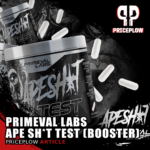 The Ape Sh*t series from Primeval Labs has already introduced a bunch of awesome pre-workout supplements that help you push yourself to the max in the gym.
Pre-workout supplements typically consist of stimulants, such as caffeine or ergogenic aids like creatine — ingredients that help you, immediately after consuming them, experience an acute improvement […]
Continue Reading →