Vitamin B-6

(Tag Archives)
Subscribe to PricePlow's Newsletter and Vitamin B-6 Alerts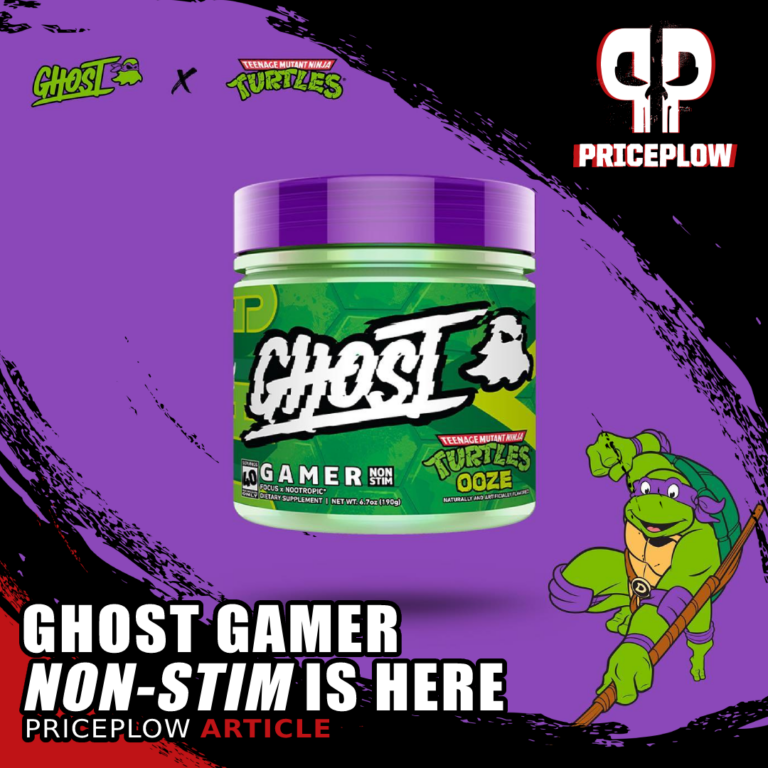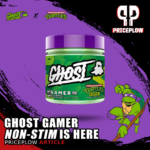 The long-awaited day has come – Ghost's incredible collaboration with The Teenage Mutant Ninja Turtles! We've covered the GHOST x TMNT collab in the article linked above, and detail the story in Episode #066 with Ghost CEO Dan Lourenco […]

Continue Reading →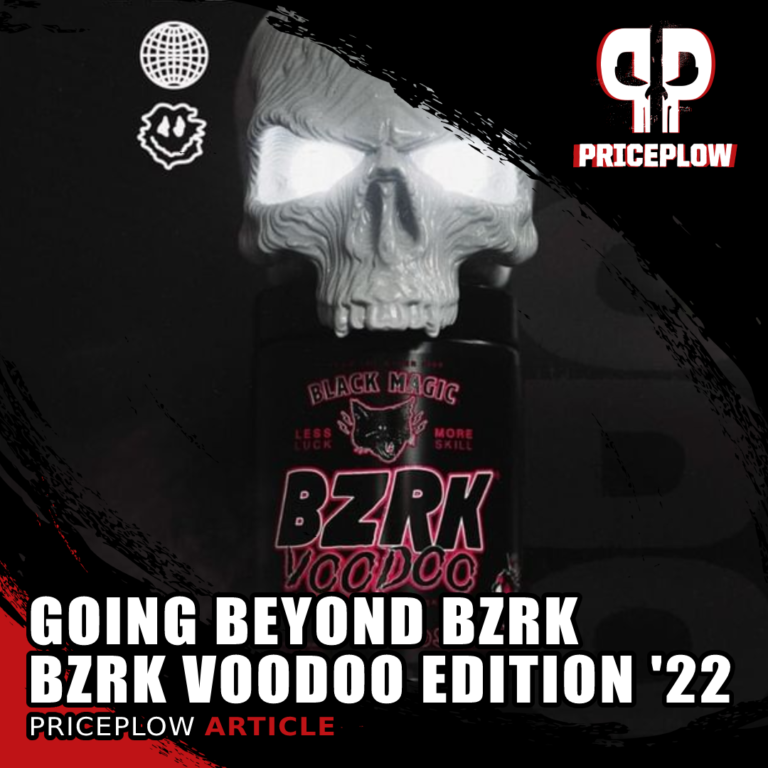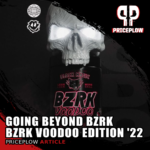 We warned you that Black Magic Supply was hitting it hard in 2022… and now, here's our proof: a Limited Edition BZRK VOODOO Pre-Workout!
Beyond BZRK: Limited Black Magic VOODOO Edition – 2022's
Mad Melons
The rumors are […]

Continue Reading →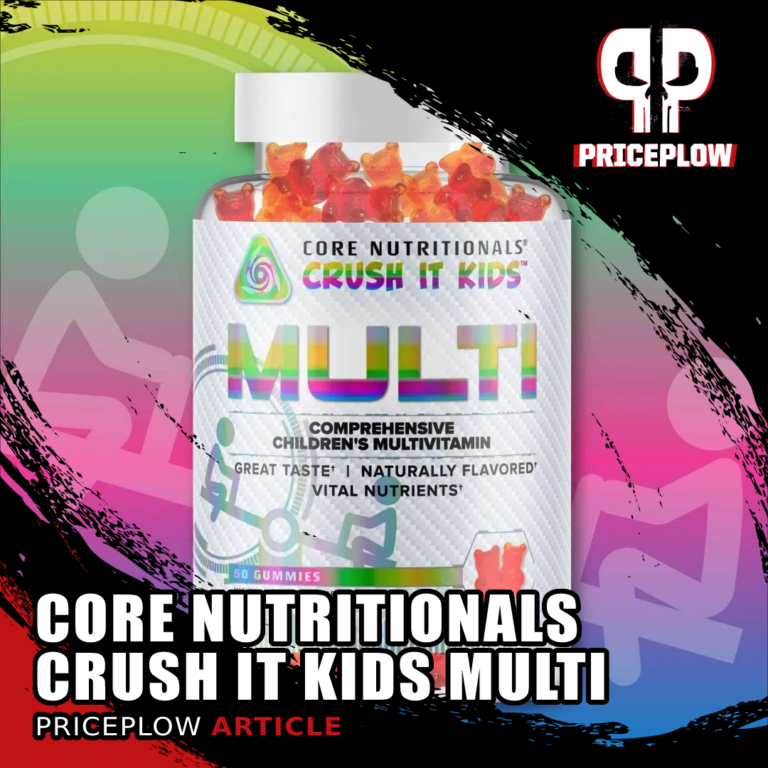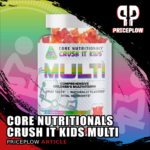 Parents work hard to do everything they can to provide healthy environments for their children. A major part of that — and perhaps one of the most important inputs to one's life — is nutrition. Unfortunately, the modern western diet […]

Continue Reading →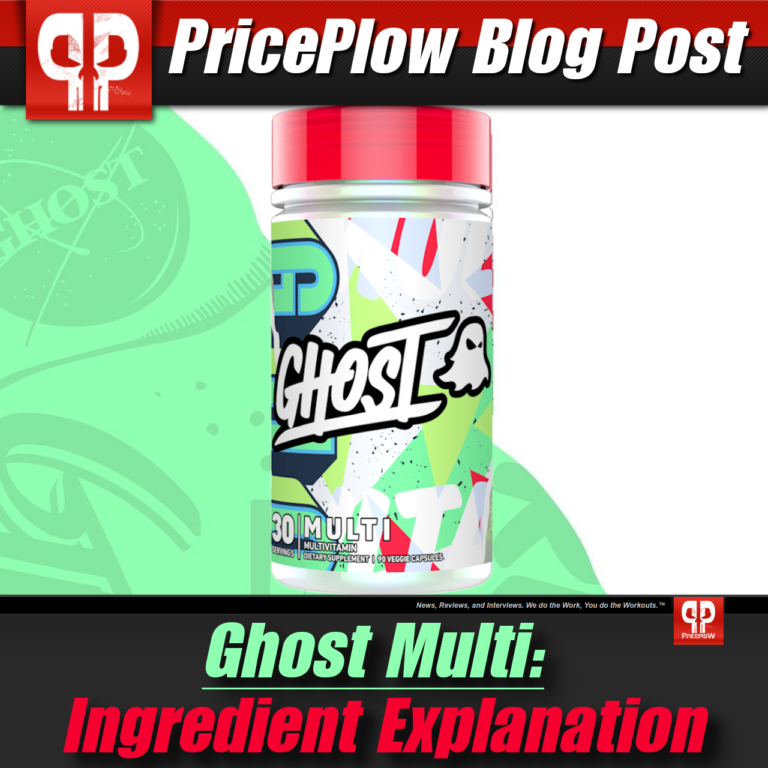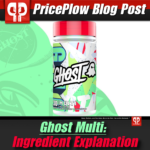 At the beginning of 2020, Ghost launched Ghost Greens, their first supplement developed for health and wellness, combining a total of 19 greens and reds with clinically-studied prebiotics, probiotics, and digestive enzymes.
A few months after the successful Greens […]

Continue Reading →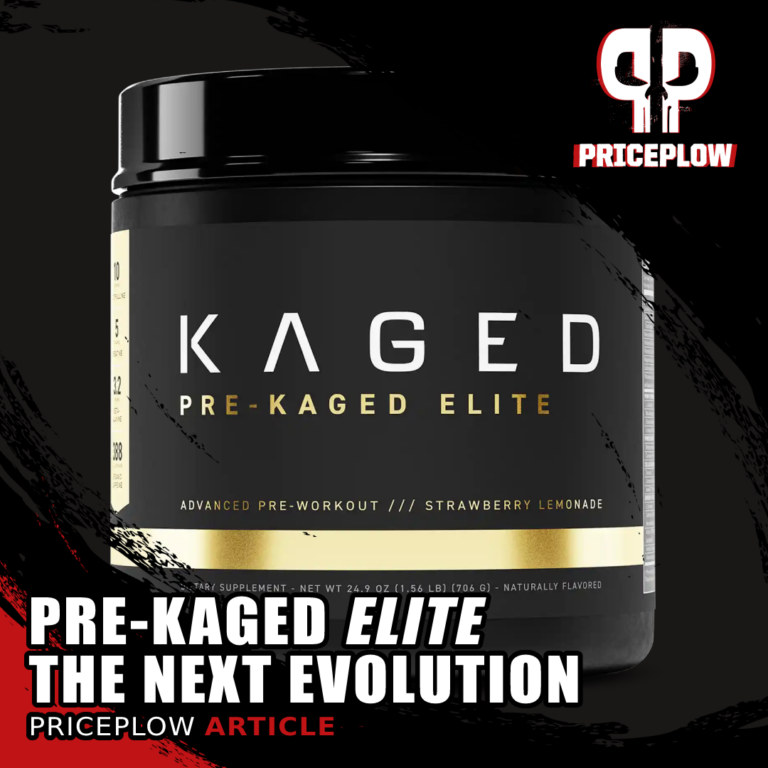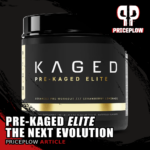 Welcome to the evolution.
For eight years, we've been covering Kaged Muscle Supplements, which started with the legendary Pre-Kaged pre-workout supplement. We've always stood firm behind the brand's mission and goals, which perfectly align with our high-demands for the […]

Continue Reading →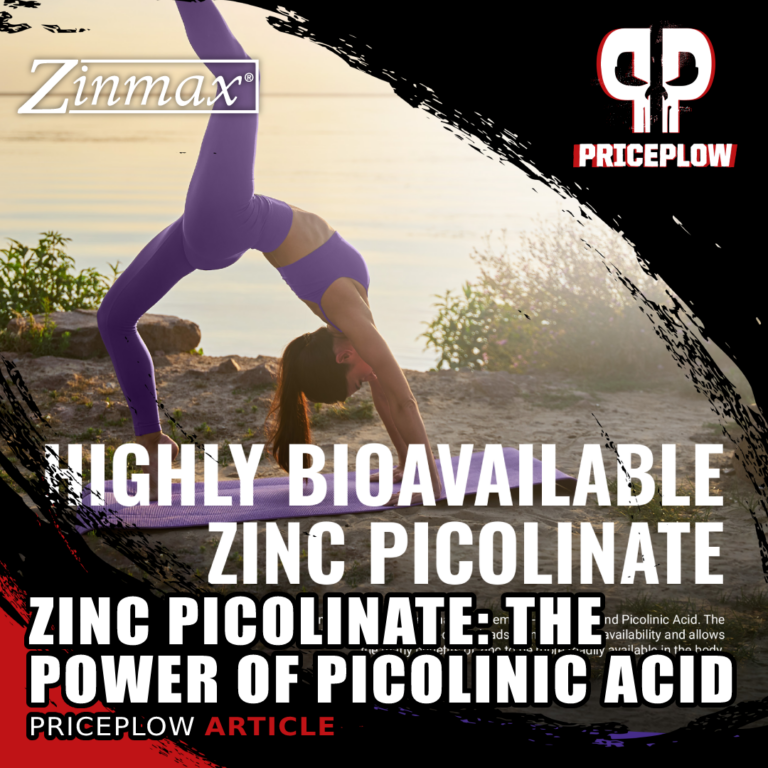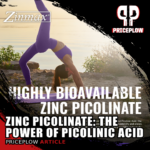 As a mineral nutrient found throughout the body, it's tough to dispute the importance of zinc in the diet. Extensively involved in the metabolism of proteins, lipids, nucleic acids, as well as proper gene transcription,[1] zinc plays a crucial role […]

Continue Reading →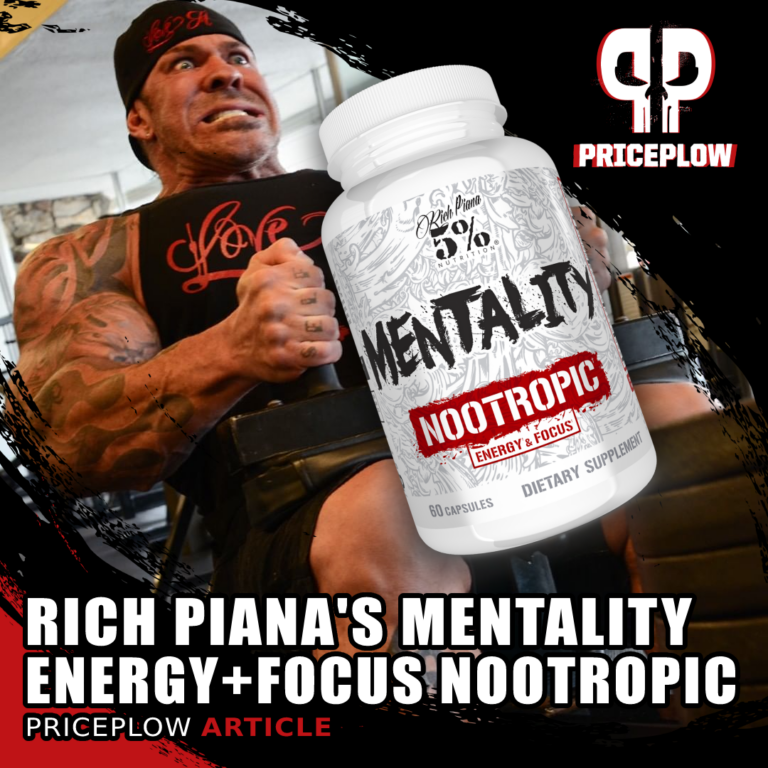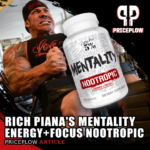 In the worldview of legendary bodybuilder Rich Piana, only 5% of the planet has the drive, determination, and discipline to truly fulfill their dreams. It was for the sake of this 5% that he founded 5% Nutrition. Piana wanted […]

Continue Reading →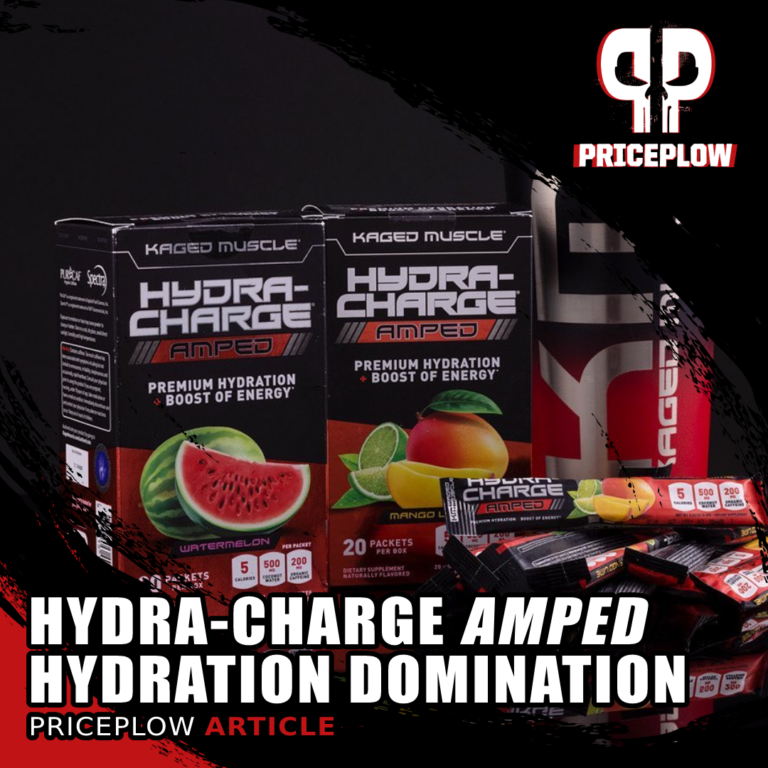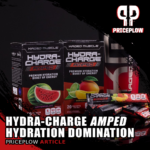 For years, we've been huge fans of Kaged's Supplements, which all began with the epic Pre-Kaged pre-workout supplement – one of the first major supplements to advertise naturally-sourced caffeine. The brand's legendary status was solidified with their release of […]

Continue Reading →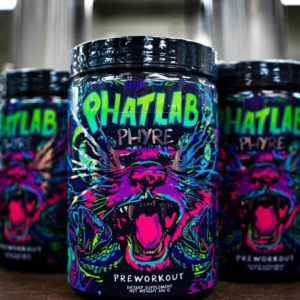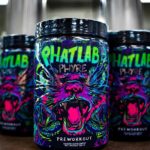 There's a man in Northeast Ohio who wants you to get the most out of your workout. And if you're local, you should go visit him. His name is Shawn Sprafka, and he's the owner of premium supps retailer […]

Continue Reading →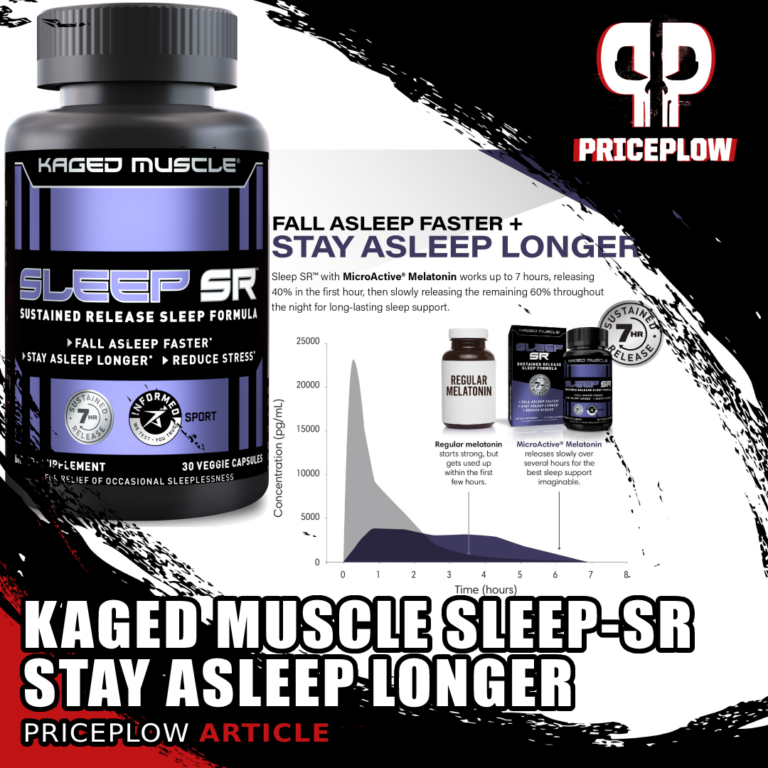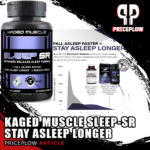 For years, the team at Kaged Muscle has been waking you up with powerful, energy-driven supplements like Pre-Kaged, Clean Burn Amped, and the new Hydra-Charge Amped. But now it's time to bring you back down to earth, […]

Continue Reading →