Vitamin B-6

(Tag Archives)
Subscribe to PricePlow's Newsletter and Vitamin B-6 Alerts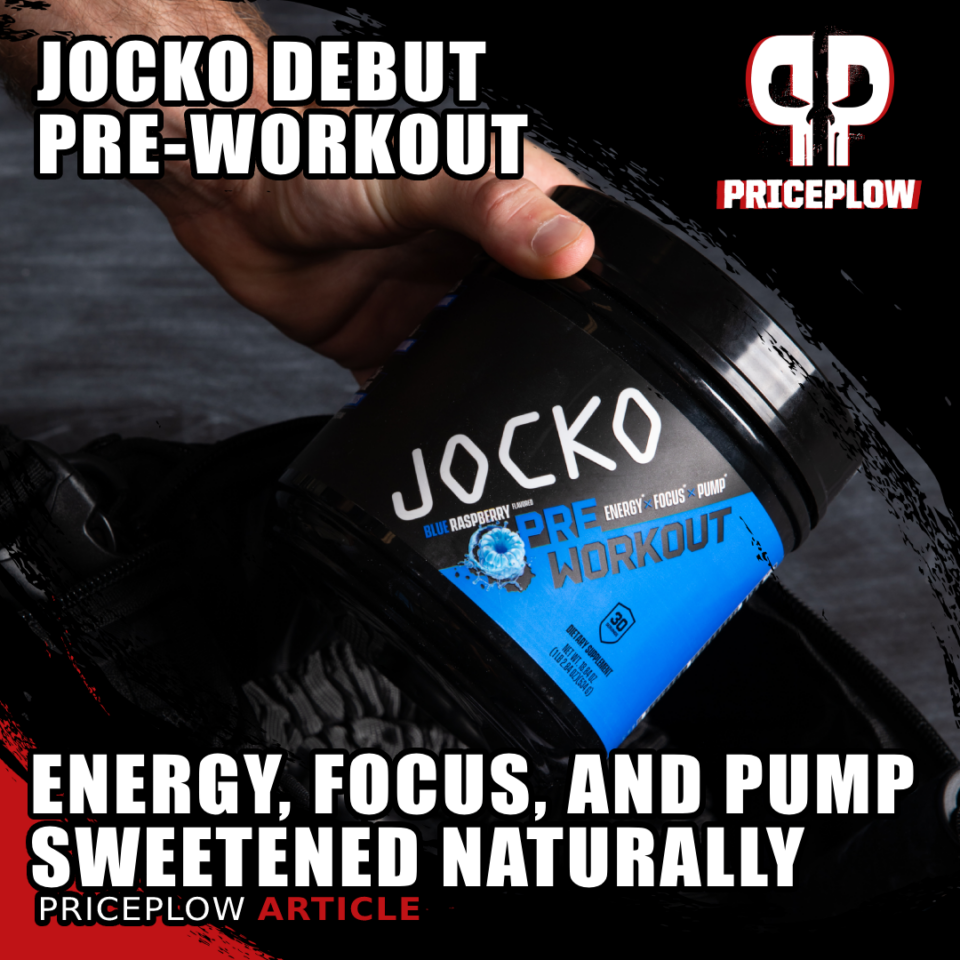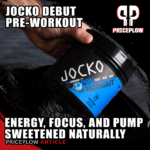 In the world of self-improvement and martial art gurus, Jocko Willink needs no introduction.
The host of Jocko Podcast has become famous for streaming hard-hitting philosophical discussions about life, leadership, and self-discipline. Through his show, which consistently reaches millions worldwide, Jocko speaks about hard-won lessons learned during his more than 20 year career as a […]
Continue Reading →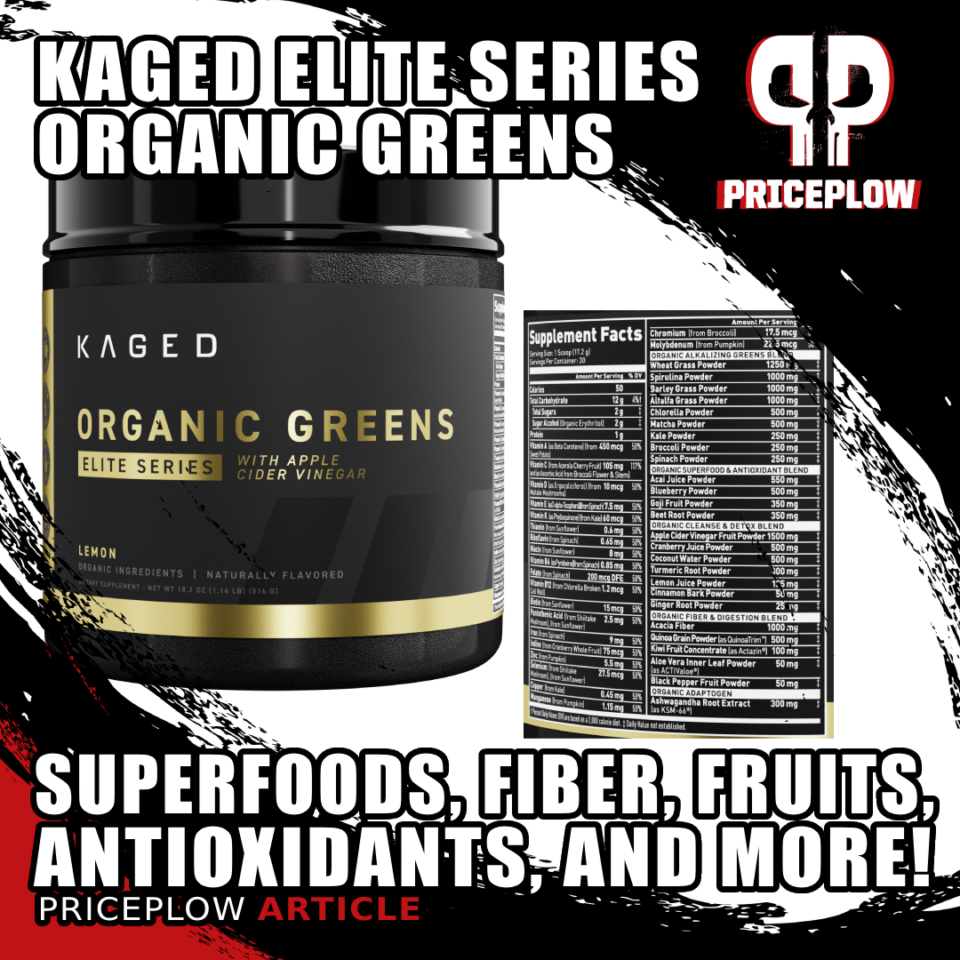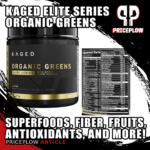 Several brands that were once solely focused on optimizing sports performance are now shifting their focus to creating products that promote health, wellness, and longevity. Whether you're a dad with three kids, a collegiate athlete, diehard bodybuilder, world-class powerlifter, or endurance athlete, one thing that everyone needs to prioritize is overall health. It […]
Continue Reading →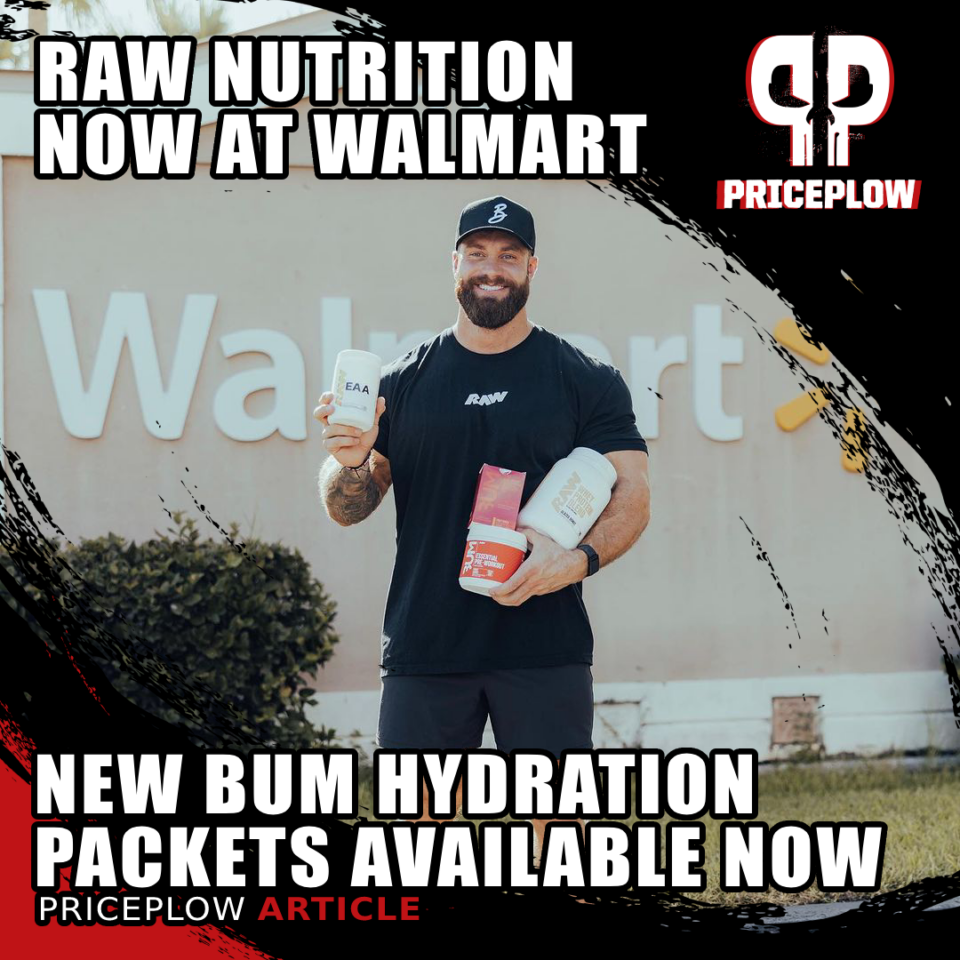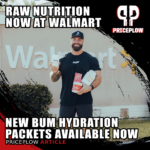 RAW Nutrition is a company that has made a name for itself by offering serious products for serious athletes, albeit with a bit of a punk edge, courtesy of the boisterous nature of Chris Bumstead. Whether you're in the market for a protein powder with consistently delicious flavors – as in the case of CBUM […]
Continue Reading →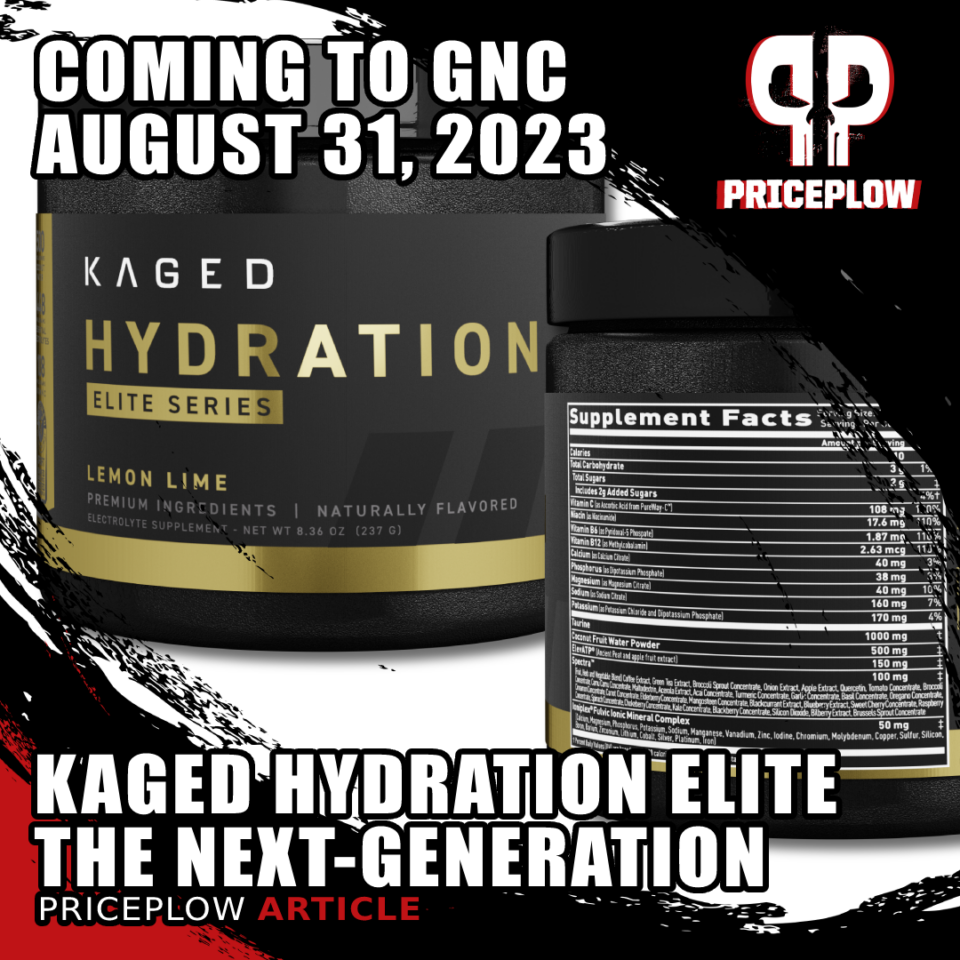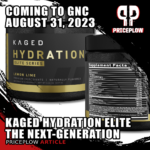 PricePlow's coverage of Kaged's massive August 31st, 2023 GNC launch continues with a reveal of their next-generation hydration supplement: Kaged Hydration Elite.
Anyone who's used Kaged supplements likely knows about Hydra-Charge, the brand's delicious electrolyte drink mix with added antioxidant support.
Launched in 2015, Hydra-Charge came before the hydration trend seriously took off, […]
Continue Reading →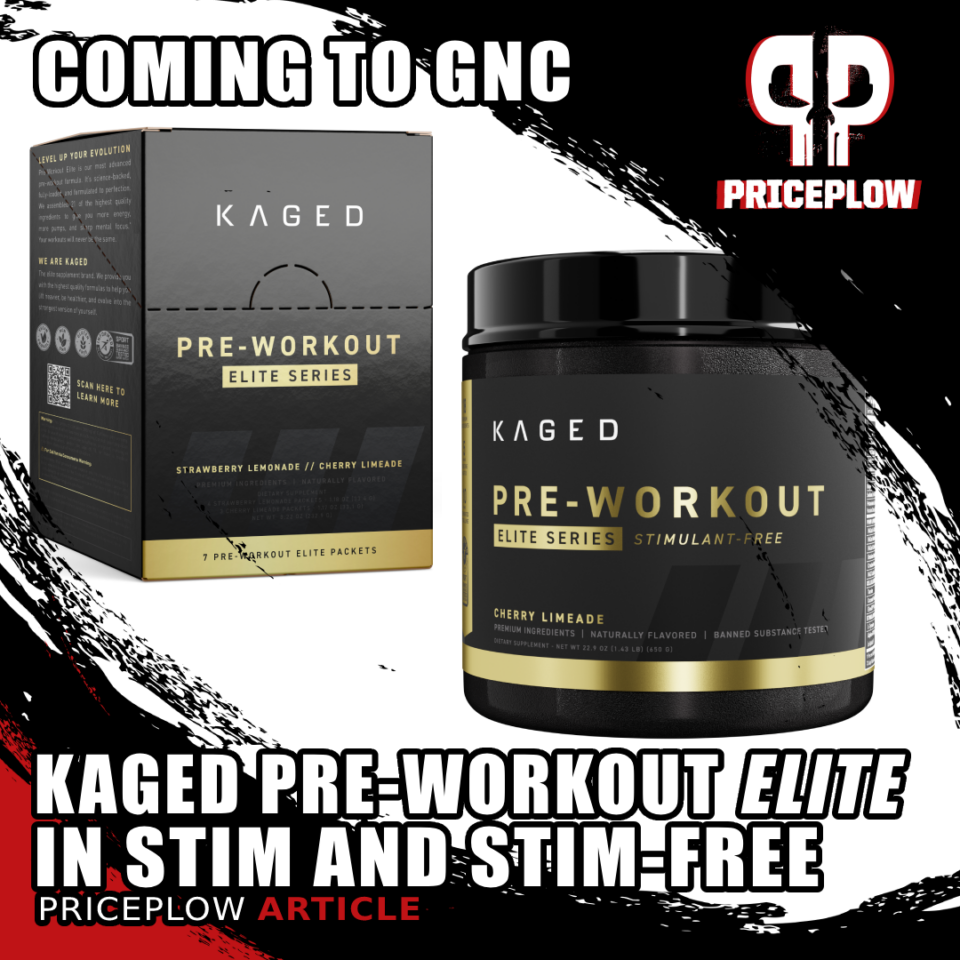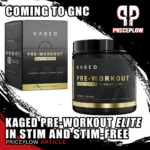 The Kaged evolution continues — now live at GNC.
For the past few months, we've been covering the news that Kaged was finally coming to GNC, as highlighted in PricePlow Podcast Episode #097 with Aaron Heidebreicht and Darin Decker.
Kaged has taken the premium end of the sports nutrition industry to a higher level, with […]
Continue Reading →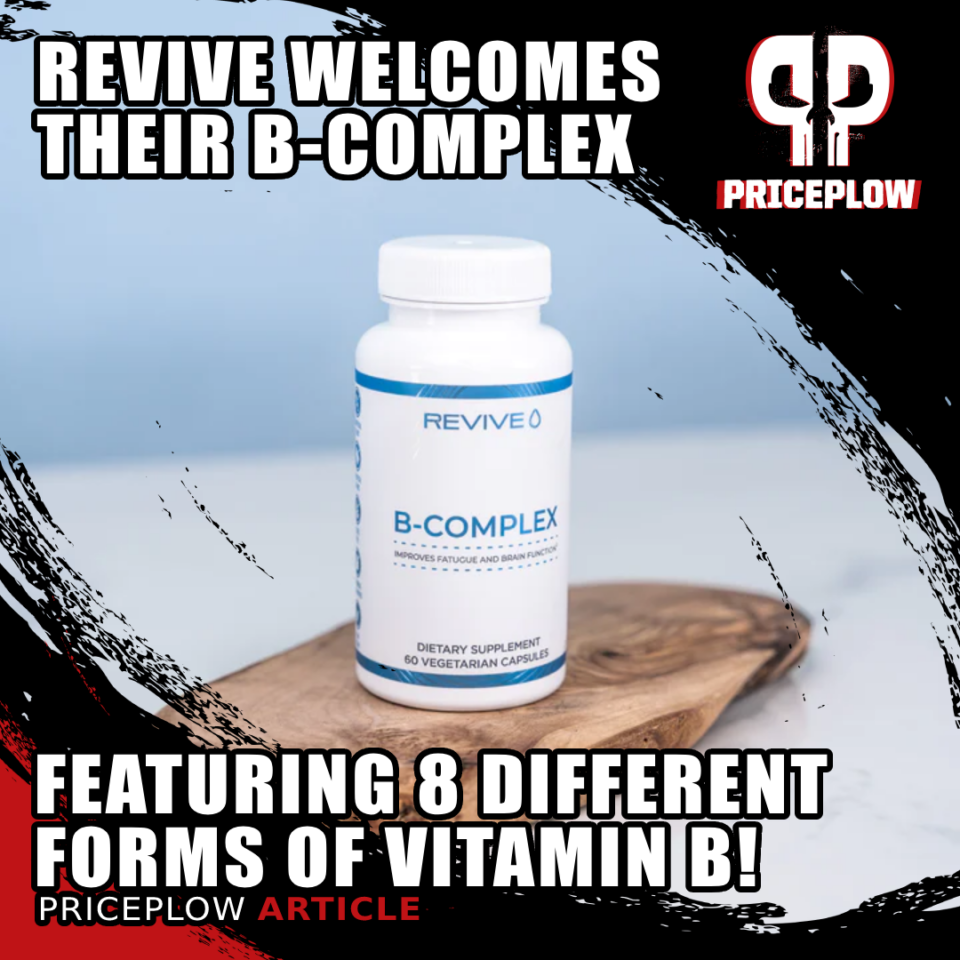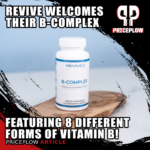 Revive MD has made a name for itself with high-quality formulas designed to address specific health issues. The company has always brought exceptional scientific rigor to its production formulation, at least in part because co-founder Domenic Iacovone is a licensed medical doctor. Revive products contain only the best forms of each ingredient, with clinically-studied doses.[…]
Continue Reading →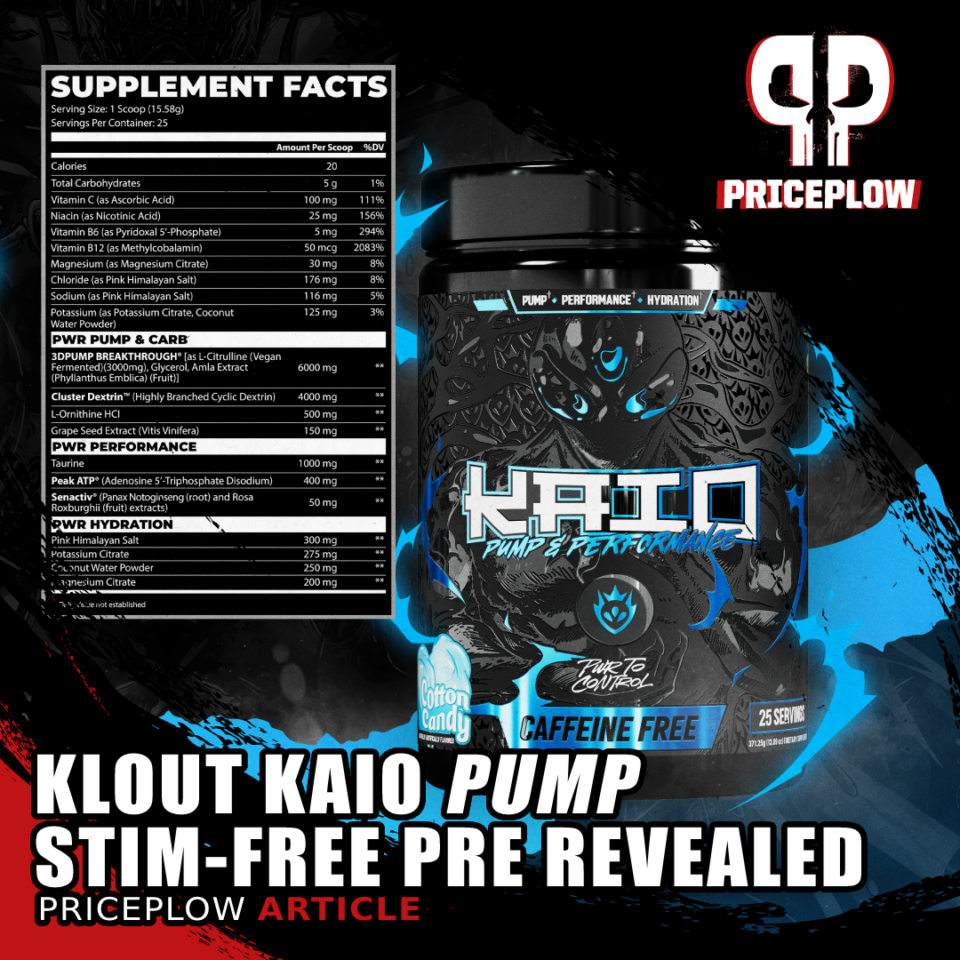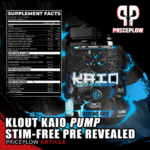 Sports supplement users are by now familiar with KLOUT, a young upstart brand whose edgy branding and formulations have taken the scene by storm. They currently sport three pre-workout supplements, led by their KIAO Final Destination Pre-Workout, but with alternative options in Mamba and Karma.
All three of those have stimulants, […]
Continue Reading →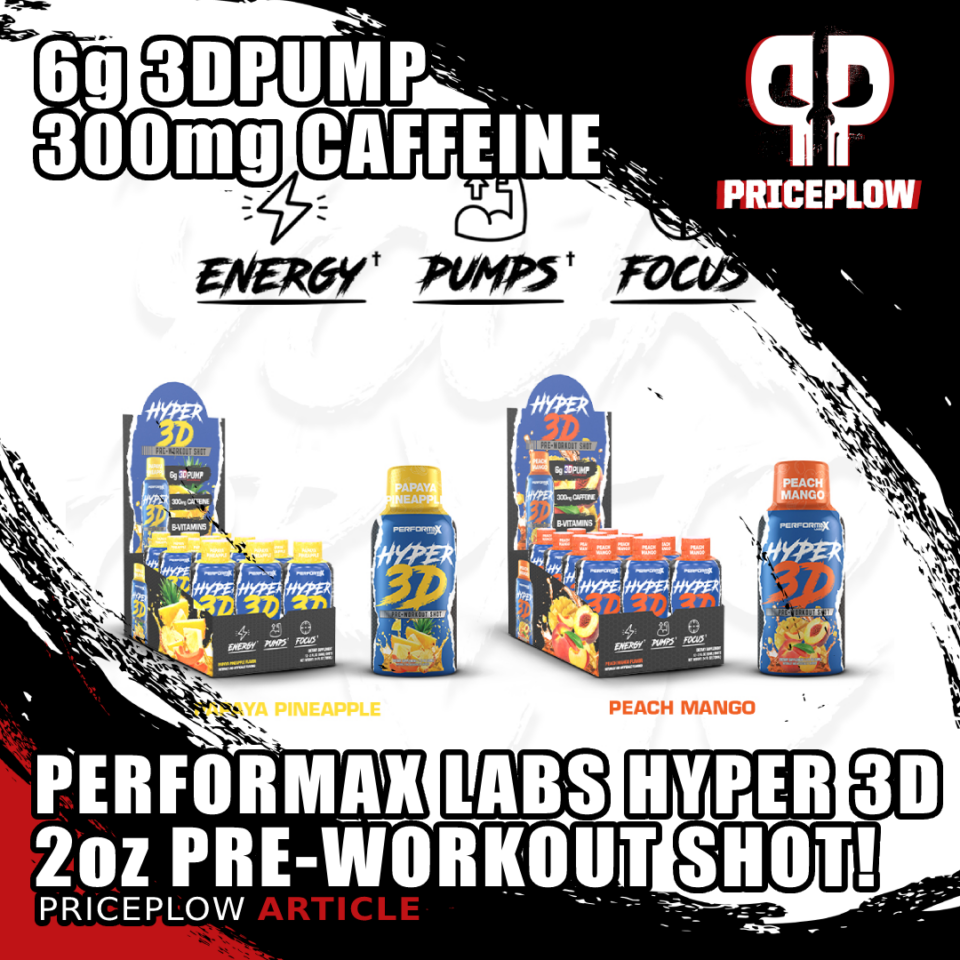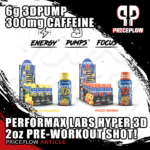 Performax Labs has done it again – their fourth pre-workout supplement to include the new 3DPump-Breakthrough ingredient for nitric oxide pumps. Only this one's much different than the rest:
Hyper 3D: Pre-Workout
Shot
with 300mg Caffeine and 6g 3DPump!
Performax Labs Hyper 3D is a ready-to-drink pre-workout supplement shot that combines the research-verified pumps of […]
Continue Reading →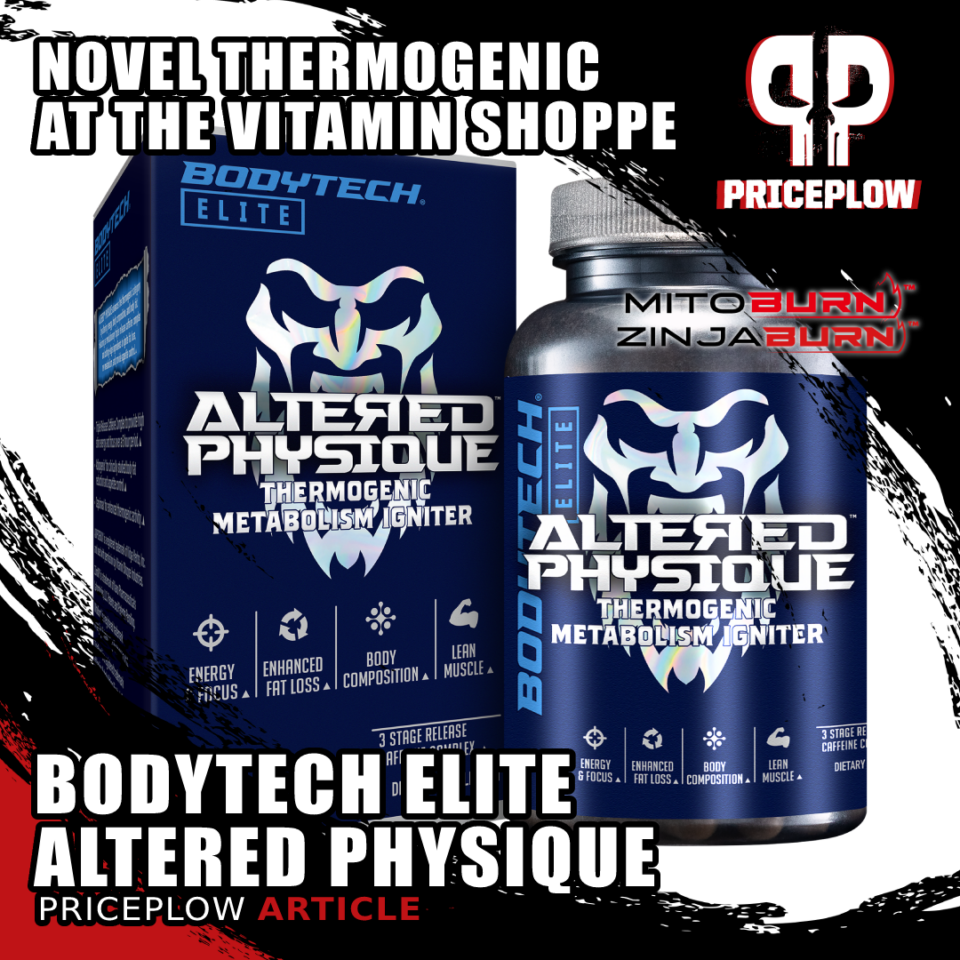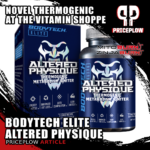 If you've frequented The Vitamin Shoppe anytime in the past couple of decades, you've undoubtedly seen BodyTech, their sports nutrition brand that specializes in the science of performance. For years, we've frequently featured BodyTech's Whey Tech Pro 24 on our supplement deals page, since it brings a great mix of value and efficacy.[…]
Continue Reading →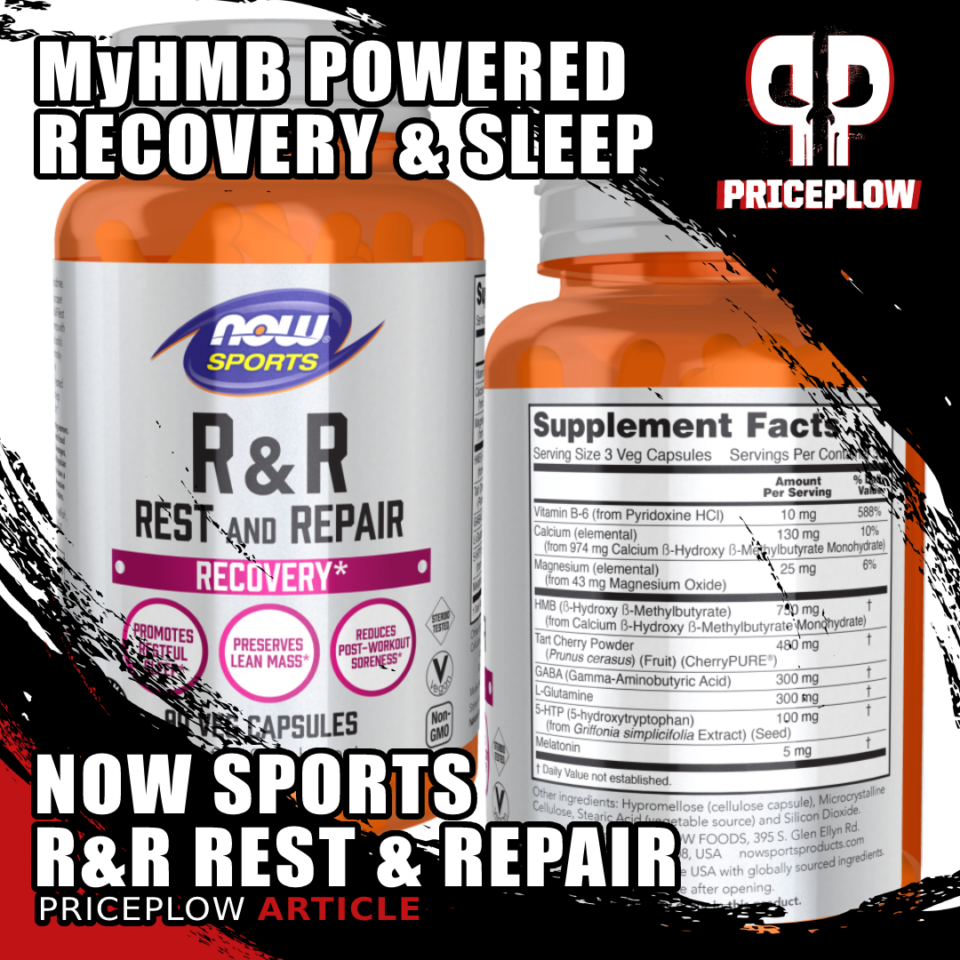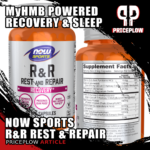 NOW Foods has been one of the biggest names in the nutritional supplement industry for decades. Although the company cut their teeth on impeccably-tested[1,2] single-ingredient supplements, in recent years we've seen NOW transition into designer, multi-ingredient formulas. This is especially true of NOW Sports, their sports nutrition brand.
Today we're going to talk about […]
Continue Reading →