Vitamin B-6

(Tag Archives)
Subscribe to PricePlow's Newsletter and Vitamin B-6 Alerts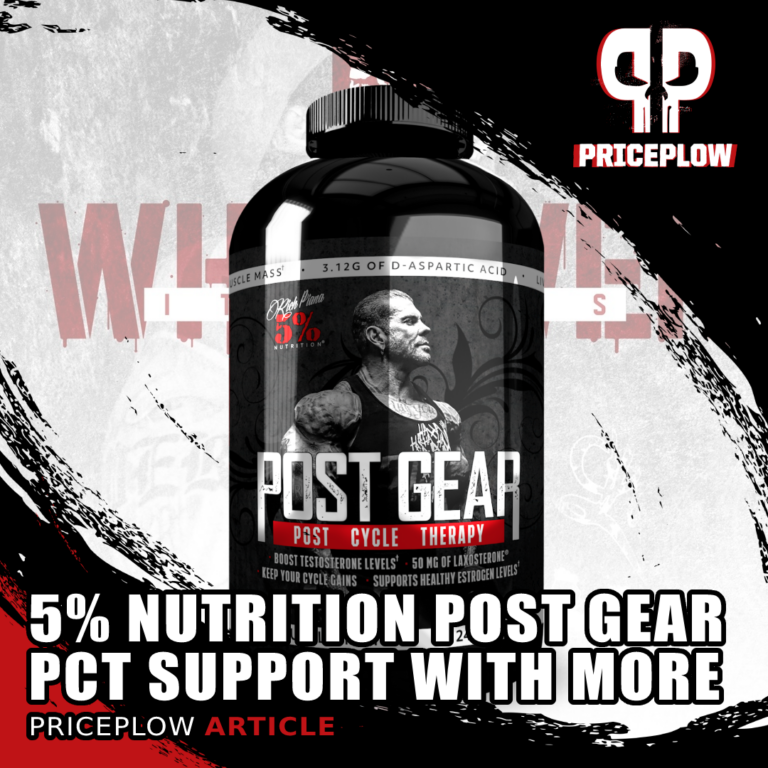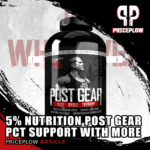 5% Nutrition has kept us busy lately, with the uniquely-formulated 5% Core Series that goes beyond single-ingredient formulas, the new Shred Time and Stage Ready diet stack, and even the limited-edition return of their Starry Burst All Day You May[…]

Continue Reading →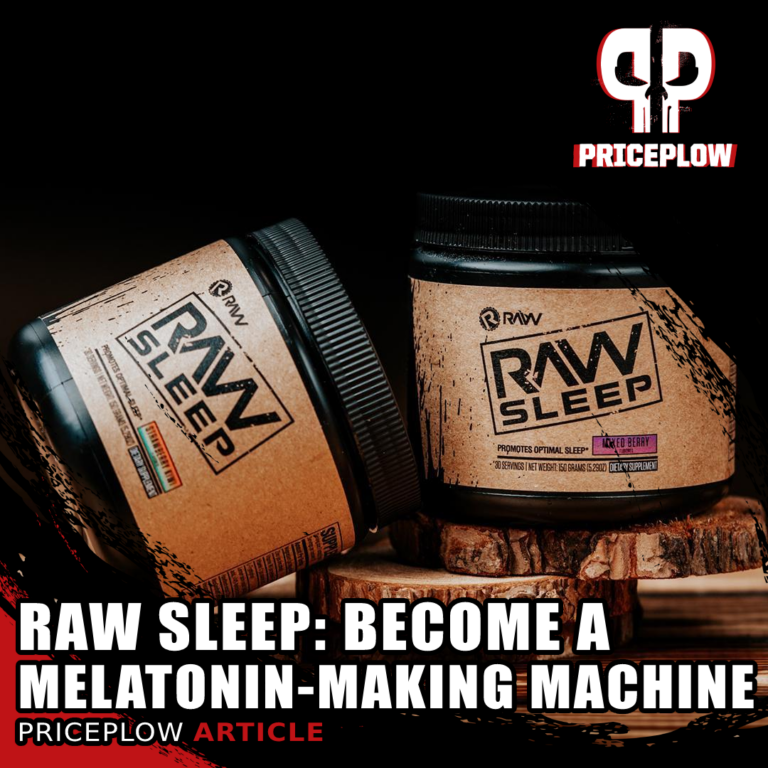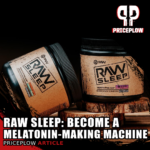 Over the last year, the pair of "brotherly brands" in Revive MD and Raw Nutrition have brought us some incredible supplements. With the health-minded Revive MD and the sports nutrition centric Raw Nutrition, each brand has its own way of […]

Continue Reading →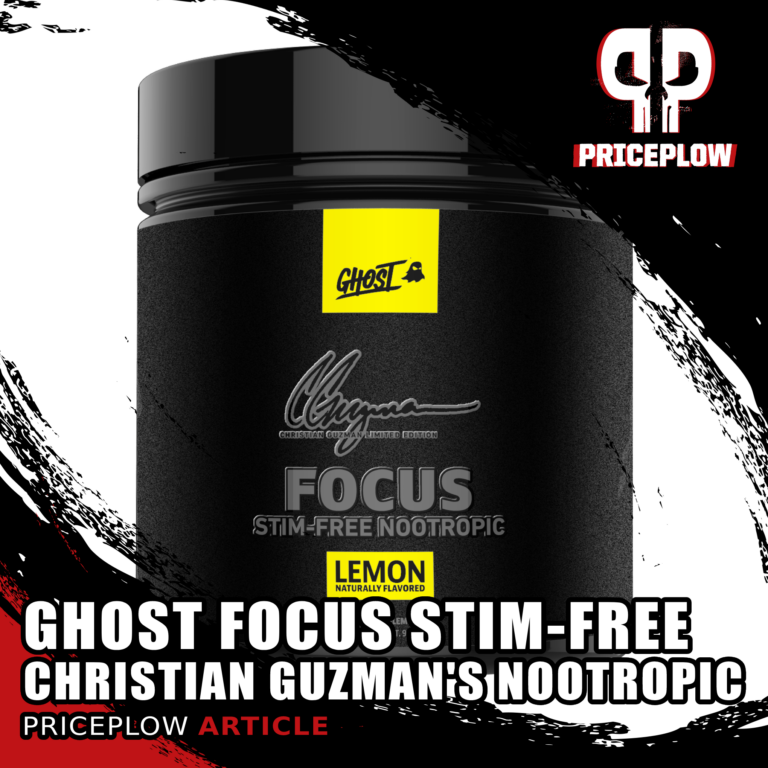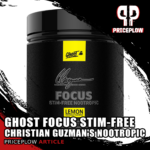 It's collab season at Ghost, and they industry-leading brand is kicking it off with not just one, but three Christian Guzman fronted supplements:
Ghost Legend CG V4
Ghost Focus
(you are here)
Ghost Whey Lemon Butter Cake
Need a[…]
Continue Reading →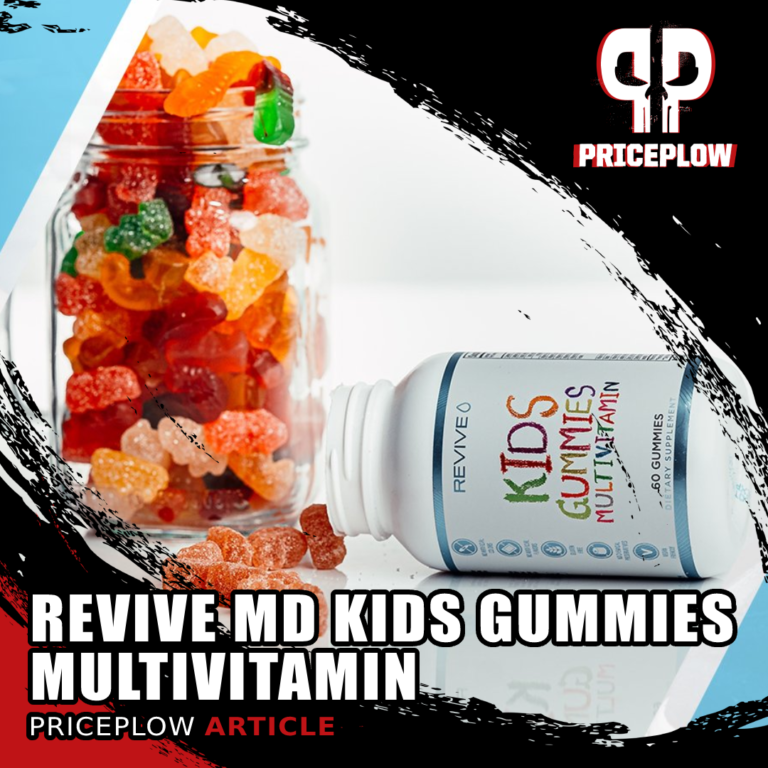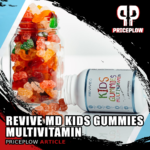 Those of us with kids know all too well the struggle getting our kids to consume the nutrients they need to support healthy growth and development. Run by Dr. Domenic Iacovone and elite bodybuilding coach Matt Jansen, Revive MD has […]

Continue Reading →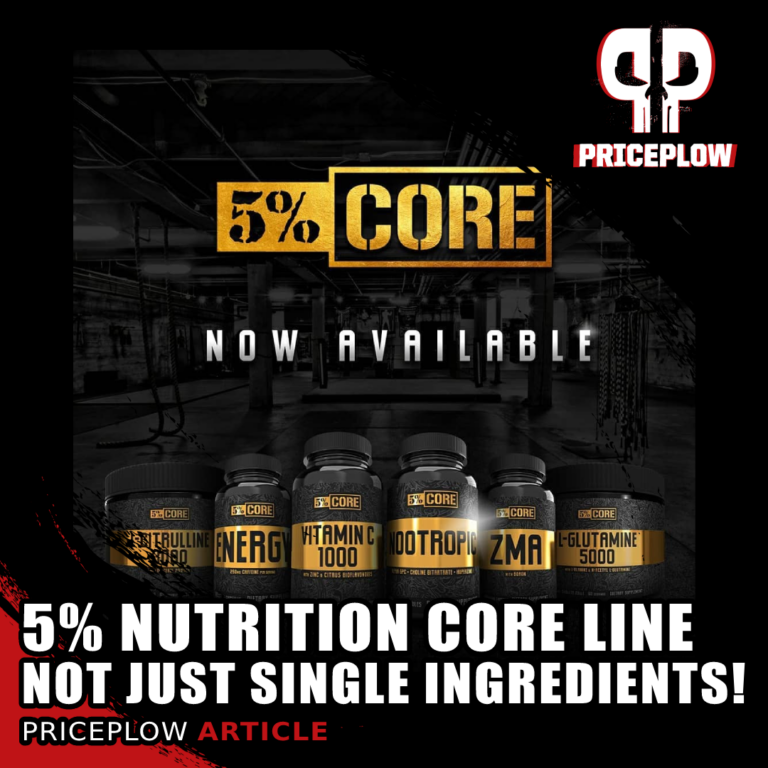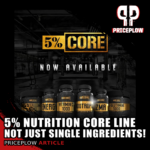 5% Nutrition's "Go big or go home" philosophy is on display with their newly-launched Core Line. "Core Series" supplement lineups are common in many brands, who use them to deliver additional standalone ingredients to bolster their supplement stacks. However, […]

Continue Reading →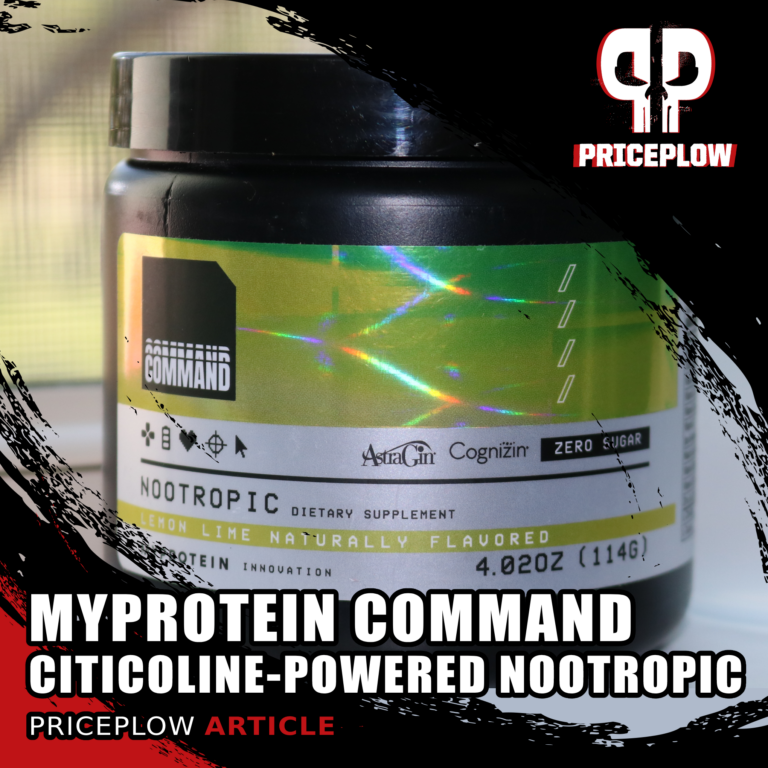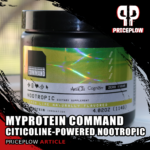 The past decade has seen an intersection of two major areas of growth:
The massive popularity increase in gaming and esports Significant advancements in nootropic focus supplements
The cross-section of these two has created an incredible field of gaming supplements[…]

Continue Reading →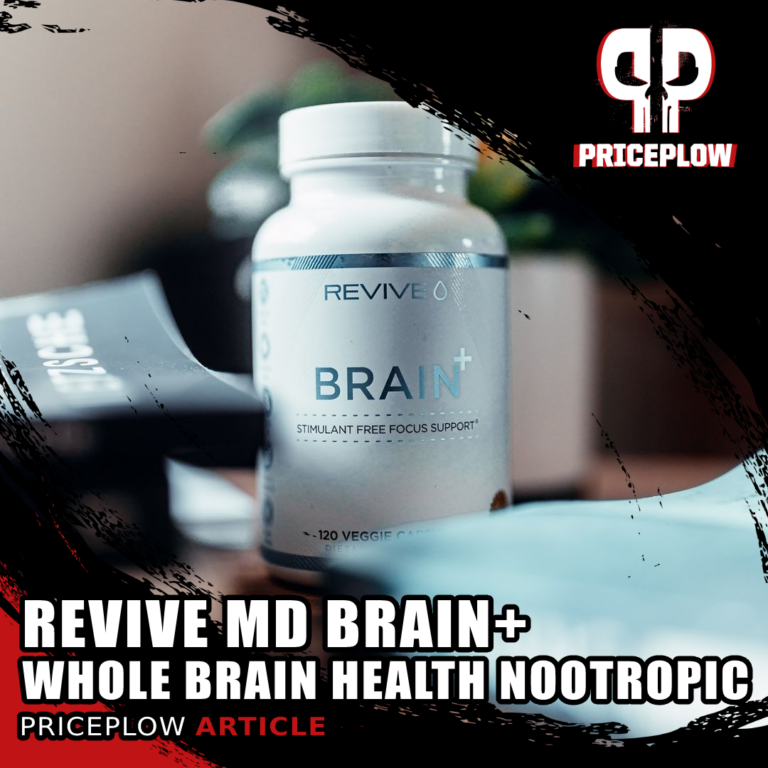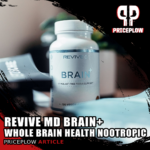 Run by Dr. Domenic Iacovone and elite fitness trainer Matt Jansen, Revive MD has shaken up the sports supplement industry with issue-specific health formulas that bring incredible clinical dosages. Some prime examples are Revive MD Lipid, Heart, and […]

Continue Reading →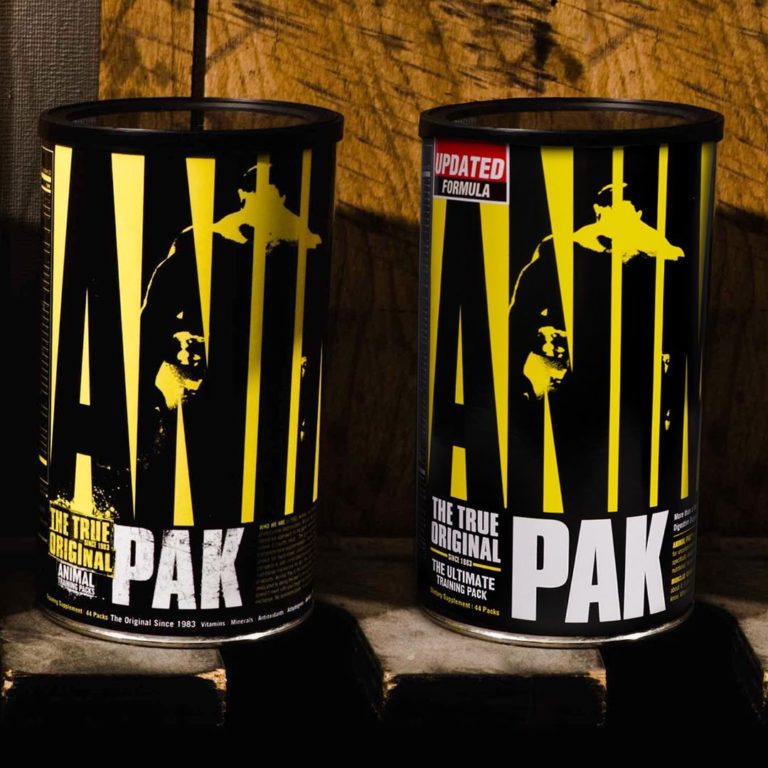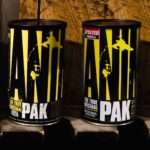 Universal Nutrition, based out of New Brunswick, NJ, developed the original Animal Pak in 1983. Their goal was to develop a single supplement pack to fulfill the micronutrient demands of the biggest and hardest working athletes on the planet. […]

Continue Reading →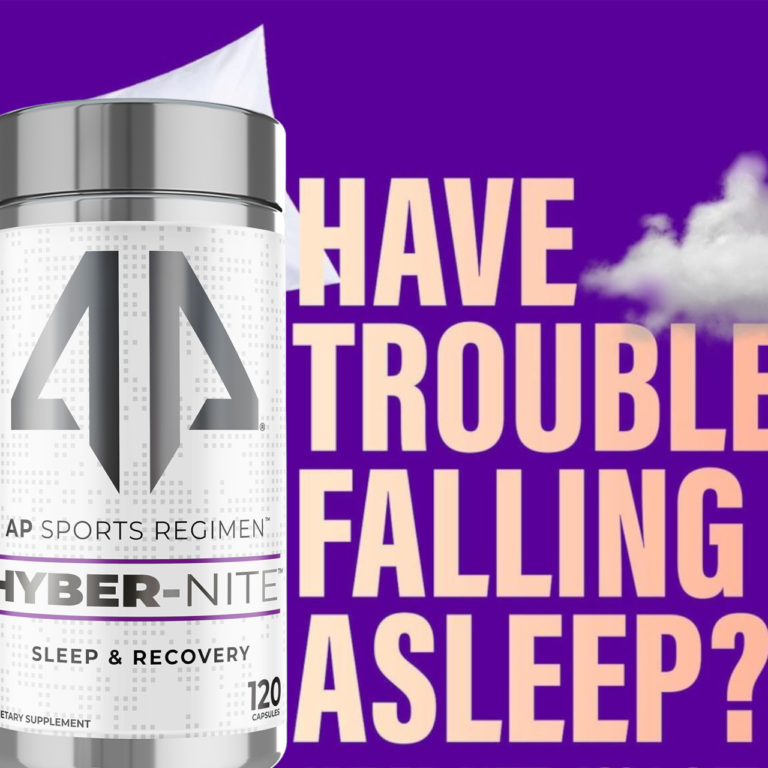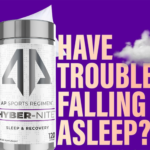 Instead of reaching for another energy drink, a cup of coffee, or a high-stimulant pre-workout, have you considered trying a sleep-aid, such as AP Sports Regimen Hyber-Nite? If you truly want to perform at your best, then prioritizing rest […]

Continue Reading →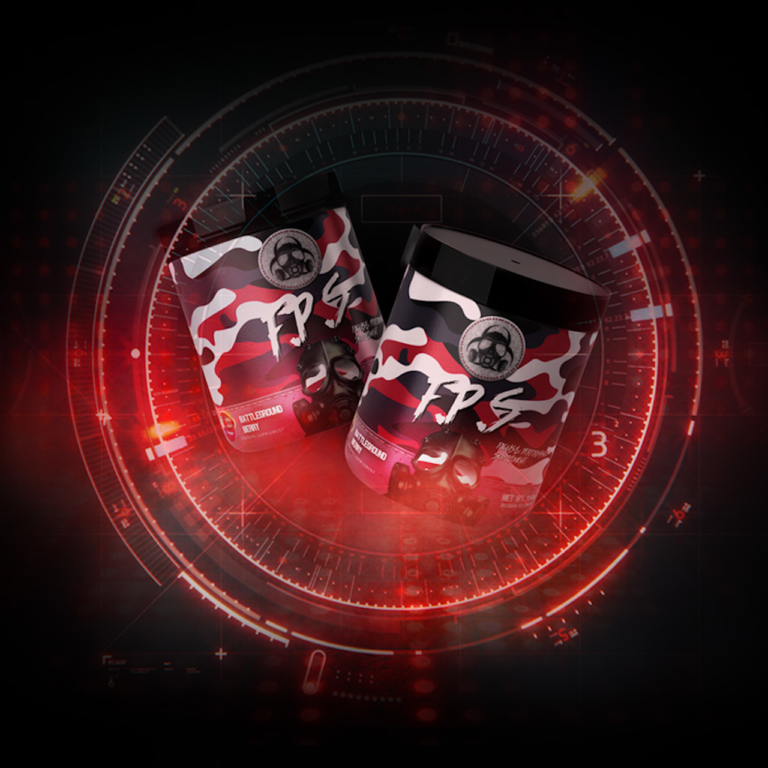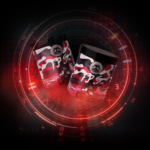 For well over a decade, gamers and energy drinks have gone hand in hand. But have you ever wondered why?
Truth be told, the average energy drink is mostly water, caffeine, and maybe some "focus" ingredients so under-dosed they can't […]

Continue Reading →