Vitamin B-12

(Tag Archives)
Subscribe to PricePlow's Newsletter and Vitamin B-12 Alerts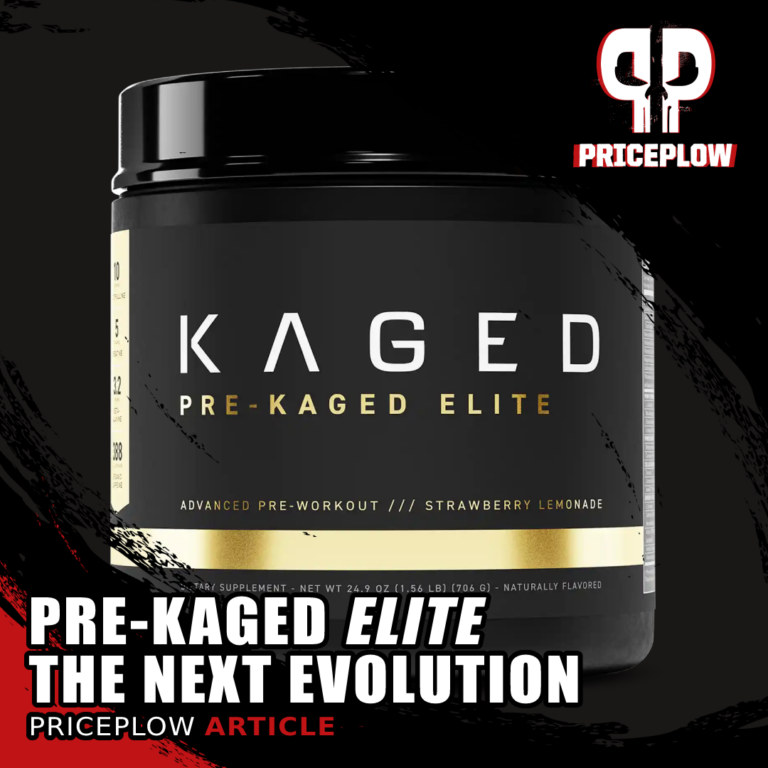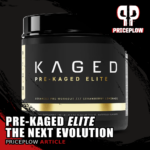 Welcome to the evolution.
For eight years, we've been covering Kaged Muscle Supplements, which started with the legendary Pre-Kaged pre-workout supplement. We've always stood firm behind the brand's mission and goals, which perfectly align with our high-demands for the […]

Continue Reading →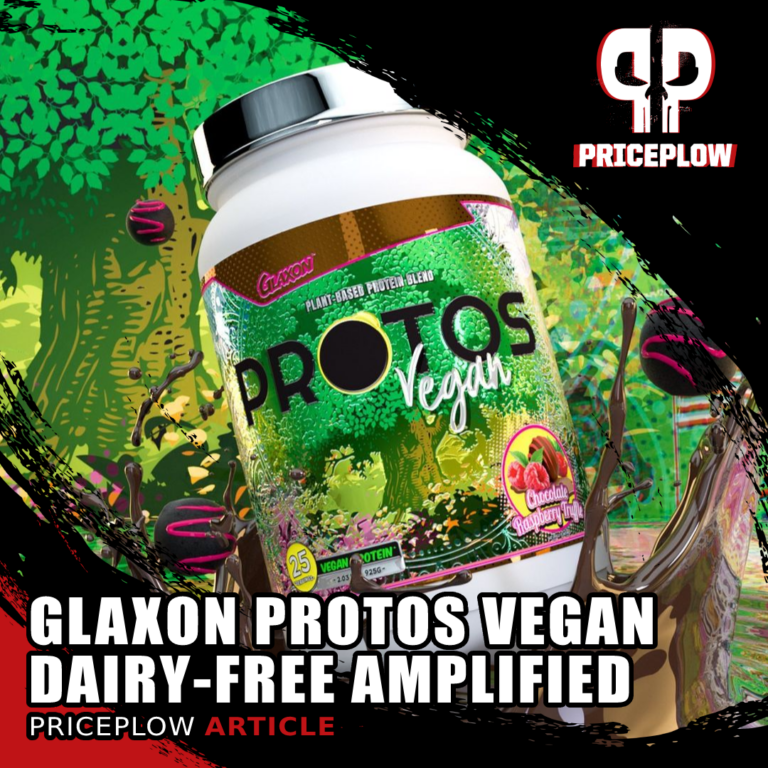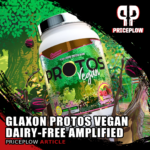 Long-time readers of The PricePlow Blog will know that we're huge fans of Glaxon, a supplement industry newcomer launched in late 2019 that rapidly became known for extremely innovative formulas backed by the bleeding edge of nutritional and biochemical […]

Continue Reading →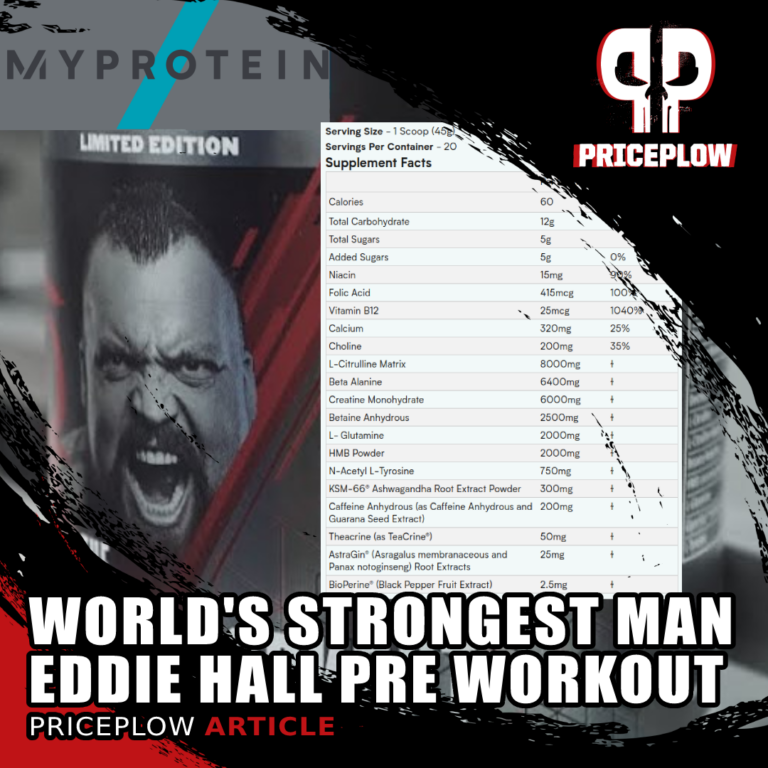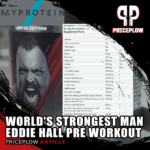 Wanna be the World's Strongest Man?
Pay attention: Myprotein is giving you your long-awaited shot at greatness with this special pre-workout formula developed in conjunction with Eddie Hall, the 2017 winner of the World's Strongest Man competition.
We've seen […]

Continue Reading →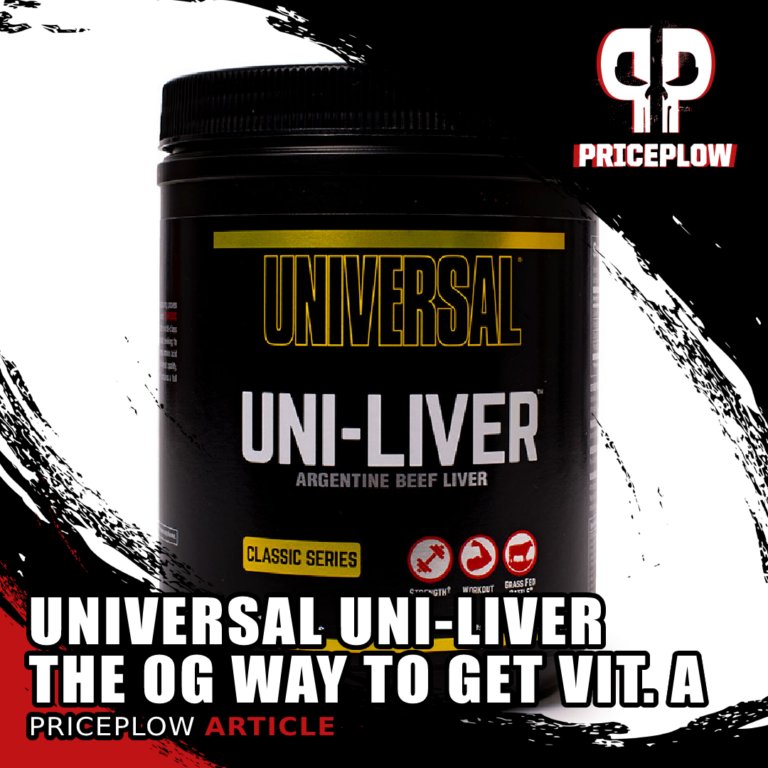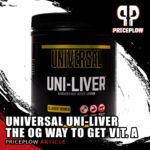 High-protein diets are all the rage these days, and it's easy to understand why: recent research has shown that eating a lot of protein is one of the easiest and most effective ways to manage your body's energy balance.[1-5] A […]

Continue Reading →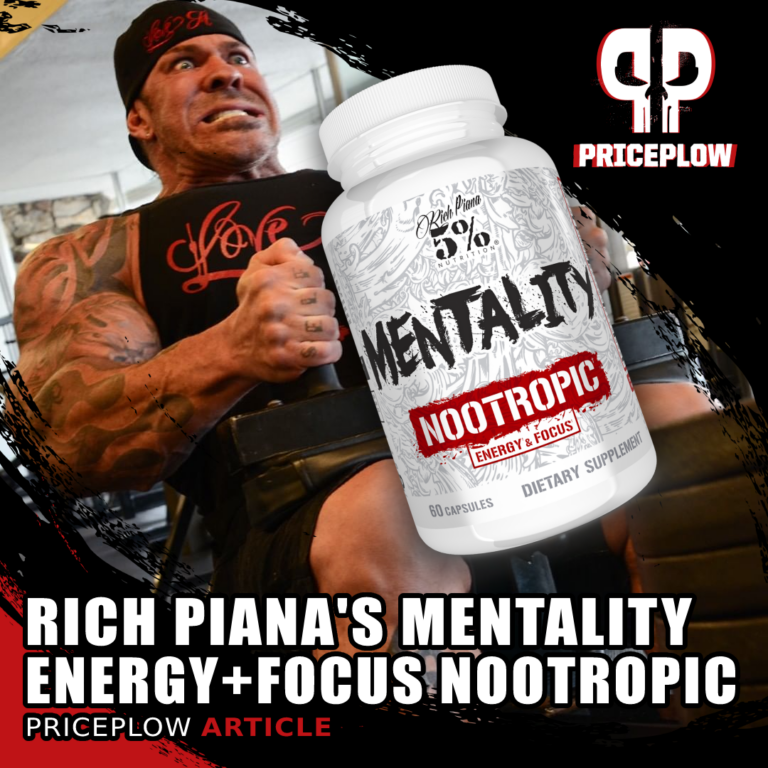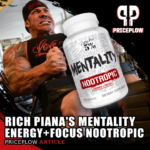 In the worldview of legendary bodybuilder Rich Piana, only 5% of the planet has the drive, determination, and discipline to truly fulfill their dreams. It was for the sake of this 5% that he founded 5% Nutrition. Piana wanted […]

Continue Reading →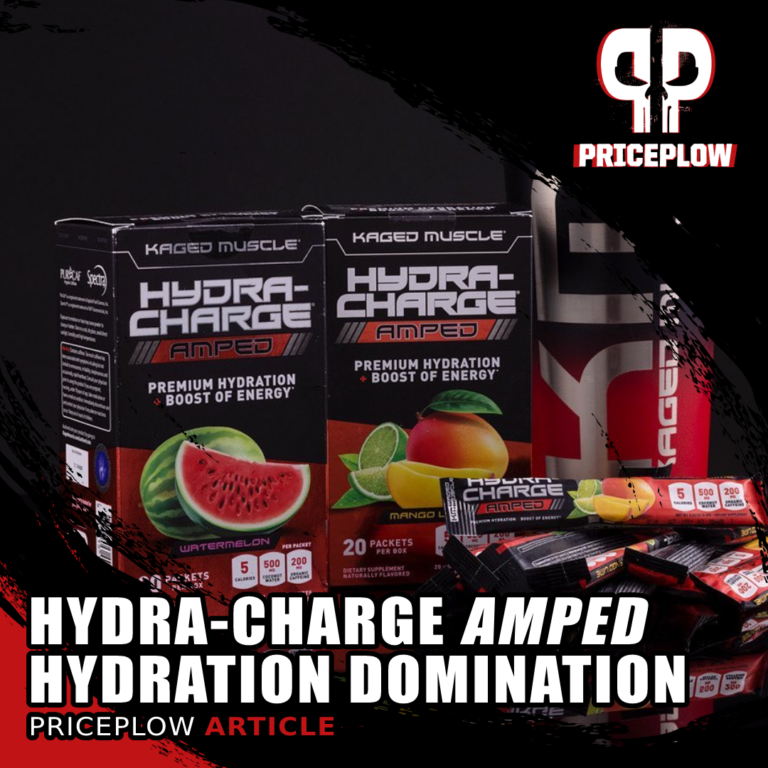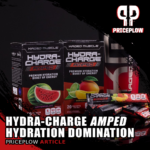 For years, we've been huge fans of Kaged Muscle's Supplements, which all began with the epic Pre-Kaged pre-workout supplement – one of the first major supplements to advertise naturally-sourced caffeine. The brand's legendary status was solidified with their release […]

Continue Reading →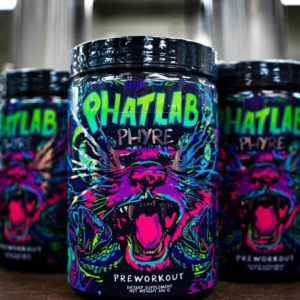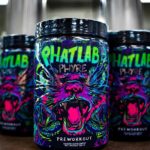 There's a man in Northeast Ohio who wants you to get the most out of your workout. And if you're local, you should go visit him. His name is Shawn Sprafka, and he's the owner of premium supps retailer […]

Continue Reading →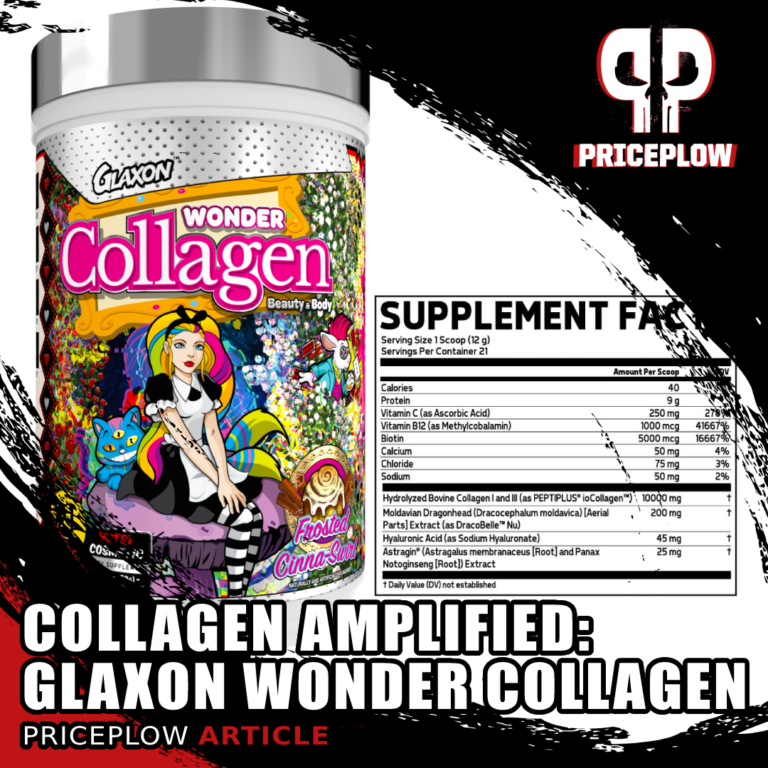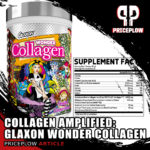 If you're looking for an advanced collagen supplement, then you've come to the right place, because the innovators at Glaxon have done it again.
After storming the dietary supplement industry in late 2019 and creating some incredibly powerful and unique […]

Continue Reading →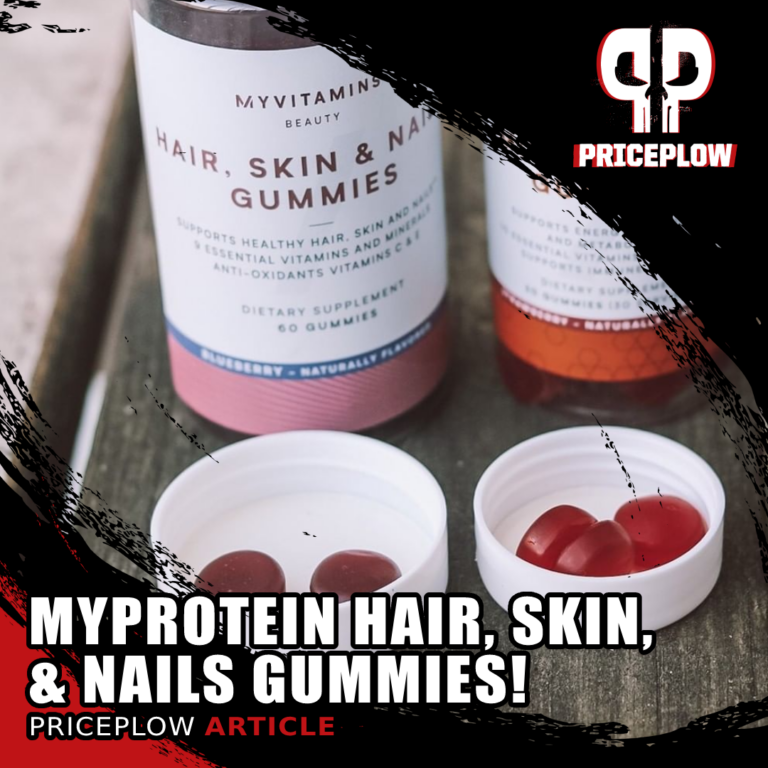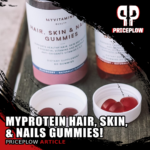 If you want to know the status of someone's health at a glance, just look at the condition of their hair, skin, and nails. These precious organs need to be kept as functional and beautiful as possible, and for that […]

Continue Reading →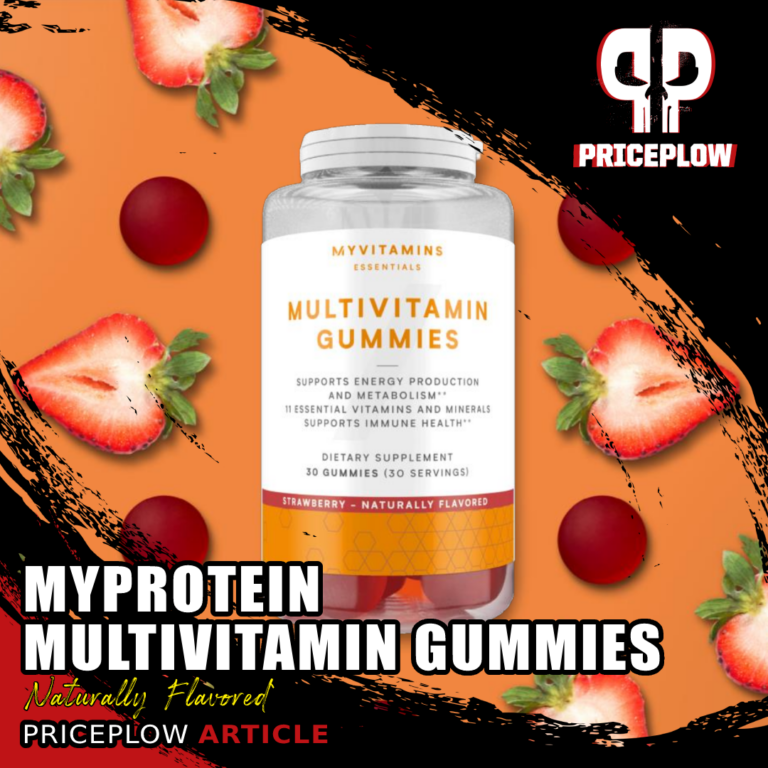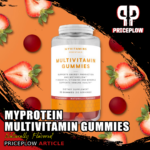 Although it may sound crazy to some of us who can swallow a dozen pills at a time, some people simply don't like capsules! This is especially true for younger individuals who still haven't mastered the skill of swallowing pills.[…]

Continue Reading →