Valine

(Tag Archives)
Subscribe to PricePlow's Newsletter and Valine Alerts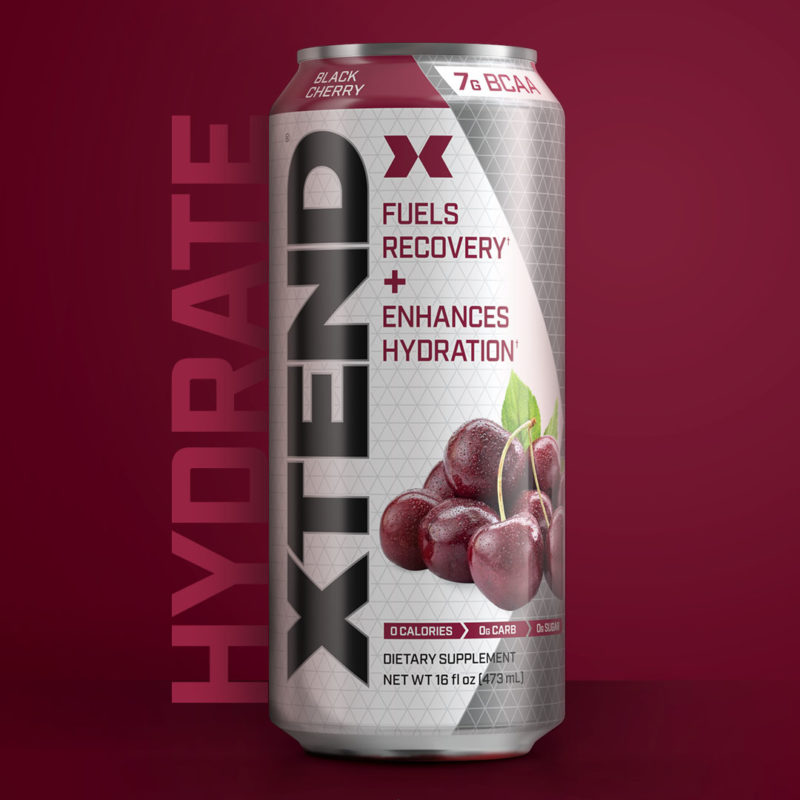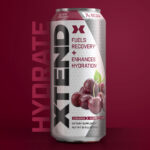 2018 was the year the Sports Nutrition industry took over the refrigerator shelves, tackling industry energy drink titans who got lazy on the job and failed to innovate their formulas. One of the major players in this 'fridge space coup' […]

Continue Reading →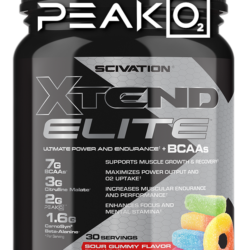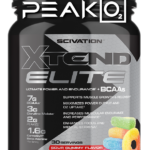 Before training, many of us are religious when it comes to taking pre-workouts. But, how often do we find ourselves drained, halfway through the day's workout, in need of a little bit of an endurance boost?
That's exactly why companies […]

Continue Reading →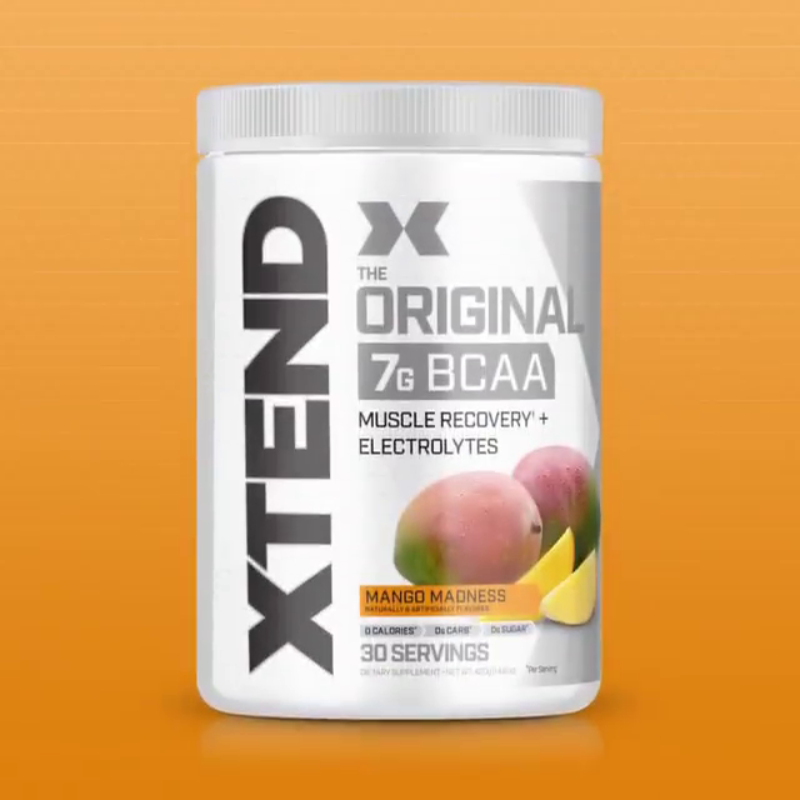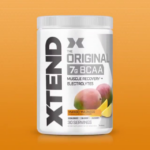 There's a lot going on over at Nutrabolt lately. The company that acquired Scivation has taken its flagship BCAA supplement, "Scivation Xtend", and renamed it to Xtend Original.
Not only that, but…
The end of @Scivation?!
The company has […]

Continue Reading →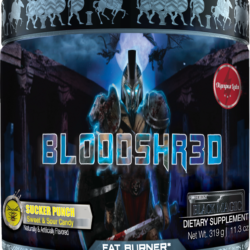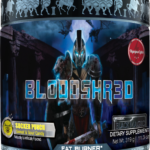 Fat burners are ubiquitous with the supplement industry — much like protein powder or pre workouts. Due to their popularity, most companies have their own take on a fat burner or at the very least a product that claims to […]

Continue Reading →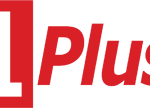 Anyone that's ever used PricePlow knows and loves A1 Supplements, one of the longest-standing and most-trusted e-commerce supplement stores on the internet.
A1 has made a huge difference thanks to their impeccable customer service, fast shipping, and non-stop stream […]

Continue Reading →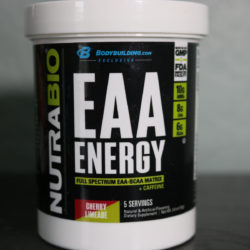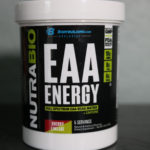 NutraBio is known for making fully-dosed and transparent products. Now they've partnered with Bodybuilding.com in a collaboration for their latest product, and it's bringing two things we love: full-spectrum EAAs and Energy!
This exclusive product is the aptly-named EAA Energy[…]

Continue Reading →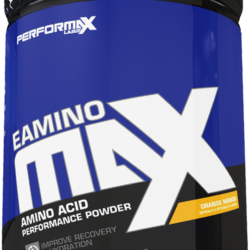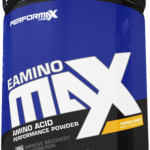 Hot off an incredible release in the FitMax fat burning drink (see our FitMax review – they nailed the taste!), Performax Labs is back on a hot streak! Their most recent product, EAminoMax, is the next in line on […]

Continue Reading →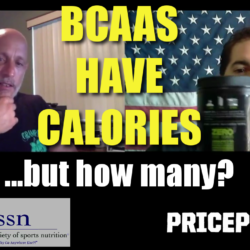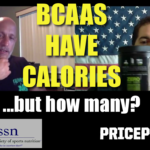 The label says "zero calories" or doesn't mention calories at all… so those BCAAs are calorie-free and guilt-free, right? WRONG.
Several studies have mathematically calculated the number of calories in the branched-chain amino acids, but nobody's ever taken a tub […]

Continue Reading →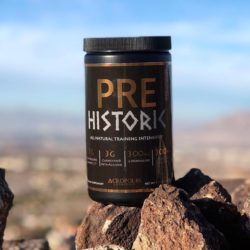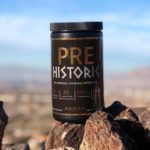 Back from the time before sucralose…
A Greek Mythology Brand?
There's a trend of supplement companies using ancient Greek buzzwords for names. It started with Olympus Labs and Sparta Nutrition, but now you can add a newcomer to the list […]

Continue Reading →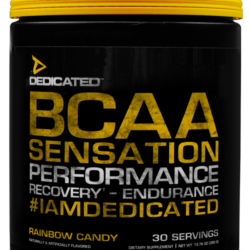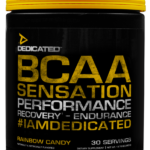 Dedicated Nutrition has crafted a lovely formula for an intra-workout supplement with BCAA Sensation. Does it live up to the claims of boosting athletic performance and improving recovery all while being carbohydrate free? We'll go into the nitty gritty […]

Continue Reading →