Ursolic Acid

(Tag Archives)
Subscribe to PricePlow's Newsletter and Ursolic Acid Alerts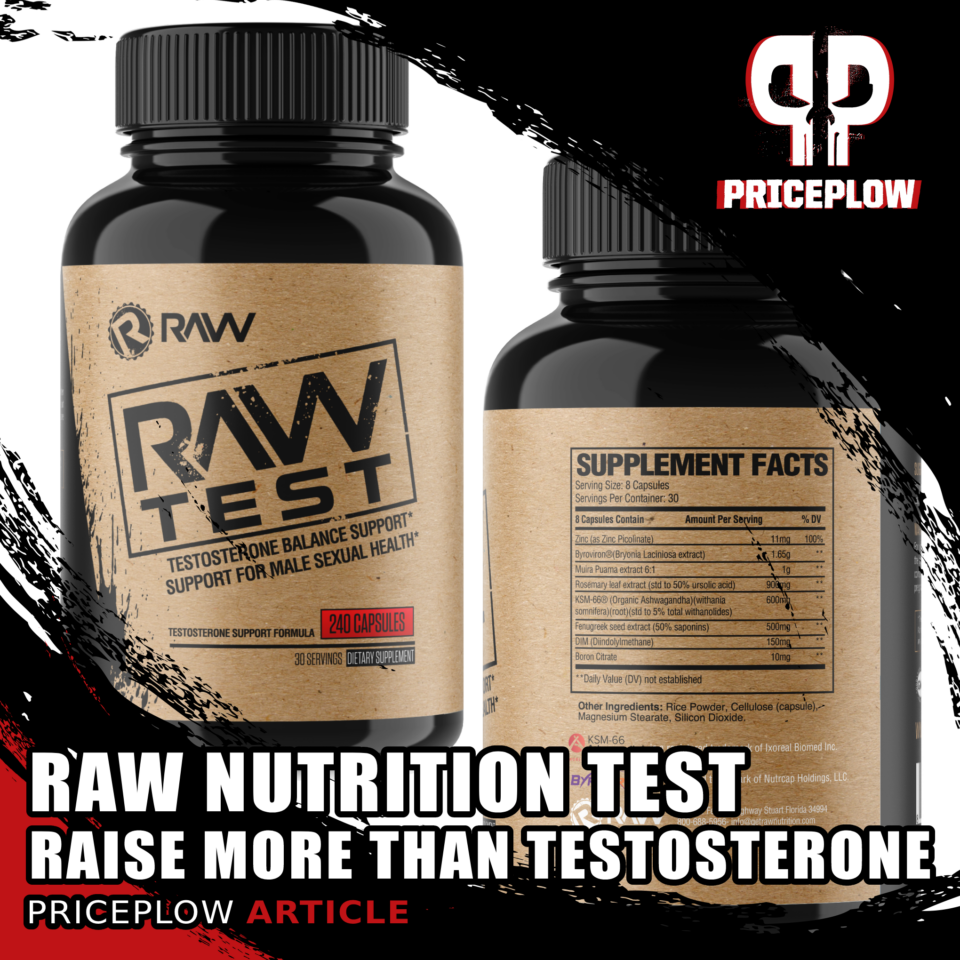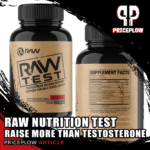 Not long after the release of Raw Nutrition's Ignite fat burner, which we called "the strongest fat burner we've seen in a long time", the brand is back at it, this time attacking testosterone – using a similarly strong approach, but with a different mindset.
Just as Ignite targeted multiple fat burning pathways with […]
Continue Reading →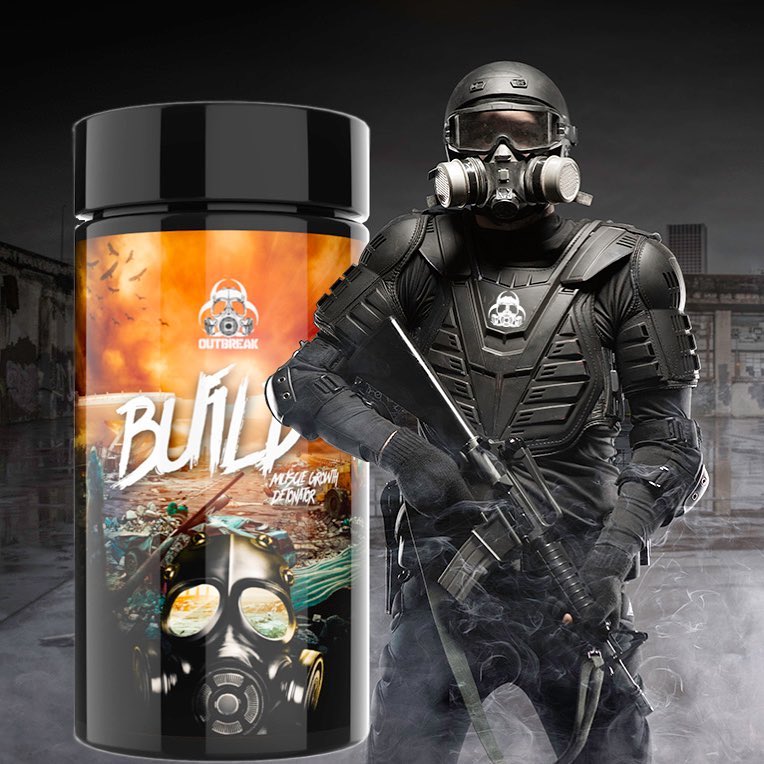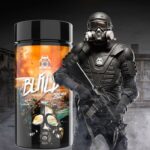 Outbreak Nutrition – the alternative-reality themed brand of the 2044 nuclear winter – doesn't do things by the book. When it comes to muscle building supplements, they've skipped the whole "creatine + betaine + carnitine" stack for muscle growth and recovery (for the time being, at least), going right to the advanced next-generation muscle builders.[…]
Continue Reading →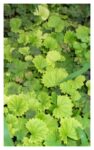 Despite the growing popularity of nootropics this past decade, some of them have been around for thousands of years. One of them is the age-old plant, gotu kola, long known to boost mood and brain function:
What is Gotu Kola?
Gotu Kola is an incredibly versatile, nutrient-packed herb used throughout Southeast Asia as a […]
Continue Reading →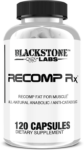 Ursolic acid is finally back from a major brand!
In an ideal world, natural lifters could easily burn fat and build muscle simultaneously… and carbs would always go where you wanted them too!
Unfortunately, real life is hardly ever ideal, especially when it comes to reshaping your physique. But the team at Blackstone Labs may […]
Continue Reading →