Tryptophan

(Tag Archives)
Subscribe to PricePlow's Newsletter and Tryptophan Alerts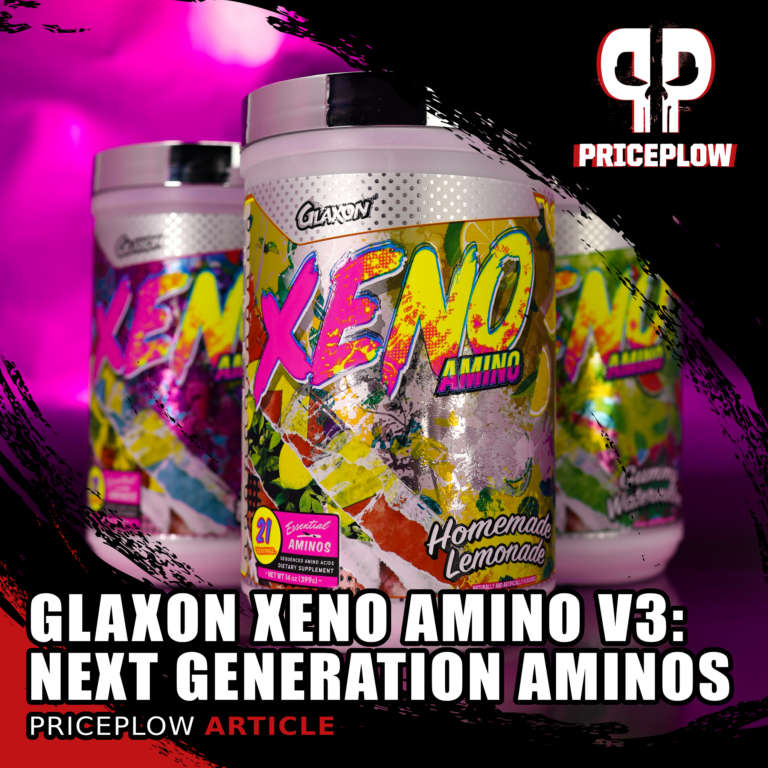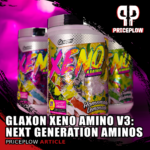 Another month, another great Glaxon supplement improvement. Just after the recent release of Glaxon Wonder Collagen, the "goons" have decided to once again improve their Xeno Amino intra workout and recovery amino acid supplement.
Xeno Amino V3: New and[…]
Continue Reading →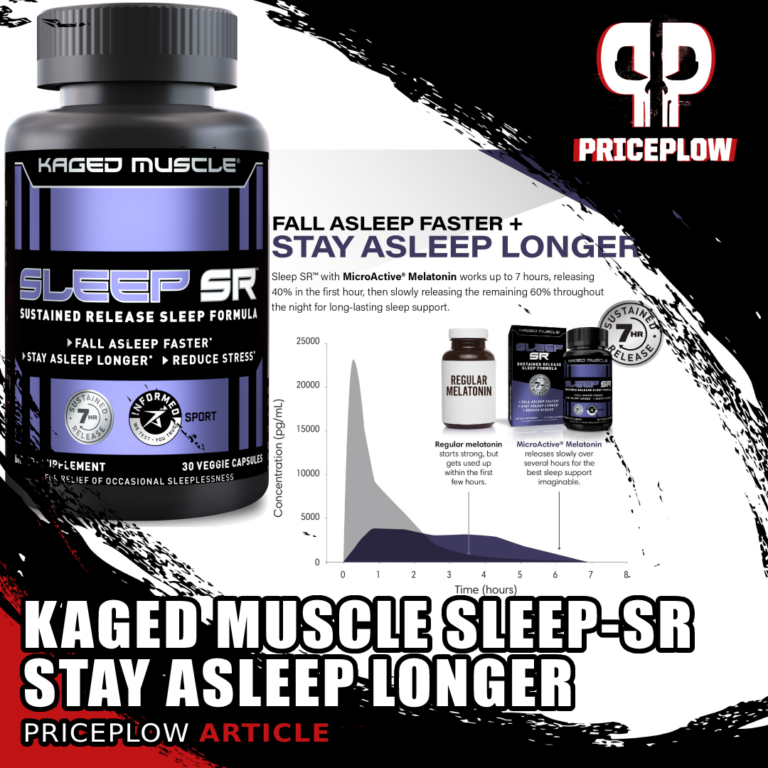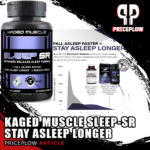 For years, the team at Kaged Muscle has been waking you up with powerful, energy-driven supplements like Pre-Kaged, Clean Burn Amped, and the new Hydra-Charge Amped. But now it's time to bring you back down to earth, […]

Continue Reading →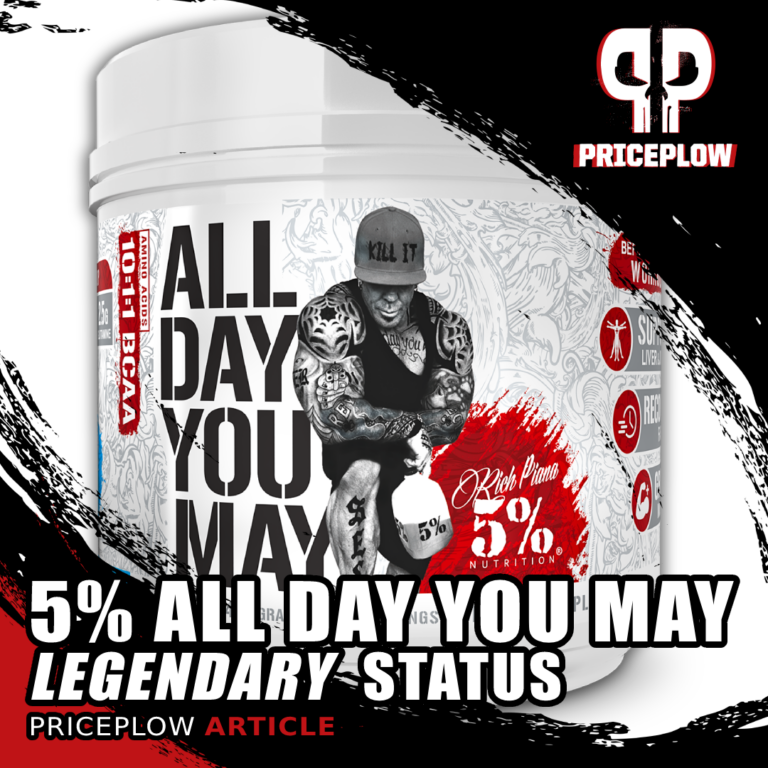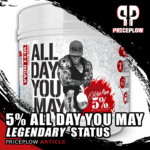 Over six years ago, we published our original article on one of the industry's most innovative amino acid supplements: Rich Piana's ALL DAY YOU MAY. This well-rounded amino acid formula took an entirely new spin on the category in […]

Continue Reading →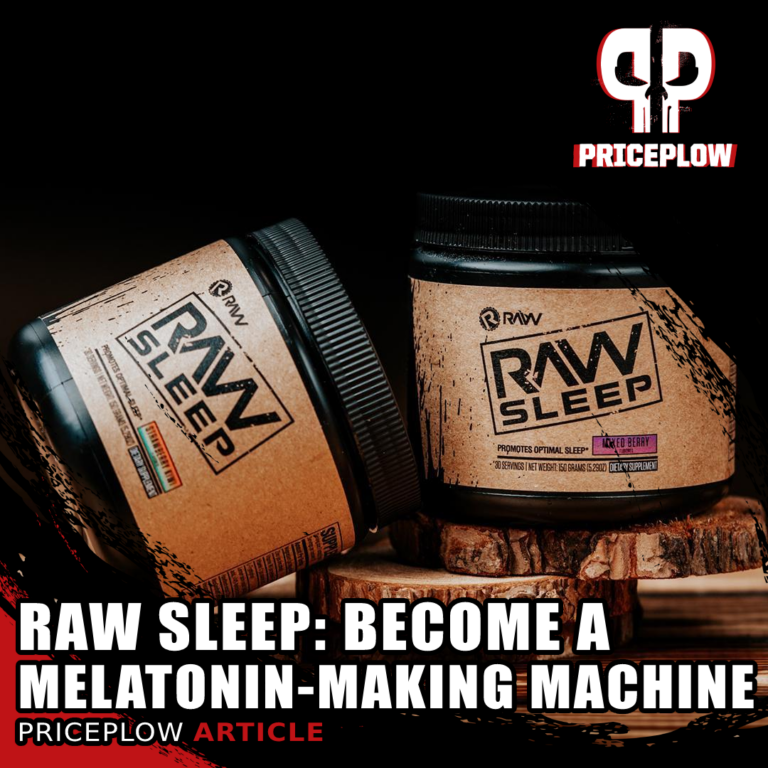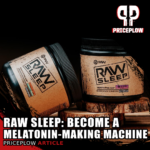 Over the last year, the pair of "brotherly brands" in Revive MD and Raw Nutrition have brought us some incredible supplements. With the health-minded Revive MD and the sports nutrition centric Raw Nutrition, each brand has its own way of […]

Continue Reading →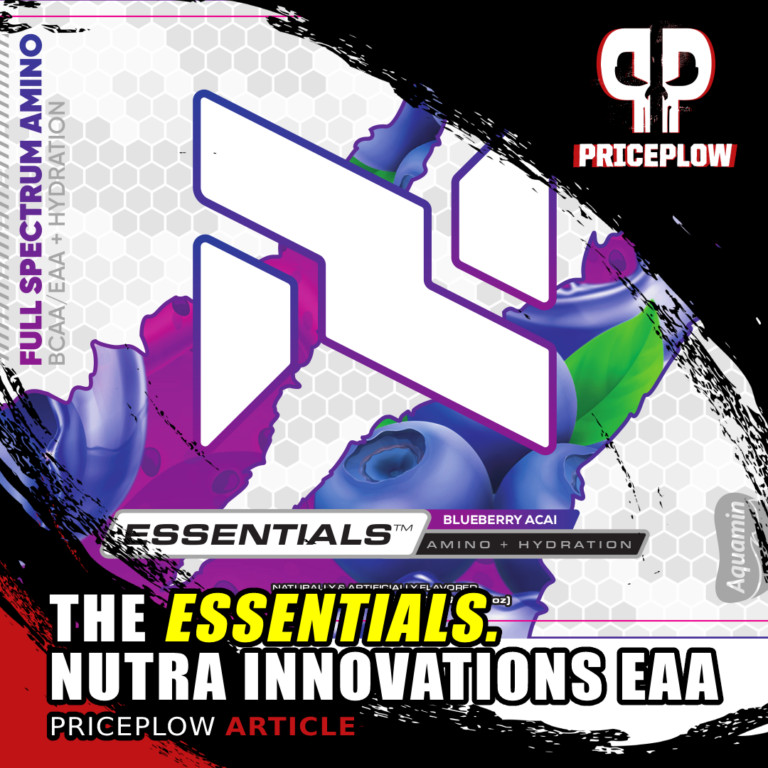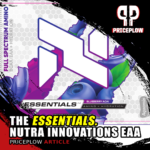 A month after flooring everyone with the insanely pumped and energized Epitome pre workout supplement, Greg Helton and his team at Nutra Innovations are back with another new supplement. Like Epitome, this one brings a new spin to the […]

Continue Reading →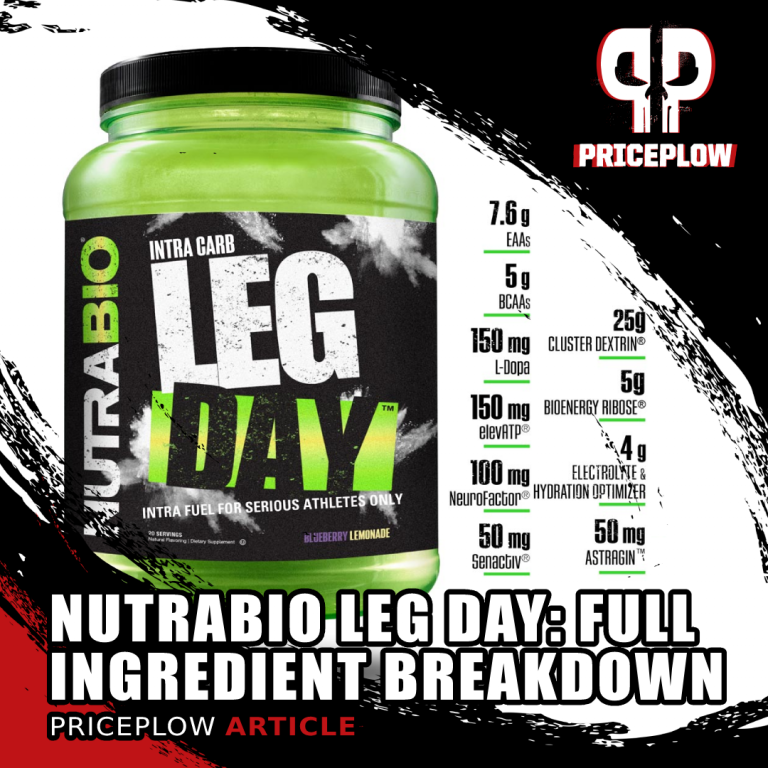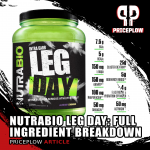 NutraBio brings in the MOAB (mother of all bombs) of an intra-workout supplement: LEG DAY!
The Leg Day Backstory
On February 17, 2021, NutraBio CEO Mark Glazier teased an image of a "LEG DAY" tub on his personal instagram.[1] After […]

Continue Reading →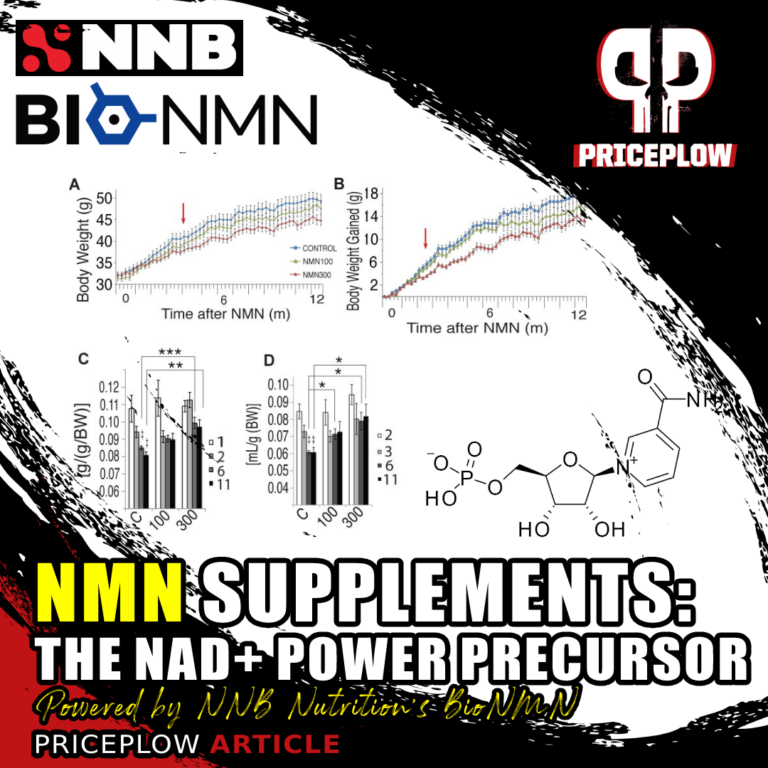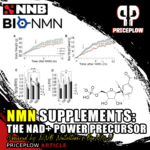 The human body is a fine-tuned machine, capable of performing quite efficiently when all of its internal mechanisms are firing correctly. Just like any machine, though, it relies on some sort of power to get the job done. Most motor […]

Continue Reading →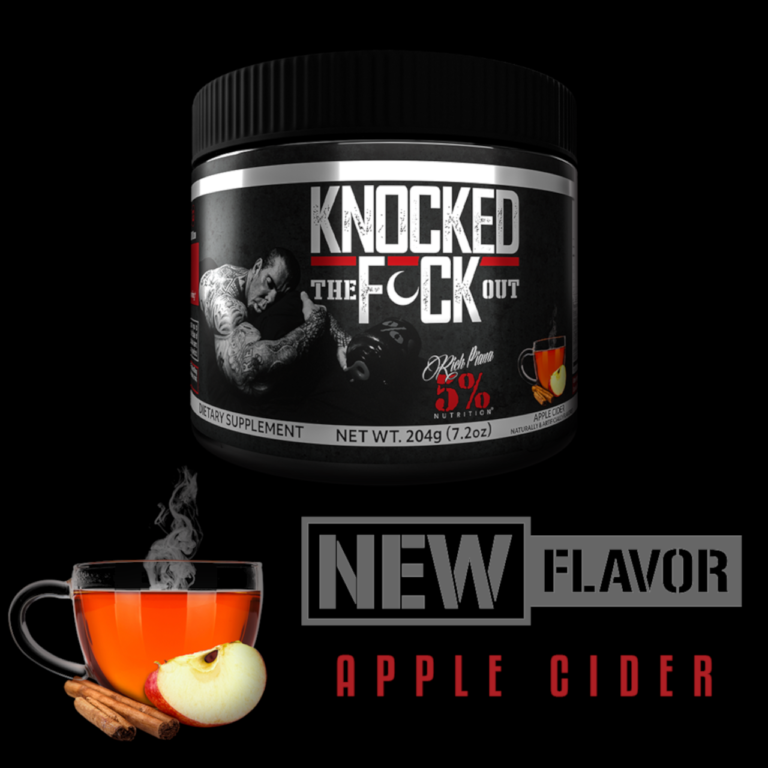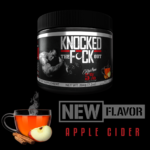 Whether your goal is to build muscle, get stronger, lose fat, step on stage, or run a marathon, getting adequate sleep is essential. Rich Piana once said, "There's no such thing as overtraining. You're either undereating or undersleeping." Regardless of […]

Continue Reading →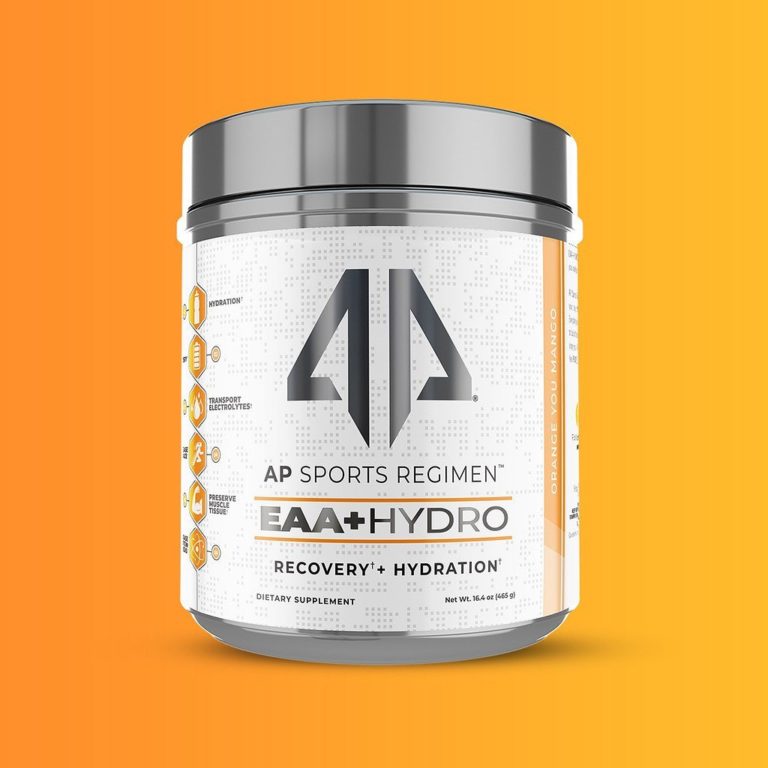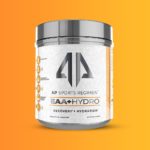 To perform optimally and progress in any sport, you must adequately recover from training sessions. Besides eating well, getting enough sleep and rest, there are several supplements that can help boost recovery. These products are designed so you can get […]

Continue Reading →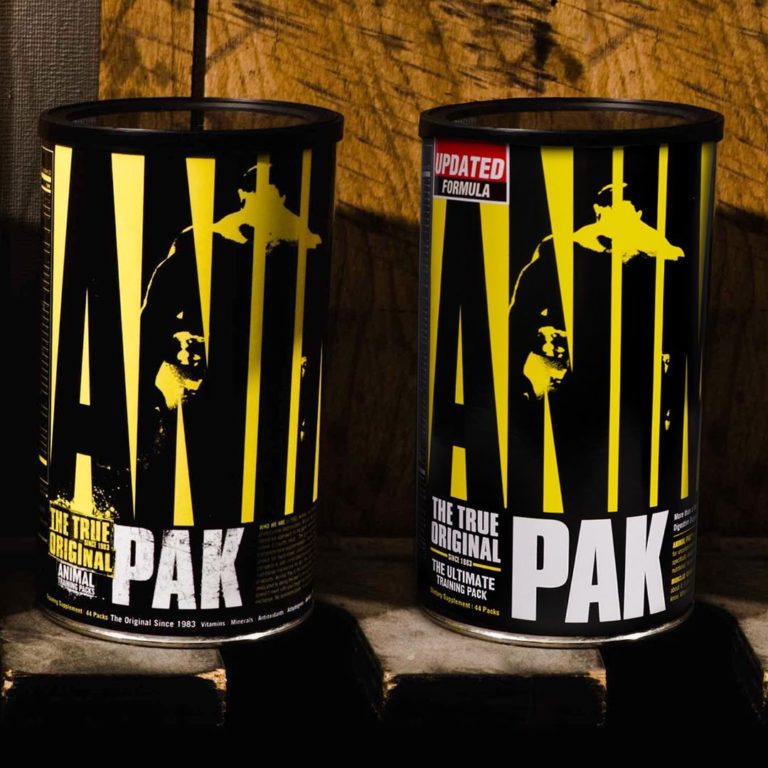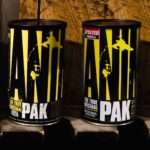 Universal Nutrition, based out of New Brunswick, NJ, developed the original Animal Pak in 1983. Their goal was to develop a single supplement pack to fulfill the micronutrient demands of the biggest and hardest working athletes on the planet. […]

Continue Reading →