Tryptophan

(Tag Archives)
Subscribe to PricePlow's Newsletter and Tryptophan Alerts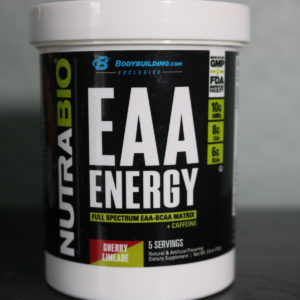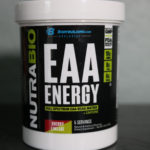 NutraBio is known for making fully-dosed and transparent products. Now they've partnered with Bodybuilding.com in a collaboration for their latest product, and it's bringing two things we love: full-spectrum EAAs and Energy!
This exclusive product is the aptly-named EAA Energy[…]

Continue Reading →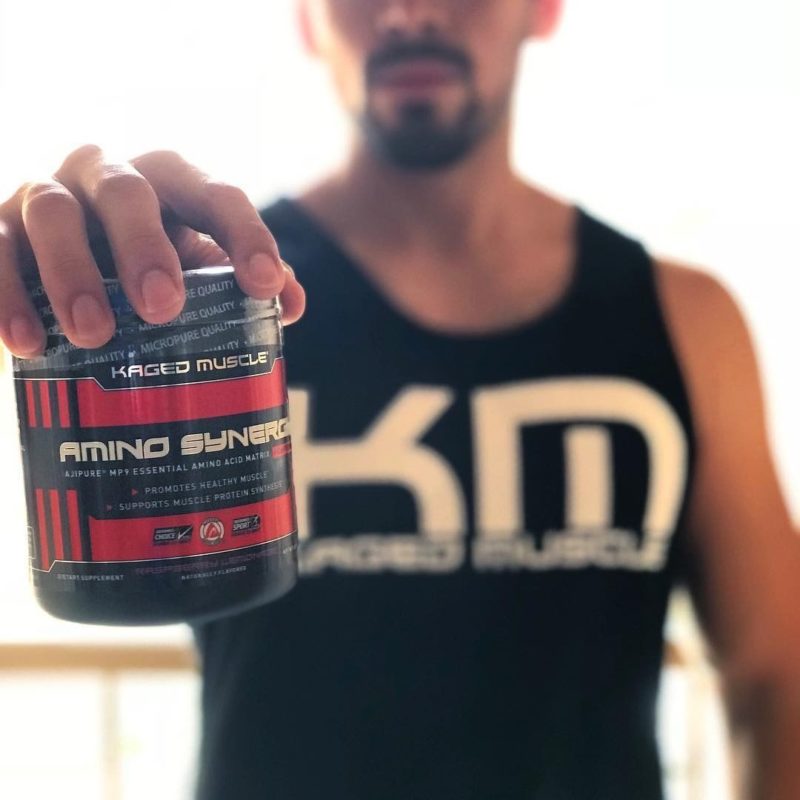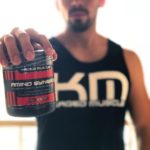 Update: Amino Synergy now has Peach Tea and Orange flavors! The Peach Tea is beyond good!!
Kris Gethin and Kaged Muscle have a fantastic line of supplements, but interestingly, they never put out a flavored amino acid supplement! Sure, […]

Continue Reading →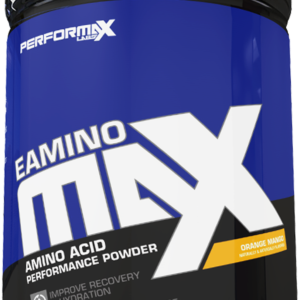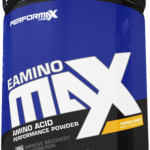 Hot off an incredible release in the FitMax fat burning drink (see our FitMax review – they nailed the taste!), Performax Labs is back on a hot streak! Their most recent product, EAminoMax, is the next in line on […]

Continue Reading →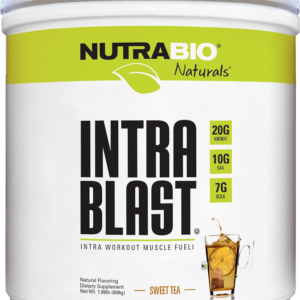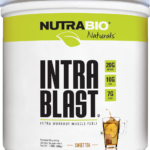 In the latest addition to NutraBio's Natural Series, Intra Blast is here for a 'cleaner' alternative… and the Sweet Tea flavor tasted better than the original!
For the athletic masses who enjoy intra workout supplements and sports drinks but prefer […]

Continue Reading →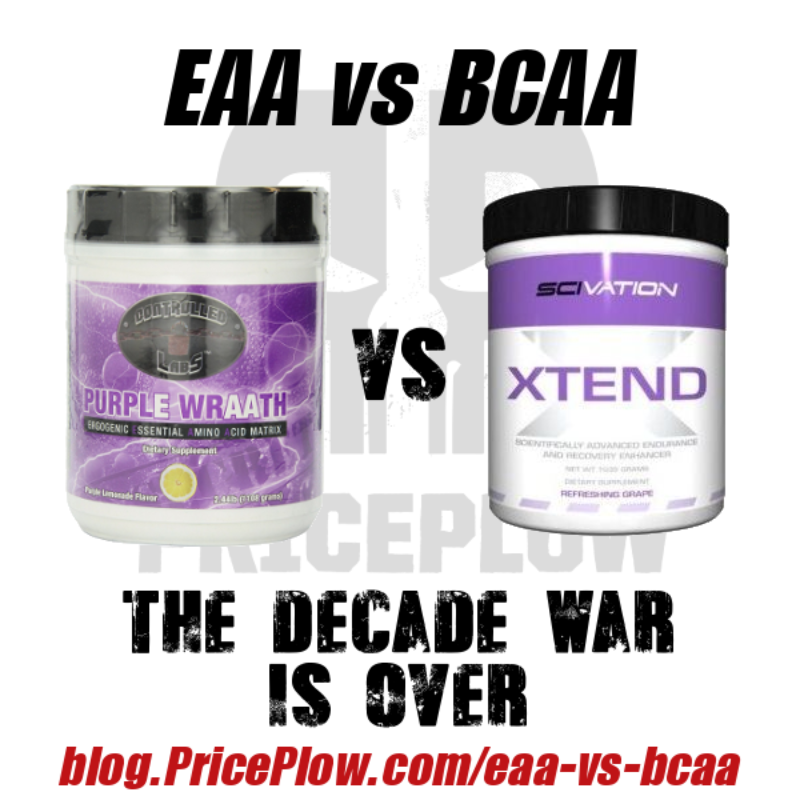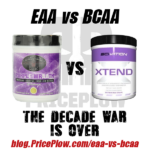 "BCAAs vs. EAAs?"
For quite a while, that was the big argument. Over the decades, branched-chain amino acid (BCAA) supplements have been some of the most popular (and profitable) products on the market. Catapulted into the spotlight by some early […]

Continue Reading →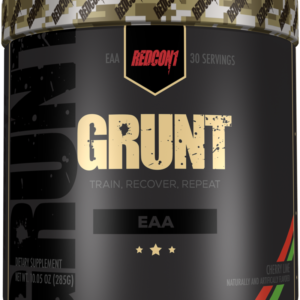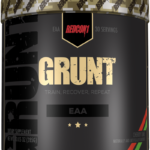 There's been a slow, but steady shift in the amino acid supplement market over the past year or so, and it's one we're glad to see and take part in pushing. We're talking about ditching those BCAA-only supplements in […]

Continue Reading →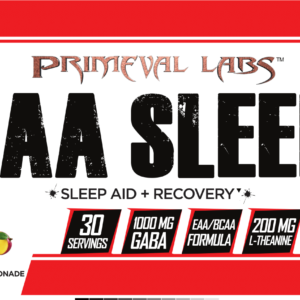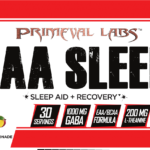 Primeval Labs absolutely crushed 2017 with a ton of well-dosed, effective supplements — headlined by their natural man-maker Neanderthal testosterone booster and the much heralded stim-free pre workout Mega Pre. The brand also recently announced that an update to […]

Continue Reading →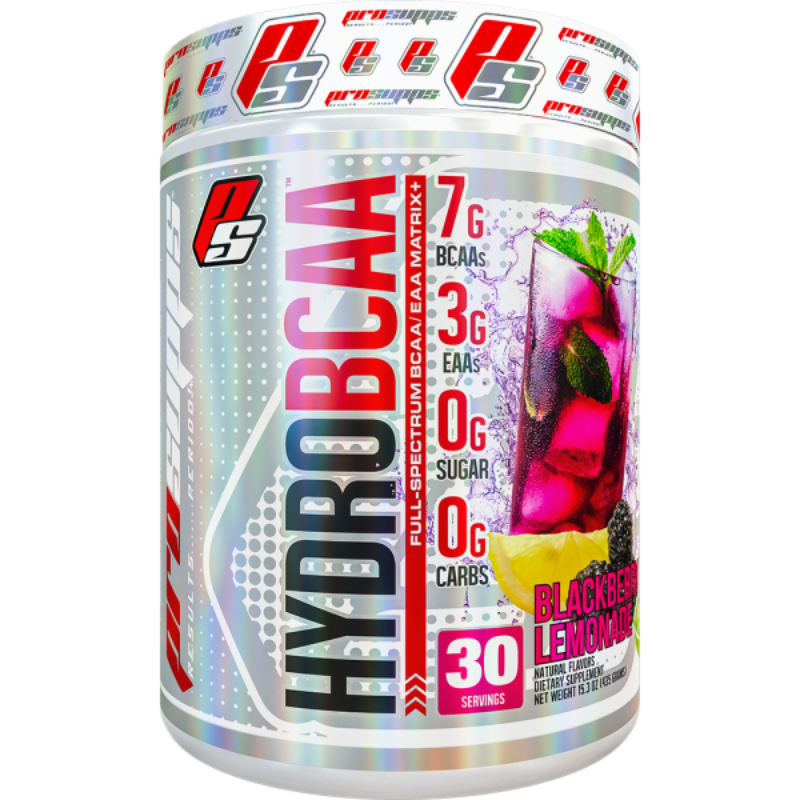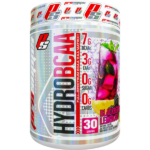 We've been touting the superiority of EAAs over BCAAs heavily lately as most of the recent research indicates that BCAAs are altogether inferior for stimulating muscle protein synthesis and preventing muscle protein breakdown.[1]
That being said, the vast majority of […]

Continue Reading →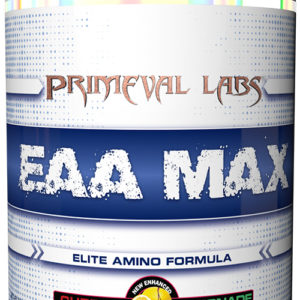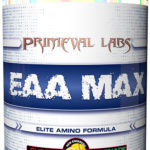 The intra workout category of sports supplements have exploded in recent years, and now rival pre workouts and protein as the most sought after products around. The problem is, the vast majority of intra workout products on the market are […]

Continue Reading →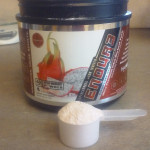 It was a small surprise when Olympus Labs recently unveiled an amino acid formula because they're typically one of the more straightforward supplement categories, and Olympus Labs has developed quite the reputation for releasing innovative supplements that sets them apart […]

Continue Reading →