Theobromine

(Tag Archives)
Subscribe to PricePlow's Newsletter and Theobromine Alerts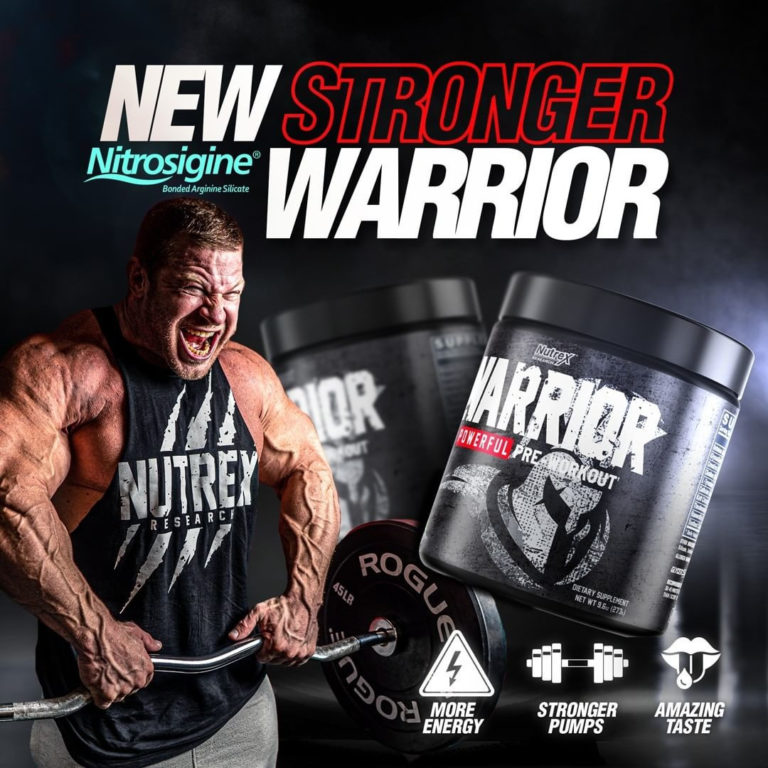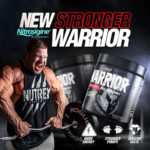 In our last Nutrex Research article, we unveiled The Warrior Series, the culmination of a year's worth of hard work. It includes a fresh new look, along with a solid mix of existing and new products, such as Vitadapt […]

Continue Reading →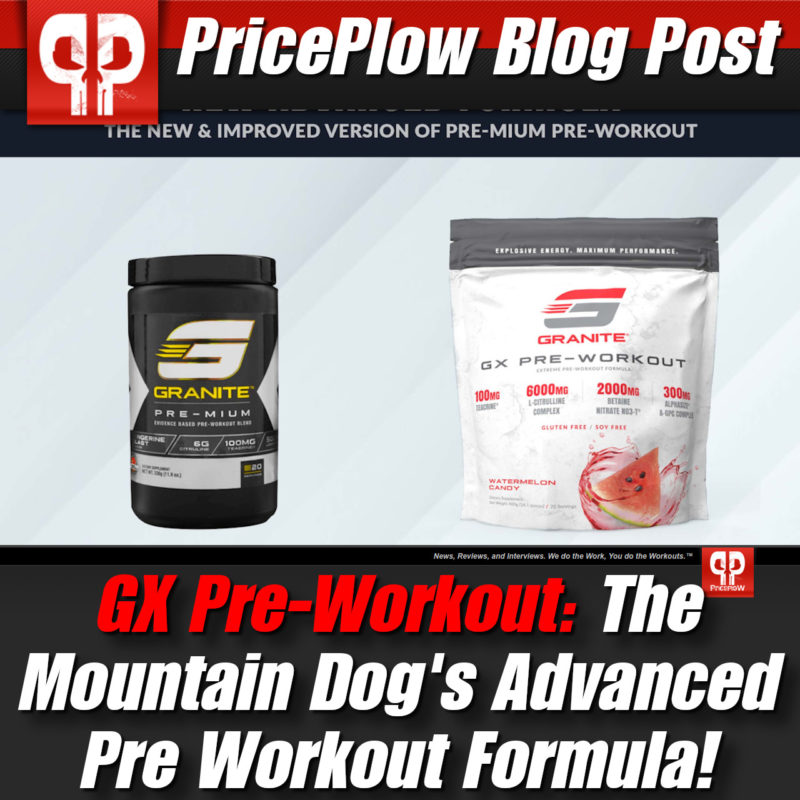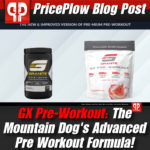 John "The Mountain Dog" Meadows knows what it takes to create a phenomenal physique — patience, hard work, sacrifice, proper nutrition, optimized recovery, and a solid supplement stack. He's taken it upon himself to create a brand that ticks all […]

Continue Reading →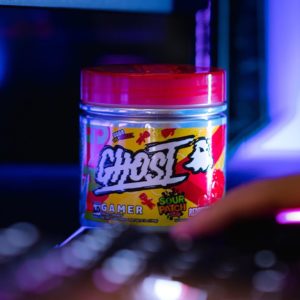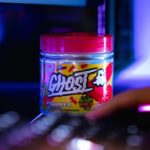 The world of video games has evolved drastically over the years, especially with all of the major advancements in technology. Gaming used to be just something you did with your friends on the weekend, but now with the rise of […]

Continue Reading →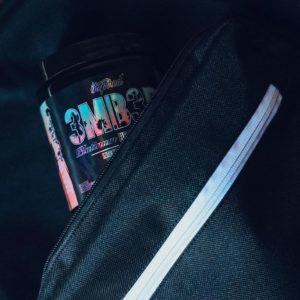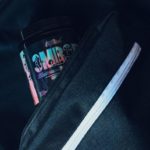 2019 was a massive year for Inspired Nutraceuticals – they launched several innovative new supplements while also making updates to existing ones. At times it was hard to keep up, but some of their most notable releases were: FSU, […]

Continue Reading →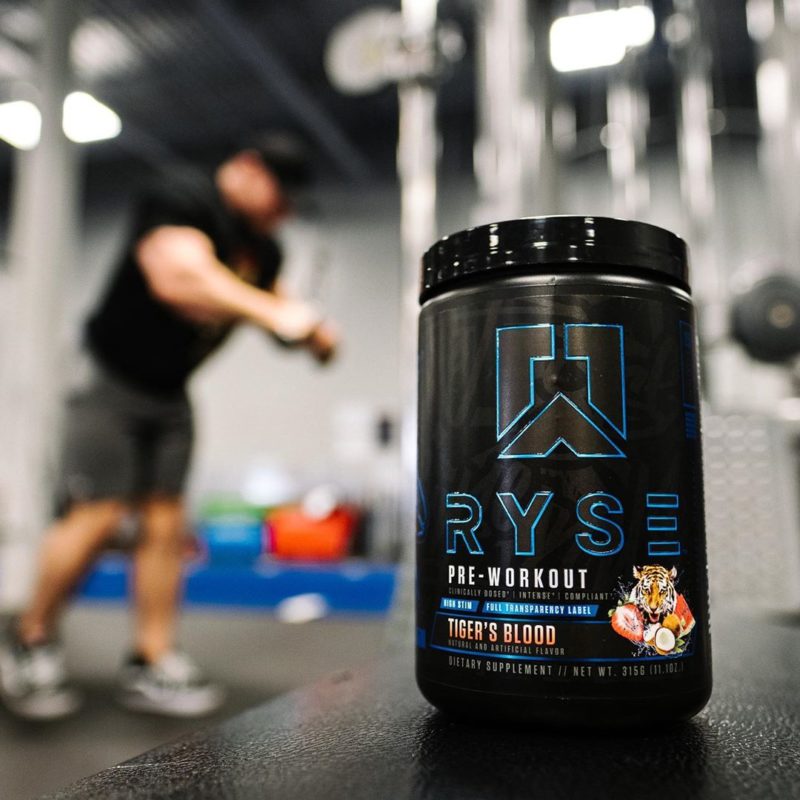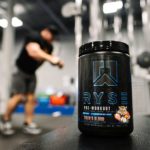 It wasn't too long ago that Ryse Supps burst onto the scene, but in such a short period of time, they really made a name for themselves. But it's not a surprise that they've grown into being such an influential […]

Continue Reading →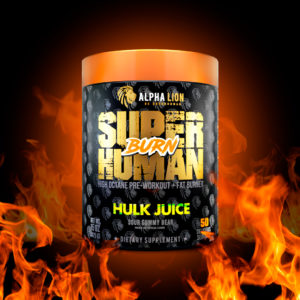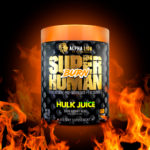 When you think of Alpha Lion the first thing that probably comes to mind is SuperHuman.
Although they have several remarkable supplements, that name really stands out when glancing at their line. Originally, SuperHuman simply represented one of the […]

Continue Reading →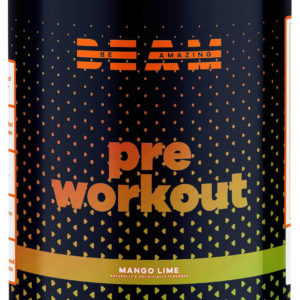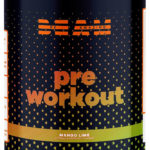 When a new supplement company launches, a pre workout is almost always in the line up. It's a staple product for any gym goer, and a pre workout's formula can say a lot about a brand. Not only does the […]

Continue Reading →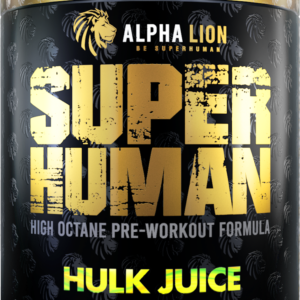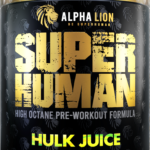 Are you ready to be SuperHuman?!
A brand known for its impressive pre workout formulation, sweet flavors, and awesome label designs, Alpha Lion, has been using transparent and effective ingredient profiles designed to make you nothing less than […]

Continue Reading →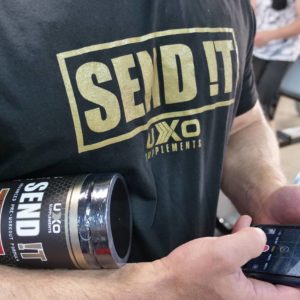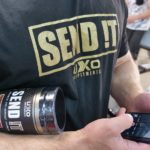 SEND IT: To do something awesome with complete and total confidence. — Urban Dictionary[1]
When CEO Jon Klipstein started UXO Supplements in 2015 with Doug Petty, the duo had a vision to take their knowledge of fitness […]

Continue Reading →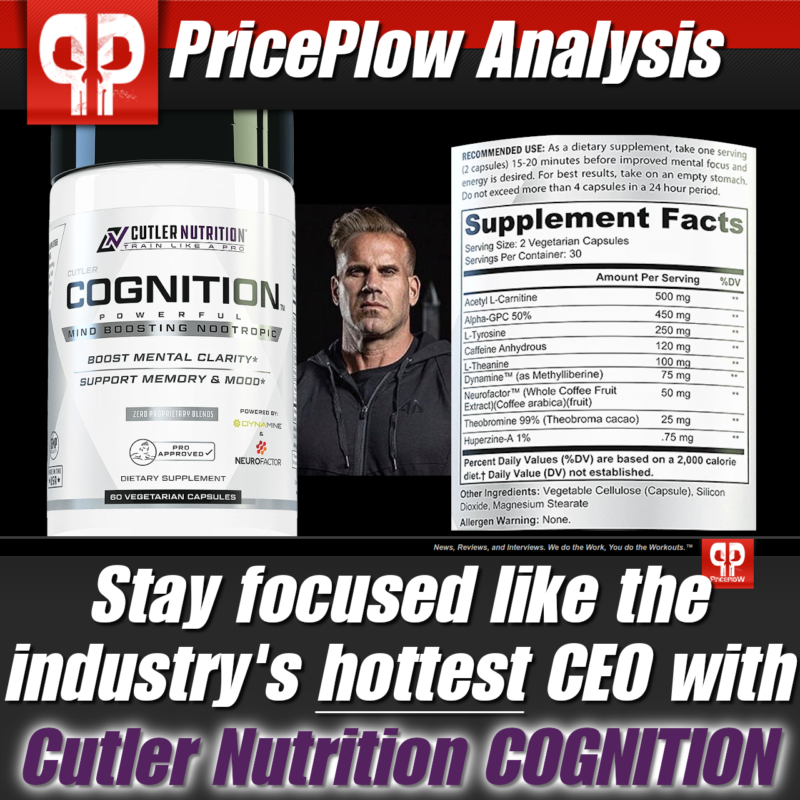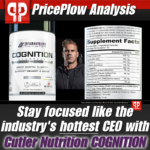 The Cutler Nutrition comeback continues!
Last month, in the article linked above, we wrote about Jay Cutler's renaissance as a CEO, and how he's been doing everything right now that he's completely taken over Cutler Nutrition.
The 4x Mr. […]

Continue Reading →