Testosterone

(Tag Archives)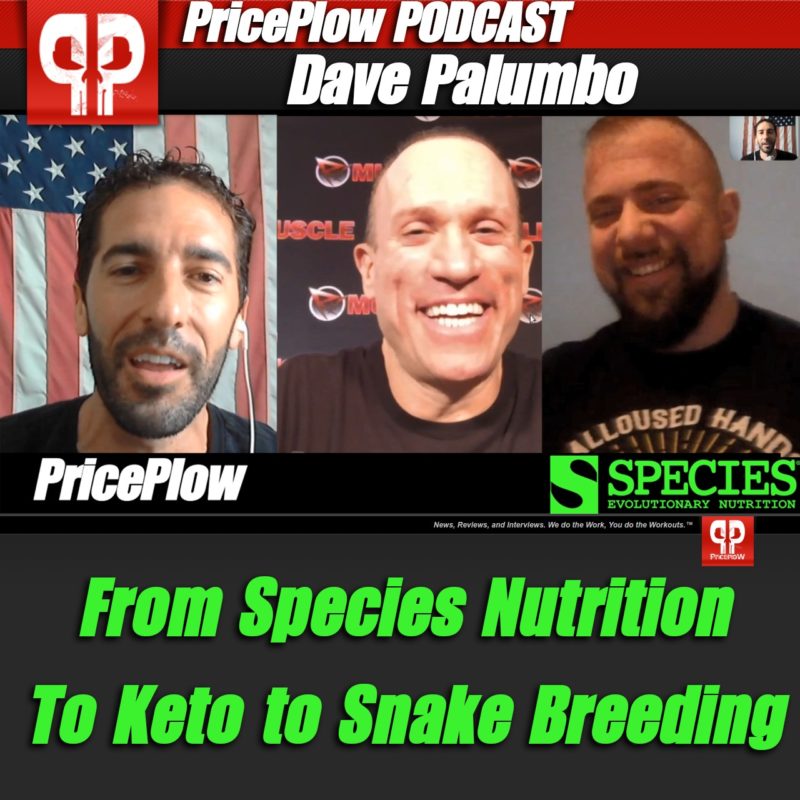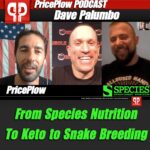 We were lucky enough to have the legendary Dave Palumbo of RX Muscle, Species Nutrition, and Muscle Serpents University join us for thirty minutes to introduce himself to the channel and focus on his well-known supplement company, Species […]

Continue Reading →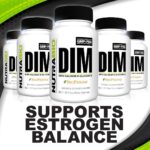 Far too often, those of us in the fitness industry tend to take things to extremes. In a positive light, that of course entails the intense workouts and diets we endure in order to reach our goals.
However, one of […]

Continue Reading →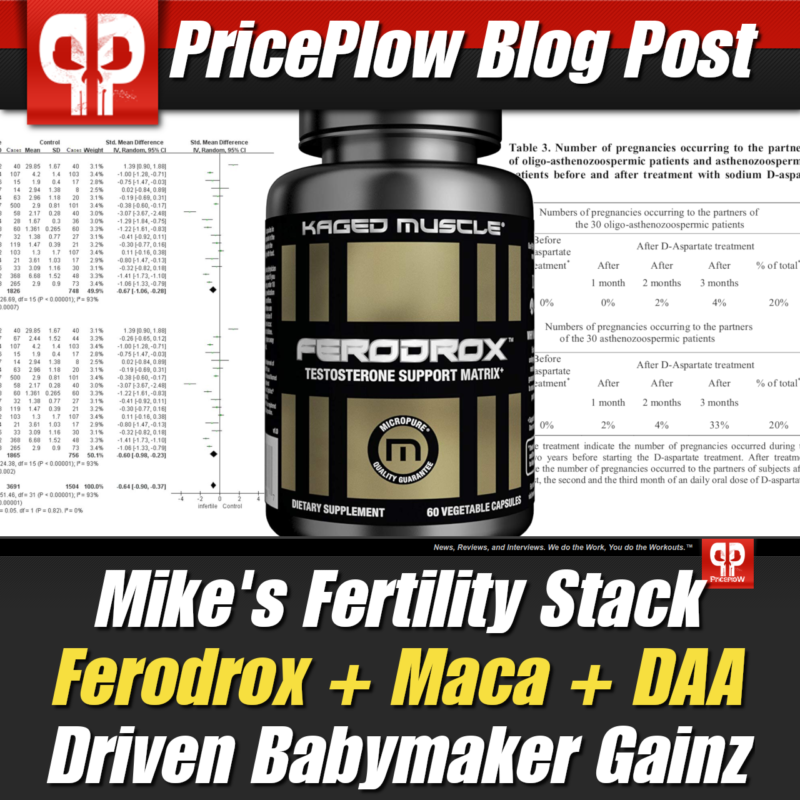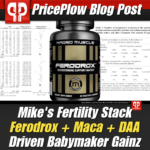 Men's Fertility.
This is an interesting topic that comes up here from time to time, as it occasionally intersects with many of the supplements we discuss on this blog and our YouTube channel.
Many men don't discuss the […]

Continue Reading →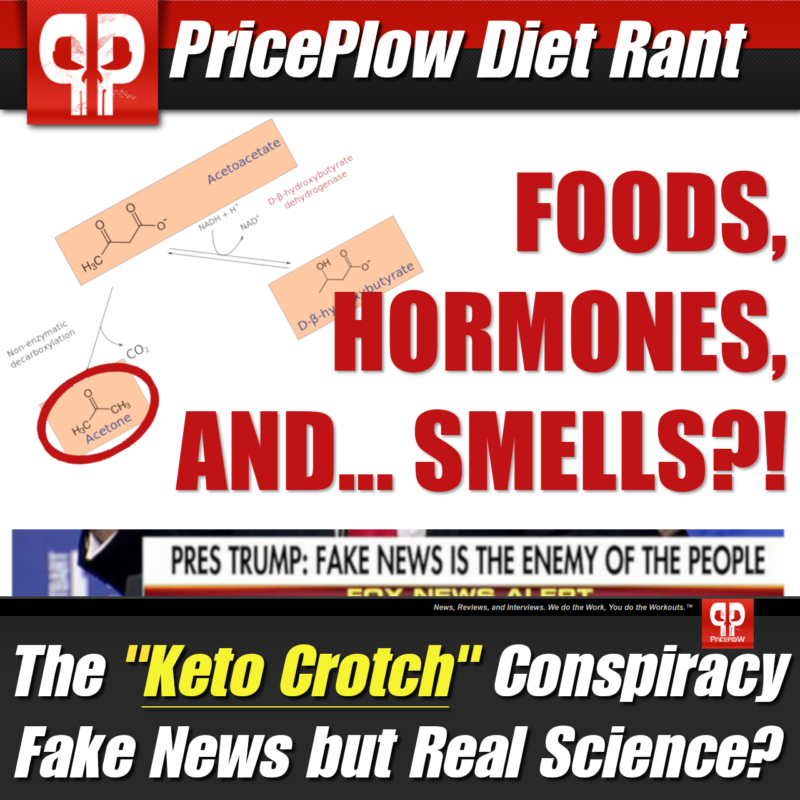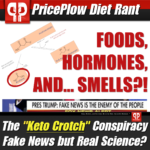 Over the past few years, out of the tens of thousands of discussions, there have been a few threads on Reddit's various keto diet support communities where women complain about changing smells down under when transitioning into the ketogenic diet.[1-4][…]

Continue Reading →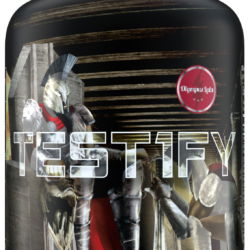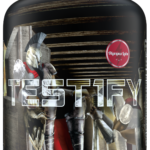 Alongside their new arsenal of natural oral anabolic like Massacr3 and Ep1logue, Olympus Labs reintroduced a product named Test1fy. If you haven't guessed already, this one's all about testosterone. Will we love it as much as the rest […]

Continue Reading →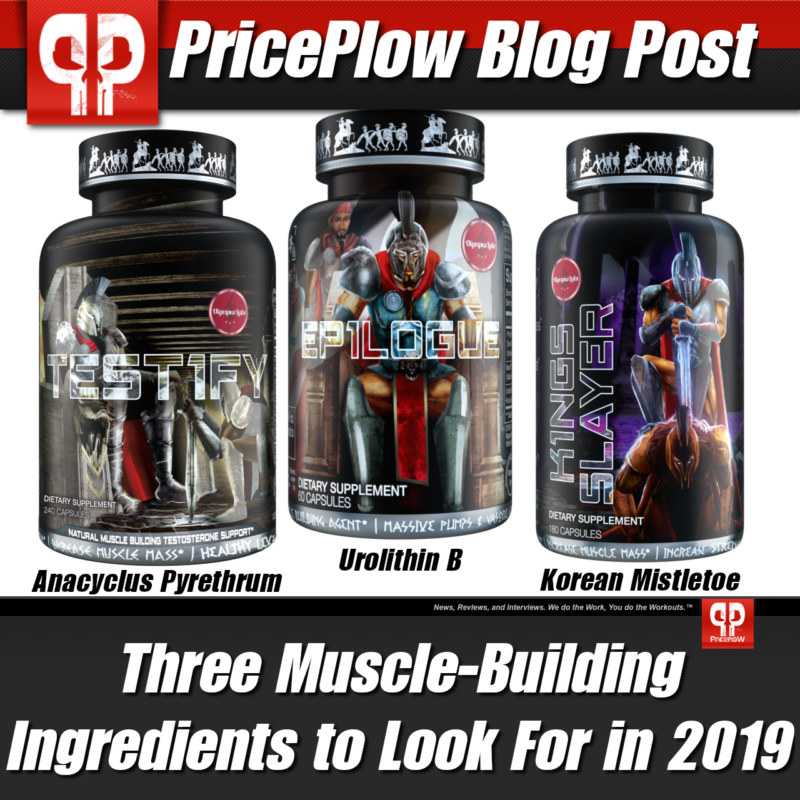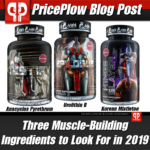 Innovation is what truly drives the growth of the supplement industry. While that innovation often comes in the form of marketing, models, and fancy packaging, we're interested in real innovation – as in the science, research, and ingredients put into[…]

Continue Reading →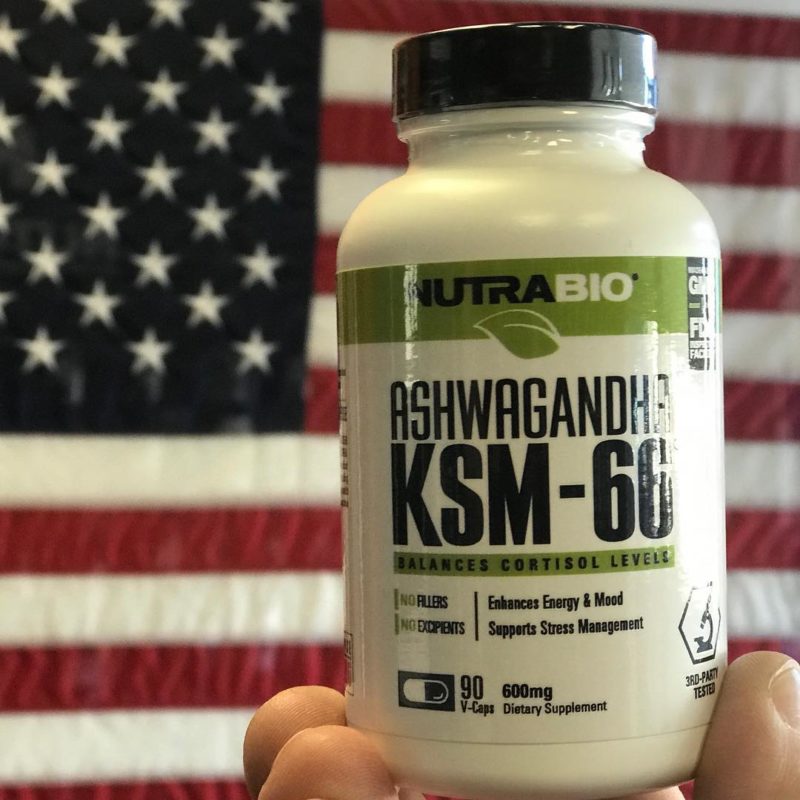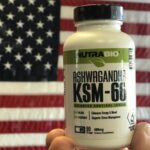 In the sports nutrition world, NutraBio is well-known for their excellently-executed supplement formulas (NutraBio PRE Workout, Intra Blast) and their third-party tested ultra-pure protein powders (100% Whey Protein Isolate).
But in the greater supplement market, […]

Continue Reading →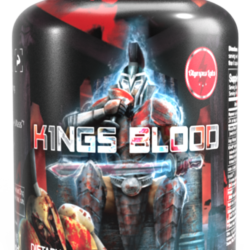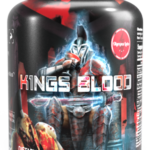 Following a comprehensive, millennial-focused rebrand, Olympus Labs has reformulated some of their most effective products. One of the brand's most popular supplements, K1ngs Blood, which was already one of our favorite testosterone boosters, has now gotten even better! In […]

Continue Reading →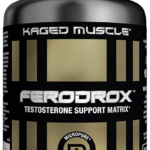 Kaged Muscle strikes AGAIN in 2018. After a quiet 2017, Kris Gethin and @KagedMuscleSupps have dropped absolute bombshell products like their Micropure Whey Isolate or even the natural-slanted Amino Synergy.
Now the star-studded brand fronted by Kris Gethin and […]

Continue Reading →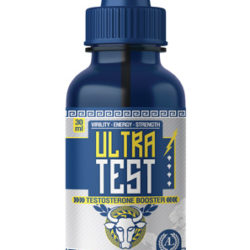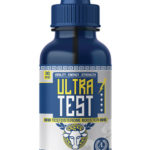 You've seen PricePlow review testosterone boosters before to know our stance on them; the well-dosed ones work for at least some people and may be worth a shot if you're over thirty-five. For everyone else, they're often "feel-good" supplements that […]

Continue Reading →