Disclosure - This is a sponsored post:
Testosterone

(Tag Archives)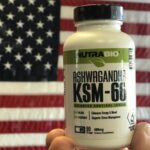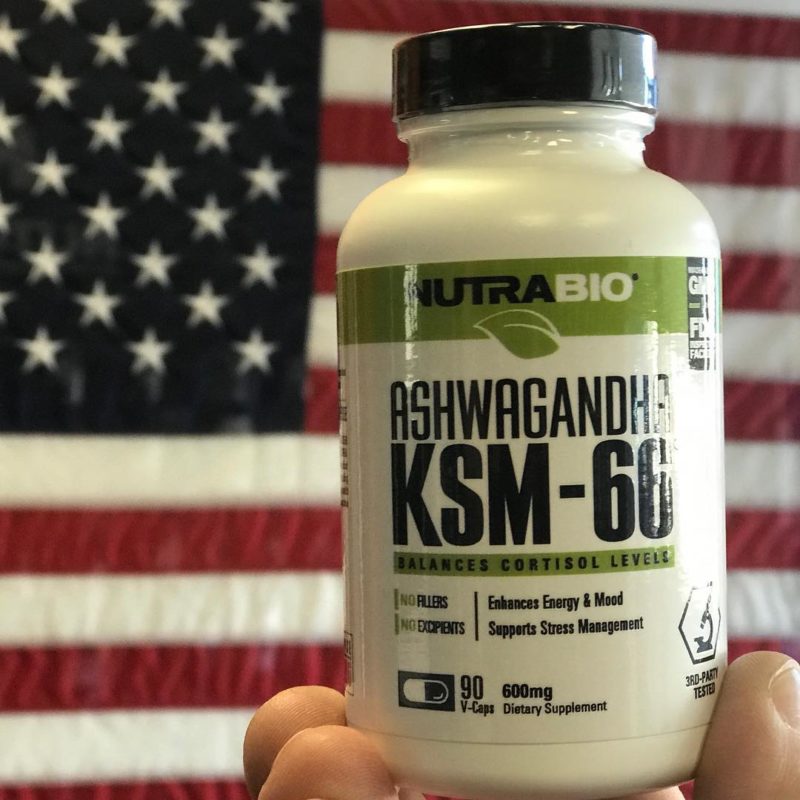 In the sports nutrition world, NutraBio is well-known for their excellently-executed supplement formulas (NutraBio PRE Workout, Intra Blast) and their third-party tested ultra-pure protein powders (100% Whey Protein Isolate).
But in the greater supplement market, […]

Continue Reading →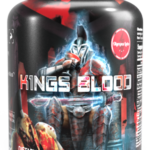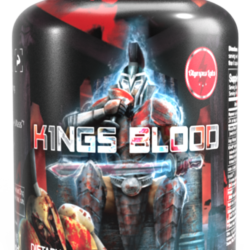 Following a comprehensive, millennial-focused rebrand, Olympus Labs has reformulated some of their most effective products. One of the brand's most popular supplements, K1ngs Blood, which was already one of our favorite testosterone boosters, has now gotten even better! In […]

Continue Reading →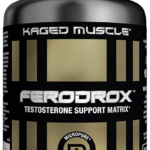 Kaged Muscle strikes AGAIN in 2018. After a quiet 2017, Kris Gethin and @KagedMuscleSupps have dropped absolute bombshell products like their Micropure Whey Isolate or even the natural-slanted Amino Synergy.
Now the star-studded brand fronted by Kris Gethin and […]

Continue Reading →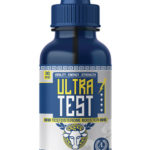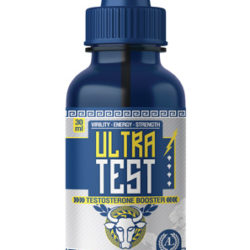 You've seen PricePlow review testosterone boosters before to know our stance on them; the well-dosed ones work for at least some people and may be worth a shot if you're over thirty-five. For everyone else, they're often "feel-good" supplements that […]

Continue Reading →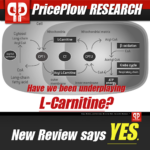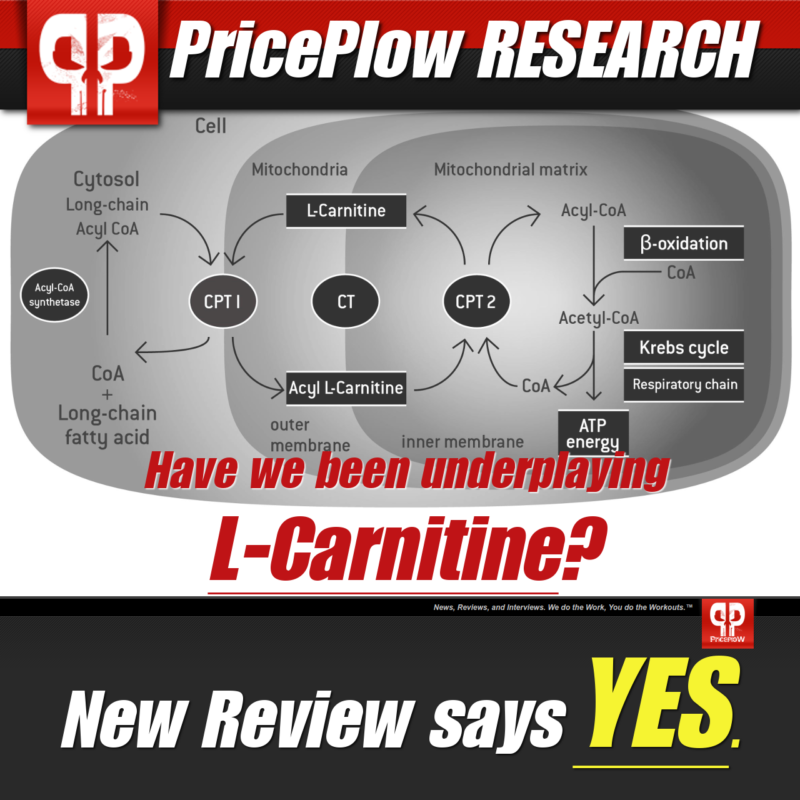 If you've ever researched dietary supplements, then chances are, you've stumbled across L-Carnitine. This versatile compound can be found in everything from fat burners to pre workout supplements to multivitamins.
L-carnitine helps transport long-chain fatty acids into the mitochondria […]

Continue Reading →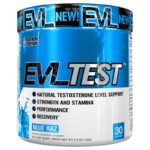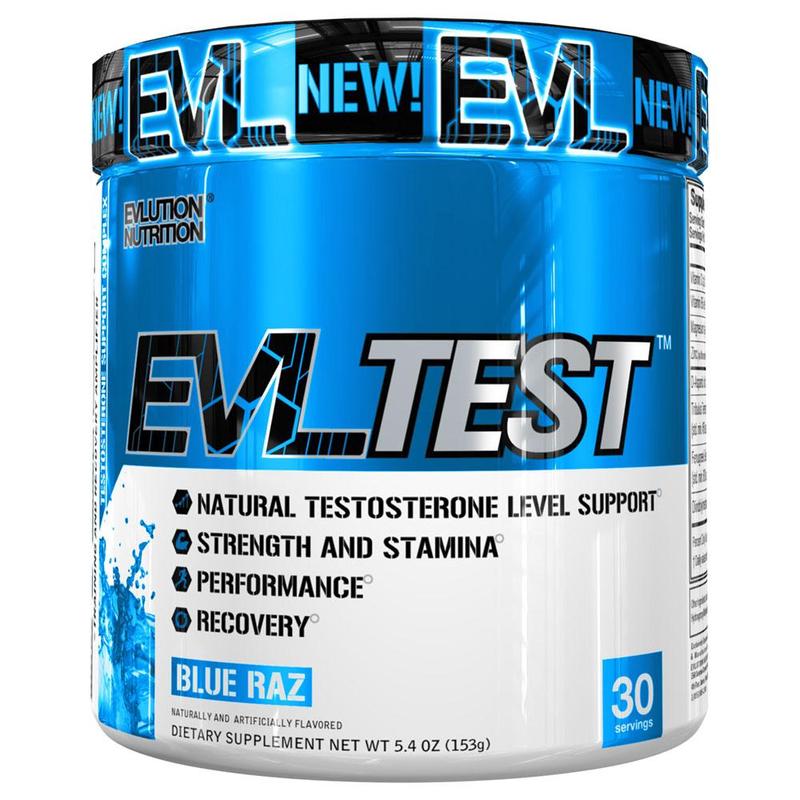 Testosterone boosters are a marketing minefield. We love them for what they do, but they need to be approached reasonably and discussed responsibly. Some ingredients work best for older folk, and others work great for everyone in short spurts of […]

Continue Reading →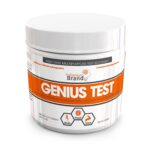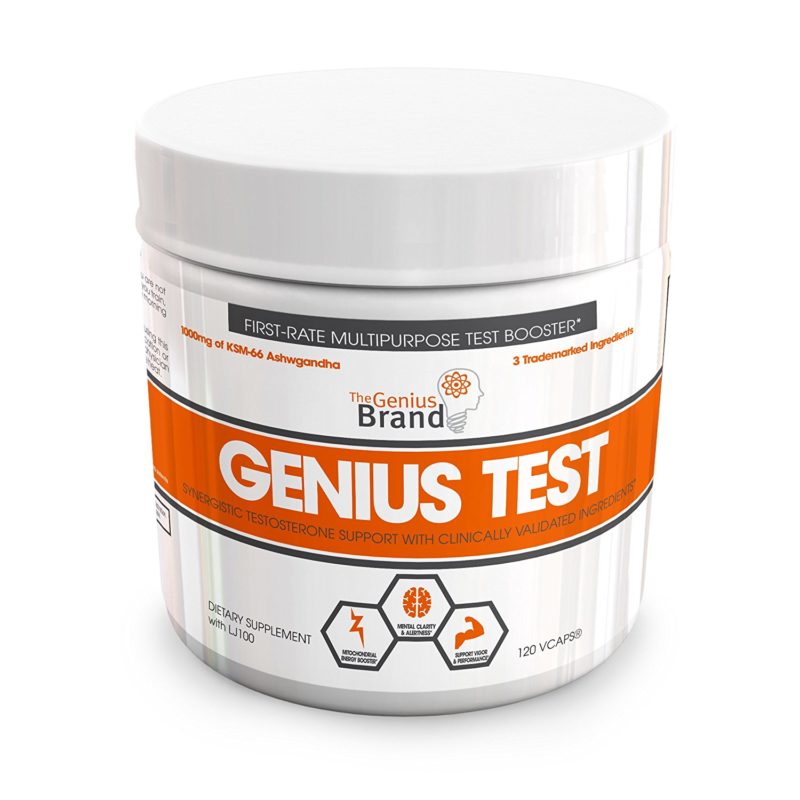 The Genius Brand has popped up on our radar from time to time on the PricePlow blog with their unique spin on crafting supplements for the more intellectually-driven lifters out there. We first came to know the brand when reviewing […]

Continue Reading →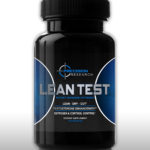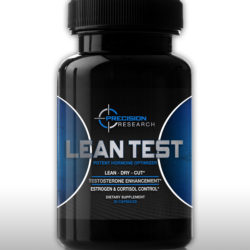 A while back, we wrote about the resurgence of a powerful testosterone-boosting ingredient, spilanthes acmella, with the most potent and well-tested form named "SA3X".
So when we heard whispers of Precision Research developing a brand new all-natural testosterone booster […]

Continue Reading →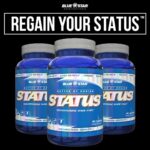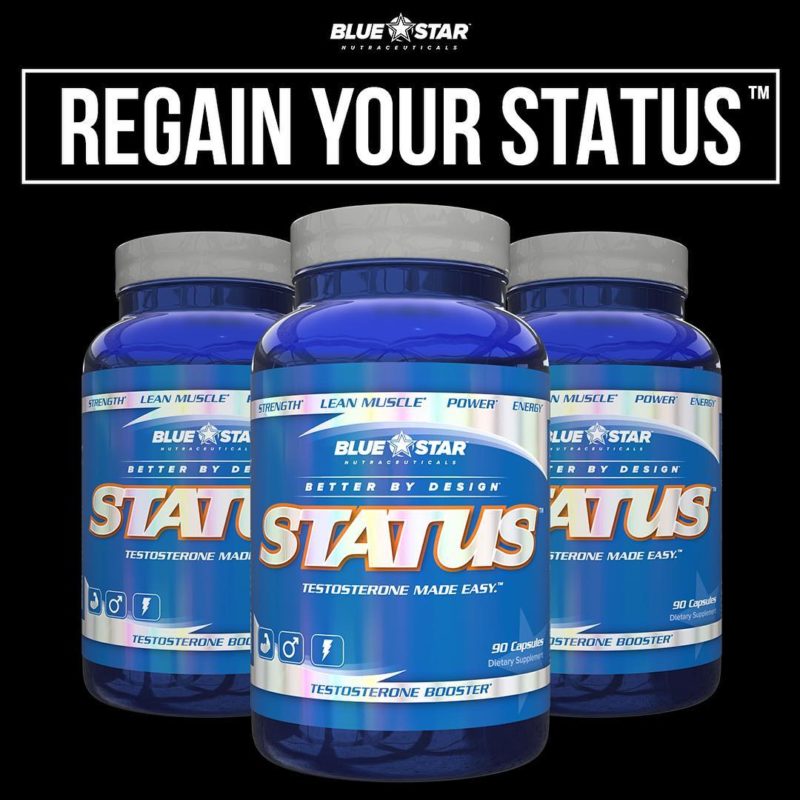 Note: This post has been updated to reflect the 2017 formula changes.
To build muscle, a few things are required. You need hardcore training, plenty of protein, heavy lifting, and testosterone!
If you have low T-levels, all your hard work […]

Continue Reading →