Superoxide Dismutase

(Tag Archives)
Subscribe to PricePlow's Newsletter and Superoxide Dismutase Alerts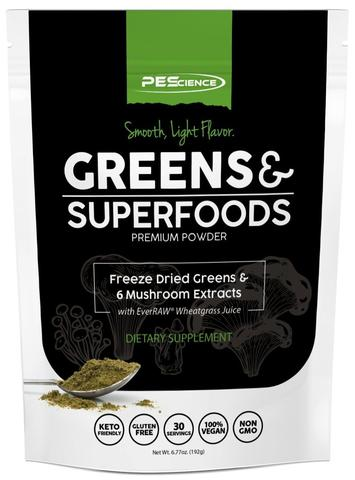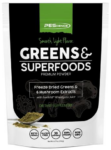 Greens powders seem to be popping up all over the place. Just over the past year, we've seen several companies come out with their own version of the superfoods, but do a few grams of dried vegetables really provide that many health benefits, and what makes one product different from another?
Those are great questions […]
Continue Reading →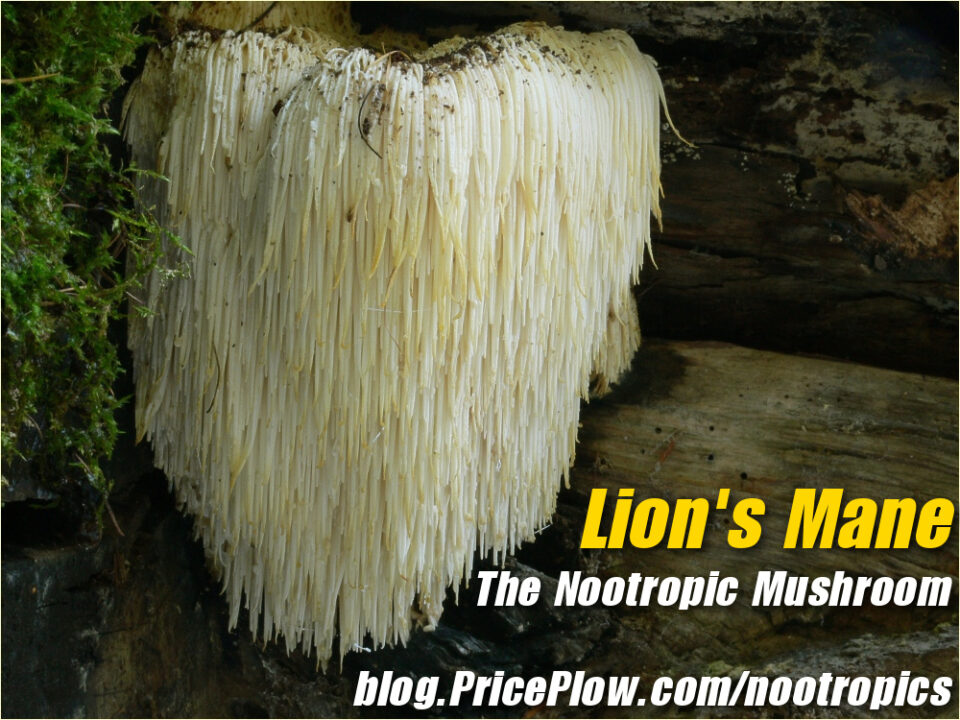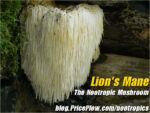 If you've been keen to the nootropic world lately, you've probably seen a certain member of the Fungi Kingdom showing up more frequently. This mighty mushroom is rather impressive and could be said to be pure "magic", but probably not in the same way you're used to thinking about mushrooms.
We're of course talking about […]
Continue Reading →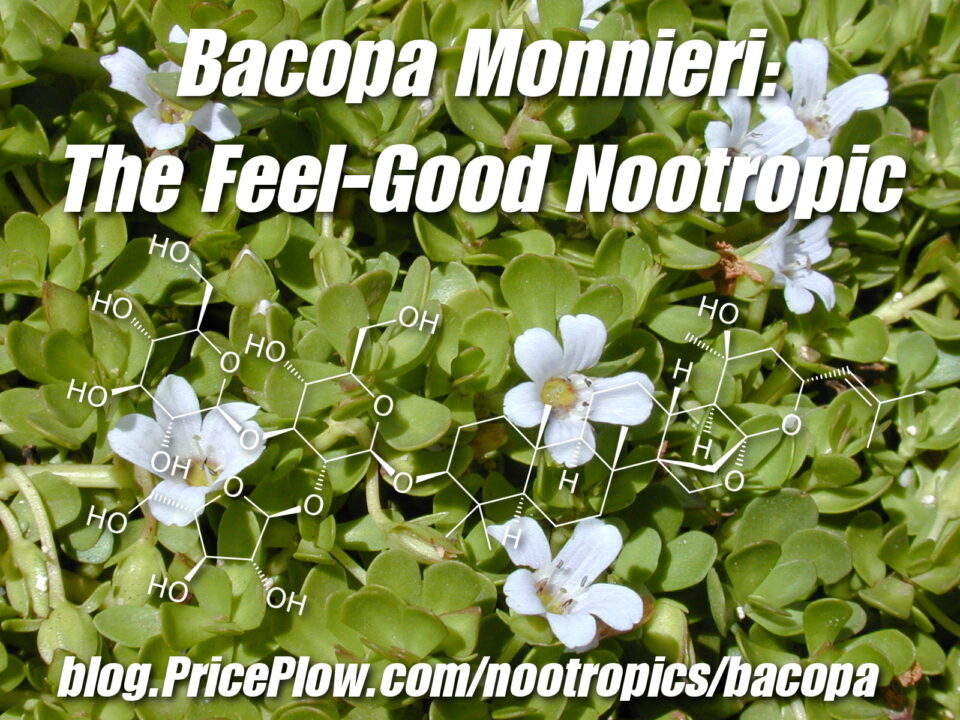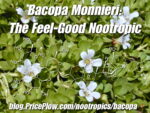 Bacopa Monnieri is one of the oldest, most well-known Ayurvedic medicines in existence, with some accounts tracing it as far back as 800 B.C![1] Also known as Brahmi, bacopa has been extensively used as an adaptogen as well as an herbal remedy used to treat everything ranging from anxiety to depression and even leprosy.[2][…]
Continue Reading →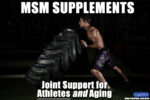 To any athlete looking to achieve consistent and long-term results, joint health should be considered as important as proper training and diet. If the joints aren't fully functional, then strength and speed will be suboptimal, no matter how good the diet is.
Unfortunately, the joint supplement market is littered with several inferior ingredients that are […]
Continue Reading →