Sunflower Lecithin

(Tag Archives)
Subscribe to PricePlow's Newsletter and Sunflower Lecithin Alerts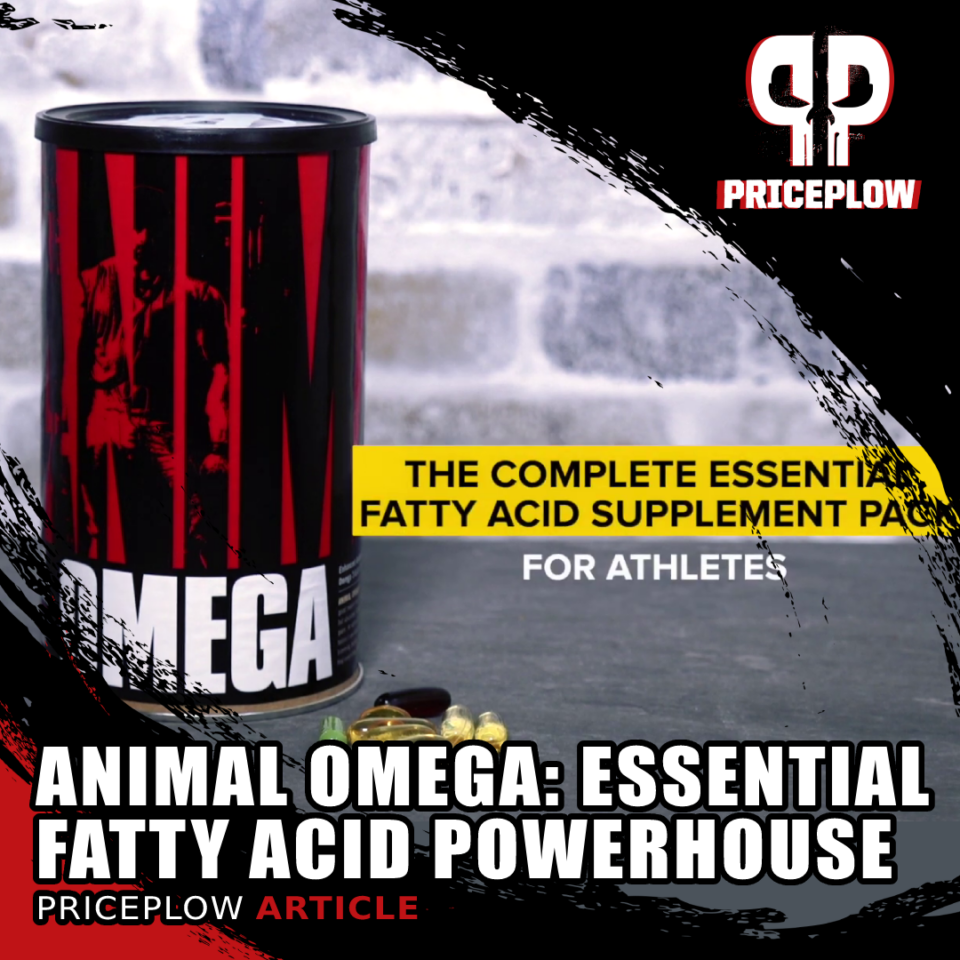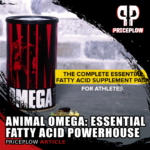 When it comes to our diets, we are far too often concerned about calories and total fat, while ignoring the importance of the quality of fat we eat. Today, we focus on Universal Nutrition's Animal Omega, an essential fatty acid supplement pack meant to improve our fatty acid ratios and provide a unique […]
Continue Reading →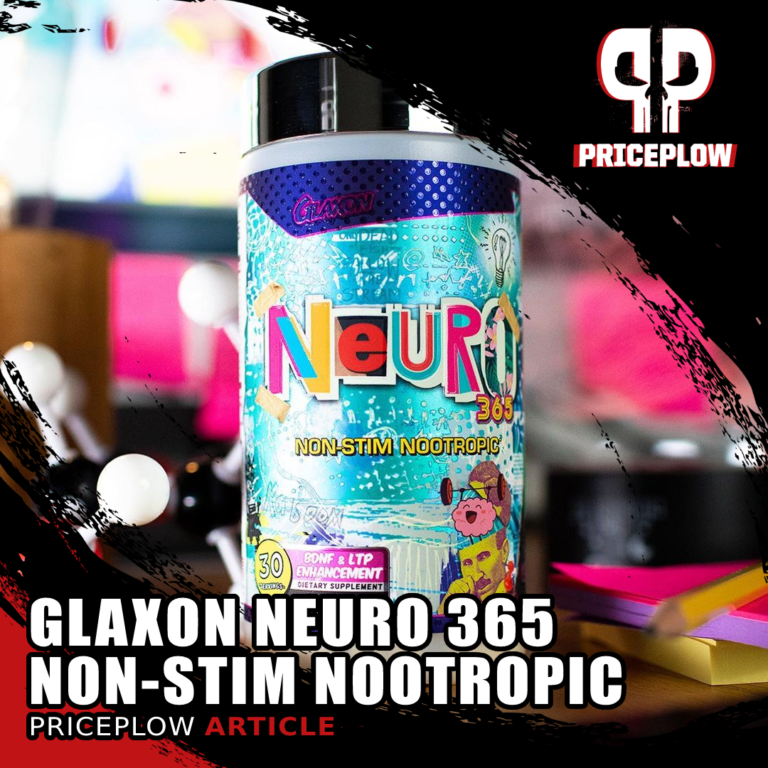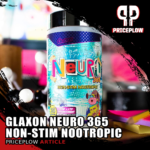 The name Glaxon is quickly becoming one of the supplement industry's watchwords for innovation, thanks to the science team's commitment to staying abreast of cutting edge research and also being first to find subtle, yet powerful, tweaks that optimize extraordinarily popular formulas. Any astute observer of the industry would do well to study Glaxon's […]
Continue Reading →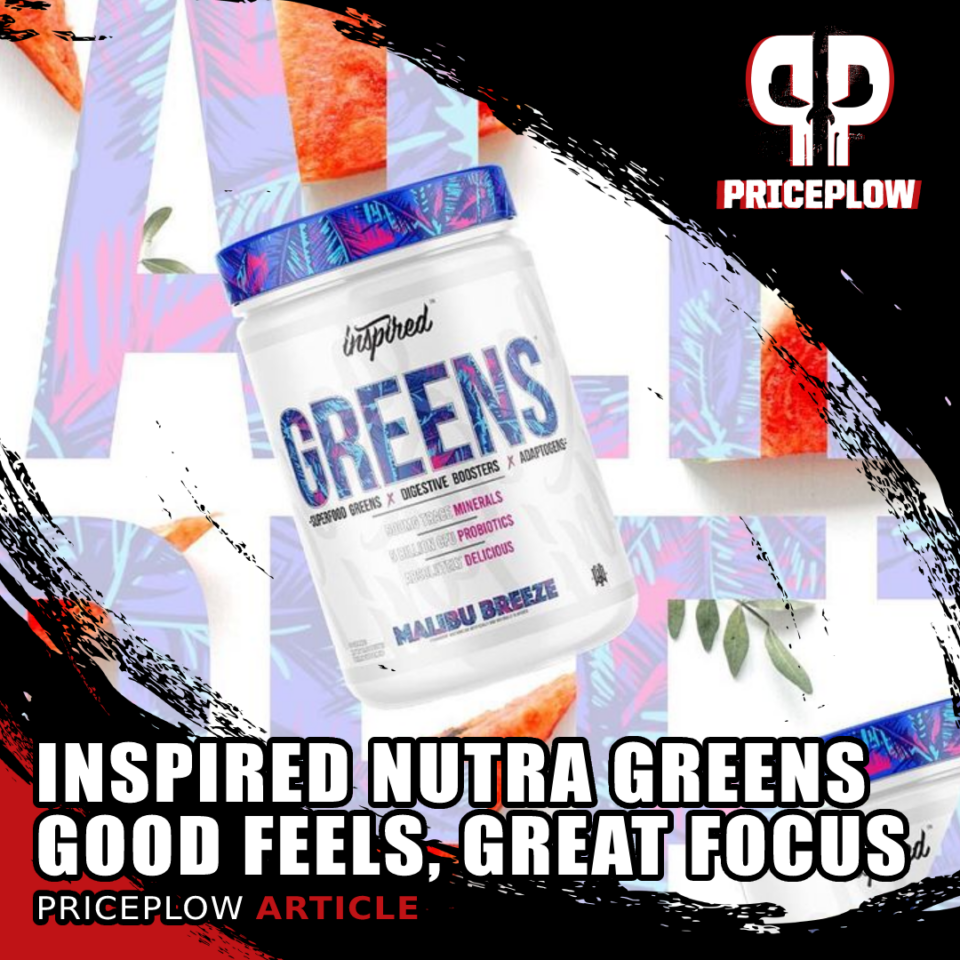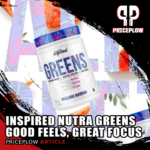 When looking at hot trends, it's always interesting to go back in time to when that trend began to see who was behind it all. When you do that in the sports supplement industry, you'll often see some familiar faces time and time again.
One massive trend seen in the supplement industry since 2020 is […]
Continue Reading →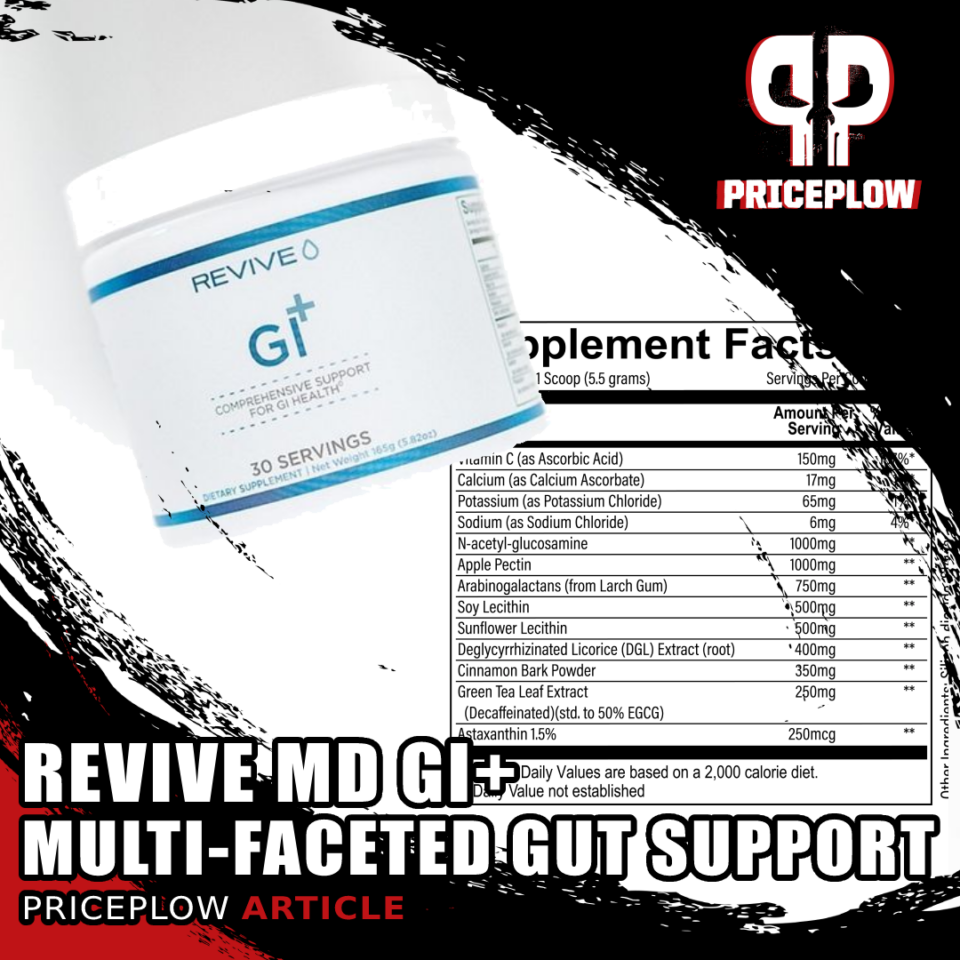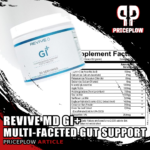 Next to immunity, gut health is one of the most sought-after health supplement categories this decade. Revive MD, a booming brand born out of the sports nutrition sector that's overtaken the general health category, has released Revive MD GI+ in true Revive fashion.
This wisely-formulated supplement provides several unique ingredients to give users several […]
Continue Reading →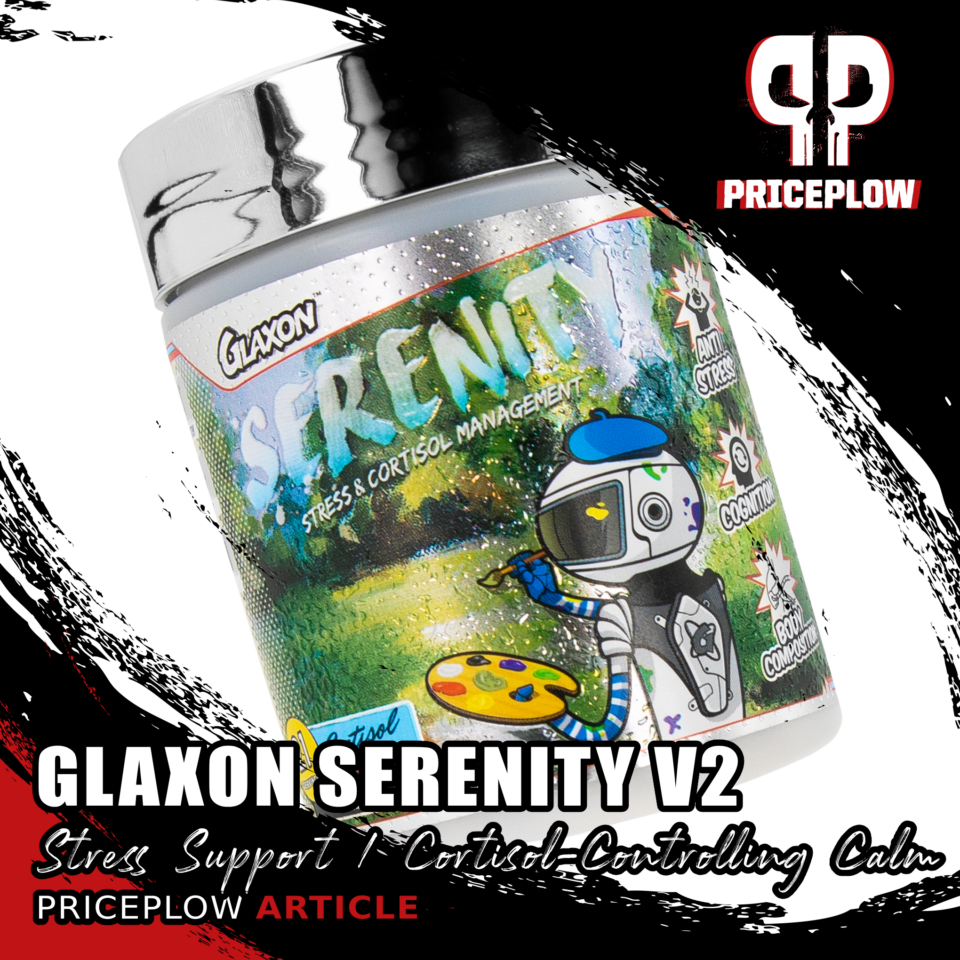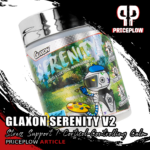 "Serenity now!"
The Glaxon Goons are back on the PricePlow Blog, with a 2021 update to a formula that was a total hit in 2020. The team has been researching, testing, and formulating a product that nearly everyone can benefit from, especially in these dystopian times.
Serenity Stress Support has has been upgraded, and it's […]
Continue Reading →
In November 2019, Axe & Sledge Supplements released Home Made, a whole-foods based meal replacement powder (MRP) made with premium ingredients, including:
Whole grain oat flour Home Made protein recipe (whey protein isolate, whey protein concentrate, brown rice protein, egg white protein, beef protein, and pea protein) Sweet potato Medium-chain triglycerides Fibersol-2 (a trademarked soluble[…]

Continue Reading →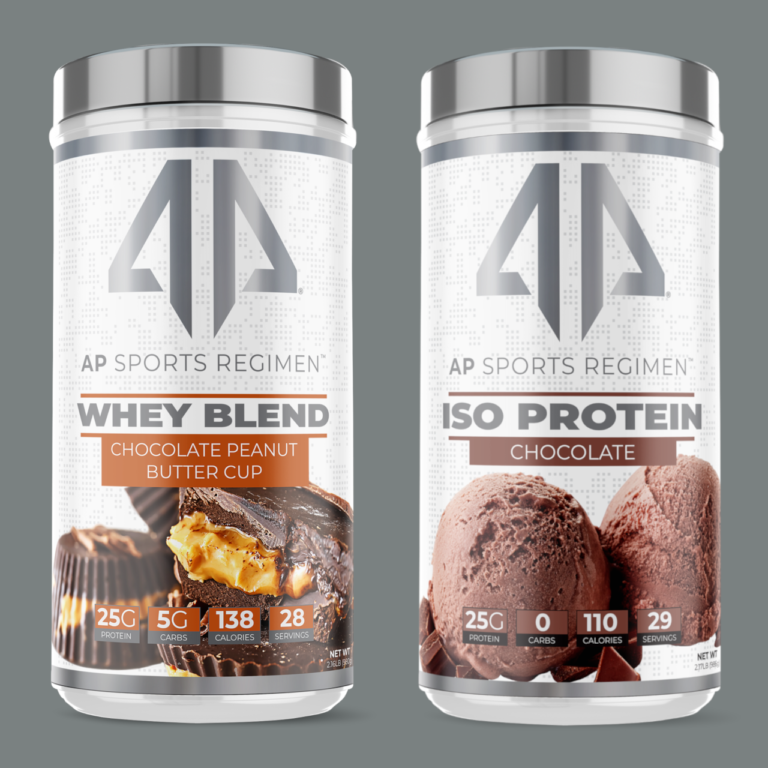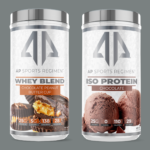 Our coverage of Alpha Prime Supps's new product line continues with Whey Blend and ISO Protein. Today we discuss the differences and similarities of these two popular protein supplements:
The Benefits of Protein Powder
Protein is one of the three macronutrients the body needs to survive. For active individuals, consuming approximately 1 gram of […]
Continue Reading →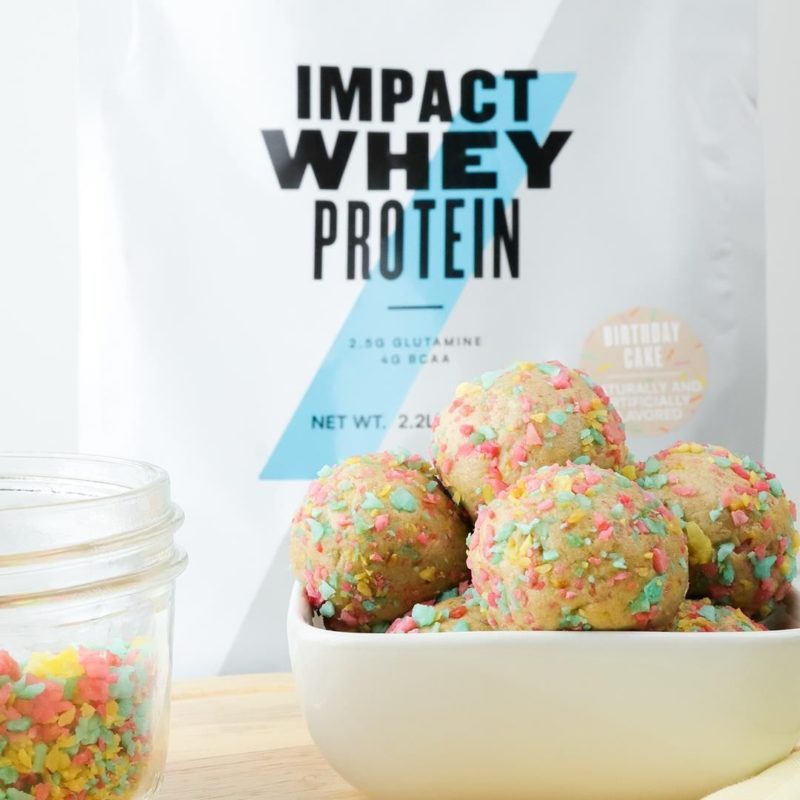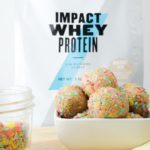 Over the past few months, we've covered several protein powders and high-protein snacks from Myprotein, including:
Clear Whey Isolate Clear Vegan Isolate Impact Diet Whey Vegan Diet Blend Layered Bar Vegan Protein Bar Protein Cookie Protein Chips Protein Pancake Mix Protein Gelatin Mix
We have yet to write about Myprotein's best-selling protein powder, Impact Whey […]
Continue Reading →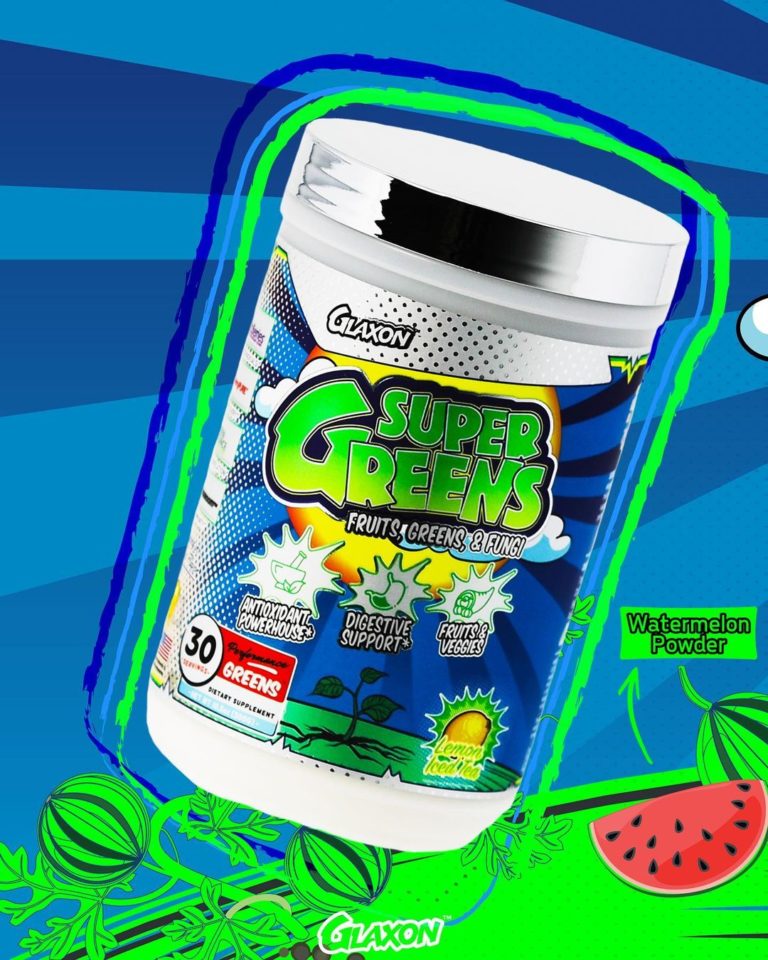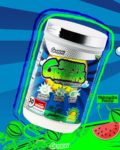 Ever since Glaxon launched last year, the supplement industry can't stop talking about their formulas, products, advertisements, and informative videos. They're creating quite the buzz and PricePlow definitely saw this coming — we predicted that they would be the talk of the town and even named them our Supplement Brand to Watch in 2020.[…]
Continue Reading →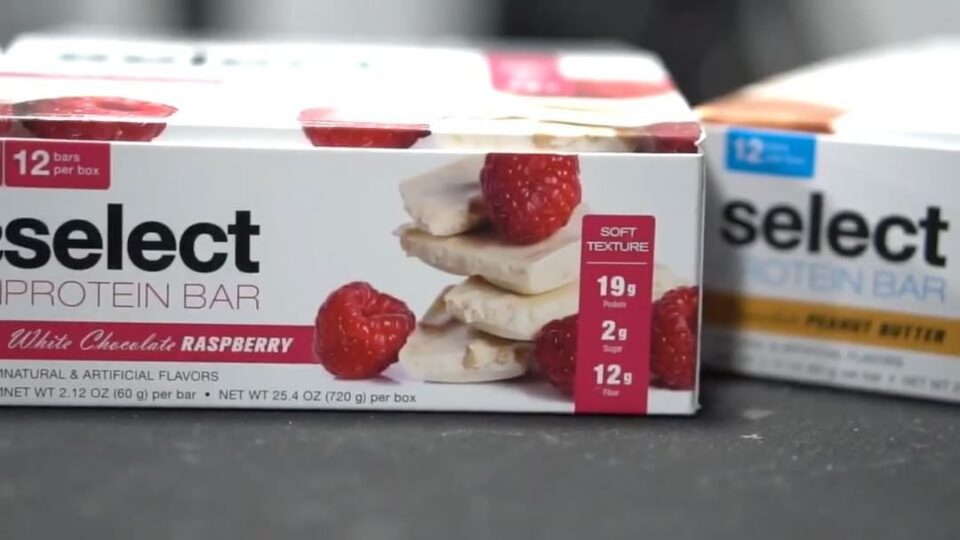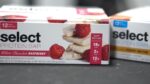 PEScience has been a long-time favorite of PricePlow. It's hard not to love a company that relies on actual data for their formulations. It's also much harder to hate a company that puts out some of the most delicious-tasting protein products on the market, like the extremely clean but still delicious protein powder in Select […]
Continue Reading →