Sodium

(Tag Archives)
Subscribe to PricePlow's Newsletter and Sodium Alerts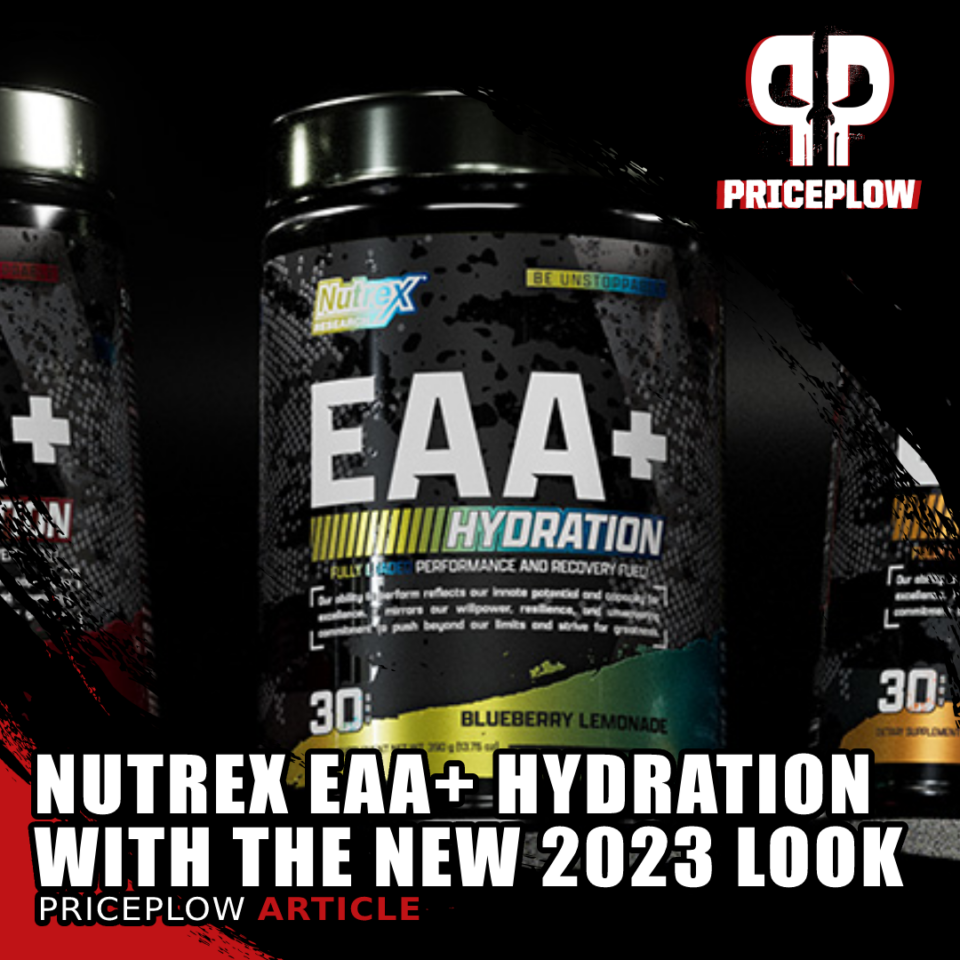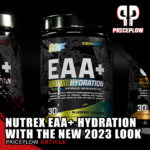 The Nutrex Rebirth continues under the stewardship of Chris Waldrum. As Chris told us in Episode #091 of the PricePlow Podcast, the sports series of supplements would be first to get updated rebranding, while the flagship Lipo-6 fat burning series is to be left alone for the time being.
Since then, we've seen a […]
Continue Reading →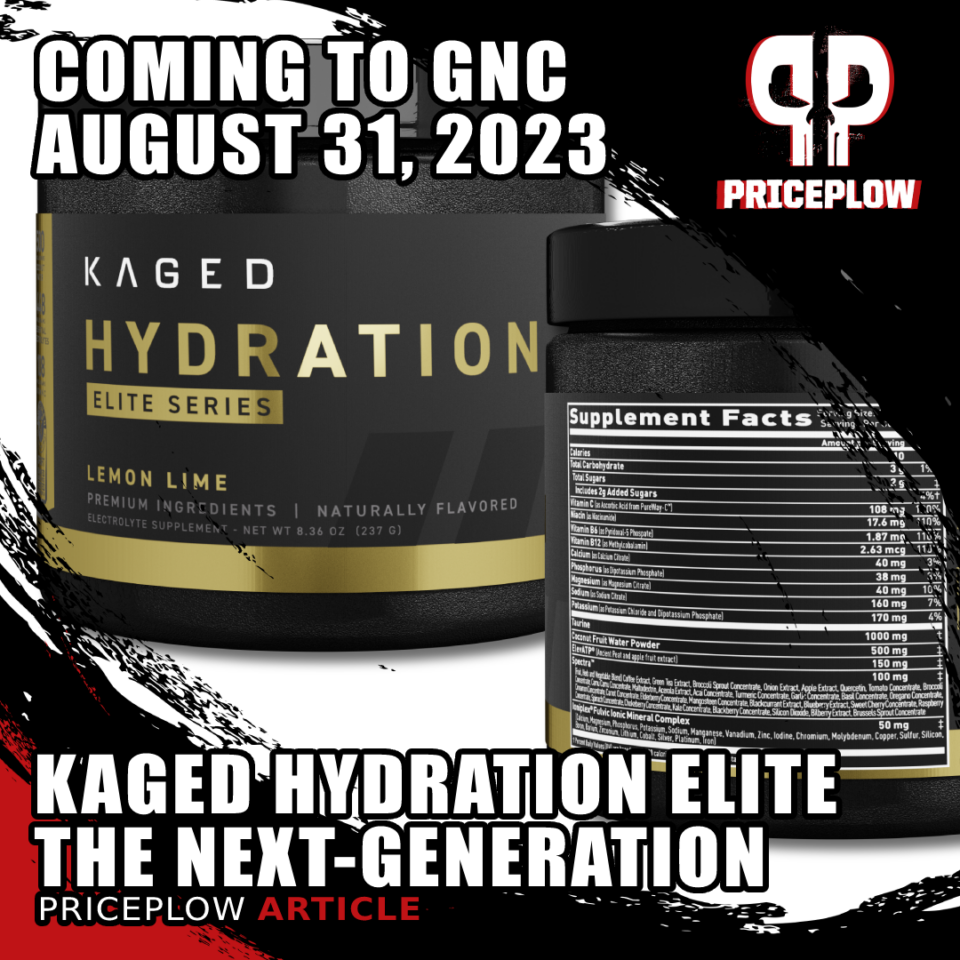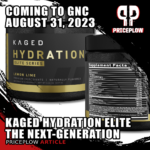 PricePlow's coverage of Kaged's massive August 31st, 2023 GNC launch continues with a reveal of their next-generation hydration supplement: Kaged Hydration Elite.
Anyone who's used Kaged supplements likely knows about Hydra-Charge, the brand's delicious electrolyte drink mix with added antioxidant support.
Launched in 2015, Hydra-Charge came before the hydration trend seriously took off, […]
Continue Reading →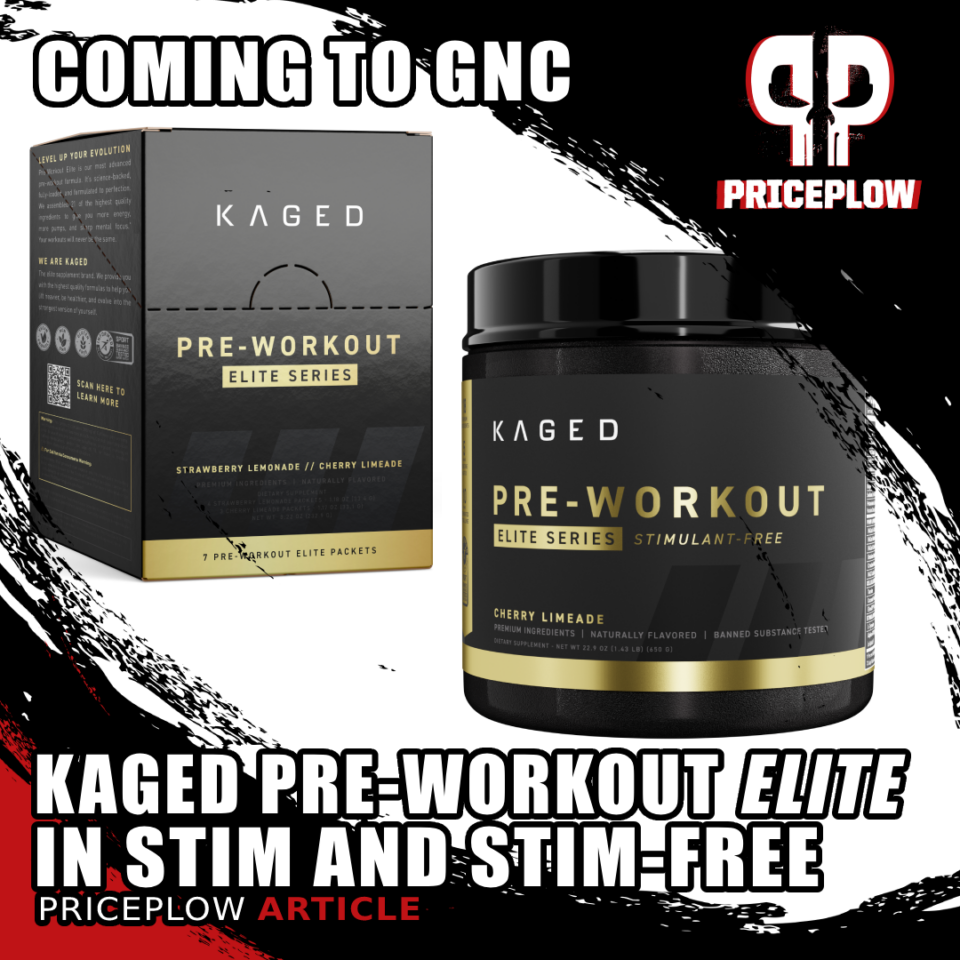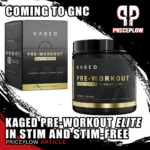 The Kaged evolution continues — now live at GNC.
For the past few months, we've been covering the news that Kaged was finally coming to GNC, as highlighted in PricePlow Podcast Episode #097 with Aaron Heidebreicht and Darin Decker.
Kaged has taken the premium end of the sports nutrition industry to a higher level, with […]
Continue Reading →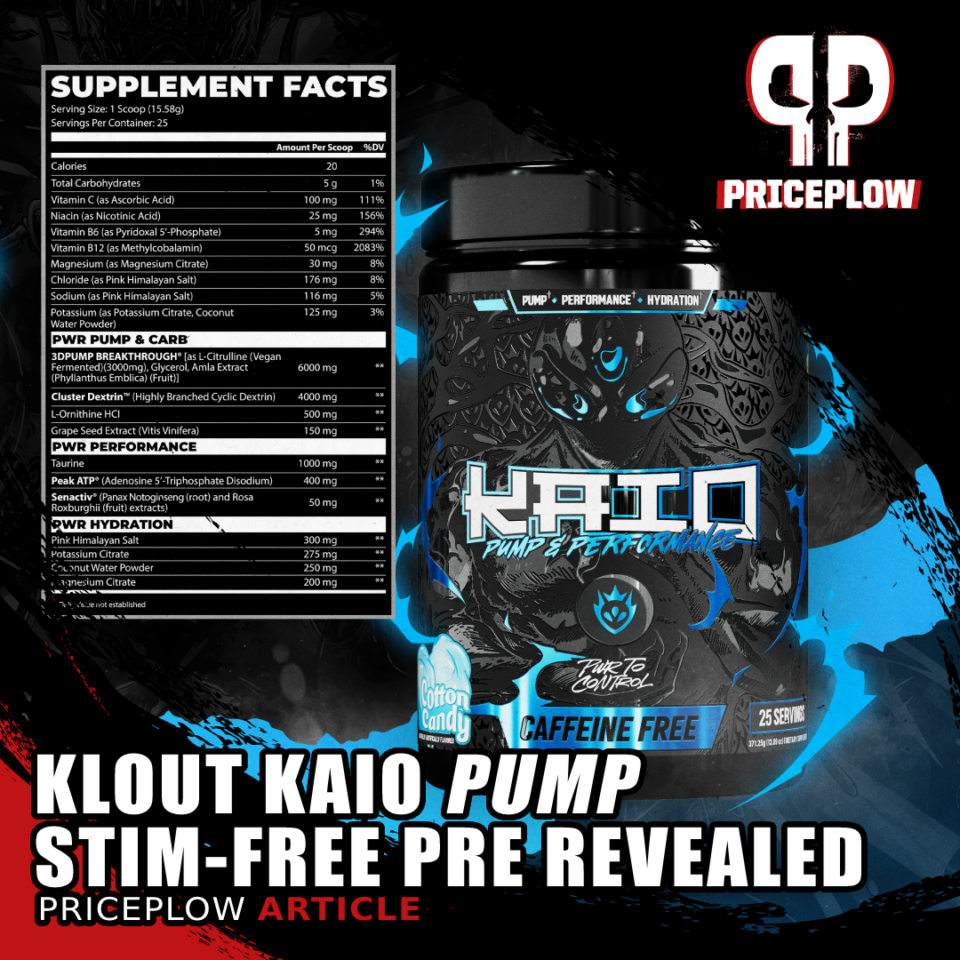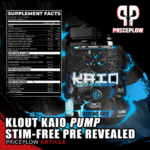 Sports supplement users are by now familiar with KLOUT, a young upstart brand whose edgy branding and formulations have taken the scene by storm. They currently sport three pre-workout supplements, led by their KIAO Final Destination Pre-Workout, but with alternative options in Mamba and Karma.
All three of those have stimulants, […]
Continue Reading →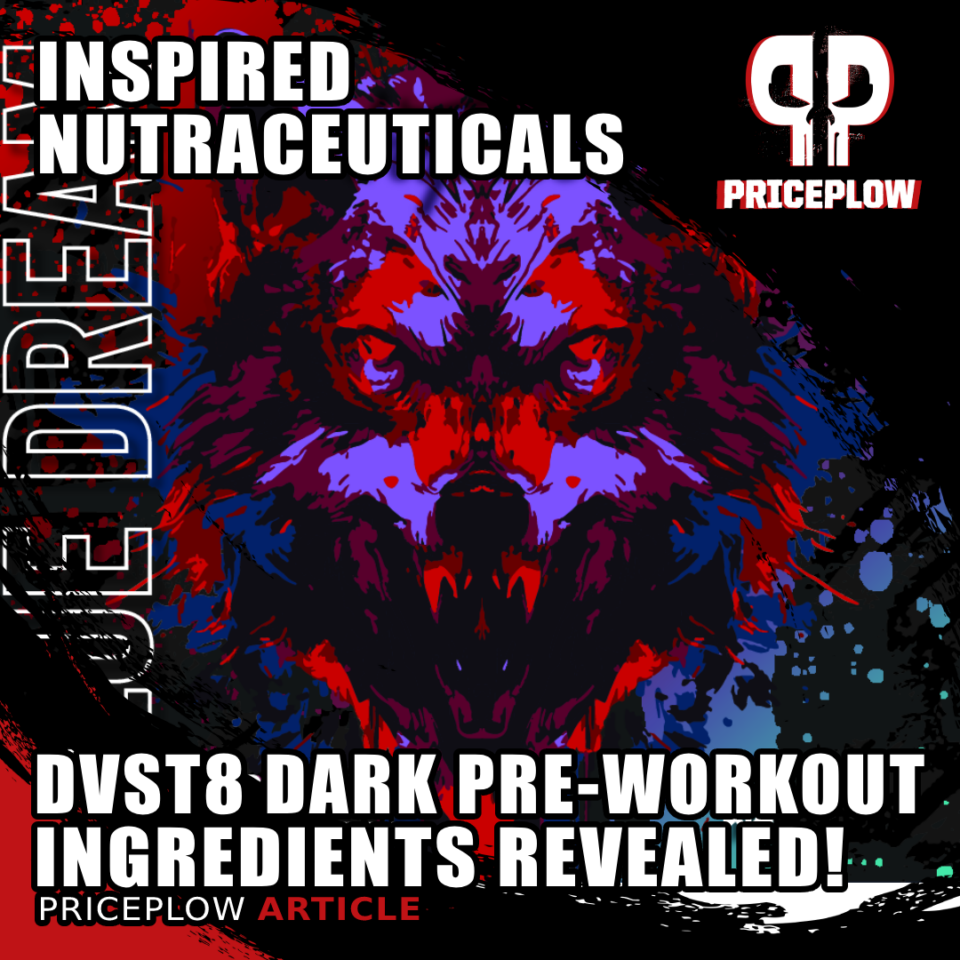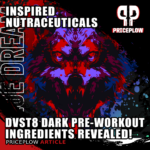 You might want to make the world a better place, a safer place, a place where goodness reigns supreme, but…
As famed psychologist and cultural critic Jordan Peterson points out, a good man is not a harmless man. Rather, a good man is a dangerous man who has his dangerous side under voluntary control.
This […]
Continue Reading →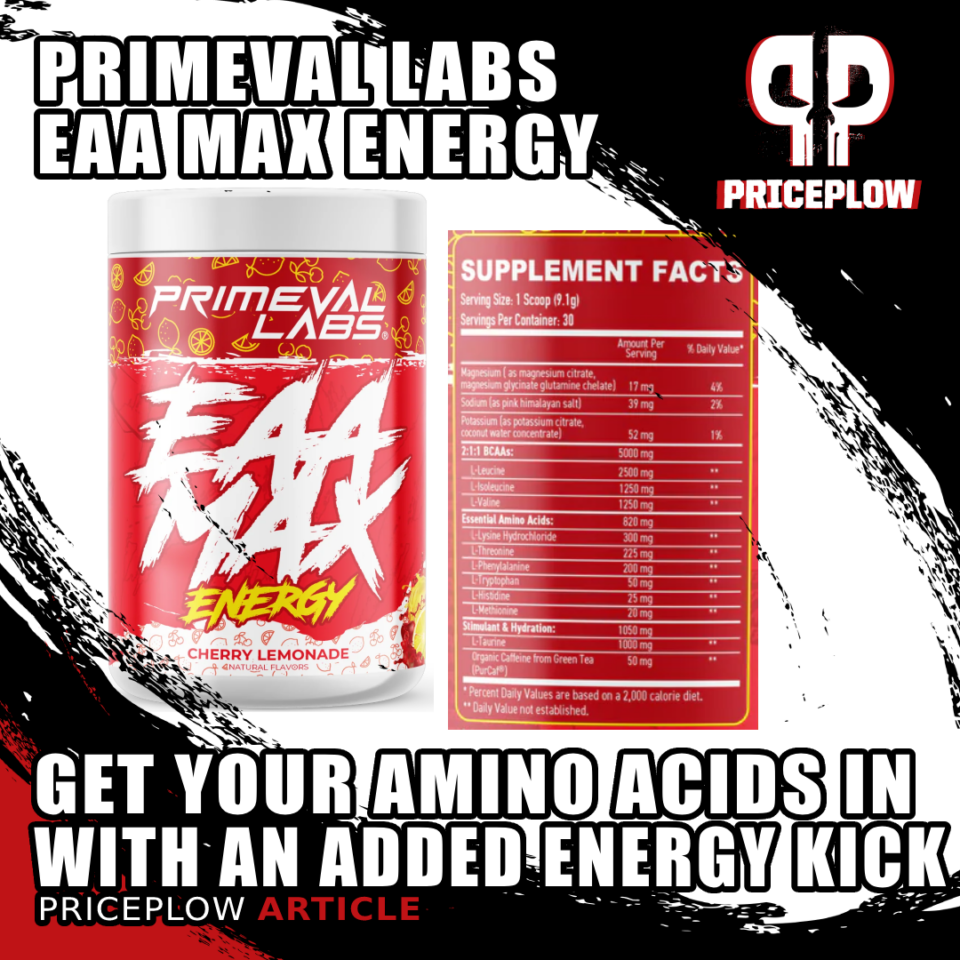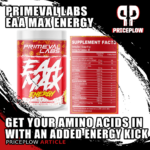 BCAAs had a long run as king of intra-workout supplements. While there is some good research backing the effectiveness of BCAAs, EAAs have a far more comprehensive stack of evidence behind them.
The problem was taste. It is hard to formulate an EAA blend that tastes good. One company that has really changed that is […]
Continue Reading →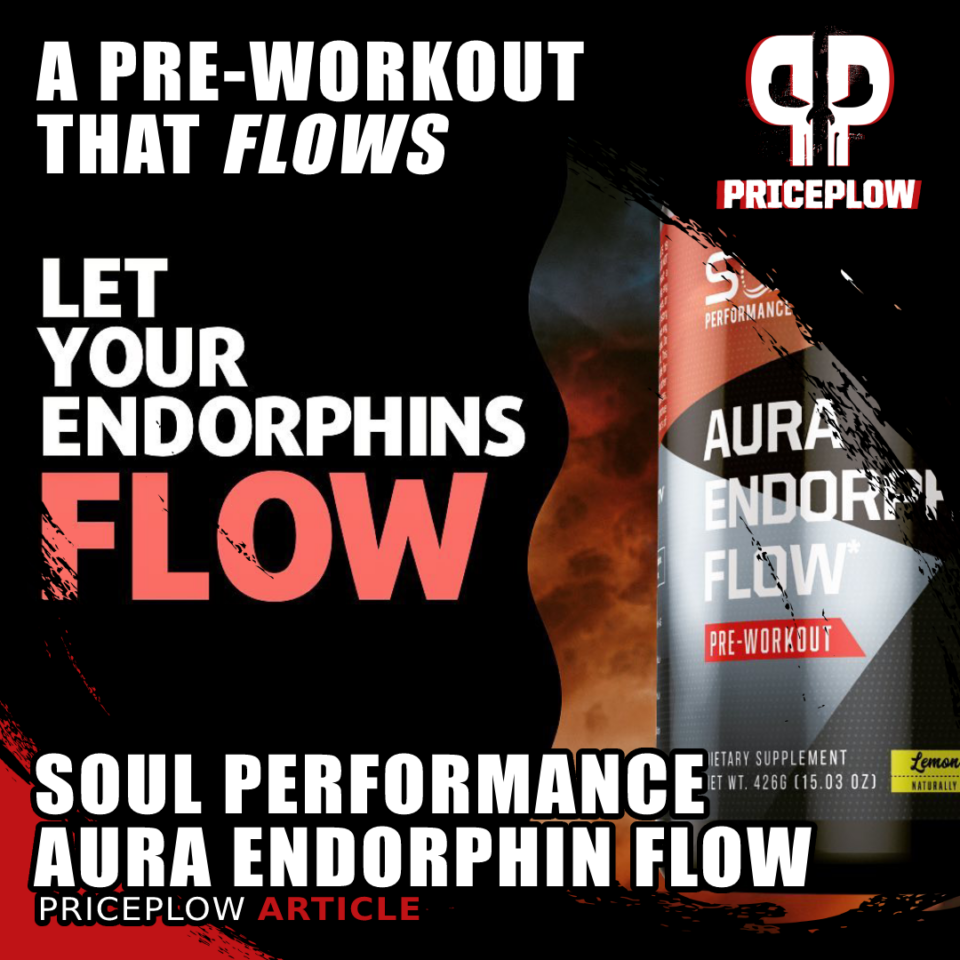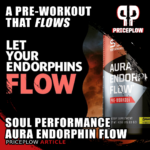 Soul Performance Nutrition is the brainchild of Matthew Karich, a regular contributor to the PricePlow Discord and a guest on Episode #068 of the PricePlow Podcast.
We regard Soul Performance as having one of the most methodical formulation philosophies in the industry. Regular readers of the blog will know why, since we've covered their […]
Continue Reading →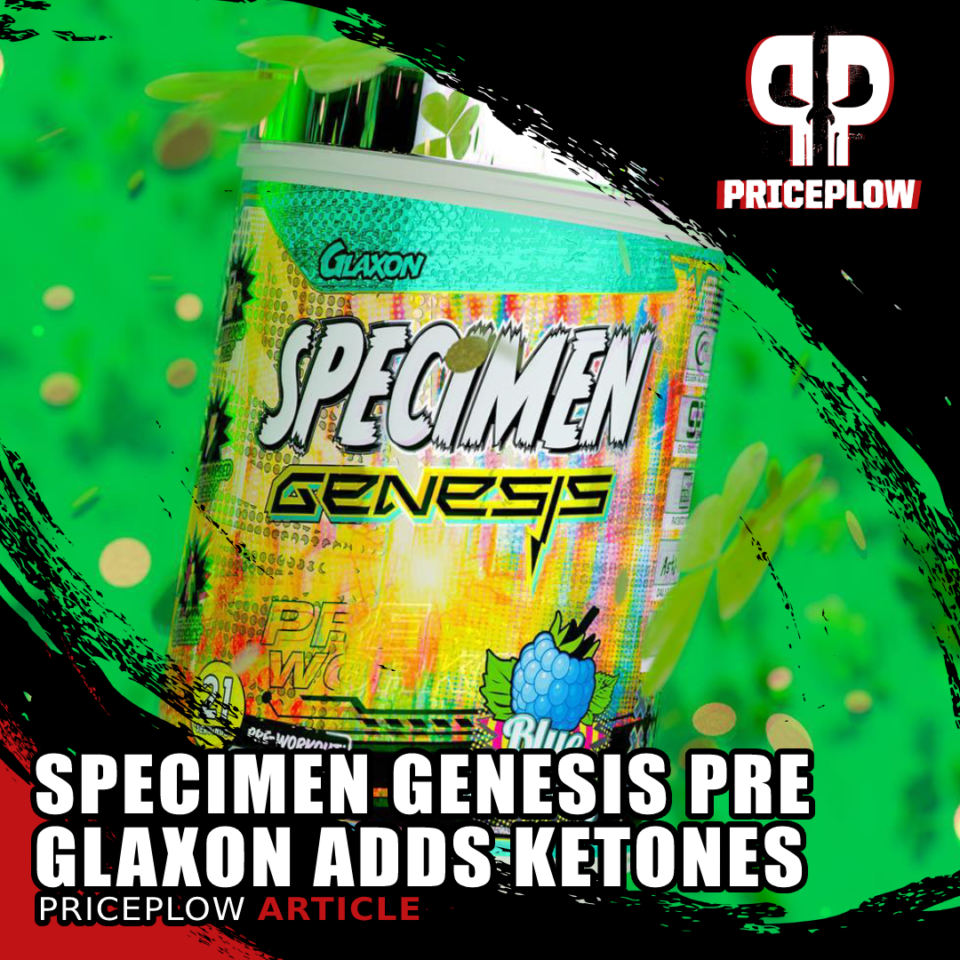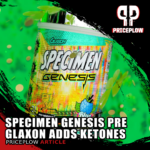 The R&D team at Glaxon rarely disappoints. These guys are absolutely on top of supplement research, steadfastly taking the industry's game to the next level by creatively applying new or slept-on ingredients.
Put simply, there's methodology behind their formulas that we think is unsurpassed. Their Specimen Pre-Workout series has gone through several iterations now. If […]
Continue Reading →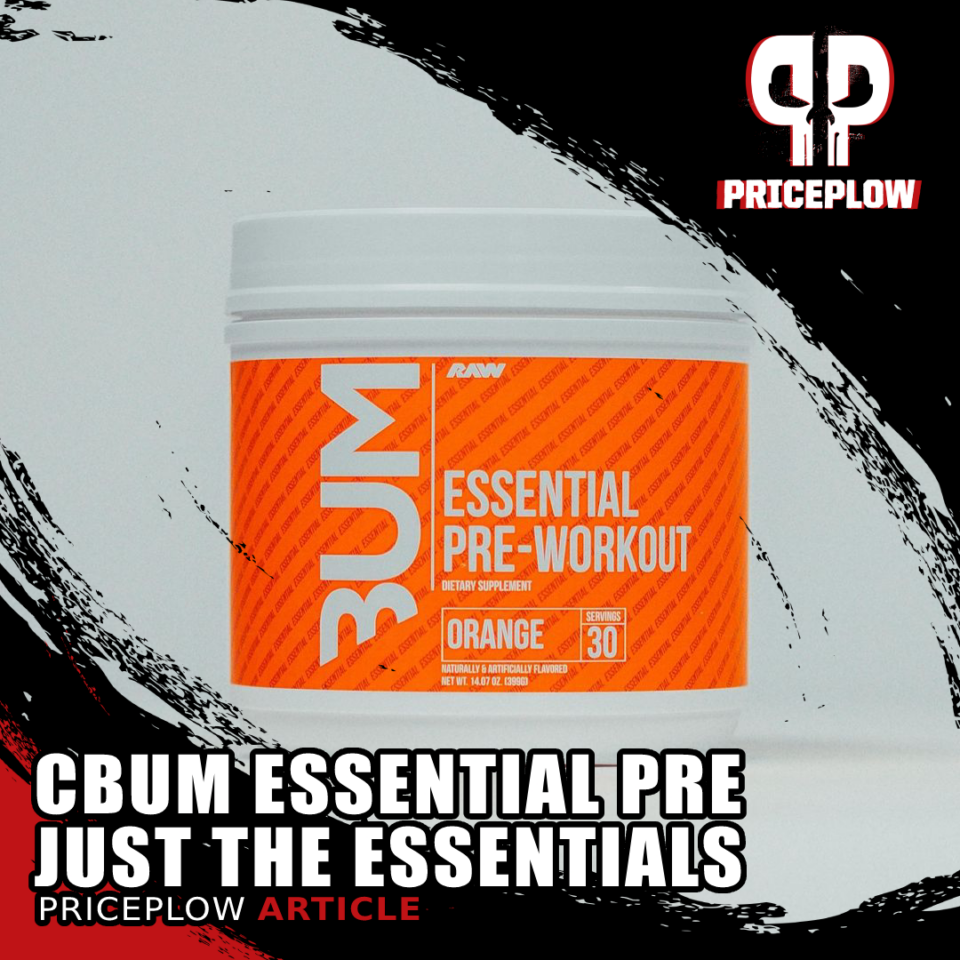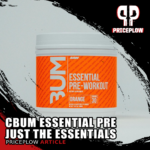 Mr. Olympia Classic Physique winner Chris Bumstead, also known as CBum, has quickly transformed his partnership with Raw Nutrition into an industry leader. The CBum Thavage Pre-Workout is already an industry classic, and every product announcement of his gets us excited to see what he has in store next.
One unfortunate trend in the […]
Continue Reading →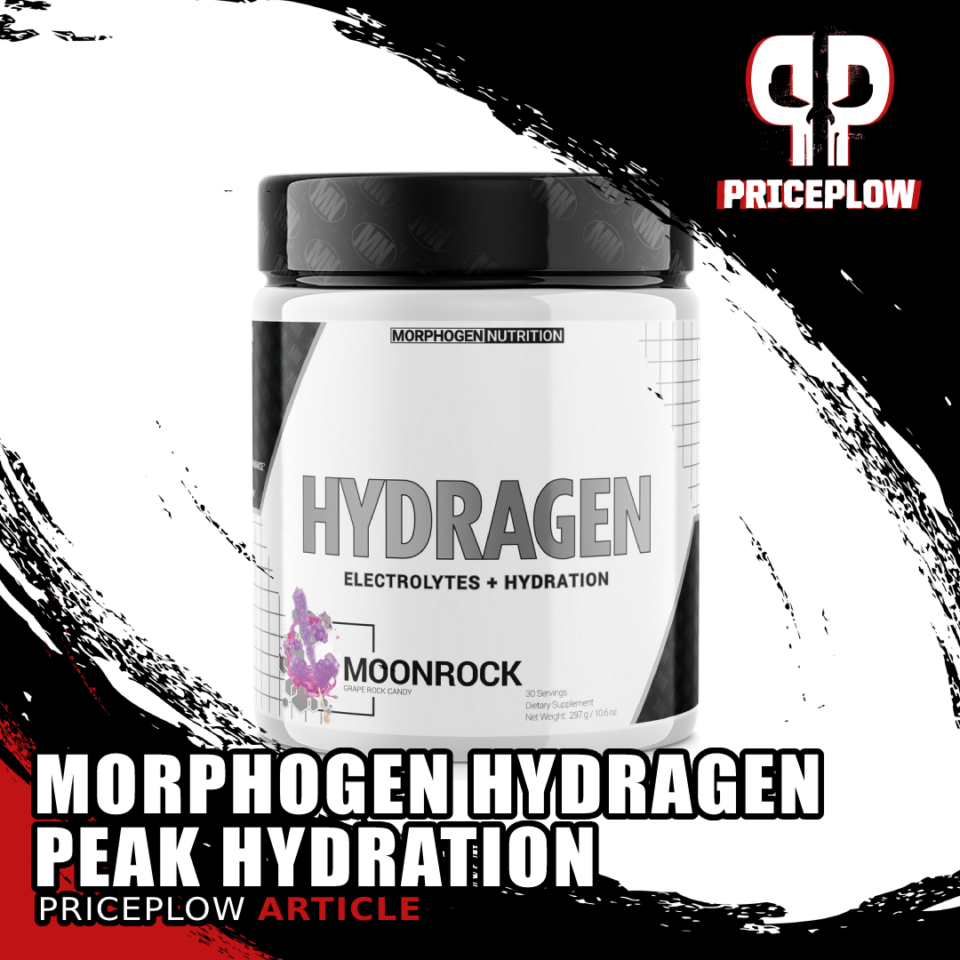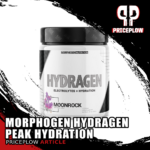 It's no secret that we're pretty big fans of Ben Hartman and his cutting-edge supplement outfit Morphogen Nutrition.
We've had Ben on the podcast twice – first to discuss Morphogen's obsessive focus on excellence in formulation, which is obviously the sine qua non of supplement design. But then he came back on to […]
Continue Reading →