Skin Care

(Tag Archives)
Subscribe to PricePlow's Newsletter and Skin Care Alerts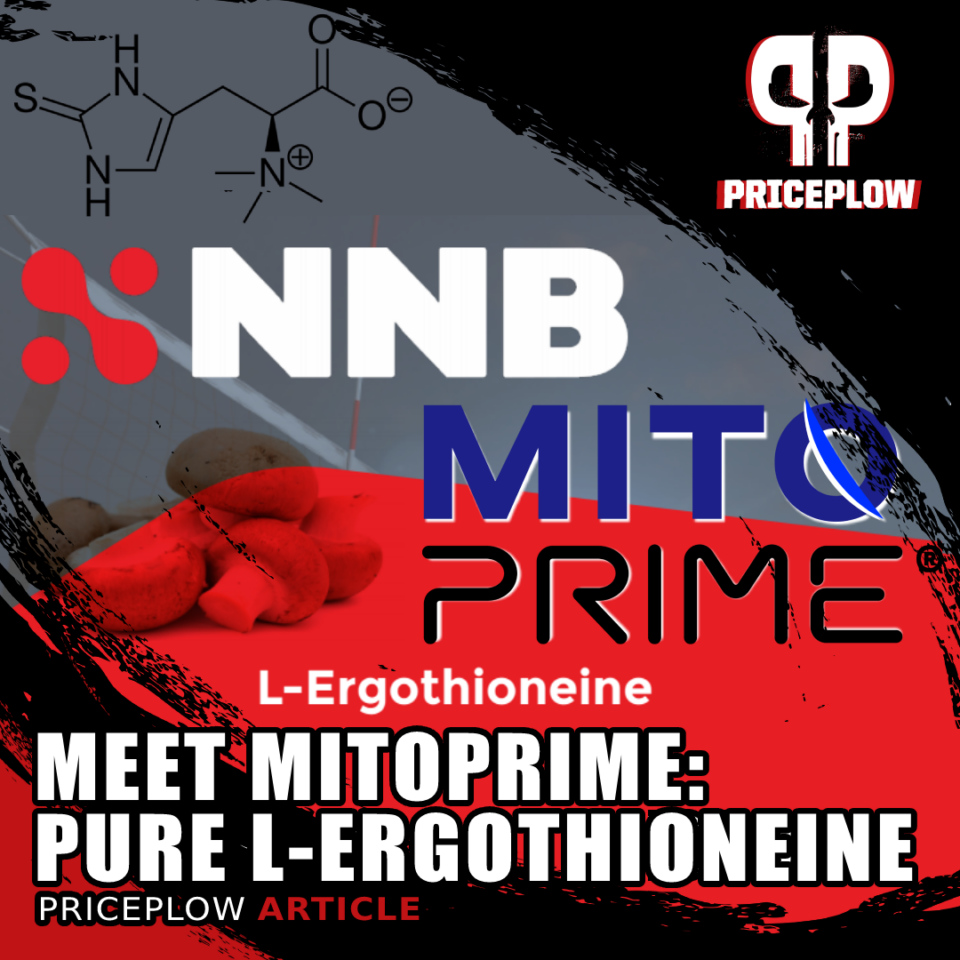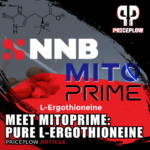 With an impressive array of powerhouse-branded ingredients like MitoBurn and RhodioPrime 6X in their repertoire, NNB Nutrition is no stranger to providing the most potent versions of ingredients to consumers. With the buzz of anti-aging and antioxidants amongst myriad business moguls and Hollywood personalities, NNB's research and development team offers an ingredient that capitalizes on […]
Continue Reading →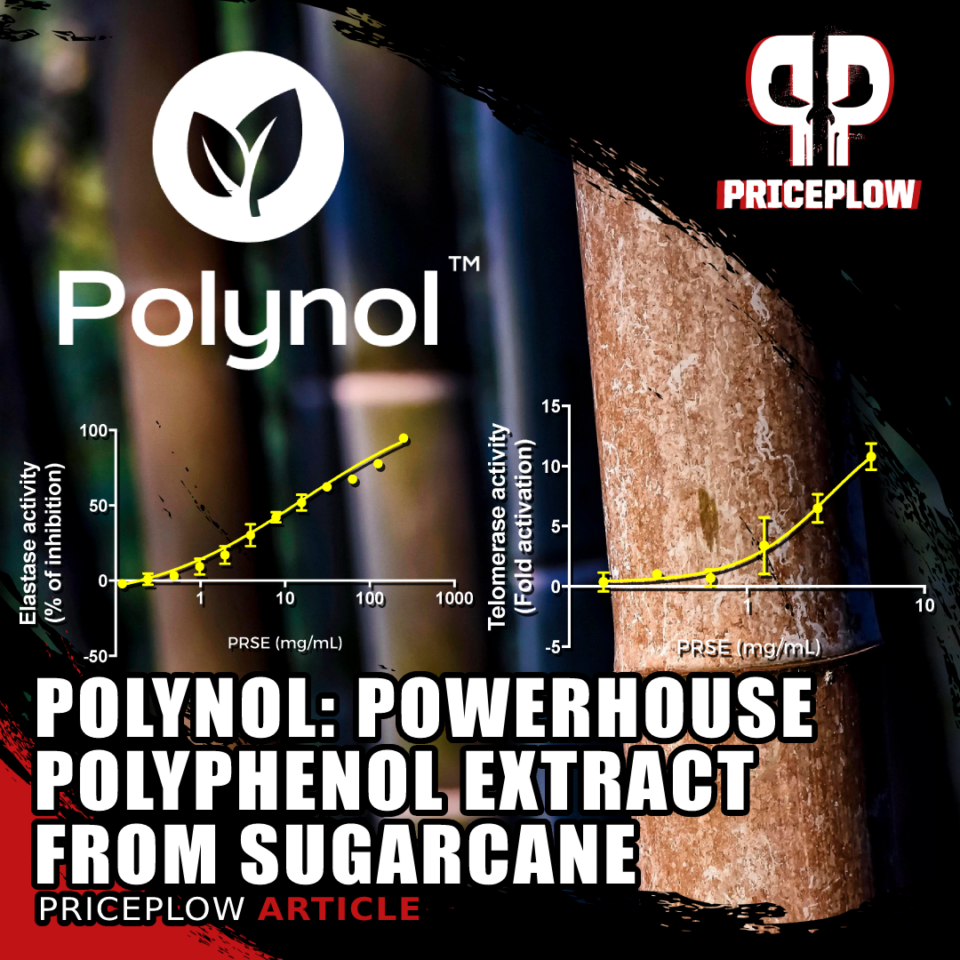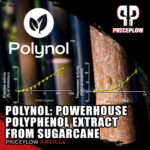 What if sugarcane is actually good for you?
We say sugarcane as opposed to sugar. Whereas sugar is an ultra-refined food derived from sugarcane, sugarcane itself is a plant, which contains much more than just sugar.
Sugarcane, like many plants, is full of health-promoting bioactive compounds. These include polyphenol antioxidants, which by […]
Continue Reading →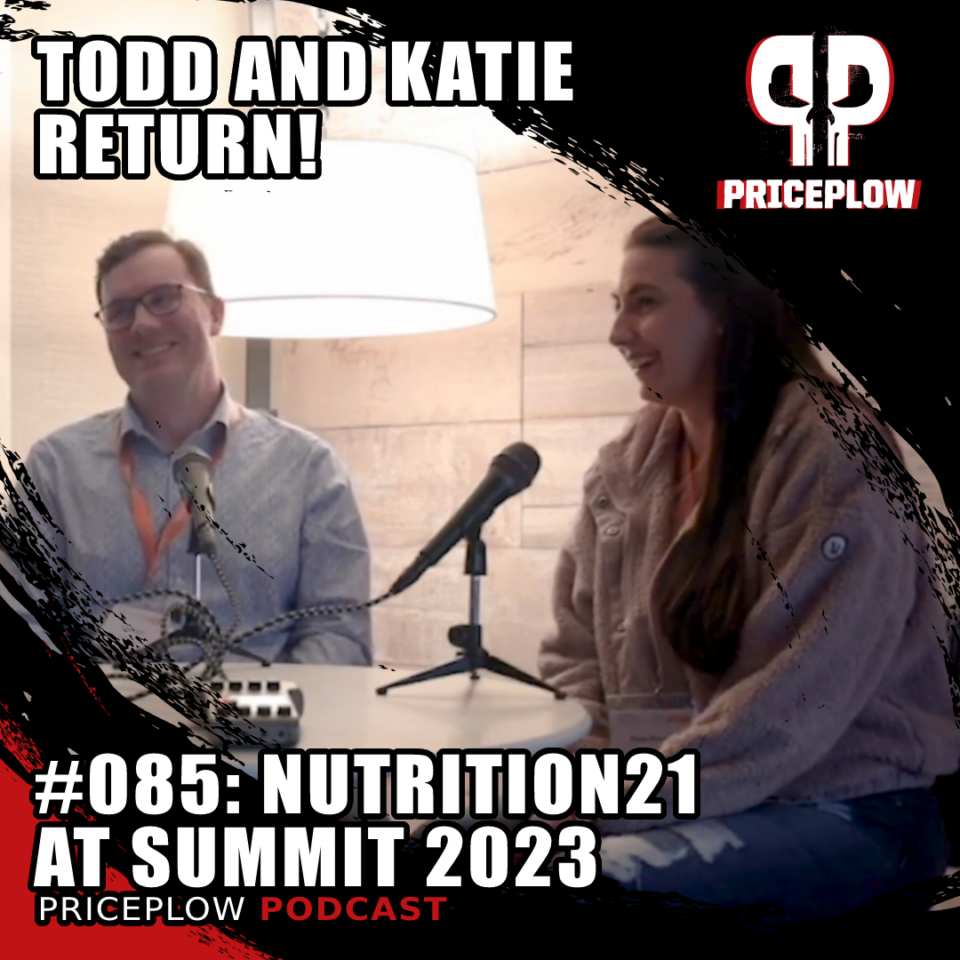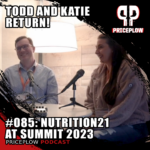 https://blog.priceplow.com/podcast/todd-spear-katie-emerson-nutrition21-085
In February of 2023, NutraIngredients-USA held the Sports & Active Nutrition Summit USA in San Diego, CA. This three-day event features expert presentations, panel discussions, and networking opportunities for everyone in the active nutrition industry.
Colloquially referred to as just "Summit" to industry insiders, this has become one of the most high-powered networking events […]
Continue Reading →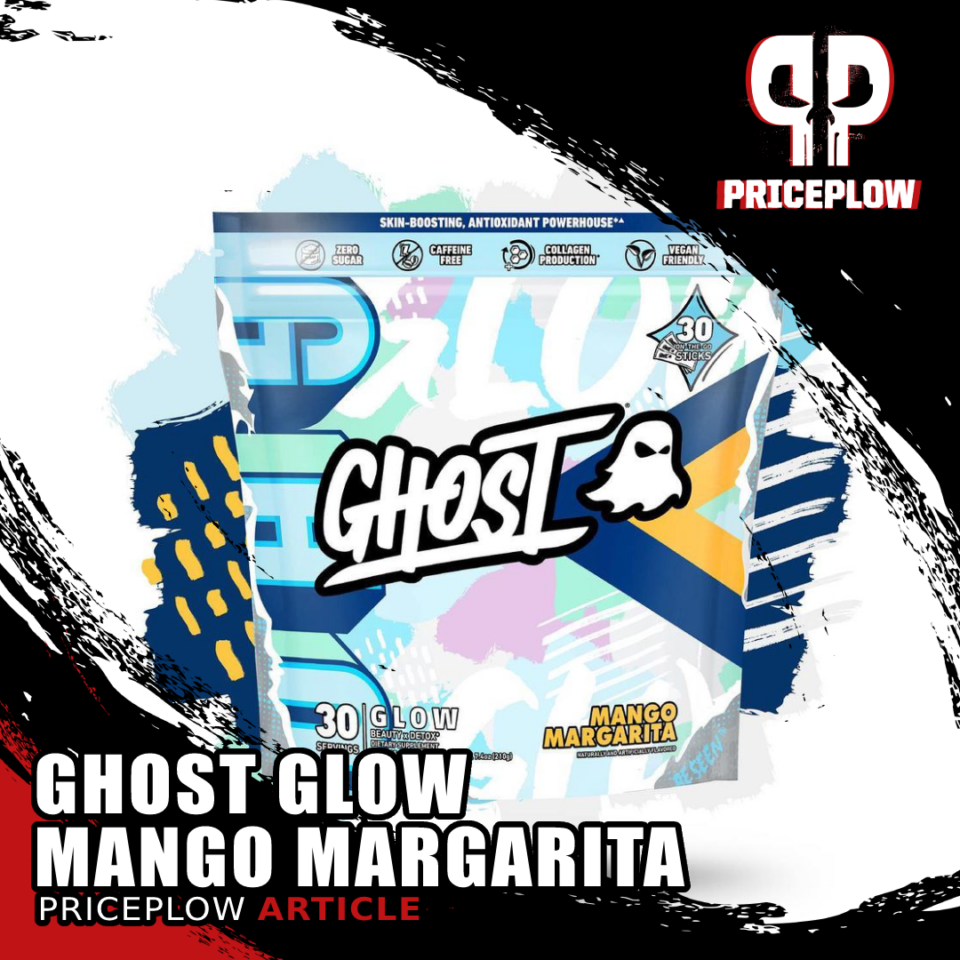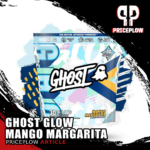 Back in 2020, Ghost Lifestyle released Ghost Glow, a beauty and wellness product that marked a new trend in the industry towards a focus on greater overall health. On January 25th, Ghost Glow received a makeover.
Ghost Glow V2 has a few ingredient changes, a brand new stick pack flavor, and a new consumable […]
Continue Reading →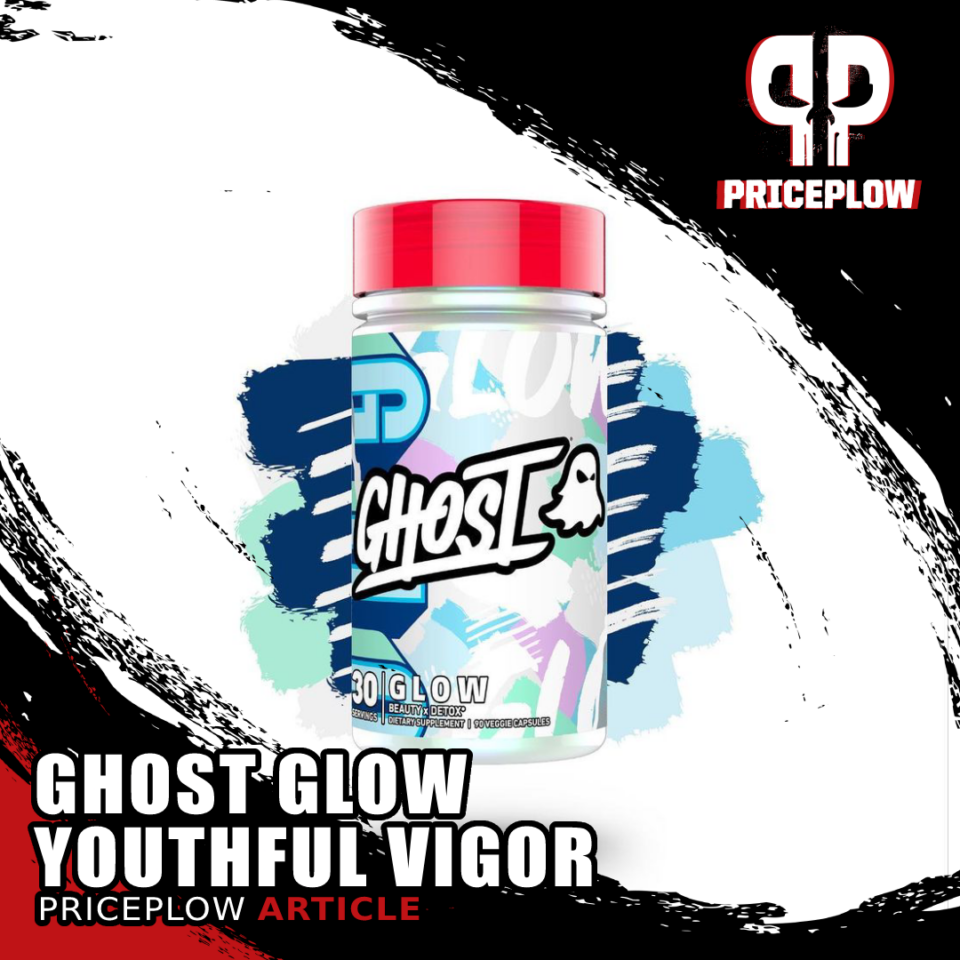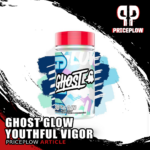 Skin health is something that doesn't get a lot of press in the sports nutrition industry. It's tempting to write this off as a relatively "superficial" concern in an industry that's geared towards helping people wring every last watt of mental and physical performance from their personal potential.
But as it turns out, the health […]
Continue Reading →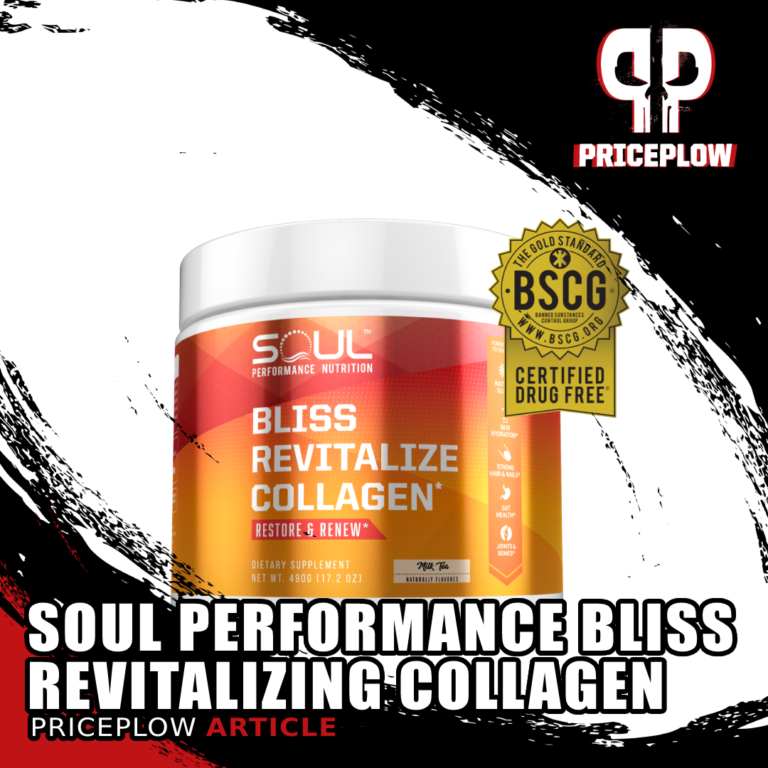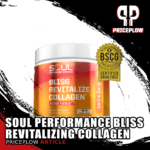 Soul Performance Nutrition, an up-and-coming supplement startup founded by Matthew Karich, has been a PricePlow favorite ever since we interviewed Karich on The PricePlow Podcast Episode #068, and even before that since Matt's quite active in the PricePlow Discord community.
Soul Performance's formulas have been one home run after another. Their meticulously engineered[…]
Continue Reading →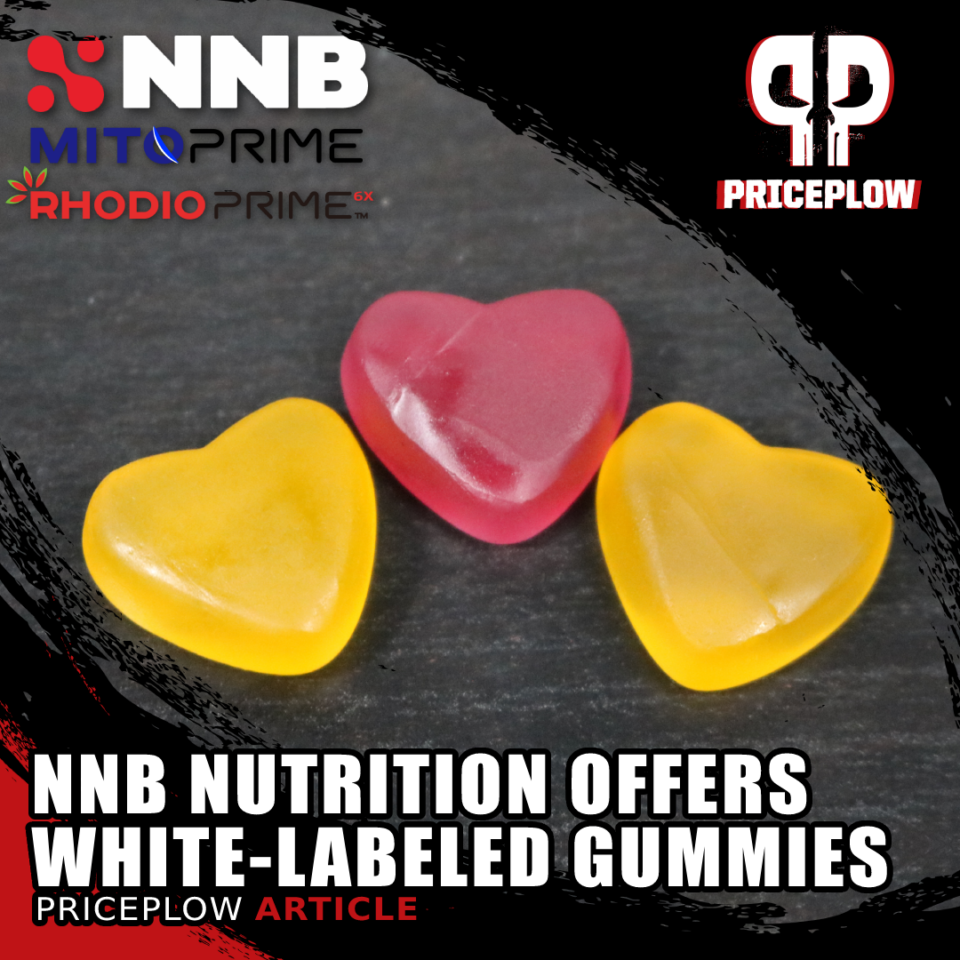 If you've been following the supplement industry for the past few years, you've clearly seen the growing trend for gummy supplements. The soft and chewable form factor is quickly replacing chewable tablets in many product categories, and they're no longer just for kids!
The growing gummy trend serves itself well to ingredients that work […]
Continue Reading →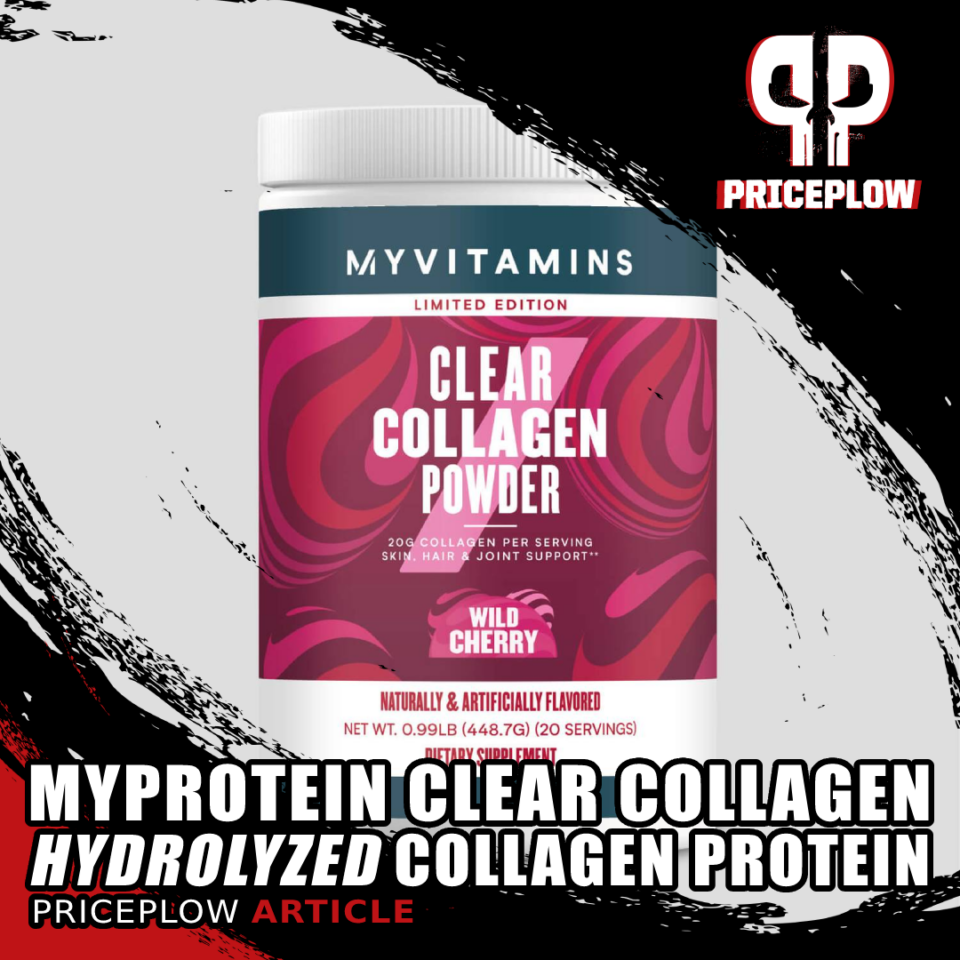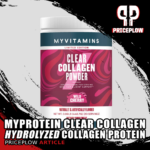 It's never a dull day when you're following Myprotein and their supplements. The brand that partners with Mike and Ike and World's Strongest Man Eddie Hall is also known for its vast array of unique protein powders, including Myprotein Clear Whey Isolate and Myprotein Clear Vegan Isolate.
But those aren't the only "clear" proteins […]
Continue Reading →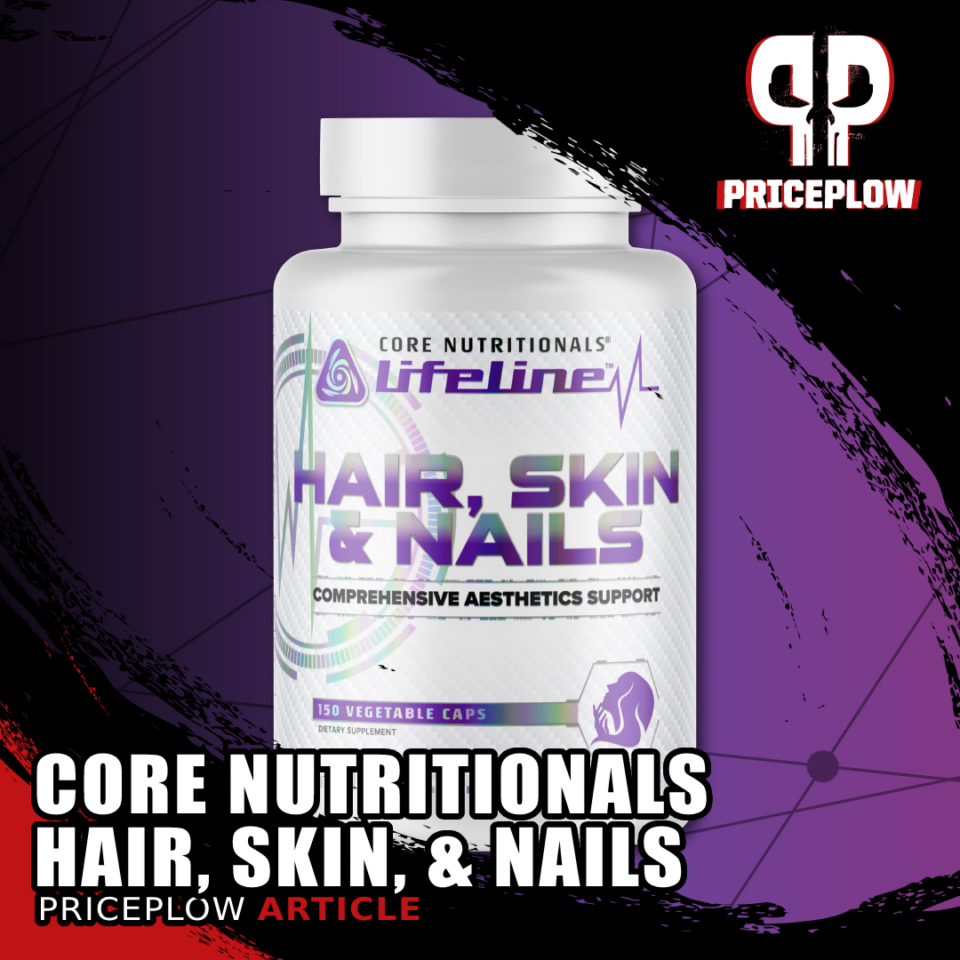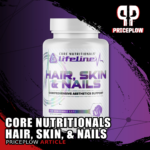 Core Nutritionals Hair, Skin, & Nails is the sixth supplement added to the Core Lifeline Series, with five capsules to help users maintain their beauty.
In October of 2021, Core Nutritionals launched the Core Lifeline Series, which started with five powerful health supplements highlighted by Core Gut and Core Soothe. That wasn't […]
Continue Reading →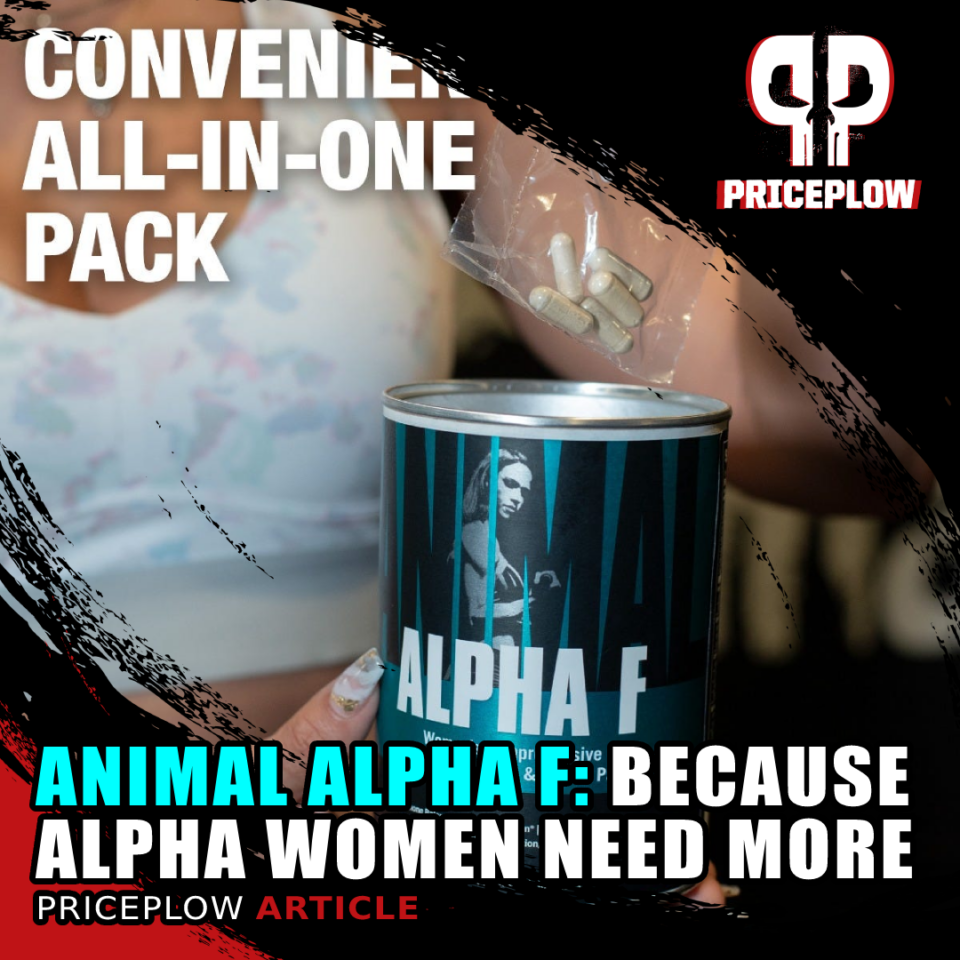 If one surveys the current state of the supplement market, they'll find lots of testosterone boosters and recovery aids aimed at male athletes – but not nearly as many well-formulated hormonal supplements made specifically for women.
Animal Alpha F: For serious women who need more
Universal Nutrition has set out to rectify this imbalance […]
Continue Reading →