SantEnergy Nu

(Tag Archives)
Subscribe to PricePlow's Newsletter and SantEnergy Nu Alerts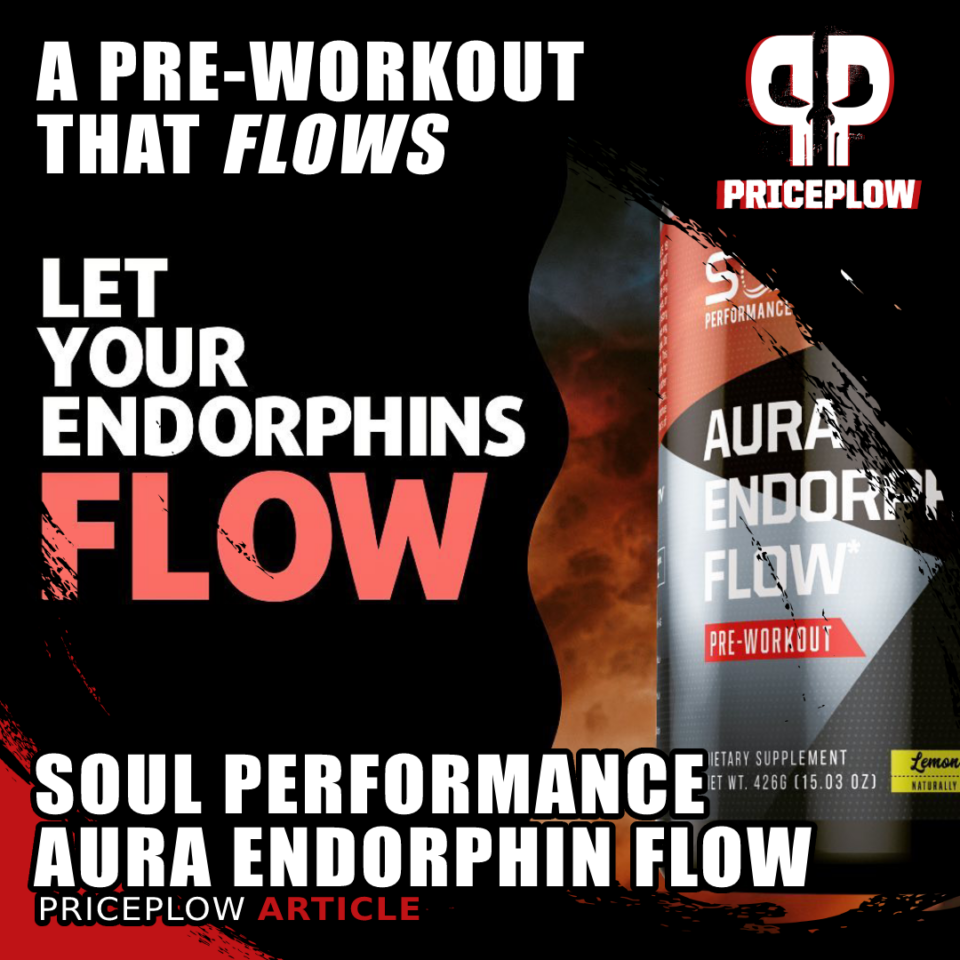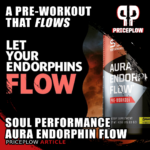 Soul Performance Nutrition is the brainchild of Matthew Karich, a regular contributor to the PricePlow Discord and a guest on Episode #068 of the PricePlow Podcast.
We regard Soul Performance as having one of the most methodical formulation philosophies in the industry. Regular readers of the blog will know why, since we've covered their […]
Continue Reading →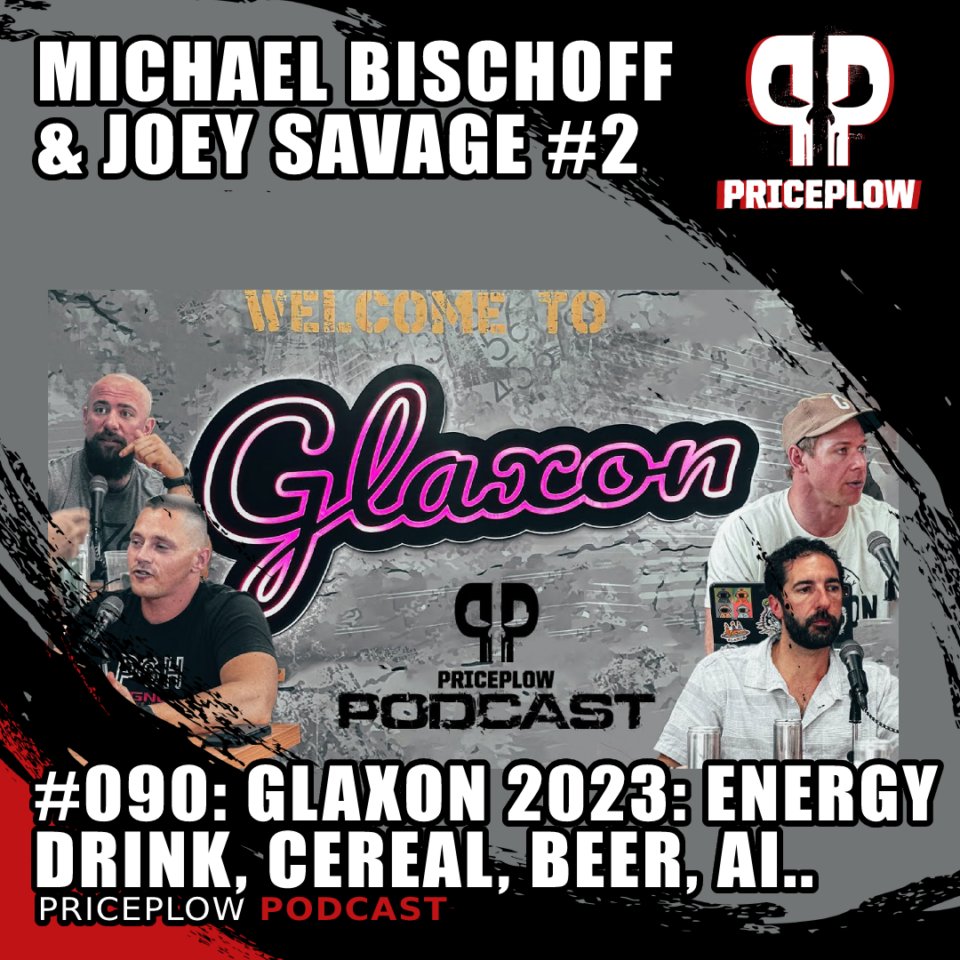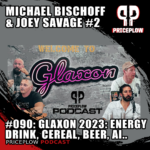 https://blog.priceplow.com/podcast/glaxon-2023-michael-bischoff-joey-savage-090
Prepare yourselves for a doozy. A year and a half after the unforgettable Episode #057 on Glaxon Goon Day, Team PricePlow returned to Houston, TX to catch up with Michael Bischoff and Joey Savage of Glaxon for April Fools weekend.
What's Glaxon up to in 2023?!
Glaxon put together an incredible event […]
Continue Reading →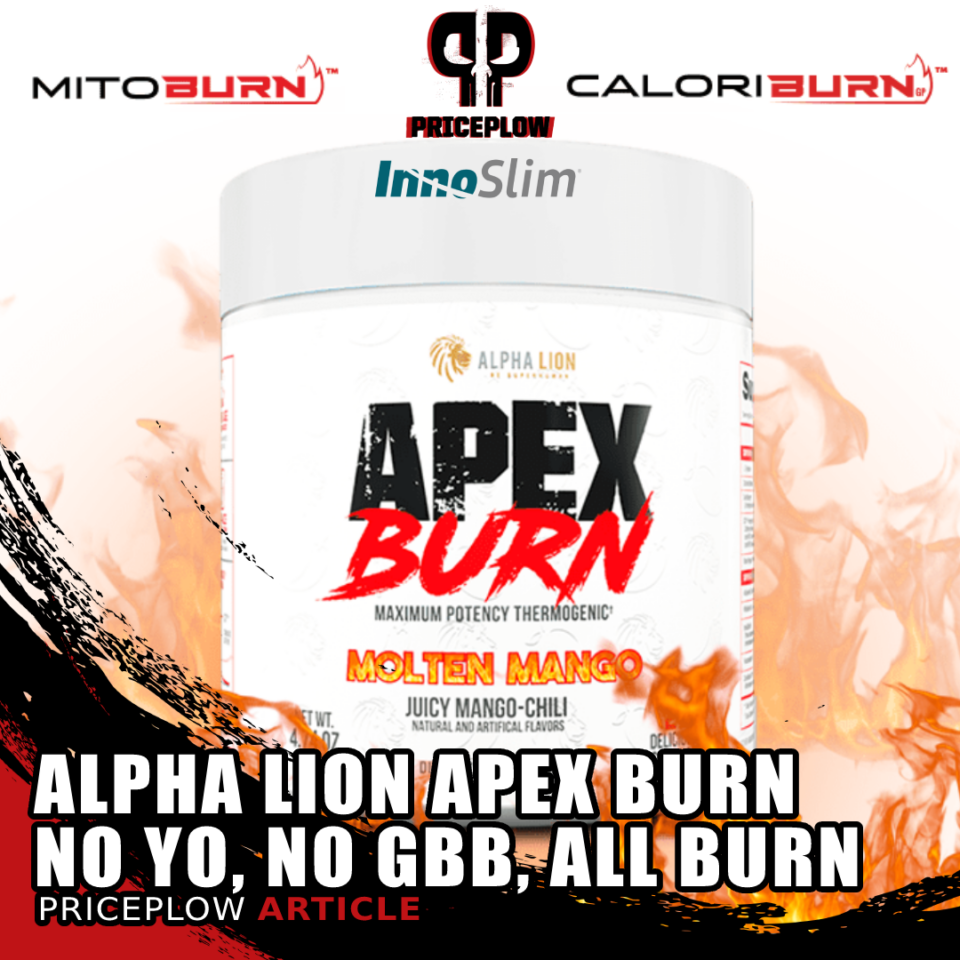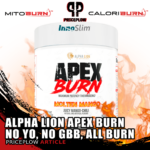 For a few years now, Alpha Lion has been on the forefront of weight loss innovation, thanks in part to their pioneering of the use of NNB Nutrition's novel Burn stack, which includes MitoBurn (L-BAIBA) and CaloriBurn GP (Grains of Paradise extract).
Alpha Lion was first to bring each of these products to […]
Continue Reading →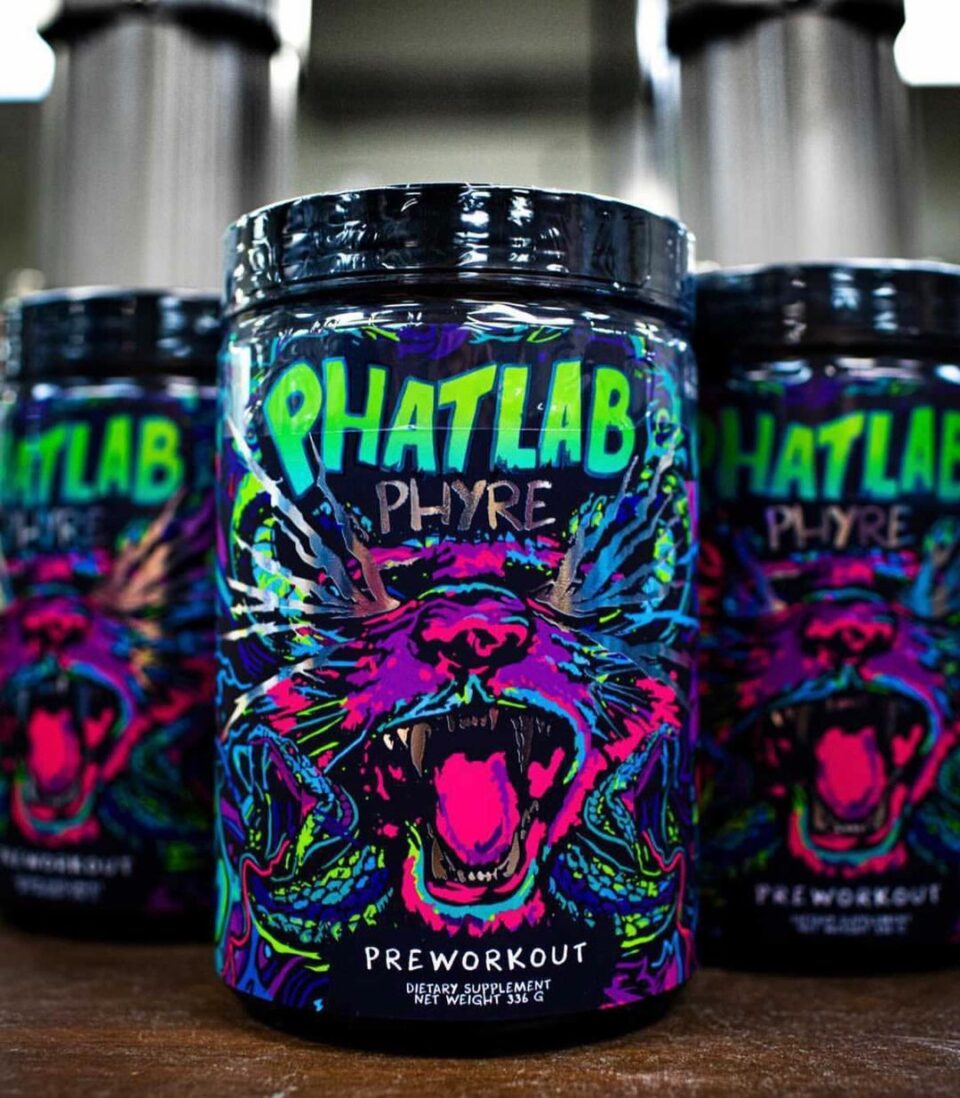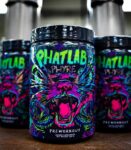 There's a man in Northeast Ohio who wants you to get the most out of your workout. And if you're local, you should go visit him. His name is Shawn Sprafka, and he's the owner of premium supps retailer NutriFit in Madison, 40 miles northeast of downtown Cleveland.
Prepare to set your workouts on[…]

Continue Reading →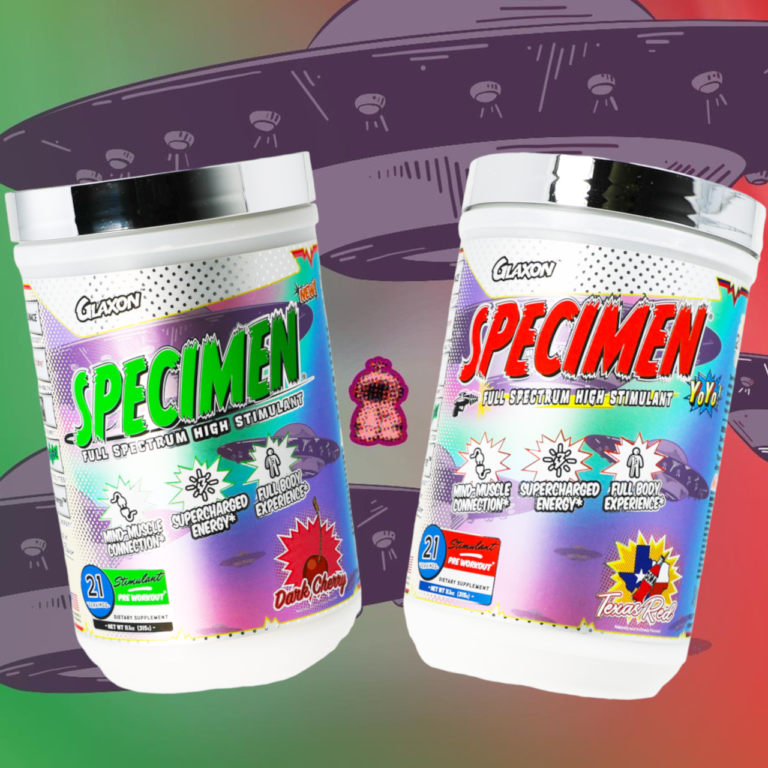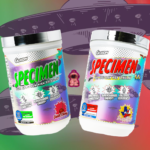 Glaxon entered the supplement industry in November 2019. Despite just one year of incredible success, the "Goons" decided to do a complete rebrand — or what they like to call "season two." The goal is to make things even better and, offer more options, and reach a wider audience.
On top of releasing entirely new[…]
Continue Reading →