Sabinsa Corporation

(Tag Archives)
Subscribe to PricePlow's Newsletter and Sabinsa Corporation Alerts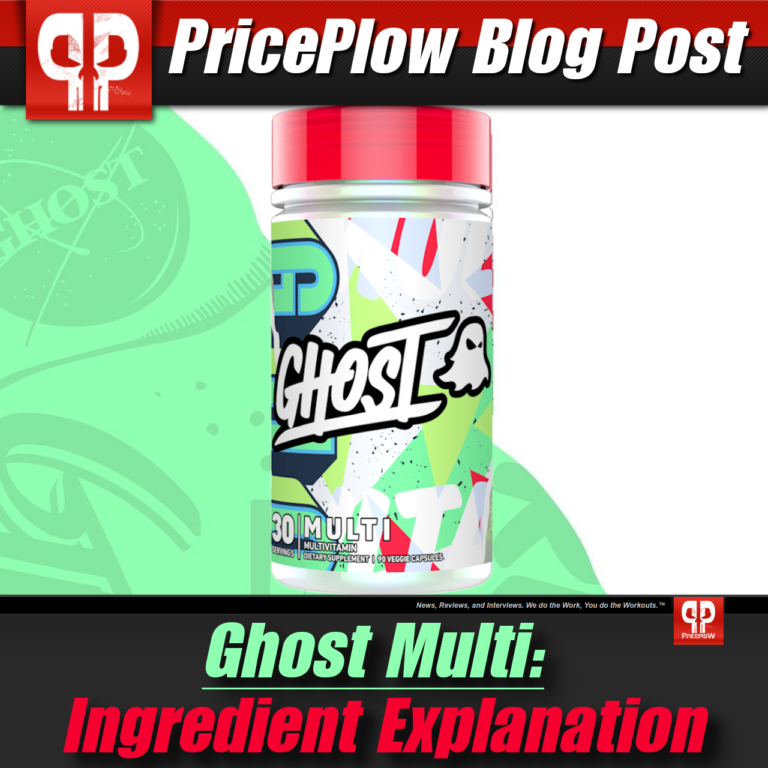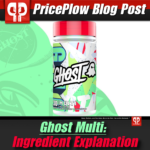 At the beginning of 2020, Ghost launched Ghost Greens, their first supplement developed for health and wellness, combining a total of 19 greens and reds with clinically-studied prebiotics, probiotics, and digestive enzymes.
A few months after the successful Greens launch, Ghost released Ghost Glow, an incredible anti-aging skin supplement. Shortly after, they again […]
Continue Reading →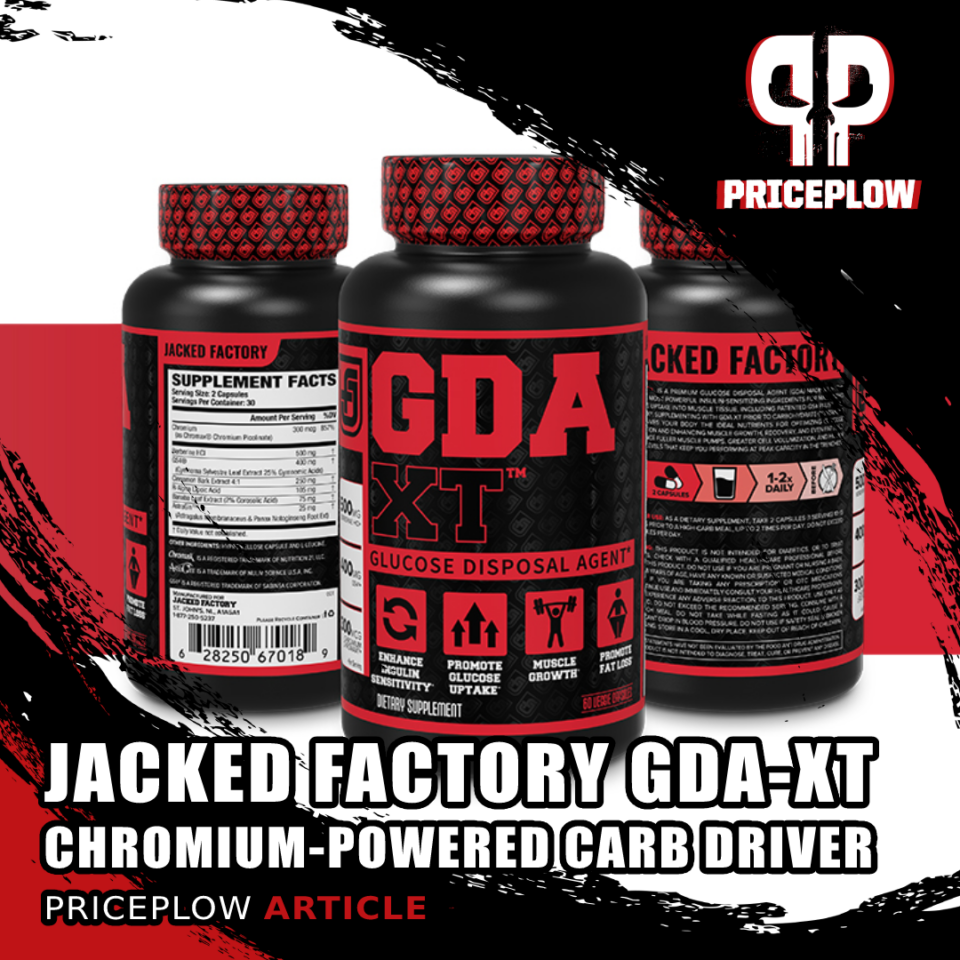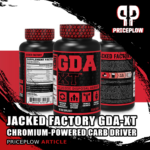 We've been following Jacked Factory for quite a while now, taking note when they stunned the Amazon market with their Altius Pre Workout six years ago. It may not seem like a huge deal now, but at the time of its launch, there were practically no efficaciously-dosed non-proprietary pre workout supplements, and the few […]
Continue Reading →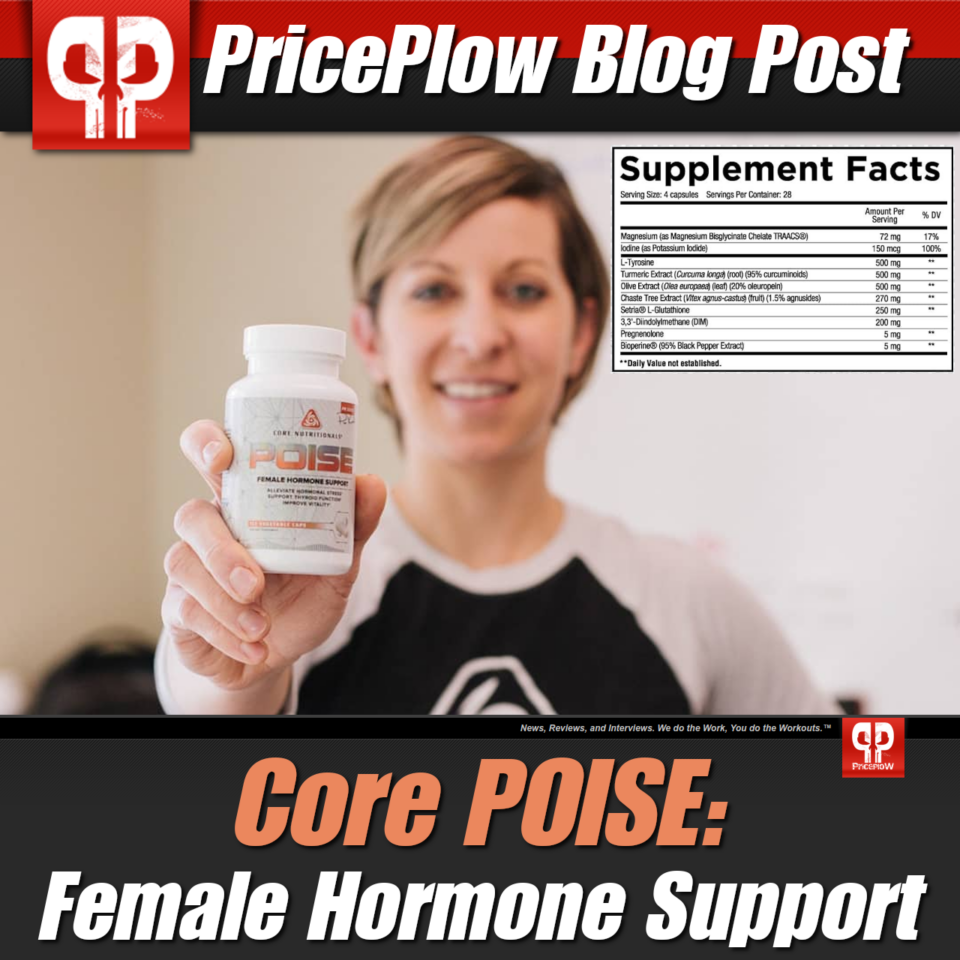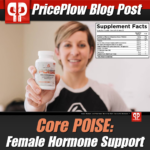 Core Nutritionals has teamed up with Paul Revelia, owner and head coach of ProPhysique, to create an exclusive line of supplements called the PR Series. So far, the line includes Core Vegan, Burn Powder, and their most recent release, Core POISE.
Core POISE: Helping female competitors achieve their best
Over the years, […]
Continue Reading →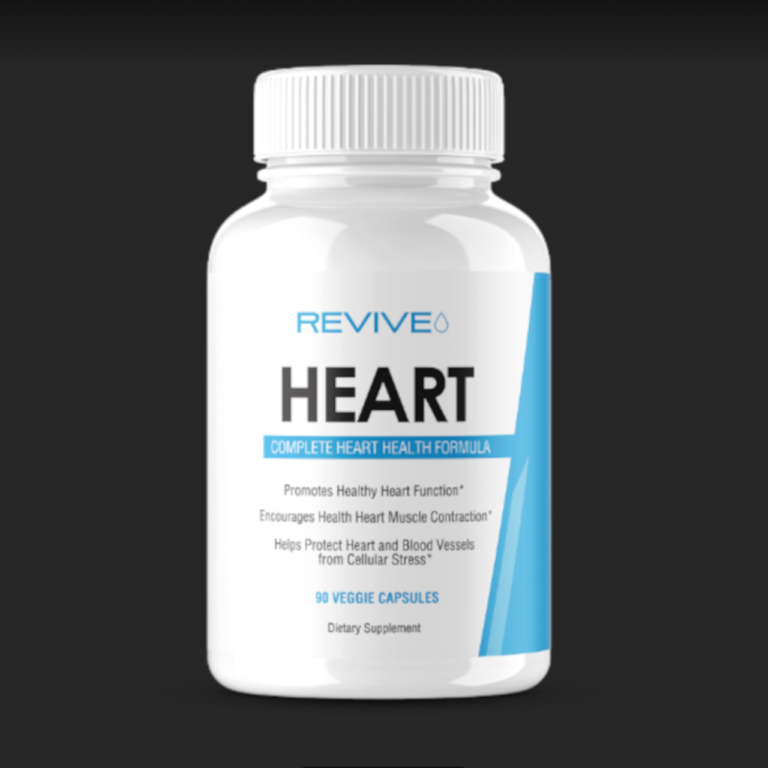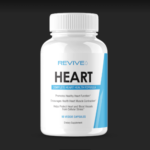 Unlike a majority of sports nutrition brands in the dietary supplement industry, Revive MD doesn't sell pre-workouts, protein powders, amino acids, or fat burners. Instead, co-founders Matt Jansen and Dr. Domenic Iacovone made a conscious decision to create a brand that's solely focused on addressing health and wellness issues. Revive MD's product line includes supplements […]
Continue Reading →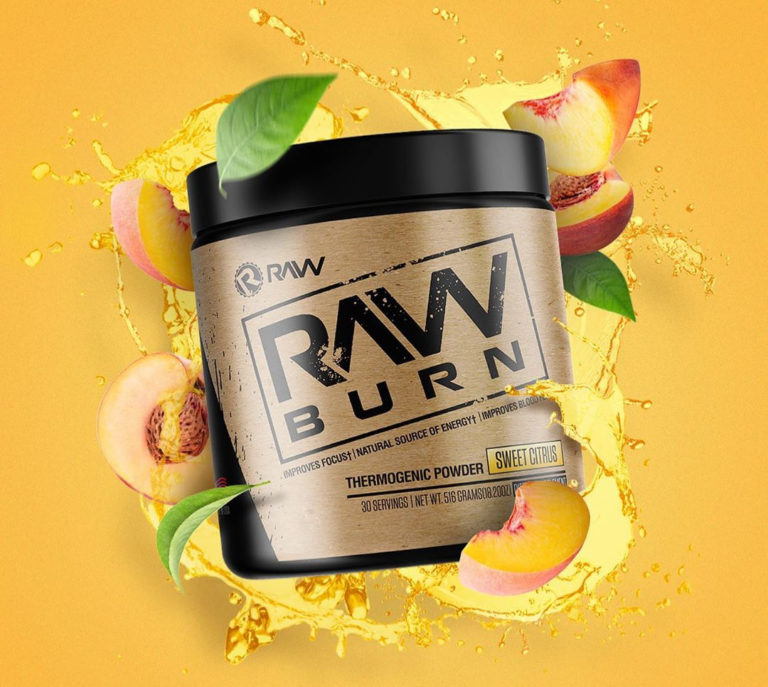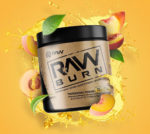 In order to lose weight, you must create a caloric deficit by expending more calories than you take in. When you maintain this deficit over the course of several weeks, the body slowly sheds fat. As long as you're eating right and resistance training regularly, you retain lean muscle mass. Fitness experts say the goal […]
Continue Reading →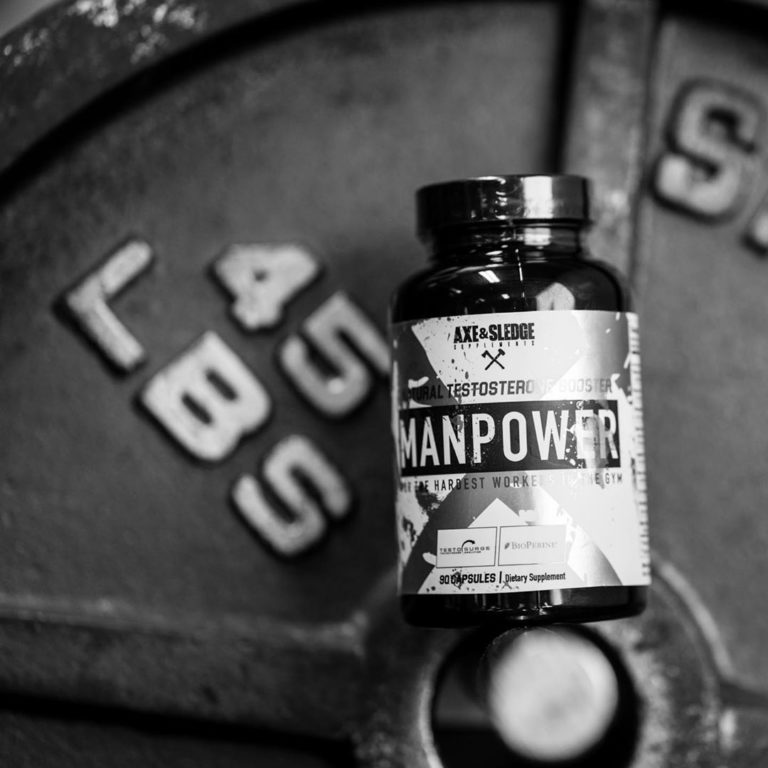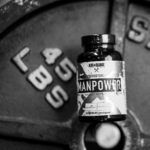 As of writing this article, the PricePlow Blog has covered almost every Axe & Sledge product, including:
Hydraulic: best-selling stimulant-free pump Ignition Switch: comprehensive, moderately stimulating pre-workout Seventh Gear: high-stimulant pre-workout with nearly 400 milligrams of caffeine per serving Home Made: whole-foods meal replacement Farm Fed: grass-fed whey protein isolate GDA+: potent glucose-disposal agent The[…]

Continue Reading →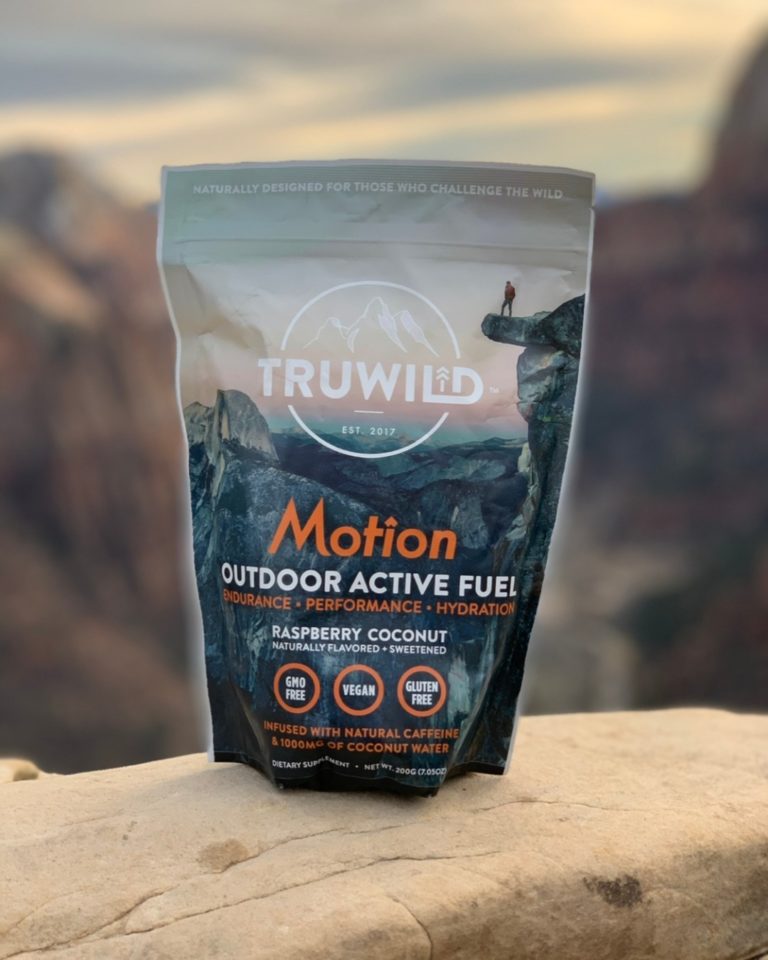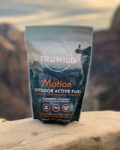 TRUWILD was founded in 2017 by two guys — Zac and Nathan — who found their passion for pursuing wild outdoor adventures and creating products that would fuel their everyday activities. The idea for TRUWILD came about when Zac and Nathan discovered that there were few high-quality supplements formulated specifically for the outdoor athlete.
After […]
Continue Reading →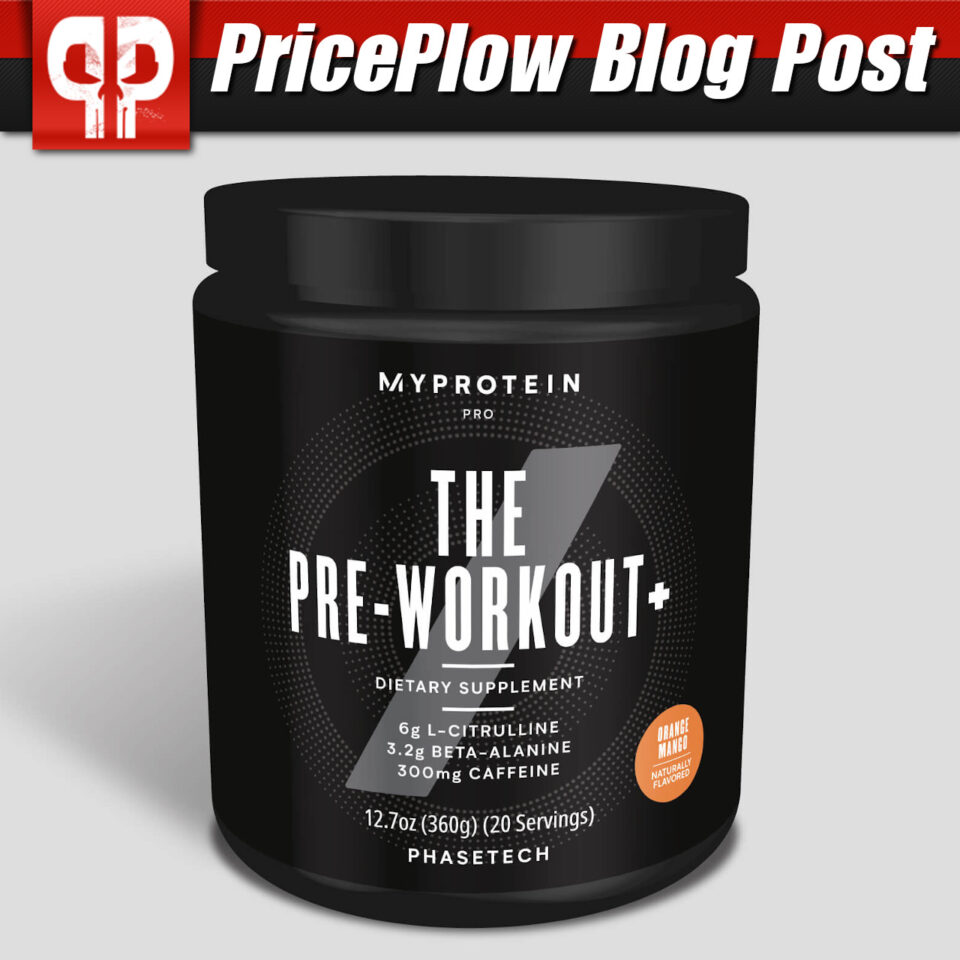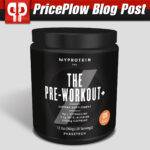 A few months ago we covered THE Pre-Workout, Myprotein's signature stimulant-based pre-workout supplement. THE Pre-Workout is the flagship product in Myprotein's Pro Range — a line of supplements formulated for more experienced gym-goers and athletes. THE Pre-Workout features a solid blend of ingredients designed to boost strength, endurance, energy, pump, and focus.
If there […]
Continue Reading →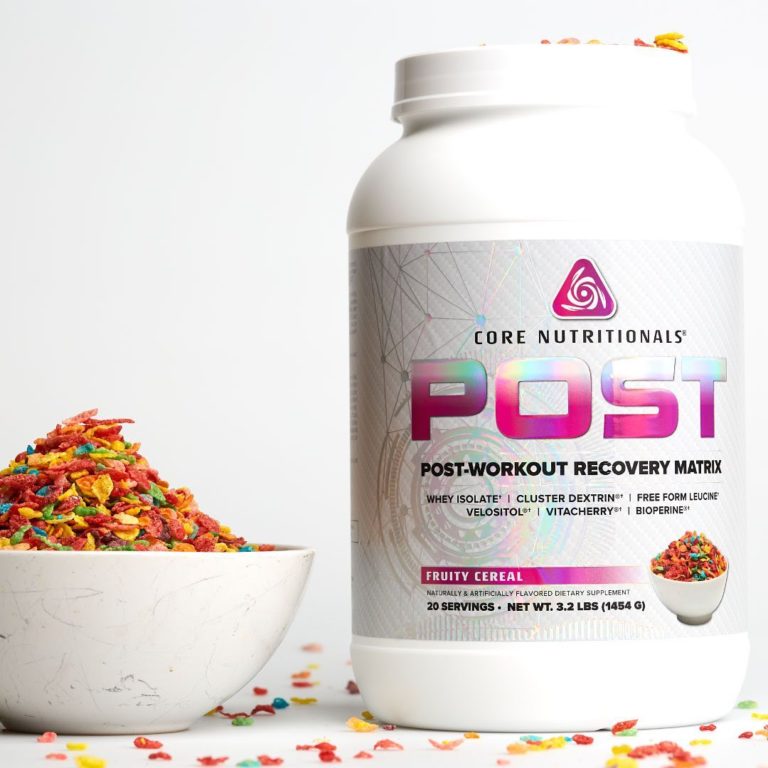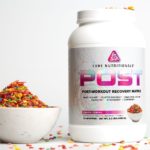 Last time Core Nutritionals was featured on PricePlow, we covered Core Zone, an advanced nootropic that helps you develop the crush-it mentality. As Core Nutritionals set out to rebrand their entire line, the team also has been busy revamping old supplements and launching new ones. This year, Core Zone was one of the most […]
Continue Reading →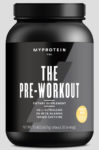 Last time Myprotein was on the PricePlow blog, we covered their stimulant free pump and performance pre workout — THE Pump. This pre workout is designed to increase blood flow, muscular endurance, boost performance, all without the addition of caffeine. It featured key ingredients we all know and love, such as L-citrulline, beta-alanine, betaine, […]
Continue Reading →