Rauwolfia vomitoria

(Tag Archives)
Subscribe to PricePlow's Newsletter and Rauwolfia vomitoria Alerts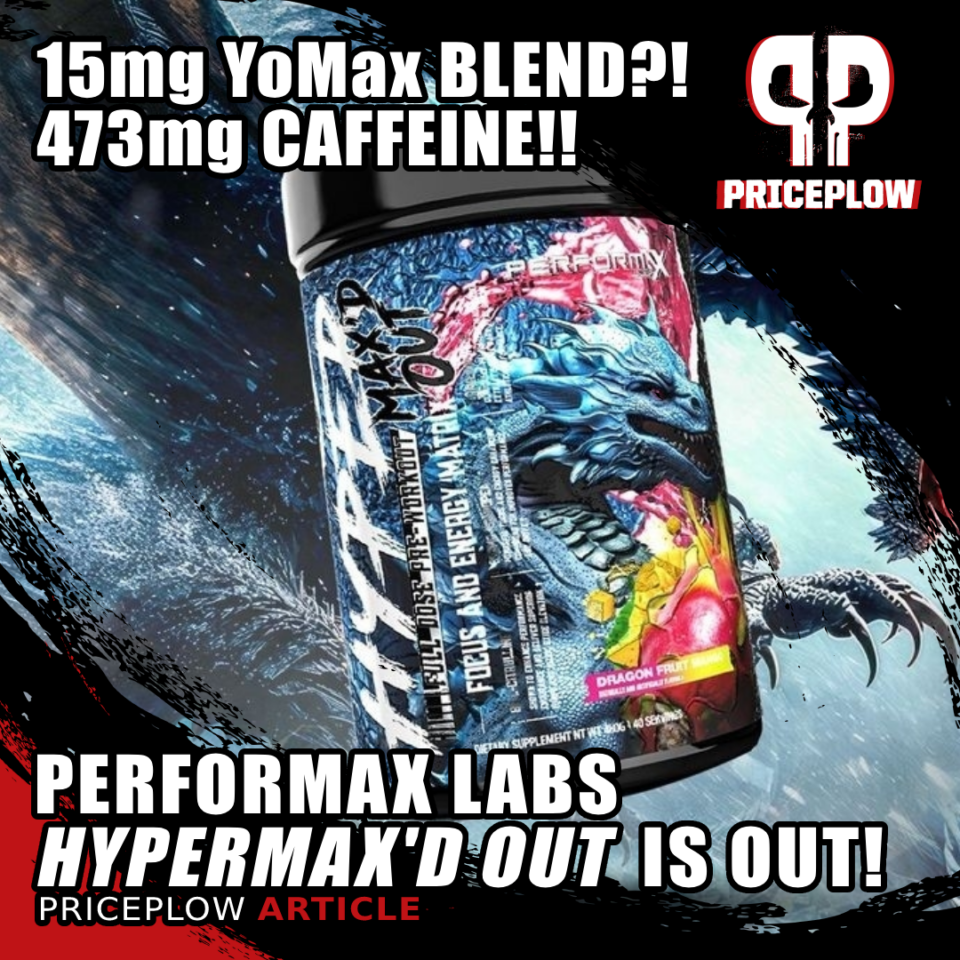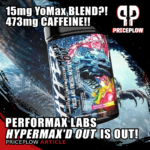 Stop the presses! Performax Labs, a brand designed for serious athletes, has just released a new limited-edition pre-workout formula – and it's come ahead of all of the Black Friday 2023 launches out there. Most are familiar with the incredible HyperMax Extreme formula, but this is on a whole new level…
Meet HyperMax'D[…]

Continue Reading →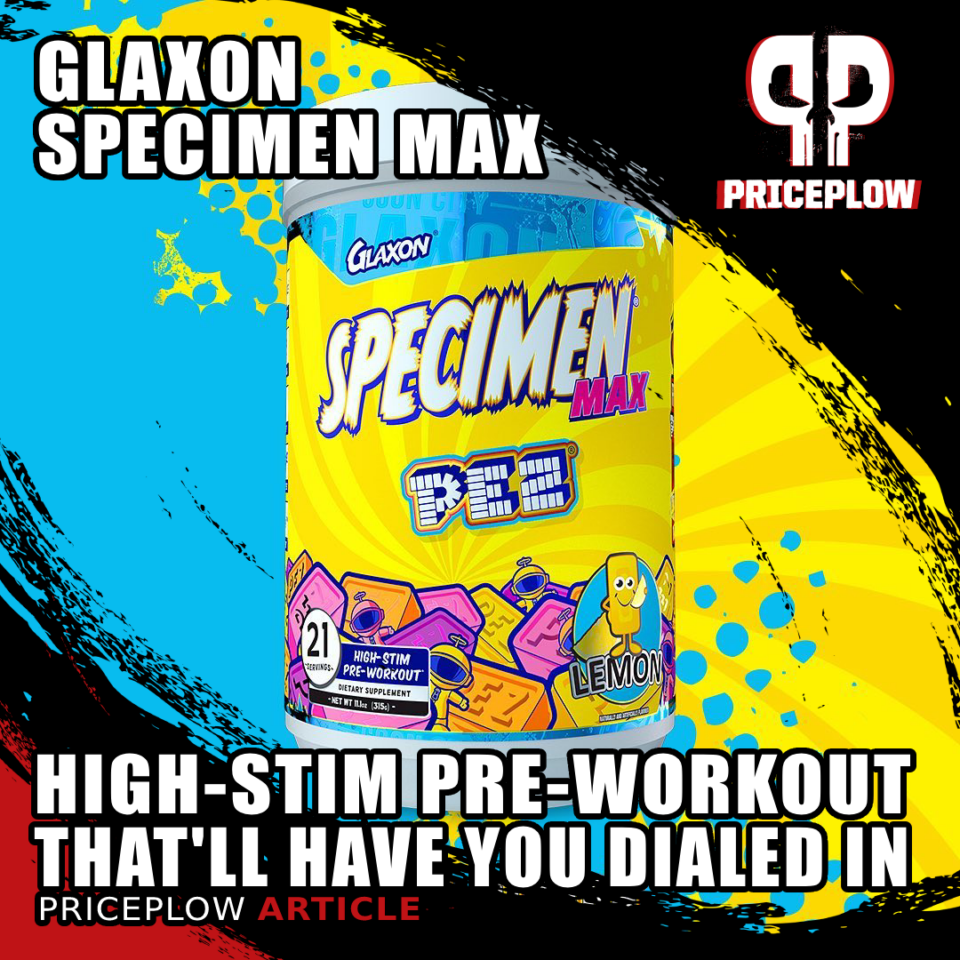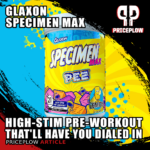 Glaxon is one of the supplement industry's hottest brands. While there are several reasons for this, one stands out above the rest: Glaxon's science team is top notch. Its innovative, rigorous approach to supplement formulation constantly sets new industry trends and standards.
Earlier in the summer we covered Glaxon's now-famous collaboration with the PEZ […]
Continue Reading →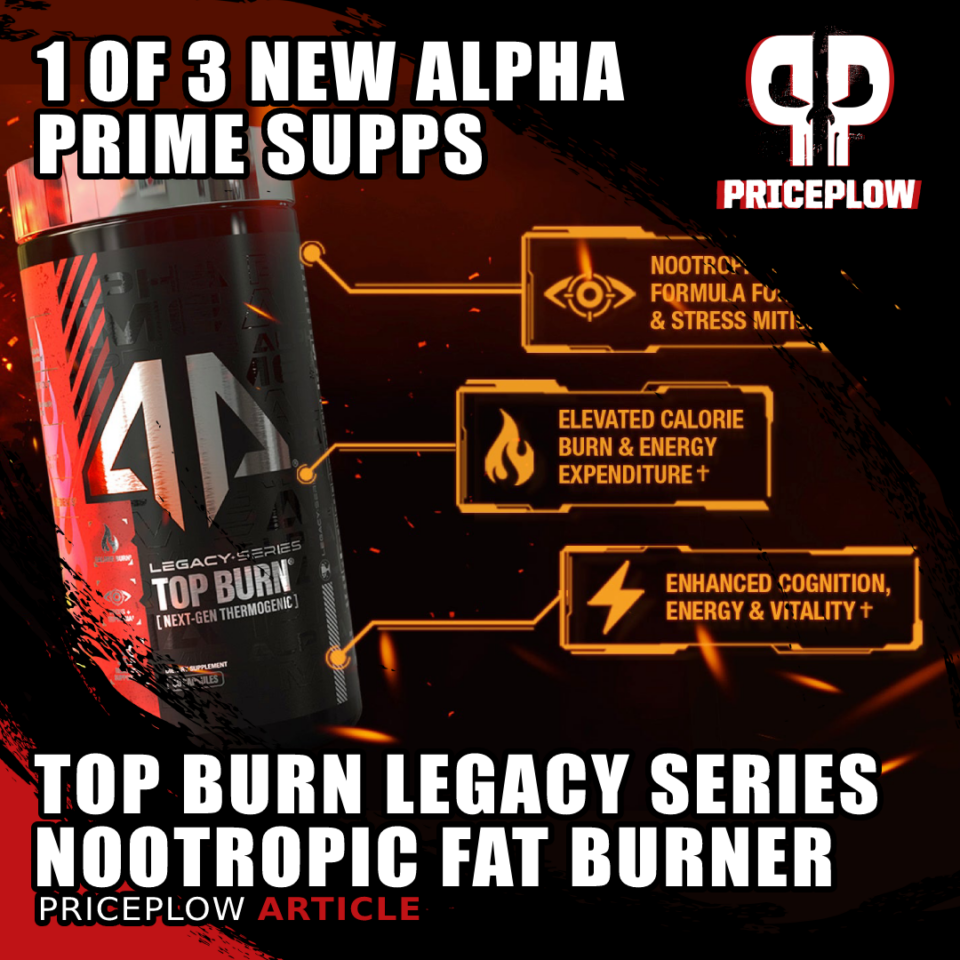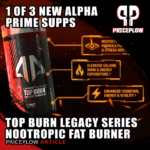 When PricePlow first started covering Alpha Prime's supplements in 2020, the first video we published was about Top Burn, a hard-hitting thermogenic fat burner that brings a ton of energy.
The original Top Burn is aggressive and hard-hitting, modeling itself after an "ECA Stack" that will make its users sweat while smashing 300 milligrams […]
Continue Reading →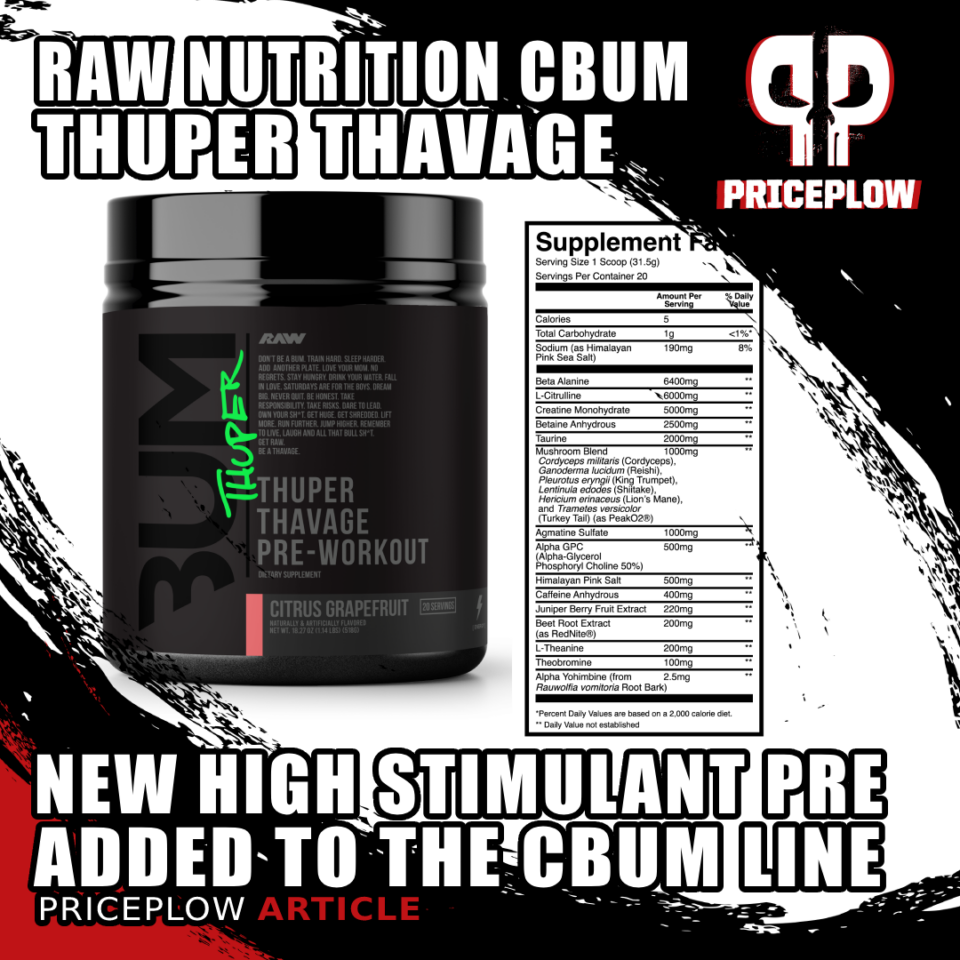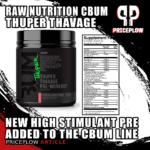 RAW Nutrition is a brand known for its intensity – mirroring the intensity that 4-time Mr. Olympia champion Chris Bumstead brings to every competition.
After all, RAW is his baby. It makes sense that the child would take after the father. This year, RAW has undergone a makeover – ditching their old paper bag packaging, […]
Continue Reading →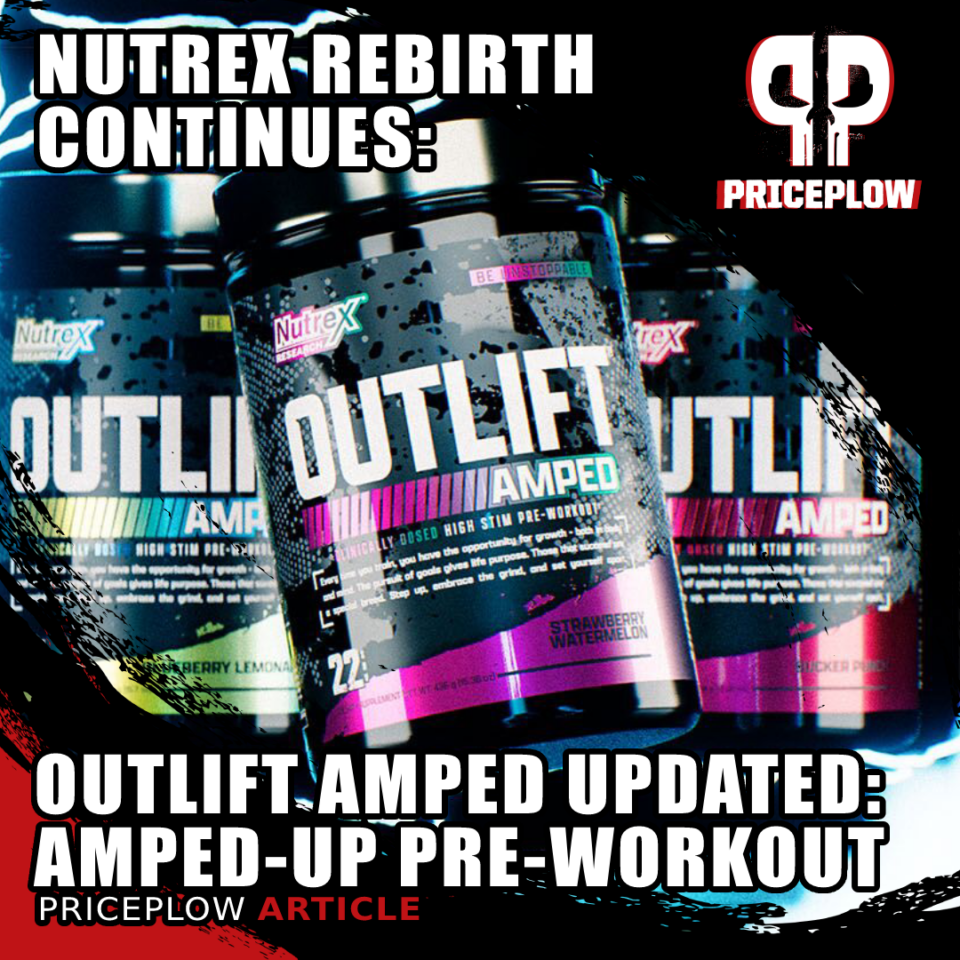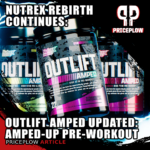 Hot off the heels of the epic launch of Outlift Burn, the Nutrex Research Rebirth under the tutleage of Chris Waldrum, we have more coming from the resuring brand:
Nutrex Outlift
Amped
Updated!
Outlift Amped is the higher-energy, higher-stim pre-workout supplement from Nutrex that takes the Outlift platform to a whole new level. […]
Continue Reading →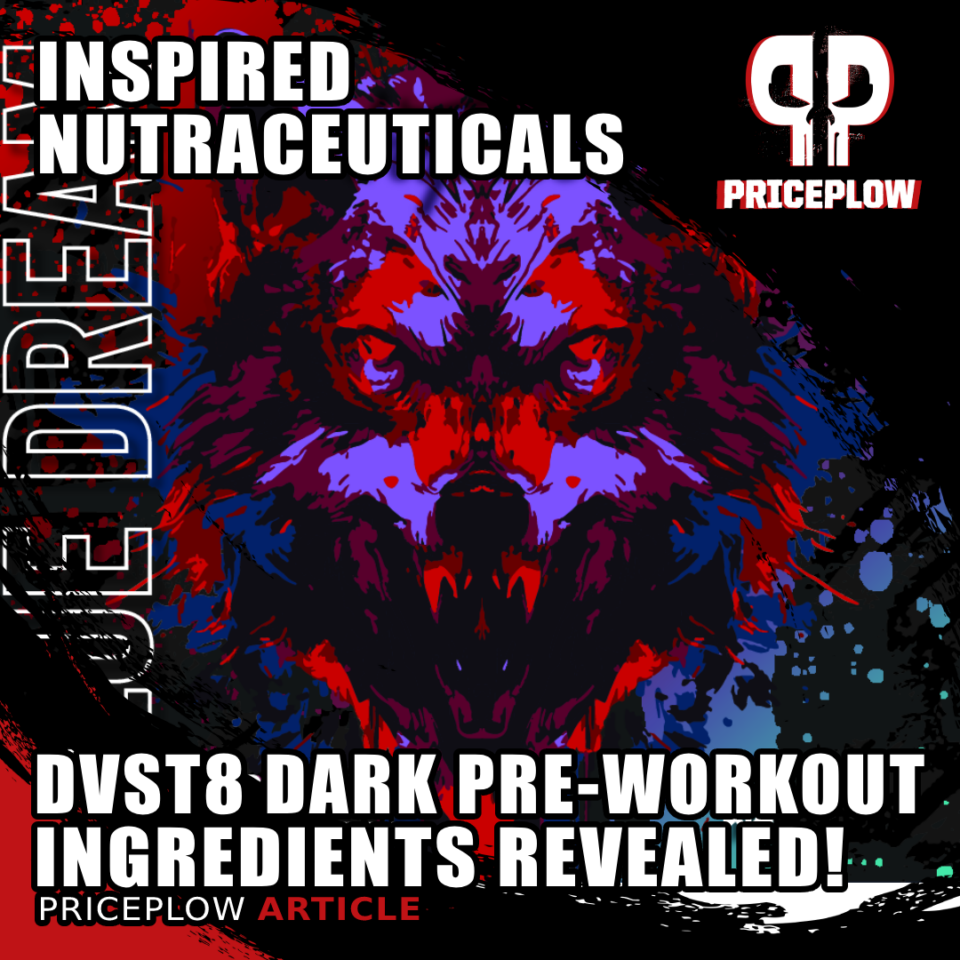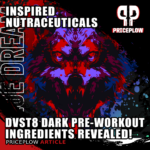 You might want to make the world a better place, a safer place, a place where goodness reigns supreme, but…
As famed psychologist and cultural critic Jordan Peterson points out, a good man is not a harmless man. Rather, a good man is a dangerous man who has his dangerous side under voluntary control.
This […]
Continue Reading →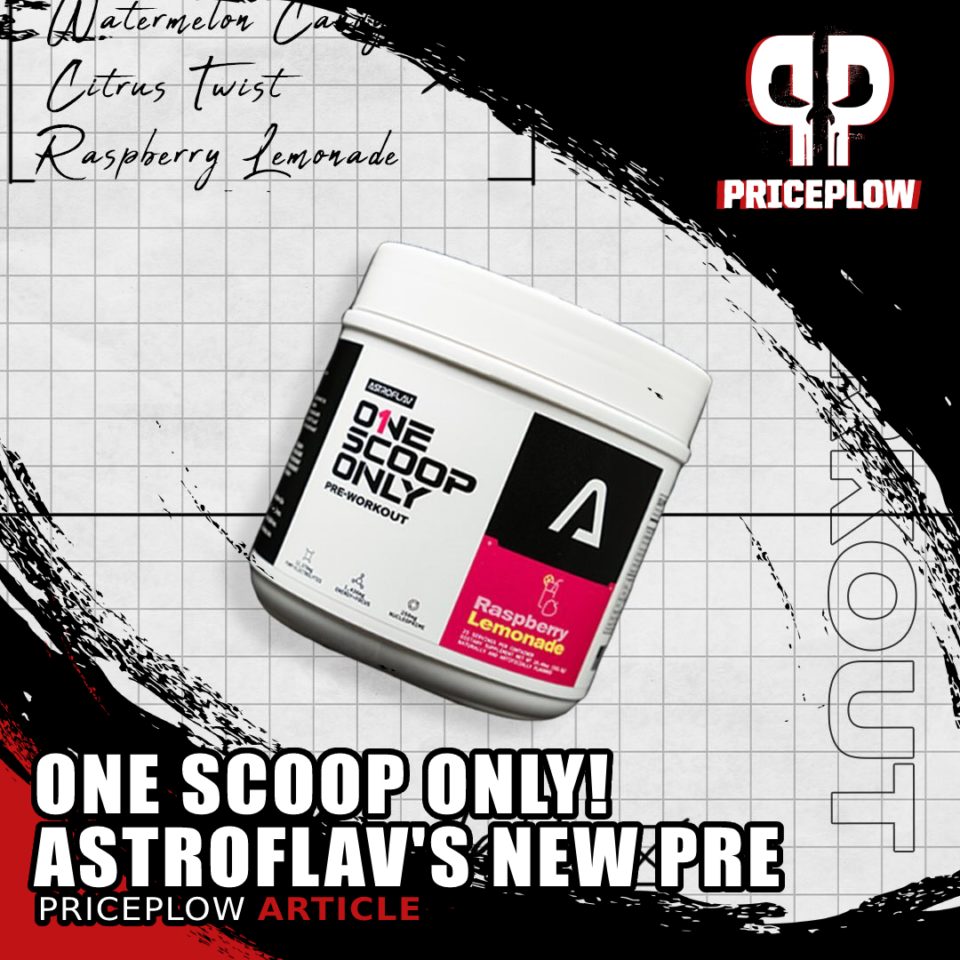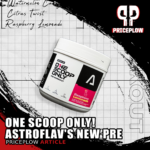 AstroFlav is one of our favorite brands because they really go the extra mile for their customers. This company was founded by supplement-industry veterans with tons of direct retail customer experience. That's a big part of the reason AstroFlav really knows what they're doing and what consumers want.
Plus, they have ASTROnomically great FLAV[…]
Continue Reading →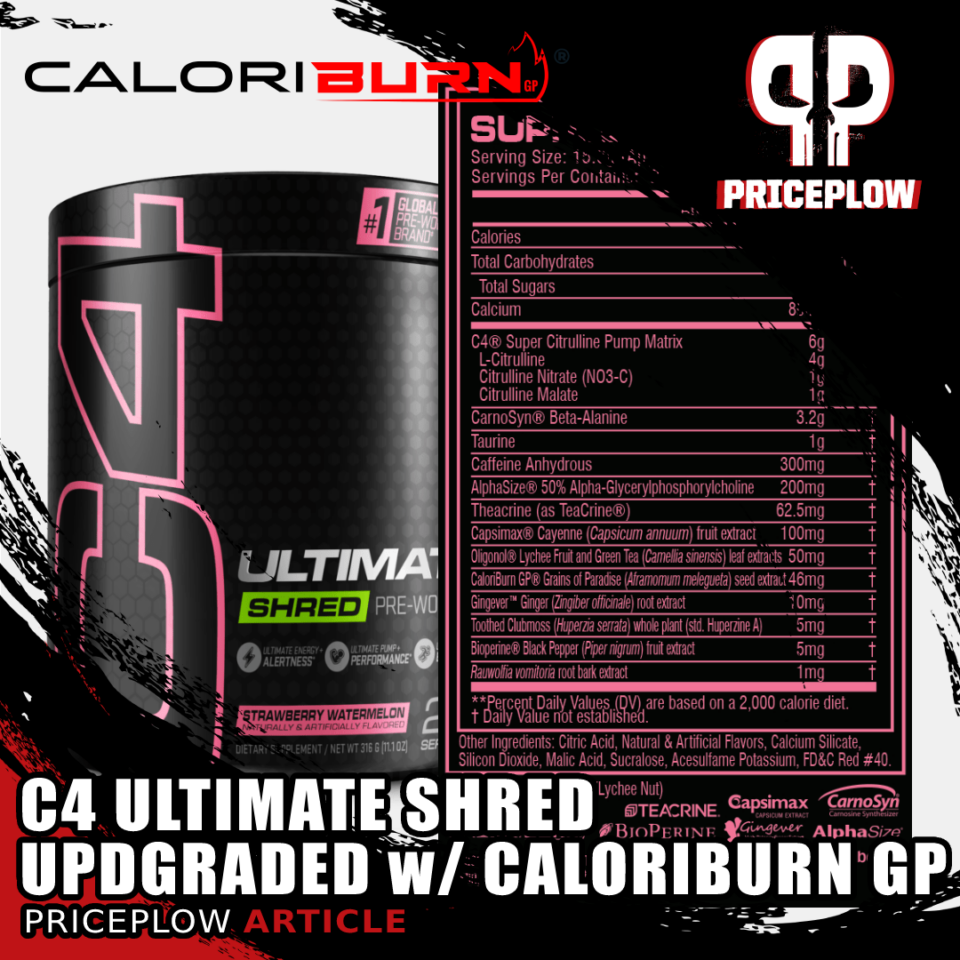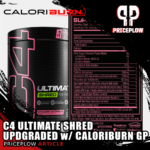 If you've been on the road at all in the last couple of years, you've probably seen Cellucor C4 Energy Drink in every gas station on the interstate. Over the past four years, the C4 cans became a fast as a competitor in the performance-boosting segment of the supplement market, and their product designs are […]
Continue Reading →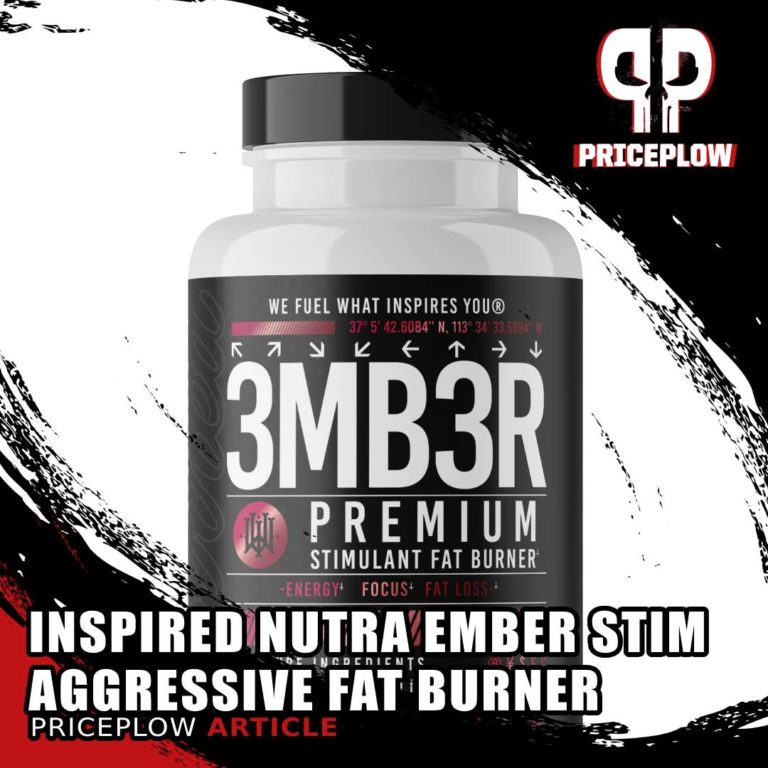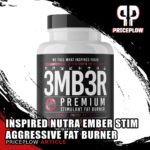 If you missed the ultra-unique 69th Episode of the PricePlow Podcast with Chris Waldrum of Inspired Nutraceuticals, then strap yourself in for quite the treat. In that episode, we talk a little bit about supplementation and Chris's bodybuilding adventure, and then head very far off the beaten path.
Back to business, this summer, Inspired […]
Continue Reading →