Rauwolfia vomitoria

(Tag Archives)
Subscribe to PricePlow's Newsletter and Rauwolfia vomitoria Alerts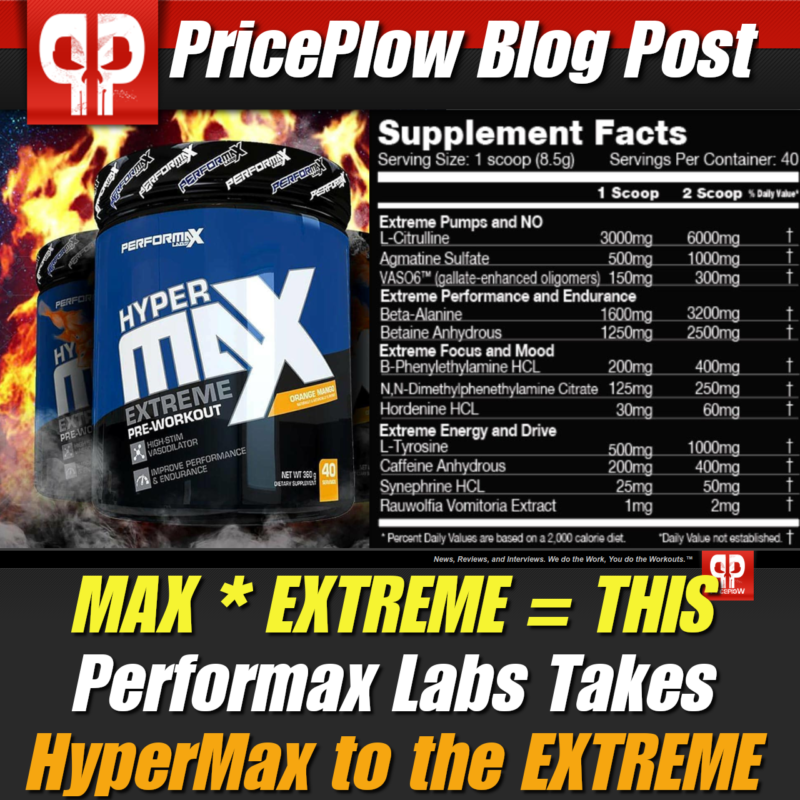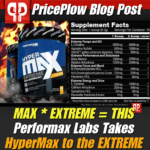 It's here, and it's extreme. We're talking about the next generation pre workout supplement from Performax Labs, HyperMax Extreme.
The HyperMax pre workout series has been through a couple revisions over the years, starting with HyperMax XT […]

Continue Reading →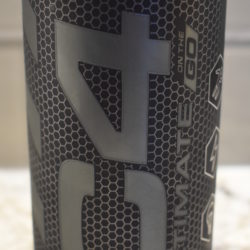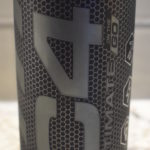 When we recently covered the Cellucor C4 on the Go, there was debate as to whether it was an energy drink or a pre workout supplement.
Well, there's no question with this one. This is a fully-fledged pre workout […]

Continue Reading →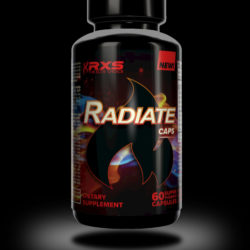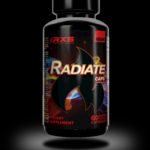 Summer is coming. If you're anything like us, you may have waited too long to start your summer shredding protocol. Given that there's precious few weeks left to get our cuts and veins in order, supplementation will be part of […]

Continue Reading →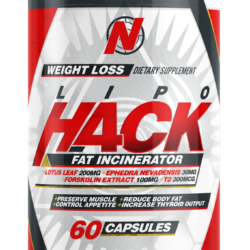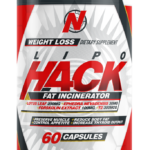 NTel Pharma (also known as NTel Nutra) threw down the pre workout gauntlet to start 2018 by releasing their supreme version of AREZ (compared to Arez Black and Arez White). We detailed this 'merger' at great length, but […]

Continue Reading →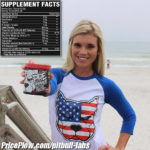 2019 Update: Pitbull Labs unfortunately went dormant for a while, but rumors are that they're coming back…. stay tuned and sign up for our Pitbull Labs News alerts to learn when they're officially back!
There's been a new brand on […]

Continue Reading →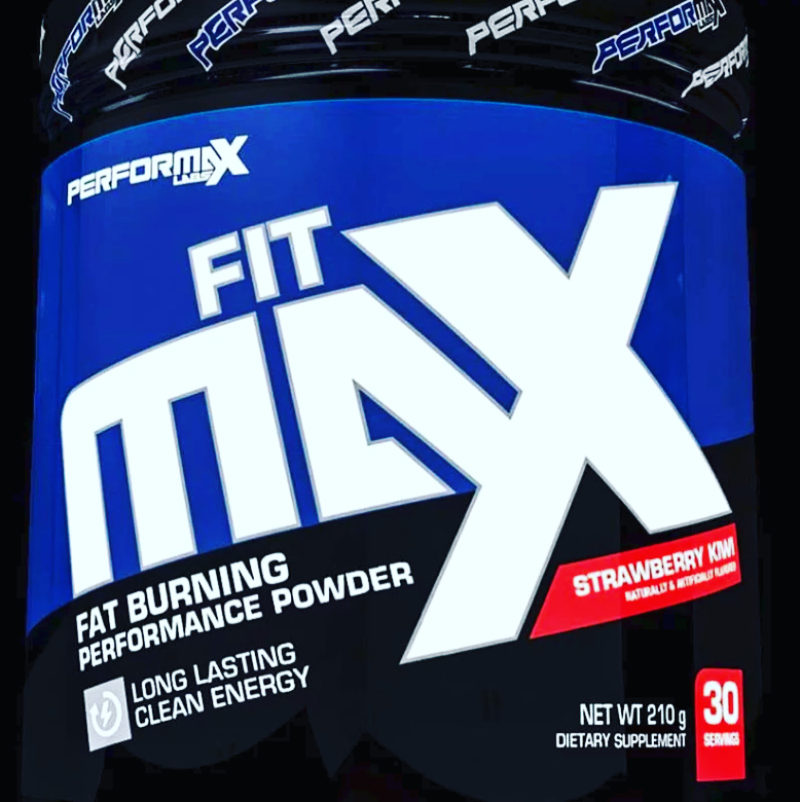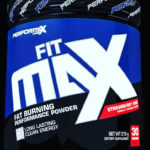 No company dominated the back half of 2017 quite like Performax Labs. We covered their rebranding / reformulation in great detail, featuring big upgrades to their top-rated pre workout and fat burner supplements HyperMax and OxyMax.
Now, the […]

Continue Reading →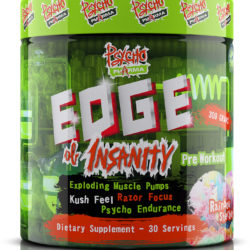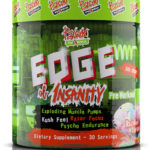 Over the past few months, we've been hearing incessant musing about a particular pre workout that brings an insane rush of energy and focus. One so potent it potentially rivals the top pre workouts with the "KING of stimulants" that […]

Continue Reading →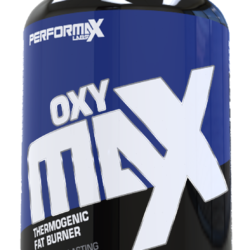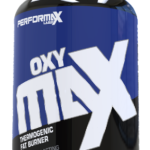 Performax Labs has unveiled their latest edition of their popular fat-burner, OxyMax, with a brand new ingredient panel featuring a full-dosed and transparently-labeled list of fantastic ingredients to help you get the most out of your diet.
Much like […]

Continue Reading →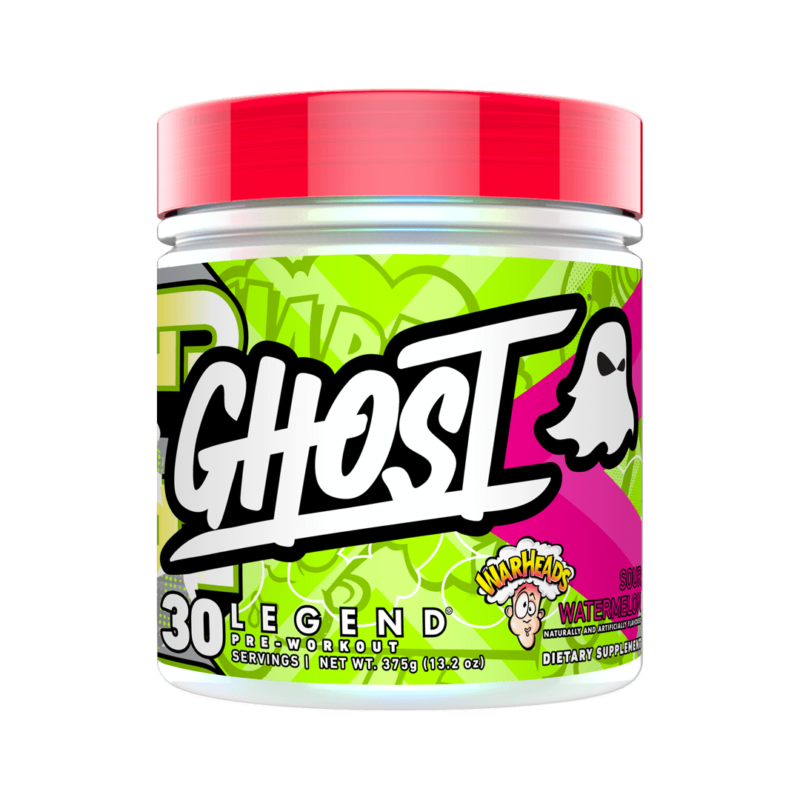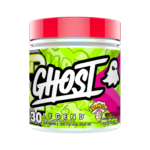 Last year, Ghost burst onto the scene like a supernova with a sense of style and swag that we've never really encountered in this industry. They had it all, slick packaging, a longtime industry big wig calling the shots, and […]

Continue Reading →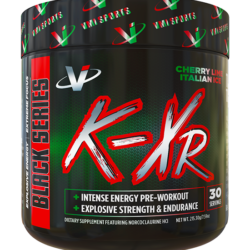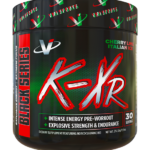 At the end of 2016, we introduced you to VMI Sports, a burgeoning supplement company based in Dallas, TX that was priming to take the industry by storm. At the time, VMI was preparing to launch their brand new […]

Continue Reading →