Pyridoxal-5-Phosphate

(Tag Archives)
Subscribe to PricePlow's Newsletter and Pyridoxal-5-Phosphate Alerts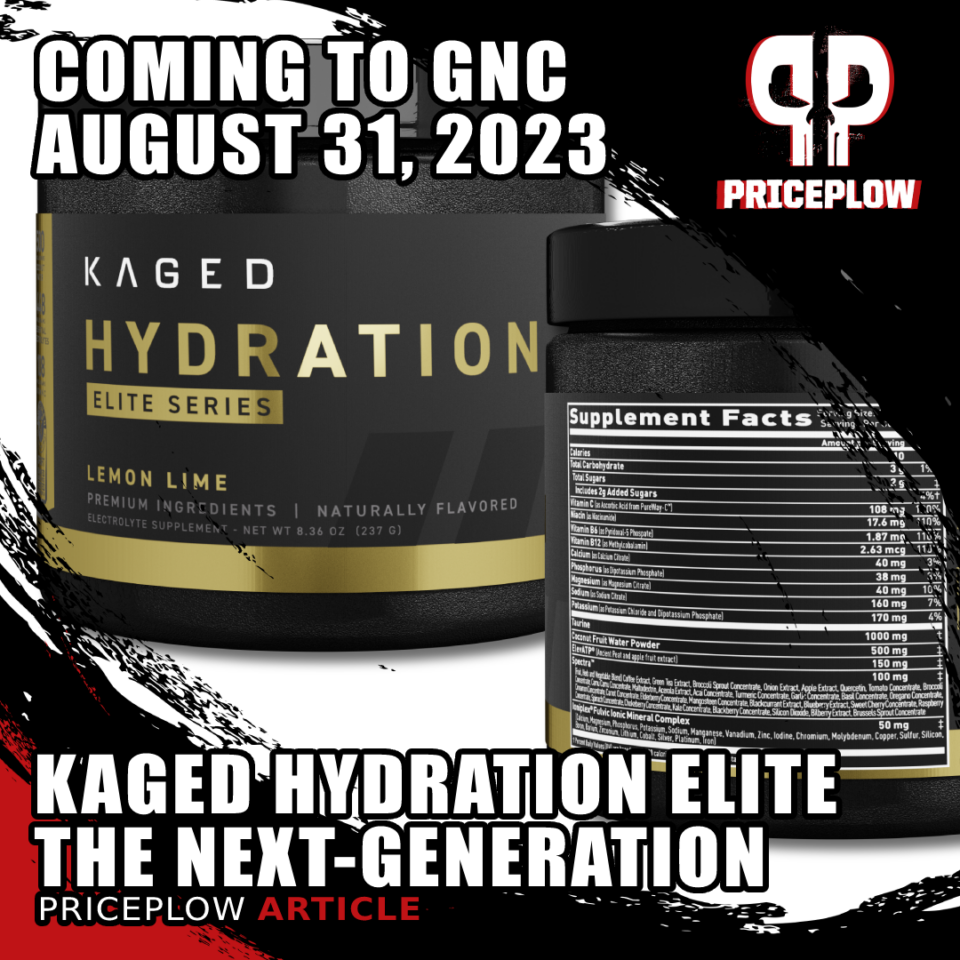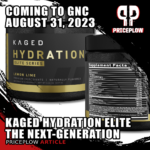 PricePlow's coverage of Kaged's massive August 31st, 2023 GNC launch continues with a reveal of their next-generation hydration supplement: Kaged Hydration Elite.
Anyone who's used Kaged supplements likely knows about Hydra-Charge, the brand's delicious electrolyte drink mix with added antioxidant support.
Launched in 2015, Hydra-Charge came before the hydration trend seriously took off, […]
Continue Reading →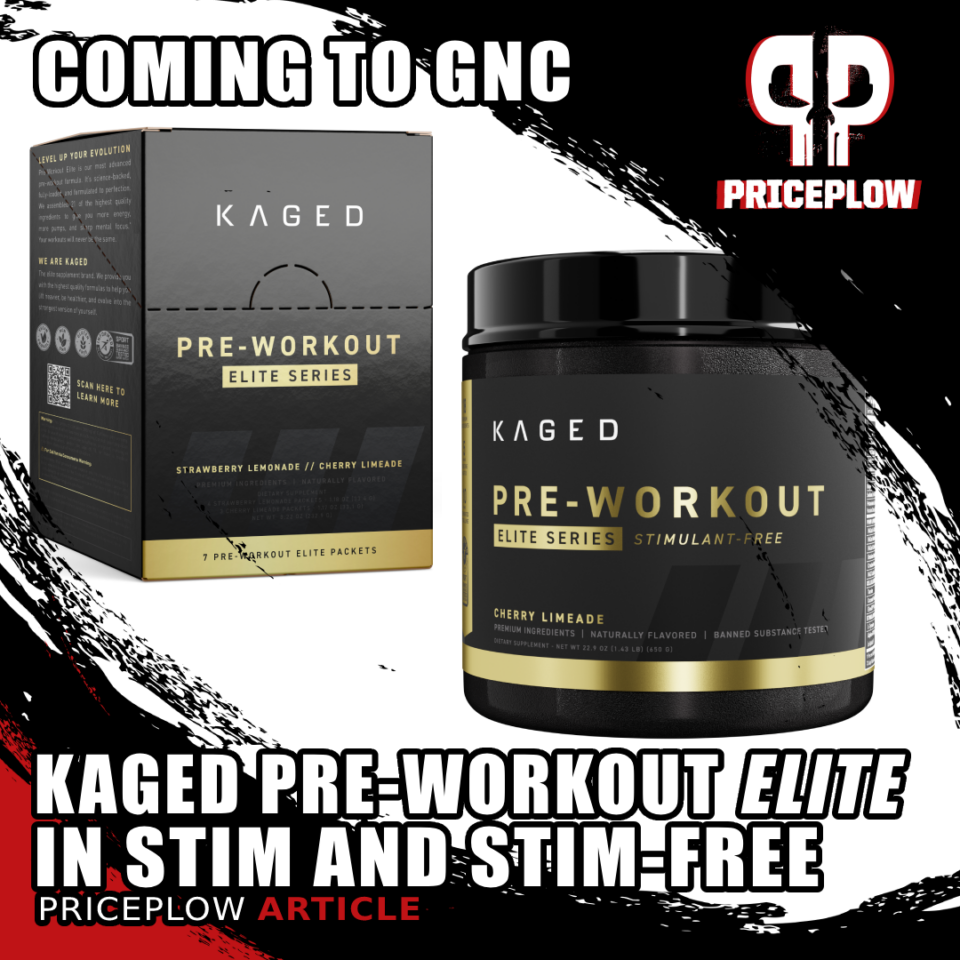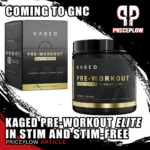 The Kaged evolution continues — now live at GNC.
For the past few months, we've been covering the news that Kaged was finally coming to GNC, as highlighted in PricePlow Podcast Episode #097 with Aaron Heidebreicht and Darin Decker.
Kaged has taken the premium end of the sports nutrition industry to a higher level, with […]
Continue Reading →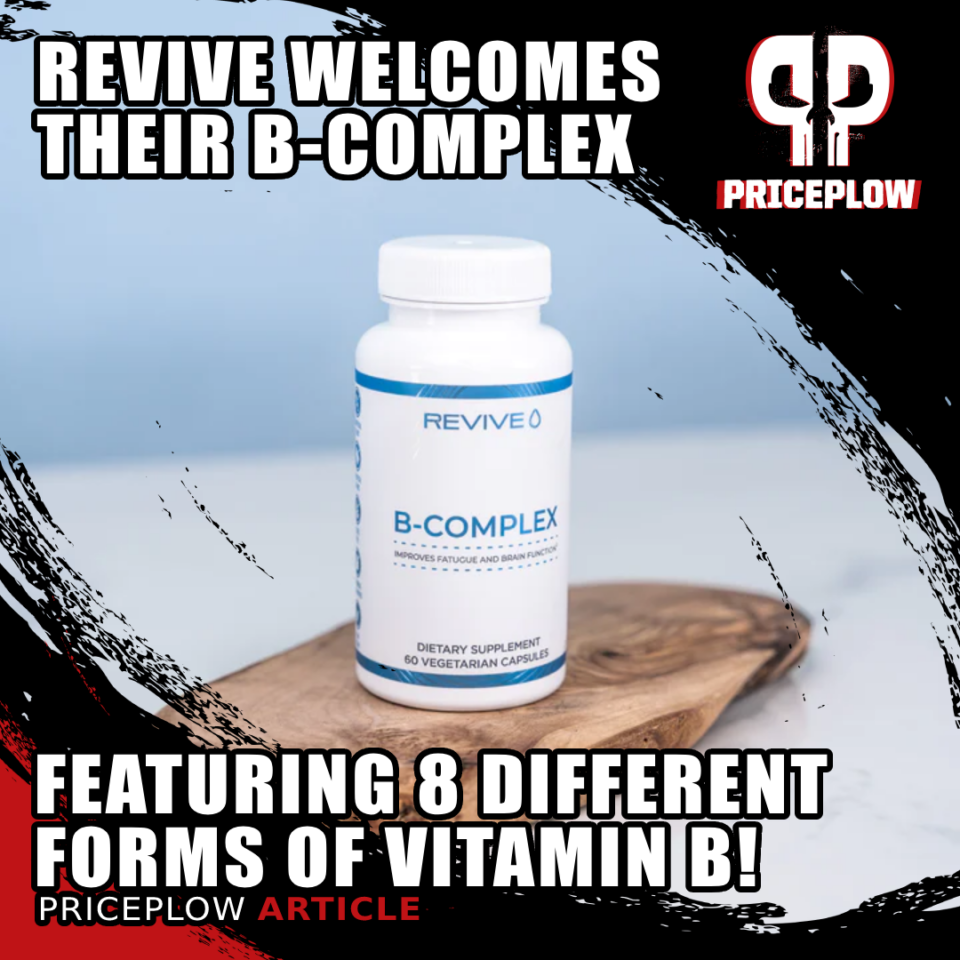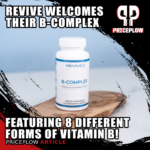 Revive MD has made a name for itself with high-quality formulas designed to address specific health issues. The company has always brought exceptional scientific rigor to its production formulation, at least in part because co-founder Domenic Iacovone is a licensed medical doctor. Revive products contain only the best forms of each ingredient, with clinically-studied doses.[…]
Continue Reading →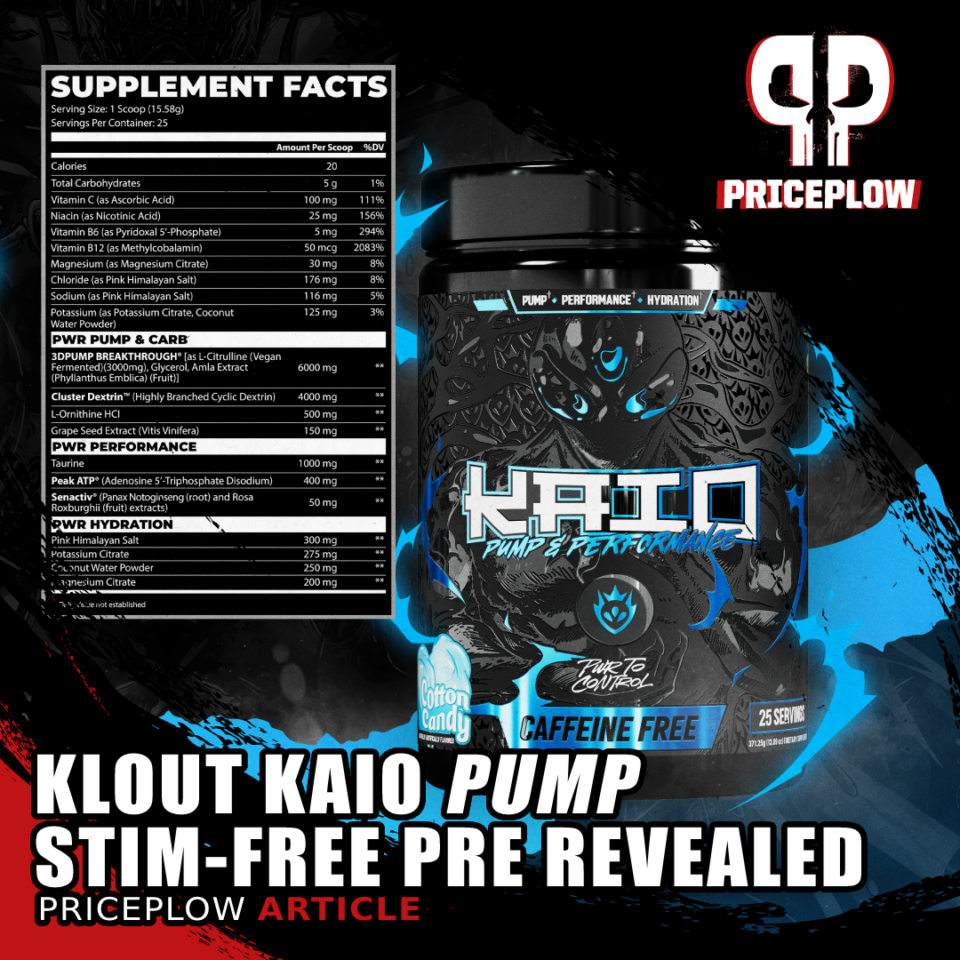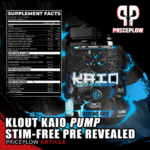 Sports supplement users are by now familiar with KLOUT, a young upstart brand whose edgy branding and formulations have taken the scene by storm. They currently sport three pre-workout supplements, led by their KIAO Final Destination Pre-Workout, but with alternative options in Mamba and Karma.
All three of those have stimulants, […]
Continue Reading →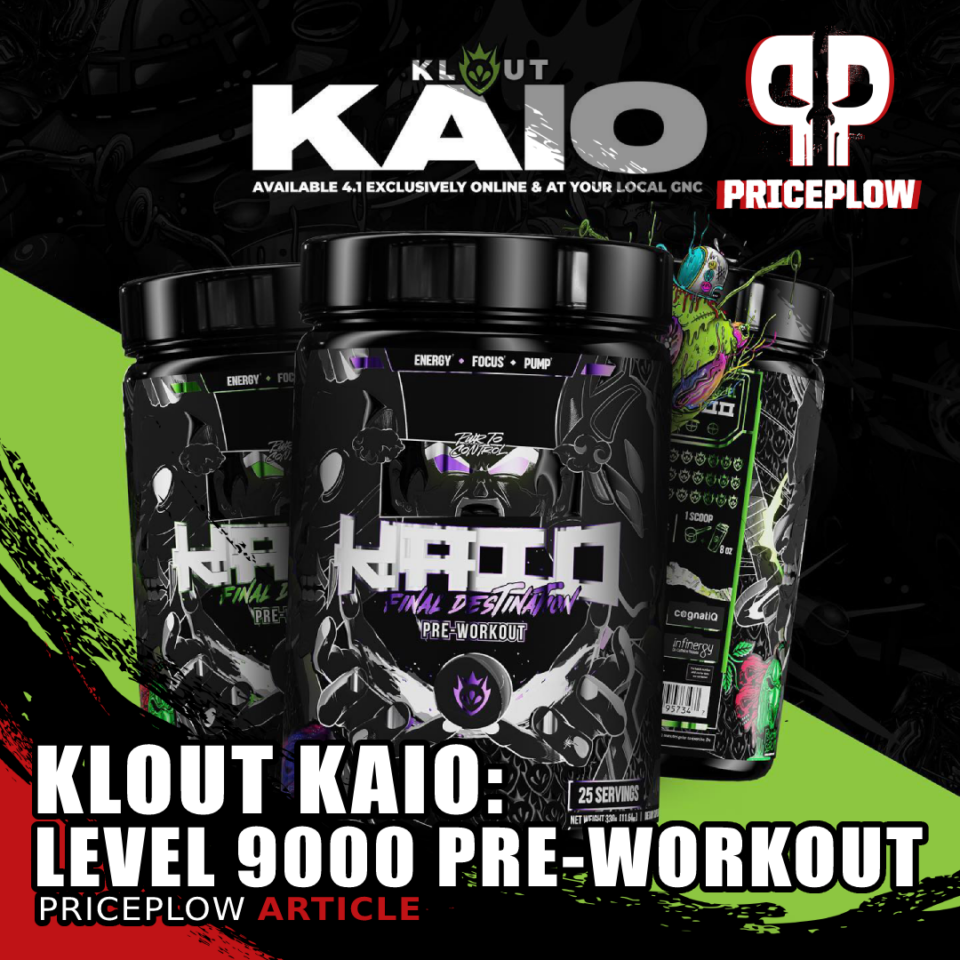 Klout has officially stormed the gates of the supplement industry, with a frenzy of supplement releases that can only be called an onslaught. PricePlow's brand to watch in 2023 is on a tear for their sophomore season, and up until now, they haven't even released their biggest and most aggressive label!
The big reveal […]
Continue Reading →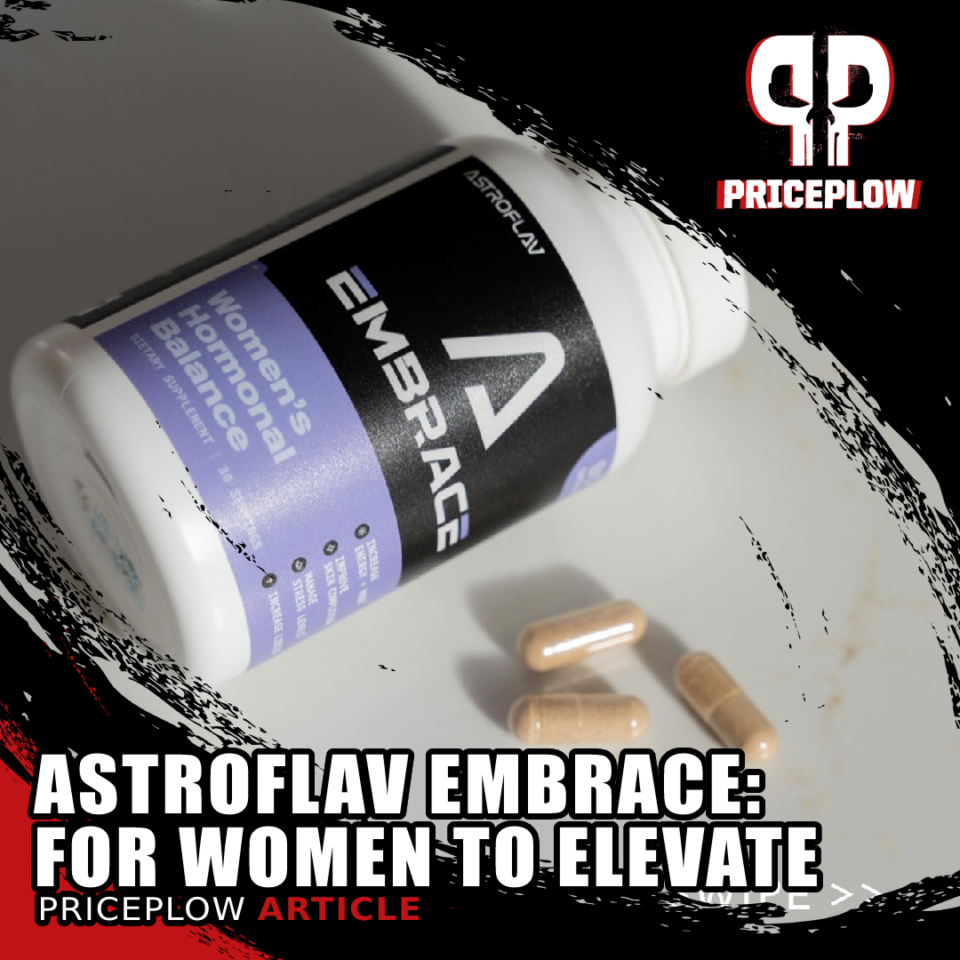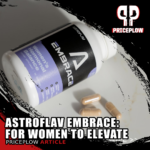 AstroFlav, the upstart brand with out of this world flavors, has been releasing hit after hit recently. Case in point with their recent weight loss trifecta that includes MetaBurn AM, MetaBurn PM, and 2X.
Before the recent batch of incredible supplements, however, the brand was also well-known for their Elevated[…]
Continue Reading →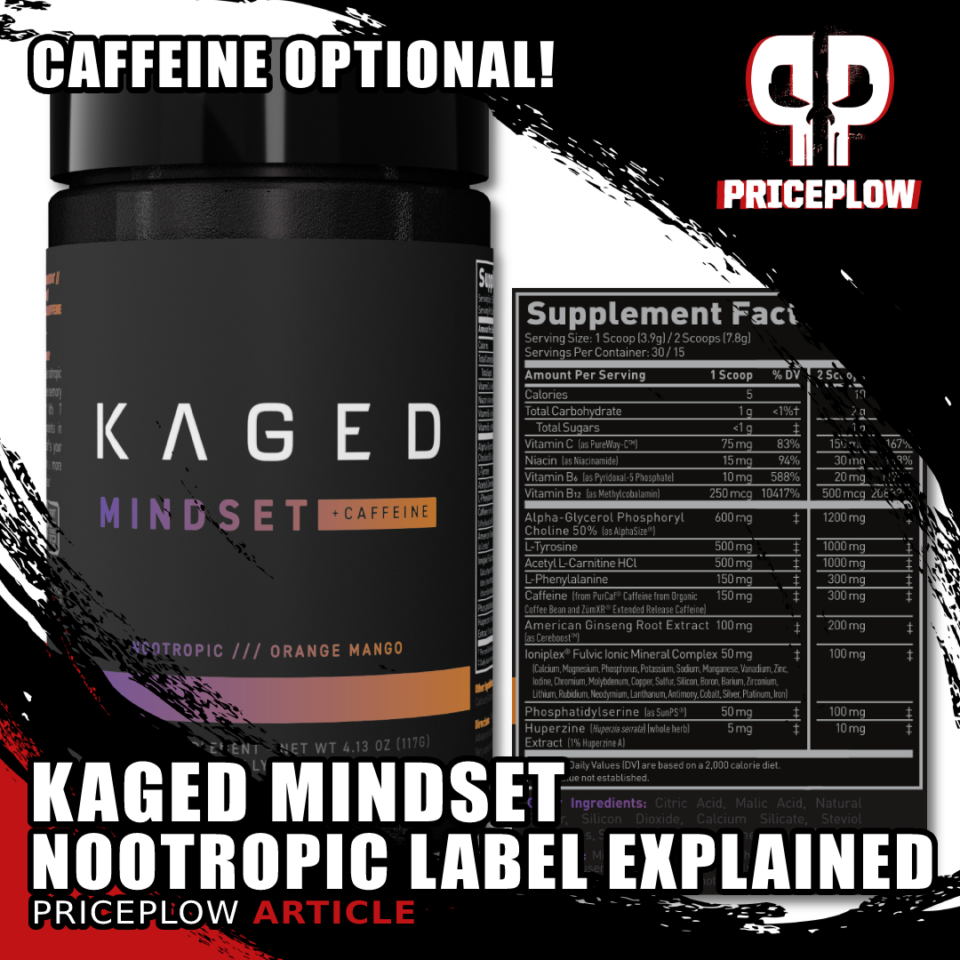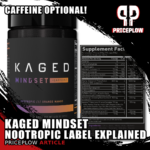 The long awaited nootropic supplement from Kaged is here to close down an epic year — one that they started with a bang thanks to their incredible Pre-Kaged Elite pre-workout. This is a nootropic done the Kaged way: with innovation, transparency, third-party testing, and options.
Kaged Mindset is here with
two
new ingredients
Kaged […]
Continue Reading →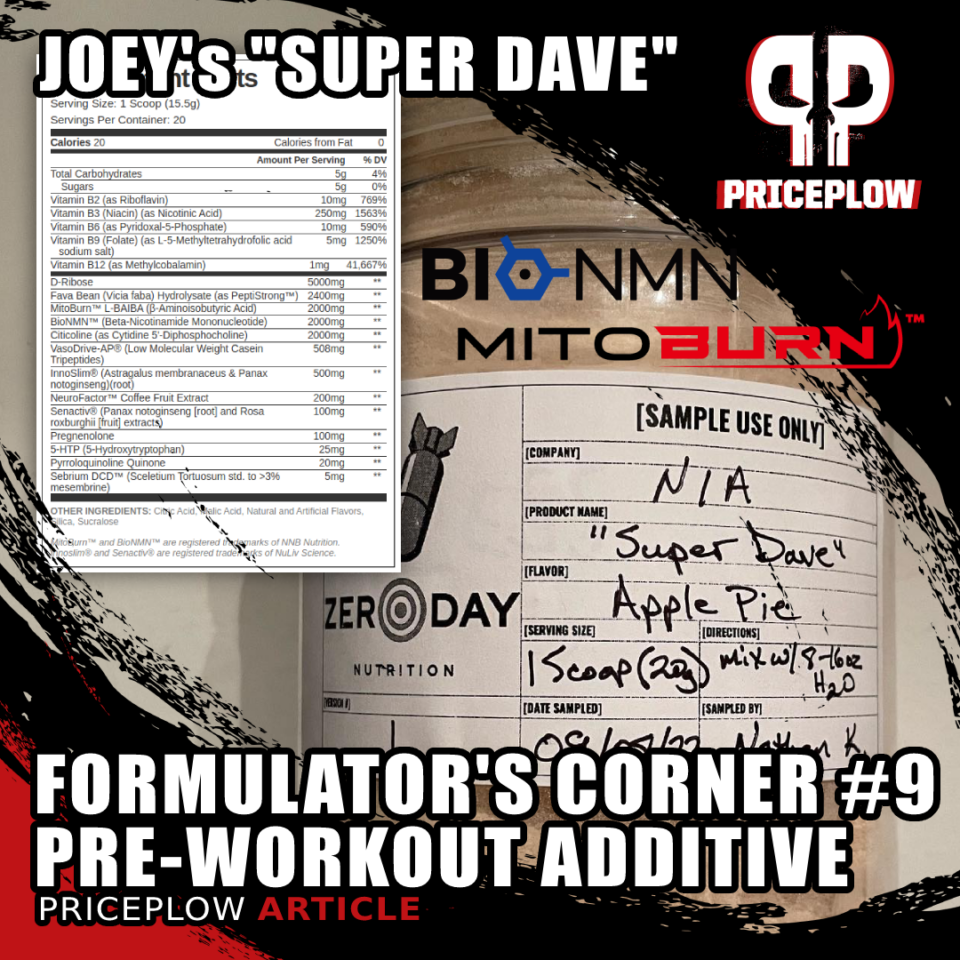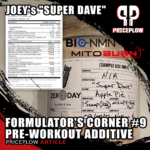 Today we've got something really special for you! If you've been following along in the PricePlow Discord, you know we've been running monthly podcasts with Glaxon leaders Joey Savage (chief science officer and formulator) and Michael Bischoff (founder and CEO).
Meanwhile, we regularly run Formulator's Corner segments here on the PricePlow Blog, where we […]
Continue Reading →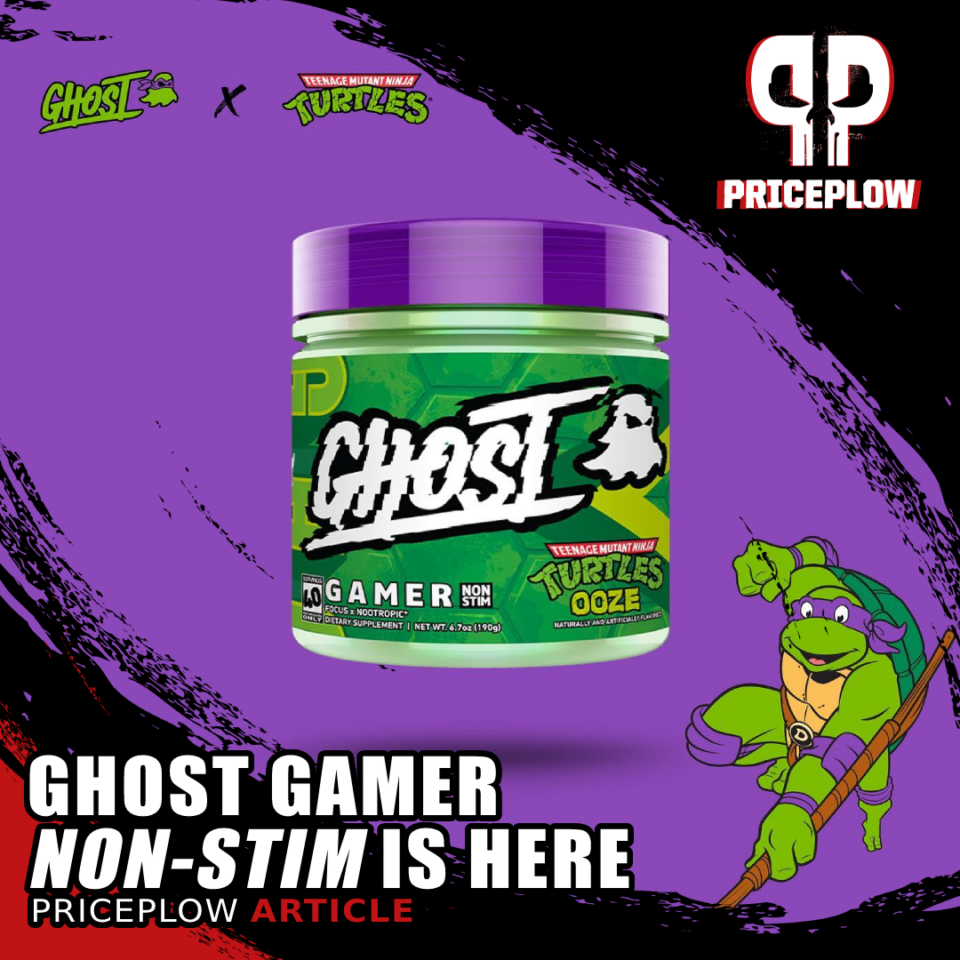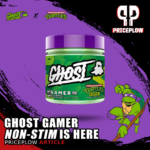 The long-awaited day has come – Ghost's incredible collaboration with The Teenage Mutant Ninja Turtles! We've covered the GHOST x TMNT collab in the article linked above, and detail the story in Episode #066 with Ghost CEO Dan Lourenco and CMO Ryan Hughes on the PricePlow Podcast, so you can get the full story […]
Continue Reading →