Potassium

(Tag Archives)
Subscribe to PricePlow's Newsletter and Potassium Alerts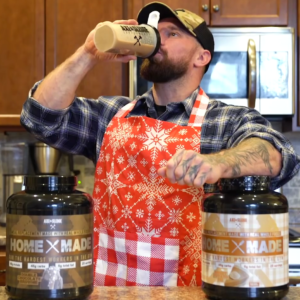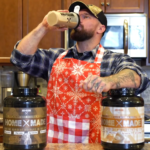 Meal replacement powders are nothing new in the supplement industry, but nearly all of them consist of inferior ingredients, lack nutritional value, and wouldn't even come close to being as good as whole foods. And no wonder — they're often […]

Continue Reading →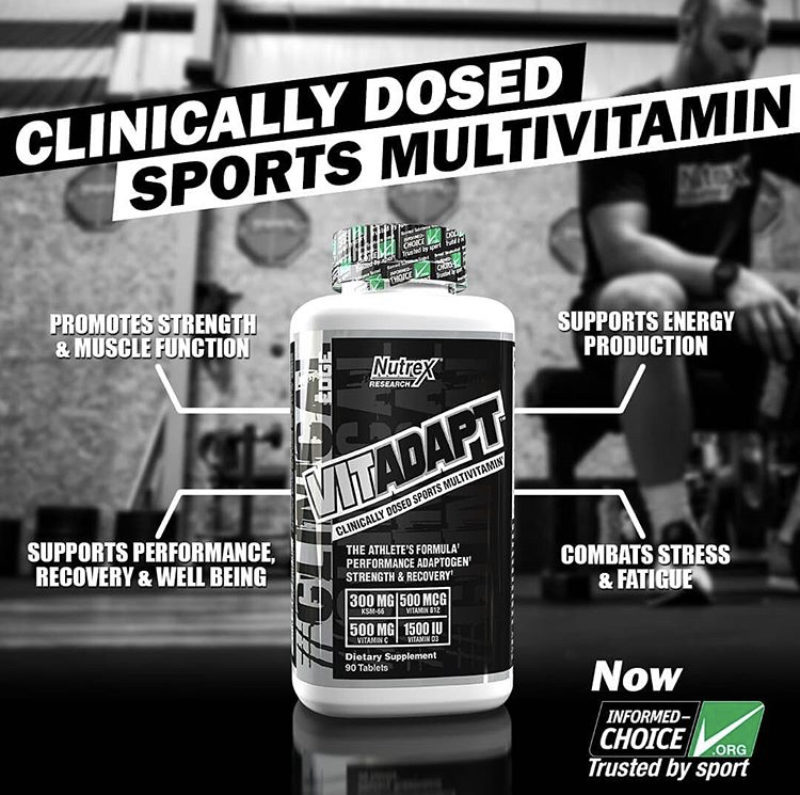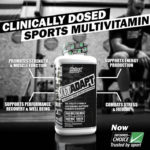 When it comes to our daily regimens, we all strive to do what we believe is best for ourselves. Maybe you're an early-riser, waking up to hit the gym before an 8:00 AM meeting. Perhaps instead, you work night shifts […]

Continue Reading →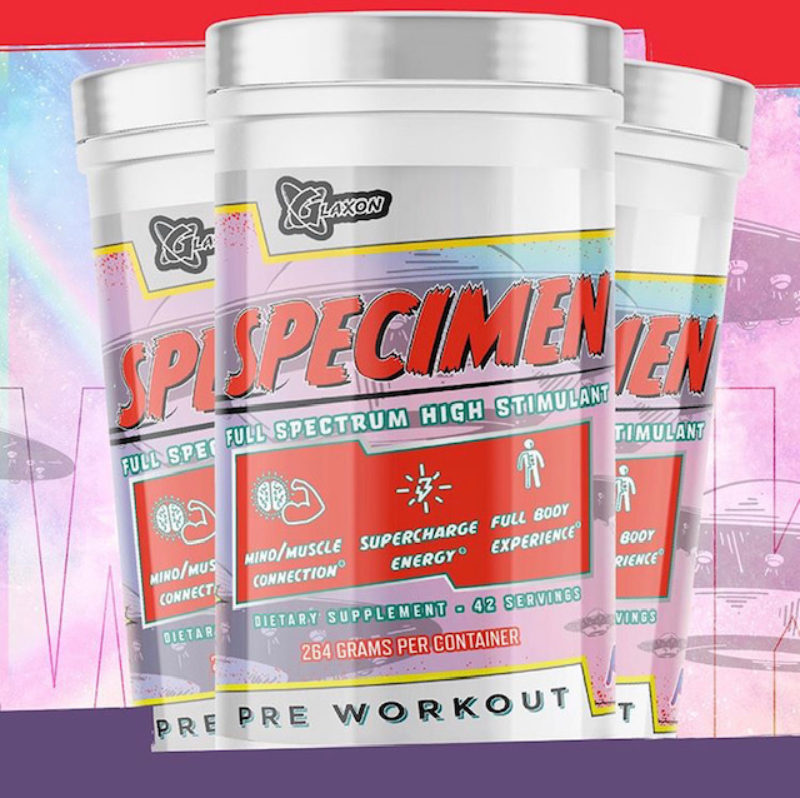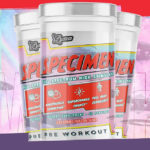 Note: In 2021, Specimen has been upgraded to Glaxon Specimen V2, available in both yohimbe-based "Yo-Yo" version and a yohimbe-free version. If you want the original Specimen, see if any are available below, otherwise head over to our Specimen […]

Continue Reading →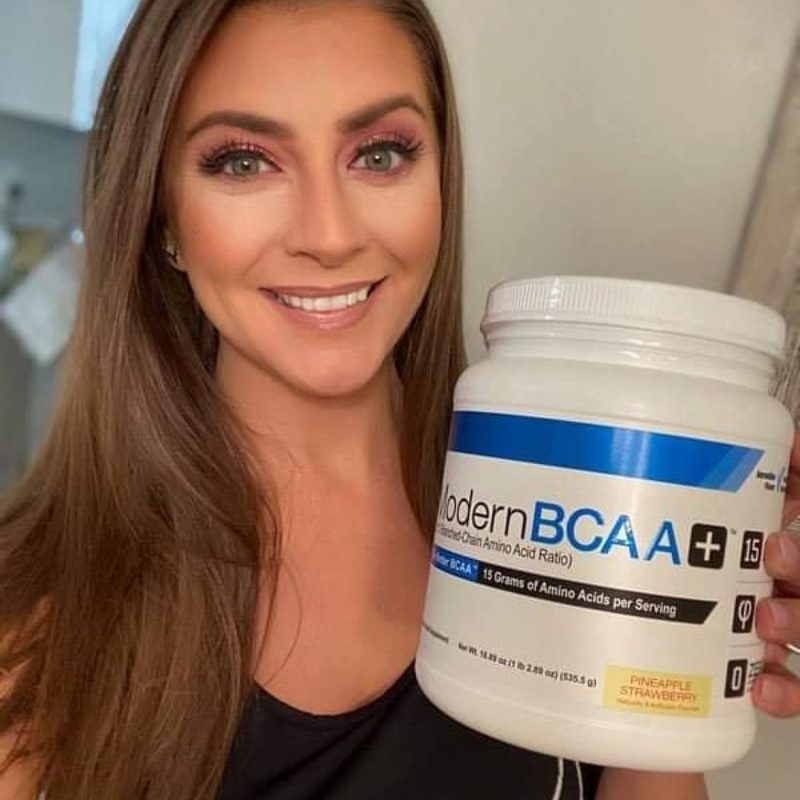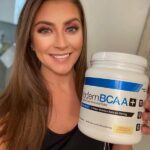 There are times when we look back at foods and drinks from past decades, fondly remembering them as better than they really were (1980s microwave dinners, anyone?). And then there are times when the market has shifted away from a […]

Continue Reading →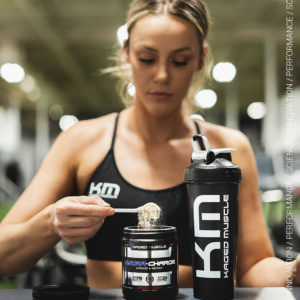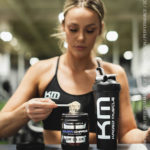 Supercharge your training with Hydra-Charge, a versatile product from Kris Gethin and Kaged Muscle that provides electrolytes to keep you hydrated, antioxidants for overall health, and taurine for added performance. Fitting the mold of most Kaged products, it is […]

Continue Reading →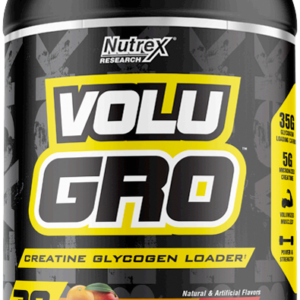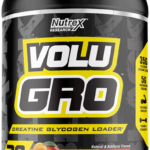 In a previous Nutrex article, we hinted that they had recently released a new post-workout product that pairs perfectly with their Isofit whey protein isolate. It's the re-release of VoluGro, a creatine/carbohydrate supplement designed to jumpstart the recovery […]

Continue Reading →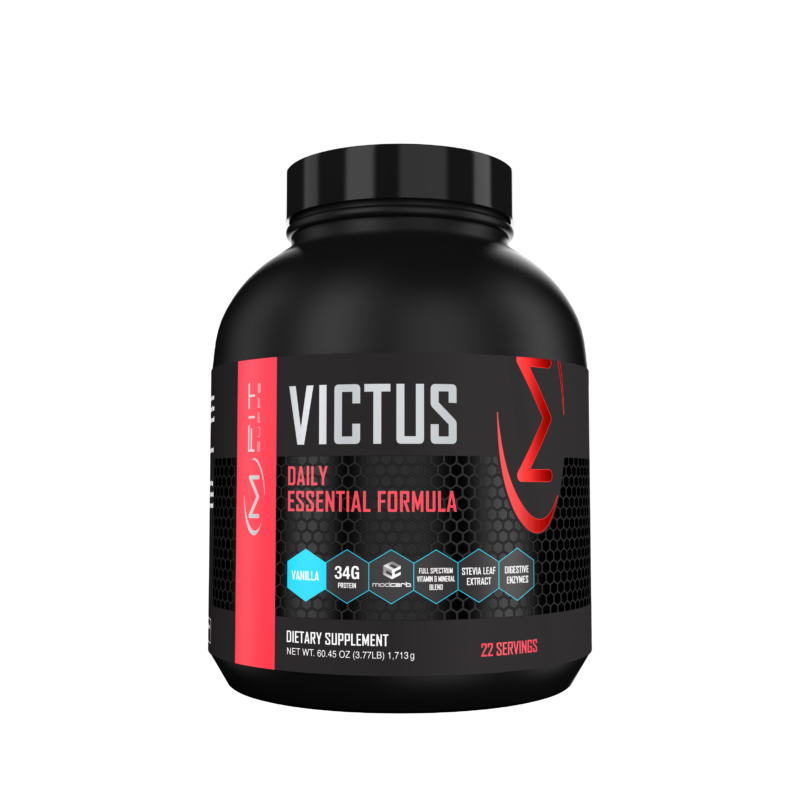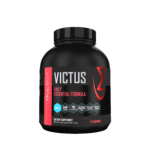 How often have you found yourself extremely busy and then, all of a sudden, realizing that you've forgotten to eat?!
Life is crazy these days – we're constantly running around with no end in sight. When days spiral out of […]

Continue Reading →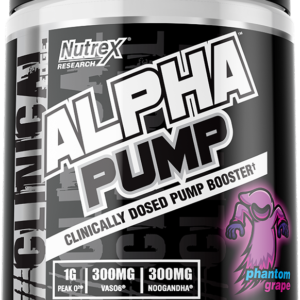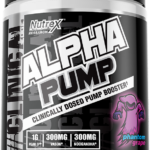 Nutrex Research has been on fire in 2019 – especially with the pre workouts. But it's about to get better.
As a quick 2019 recap, here's what happened on the pre workout front alone from the powerhouse brand:
Outlift Blood
[…]
Continue Reading →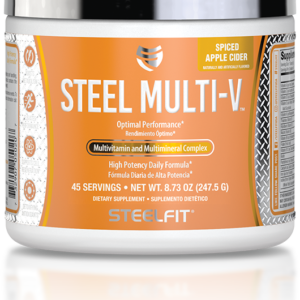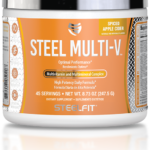 Initially bursting onto the scene in 2016, SteelFit has been making quite a bit of good noise recently, and we here at PricePlow have been listening.
Following the dogma "Health is Wealth", SteelFit is the fruition of a […]

Continue Reading →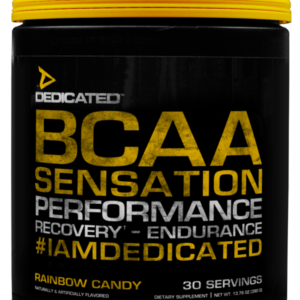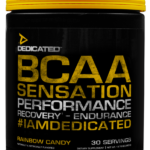 Dedicated Nutrition has crafted a lovely formula for an intra-workout supplement with BCAA Sensation. Does it live up to the claims of boosting athletic performance and improving recovery all while being carbohydrate free? We'll go into the nitty gritty […]

Continue Reading →