Potassium

(Tag Archives)
Subscribe to PricePlow's Newsletter and Potassium Alerts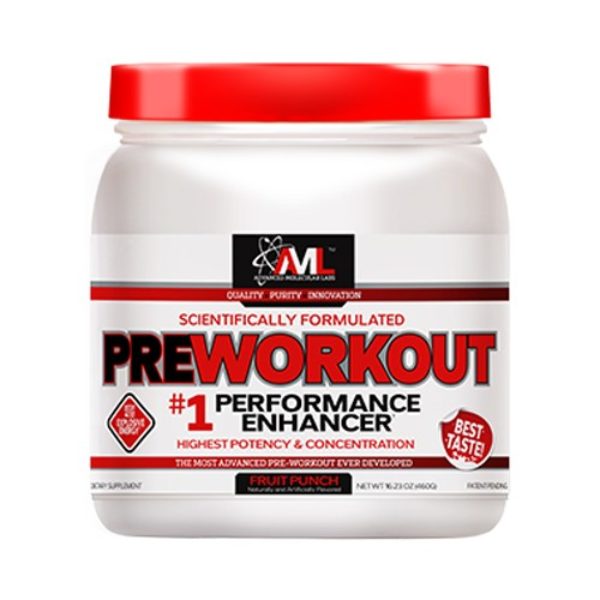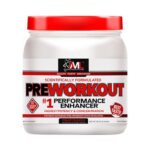 We recently introduced you to Advanced Molecular Labs (AML), headed publishing and supplement guru Steve Blechman. In that same article we referenced one of AML's pre workout additives named Power Rep, which uses a combination of Peak […]

Continue Reading →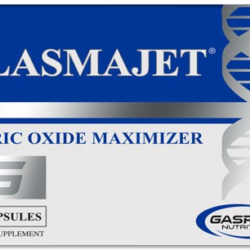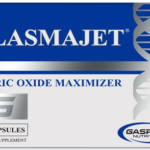 We'll come out and say it as bluntly as possible. Gaspari Nutrition has been on an epic rampage ever since Hi-Tech owner Jared Wheat purchased a share of the company in April 2016. We knew to expect big things from […]

Continue Reading →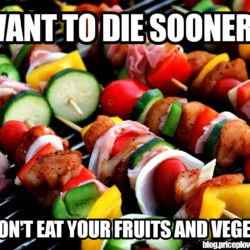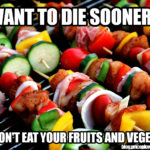 We've always "known", but now we know. Eating your fruits and vegetables makes you live longer.
Or, to put it in a way that will hit closer to home, not eating vegetables makes you die sooner.
Nearly every […]

Continue Reading →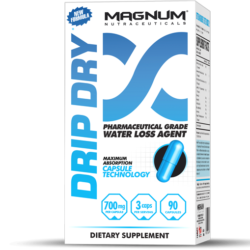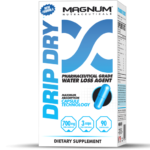 When it's time to step on stage for a big contest or hit the beach for that photo shoot, you want to look your absolute best. That means no puffiness, no bloating, no distended ("puffy") belly caused by the common […]

Continue Reading →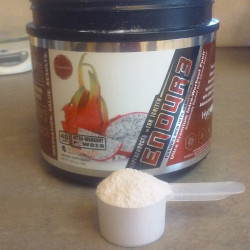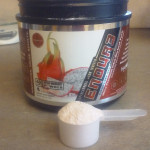 It was a small surprise when Olympus Labs recently unveiled an amino acid formula because they're typically one of the more straightforward supplement categories, and Olympus Labs has developed quite the reputation for releasing innovative supplements that sets them apart […]

Continue Reading →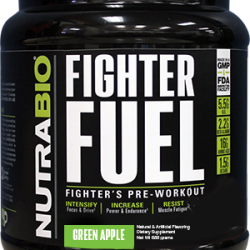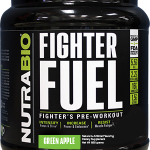 Last we heard from NutraBio, they just released a brand new meal replacement powder, aptly title Muscle Matrix MRP, that utilized a perfect balance of proteins, carbs, and fats to give you a healthy on the go option […]

Continue Reading →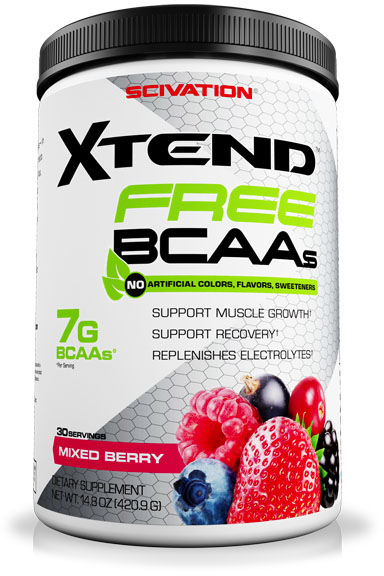 Ever since the initial research came out on the numerous benefits of BCAA supplementation, the original Scivation Xtend has been the go-to BCAA supplement of choice for gym rats for nearly 10 years. Many others have tried to emulate Xtend's […]

Continue Reading →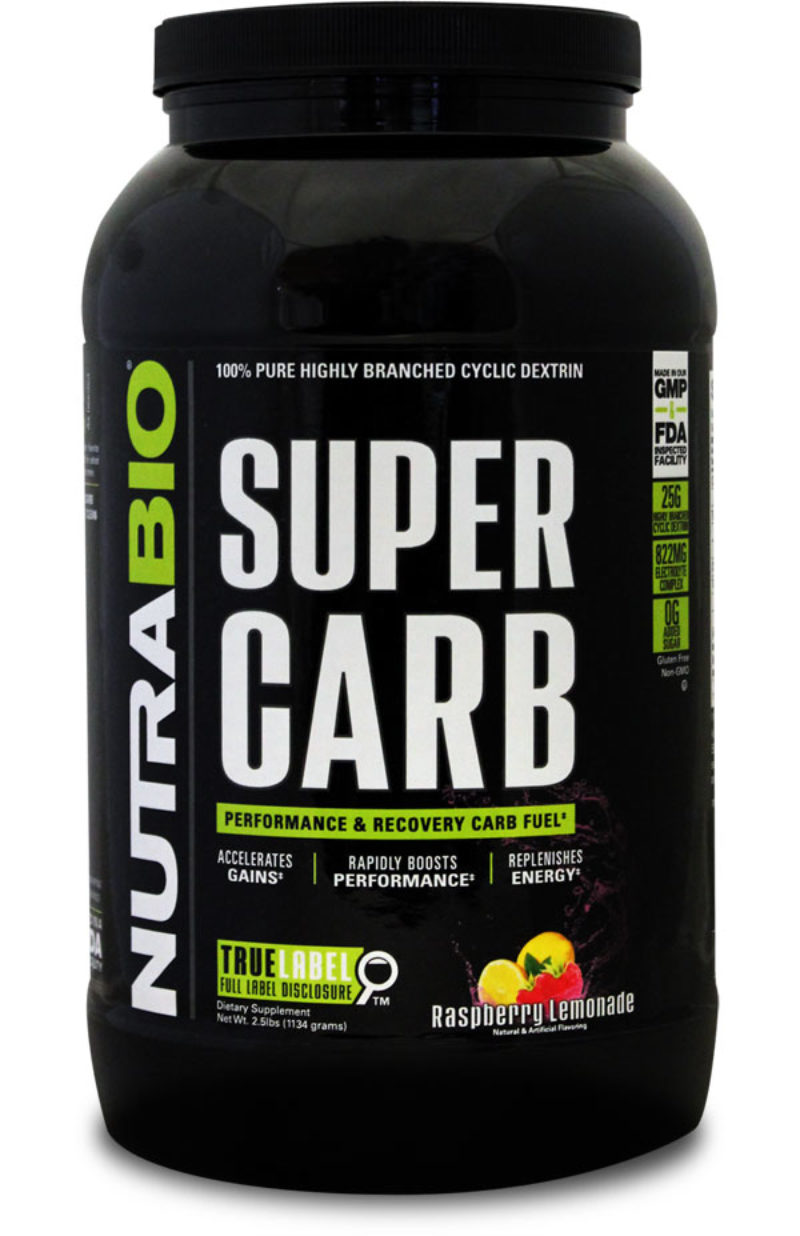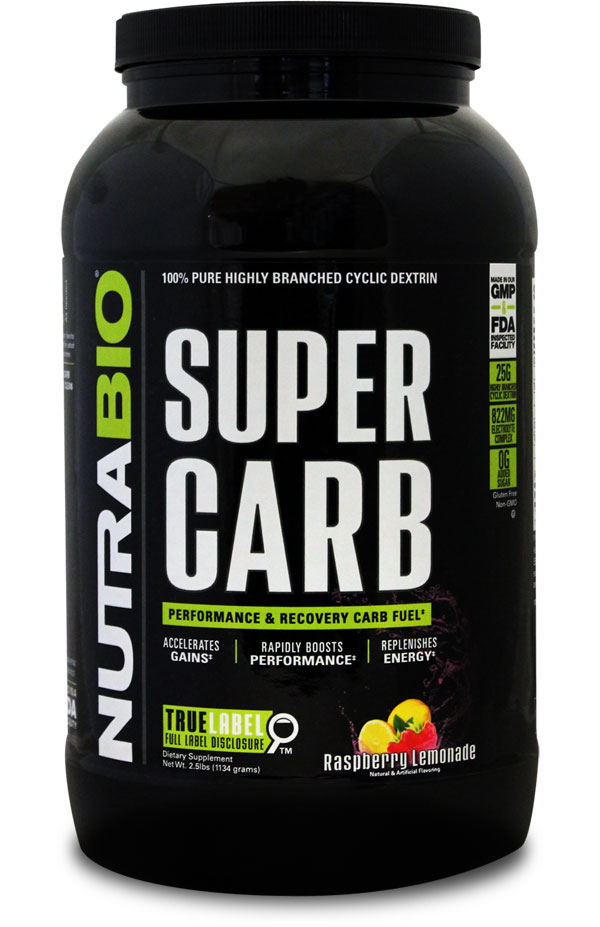 Every lifter and athlete alike is always looking for the next great supplement that promises better performance and results. More often than not these "magic elixirs" aren't worth your time and day and just end up leaving you $30 to […]

Continue Reading →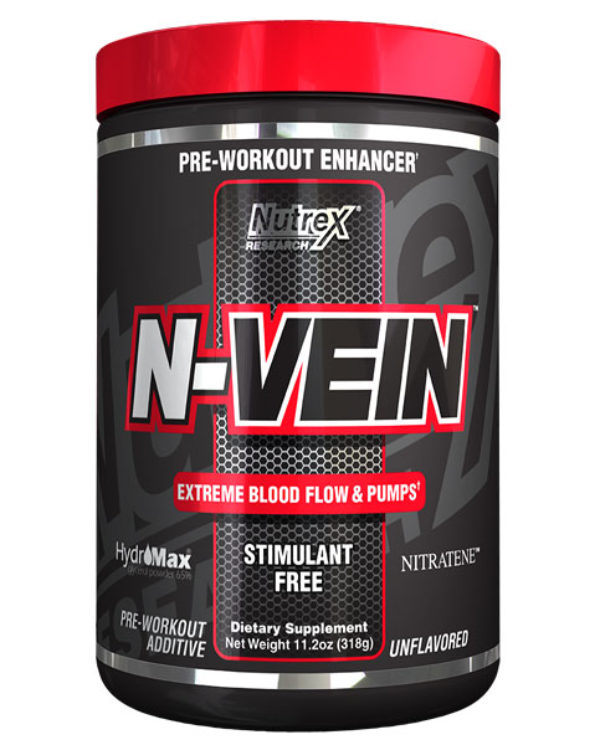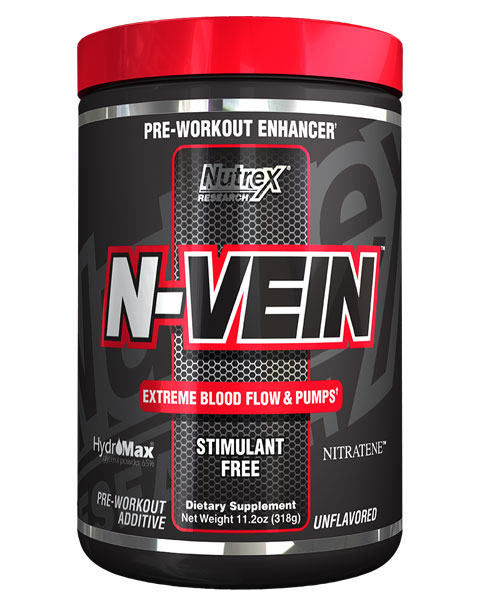 Nutrex Research has long been synonymous with making incredibly effective and well-dosed pre workout supplements. From their original pre workout Outlift to the newer offering Outrage (both of which have spots on our Best Pre Workout guide), the company has […]

Continue Reading →

So you like the idea of a fruit-flavored water with a hearty dose of potassium, but you don't like how coconut water tastes like it was filtered through a used gym sock with a small sugar packet inside?
Banana water[…]

Continue Reading →