Potassium

(Tag Archives)
Subscribe to PricePlow's Newsletter and Potassium Alerts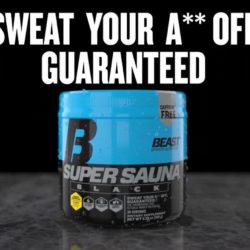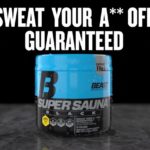 Do you like working up a sweat when doing cardio or weight training? If so, then grab a towel and get ready to kick your perspiration system into high-gear, because this unique new supplement is just for you… and it […]

Continue Reading →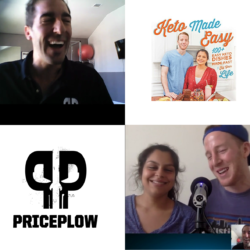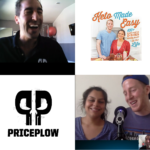 In the fall of 2017, I had the honor of being one of KetoConnect's first podcast interviewees!
Matt and Megha, the champions of all things keto food and keto recipes, asked me to come on and discuss supplements on the […]

Continue Reading →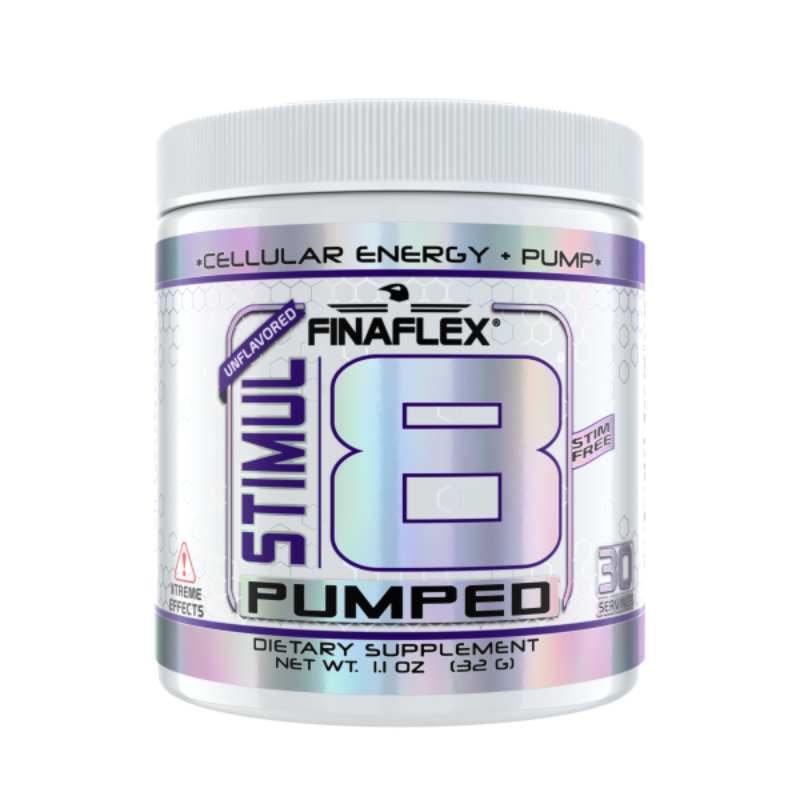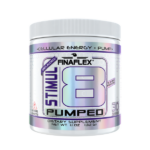 2016 was generally a fantastic year for new supplement releases. Sometimes we get criticized for only covering products we like, but the fact is that there's just too much good stuff to be wasting time on underdosed junk from certain […]

Continue Reading →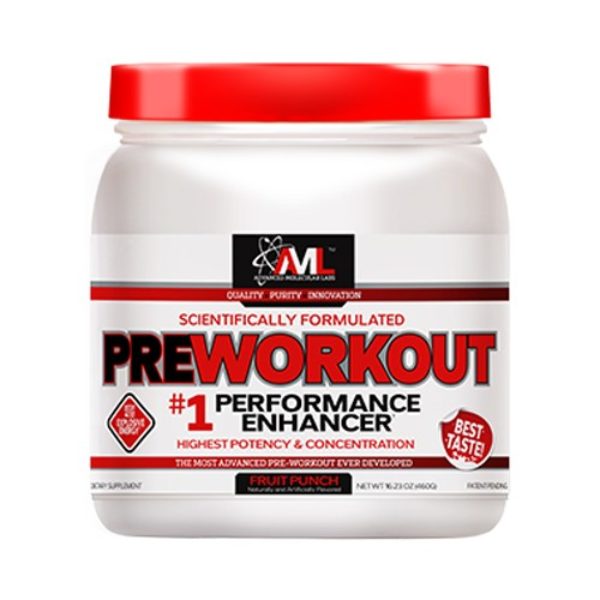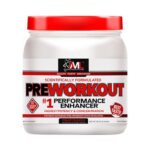 We recently introduced you to Advanced Molecular Labs (AML), headed publishing and supplement guru Steve Blechman. In that same article we referenced one of AML's pre workout additives named Power Rep, which uses a combination of Peak […]

Continue Reading →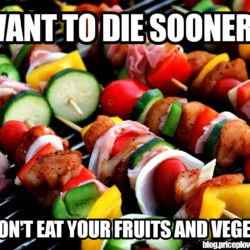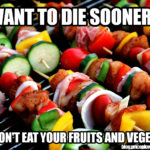 We've always "known", but now we know. In lieu of the "Standard American Diet", eating your fruits and vegetables makes you live longer.
Or, to put it in a way that will hit closer to home, not eating vegetables […]

Continue Reading →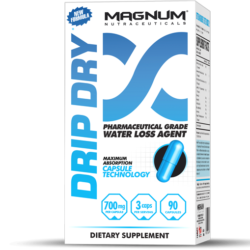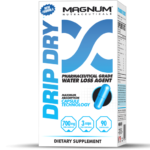 When it's time to step on stage for a big contest or hit the beach for that photo shoot, you want to look your absolute best. That means no puffiness, no bloating, no distended ("puffy") belly caused by the common […]

Continue Reading →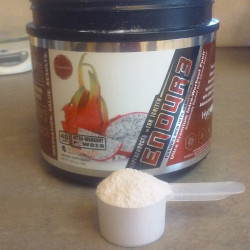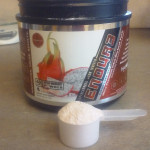 It was a small surprise when Olympus Labs recently unveiled an amino acid formula because they're typically one of the more straightforward supplement categories, and Olympus Labs has developed quite the reputation for releasing innovative supplements that sets them apart […]

Continue Reading →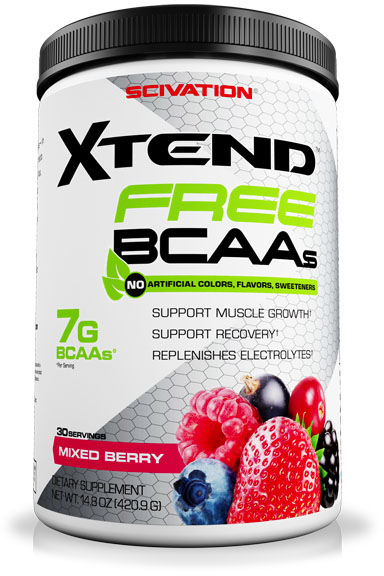 Ever since the initial research came out on the numerous benefits of BCAA supplementation, the original Scivation Xtend has been the go-to BCAA supplement of choice for gym rats for nearly 10 years. Many others have tried to emulate Xtend's […]

Continue Reading →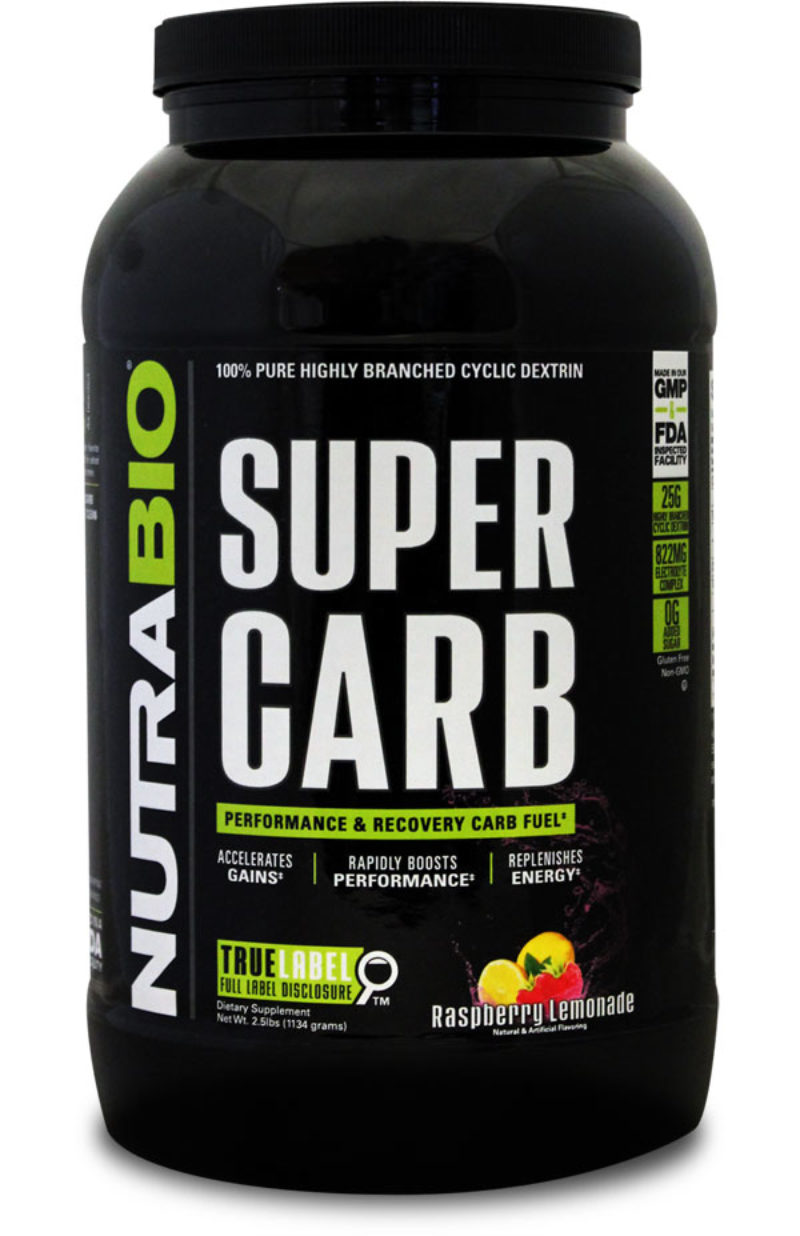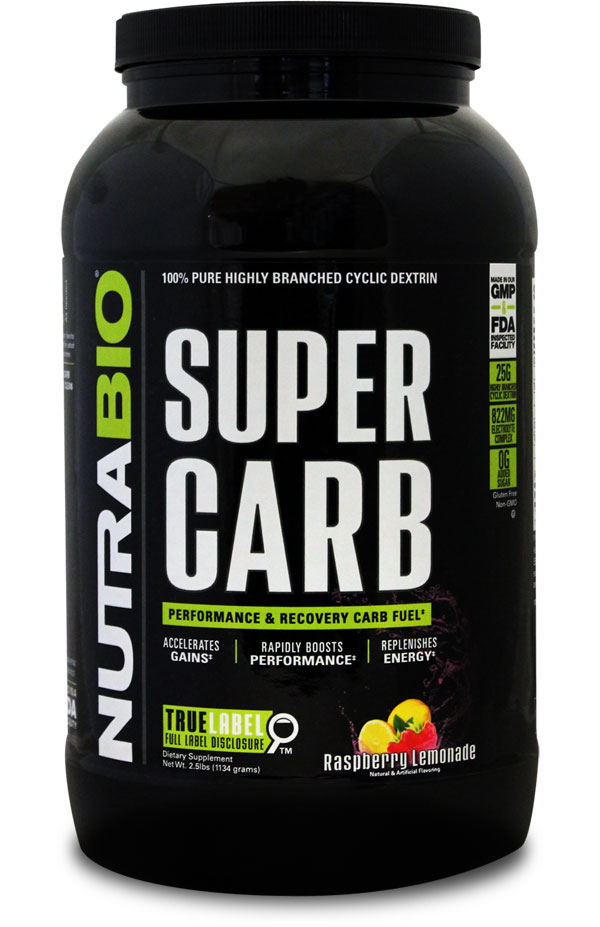 Every lifter and athlete alike is always looking for the next great supplement that promises better performance and results. More often than not these "magic elixirs" aren't worth your time and day and just end up leaving you $30 to […]

Continue Reading →