Pinus Pinaster

(Tag Archives)
Subscribe to PricePlow's Newsletter and Pinus Pinaster Alerts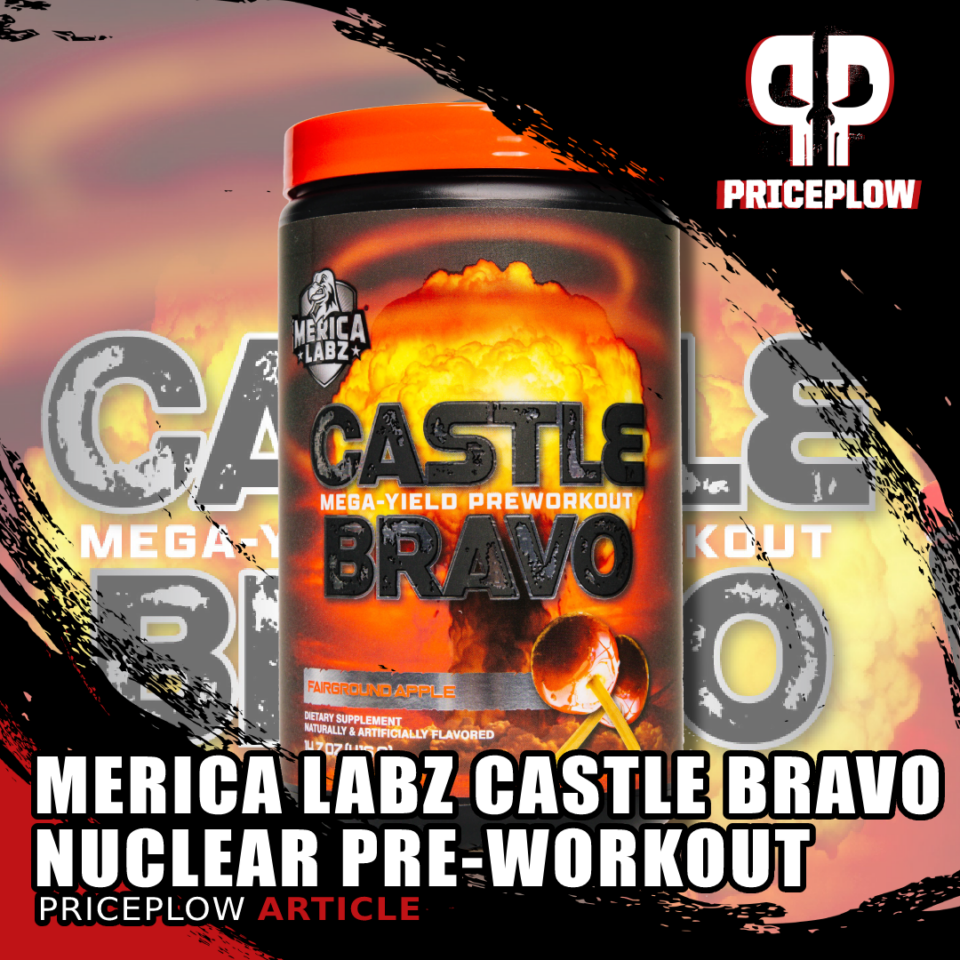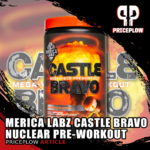 PricePlow is a company of patriots, so of course we love 'Merica Labz for doing everything with an unapologetically American flair.
This means going big, taking things to the limits, and testing the boundaries of supplement convention in the finest tradition of American innovation.
Today we're going to talk about Castle Bravo, named after […]
Continue Reading →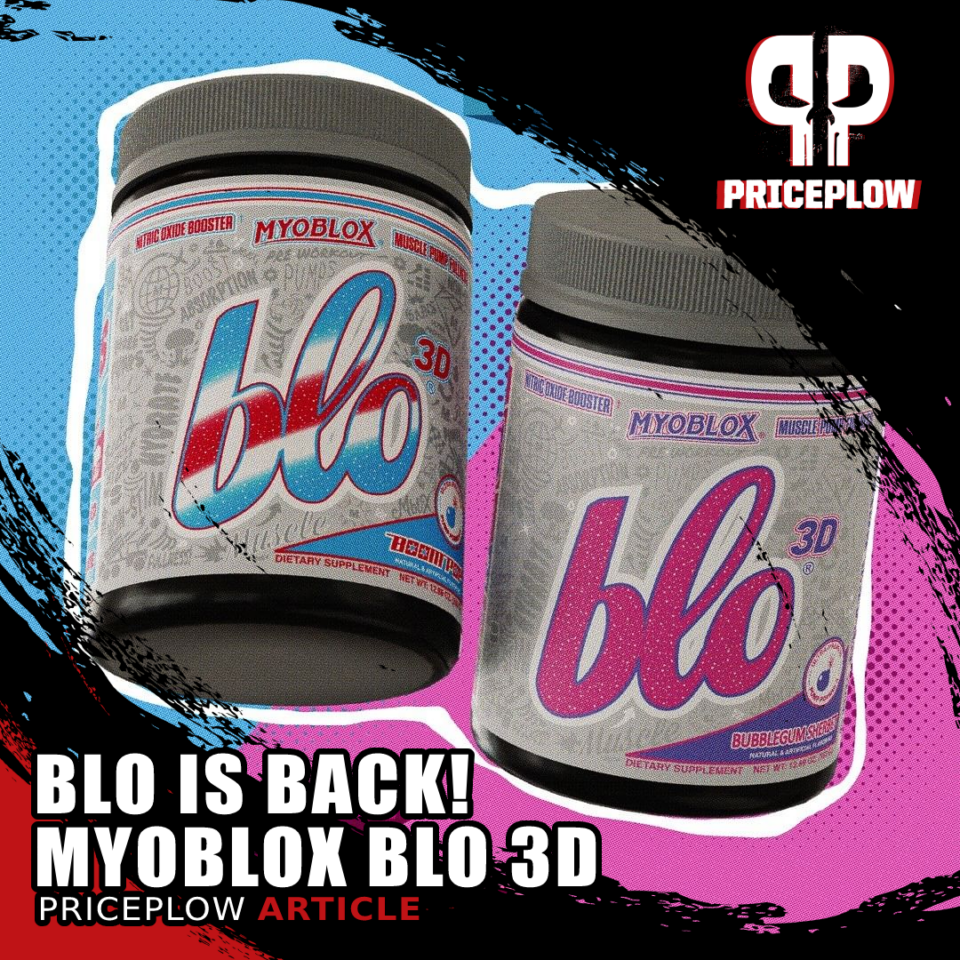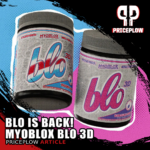 Blo is back!
We always get excited about new products from MyoBlox, a hip and savvy lifestyle-and-performance brand from the San Francisco Bay Area that took the supplement scene by storm in 2017.
With flashy neon visuals that hearken back to hypebeast streetwear fashion — a popular style these days — MyoBlox has proven […]
Continue Reading →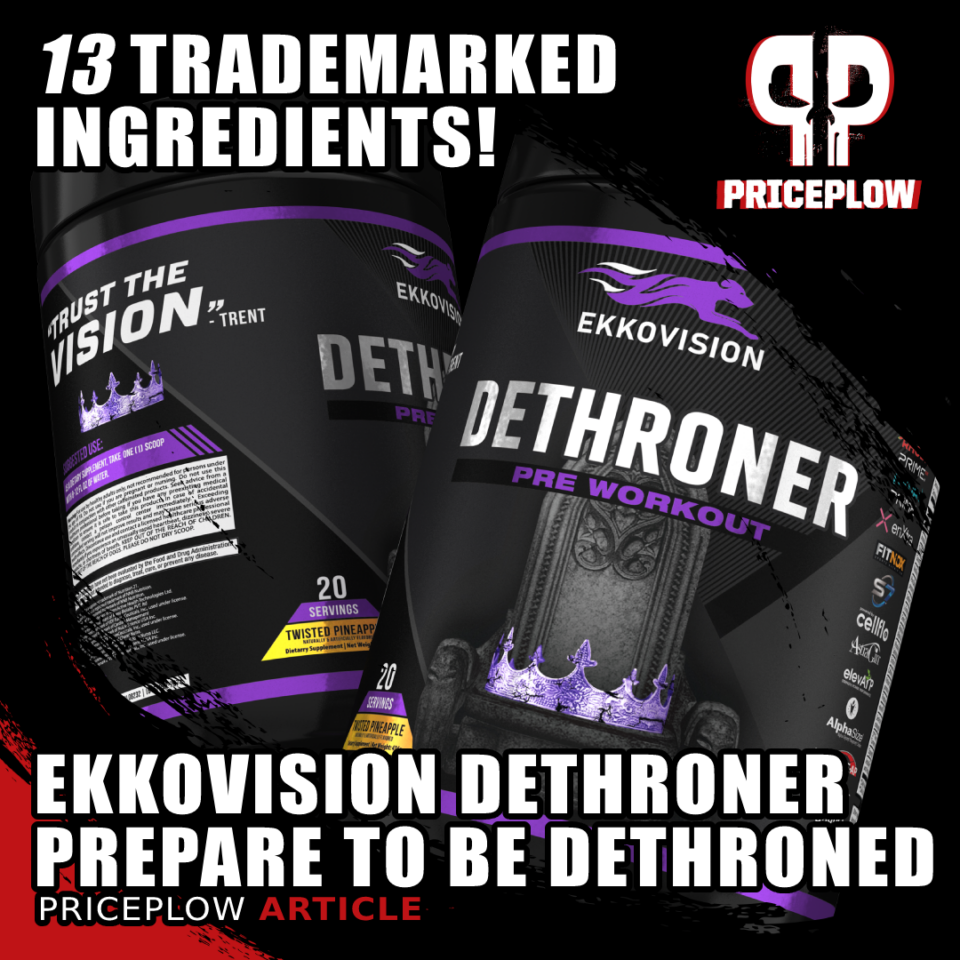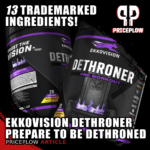 It hasn't been long since we covered Ekkovision's Formula 2.1 Pre-Workout Supplement, but it just got… DETHRONED.
Ekkovision DETHRONER: Monstrously Loaded Pre-Workout Supplement
Ekkovision has stepped up the pre-workout supplement arms race on TikTok, where young brands are one-upping each other for the most epic formulas, in true social media style. Formula […]
Continue Reading →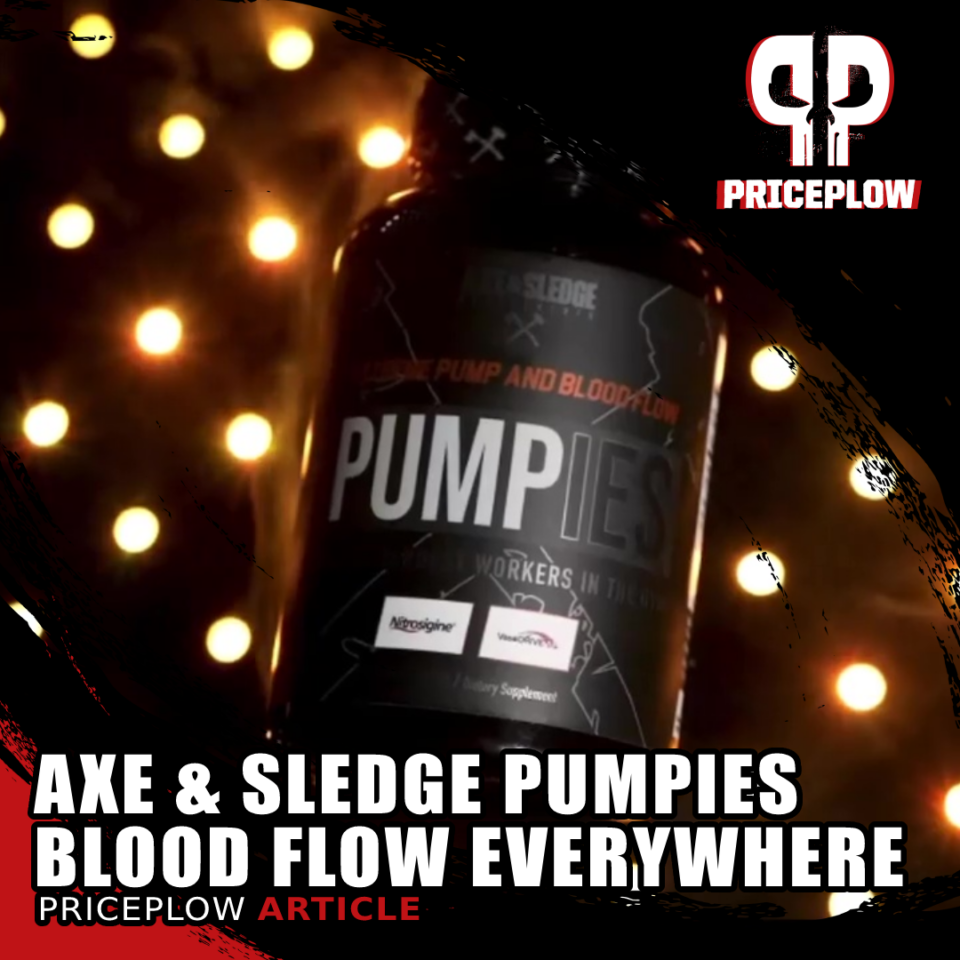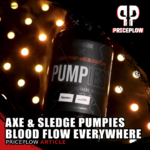 If there's one brand that can pull off a product name like Pumpies, it's Seth Feroce's Axe & Sledge. And if you assumed this would be geared towards pumps, you are correct!
Axe & Sledge already have a popular stimulant-free pre workout supplement named Hydraulic, but some users love the convenience […]
Continue Reading →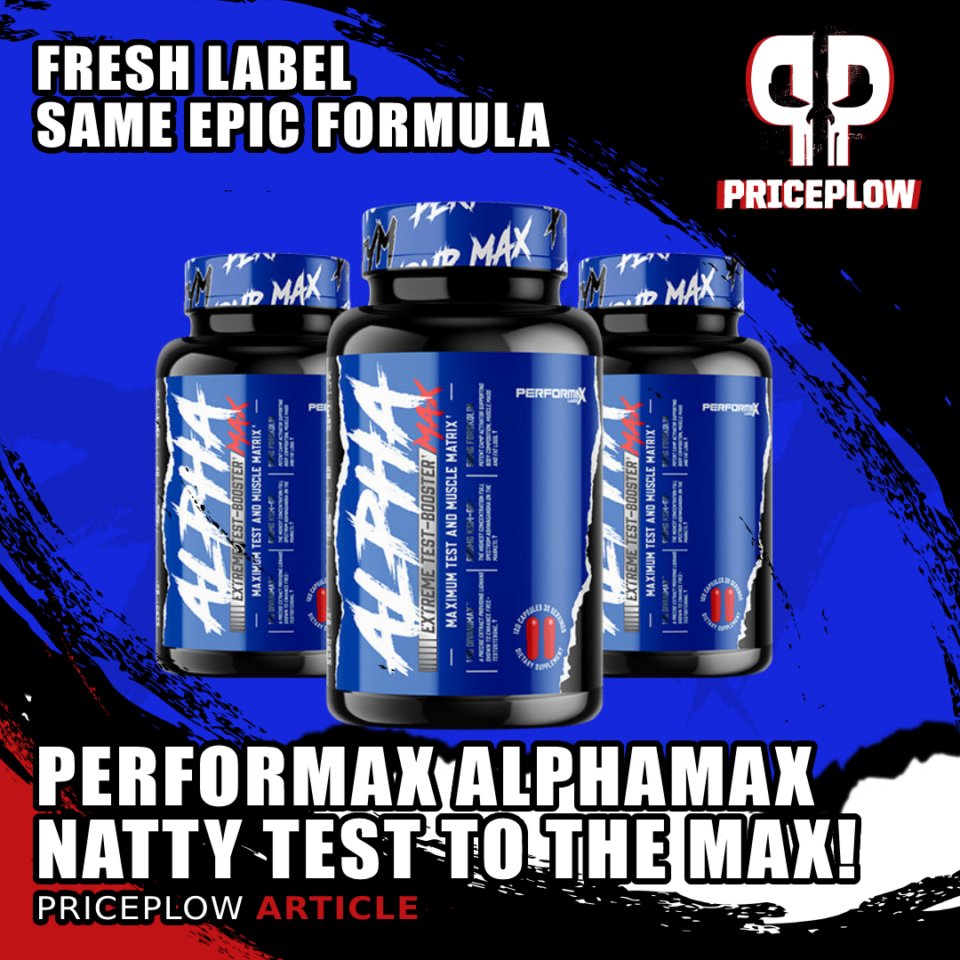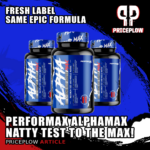 New label? Absolutely.
New formula? Absolutely not!
Over the past few months, we've covered the updated labeling and formulas through Performax Labs' aggressive supplement product line. Their HyperMax Extreme + VasoMax pre-workout stack got updated, as did their popular fat burner OxyMax.
Today's formula, however, does not need any updates – it's already as […]
Continue Reading →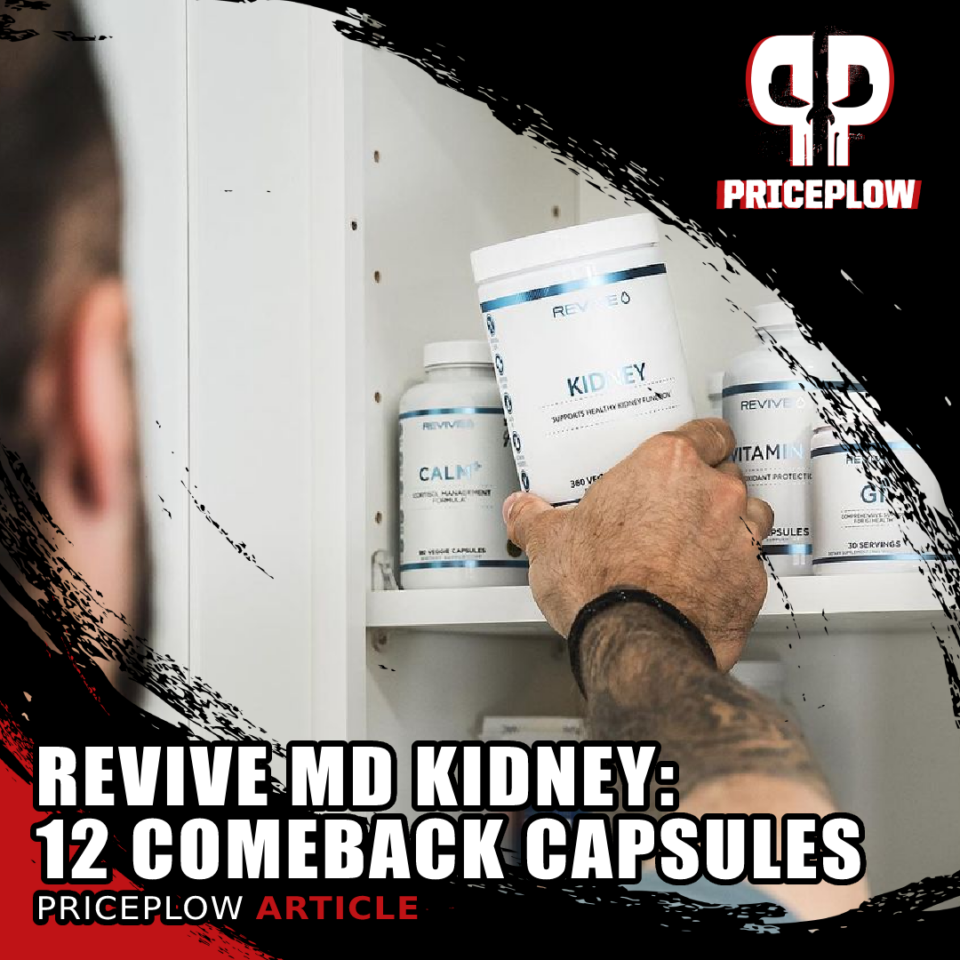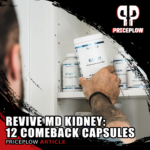 Launched by Matt Jansen and Dr. Domenic Iacovone — two highly-respected businessmen in the health and fitness industry — Revive MD has blown the doors down on the sports nutrition industry with health-based formulations that go well beyond what anyone has done anywhere in the industry.
While some brands were attempting to fit formulas into […]
Continue Reading →