Pink Himalayan Salt

(Tag Archives)
Subscribe to PricePlow's Newsletter and Pink Himalayan Salt Alerts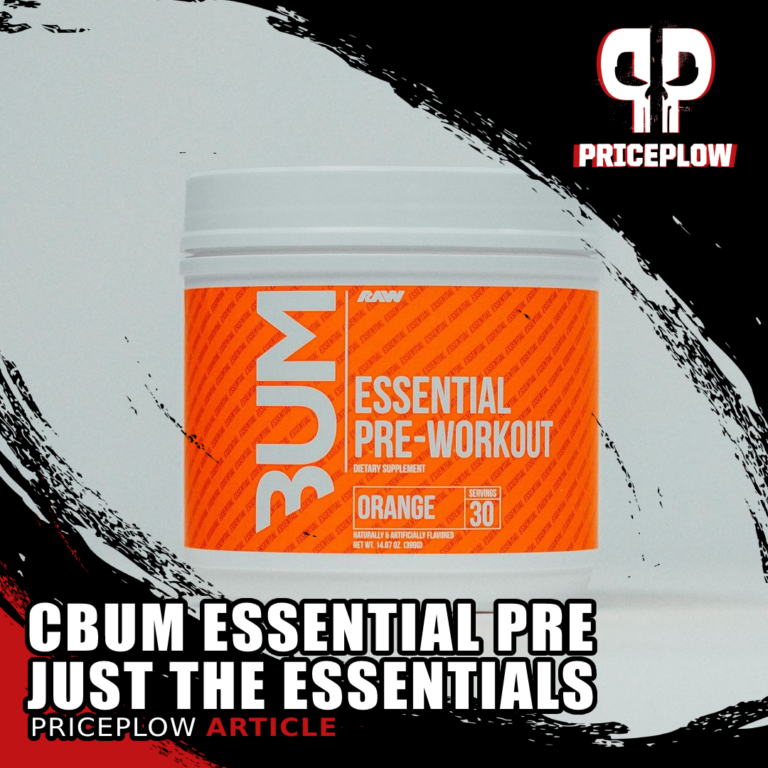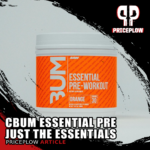 Mr. Olympia Classic Physique winner Chris Bumstead, also known as CBum, has quickly transformed his partnership with Raw Nutrition into an industry leader. The CBum Thavage Pre-Workout is already an industry classic, and every product announcement of his gets […]

Continue Reading →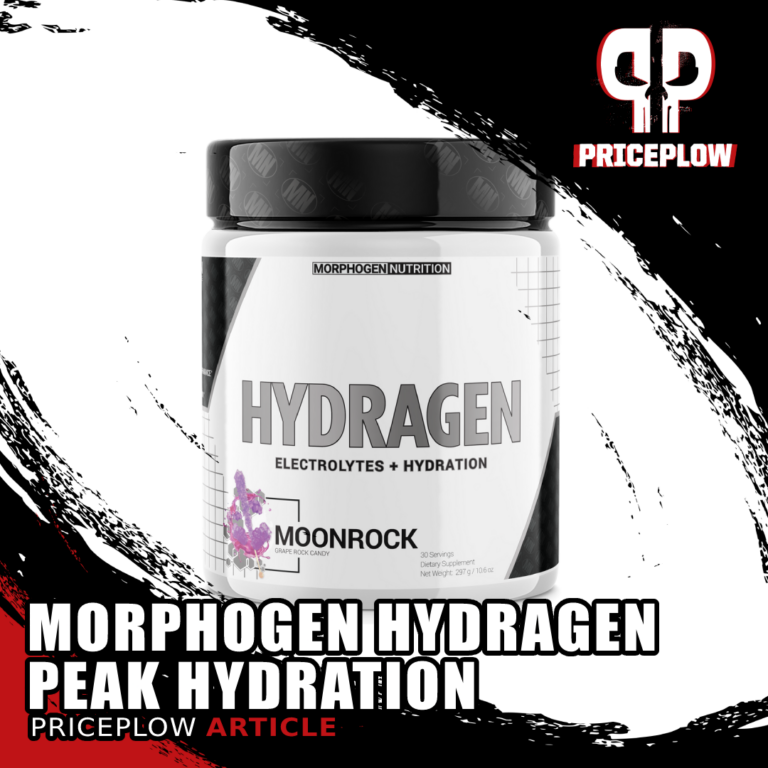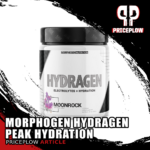 It's no secret that we're pretty big fans of Ben Hartman and his cutting-edge supplement outfit Morphogen Nutrition.
We've had Ben on the podcast twice – first to discuss Morphogen's obsessive focus on excellence in formulation, which is […]

Continue Reading →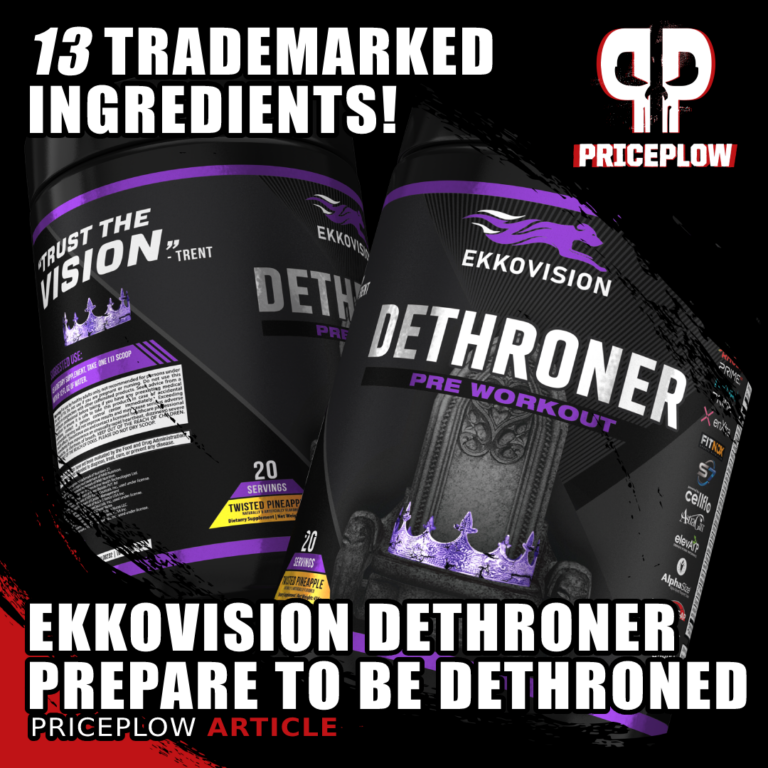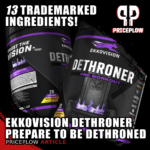 It hasn't been long since we covered Ekkovision's Formula 2.1 Pre-Workout Supplement, but it just got… DETHRONED.
Ekkovision DETHRONER: Monstrously Loaded Pre-Workout Supplement
Ekkovision has stepped up the pre-workout supplement arms race on TikTok, where young brands […]

Continue Reading →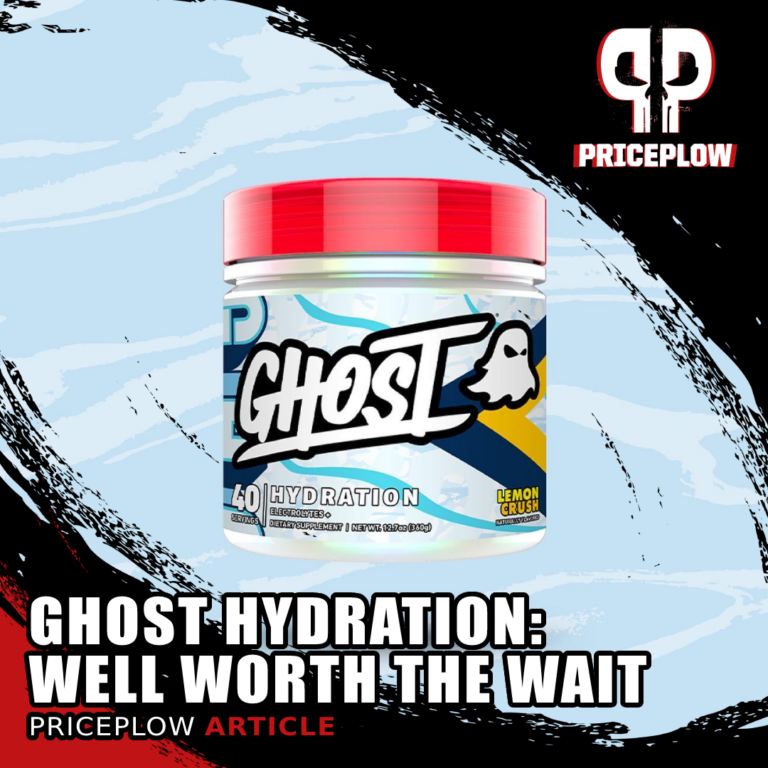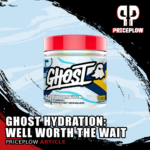 In early 2021, Ghost Lifestyle announced a major piece of their athletic puzzle: Ghost Hydration. The announcement came in their seventh season of their hit Building the Brand YouTube series.
Originally introduced in "Our First Greens Collab" […]

Continue Reading →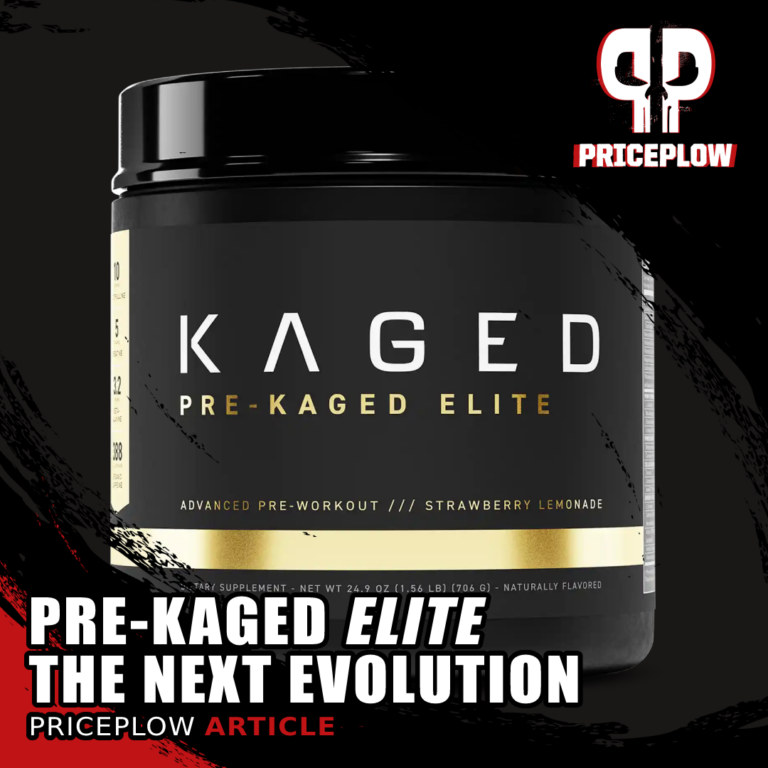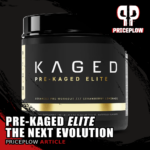 Welcome to the evolution.
For eight years, we've been covering Kaged Muscle Supplements, which started with the legendary Pre-Kaged pre-workout supplement. We've always stood firm behind the brand's mission and goals, which perfectly align with our high-demands for the […]

Continue Reading →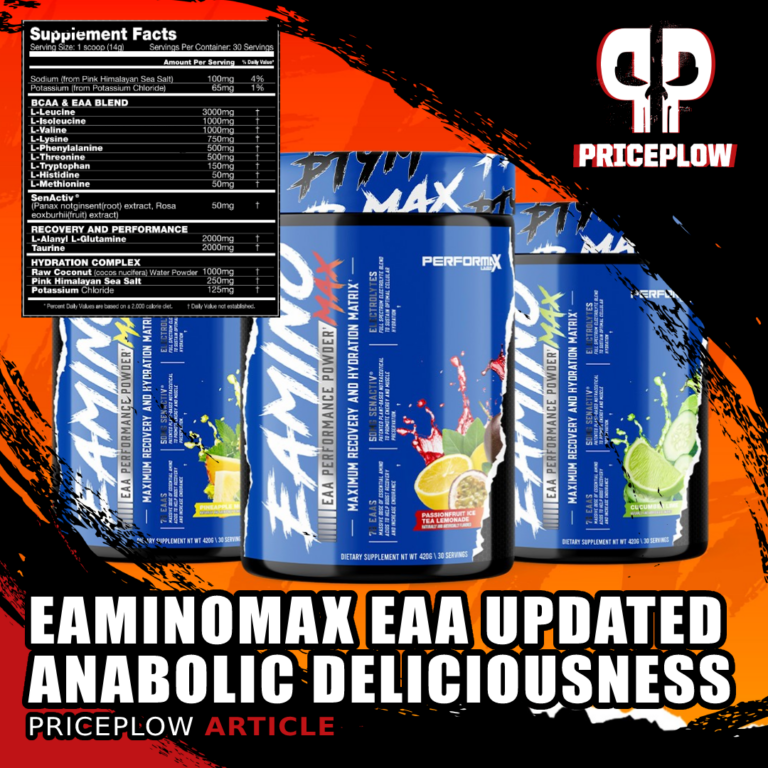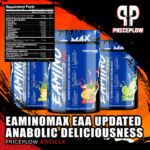 EAminoMax from Performax Labs is an incredible intra-workout supplement designed to help stimulate muscle synthesis with a carefully formulated blend of amino acids, mixed in the precise ratios for optimizing hypertrophy and recovery.
The main selling point of EAminoMax is […]

Continue Reading →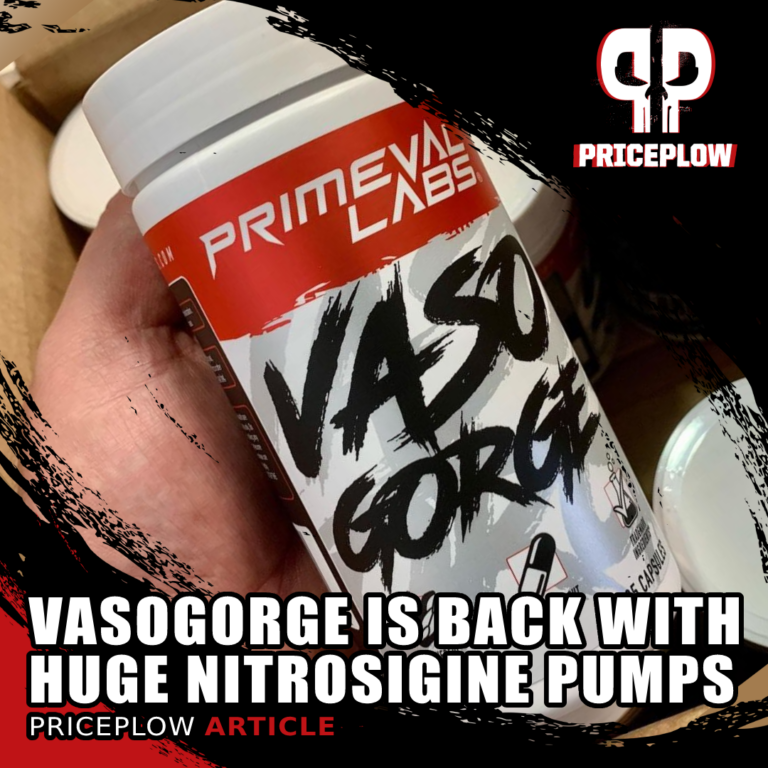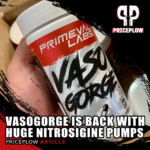 Bodybuilders and athletes have been known to chase the "pump," the maximization of blood flow to muscles during and after a workout. At times, our enthusiasm for The Pump has seemingly verged on ridiculous, but there's a very good reason […]

Continue Reading →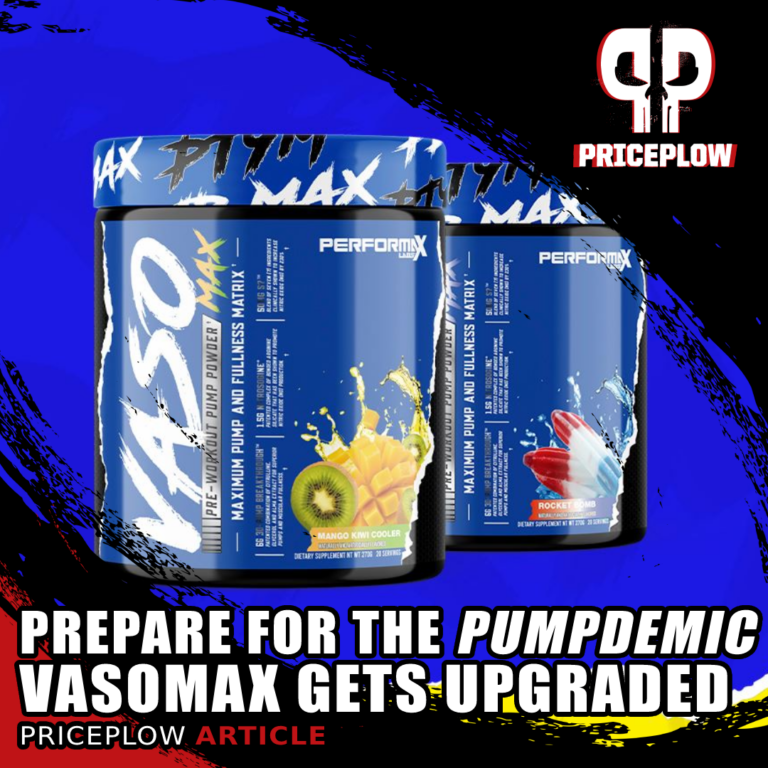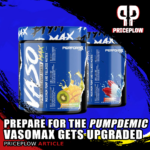 In 2021, Performax Labs announced a rebrand, and hasn't disappointed this far. While many brands weaken their formulas due to cost or "mainstreamization", Performax Lbas decided to stay true to their brand, by keeping it aggressive.
They blew […]

Continue Reading →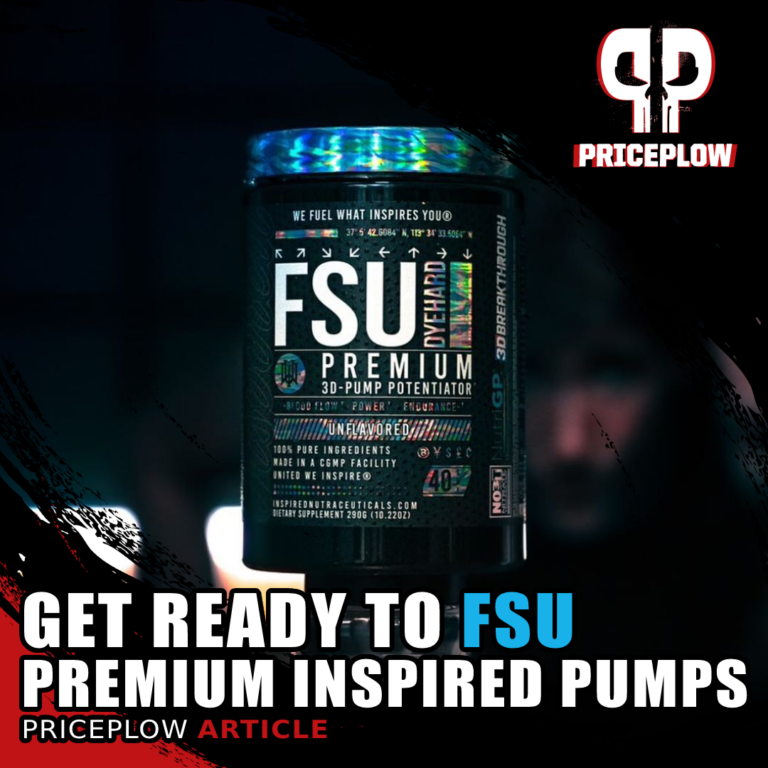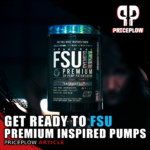 In fall of 2019, Chris Waldrum of Inspired Nutraceuticals introduced the world to a potent stimulant-free pre workout named FSU. It focused on nitrate-driven nitric oxide pumps, but also had a ton of hydration components involved that simply lit […]

Continue Reading →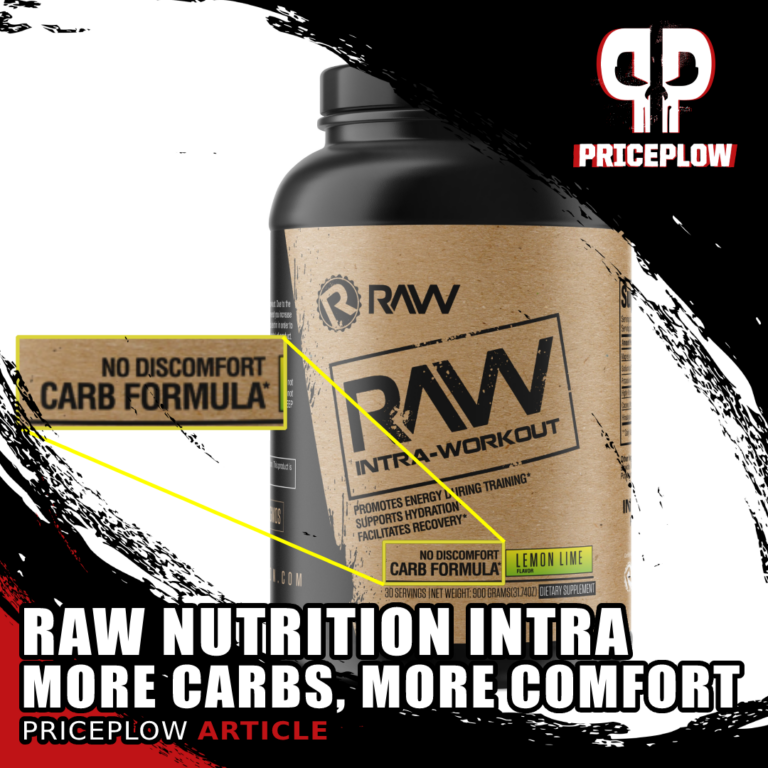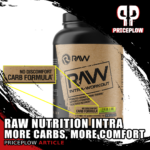 If you're serious about achieving optimal performance in the gym and you've already perfected your nutrition, training, recovery, and sleep, then supplementation will take things to the next level. There are numerous supplements that can drastically improve your health and […]

Continue Reading →