Pink Himalayan Salt

(Tag Archives)
Subscribe to PricePlow's Newsletter and Pink Himalayan Salt Alerts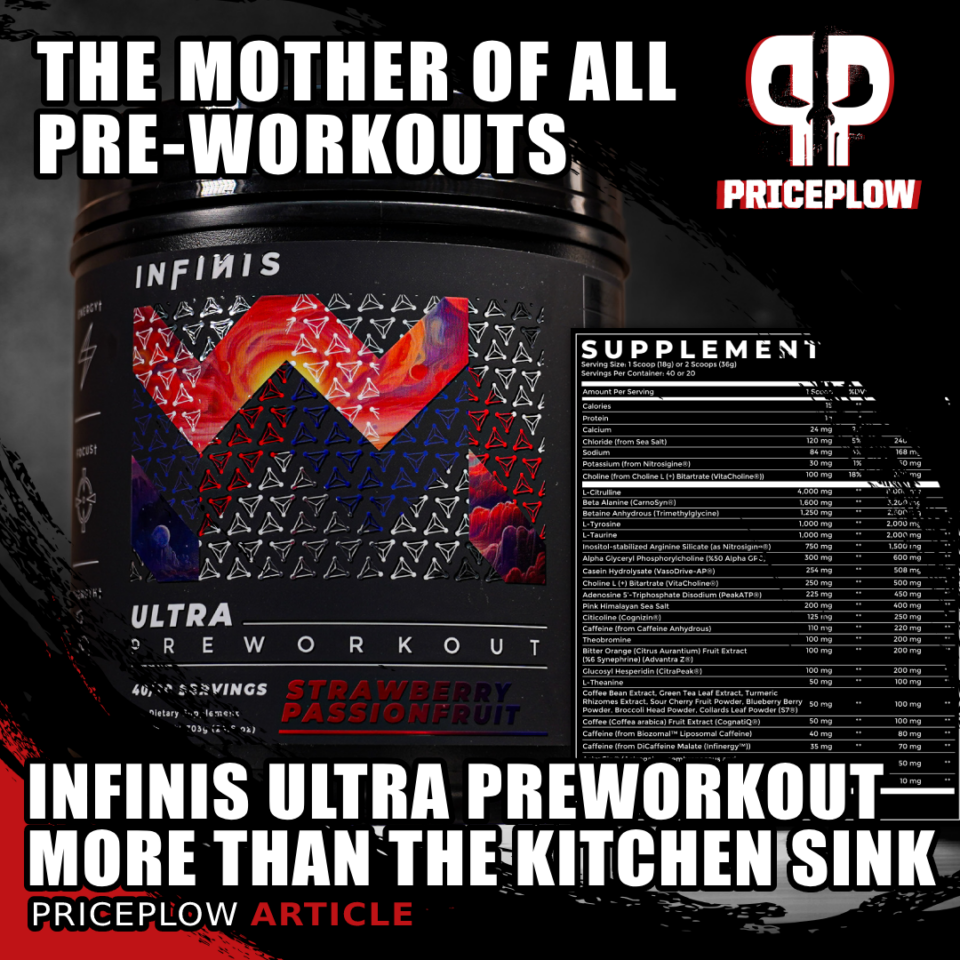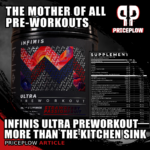 You've been waiting for it — today we've got a real doozy for you.
Infinis Ultra Preworkout – The Ultimate Kitchen Sink Formula
Newcomer Infinis is debuting their pre-workout supplement and it has, well, everything.
It's been a long time since we saw anything this loaded with patented and trademarked designer ingredients. An 8-gram[…]
Continue Reading →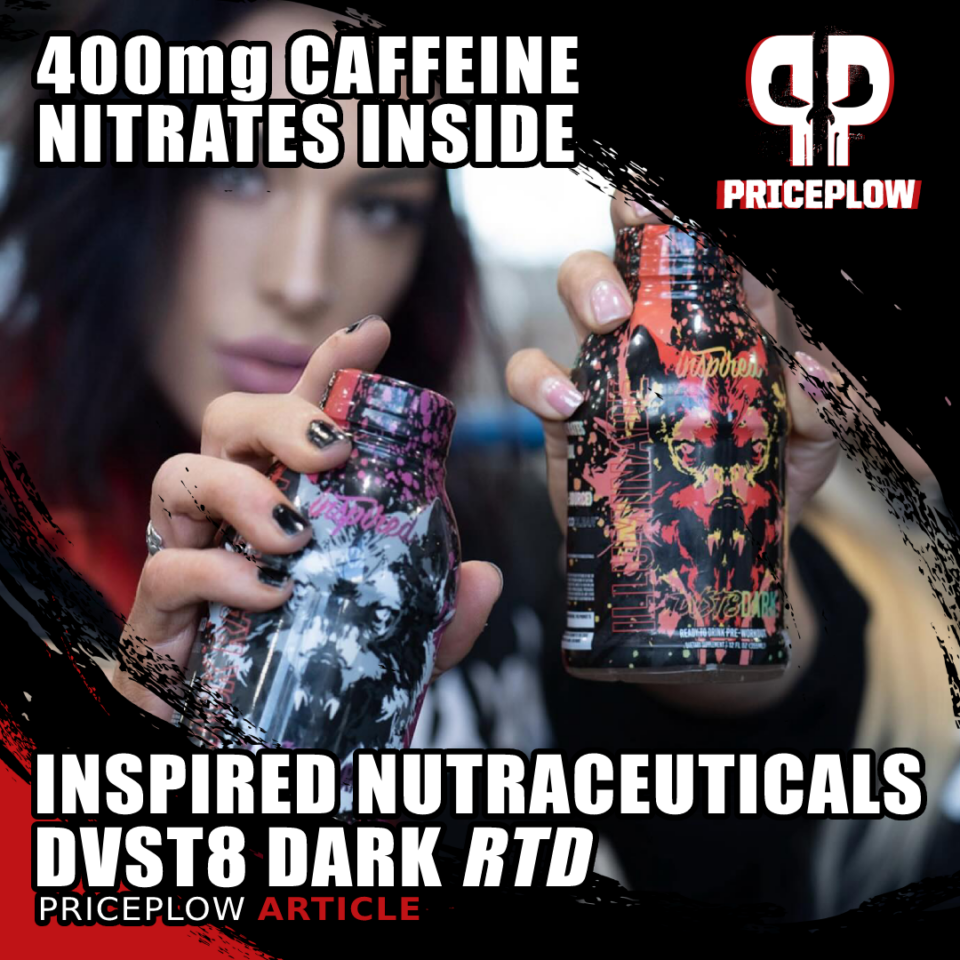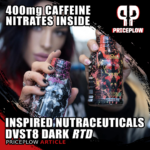 Back in July, we covered Inspired Nutraceuticals' DVST8 DARK Pre-Workout – a formula for anyone who wants to hone their edge. Or in Jungian terms, integrate their shadow. It's an impressive formula in many ways, featuring some novel ingredients and generous doses of familiar ones.
DVST8 Dark Now in
RTD
Form
Well, now […]
Continue Reading →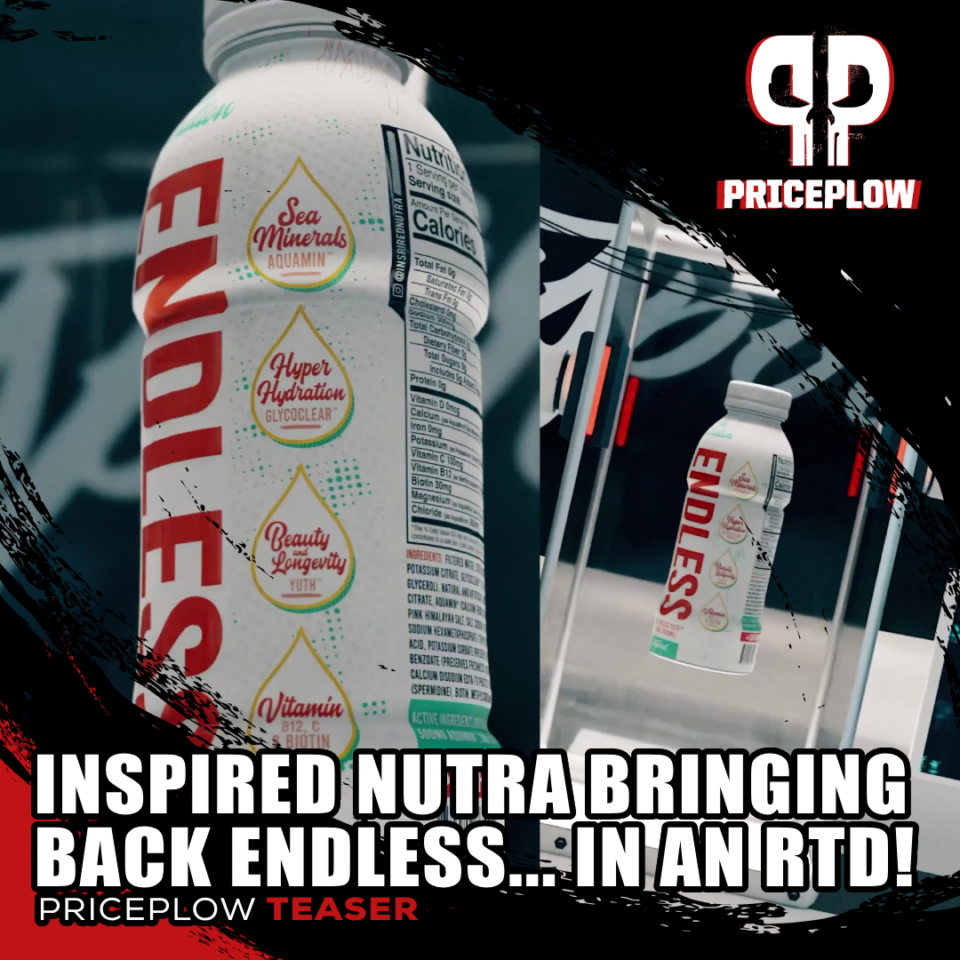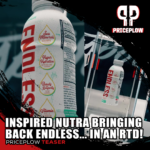 A long time ago (2017), in an industry far, far away, an upstart supplement brand named Inspired Nutraceuticals formulated a supplement named Endless. With a subtitle of "Carbohydrate Sports Drink" and a now-discontinued formula loaded with carbs, vitamins, minerals, ergogenics like creatine and betaine, BCAAs, and even a VO2 blend, the product was probably […]
Continue Reading →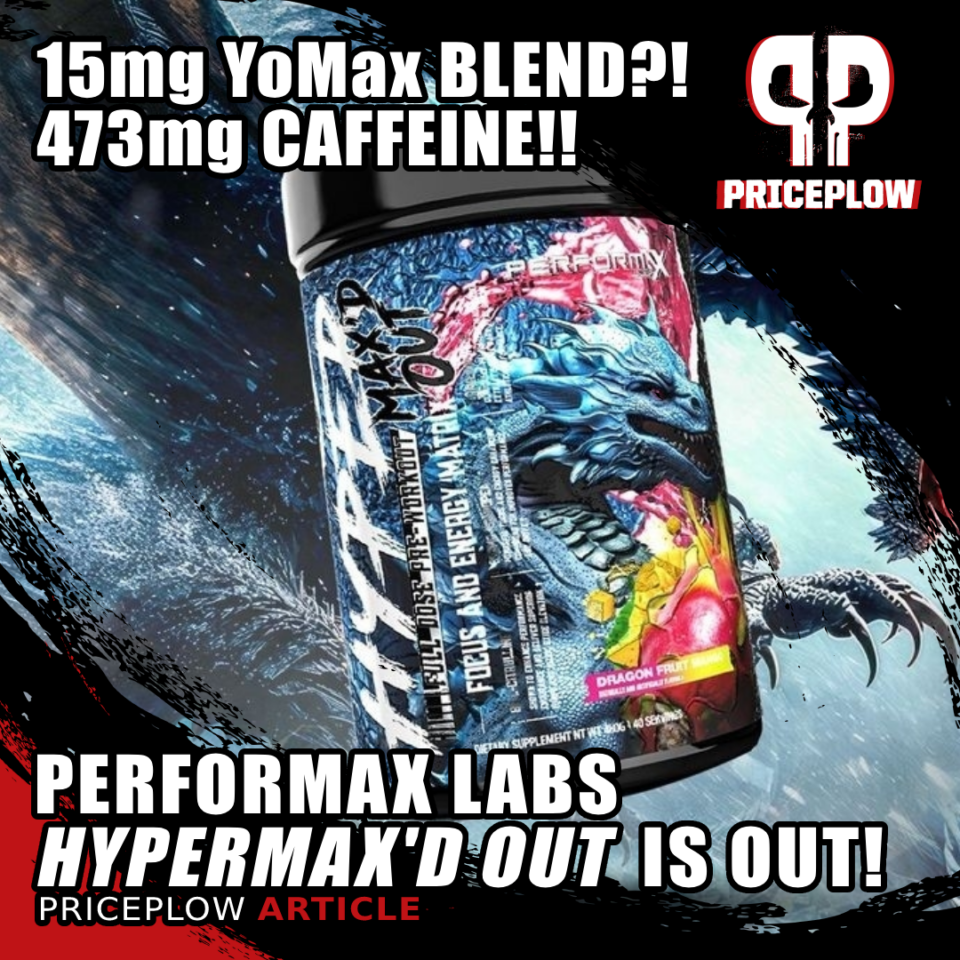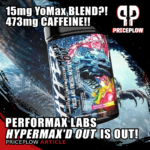 Stop the presses! Performax Labs, a brand designed for serious athletes, has just released a new limited-edition pre-workout formula – and it's come ahead of all of the Black Friday 2023 launches out there. Most are familiar with the incredible HyperMax Extreme formula, but this is on a whole new level…
Meet HyperMax'D[…]

Continue Reading →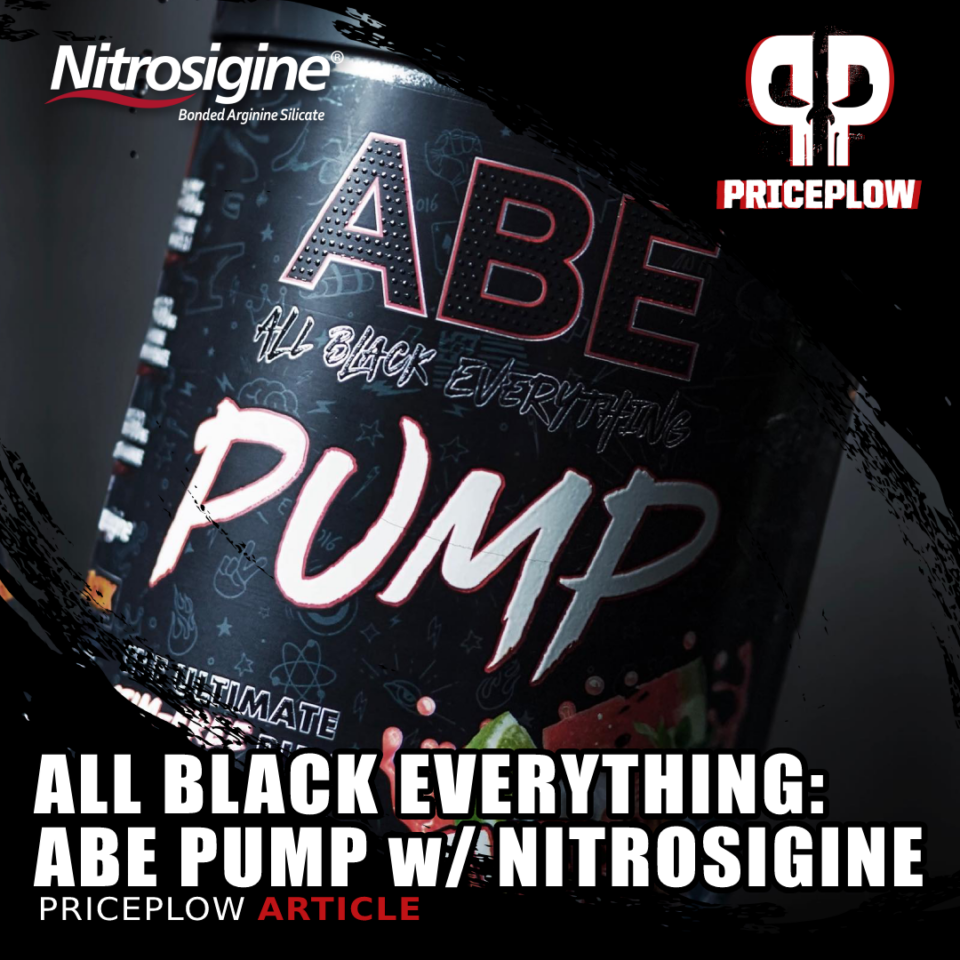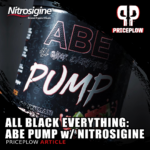 All Black Everything (ABE) is the latest venture from national-level bodybuilder and world-class entrepreneur TJ Humphreys. TJ is a legend in the supplement world – besides having an amazing athletic career, he also had a successful run as CEO of ProSupps.
ABE is the American branch of a major English brand named Applied Nutrition[…]
Continue Reading →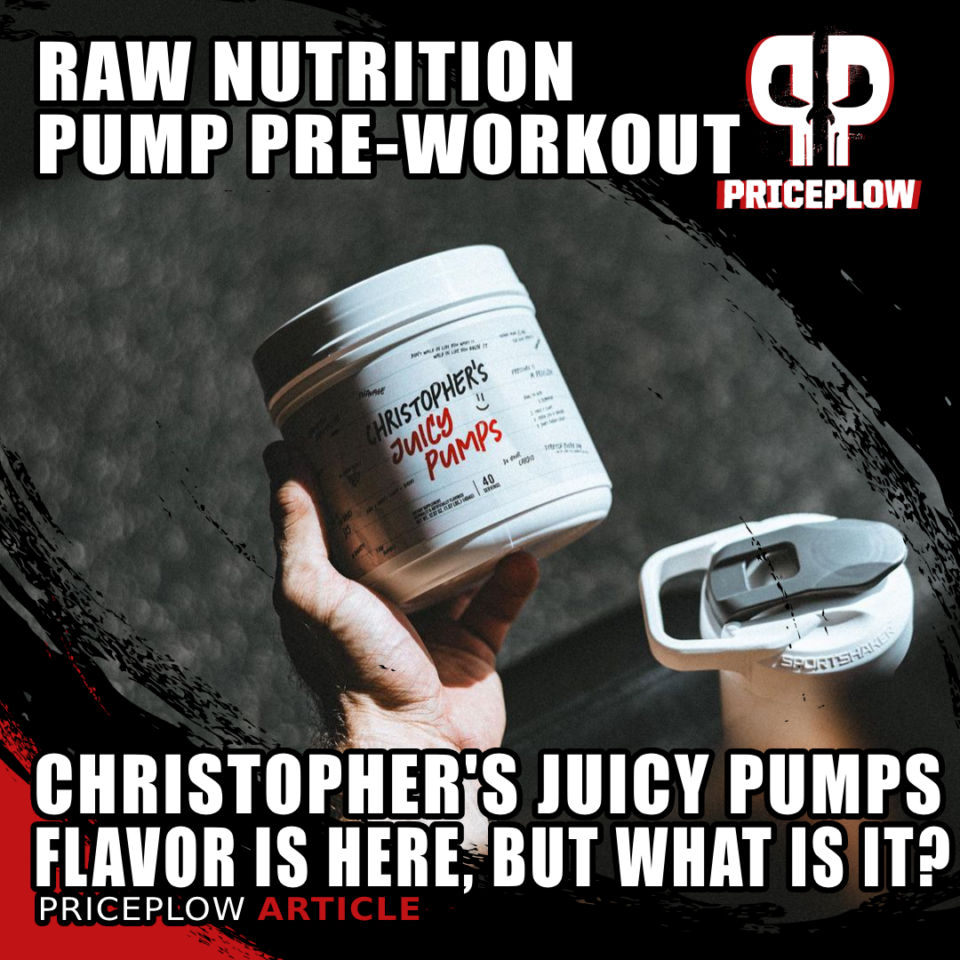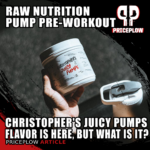 RAW Nutrition is a brand that has exploded in popularity over the past few years, and the clip at which they're moving doesn't seem to be slowing down anytime soon. Built around four-time Mr. Olympia Chris Bumstead, RAW has a flair for style and humor, reflecting the personality of Chris himself.
Christopher's Juicy Pumps
Reminiscent […]
Continue Reading →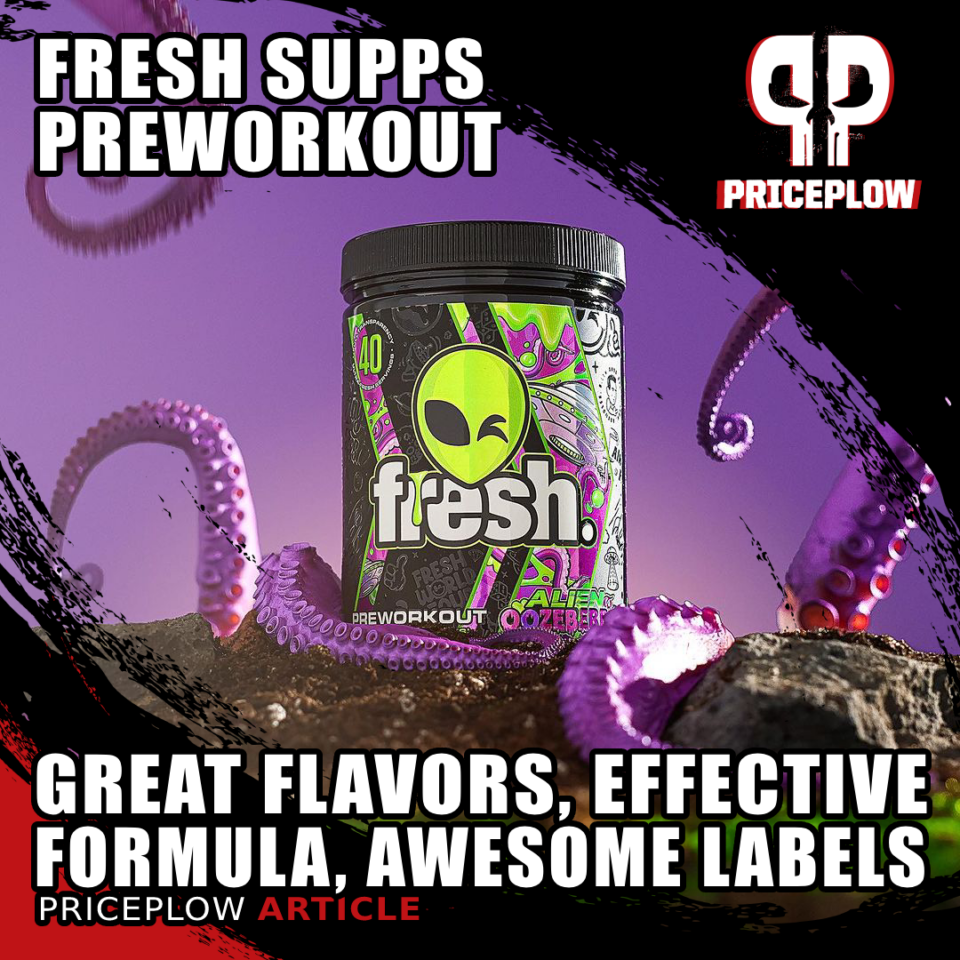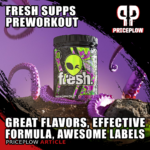 Fresh Supps founder and CEO Greg Helton has an impressive resume, even by the standards of the most seasoned supplement veteran. With a decade of industry experience under his belt, including 7 years as chief marketing officer of Musclesport and 1 year as VP of Ryse, not to mention an ISSA personal training certification, Greg […]
Continue Reading →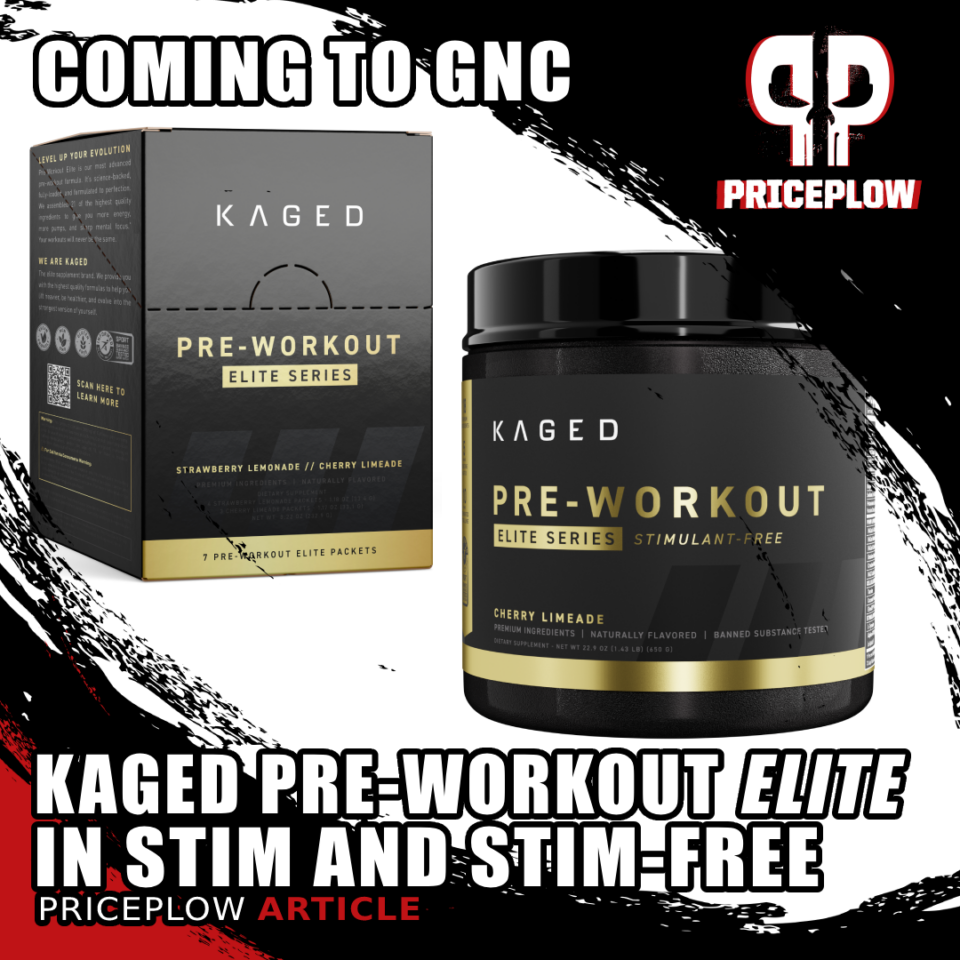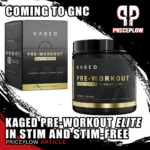 The Kaged evolution continues — now live at GNC.
For the past few months, we've been covering the news that Kaged was finally coming to GNC, as highlighted in PricePlow Podcast Episode #097 with Aaron Heidebreicht and Darin Decker.
Kaged has taken the premium end of the sports nutrition industry to a higher level, with […]
Continue Reading →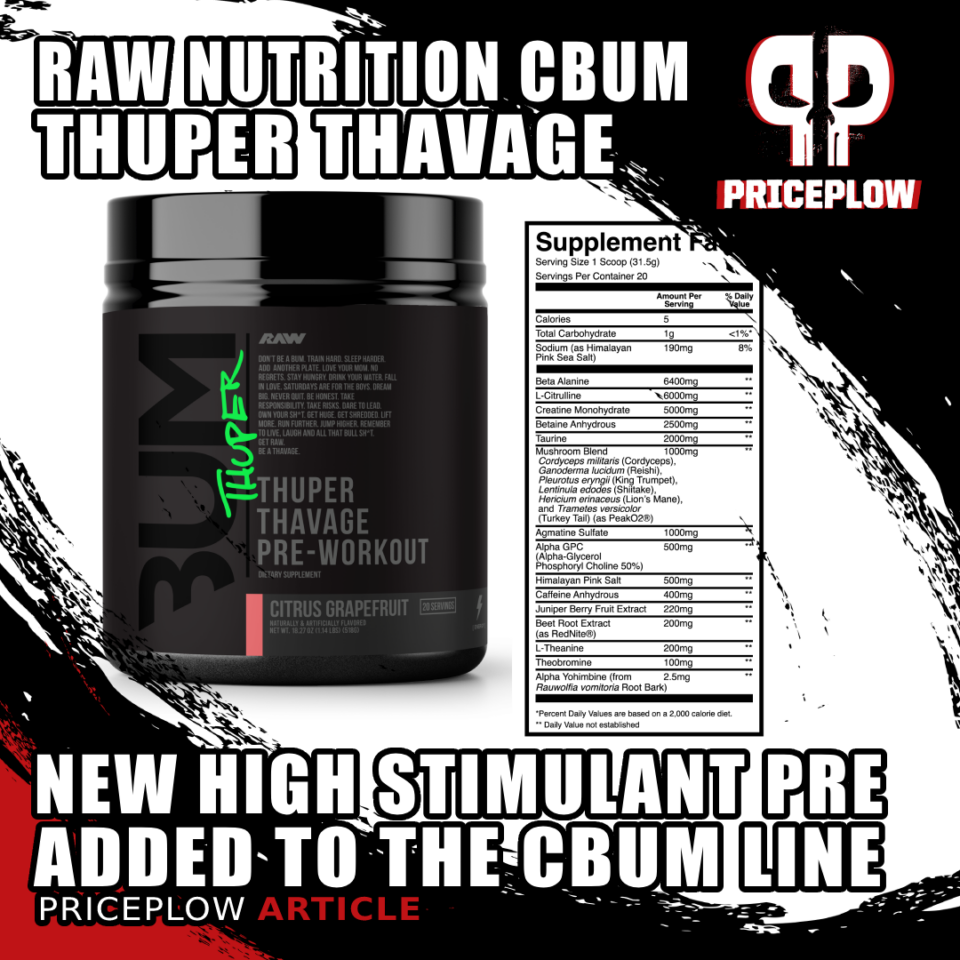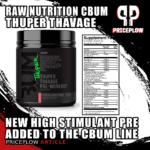 RAW Nutrition is a brand known for its intensity – mirroring the intensity that 4-time Mr. Olympia champion Chris Bumstead brings to every competition.
After all, RAW is his baby. It makes sense that the child would take after the father. This year, RAW has undergone a makeover – ditching their old paper bag packaging, […]
Continue Reading →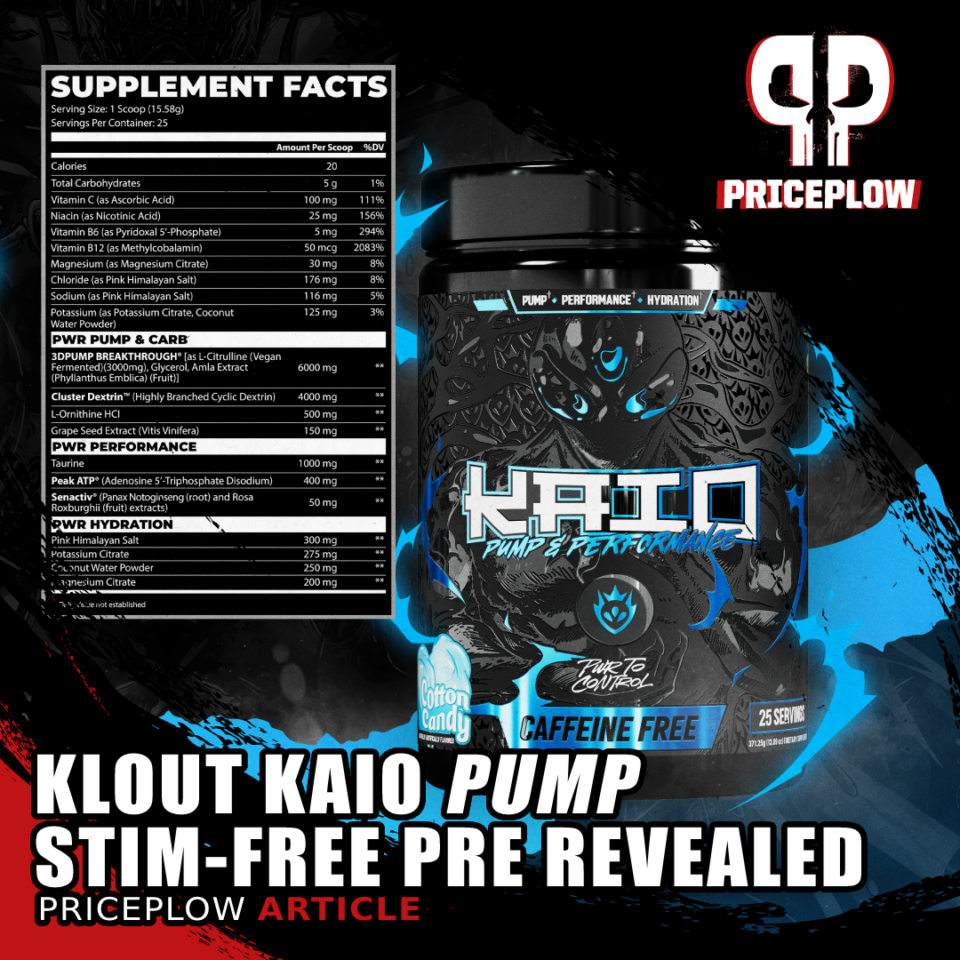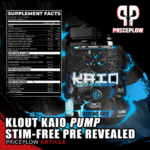 Sports supplement users are by now familiar with KLOUT, a young upstart brand whose edgy branding and formulations have taken the scene by storm. They currently sport three pre-workout supplements, led by their KIAO Final Destination Pre-Workout, but with alternative options in Mamba and Karma.
All three of those have stimulants, […]
Continue Reading →