Phytonutrients

(Tag Archives)
Subscribe to PricePlow's Newsletter and Phytonutrients Alerts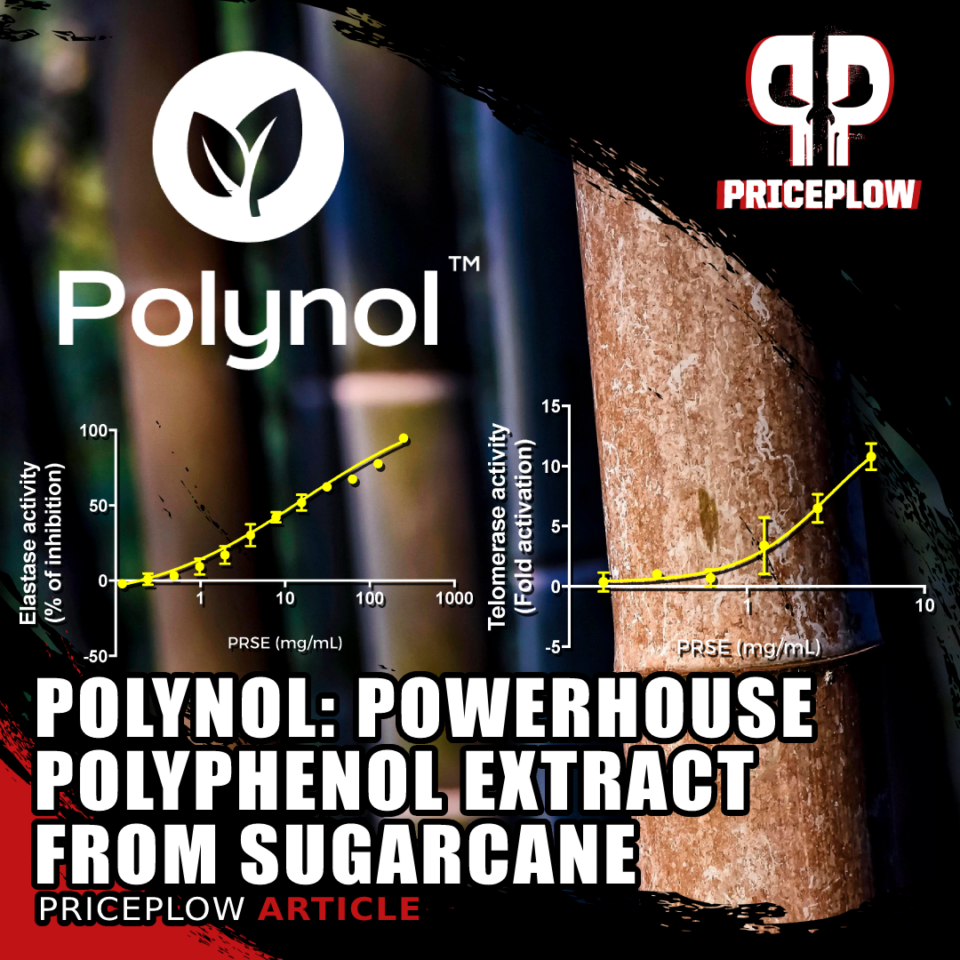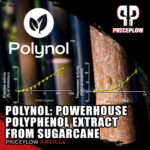 What if sugarcane is actually good for you?
We say sugarcane as opposed to sugar. Whereas sugar is an ultra-refined food derived from sugarcane, sugarcane itself is a plant, which contains much more than just sugar.
Sugarcane, like many plants, is full of health-promoting bioactive compounds. These include polyphenol antioxidants, which by […]
Continue Reading →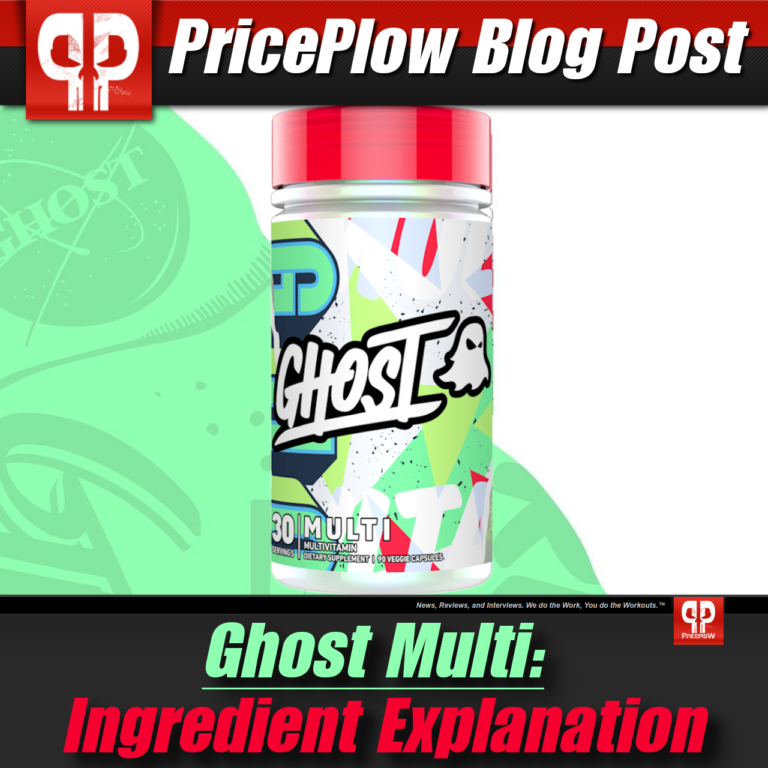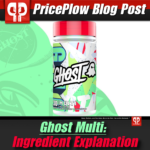 At the beginning of 2020, Ghost launched Ghost Greens, their first supplement developed for health and wellness, combining a total of 19 greens and reds with clinically-studied prebiotics, probiotics, and digestive enzymes.
A few months after the successful Greens launch, Ghost released Ghost Glow, an incredible anti-aging skin supplement. Shortly after, they again […]
Continue Reading →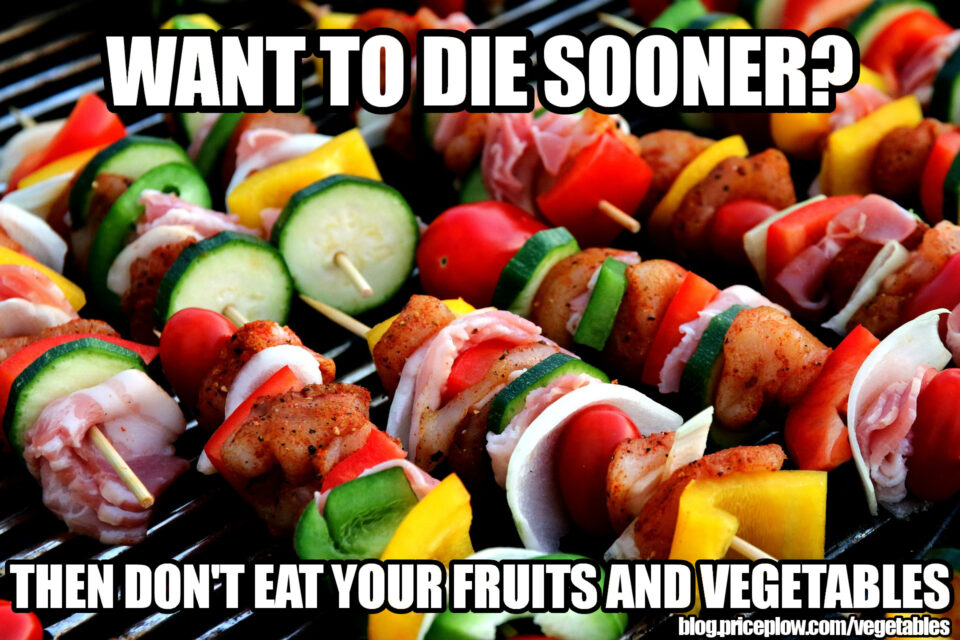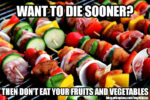 We've always "known", but now we know. In lieu of the "Standard American Diet", eating your fruits and vegetables makes you live longer.
Or, to put it in a way that will hit closer to home, not eating vegetables in this food environment generally makes one die sooner.
Nearly every health enthusiast, doctor, […]
Continue Reading →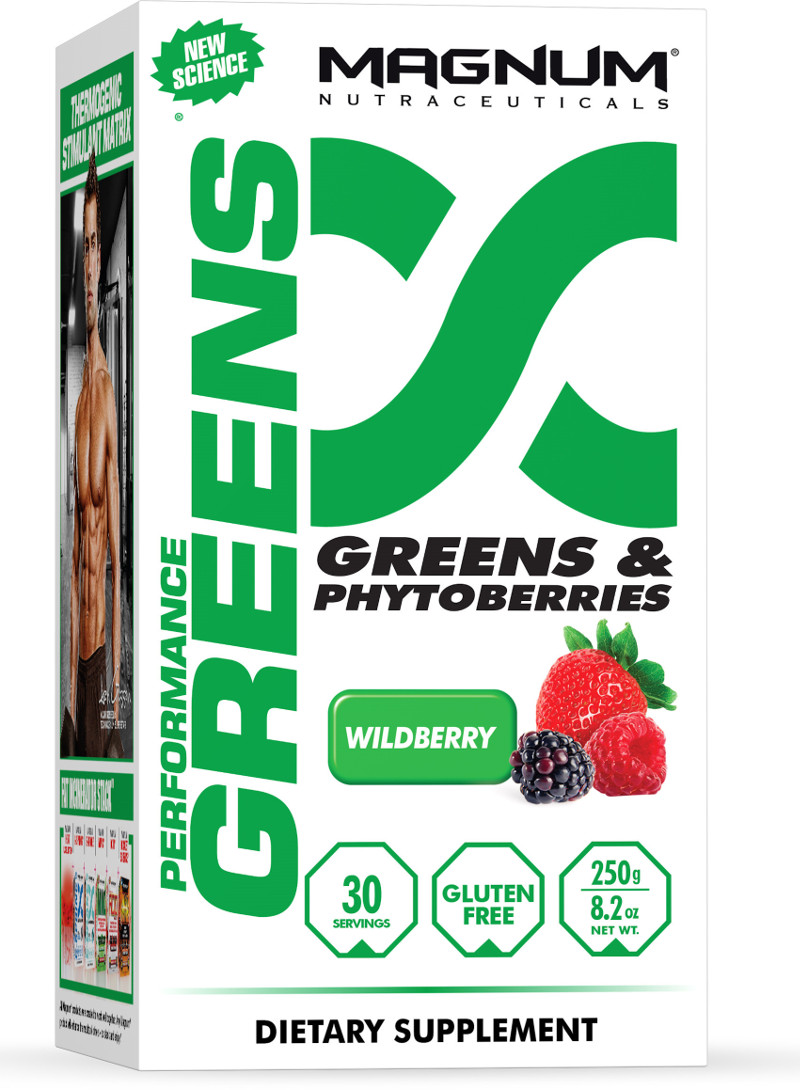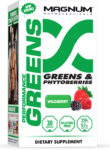 Getting people to eat their veggies is no small feat. All sorts of juicers, blenders, powders, and even ready-to-drink bottles have been created to help people overcome their disdain for the humble green produce.
Despite the fact that the pros of vegetable consumption (longer life expectancy[17]) far outweigh the cons (poor taste), some people just […]
Continue Reading →