NF-kB

(Tag Archives)
Subscribe to PricePlow's Newsletter and NF-kB Alerts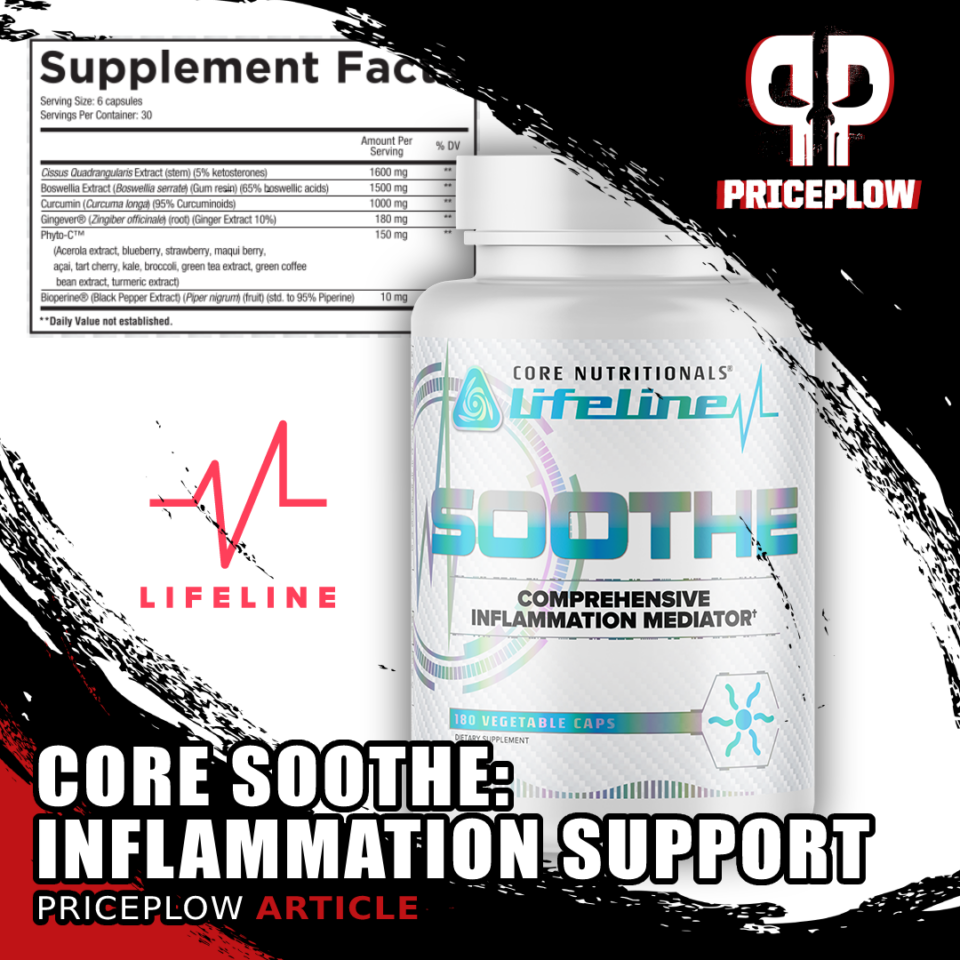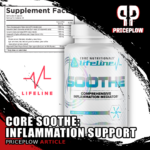 The CORE Nutritionals Lifeline Series has been launched, and two supplements in particular have gotten an incredible amount of attention. The first is Core GUT, a gut health supplement previously covered here, and the second is today's feature, Core SOOTHE, a comprehensive inflammation management supplement with a powerful profile.
Core SOOTHE: From Joint[…]

Continue Reading →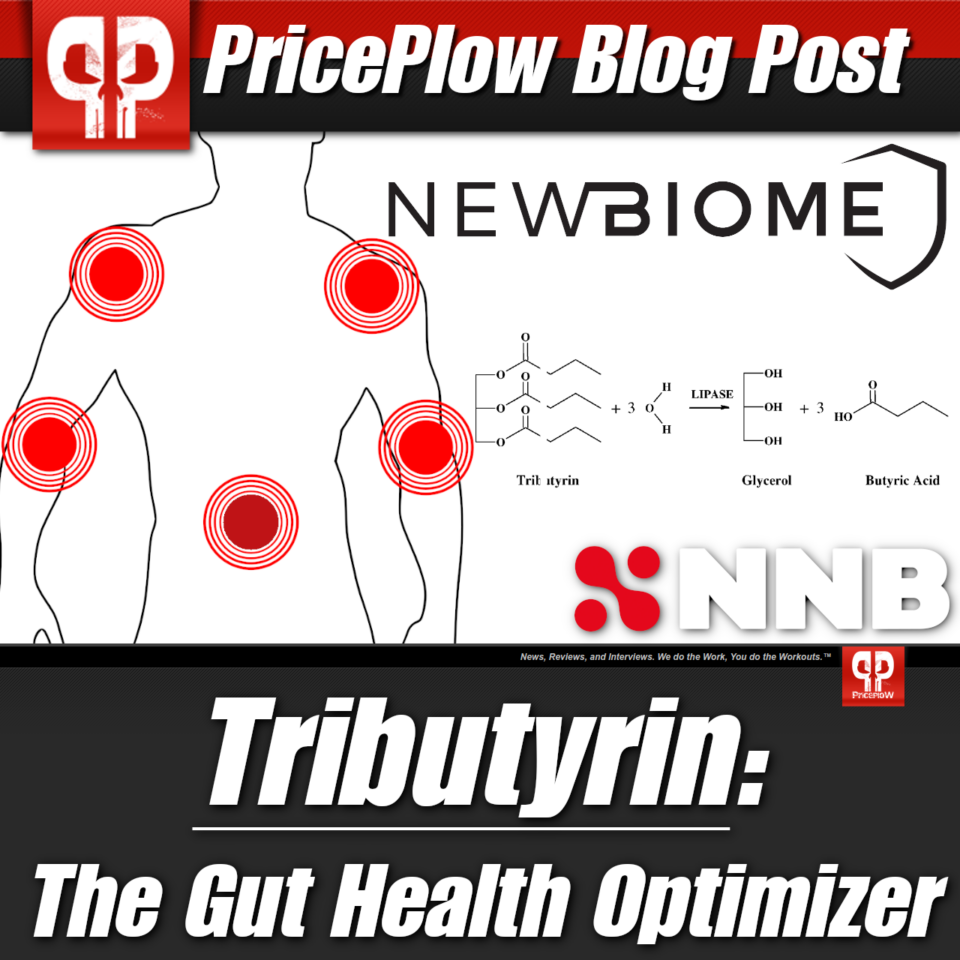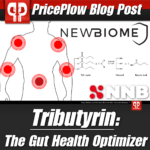 One of the more influential aspects on our health output is based upon the gut microbiome. It's a collection of microorganisms found throughout the digestive tract that facilitate countless processes and ultimately help the body run like a fine-tuned machine. These are not inconsequential bacteria; they have a significant impact on digestion, immune system, […]
Continue Reading →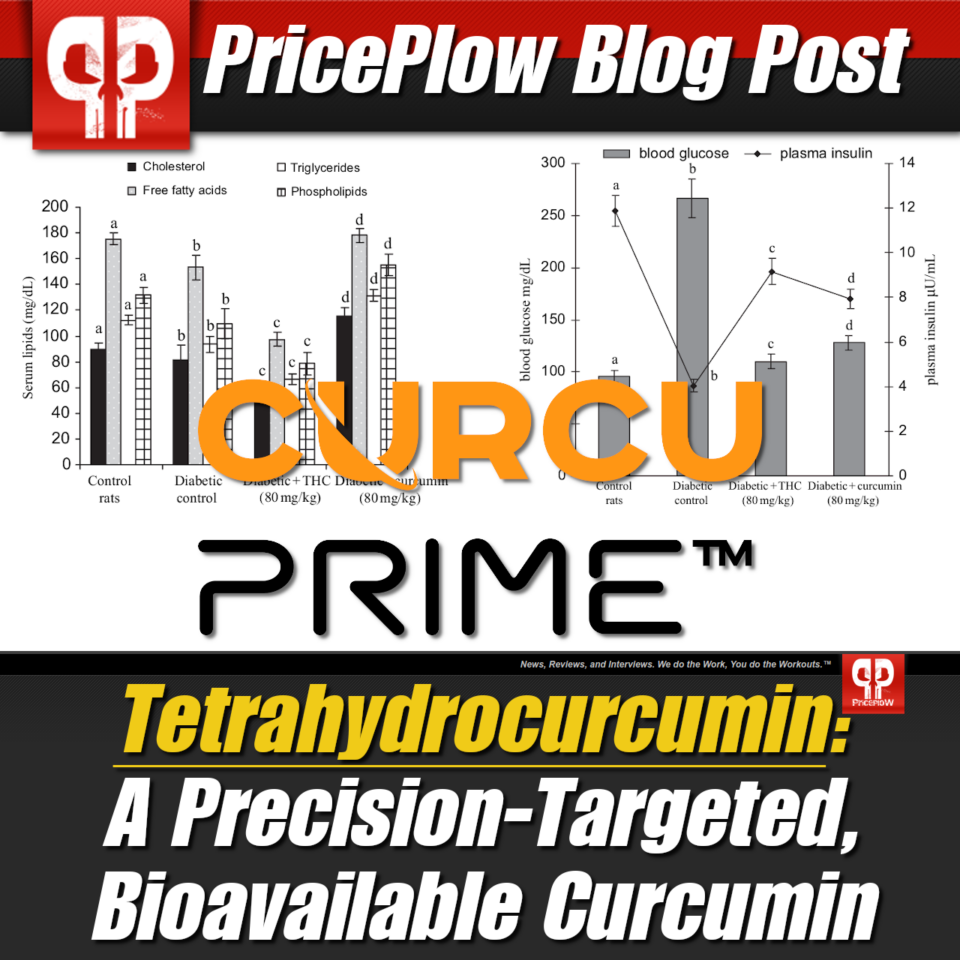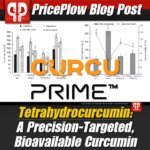 The supplement industry is interesting because some of the most effective ingredients aren't necessarily new, but are instead substances that have been around for centuries. Natural herbs and roots are central in the practices of Ayurvedic and Traditional Chinese Medicine, and many of them have found their way into the world of western […]
Continue Reading →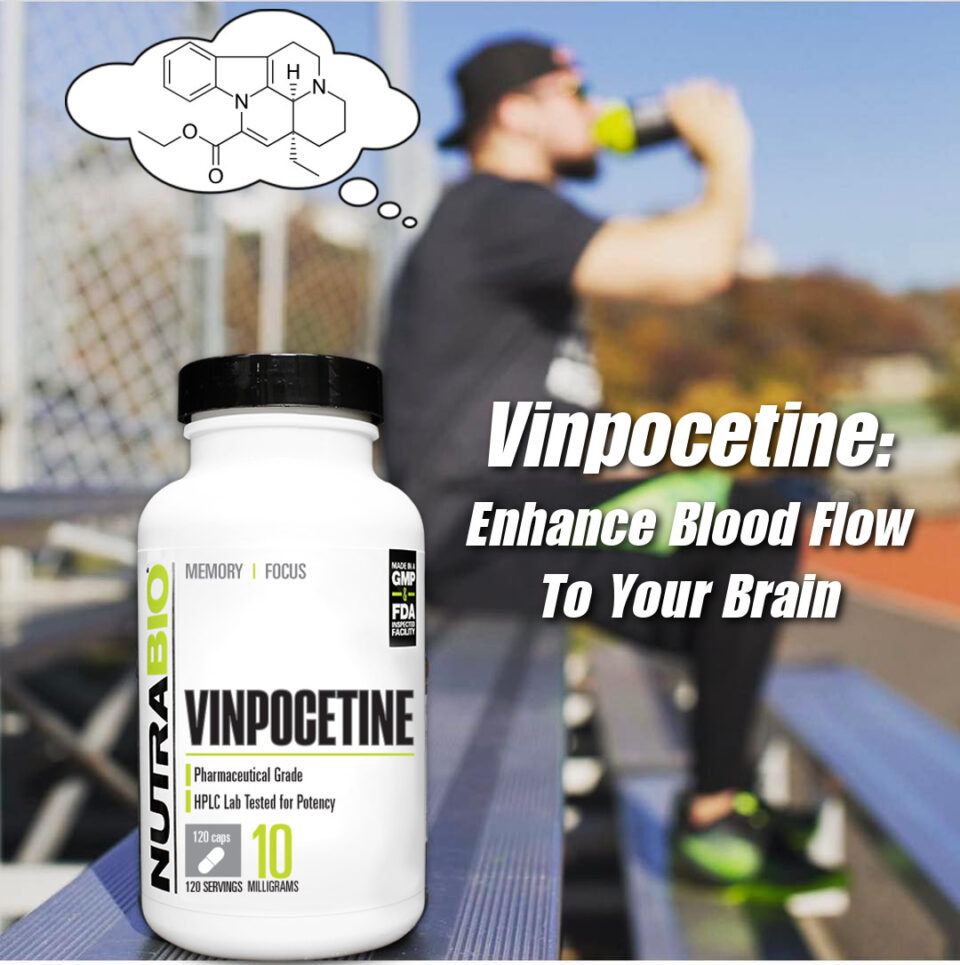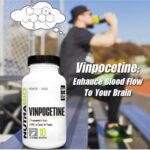 Over the past few months since jumping down the nootropics rabbit hole, we've covered some of the most popular, and frequently encountered, ingredients including tyrosine, and choline. But, there's additional mainstream nootropics that don't get the attention they deserve, yet should have a place alongside the cholines and noopepts of the world.
Today, we turn […]
Continue Reading →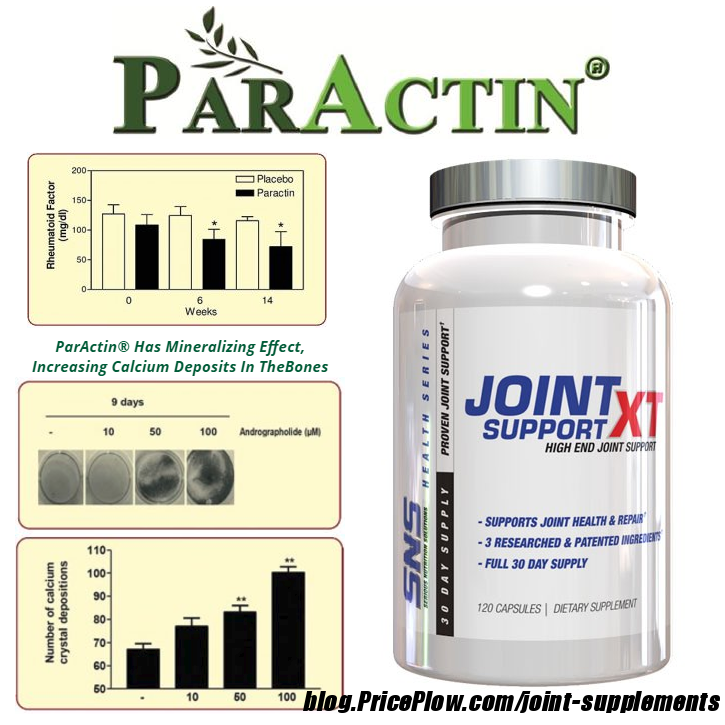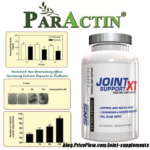 Joint health is an incredibly understated topic around the supplement industry – especially around sports nutrition – but nothing is more vital to a long, fruitful life of lifting than your joints. Achy knees, bum shoulders, and cranky lower backs can put you out of the gym and transform a perfectly healthy and active individual […]
Continue Reading →