N-Methyl Tyramine

(Tag Archives)
Subscribe to PricePlow's Newsletter and N-Methyl Tyramine Alerts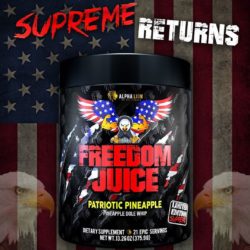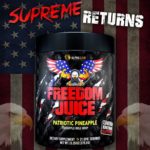 If you've been keeping up on the PricePlow YouTube Channel and PricePlow Instagram, you know that we recently published our "late to the game" Alpha Lion SuperHuman Review, which tagged on to our Alpha Lion SuperHuman blog post.[…]

Continue Reading →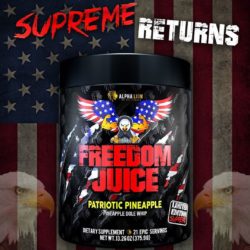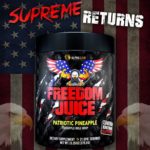 Pre-Workout Patriots, Prepare!
One of the hottest brands in the business, Alpha Lion, with the best-selling hardcore pre workout in the game right now, SuperHuman, is putting the nation on blast for the 4th of July in […]

Continue Reading →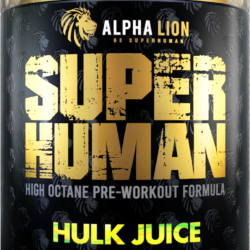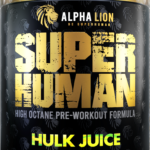 Are you ready to be SuperHuman?!
A brand known for its impressive pre workout formulation, sweet flavors, and awesome label designs, Alpha Lion, has been using transparent and effective ingredient profiles designed to make you nothing less than […]

Continue Reading →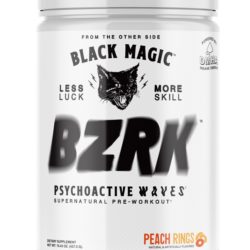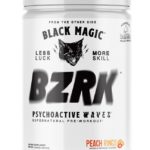 Less Luck; More Skill.
A relatively new brand to arise on the scene, Black Magic Supply has been described as "the darker side of the Myoblox crew". They entered the market with their hardcore pre workout supplement, BZRK, and […]

Continue Reading →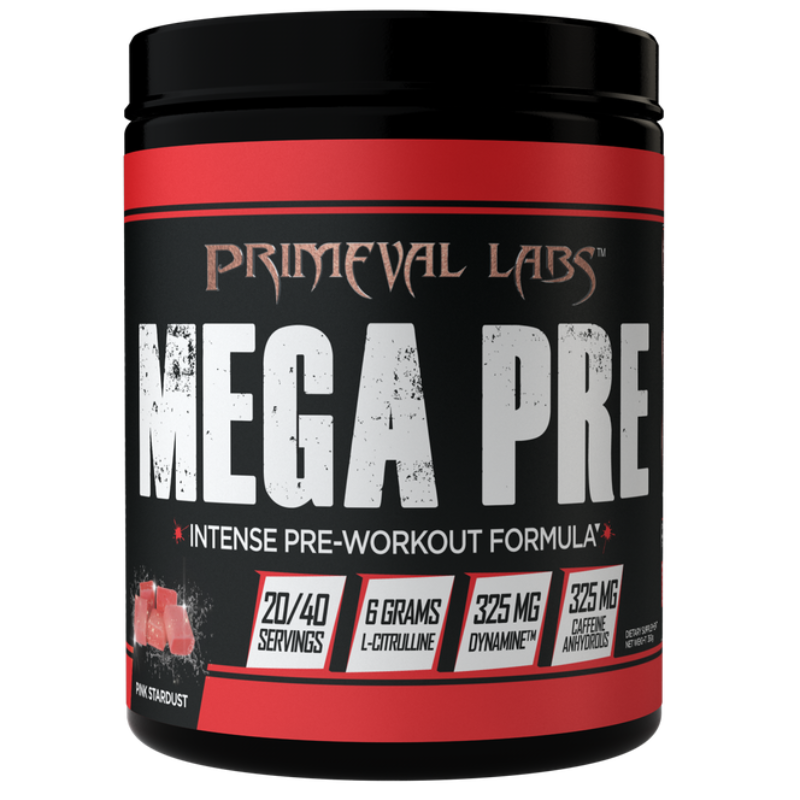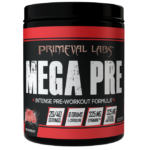 Primeval Labs has released a much-improved look at its all-new and extremely exciting Mega Pre "upgrade". On August 22nd, 2018, one of the industry's fastest-growing brands released the new label for their upcoming Mega Pre Black. This new black[…]

Continue Reading →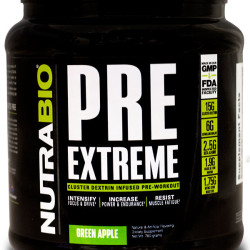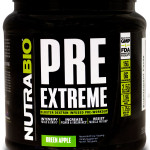 Update: PRE Extreme has made it atop our 2018 Best Pre Workout Supplement List! Read on to see why!
Take a look at your pre workout supplement. How many carbohydrates does it have?
Chances are, it's zero. But why?
Almost […]

Continue Reading →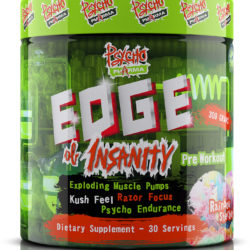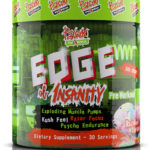 Over the past few months, we've been hearing incessant musing about a particular pre workout that brings an insane rush of energy and focus. One so potent it potentially rivals the top pre workouts with the "KING of stimulants" that […]

Continue Reading →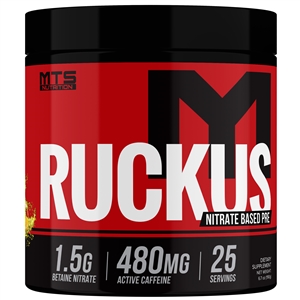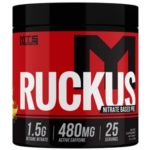 Marc "The Machine" Lobliner is certainly living up to his name.
He and MTS Nutrition haven't shown one inkling of slowing down. Over the past few years, the brand has been steadily releasing new and intriguing formulas as well as […]

Continue Reading →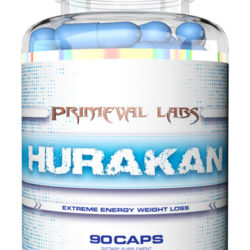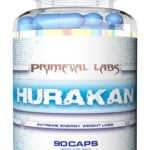 Hurakan is the K'iche' Mayan god of wind, storm and fire, and it also happens to be the new multi-headed fat burning beast from Primeval Labs. Primeval has been on a non-stop roll lately with recent hits including EAA […]

Continue Reading →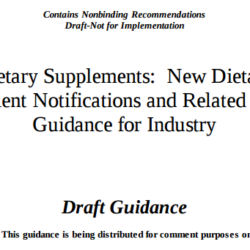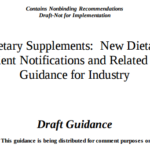 Disclaimer: This article was co-authored by Bruce Kneller and Mike.
On August 12th 2016, the FDA published a new Draft Guidance Document for NDIs (New Dietary Ingredients), in the Federal Register. Since this document is 102 pages long, there […]

Continue Reading →