Mucuna Pruriens

(Tag Archives)
Subscribe to PricePlow's Newsletter and Mucuna Pruriens Alerts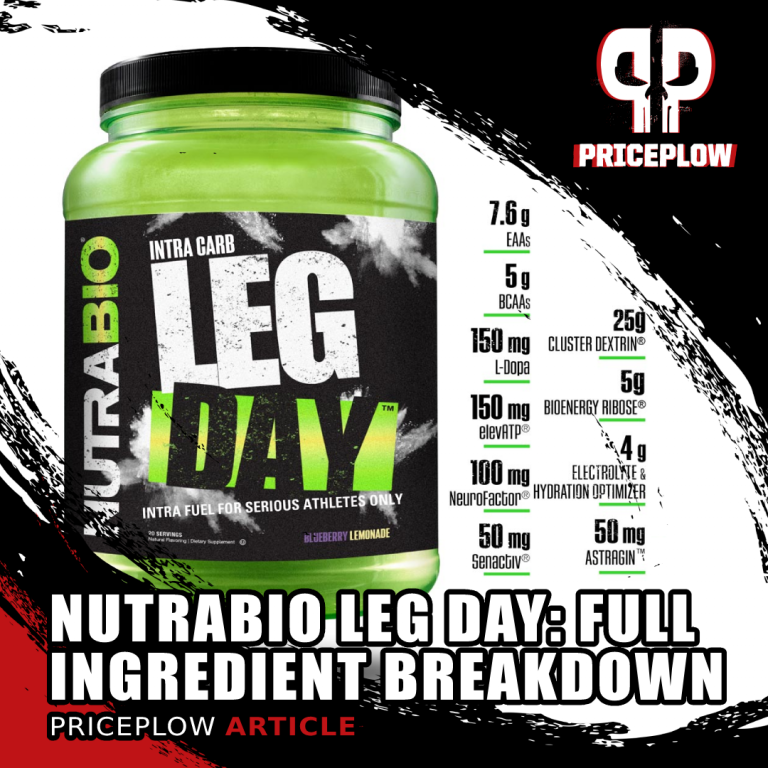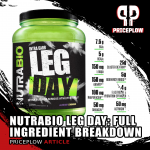 NutraBio brings in the MOAB (mother of all bombs) of an intra-workout supplement: LEG DAY!
The Leg Day Backstory
On February 17, 2021, NutraBio CEO Mark Glazier teased an image of a "LEG DAY" tub on his personal instagram.[1] After posting the label, LEG DAY was released just 10 days later, and it's available for […]
Continue Reading →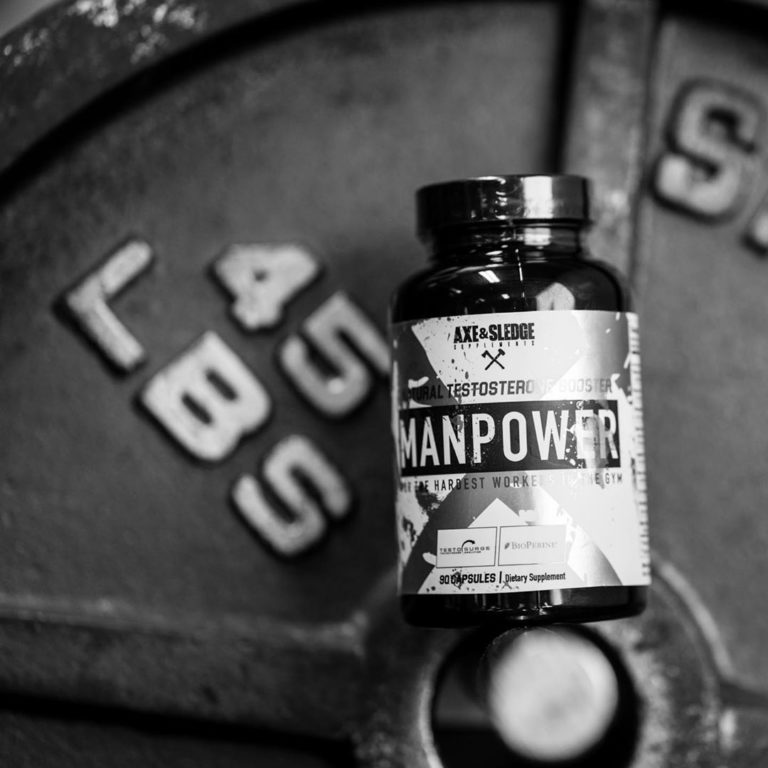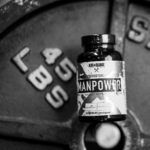 As of writing this article, the PricePlow Blog has covered almost every Axe & Sledge product, including:
Hydraulic: best-selling stimulant-free pump Ignition Switch: comprehensive, moderately stimulating pre-workout Seventh Gear: high-stimulant pre-workout with nearly 400 milligrams of caffeine per serving Home Made: whole-foods meal replacement Farm Fed: grass-fed whey protein isolate GDA+: potent glucose-disposal agent The[…]

Continue Reading →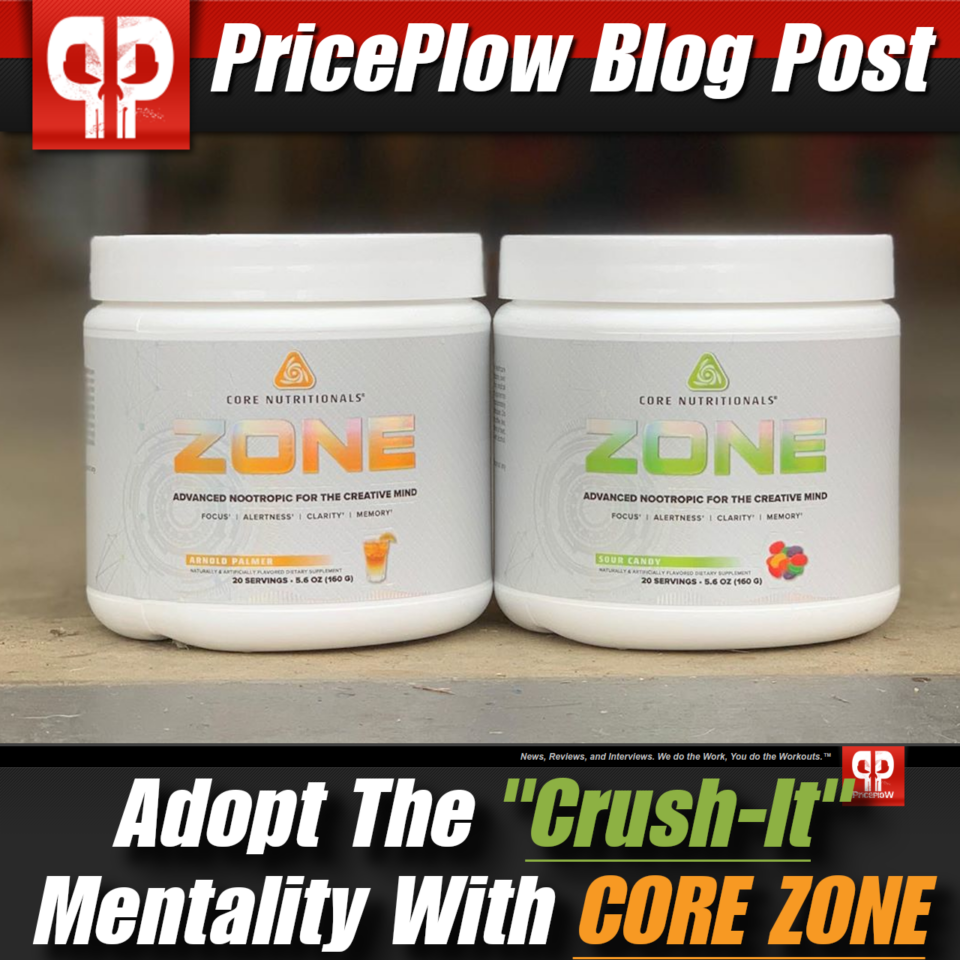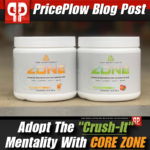 Core Nutritionals was founded in 2005 by drug-free pro bodybuilder, Doug Miller, and his wife, drug-free pro figure competitor Stephanie Miller. After years of taking dietary supplements that didn't live up to the Millers' standards, Doug and Stephanie set out to create a brand they could be proud of. Core Nutritionals' first product was a […]
Continue Reading →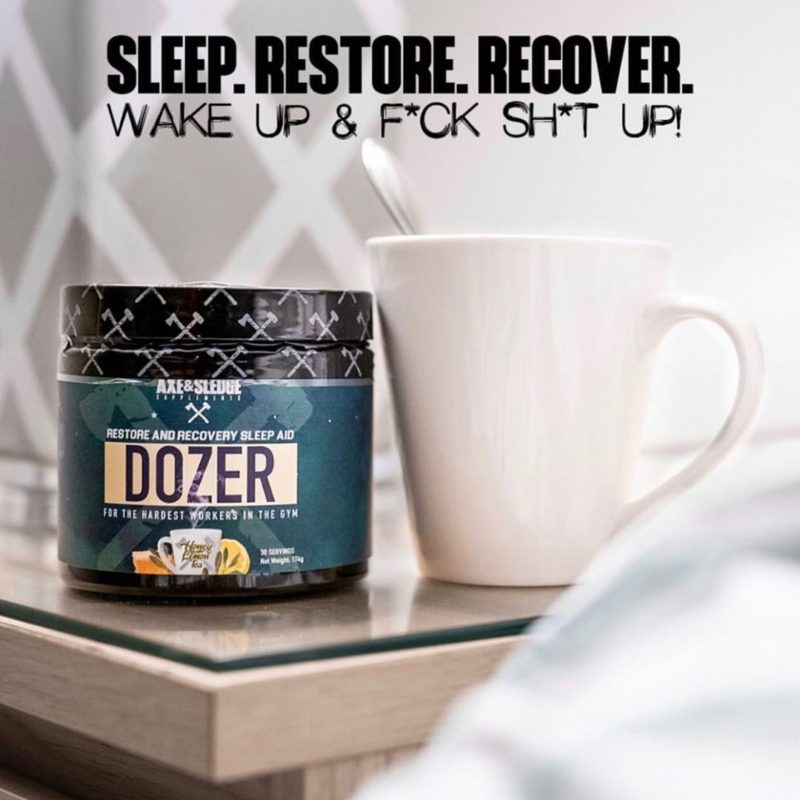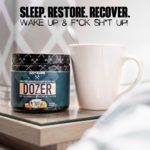 Last time Axe & Sledge made an appearance on the blog, we were highlighting some of their top selling pre workouts, including Seventh Gear and Hydraulic. One is an advanced high-stim powerhouse that delivers long lasting energy, laser focus, and increased muscular power and endurance.
The other is one of PricePlow's favorite non-stim […]
Continue Reading →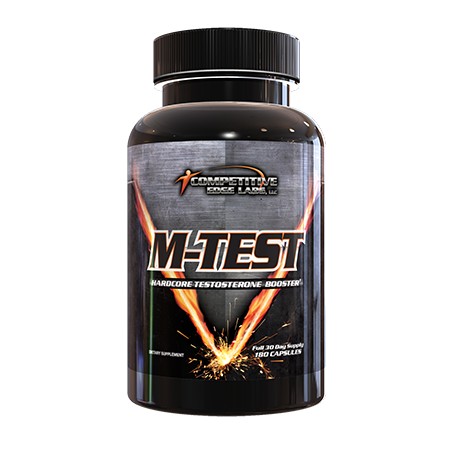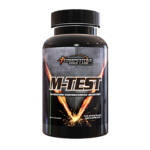 If there's one market that's dominated by predominantly useless, poorly formulated products, it's no doubt the natural test booster niche of the market. Countless times we see poorly formulated products thrown together and get marketed as some ultra-effective testosterone savior.
Not today, folks.
Every now and then, we come across a true diamond in the […]
Continue Reading →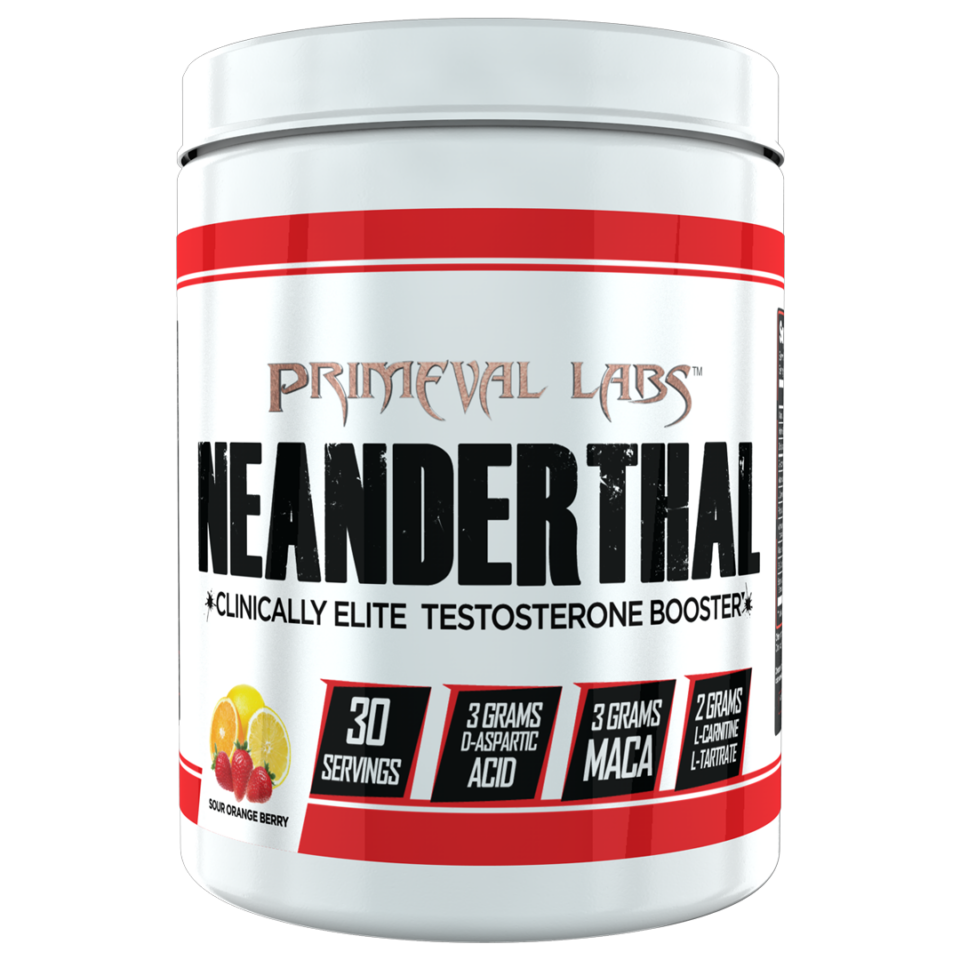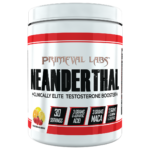 All too often, natural testosterone boosters are just a joke — sadly there's no other way to put it. Most formulas on the market are poorly formulated or underdosed, and it's where we see way too much scamming going on.
But the men at Primeval Labs have something to say about that. They're about to […]
Continue Reading →
The Serious Nutrition Solutions resurgence continues!
SNS has built a reputation as a leader in quality, effectiveness, and affordability. Whenever we come across one of their formulas, we know we're in for something that's both unique, and more important, effective as hell. This goes for their single-ingredient formulas, but especially their formulated supplements.
Today's formula […]
Continue Reading →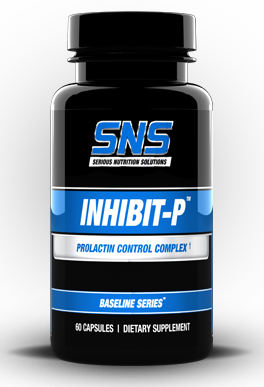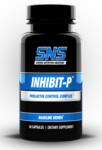 Prolactin (luteotropic hormone) is a hormone best known in females for its role in supporting milk production in the body. In men, though, high prolactin levels can impair testicular function, which negatively affects the production of testosterone and sperm. To top it off, prolactin is suspected to be a part of the "man-boob" problem, […]
Continue Reading →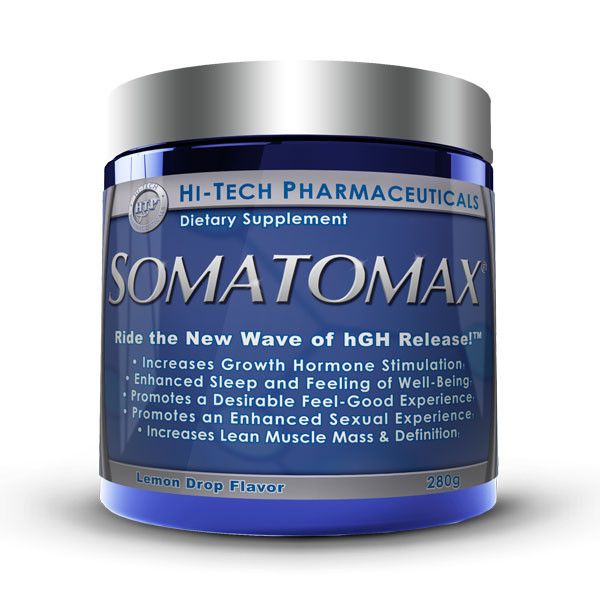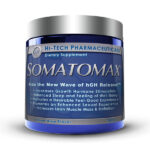 There are three pillars to a healthy, fit lifestyle — diet, exercise, and sleep. Most people are so focused on the first two, that they often neglect the third and equally crucial aspect that is rest and recovery.
Meanwhile, with so many active users drinking coffee, energy drinks, pre workouts, or taking fat burners, […]
Continue Reading →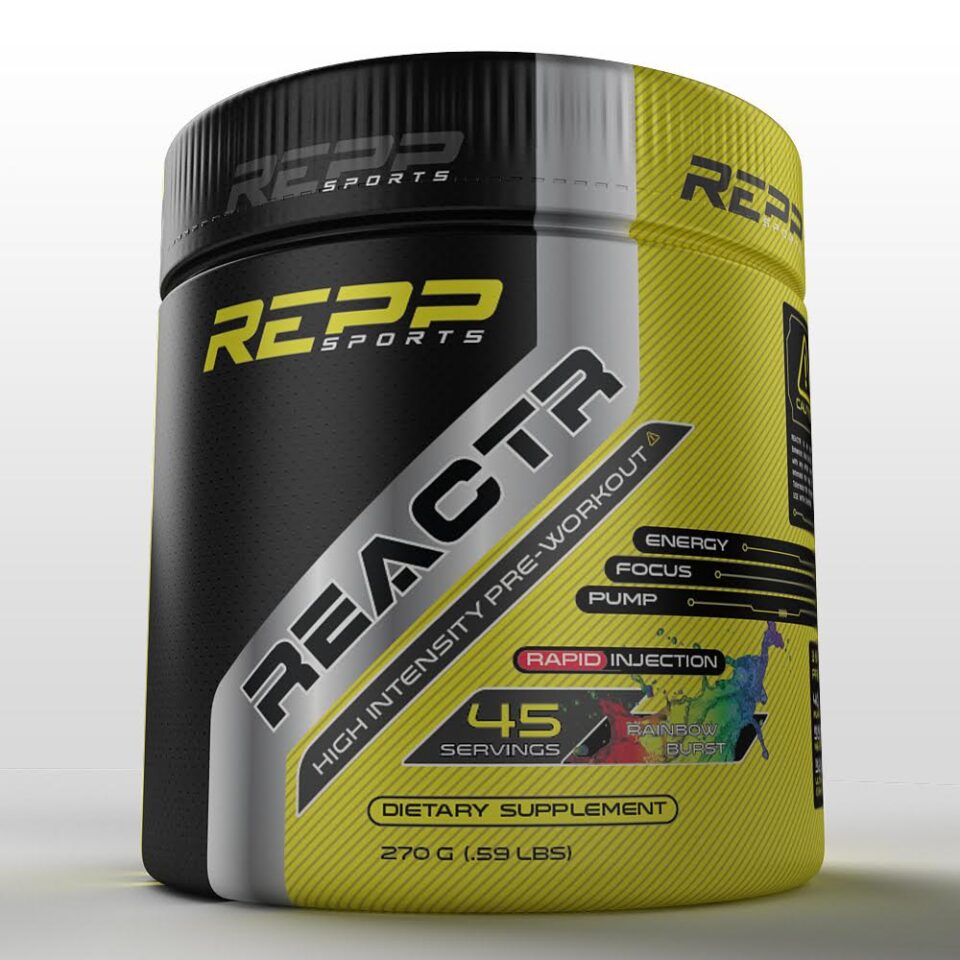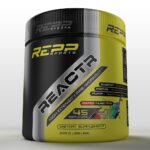 The end of the year is typically notoriously slow in the supplement industry, but 2016 has been exceptionally busy with tons of new products and companies bursting onto the supplement scene.
Repp Sports is one of the newest of the new brands that's attacking weaknesses in the industry with a few hot products we've seen […]
Continue Reading →