Milk Protein Isolate

(Tag Archives)

This is the PricePlow blog's milk protein tag page.
To see all protein powders, check out our Protein Powder category
For a buyer's guide on the most beneficial powder for you to get, take a look at our Top 10 Protein Powders buyer's guide and listing.
Subscribe to PricePlow's Newsletter and Milk Protein Isolate Alerts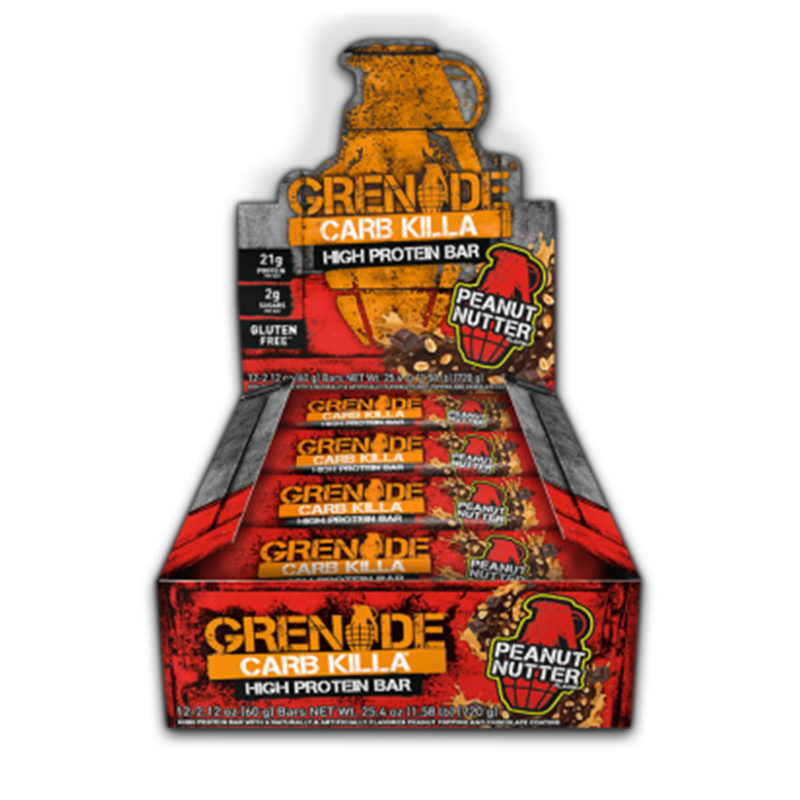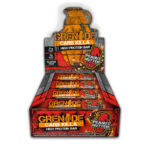 The claim of best protein bar is in constant flux among the fitness population. We've stated over and over again that our top choice for taste and texture is OhYeah! ONE Bar. But, everytime we post a protein bar […]

Continue Reading →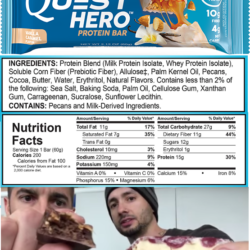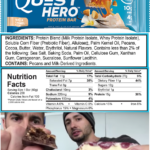 There was a time when Quest Nutrition reigned supreme as the king of protein bars.
But, as the years have passed, so has Quest's era of dominance as newcomers to the seen (namely OhYeah! ONE Bar) have supplanted Quest […]

Continue Reading →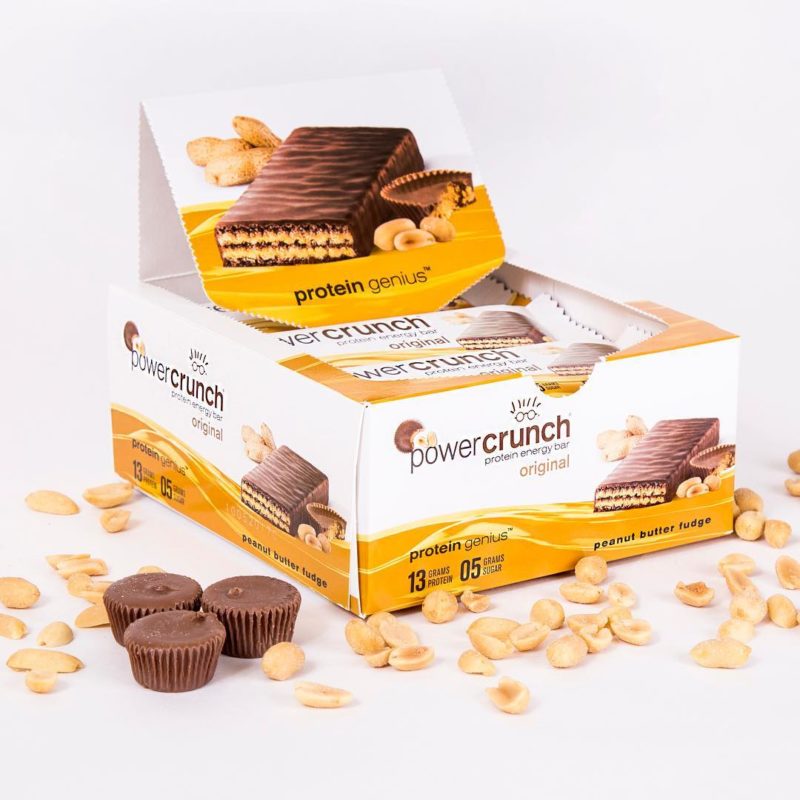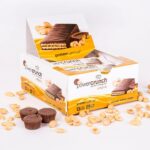 We recently wrote about Isomaltooligosaccharides, the "fiber" that's used in so many protein bars lately that isn't really what we normally consider a fiber.
So a few readers asked, what's a popular protein bar that doesn't have any of […]

Continue Reading →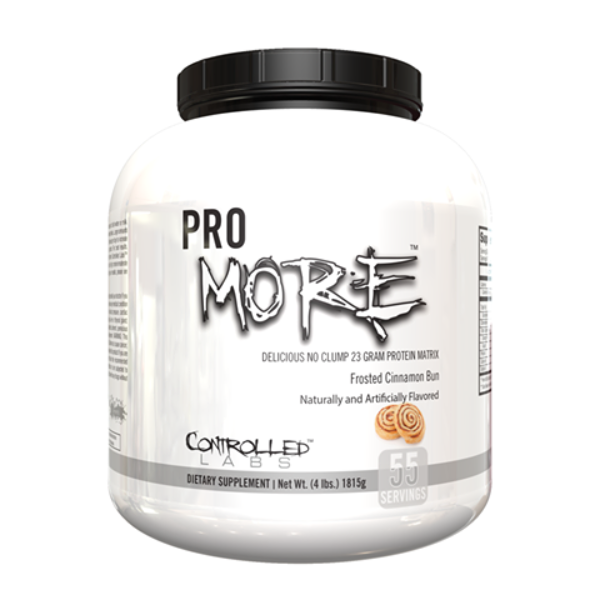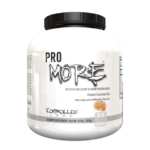 There's a handful of brands that when they make an announcement or new product release, it makes our ears perk up. Controlled Labs is one those few.
Recently, we covered the brand's new gaming supplement titled Gamer Up, which […]

Continue Reading →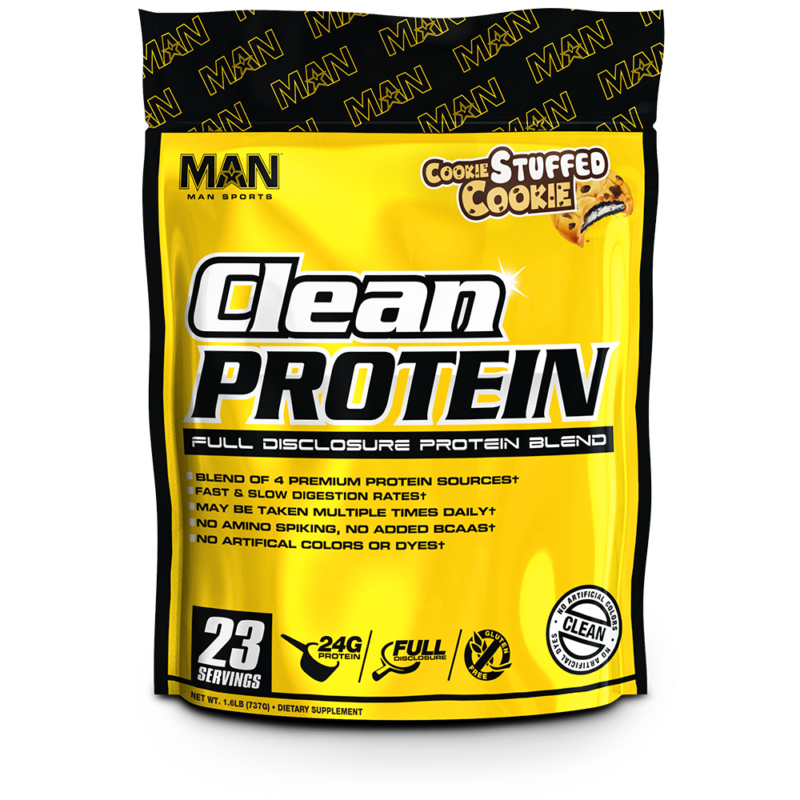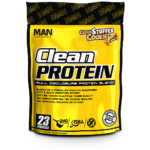 There's been a lot of shots fired lately by certain members of the supplement industry that only one true 100% transparent protein blend exists. We've already proven that false on the blog, and now it's going to get even more […]

Continue Reading →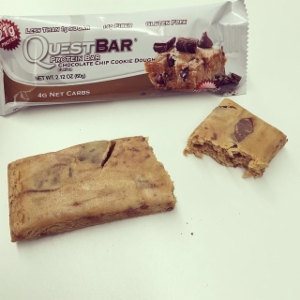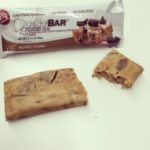 Protein bars are one of the top selling dietary supplements for a reason. They're tasty, convenient, and packed with protein, a perfect option when you're on the go and need a little something to tide you over before your next […]

Continue Reading →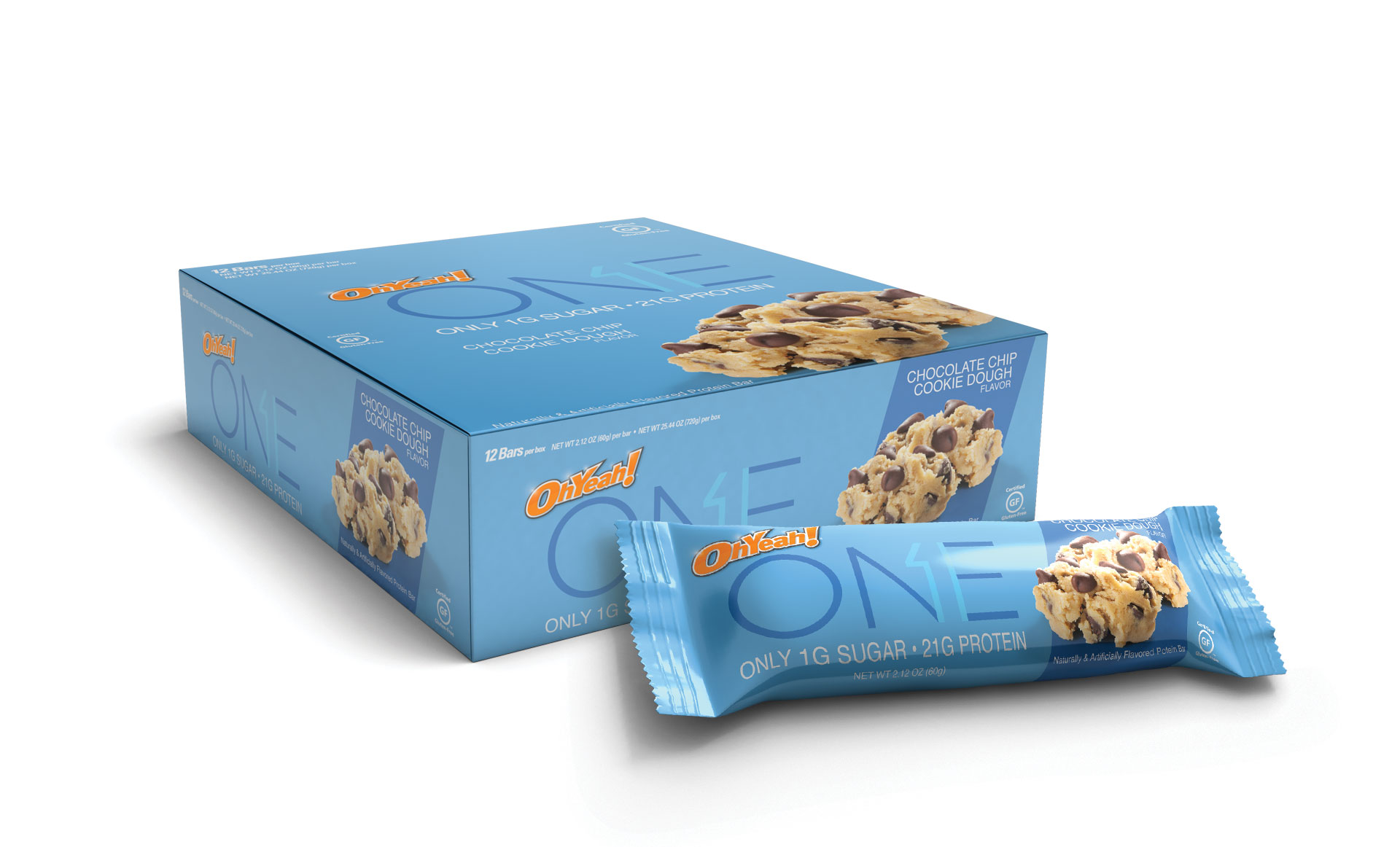 Nutrition bars are a dime-a-dozen today. There's high-carb, low-carb, gluten-free, high protein, high fat, and designer low-cal bars (like Atkins or Weight Watchers). Unfortunately, the vast majority of these bars taste like cardboard and just leave you with a rather […]

Continue Reading →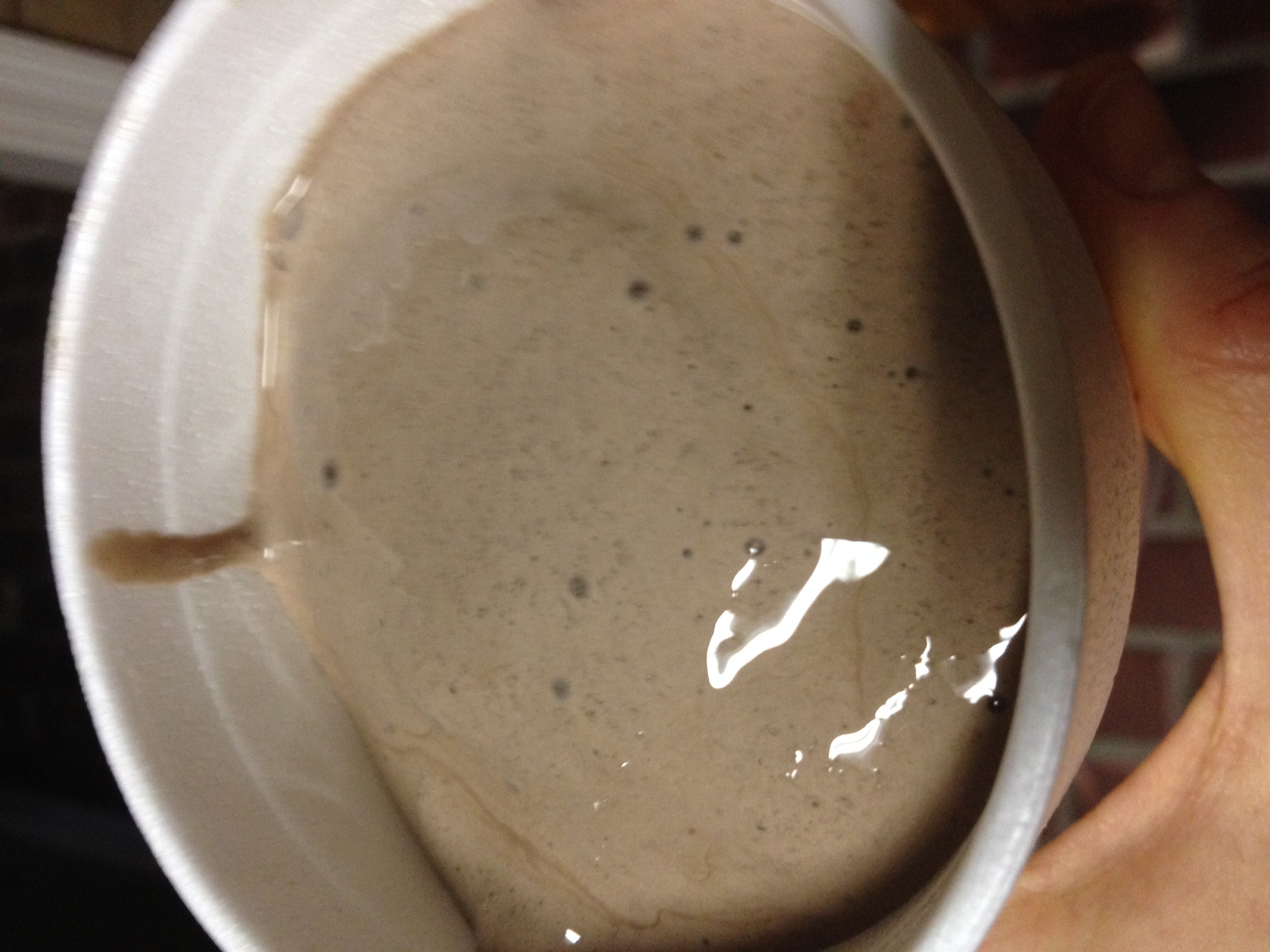 A few weeks ago, we gave you an inside look at Giant Sports new graduate line of products, aptly titled the "Elite Series," with their debut product Delicious Elite Protein. Giant Sports came under a ton of heat and […]

Continue Reading →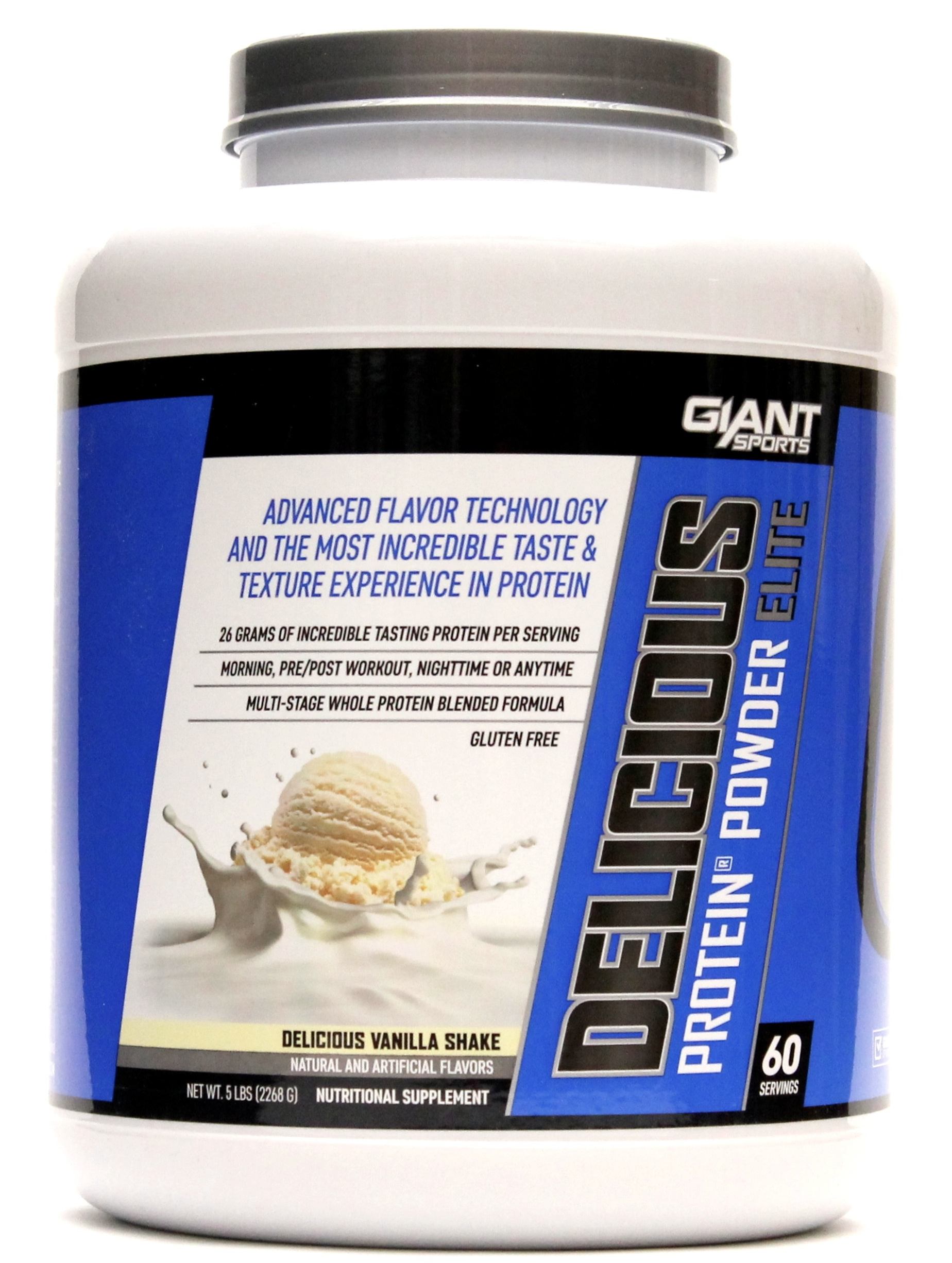 Giant Sports' Delicious Protein Powder came under a lot of heat last year with regards to protein claims, which we went into great detail here.
Needless to say, there was a massive public outcry and bashing of Giant […]

Continue Reading →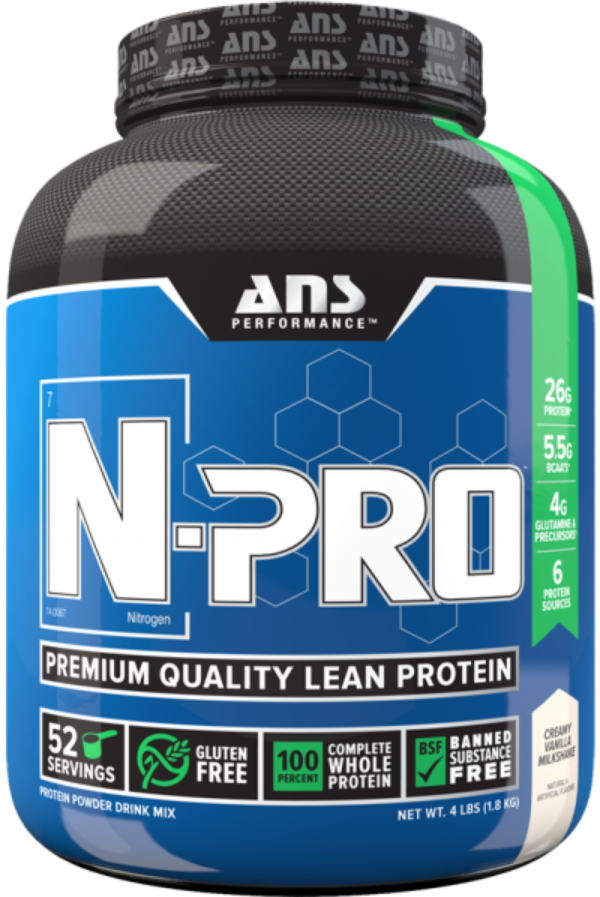 Not to be outdone by the competition, ANS Performance brings their first ever protein to the market with N-Pro. So far in 2015, we've seen a host of new and unique protein powders hit the market like MusclePharm's Whey […]

Continue Reading →