Milk Protein Isolate

(Tag Archives)

This is the PricePlow blog's milk protein tag page.
To see all protein powders, check out our Protein Powder category
For a buyer's guide on the most beneficial powder for you to get, take a look at our Top 10 Protein Powders buyer's guide and listing.
Subscribe to PricePlow's Newsletter and Milk Protein Isolate Alerts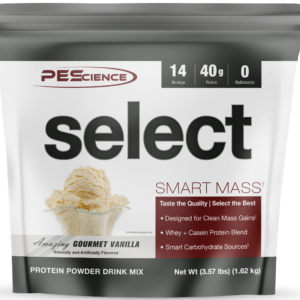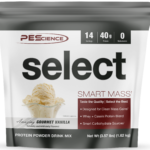 PEScience is the brand well-known for their top-notch protein powder blend, Select Protein. That protein took on a life of its own, with incredible flavors, a Cafe series, a version meant for your oatmeal (Protein4Oats), Select Protein […]

Continue Reading →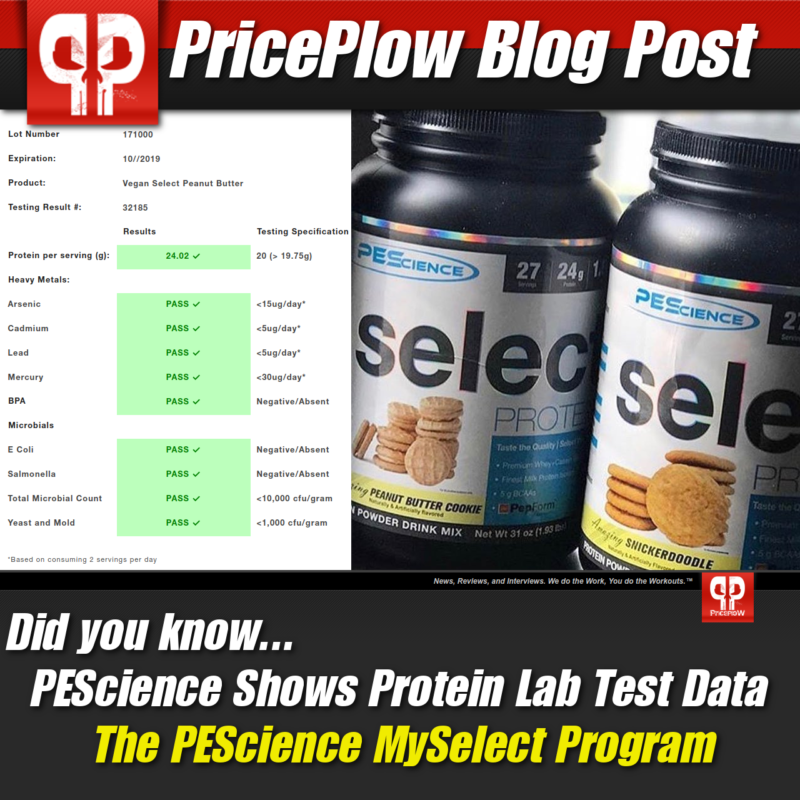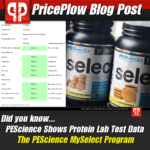 Product purity has been a point of contention ever since the supplement industry formed. In recent years, companies have put their money where their mouth is via third-party batch testing to prove that their products are what they say they […]

Continue Reading →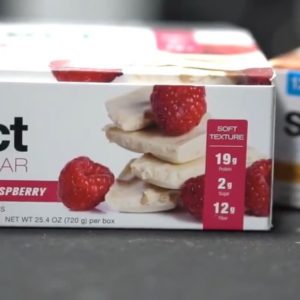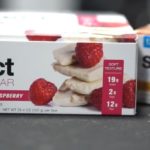 PEScience has been a long-time favorite of PricePlow. It's hard not to love a company that relies on actual data for their formulations. It's also much harder to hate a company that puts out some of the most delicious-tasting protein […]

Continue Reading →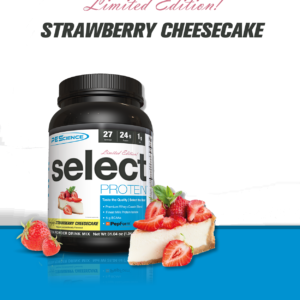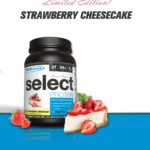 One of the companies with a massive fan favorite protein powder is none other than PEScience. Although they originally lacked a huge list of flavor menu in comparison to the likes of corporations like Optimum Nutrition or MuscleTech, PEScience […]

Continue Reading →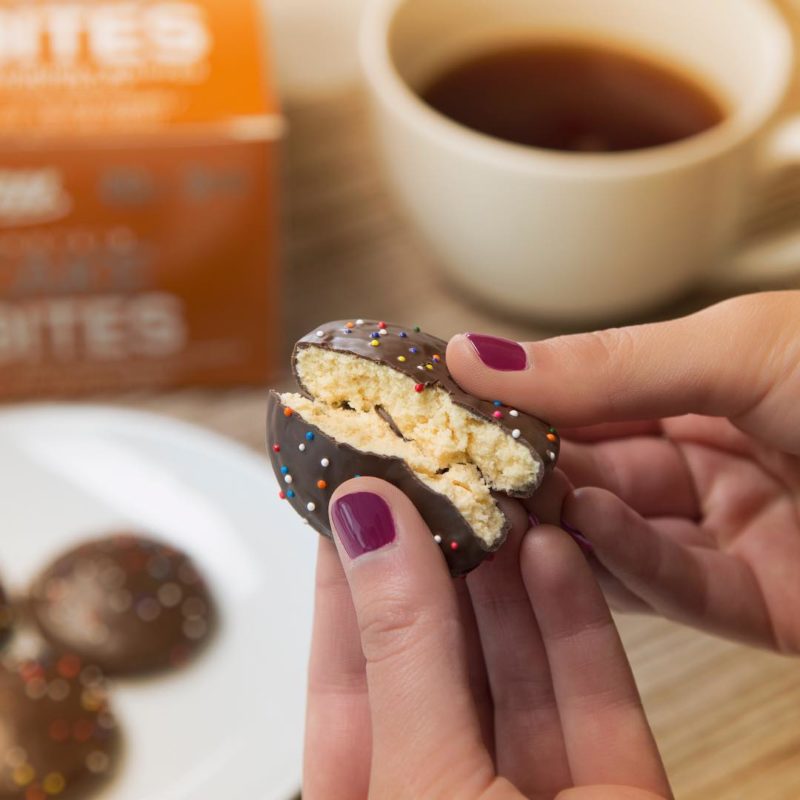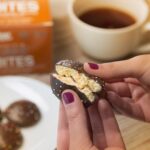 The protein bar market grows more and more crowded with each passing month and new companies continue to develop their own version of the portable, high protein snack. But at least we got something different here!
Optimum Nutrition has put […]

Continue Reading →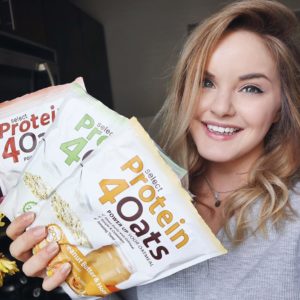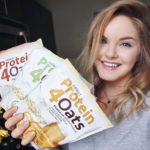 Oatmeal is a breakfast staple for many, and in the fitness community, it's continued to be a cornerstone of morning to this day. Remember ripping open those packet of your favorite flavor of instant oatmeal and enjoying a piping hot […]

Continue Reading →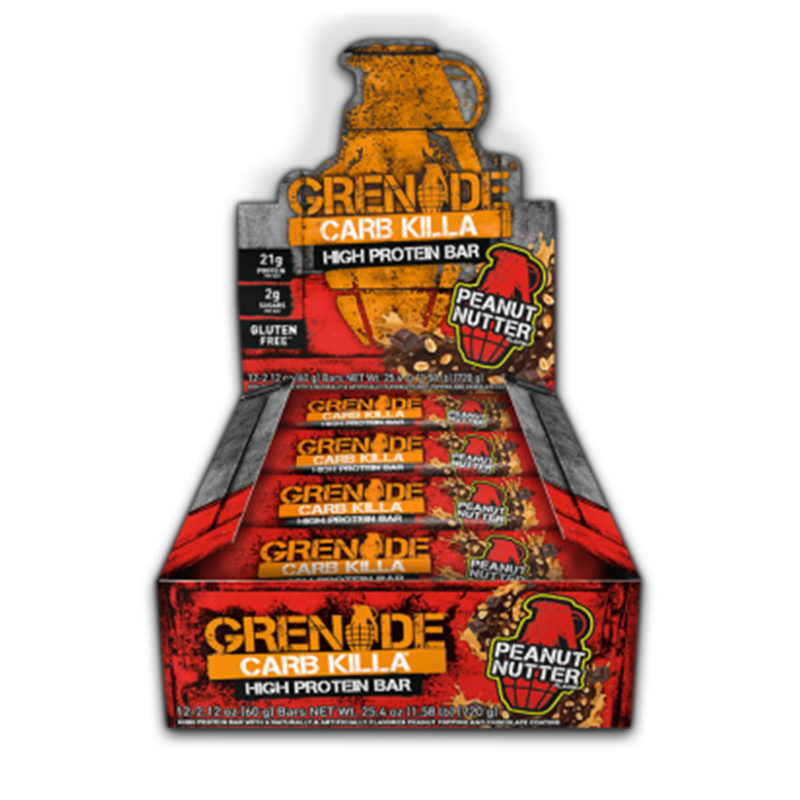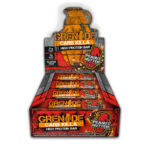 The claim of best protein bar is in constant flux among the fitness population. We've stated over and over again that our top choice for taste and texture is OhYeah! ONE Bar. But, everytime we post a protein bar […]

Continue Reading →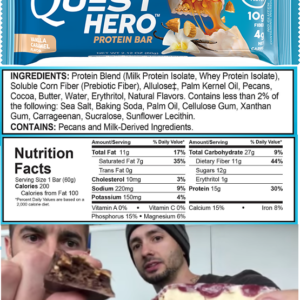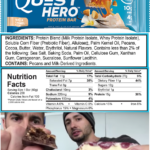 There was a time when Quest Nutrition reigned supreme as the king of protein bars.
But, as the years have passed, so has Quest's era of dominance as newcomers to the seen (namely OhYeah! ONE Bar) have supplanted Quest […]

Continue Reading →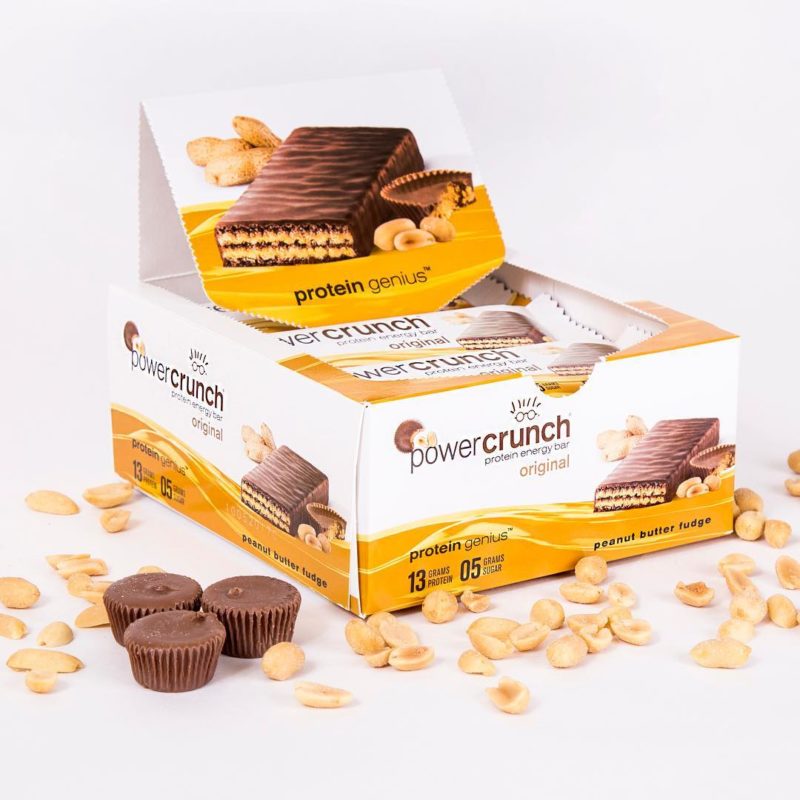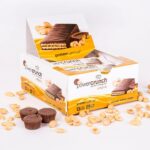 We recently wrote about Isomaltooligosaccharides, the "fiber" that's used in so many protein bars lately that isn't really what we normally consider a fiber.
So a few readers asked, what's a popular protein bar that doesn't have any of […]

Continue Reading →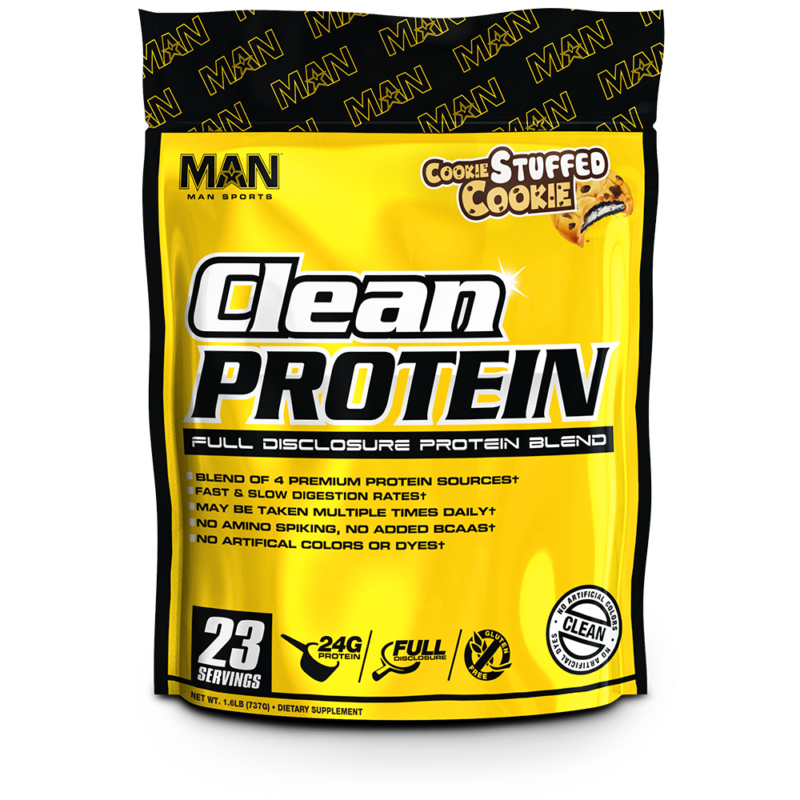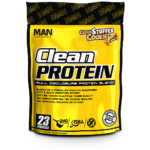 There's been a lot of shots fired lately by certain members of the supplement industry that only one true 100% transparent protein blend exists. We've already proven that false on the blog, and now it's going to get even more […]

Continue Reading →