Milk Protein Isolate

(Tag Archives)

This is the PricePlow blog's milk protein tag page.
To see all protein powders, check out our Protein Powder category
For a buyer's guide on the most beneficial powder for you to get, take a look at our Top 10 Protein Powders buyer's guide and listing.
Subscribe to PricePlow's Newsletter and Milk Protein Isolate Alerts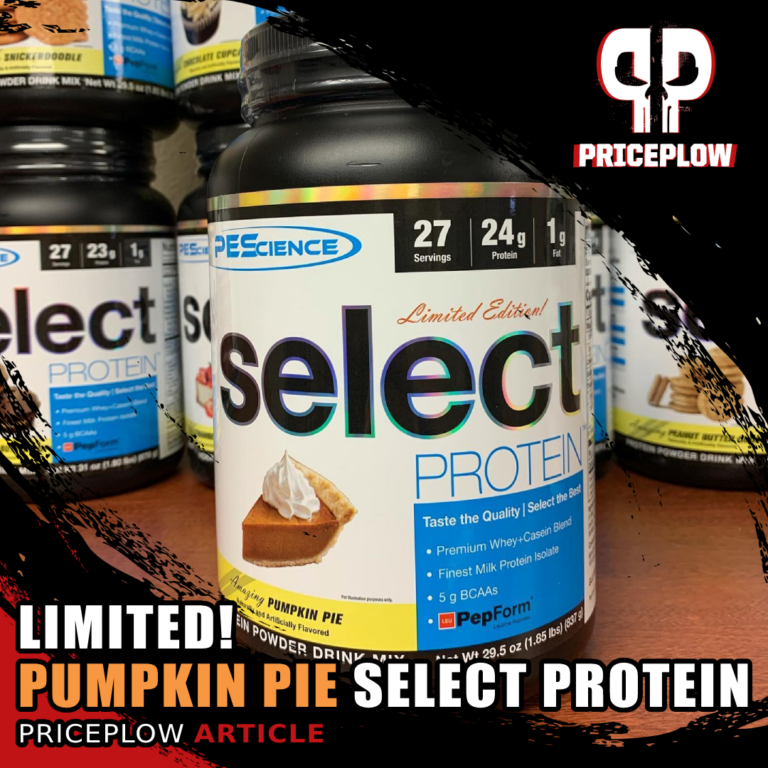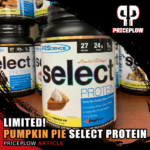 For years, we've been covering PEScience Select Protein, reviewing flavor after flavor. And for years, we've been telling them that they need to do a seasonal fall flavor to front-run their usual Peppermint Bark winter release.
Just […]

Continue Reading →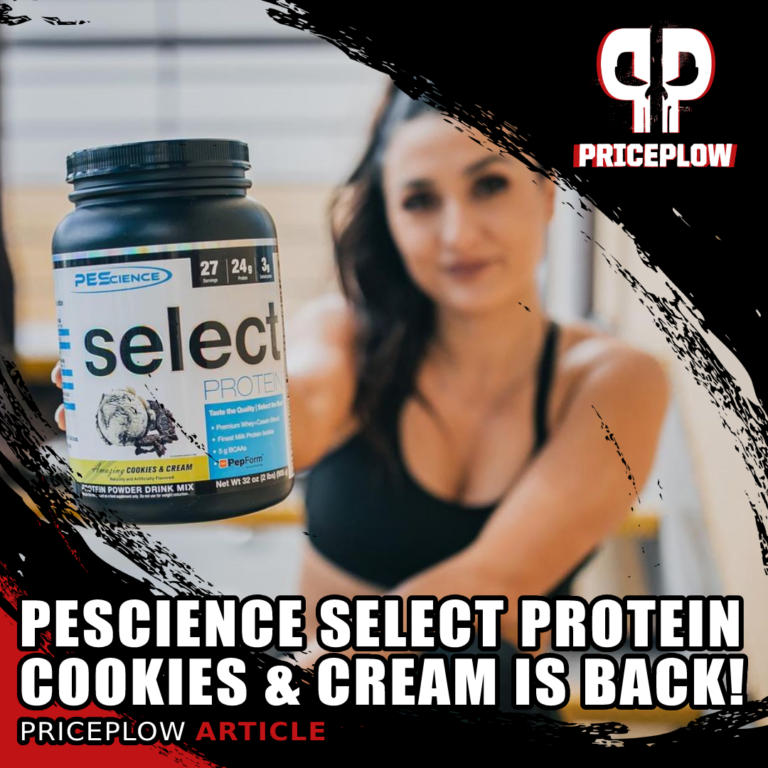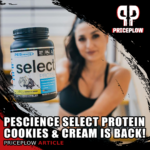 At long last, one of the great original flavors of PEScience Select Protein is back in stock – Cookies & Cream! Old is new again, as this is one of the original three flavors that was released in 2014[…]

Continue Reading →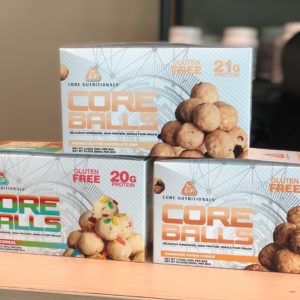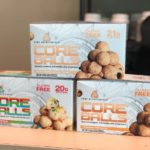 Core Nutritionals was founded in 2005 by professional natural bodybuilder, Doug Miller. Today, the company is known for steering clear of proprietary blends and producing high-quality, efficaciously-dosed supplements with no fillers or artificial colors. After 15 years, Core Nutritionals is […]

Continue Reading →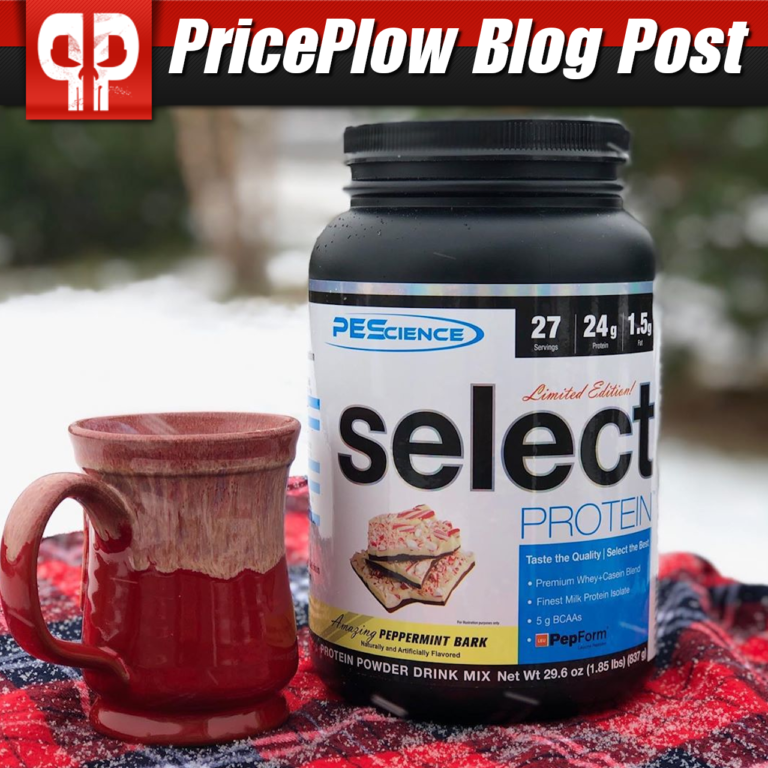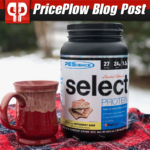 It's the end of October, but PEScience is already gearing up for winter with the return of their limited edition Peppermint Bark Select Protein. In case you're not familiar with PEScience's protein powder lineup, here's what you need to […]

Continue Reading →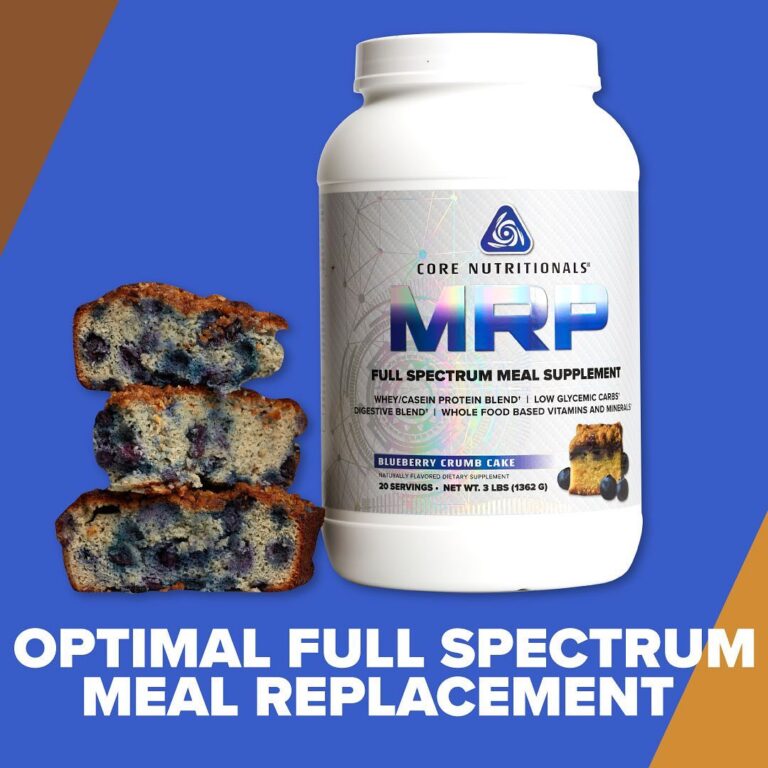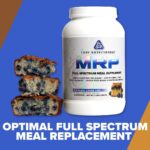 Before we dive into what Core MRP is all about, let's go back to 2004 — where it all started. At the time, Doug Miller, CEO of Core Nutritionals, was an up-and-coming natural bodybuilder looking to earn his pro […]

Continue Reading →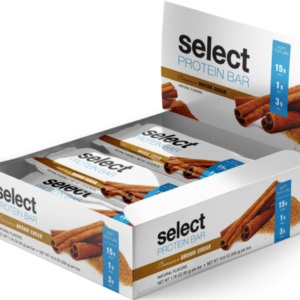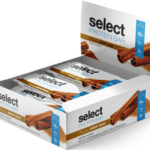 Last time PEScience was featured on the PricePlow Blog, we highlighted the new flavor of Select Vegan Protein — Amazing Chocolate Peanut Butter — and raved about how they were able to make unflavored greens bearable to drink with Greens […]

Continue Reading →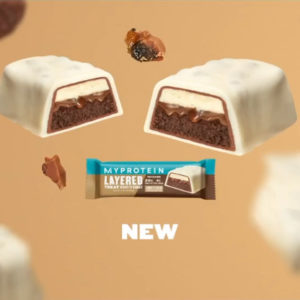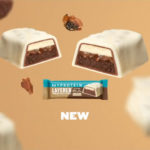 Slowly but surely, Myprotein is starting to bring more functional foods to the U.S and they're receiving incredible feedback! They first released the Triple Stack Bar, which was loaded with 30g of protein, then came the Myprotein Protein […]

Continue Reading →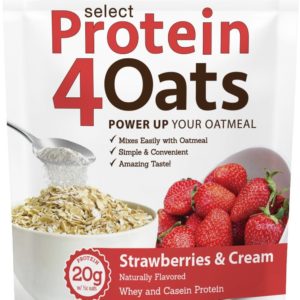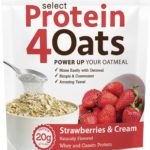 If there's one thing PEScience is known for, it's incredible tasting protein products. Ever since they launched their highly-rated protein powder, Select Protein, they've been on the hunt to expand the line. In 2017, they released Protein4Oats, […]

Continue Reading →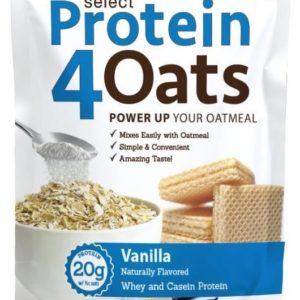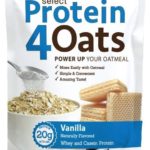 Back in mid-2017, PEScience launched their ridiculously underrated Select Protein 4 Oats protein powder, which was a version of their uber-popular Select Protein designed to be mixed into your oatmeal.
It didn't receive the most fanfare in the world, but […]

Continue Reading →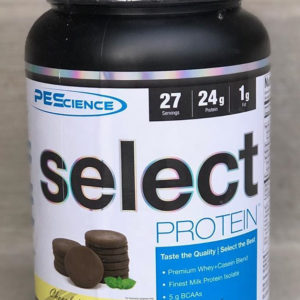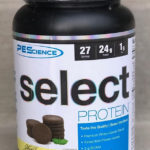 How do you make PEScience Select Protein Powder, one of PricePlow's Best-Rated Protein Powders, even better? You add the flavor of one of the most cherished dessert cookies on the planet!
Just five months after the impressive Cake […]

Continue Reading →