Milk Protein Isolate

(Tag Archives)

This is the PricePlow blog's milk protein tag page.
To see all protein powders, check out our Protein Powder category
For a buyer's guide on the most beneficial powder for you to get, take a look at our Top 10 Protein Powders buyer's guide and listing.
Subscribe to PricePlow's Newsletter and Milk Protein Isolate Alerts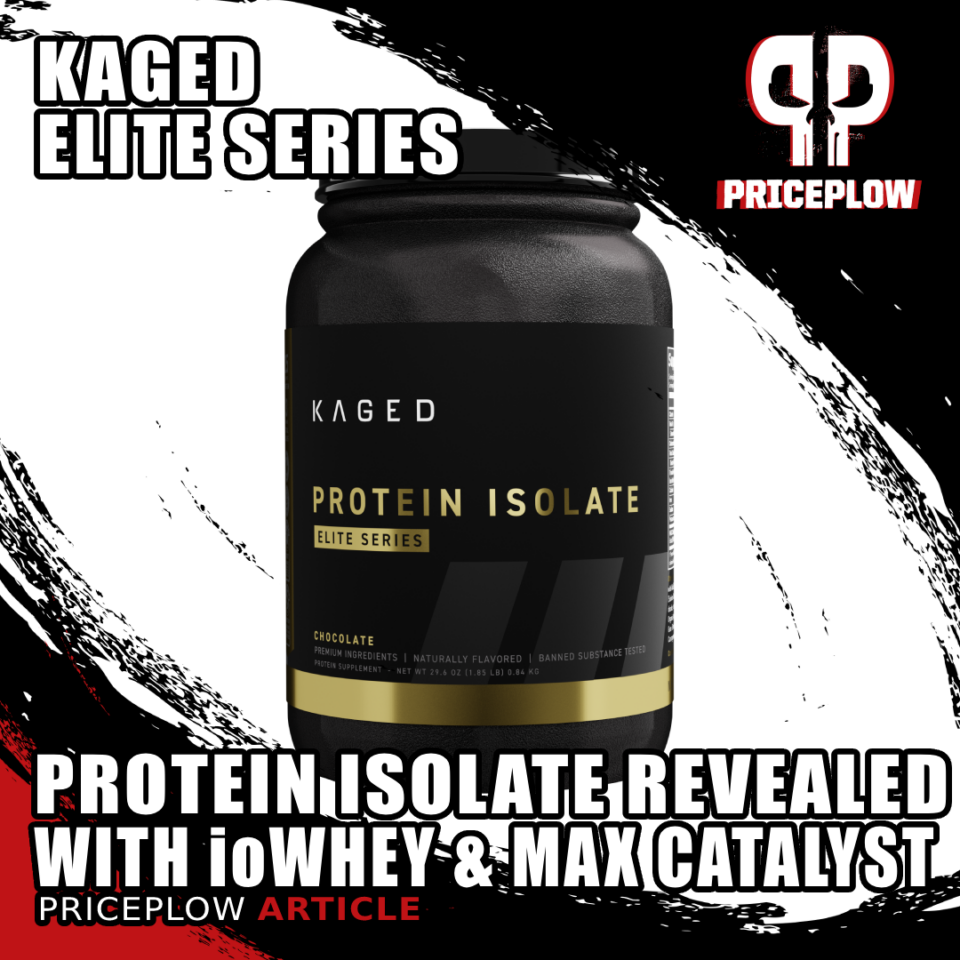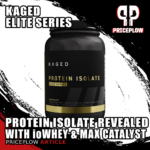 New releases from Kaged Supplements are always exciting, particularly when it's a new protein powder.
After all, Kaged Supplements – formerly Kaged Muscle – cut their teeth on premium protein. Although they've since branched out, they're still industry leaders for whey, casein, and even plant-based protein supplements.
Kaged's 2018 release of Micropure Whey Protein […]
Continue Reading →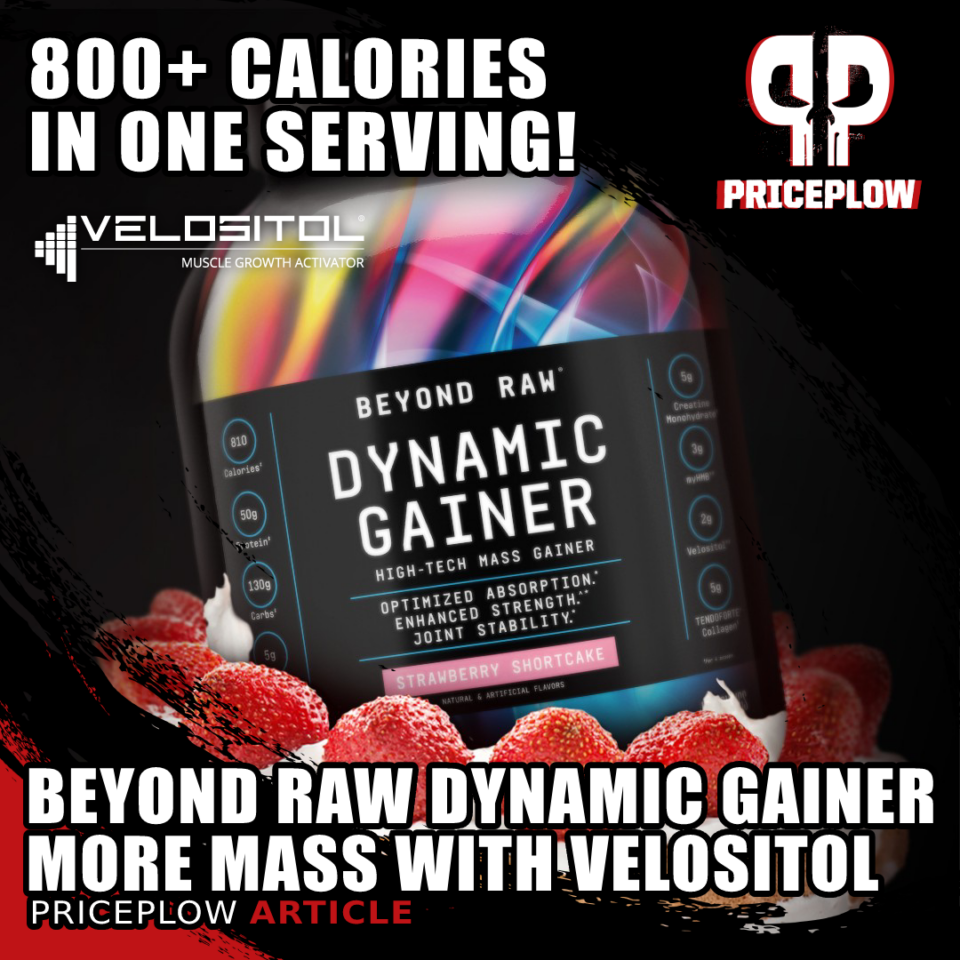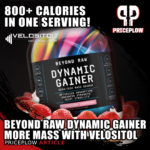 We're always stoked to cover a new product from Beyond Raw – this is a brand that can formulate with the best of them. We've covered several of their innovations, ranging from the incredibly-flavored Beyond Raw LIT Jolly Rancher flavors and the Nitrosigine-based Beyond Raw Pump.
We also recently introduced readers to their two […]
Continue Reading →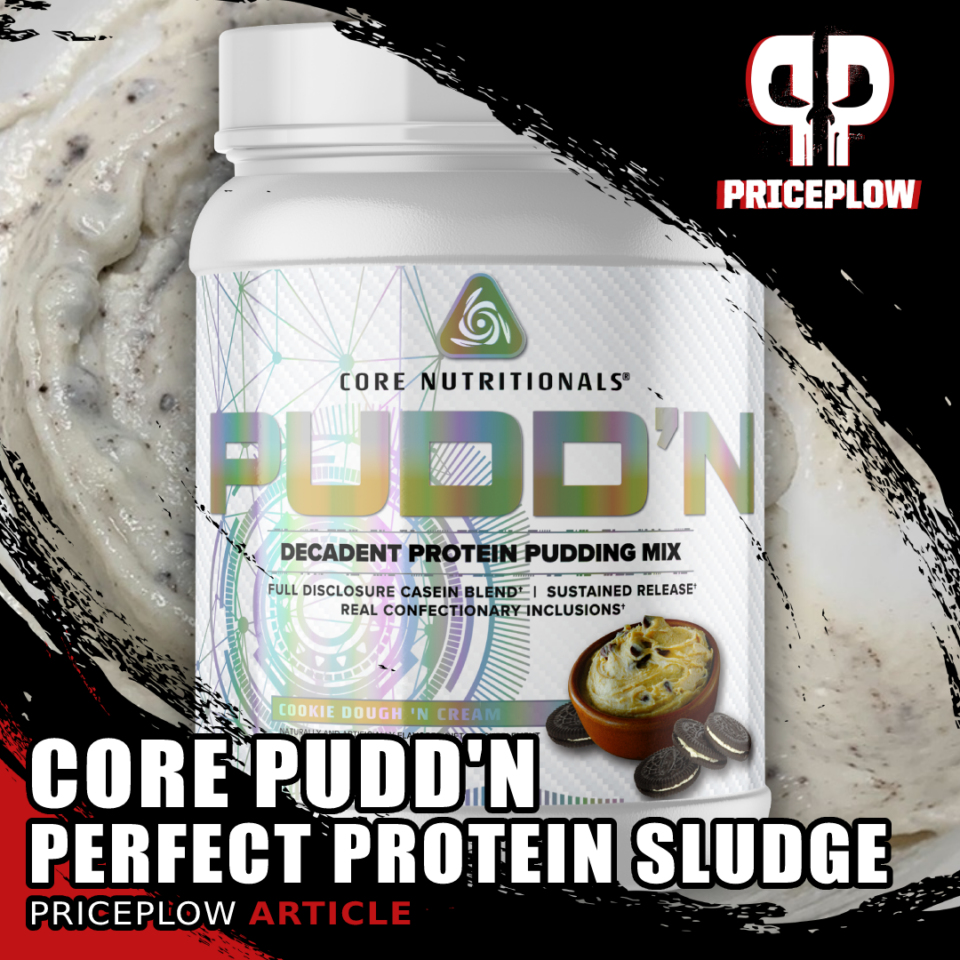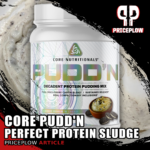 Throughout his years of bodybuilding and elite-tier fitness, CORE Nutritionals founder and CEO Doug Miller has kept a few things extremely consistent: Crushing It with high-volume training, a whole-food based MRP (CORE MRP, his first supplement), staying true to his Core Values… and finishing each day with a bowl of high-protein sludge.[…]
Continue Reading →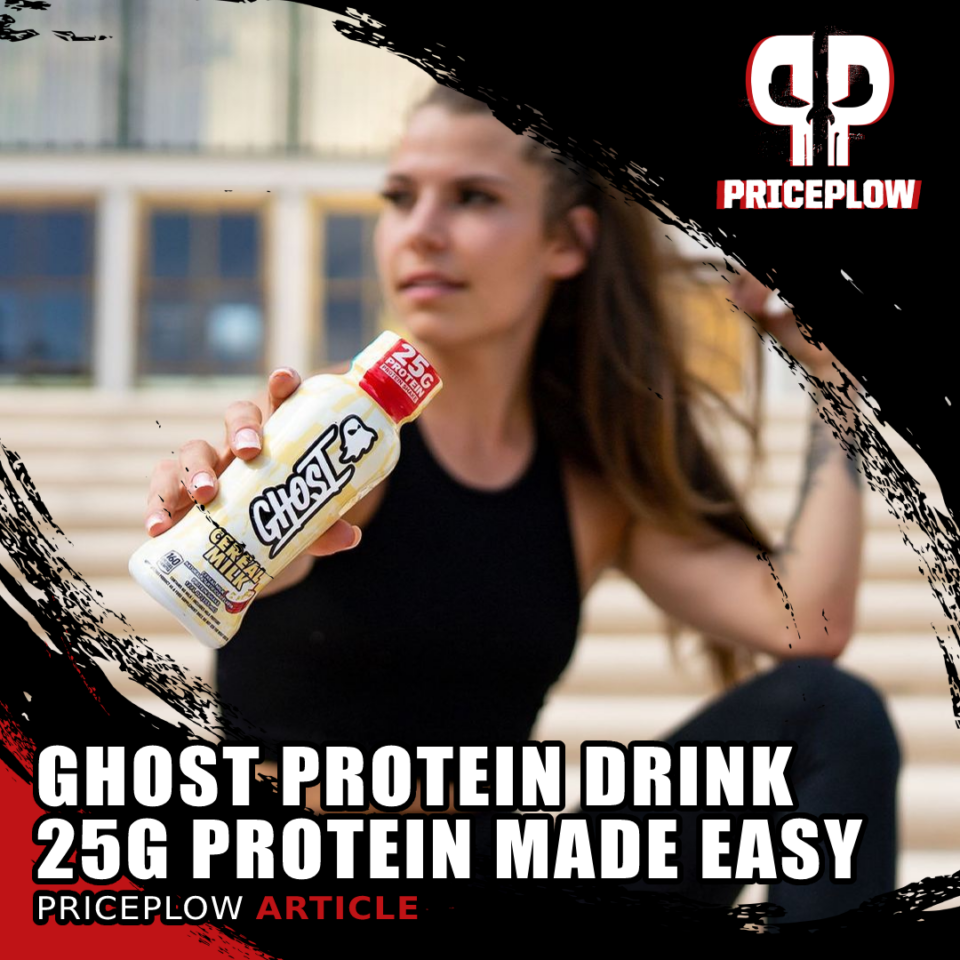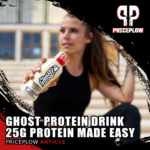 Heads up — and now, bottoms up! At the tail end of Episode S7:E32 of Ghost Lifestyle's Building the Brand YouTube Series, co-founders Ryan Hughes and Dan Lourenço teased a major product, and it's now out:
Ghost Protein Drink is Here!
Ghost is incredibly well known for Ghost Whey, but this one's a bit […]
Continue Reading →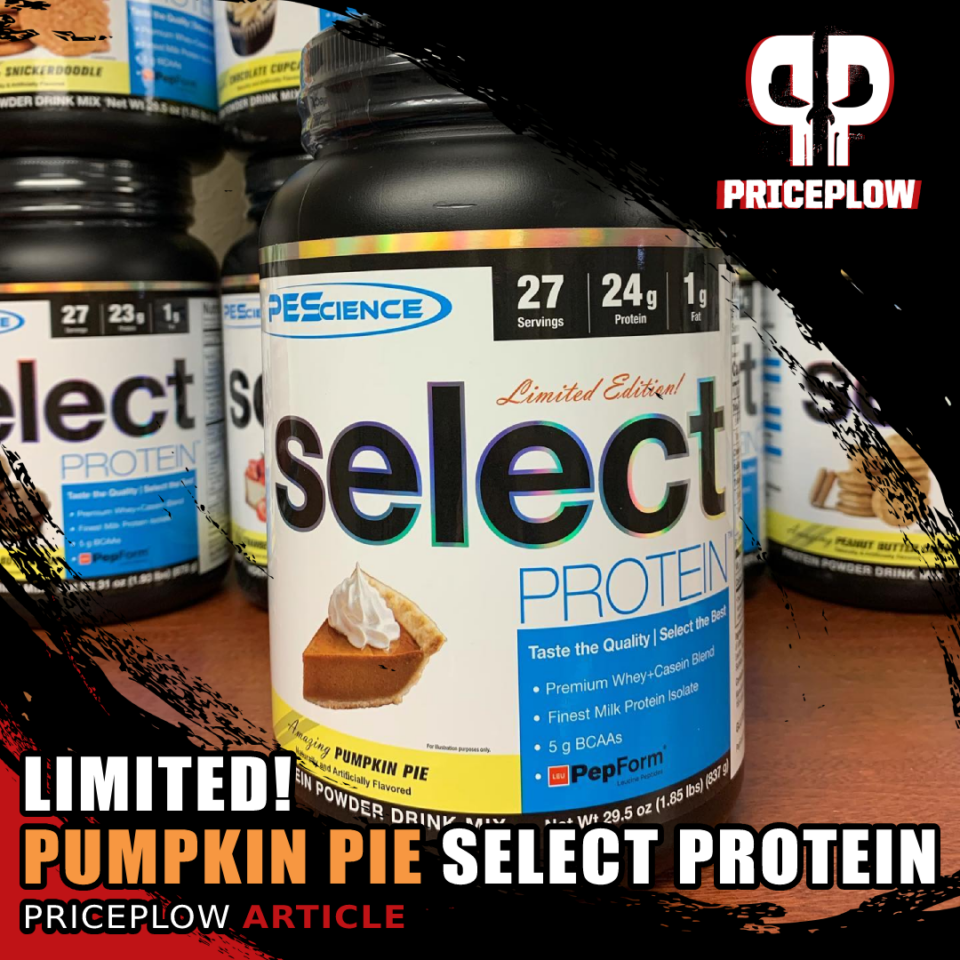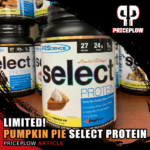 For years, we've been covering PEScience Select Protein, reviewing flavor after flavor. And for years, we've been telling them that they need to do a seasonal fall flavor to front-run their usual Peppermint Bark winter release.
Just months after they returned Cookies 'n Cream Select Protein, PEScience has finally listened — Pumpkin […]
Continue Reading →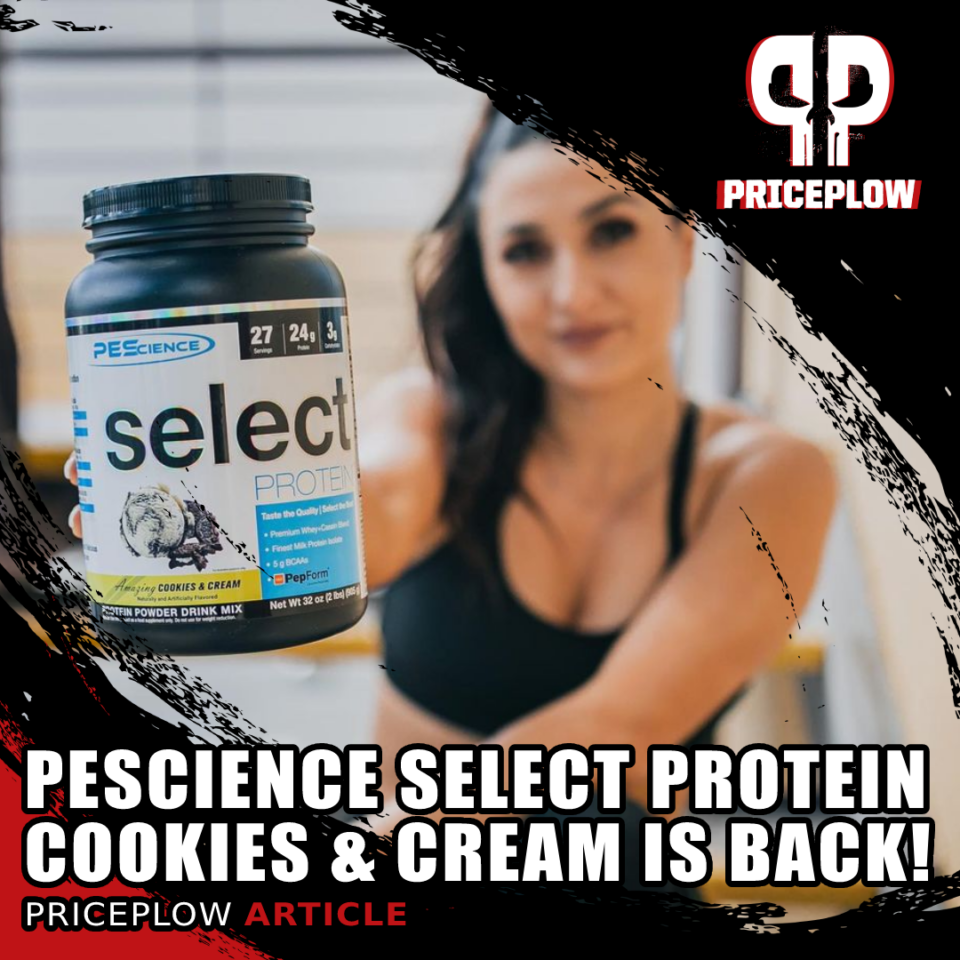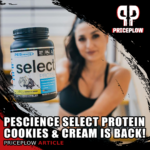 At long last, one of the great original flavors of PEScience Select Protein is back in stock – Cookies & Cream! Old is new again, as this is one of the original three flavors that was released in 2014, but went out of stock at nearly all stores for quite a while as […]
Continue Reading →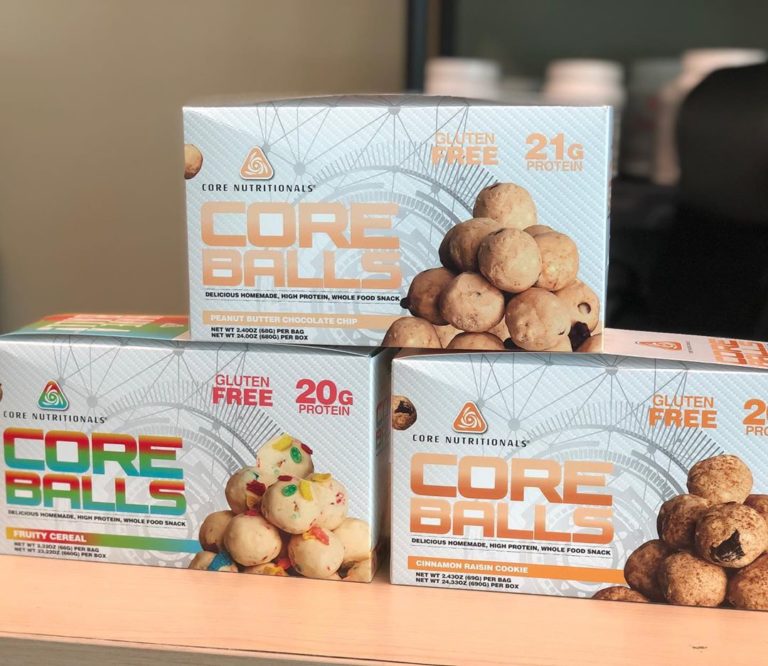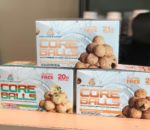 Core Nutritionals was founded in 2005 by professional natural bodybuilder, Doug Miller. Today, the company is known for steering clear of proprietary blends and producing high-quality, efficaciously-dosed supplements with no fillers or artificial colors. After 15 years, Core Nutritionals is entering the functional food market.
For the sports nutrition industry, functional foods refers to lower-calorie, […]
Continue Reading →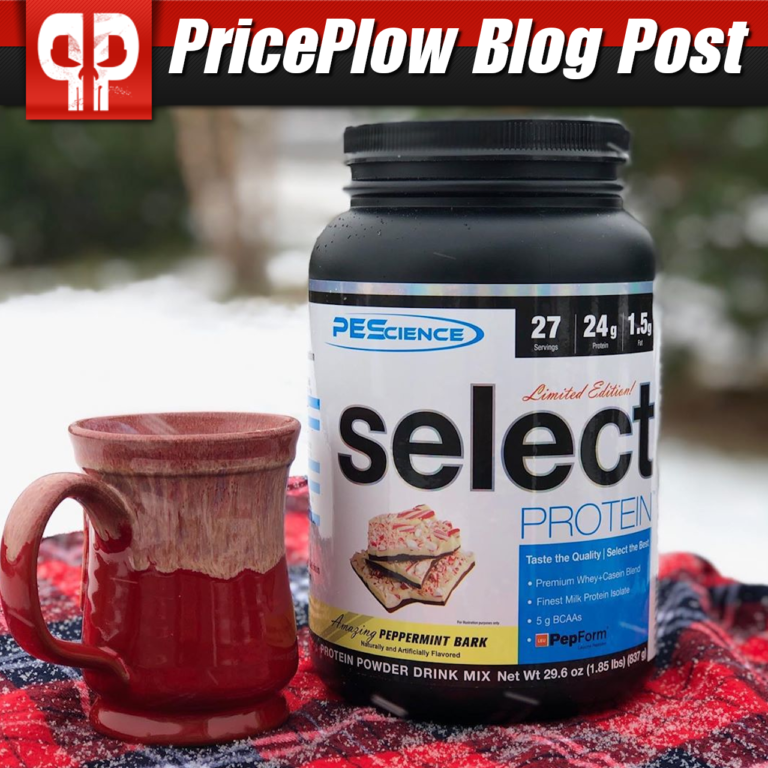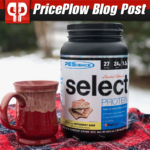 It's the end of October, but PEScience is already gearing up for winter with the return of their limited edition Peppermint Bark Select Protein. In case you're not familiar with PEScience's protein powder lineup, here's what you need to know.
PEScience has three protein powders:
Select Protein: their flagship protein powder features a whey/casein[…]

Continue Reading →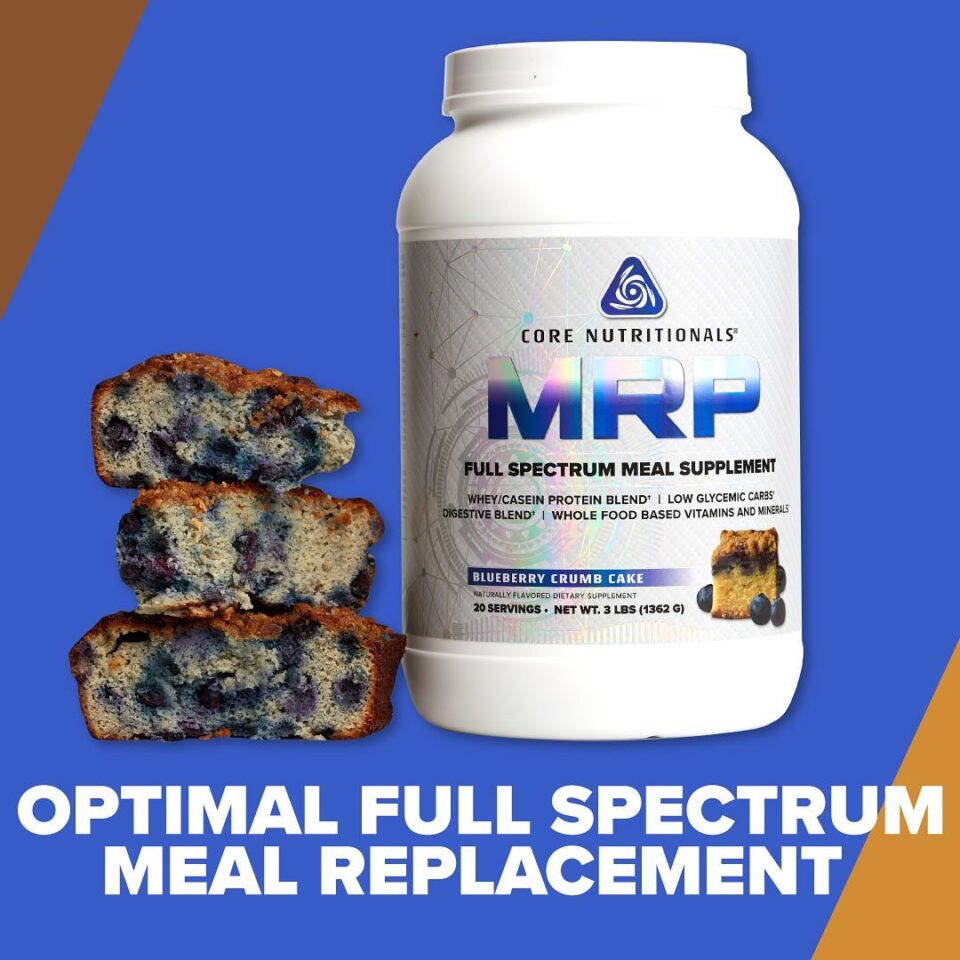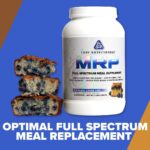 Before we dive into what Core MRP is all about, let's go back to 2004 — where it all started. At the time, Doug Miller, CEO of Core Nutritionals, was an up-and-coming natural bodybuilder looking to earn his pro card. In order to make a living, Doug worked a desk job, thus meal prepping […]
Continue Reading →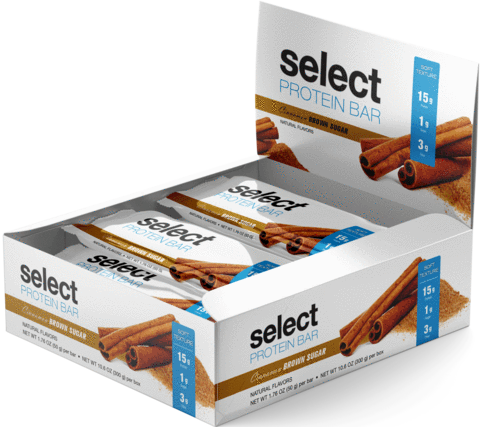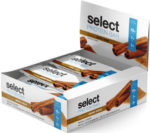 Last time PEScience was featured on the PricePlow Blog, we highlighted the new flavor of Select Vegan Protein — Amazing Chocolate Peanut Butter — and raved about how they were able to make unflavored greens bearable to drink with Greens & Superfoods. Although it sometimes takes time for new product or flavor launches at […]
Continue Reading →