Milk Protein Concentrate

(Tag Archives)

This is the PricePlow blog's milk protein tag page.
To see all protein powders on PricePlow, go to our Protein Powder listing.
Not sure what's the best to buy? Go through our Top Protein Powder guide which will take you through the decision-making process.
Subscribe to PricePlow's Newsletter and Milk Protein Concentrate Alerts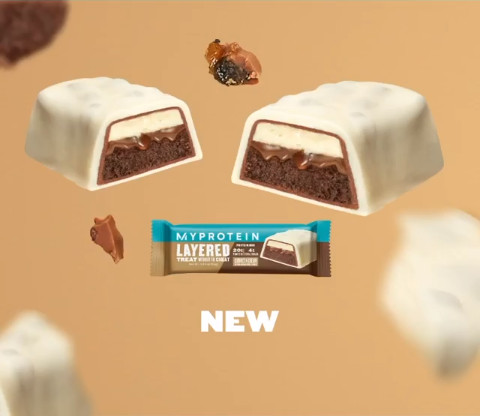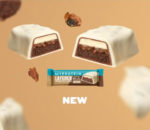 Slowly but surely, Myprotein is starting to bring more functional foods to the U.S and they're receiving incredible feedback! They first released the (now-discontinued) Triple Stack Bar, which was loaded with 30g of protein.
Vegans and vegetarians were still missing out because those products use whey protein, so Myprotein launched the MyVegan Protein […]
Continue Reading →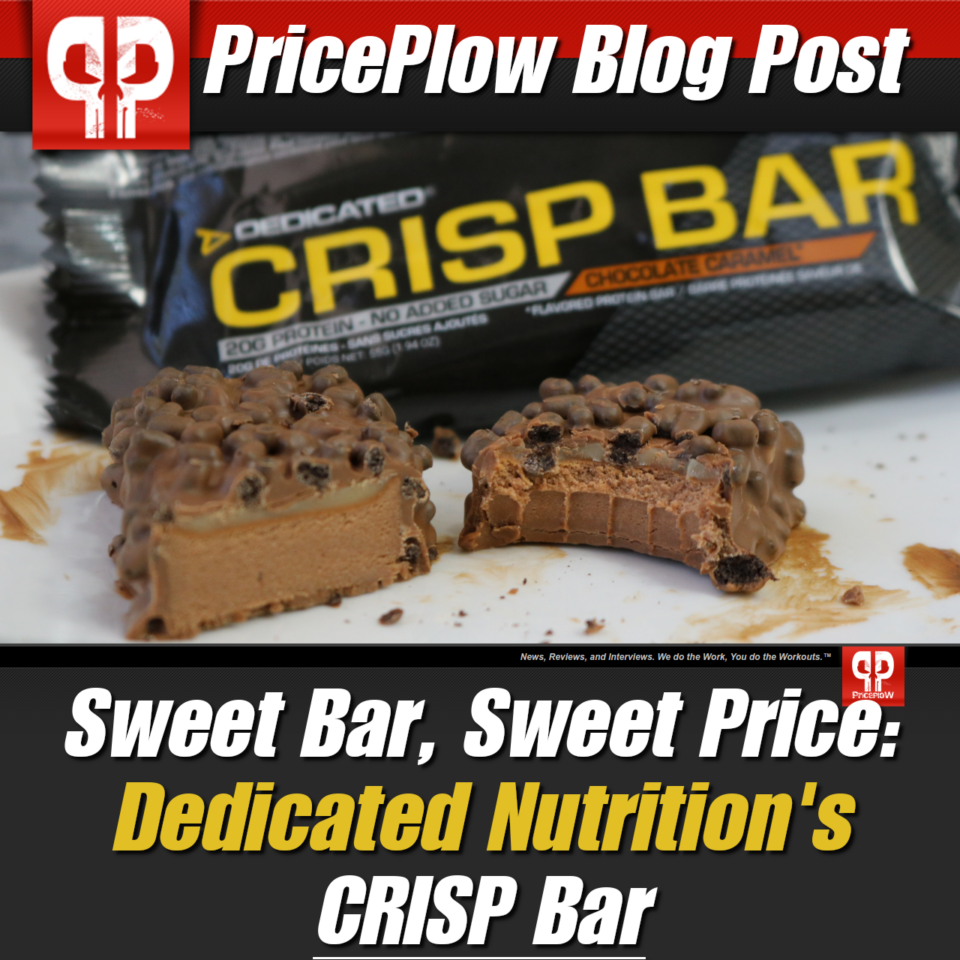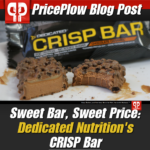 A killer Canadian company that we are no stranger to, Dedicated Nutrition brought their products to American stores in April of 2018, and have been a strong contender in the market ever since. They started with a lower-caffeine, yet comprehensive pre workout formula Unstoppable and a unique BCAA product, BCAA Sensation, but have recently […]
Continue Reading →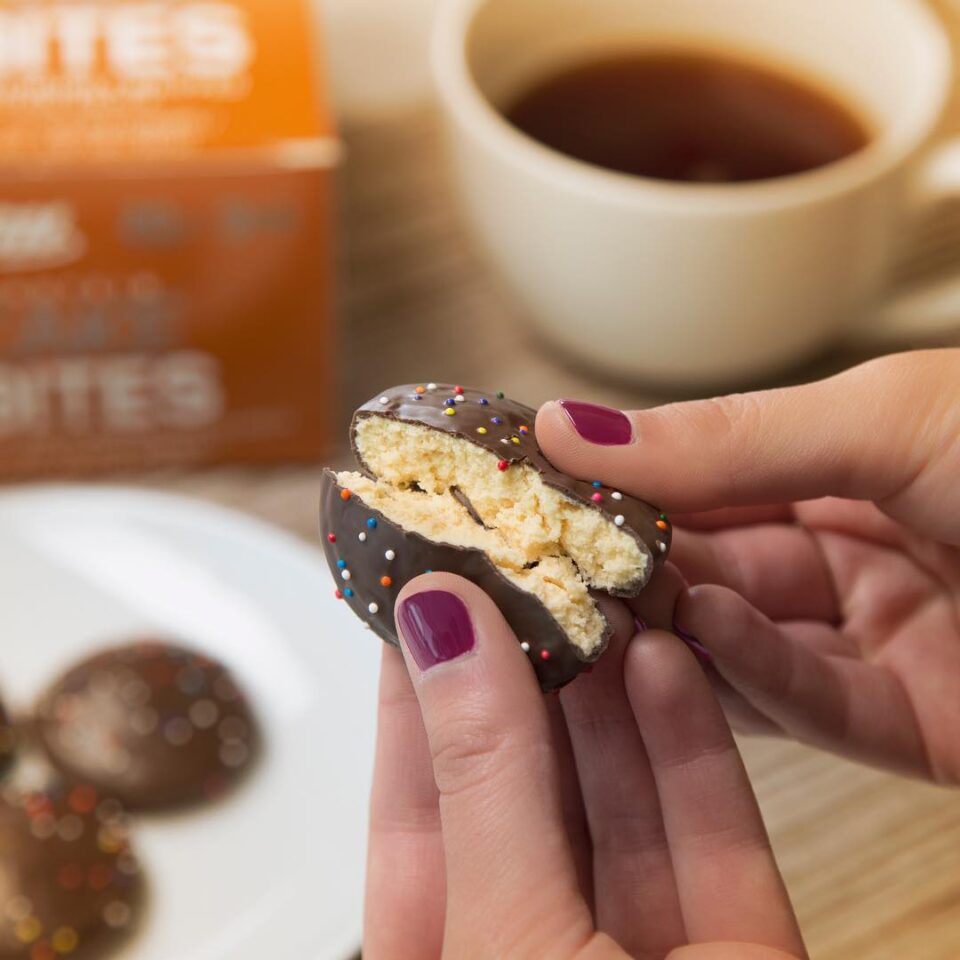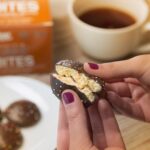 The protein bar market grows more and more crowded with each passing month and new companies continue to develop their own version of the portable, high protein snack. But at least we got something different here!
Optimum Nutrition has put their own unique spin on the traditional protein bar with this bite-sized treat:
Cake Bites[…]
Continue Reading →