MCT Powder

(Tag Archives)
Subscribe to PricePlow's Newsletter and MCT Powder Alerts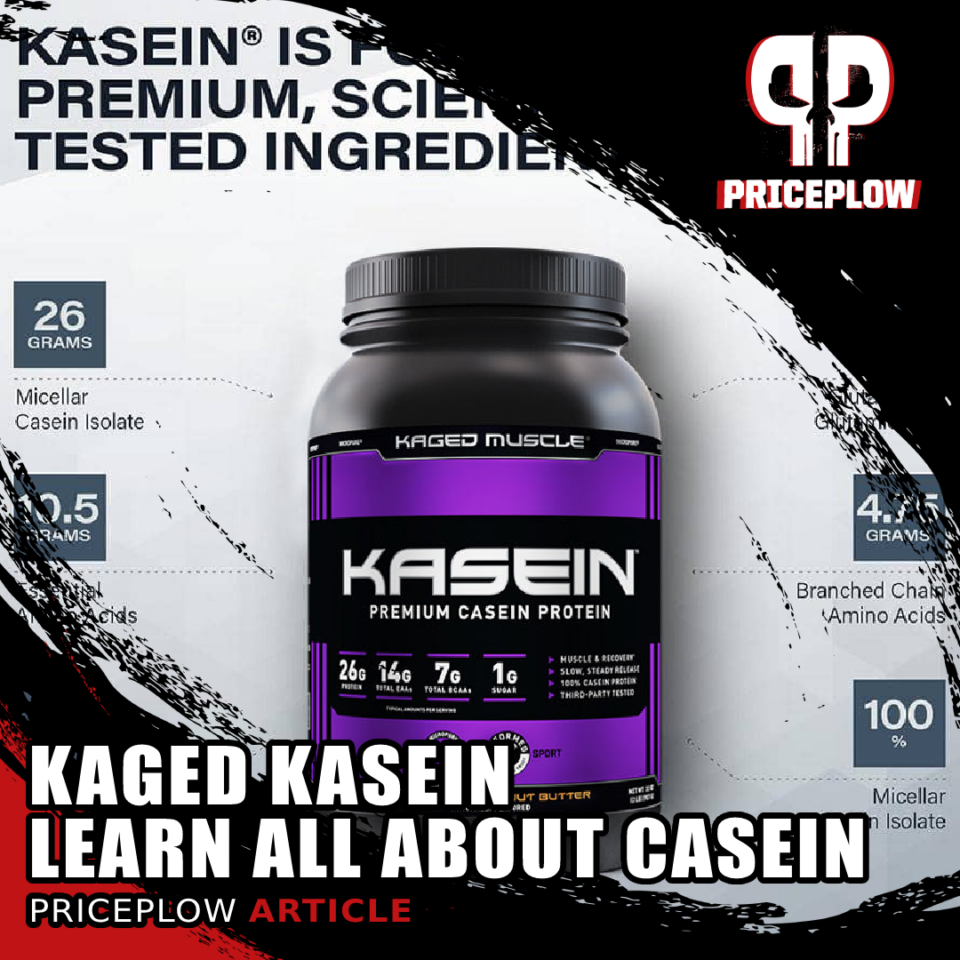 We're always excited to write about a product from Kaged Supplements – especially if it involves a protein powder or any form of supplemental protein.
Kaged has proven that they've got an awesome protein game over the last few years. Back in 2018 they released their Kaged Whey Protein Isolate, an exceptionally pure whey […]
Continue Reading →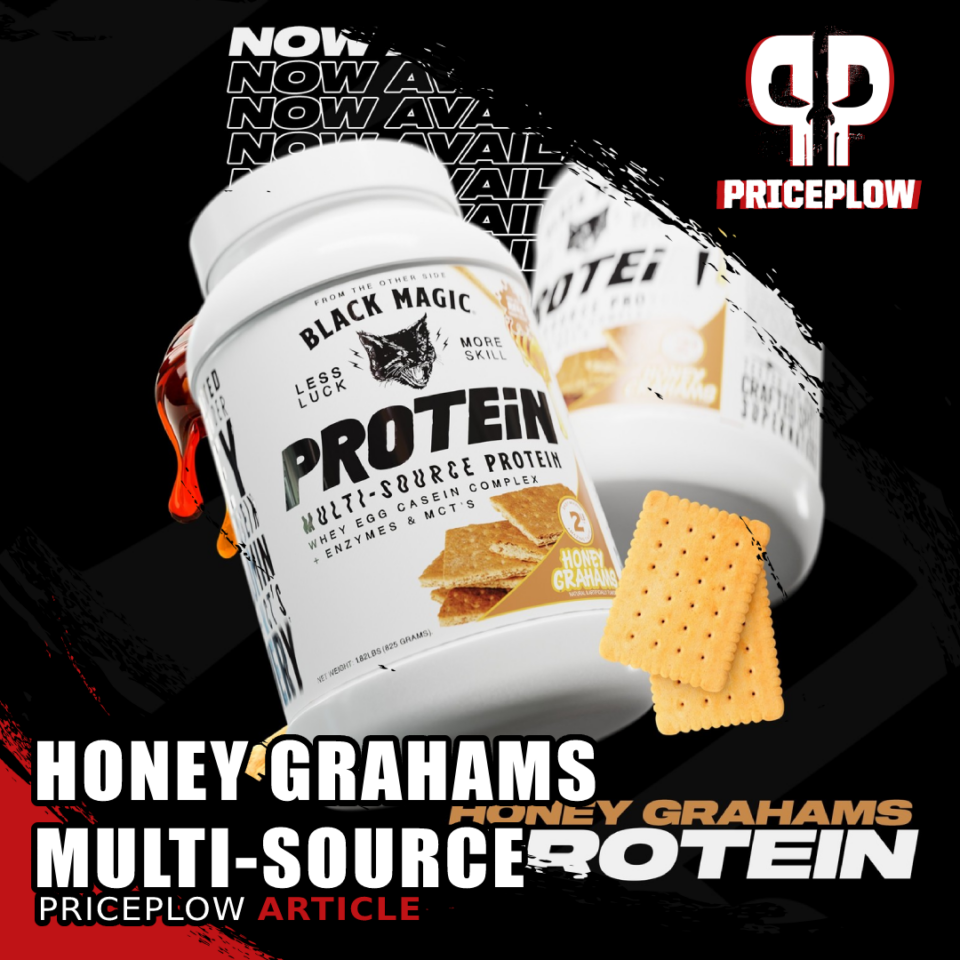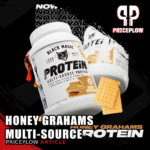 Black Magic Supply made their entry into the supplement arena with the phenomenal pre-workout, BZRK. A monster of a formula with huge doses of psychoactive stimulants, BZRK offers consumers a bracing look into the mentality steering this radical company whose powers are summoned from "the other side."
We just discussed the new Orange Cooler[…]
Continue Reading →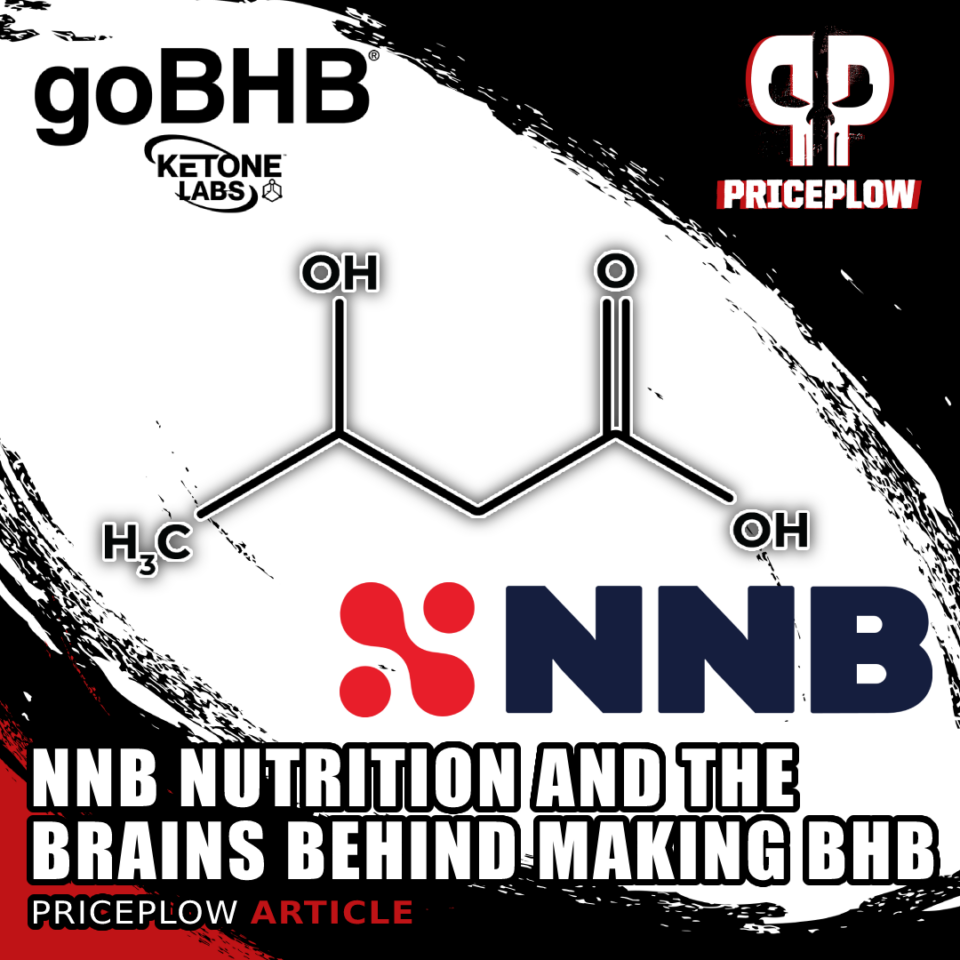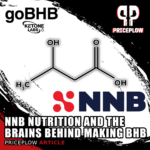 Throughout the past decade, a topic that's been impossible to avoid in the world of nutrition is the keto diet. As its popularity has surged, its use has successfully rescued many dieters from metabolic distress and dysfunction.
Throughout this time, keto diet supplements have also gained popularity, led by exogenous ketone salts. These […]
Continue Reading →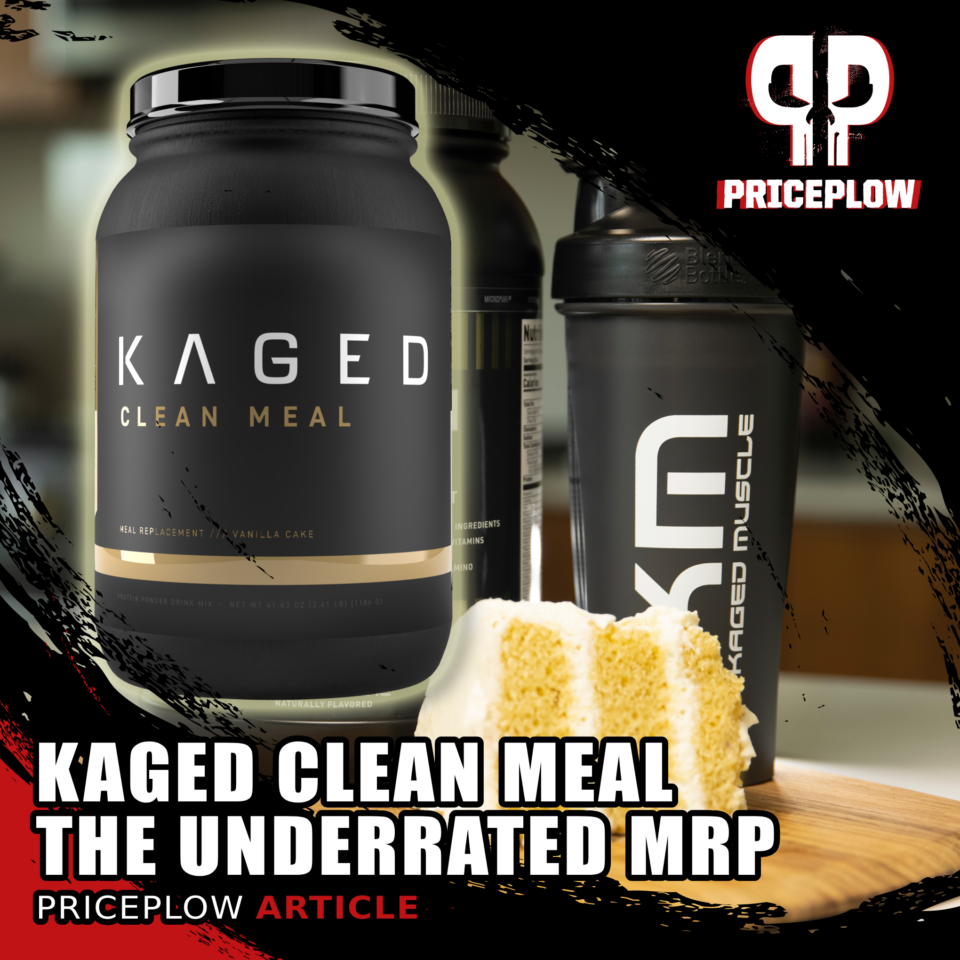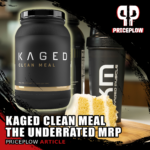 Proper nutrition is essential for health, performance, and recovery. But for people with busy lifestyles, it's difficult to properly prepare and eat three square meals a day every day. Sometimes you need a little help, and that's where meal replacement powders (MRPs) come in.
But if you look at the most popular products in this […]
Continue Reading →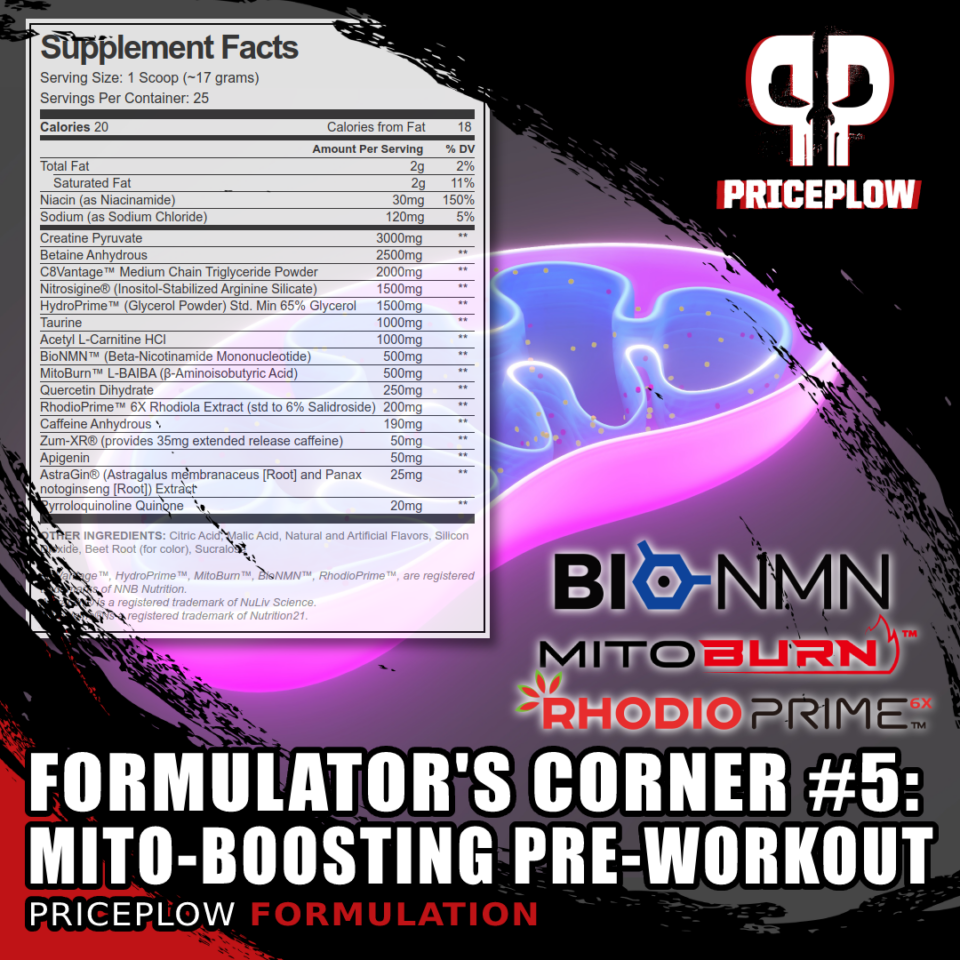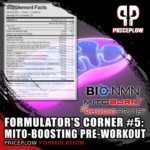 Over the years of running PricePlow, we've seen several generations of pre-workout supplements, ranging from insane energy boosters to well-rounded pump supplements to niche-specific muscle-building or fat-burning pre-workouts. We've run the gamut, and somewhere along the line, supplements in this category all began to look the same.
However, when NNB Nutrition entered the scene […]
Continue Reading →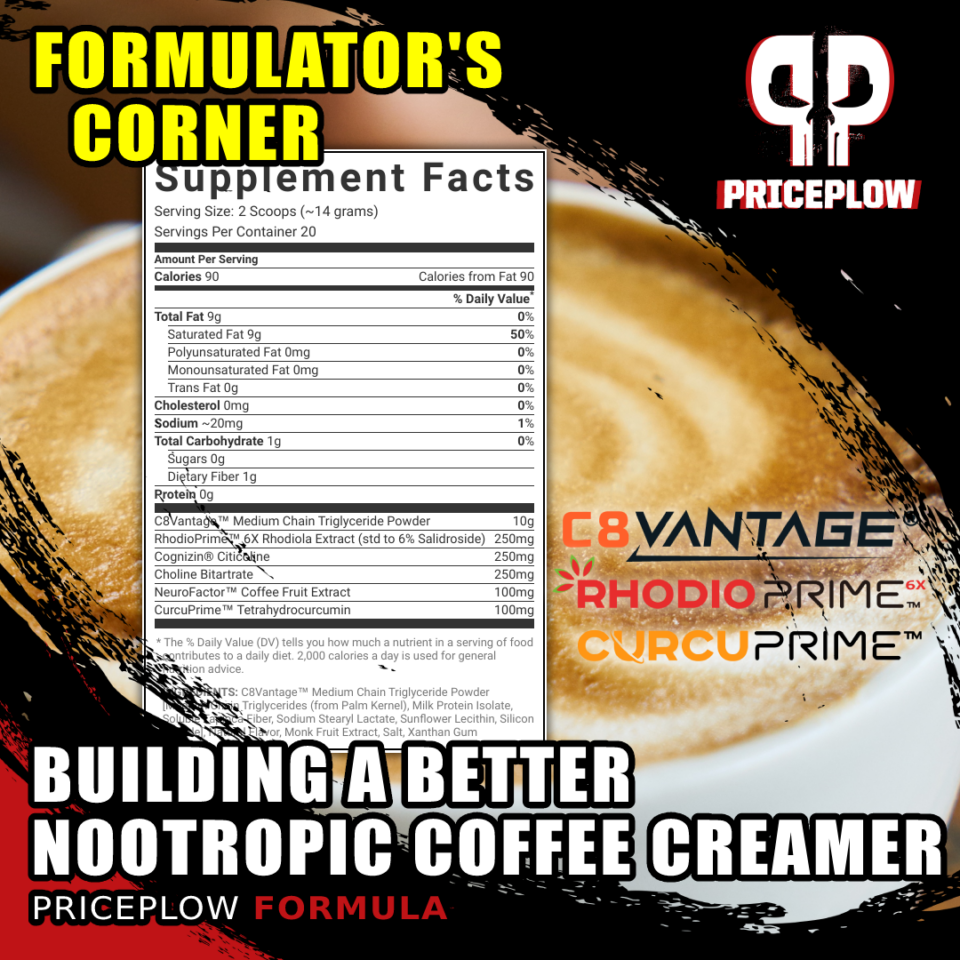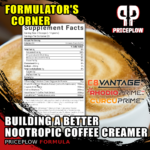 Allow us to introduce a new series on the PricePlow blog — Formulator's Corner. Have you ever looked at a formula and thought, "This looks good, but adding 'X' or swapping 'Y' for 'Z' could make it better?" We certainly have, and in Formulator's Corner, we discuss unique ingredient combinations that we think will […]
Continue Reading →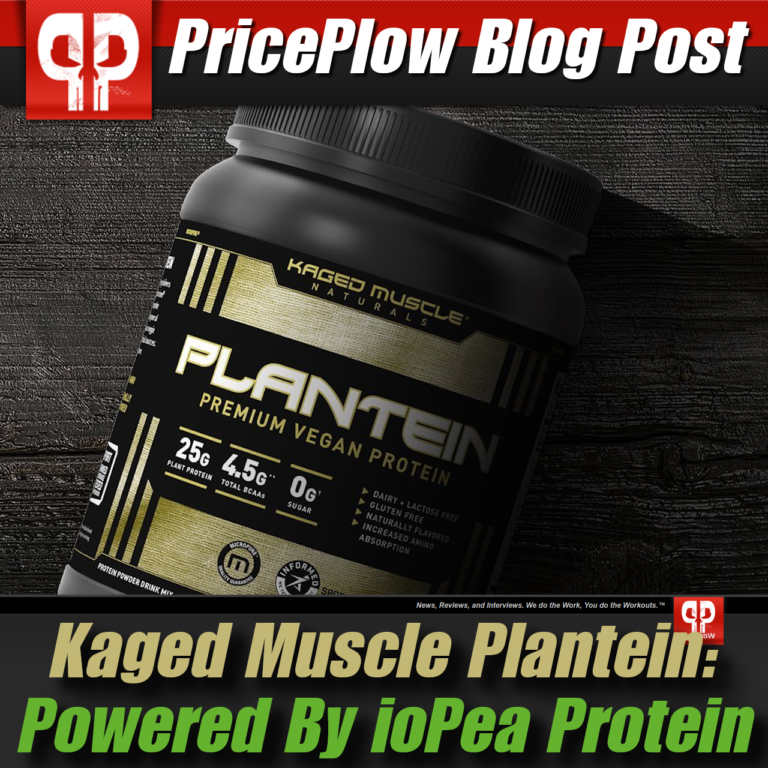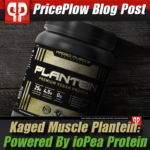 Kaged Muscle has had some major launches this year, but the arrival of Plantein might be the most highly anticipated drop yet. Flashback to February 7, 2020 — we gave you an exclusive sneak preview and a taste test of Kaged Muscle's upcoming vegan protein powder. Just from a few samples, we were blown away […]
Continue Reading →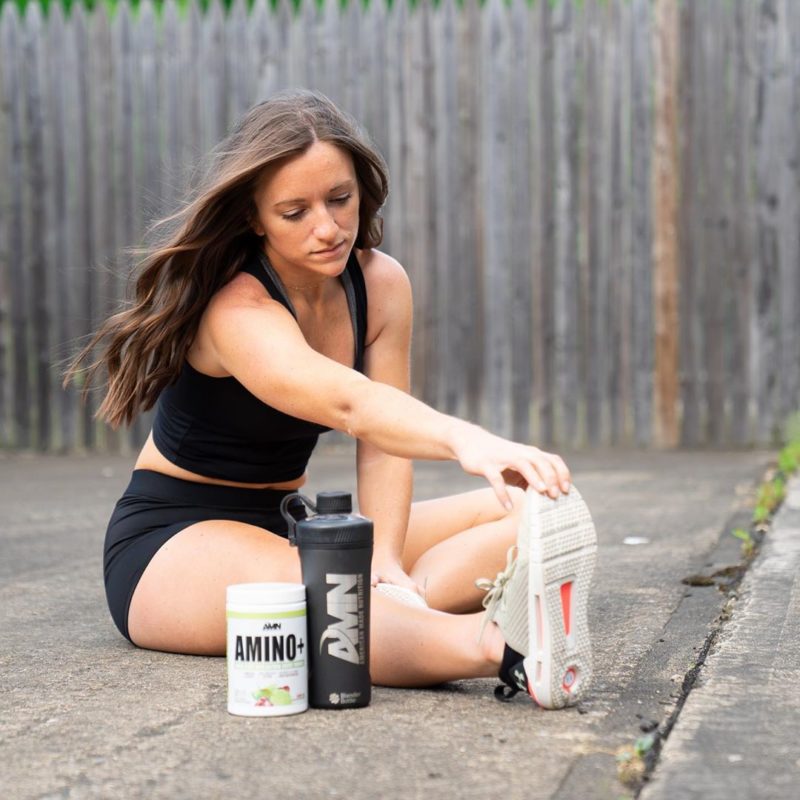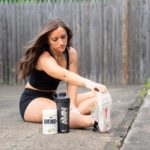 Several brands come and go in the supplement industry, but very few thrive. What's even more rare is when brand owners start and operate multiple supplement brands that each have their own unique attributes and become successful.
You may be wondering… what's the point of starting different supplement brands? While some entrepreneurs decide to […]
Continue Reading →