Maitake Mushroom

(Tag Archives)
Subscribe to PricePlow's Newsletter and Maitake Mushroom Alerts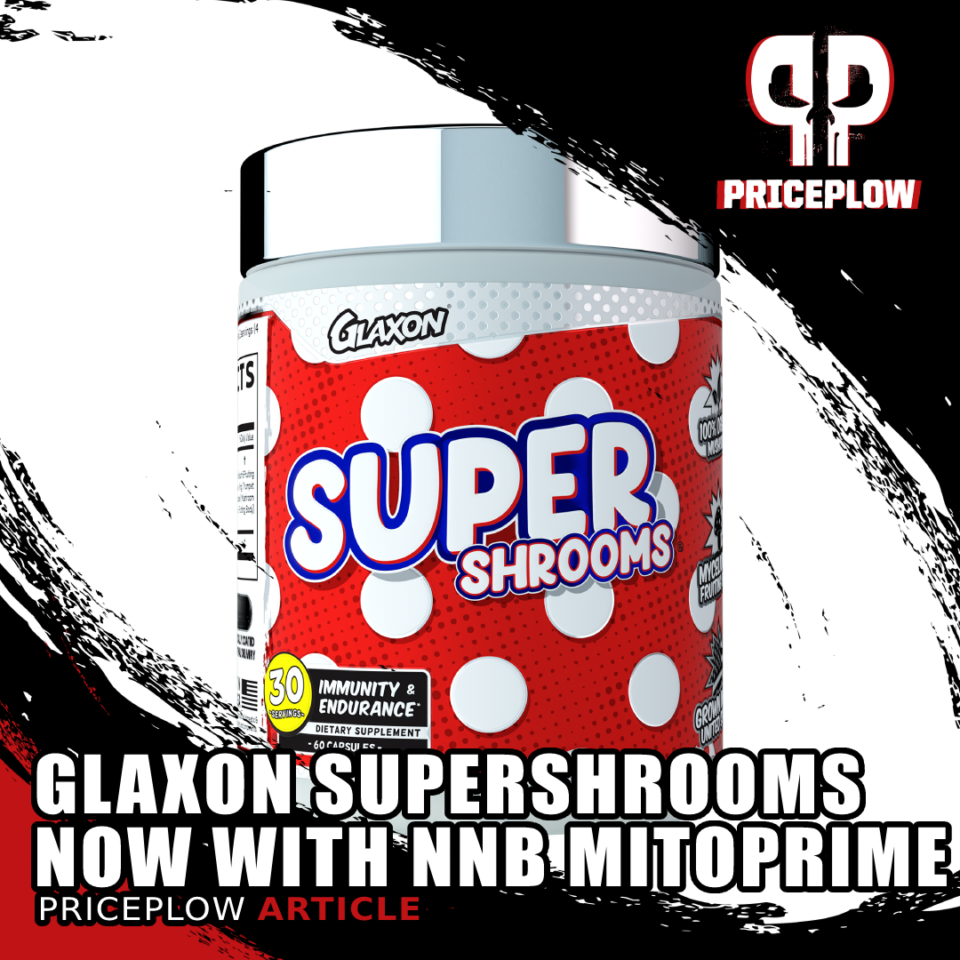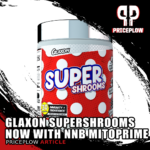 The Goons over at Glaxon are always working hard in the supplement lab to develop new, innovative, and effective products. No longer an industry newcomer, Glaxon has found a role for itself as an ingredient pioneer.
It seems like every time we look, Glaxon is coming out with a new hit. We recently covered their […]
Continue Reading →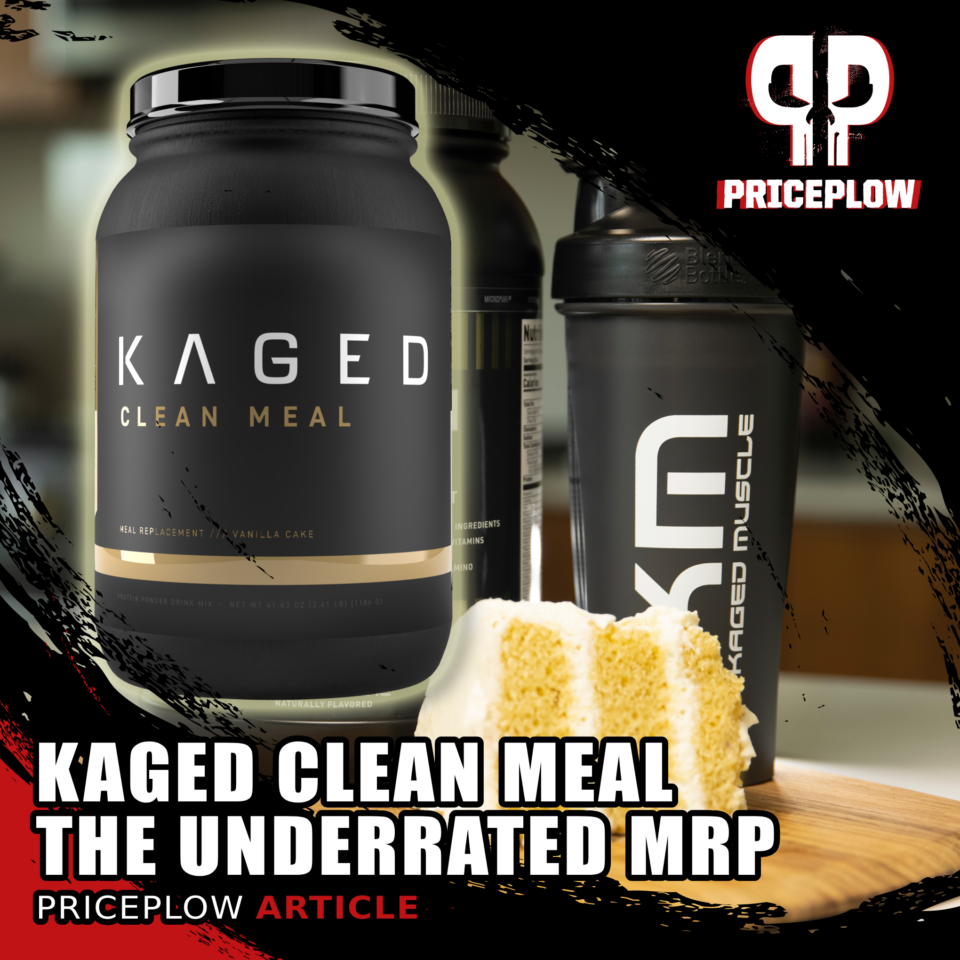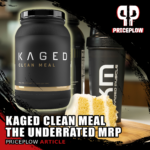 Proper nutrition is essential for health, performance, and recovery. But for people with busy lifestyles, it's difficult to properly prepare and eat three square meals a day every day. Sometimes you need a little help, and that's where meal replacement powders (MRPs) come in.
But if you look at the most popular products in this […]
Continue Reading →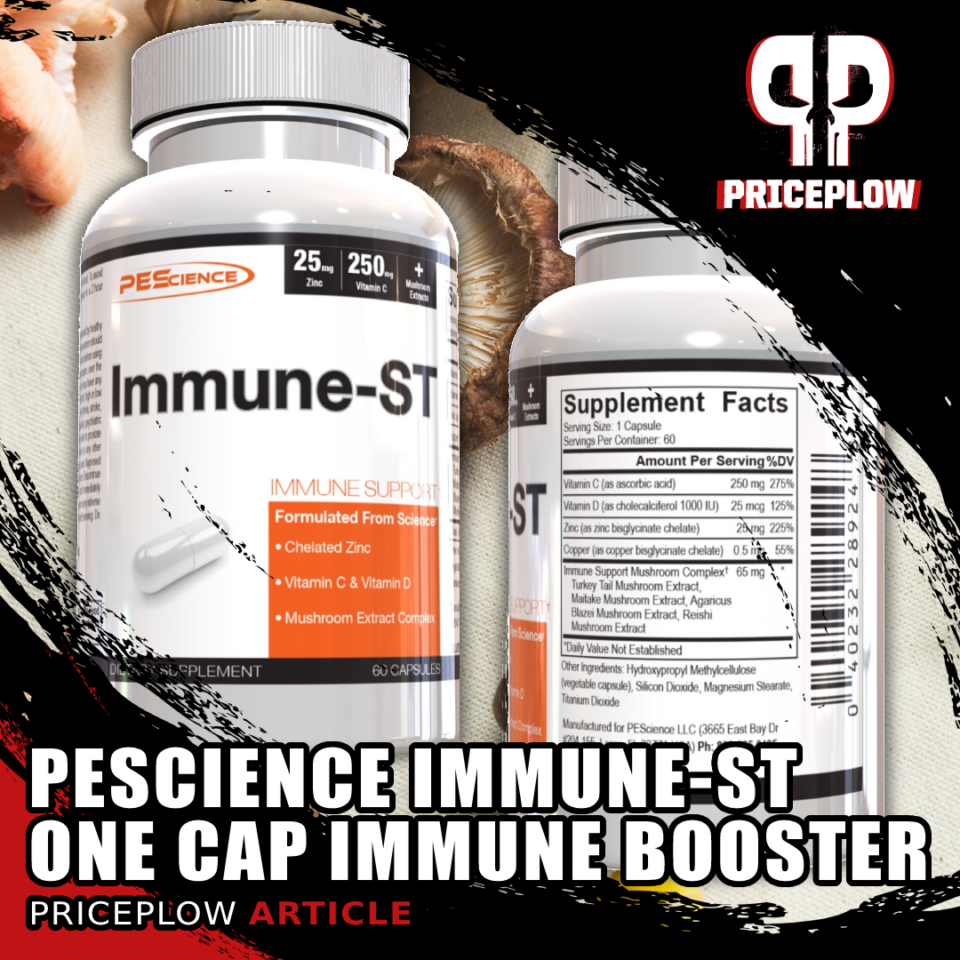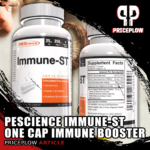 Winter is coming, and if all indications are correct, this one might be a doozy. PEScience, the company we've long followed thanks to their Select Protein, recently released their psyllium husk based Regulate-GI, and now they're entering the immunity niche just in time with Immune-ST.
Immune-ST: low-cost immunity add-on with[…]

Continue Reading →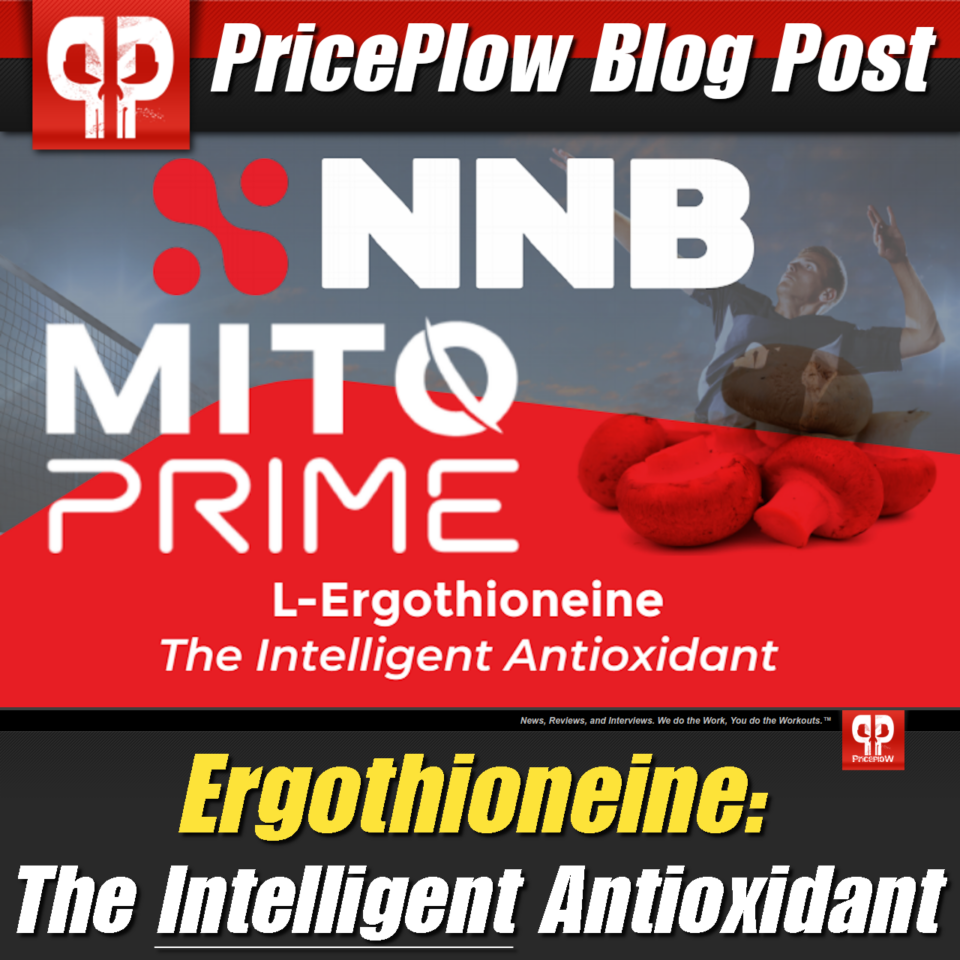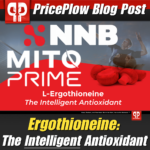 Many dietary supplement categories have grown in popularity over the past decade or so, antioxidants particularly stand out. These versatile compounds help rid the body of damaging oxidizing agents, and with a processed food supply that has put us in a record state of "energy toxicity", antioxidants have become increasingly popular.
We've seen antioxidants used […]
Continue Reading →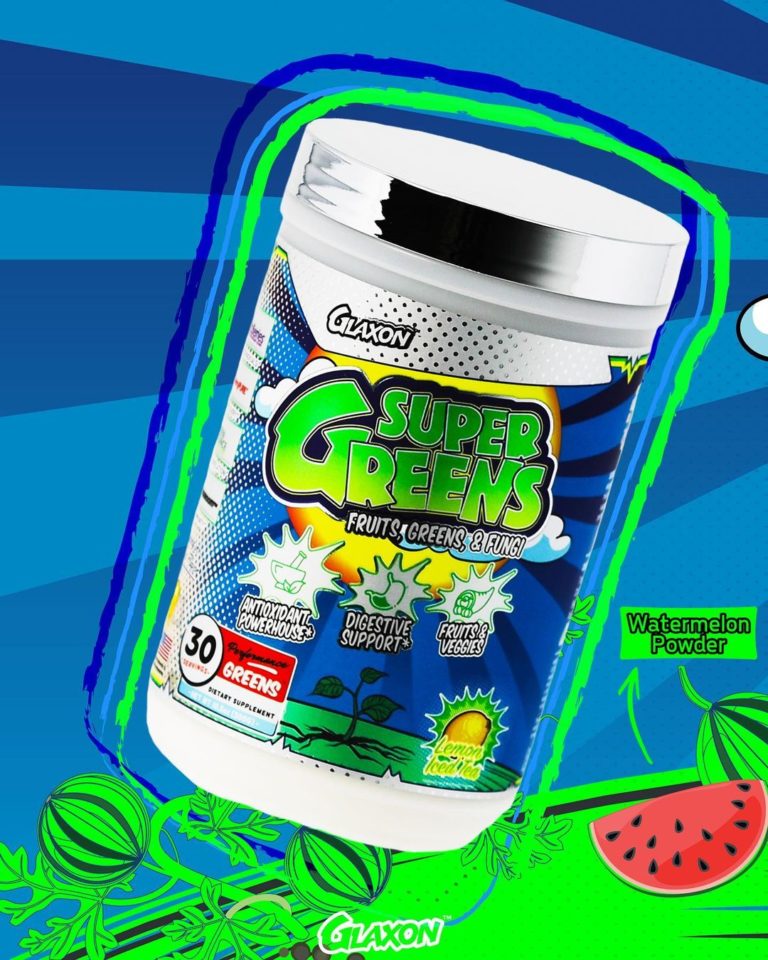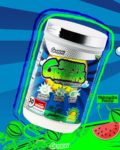 Ever since Glaxon launched last year, the supplement industry can't stop talking about their formulas, products, advertisements, and informative videos. They're creating quite the buzz and PricePlow definitely saw this coming — we predicted that they would be the talk of the town and even named them our Supplement Brand to Watch in 2020.[…]
Continue Reading →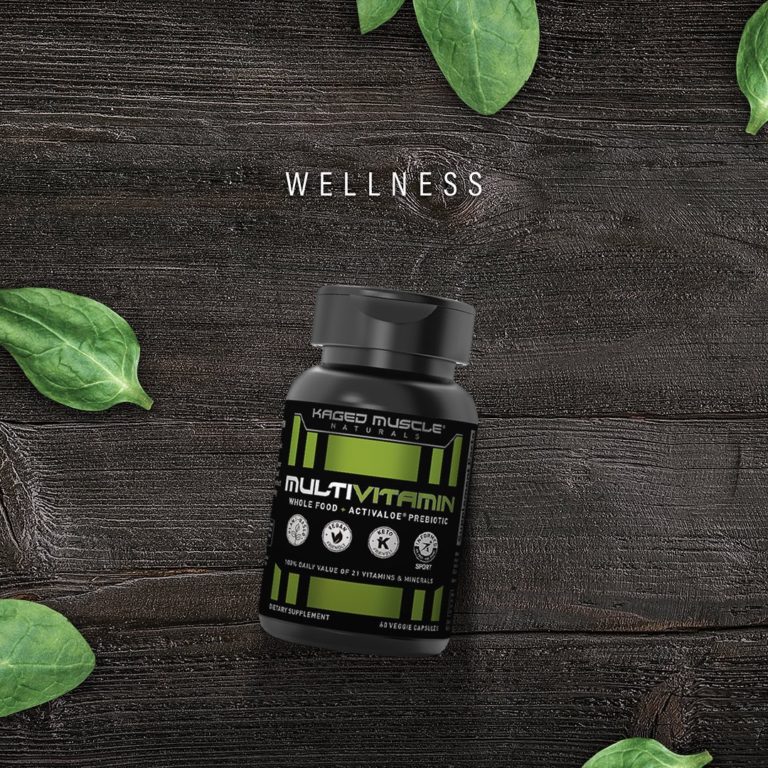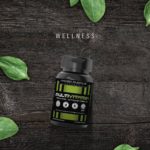 Within the fitness industry, it seems that everyone is concerned about body composition, caloric, and macronutrient intake. In order to lose, gain, or maintain weight, it's important to track calories to see if you're moving in the right direction so you can make the right adjustments.
If your goal is fat loss, then […]
Continue Reading →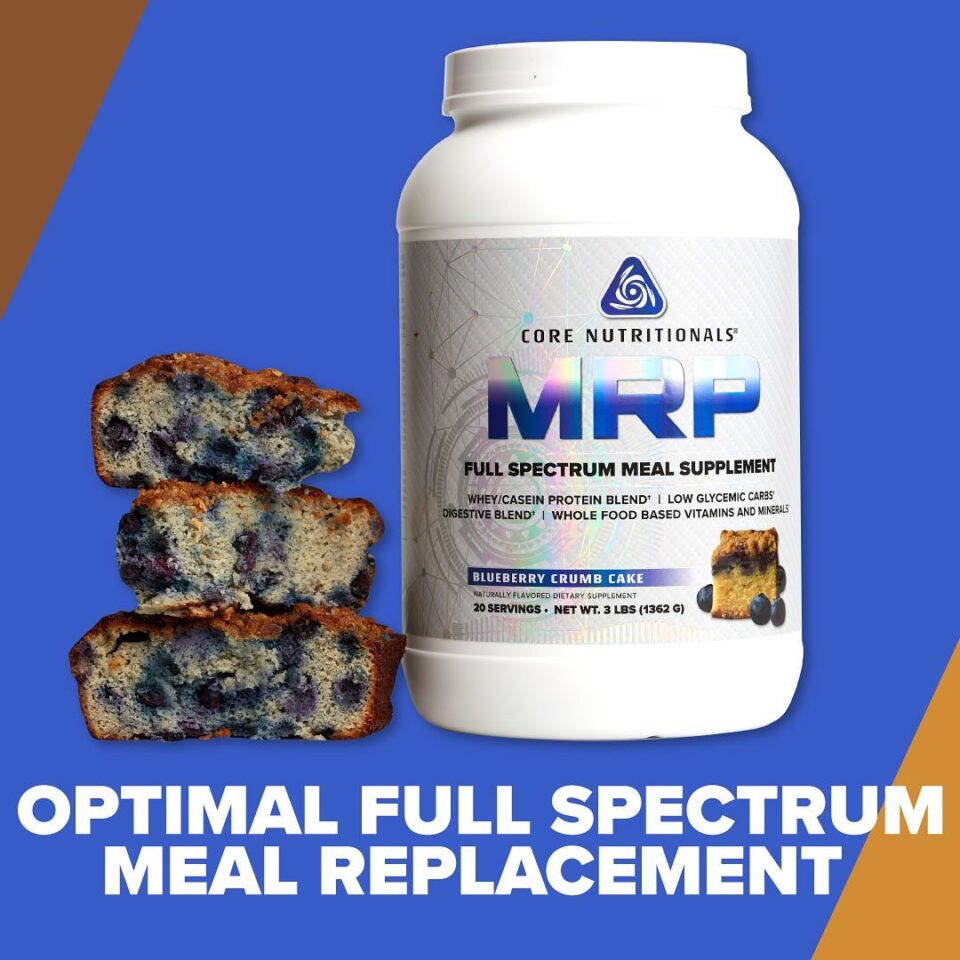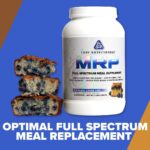 Before we dive into what Core MRP is all about, let's go back to 2004 — where it all started. At the time, Doug Miller, CEO of Core Nutritionals, was an up-and-coming natural bodybuilder looking to earn his pro card. In order to make a living, Doug worked a desk job, thus meal prepping […]
Continue Reading →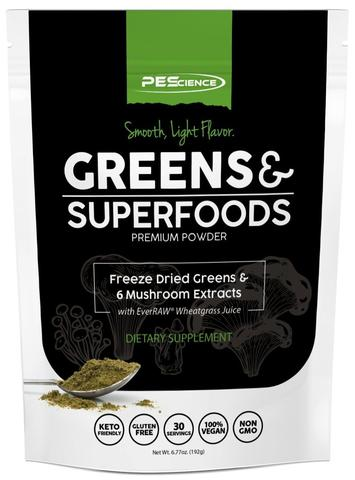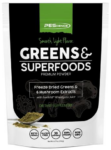 Greens powders seem to be popping up all over the place. Just over the past year, we've seen several companies come out with their own version of the superfoods, but do a few grams of dried vegetables really provide that many health benefits, and what makes one product different from another?
Those are great questions […]
Continue Reading →