LCLT

(Tag Archives)
Subscribe to PricePlow's Newsletter and LCLT Alerts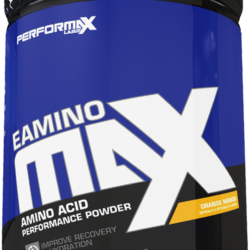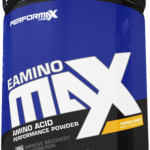 Hot off an incredible release in the FitMax fat burning drink (see our FitMax review – they nailed the taste!), Performax Labs is back on a hot streak! Their most recent product, EAminoMax, is the next in line on […]

Continue Reading →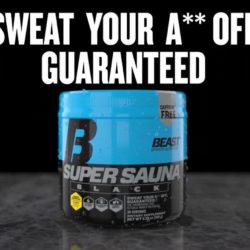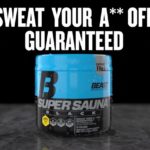 Do you like working up a sweat when doing cardio or weight training? If so, then grab a towel and get ready to kick your perspiration system into high-gear, because this unique new supplement is just for you… and it […]

Continue Reading →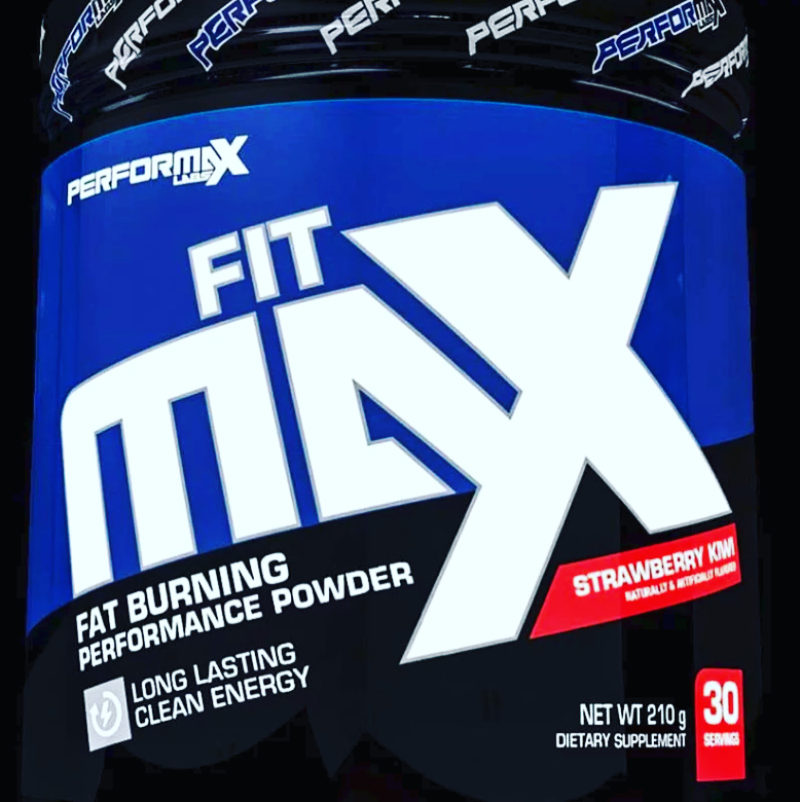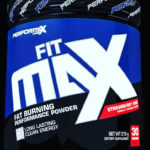 No company dominated the back half of 2017 quite like Performax Labs. We covered their rebranding / reformulation in great detail, featuring big upgrades to their top-rated pre workout and fat burner supplements HyperMax and OxyMax.
Now, the […]

Continue Reading →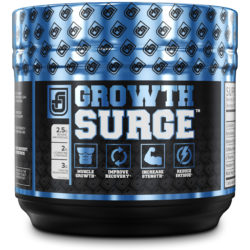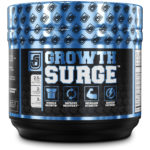 After a long hiatus, Jacked Factory popped back up on our radar when they released their stim-free, nootropic-infused pre workout PumpSurge. Now the Factory is back again, with another new release, one that's meant to be used after your […]

Continue Reading →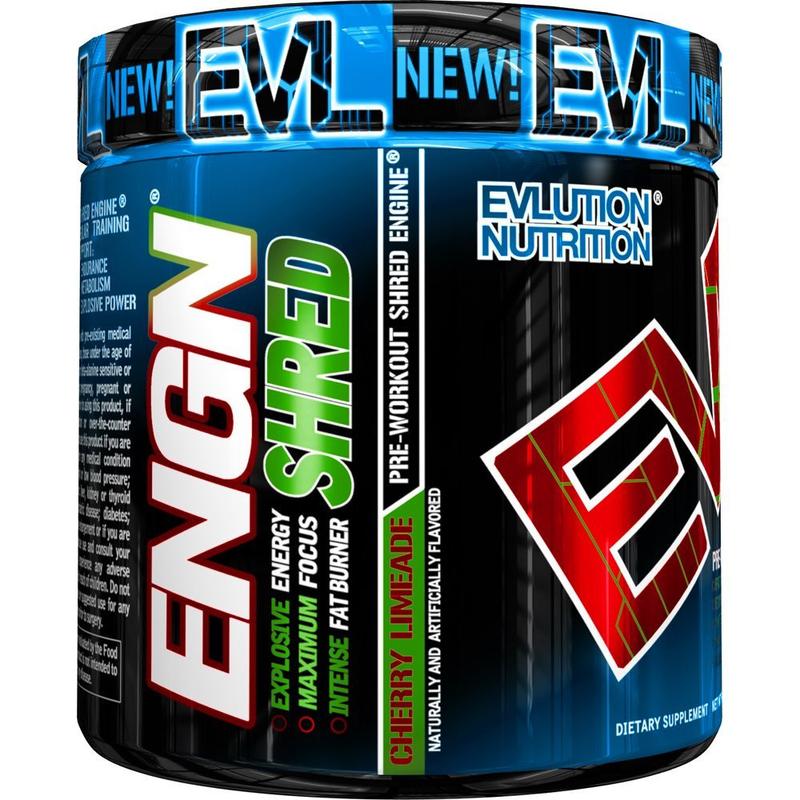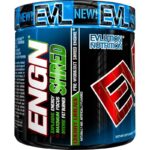 Awhile back we covered EVL Sports energy and focus boosting pre workout ENGN. Due to the popularity of the pre workout, EVL sought to expand the lineup for specialized focuses. We've seen this with other hot-selling brands, where different […]

Continue Reading →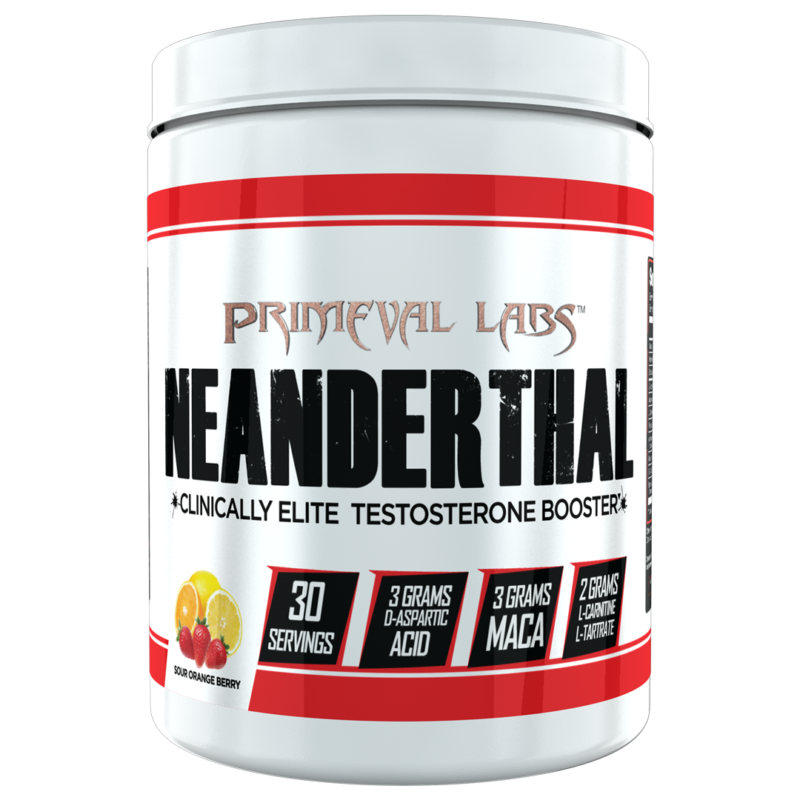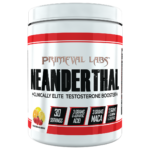 All too often, natural testosterone boosters are just a joke — sadly there's no other way to put it. Most formulas on the market are poorly formulated or underdosed, and it's where we see way too much scamming going on.[…]

Continue Reading →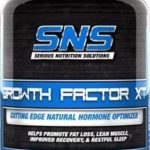 The Serious Nutrition Solutions resurgence continues!
SNS has built a reputation as a leader in quality, effectiveness, and affordability. Whenever we come across one of their formulas, we know we're in for something that's both unique, and more important, effective […]

Continue Reading →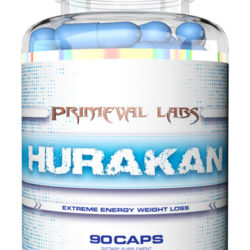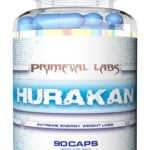 Hurakan is the K'iche' Mayan god of wind, storm and fire, and it also happens to be the new multi-headed fat burning beast from Primeval Labs. Primeval has been on a non-stop roll lately with recent hits including EAA […]

Continue Reading →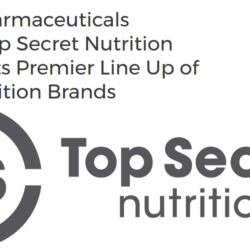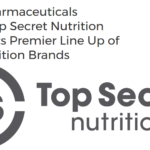 On June 19, Hi-Tech Pharmaceuticals announced yet another industry acquisition: Hi-Tech has bought Top Secret Nutrition.[1]
This is a bit of a lower-profile target than past purchases (listed below) since TSN has been a bit dormant lately, but there […]

Continue Reading →
The last time we covered a product from the hardcore brand Apollon Nutrition, we generated quite a stir. The reason for the brouhaha was over their 600mg caffeine pre workout Hooligan, which aside from the ridiculously high energy load, […]

Continue Reading →