Lawsuit

(Tag Archives)
Subscribe to PricePlow's Newsletter and Lawsuit Alerts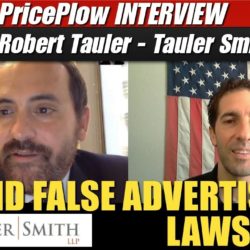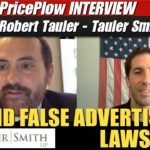 While we at PricePlow love to talk about new brands, product releases, and new flavor variations, we strive to remain up-to-date with the business side of things within the supplement industry. It's sometimes easy to neglect the inner workings of […]

Continue Reading →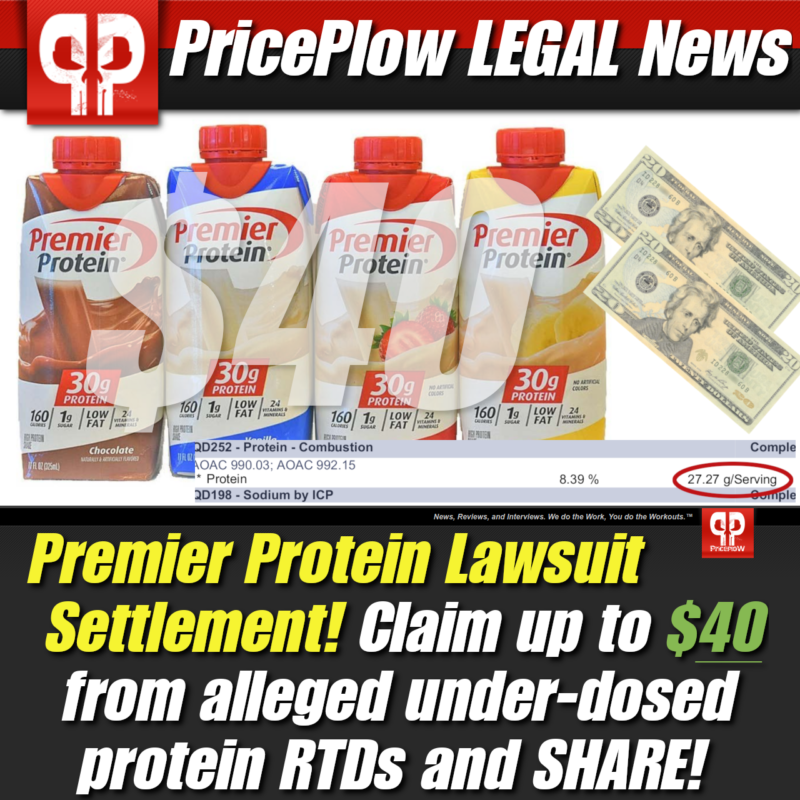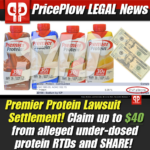 Did you ever buy Premier Protein Shakes between August 8, 2011 and October 12, 2018?
If so, then you're entitled to some money back — up to $40.00 sent in the mail!
The important links
Cutting to the chase, let's […]

Continue Reading →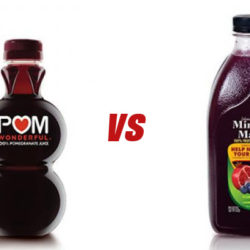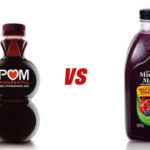 POM Wonderful v. Coca-Cola – What was the big deal?
So you heard that Hi-Tech Pharmaceuticals sued MusclePharm and Brad Pyatt over alleged amino acid spiking… or Nutrition Distribution LLC is suing IronMagLabs over "unfair competition".
How can one supplement […]

Continue Reading →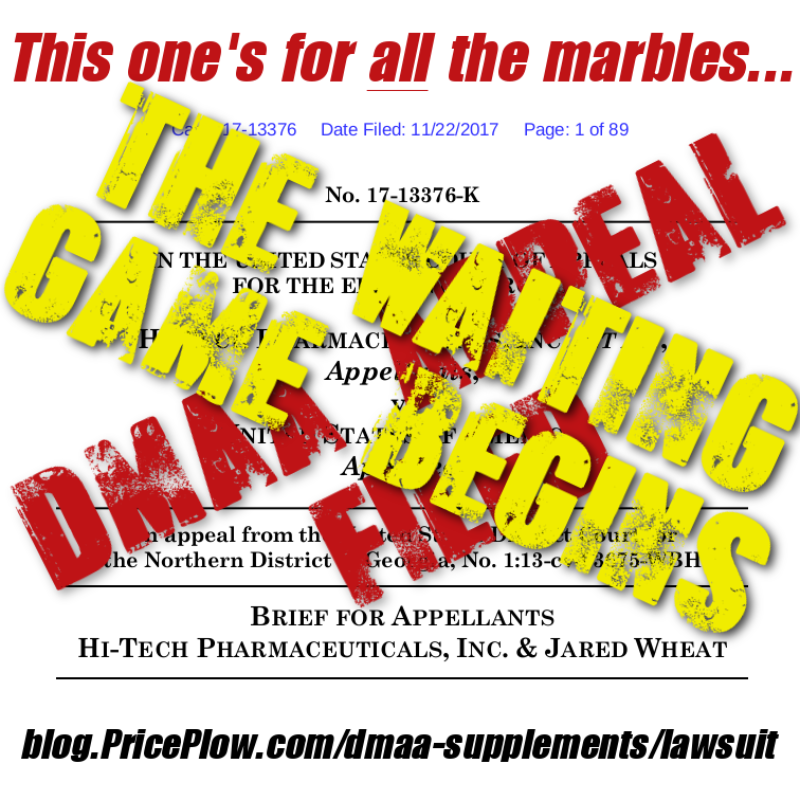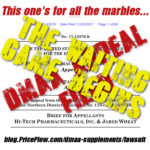 BREAKING (August 30, 2019): The United States 11th Circuit Court of Appeals has upheld the district court ruling, stating the following:
DMAA is not an "herb or other botanical." It is not a "constituent" of an herb or other botanical. […]

Continue Reading →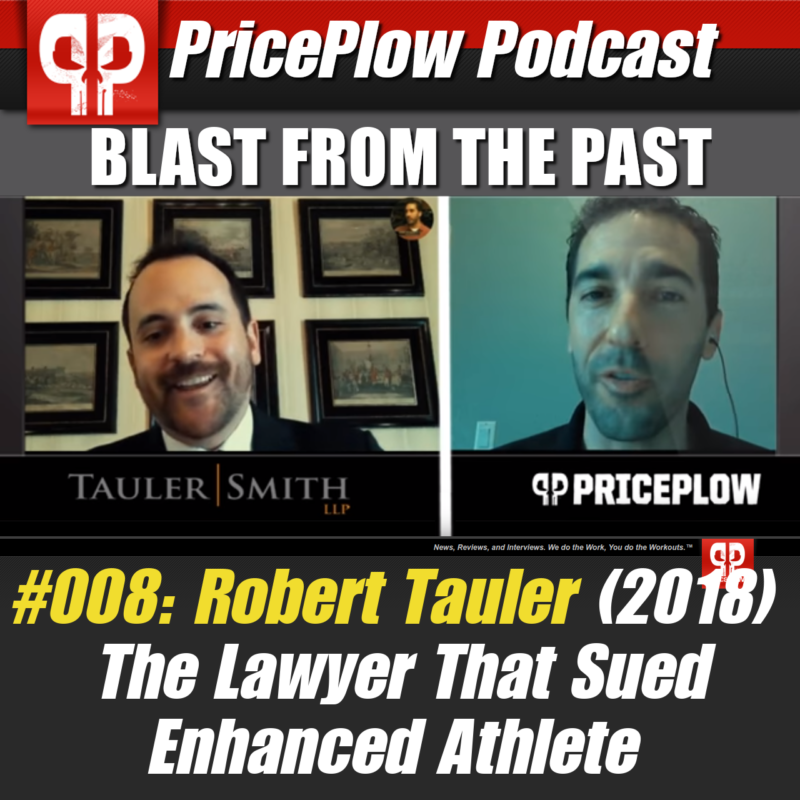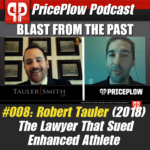 Note: This page and audio feed was published on July 14, 2019, 1.5 years after the interview. Much has happened since then, but needless to say, there are definitely far fewer readily-available SARMs and DNP on the market now.
Early […]

Continue Reading →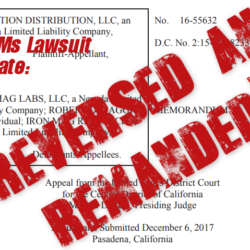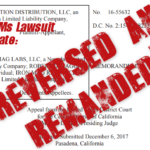 UPDATED on January 25, 2018:
On January 24th, the 9th Circuit reversed the district court's dismissal of the IronMagLabs SARMs case, and Nutrition Distribution is allowed to re-try the case back at the lower court level. The opinion is below:[…]

Continue Reading →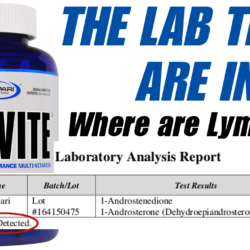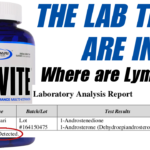 On October 24, 2016, the US Anti-Doping Agency (USADA) notified Lyman Good of a potential drug test violation taken on October 14, 2016.[1] It was later disclosed that the then 31 year old tested for the illegal and banned substance […]

Continue Reading →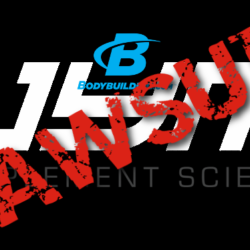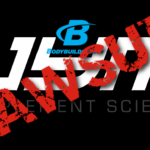 MAJOR UPDATE: This lawsuit was settled at the end of May 2017, and Jim Stoppani is coming back to Bodybuilding.com to produce content — although it seems like JYM products will remain available at Amazon and GNC. We'll update with […]

Continue Reading →