Lawsuit

(Tag Archives)
Subscribe to PricePlow's Newsletter and Lawsuit Alerts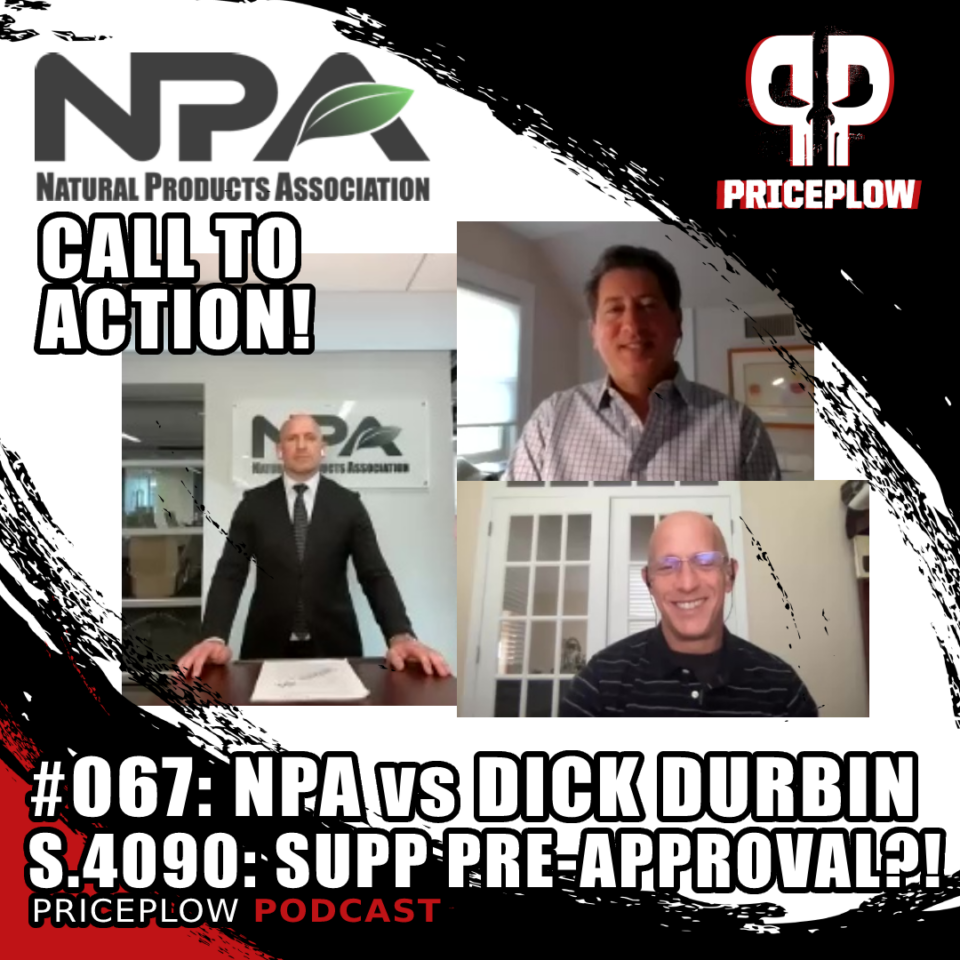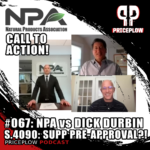 https://blog.priceplow.com/podcast/npa-vs-dick-durbin-s4090
On April 26, Senators Dick Durbin (IL) and Mike Braun (IN) proposed a bill titled Dietary Supplement Listing Act of 2022,[1,2] which would have serious ramifications on the way business and commerce is done in the dietary supplement industry.
We invited a powerhouse team of industry veterans and experts to discuss what this […]
Continue Reading →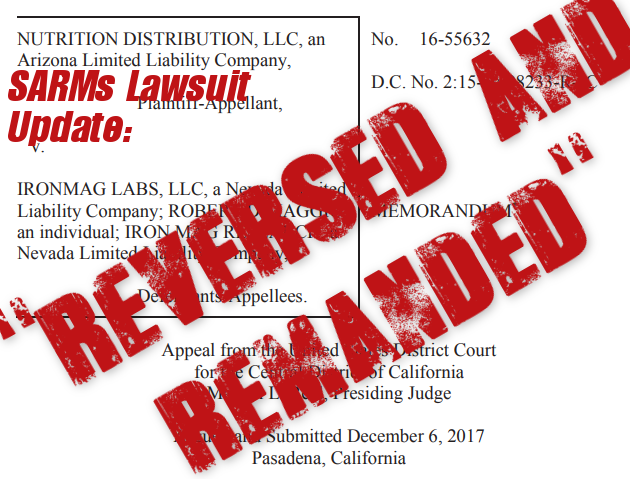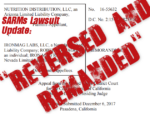 UPDATED on November 20, 2019:
Related to this case, Robert DiMaggio of IronMagLabs has pled guilty and has made a plea agreement with the federal government regarding his other indictment. This will likely get him reduced time, but may potentially lead to a loss on the lawsuit discussed below. See the agreement below:
Click
here
[…]

Continue Reading →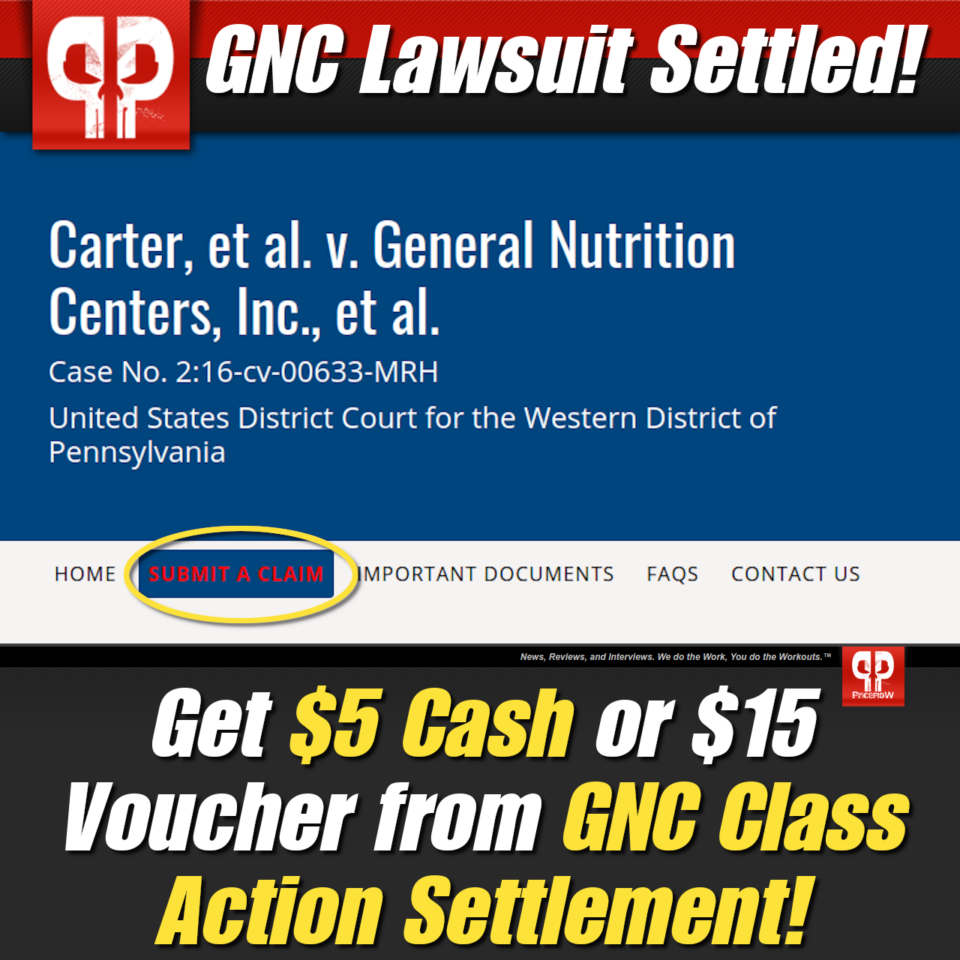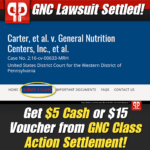 A class action lawsuit against GNC has been settled in Pennsylvania after GNC's website allegedly "advertised fake markdowns online to trick consumers into thinking the items were on 'sale.'" A settlement for $6 million is now open.
If you bought from GNC between Jan. 1, 2012 and Sept. 9, 2019, you are eligible to get […]
Continue Reading →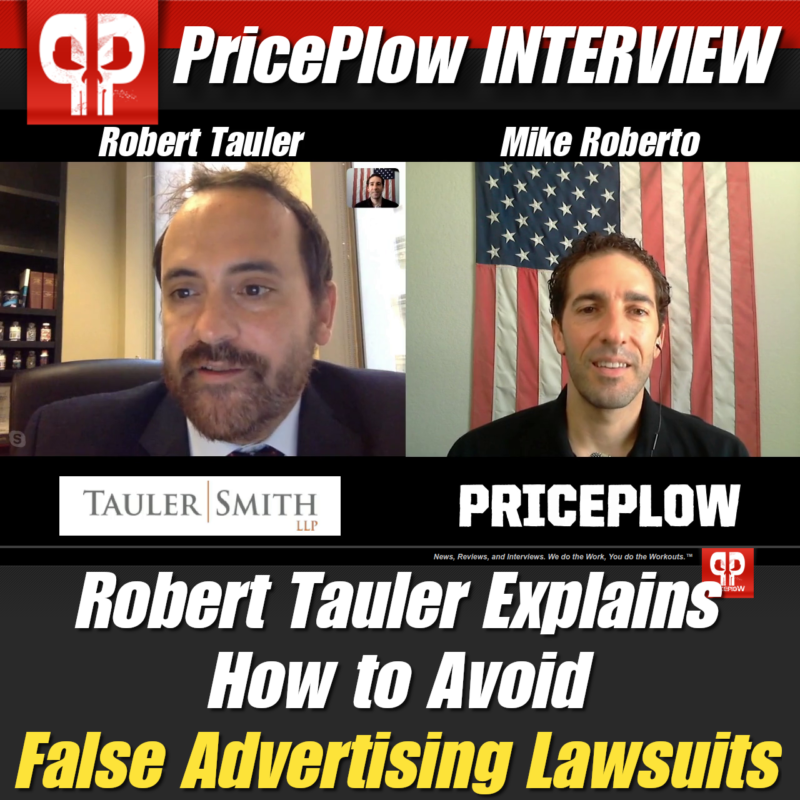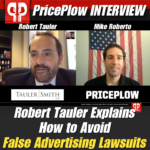 While we at PricePlow love to talk about new brands, product releases, and new flavor variations, we strive to remain up-to-date with the business side of things within the supplement industry. It's sometimes easy to neglect the inner workings of the industry – regulations, suits, etc. But, its extremely important to us that we cover […]
Continue Reading →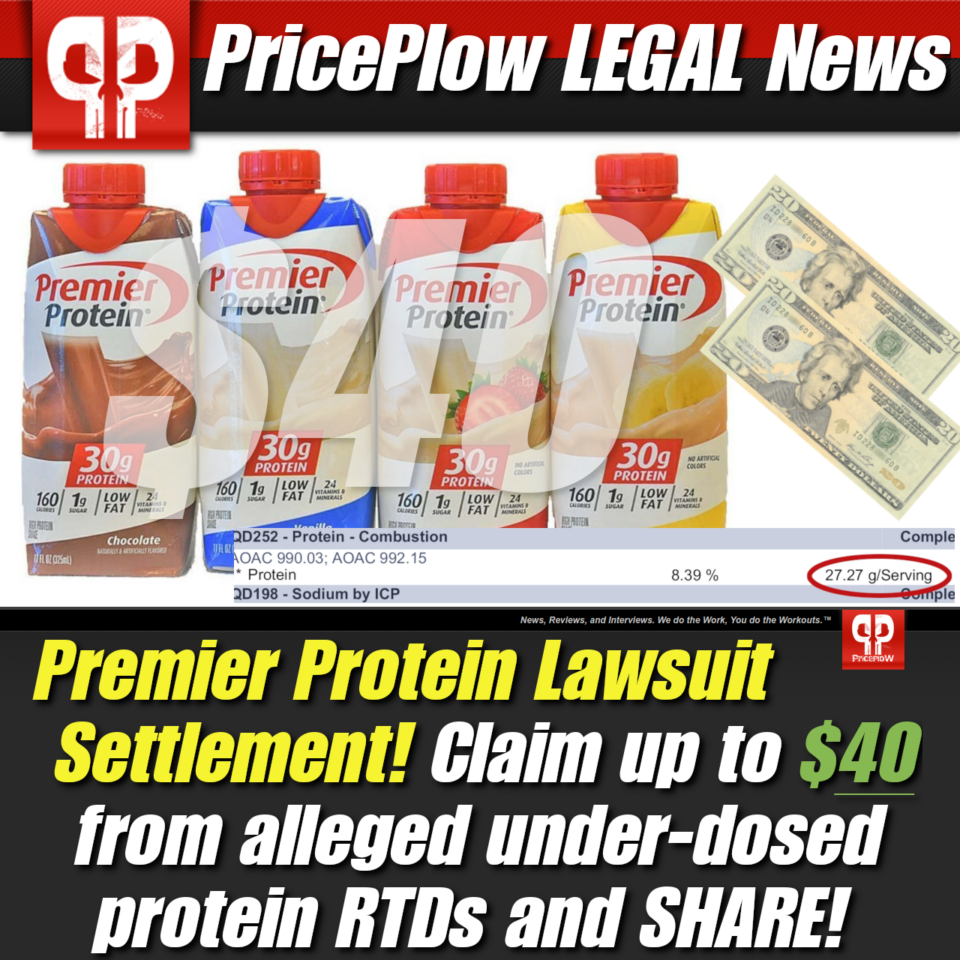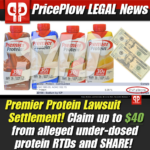 Did you ever buy Premier Protein Shakes between August 8, 2011 and October 12, 2018?
If so, then you're entitled to some money back — up to $40.00 sent in the mail!
The important links
Cutting to the chase, let's get you to the settlement (and be sure to share this with friends who you […]
Continue Reading →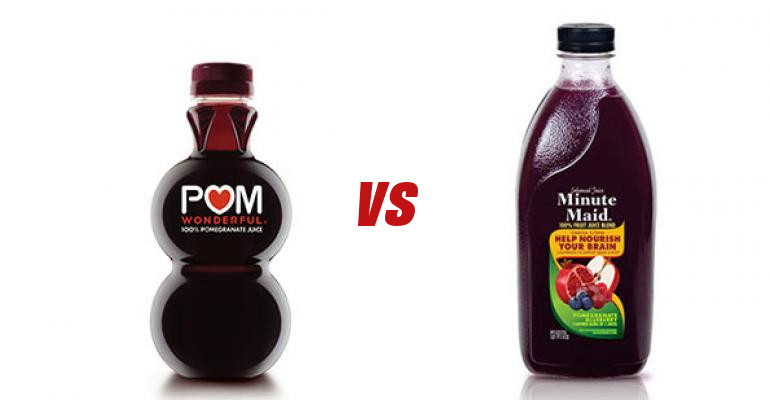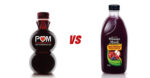 POM Wonderful v. Coca-Cola – What was the big deal?
So you heard that Hi-Tech Pharmaceuticals sued MusclePharm and Brad Pyatt over alleged amino acid spiking… or Nutrition Distribution LLC is suing IronMagLabs over "unfair competition".
How can one supplement company sue another one over each others' labels, when those allegations seem to be related […]
Continue Reading →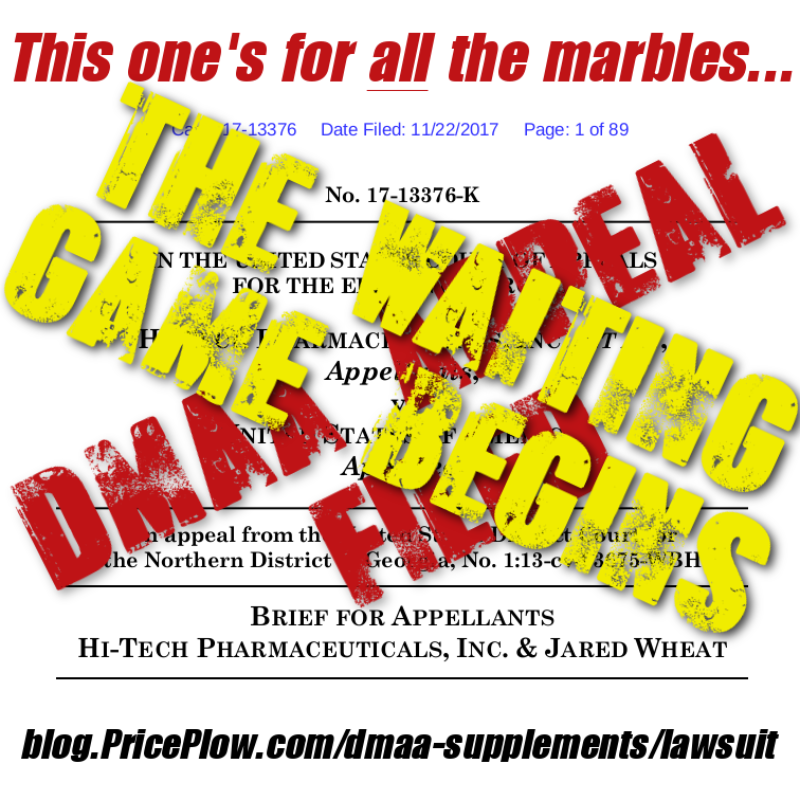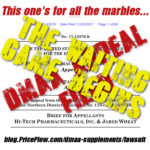 Update April 17, 2020: Hi-Tech Pharma's request for an En Banc Review (filed October 15, 2019) has been denied. See the Judge's final response here.
This effectively ends the Hi-Tech DMAA Lawsuit, unless they were to somehow take this to the Supreme Court, which seems unlikely given the current political climate.
BREAKING (August […]
Continue Reading →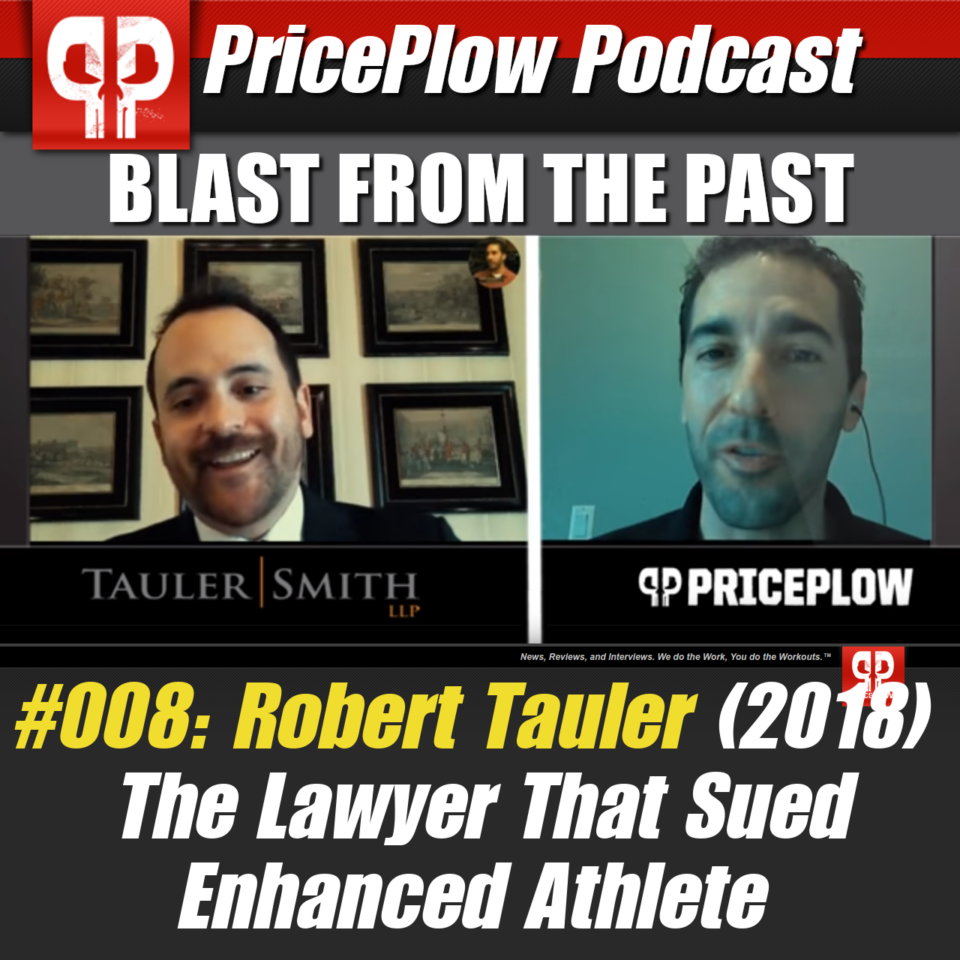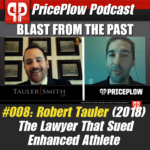 Early 2018 was quite a wild time for parts of the supplement industry. A major reason for that is because Nutrition Distribution LLC was neck-deep in several lawsuits, all run through Robert Tauler of the Tauler Smith LLP in Los Angeles, CA.
After our coverage of SARMS and the Nutrition Distribution vs. IronMagLabs lawsuit, Robert […]
Continue Reading →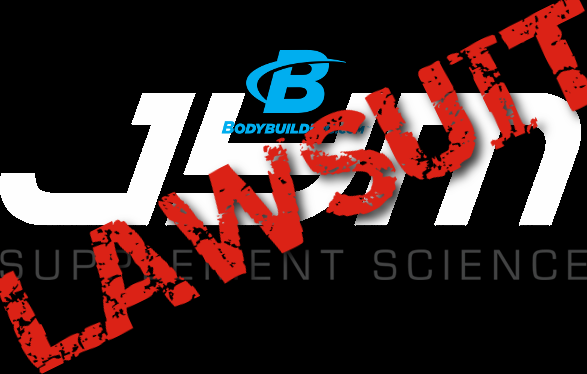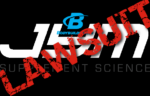 MAJOR UPDATE: This lawsuit was settled at the end of May 2017, and Jim Stoppani is coming back to Bodybuilding.com to produce content — although it seems like JYM products will remain available at Amazon and GNC. We'll update with more details when available.
If you thought the ongoing Jim Stoppani Scandal couldn't get […]
Continue Reading →