L-Theanine

(Tag Archives)
Subscribe to PricePlow's Newsletter and L-Theanine Alerts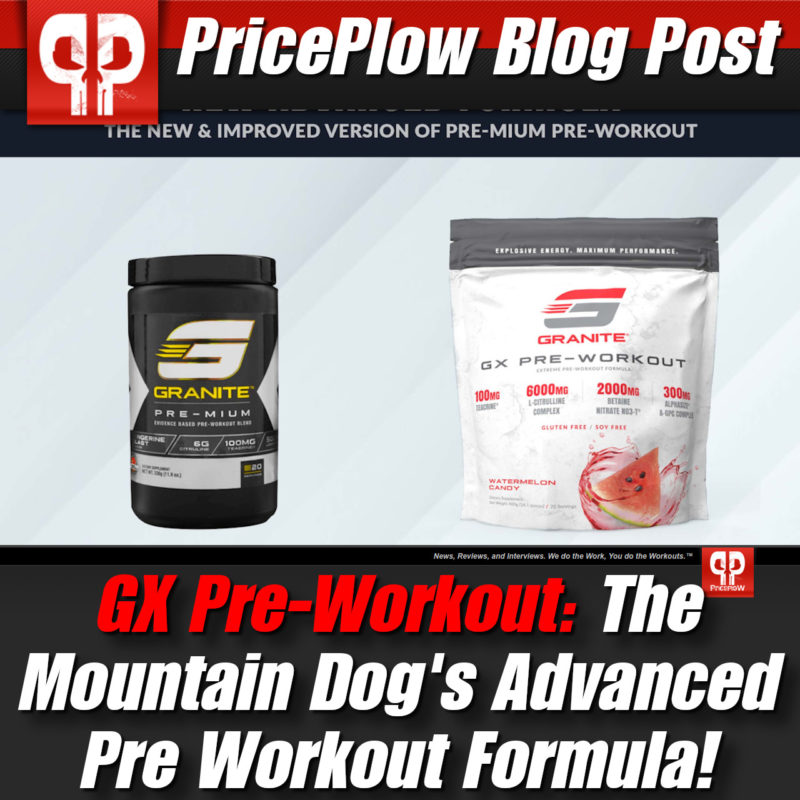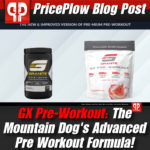 John "The Mountain Dog" Meadows knows what it takes to create a phenomenal physique — patience, hard work, sacrifice, proper nutrition, optimized recovery, and a solid supplement stack. He's taken it upon himself to create a brand that ticks all […]

Continue Reading →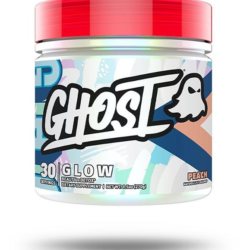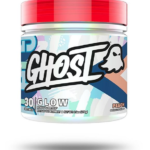 If there's one category that's exploding in the dietary supplement industry in 2020 – it's health and wellness. The days of dangerously-dosed pre workouts and borderline illegal ingredients are slowly, but surely, starting to lose popularity. More people have […]

Continue Reading →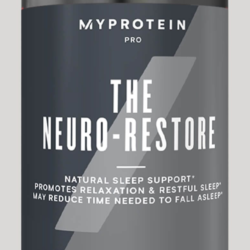 Myprotein is back with some new supplements, but this time they're not innovative protein powders, muscle building pancakes, coffee, or insane calorie-free flavor drops. Today, Myprotein has turned their attention towards improving the quality of your sleep, with the […]

Continue Reading →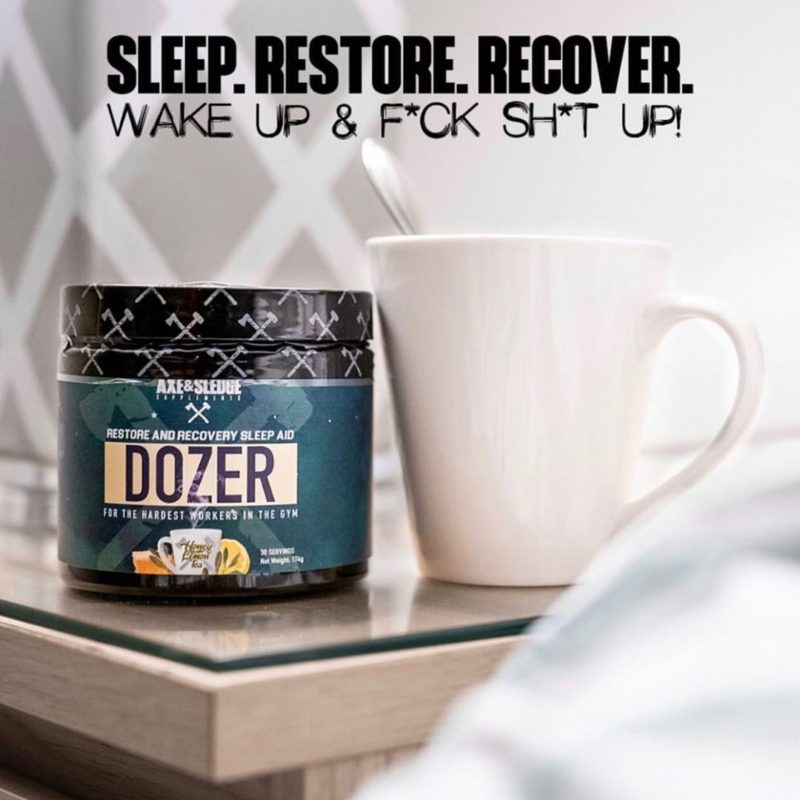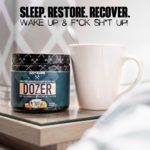 Last time Axe & Sledge made an appearance on the blog, we were highlighting some of their top selling pre workouts, including Seventh Gear and Hydraulic. One is an advanced high-stim powerhouse that delivers long lasting energy, laser focus, […]

Continue Reading →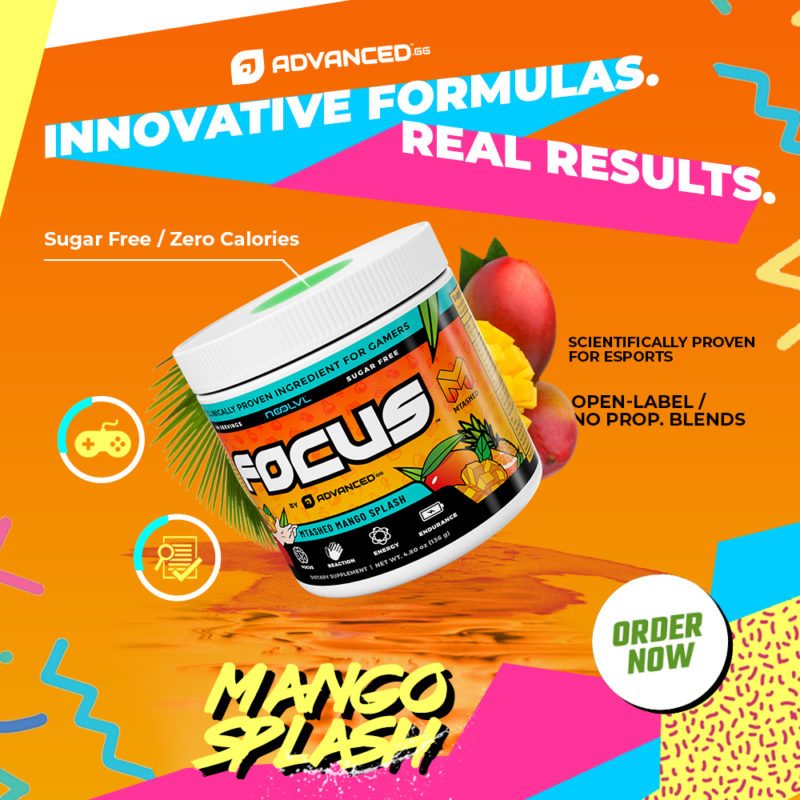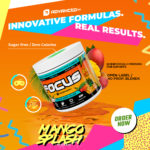 Normally on this blog, we cover supplements geared towards athletes and gym goers looking to get an extra edge, be it in strength, sports, physique, or endurance. But today we cover a different kind of athlete, who has a […]

Continue Reading →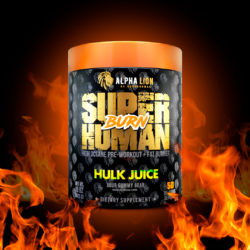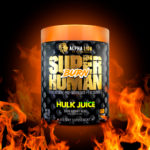 When you think of Alpha Lion the first thing that probably comes to mind is SuperHuman.
Although they have several remarkable supplements, that name really stands out when glancing at their line. Originally, SuperHuman simply represented one of the […]

Continue Reading →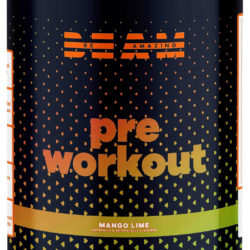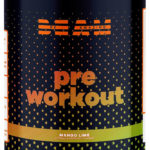 When a new supplement company launches, a pre workout is almost always in the line up. It's a staple product for any gym goer, and a pre workout's formula can say a lot about a brand. Not only does the […]

Continue Reading →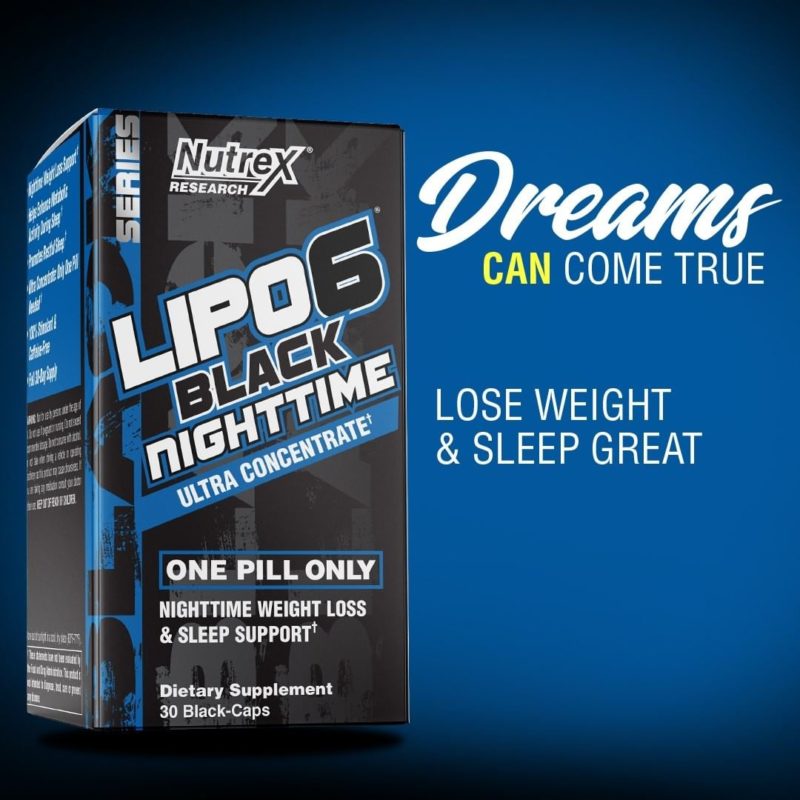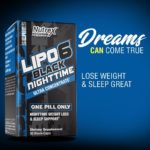 Nutrex Research has been steadily growing since they started in 2002. Their main focus has always been to create high quality, innovative products, fueled by scientifically backed ingredients, with superior taste. In past years, they've come out with several supplements […]

Continue Reading →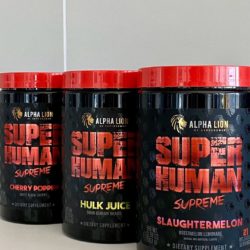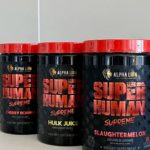 You asked for it, and Alpha Lion delivered! SuperHuman Supreme is back with an updated formula, it's available online and at select retailers!
If you've been keeping up on the PricePlow YouTube Channel and PricePlow Instagram, you know that […]

Continue Reading →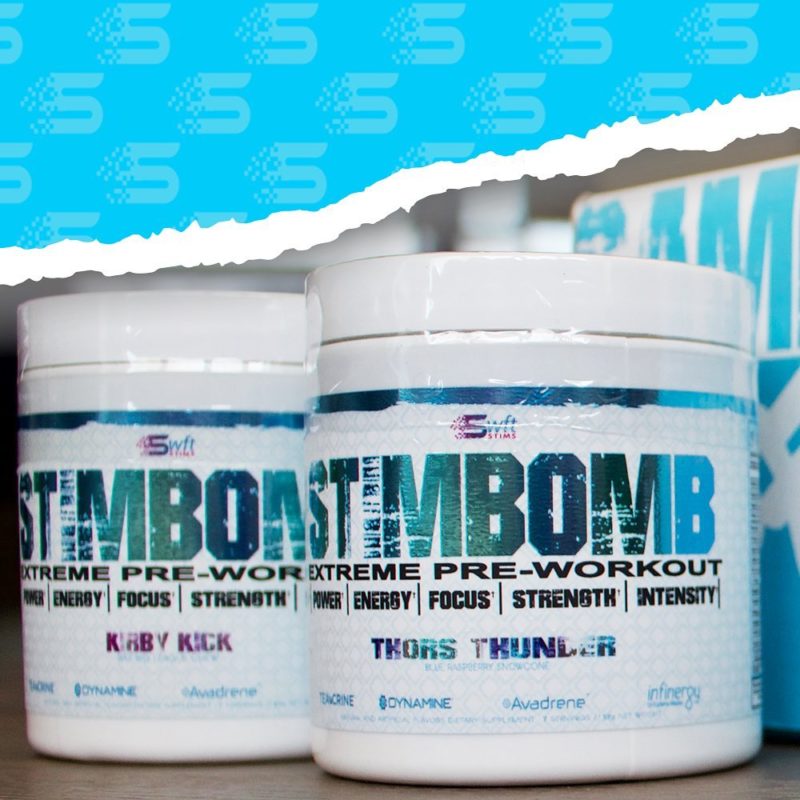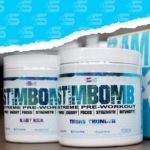 SWFT Stims is a fairly new company that started in 2017, but looking at their products, you can tell their team has some serious experience. SWFT has several industry veterans that have worked for other well-known brands, but wanted to […]

Continue Reading →