L-Theanine

(Tag Archives)
Subscribe to PricePlow's Newsletter and L-Theanine Alerts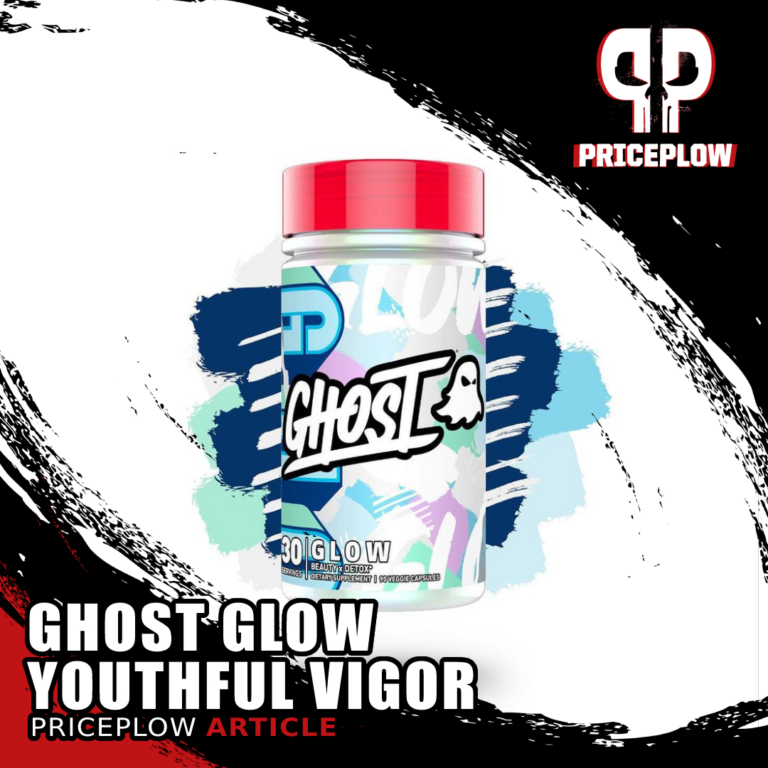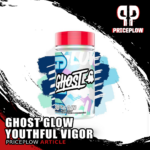 Skin health is something that doesn't get a lot of press in the sports nutrition industry. It's tempting to write this off as a relatively "superficial" concern in an industry that's geared towards helping people wring every last watt of […]

Continue Reading →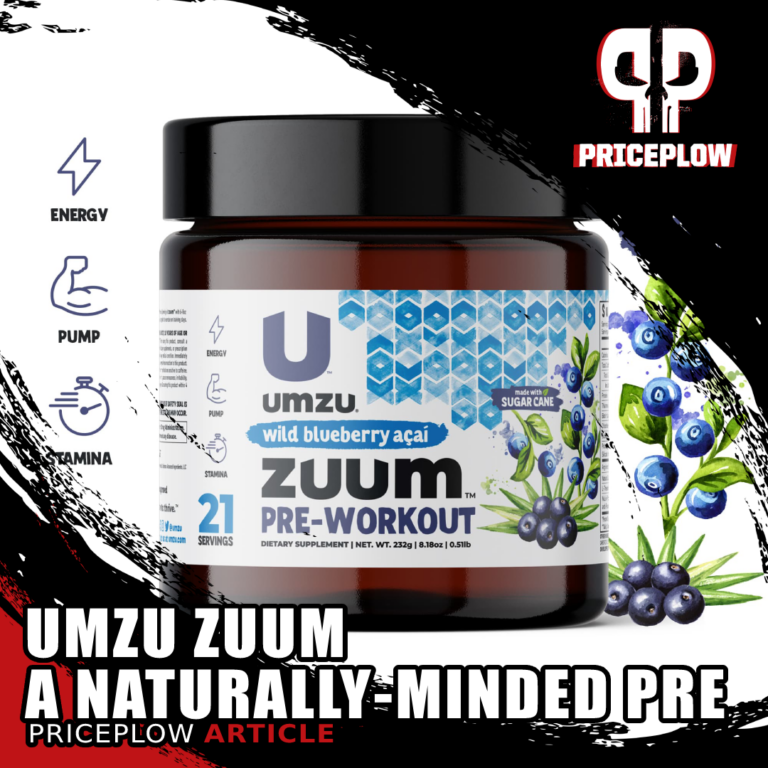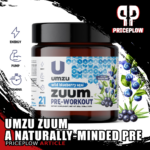 Most new active nutrition supplement brands make their debut with a pre-workout supplement, since pre-workouts are such industry mainstays. But with so many competing for room on the shelves, we're often left with an abundance of copycat formulas, gimmicks, or […]

Continue Reading →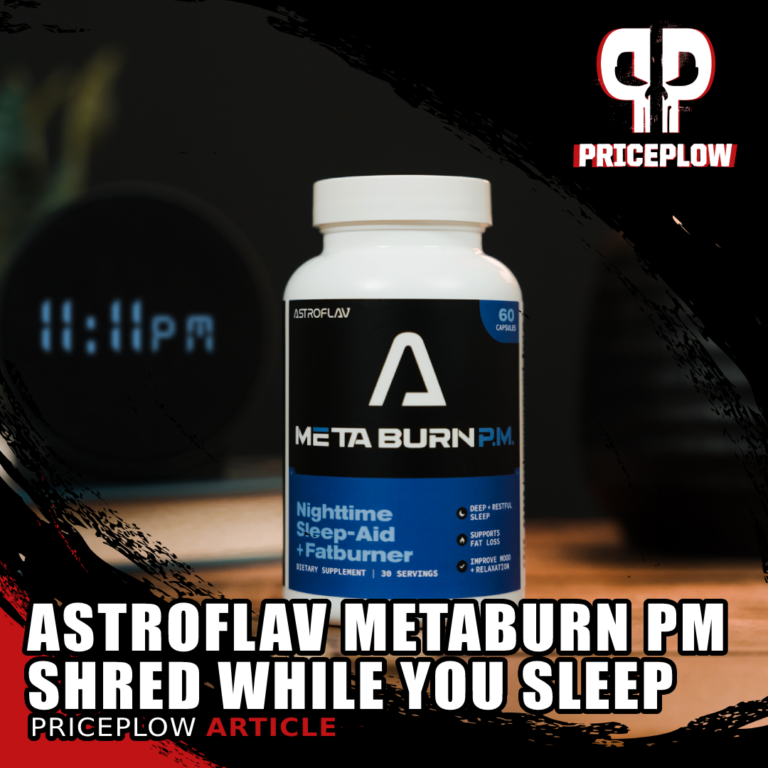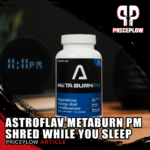 Since hitting the supplement scene in 2019, AstroFlav has established a reputation for being one of the most consumer-oriented brands around. They're great at getting customer feedback and running with it.
This year, we're finding that nobody in the industry […]

Continue Reading →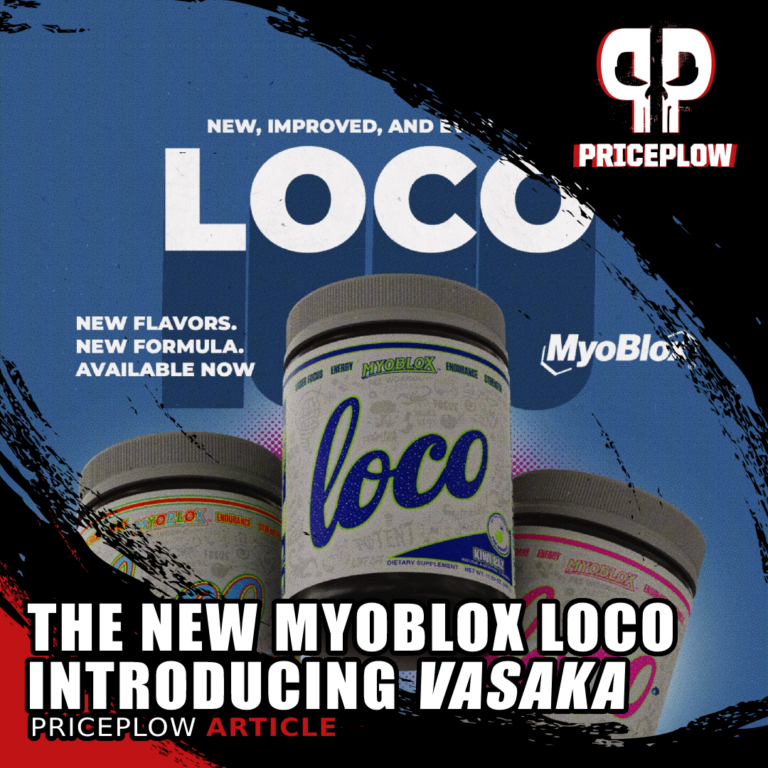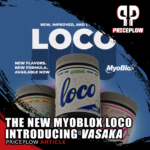 Laser Focus. Energy. Endurance. Strength.
Those are the words you'll see saddled across the top of the new Myoblox Loco tub released in September of 2022, and they mean every bit of that. We recently covered MyoBlox BLO 3D[…]

Continue Reading →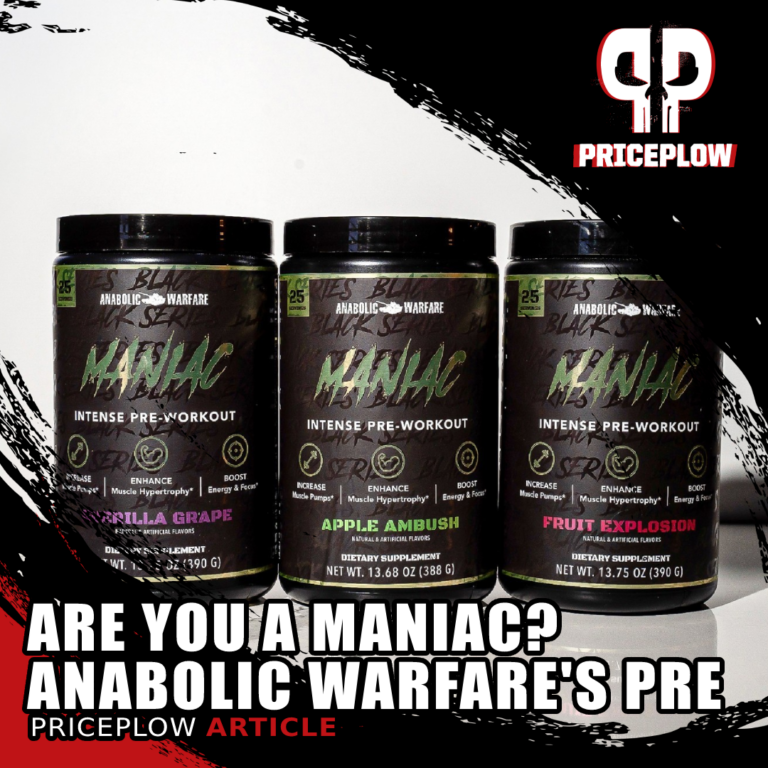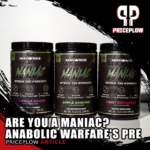 It's been well over a year since our coverage of the storied STIM LORD pre-workout supplement – which was quite a fun one – but this means it's time for Anabolic Warfare to hit us with another high-stimulant pre-workout.
This […]

Continue Reading →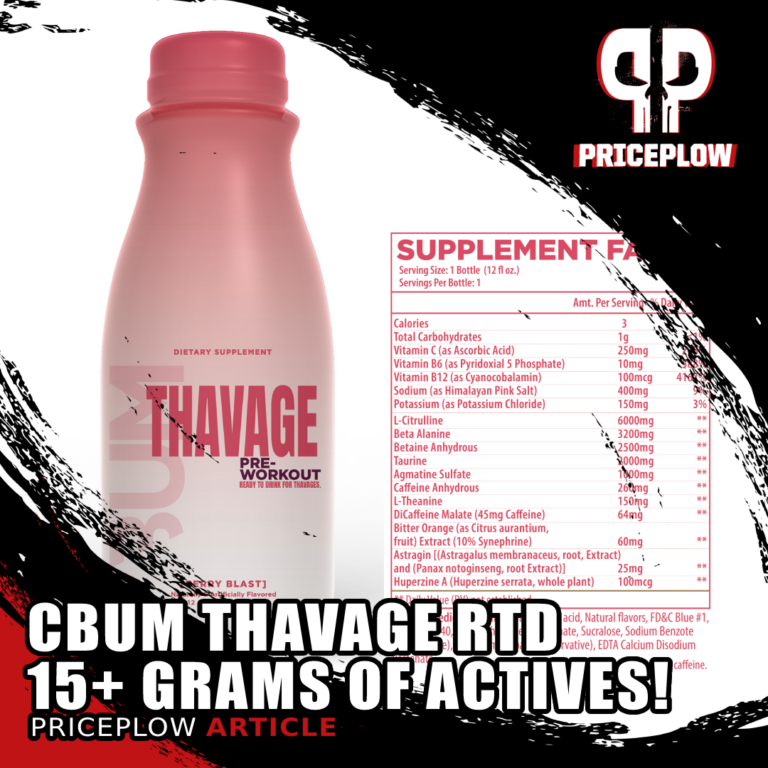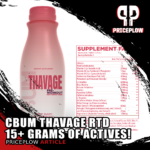 Trust us on this one — you have not seen an RTD (ready-to-drink) pre-workout supplement like this one.
When Chris Bumstead joined Raw Nutrition and launched his CBum line, one of his first actions was to release the Thavage Pre-Workout […]

Continue Reading →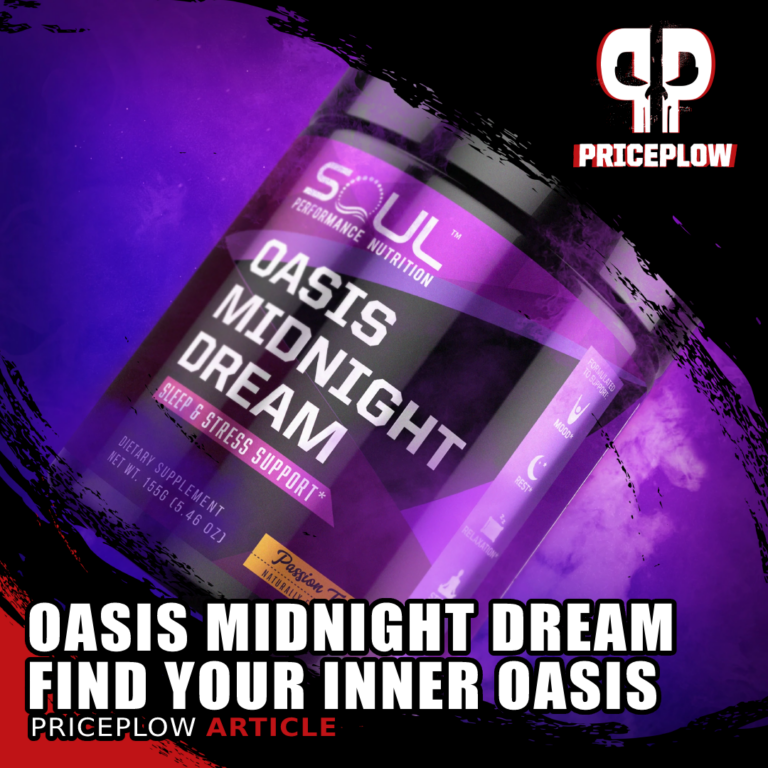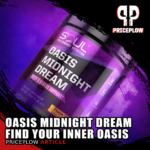 Soul Performance Nutrition is a young upstart brand run by Matthew Karich, who we introduced in Episode #068 of the PricePlow Podcast. As one of the most methodically-formulated and carefully-manufactured brands we've ever seen, Soul Performance has turned many […]

Continue Reading →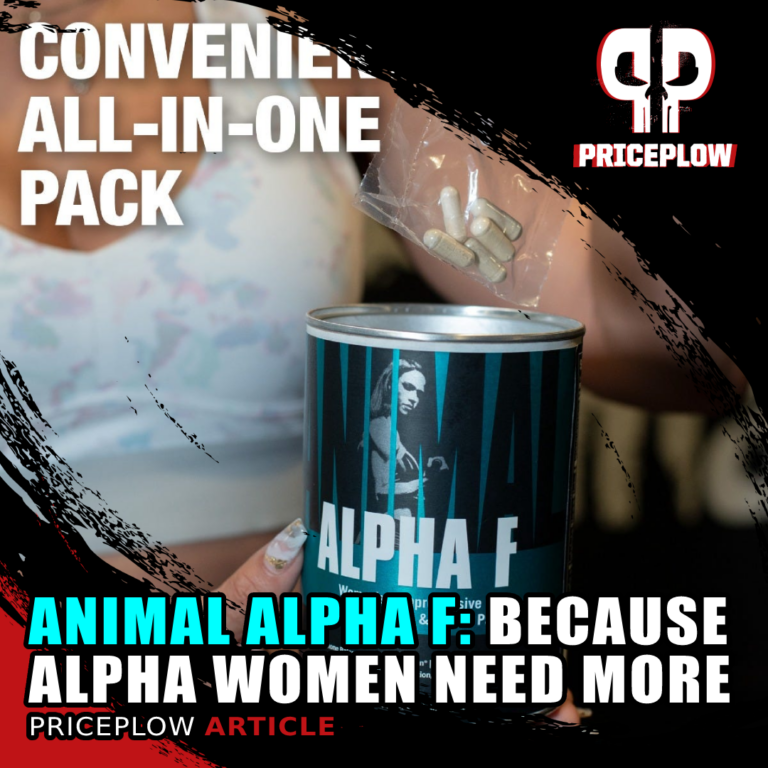 If one surveys the current state of the supplement market, they'll find lots of testosterone boosters and recovery aids aimed at male athletes – but not nearly as many well-formulated hormonal supplements made specifically for women.
Animal Alpha F:[…]
Continue Reading →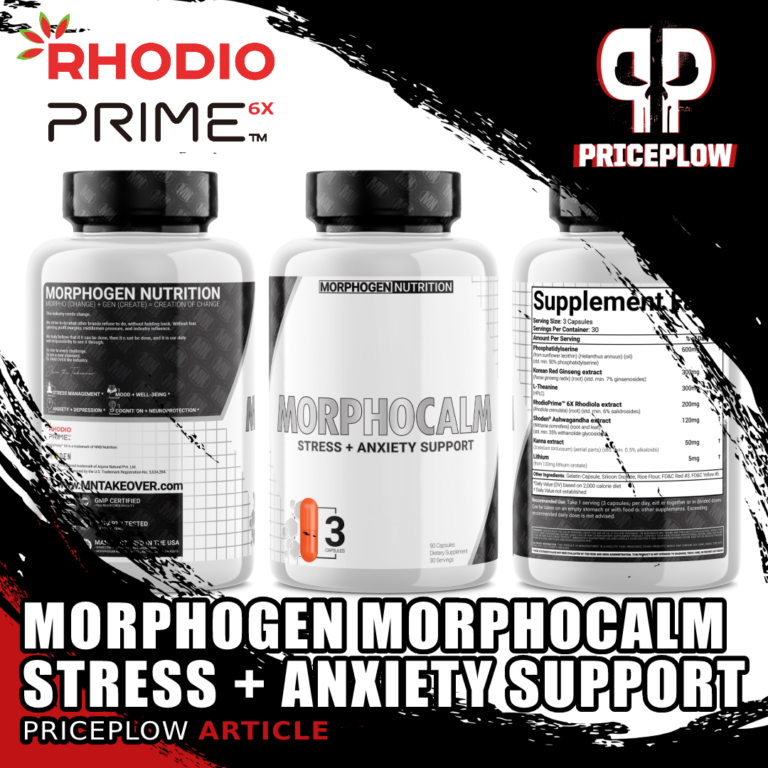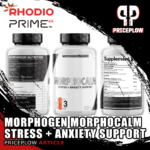 We all know that modern life is stressful. Between the endless psychologically torturous propaganda, electromagnetic field (EMF) exposure, xenoestrogens in our food and water, and carcinogens, urban and suburban lifestyles can be incredibly taxing on our bodies and our minds.[…]

Continue Reading →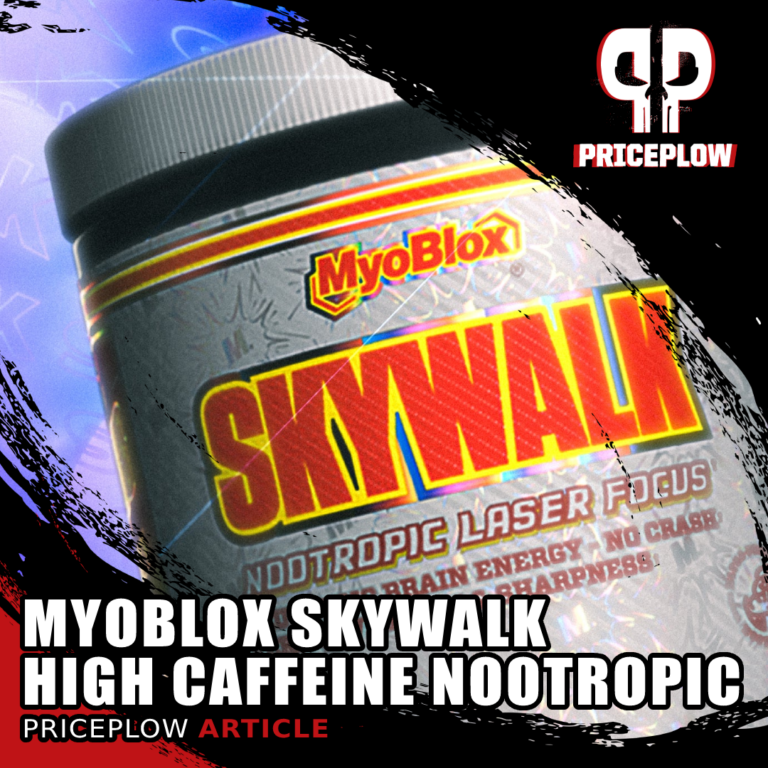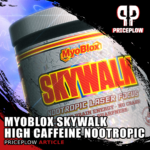 It's been far too long since we've covered MyoBlox, the retail-savvy lifestyle & performance brand from the Bay Area that stormed the supplement industry in 2017 and 2018. They've reloaded some formulas, and there's no better way to kick […]

Continue Reading →