L-Theanine

(Tag Archives)
Subscribe to PricePlow's Newsletter and L-Theanine Alerts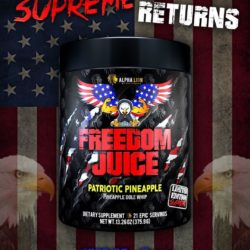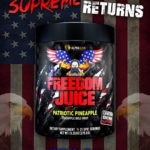 Pre-Workout Patriots, Prepare!
One of the hottest brands in the business, Alpha Lion, with the best-selling hardcore pre workout in the game right now, SuperHuman, is putting the nation on blast for the 4th of July in […]

Continue Reading →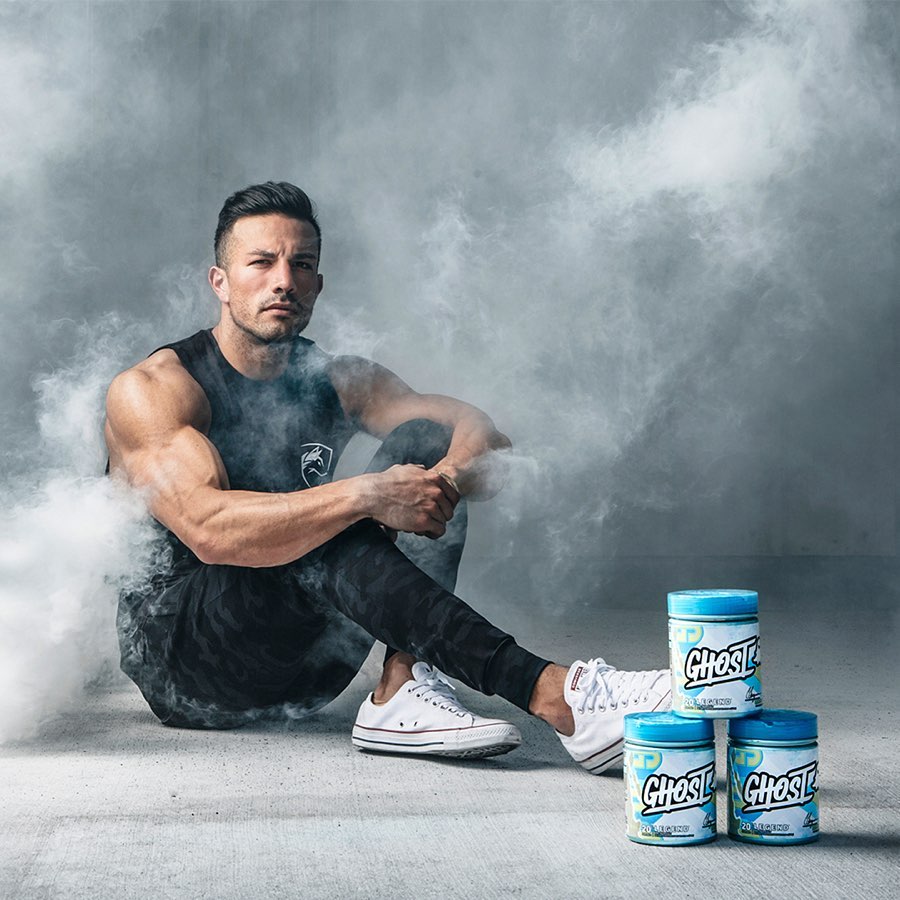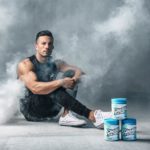 Christian Guzman gives you less tingles?!?! Not in this universe!!
As the summer months approach, most of us search for ways to cool off, relax, and enjoy some downtime. Not Ghost, and certainly not Christian Guzman! Instead, they're responding […]

Continue Reading →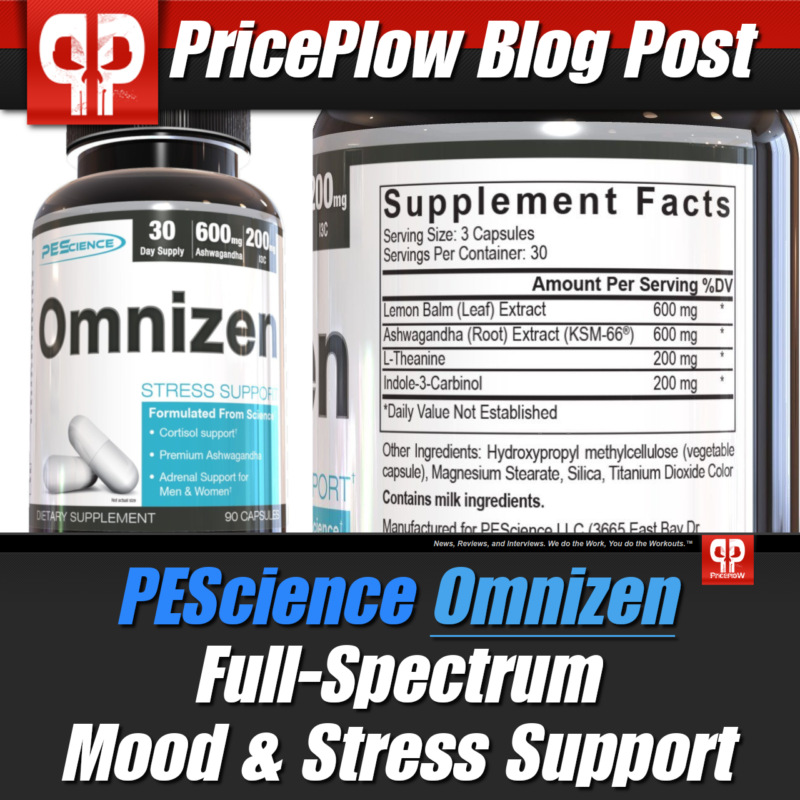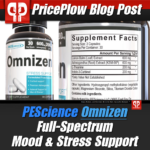 For many of us, life is pretty rapid-fire; we need to balance work, family life, and errands, hopefully while sneaking in a workout somewhere! This pace often throws us into a whirlwind, messing up our mood and the hormonal […]

Continue Reading →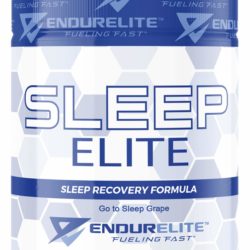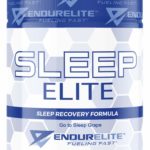 Supreme Supplement Formulator and Chief Endurance Officer Matt Mosman is back with another epic creation: this time one of the best sleep aid supplements we've ever seen!
The importance of sleep cannot be overstated. It plays an integral role in […]

Continue Reading →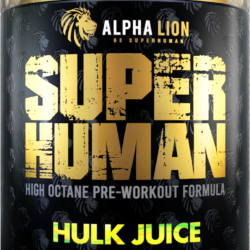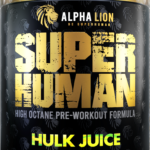 Are you ready to be SuperHuman?!
A brand known for its impressive pre workout formulation, sweet flavors, and awesome label designs, Alpha Lion, has been using transparent and effective ingredient profiles designed to make you nothing less than […]

Continue Reading →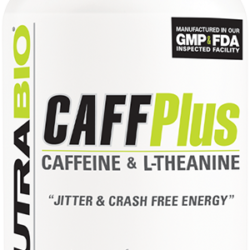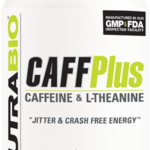 What better news to hear than a new product coming from our favorite fully transparent powerhouse company, NutraBio! Right after dropping fresh flavors for their aminos (Strawberry Lemon Bomb is indeed the bomb) and a brand new whey […]

Continue Reading →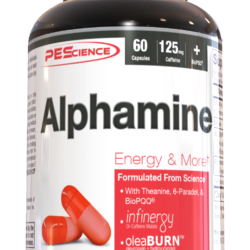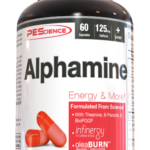 We didn't see this one coming! After PEScience's recent Shift to a new stimulant-free fat burner in LipoVate, the brand is replacing their Norcodrene capsules with Alphamine Caps! Same energy component as the deliciously popular "Athlete's Energy Drink", […]

Continue Reading →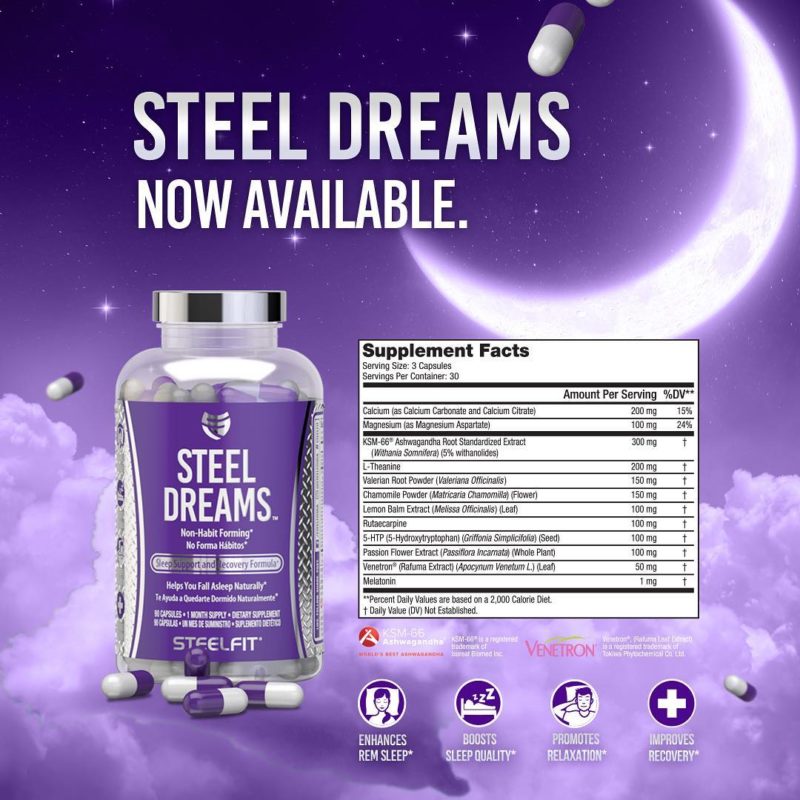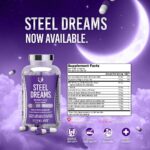 SteelFit (@SteelFitUSA) has been on PricePlow's radar, especially thanks to the thermogenic fat burner Shredded Steel, which we downright love. Run by a team of industry veterans, SteelFit is a relatively new company with a growing range of products, […]

Continue Reading →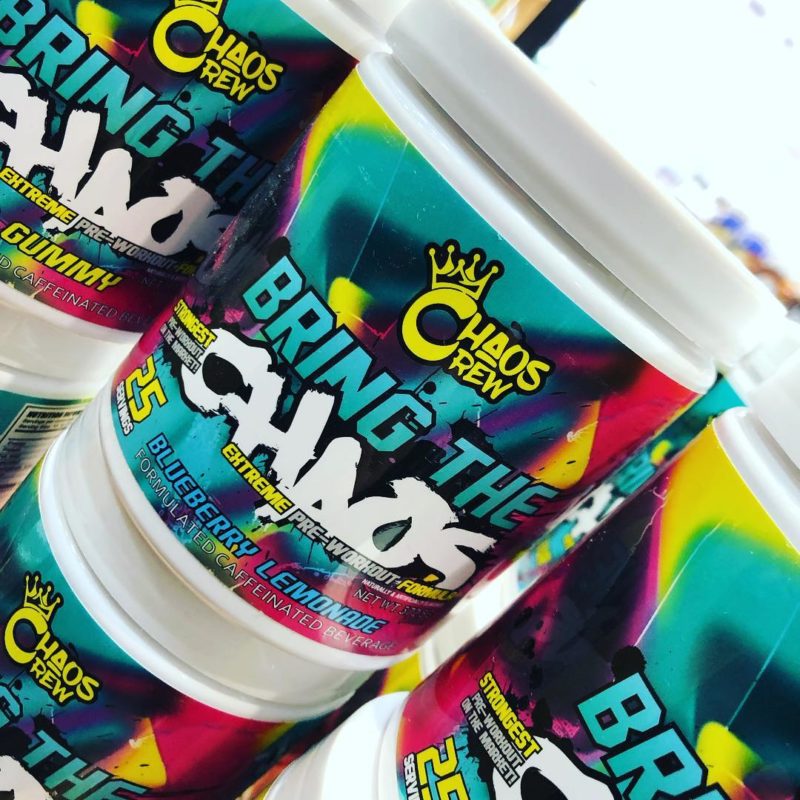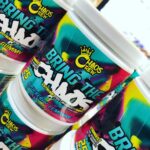 Coming onto the scene in late 2017, Chaos Crew has been making some massive noise overseas! The loudly-branded company from the UK has focused on bringing you hardcore products that pack more of the exotic ingredients you can't find in […]

Continue Reading →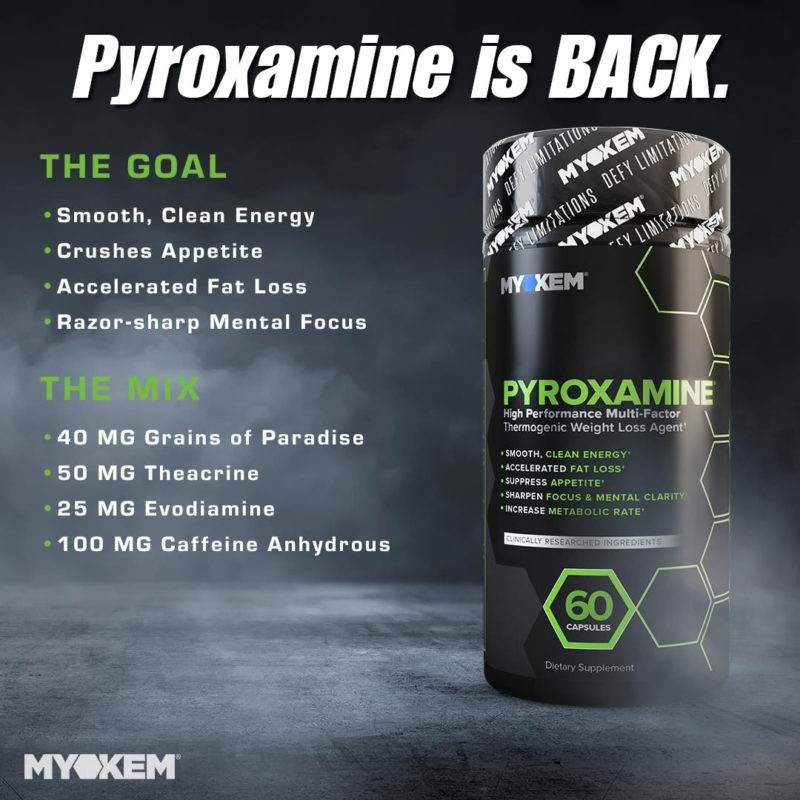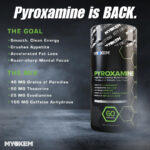 In 2014, an upstart brand named Myokem took a massive bite out of the supplement industry with two incredible supplements, the Nitramine Pre Workout and Pyroxamine fat burner. Pyroxamine was one of the first supplements to use Paradoxine grains […]

Continue Reading →