Jared Wheat

(Tag Archives)
Subscribe to PricePlow's Newsletter and Jared Wheat Alerts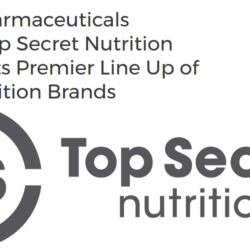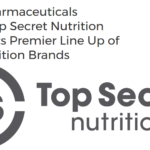 On June 19, Hi-Tech Pharmaceuticals announced yet another industry acquisition: Hi-Tech has bought Top Secret Nutrition.[1]
This is a bit of a lower-profile target than past purchases (listed below) since TSN has been a bit dormant lately, but there […]

Continue Reading →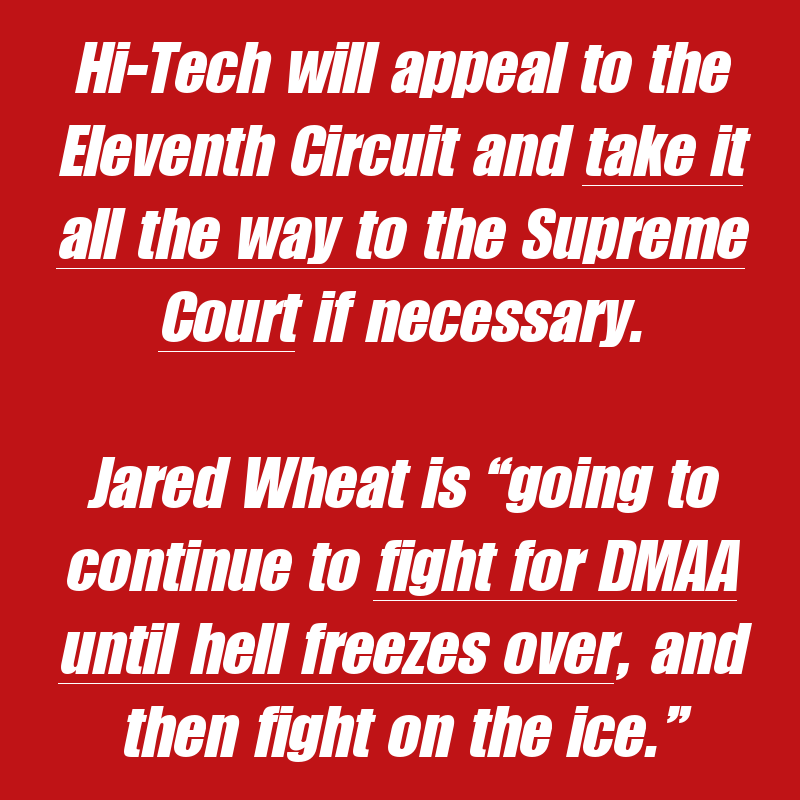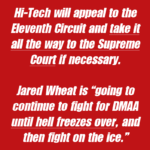 On April 5, 2017, Hi-Tech Pharmaceuticals will issue the following press release regarding the latest updates to their DMAA lawsuit against the FDA (the final paragraph is by far the most interesting, so hang in there):
Hi-Tech's CEO, Jared Wheat, […]

Continue Reading →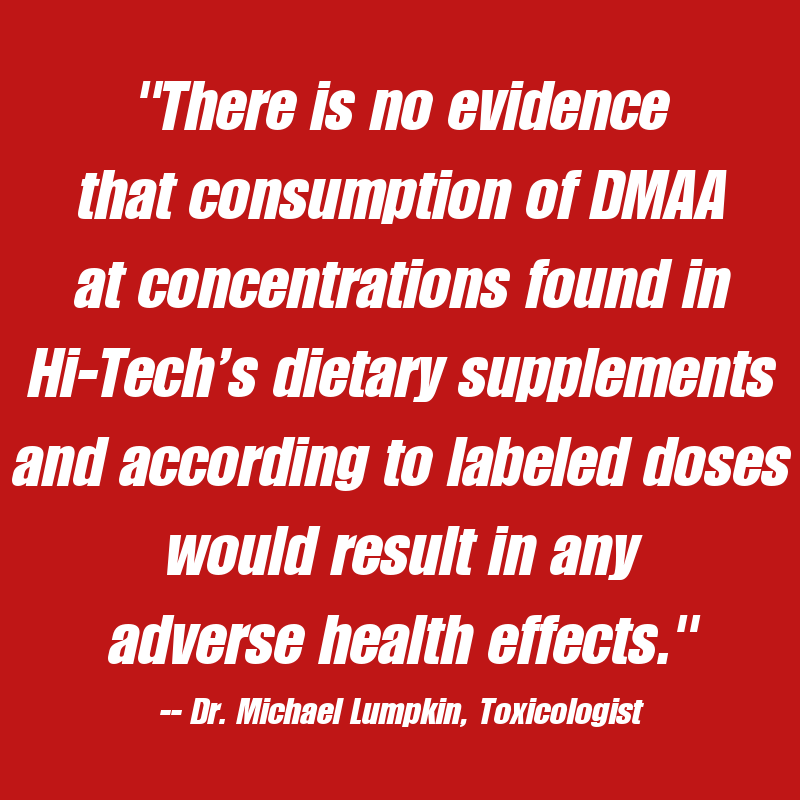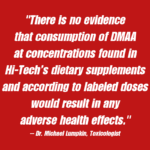 Last night, we published proof beyond a shadow of a doubt that DMAA is natural, as DMAA is indeed found in geraniums. The latest documents uncovered in the Hi-Tech Pharma vs. FDA DMAA lawsuit show a wreckless and purposeful […]

Continue Reading →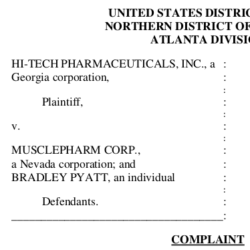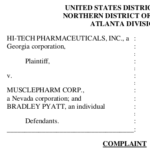 Update on December 14, 2016: This case has been terminated, as both parties have filed a stipulation of dismissal. This means the case was likely settled out of court.
MusclePharm's troubles are so deep, we can't even keep […]

Continue Reading →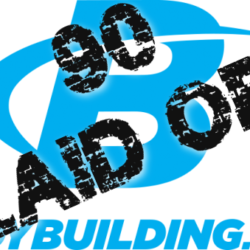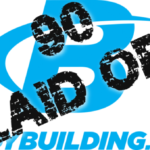 A most dramatic year for Bodybuilding.com is coming to a nasty end, as the Idaho-based Internet retailer just laid off 90 workers via email in a "pre-Christmas downsizing", per the Idaho Statesman[1] and KTB7.[2]
Bodybuilding.com issued the following statement:
"Today […]

Continue Reading →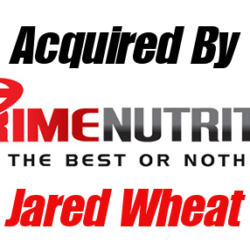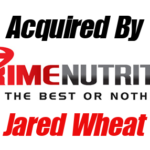 It's been an extremely dramatic few months for Prime Nutrition, but that's all about to come to a smooth landing and happy ending thanks to supplement industry baron Jared Wheat, owner of the Hi-Tech Pharmaceuticals empire.
Today, it was […]

Continue Reading →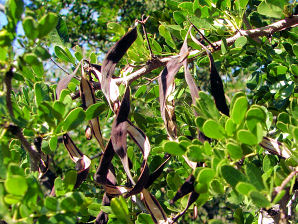 BMPEA (Beta-methylphenethylamine) and Acacia rigidula are back in the news again – this time with Oregon's Attorney General (Ellen Rosenblum) accusing GNC of selling "spiked" supplements.[1]
Here's what you won't read at USA Today:
Hi-Tech Pharmaceuticals argues that BMPEA is[…]

Continue Reading →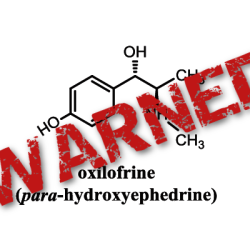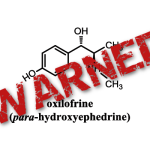 On March 31, 2016, the FDA issued seven warning letters to supplement companies regarding methylsynephrine: since it does not meet the definition of a dietary supplement, it cannot be sold as one.[1]
Methyl-synephrine is also known as oxilofrine, […]

Continue Reading →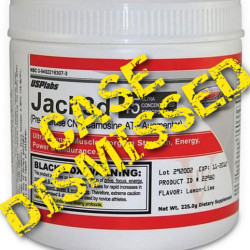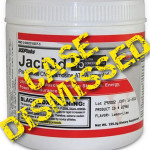 This morning, Steckler LLP, the law firm of Bruce Steckler and Co-Counsel for USPLabs contacted us with some very important news:
The wrongful death case against USPLabs (Jack3d) and GNC has been dismissed by a federal judge.
This highly publicized […]

Continue Reading →