Jared Wheat

(Tag Archives)
Subscribe to PricePlow's Newsletter and Jared Wheat Alerts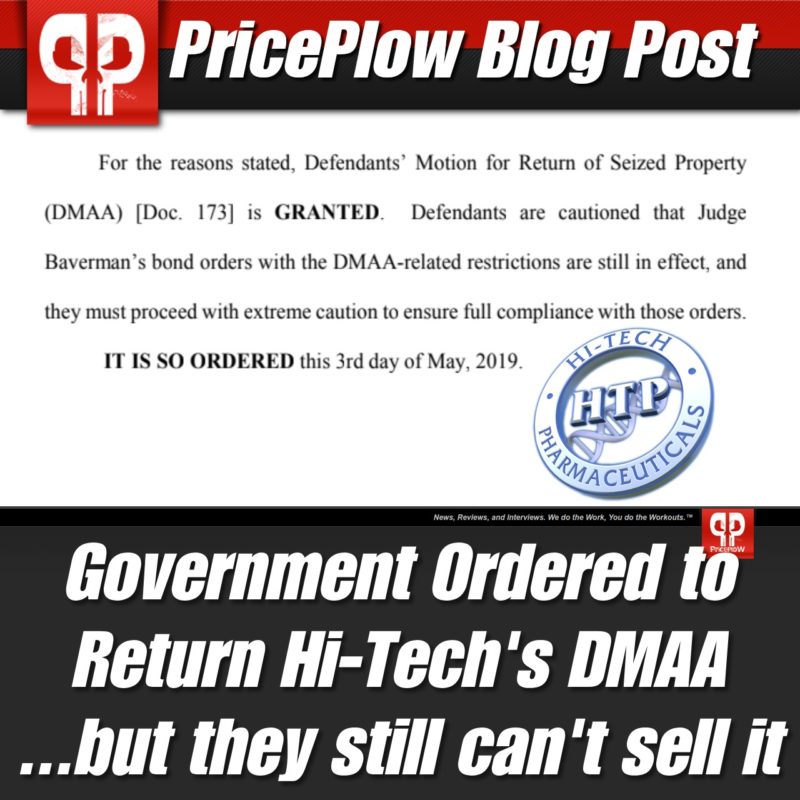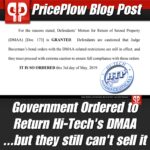 All has been quiet on the DMAA supplement front, pending Hi-Tech's DMAA Lawsuit Appeal to the 11th Circuit, a decision we're still waiting on after oral arguments were heard in August 2018.
We finally have a bit of […]

Continue Reading →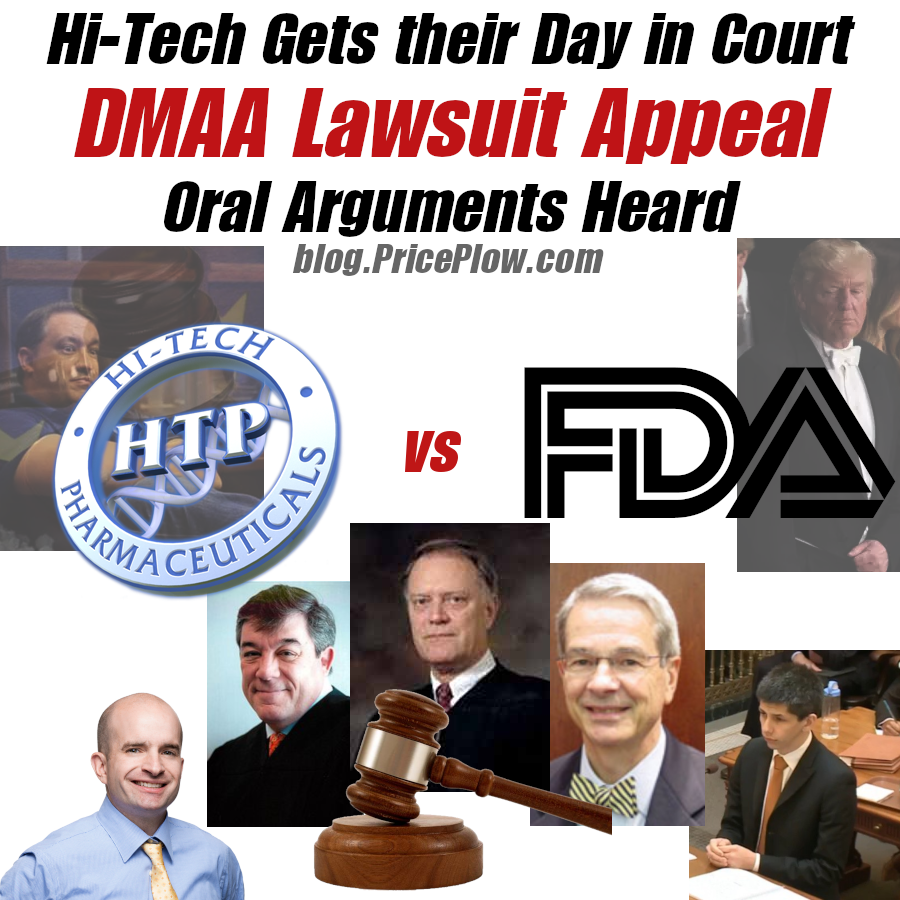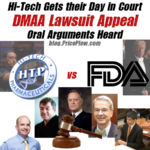 In March of 2018, we were left with Hi-Tech Pharmaceuticals' appeal to the Eleventh Circuit court over their DMAA lawsuit against the FDA. Before we get into the update, a quick recap:
Hi-Tech appealed the ruling of district court […]

Continue Reading →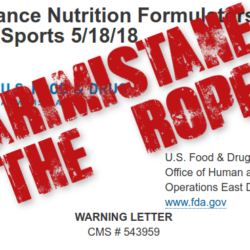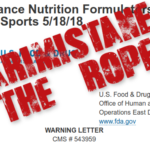 Updated July 9th, 2018: Bruce Kneller has supplied us with a fresh opinion in an email titled "You are wrong", adding an alternate viewpoint. Bruce speaks from experience since he has dealt with this before. Click here to skip down […]

Continue Reading →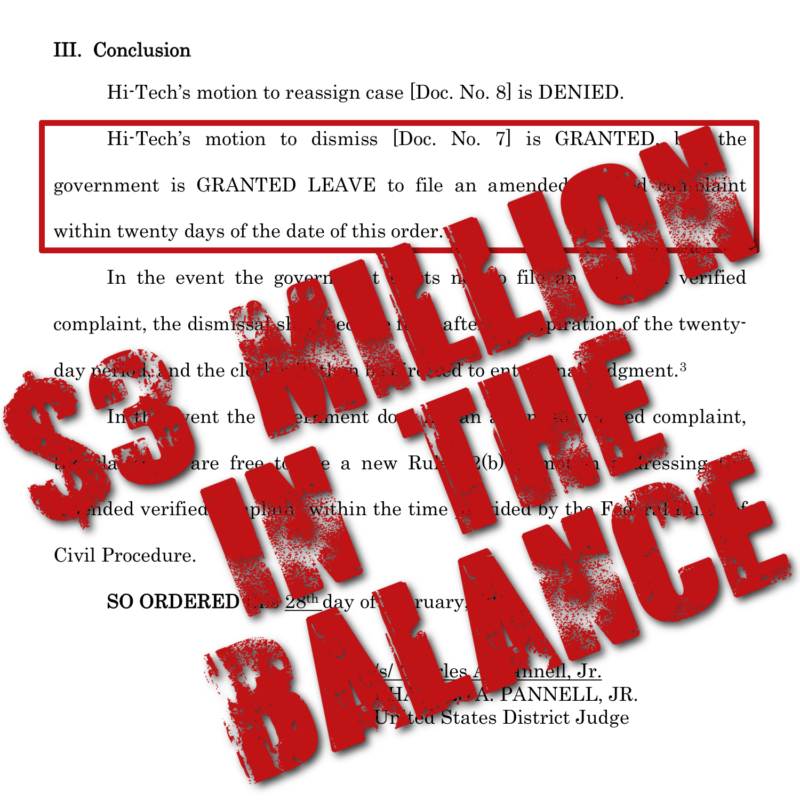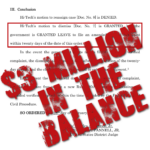 It's been a while since we've given an update on the ongoing series of legal battles between Hi-Tech Pharmaceuticals and the United States Federal Government, but we're in the midst of one of the major decisions to come down over […]

Continue Reading →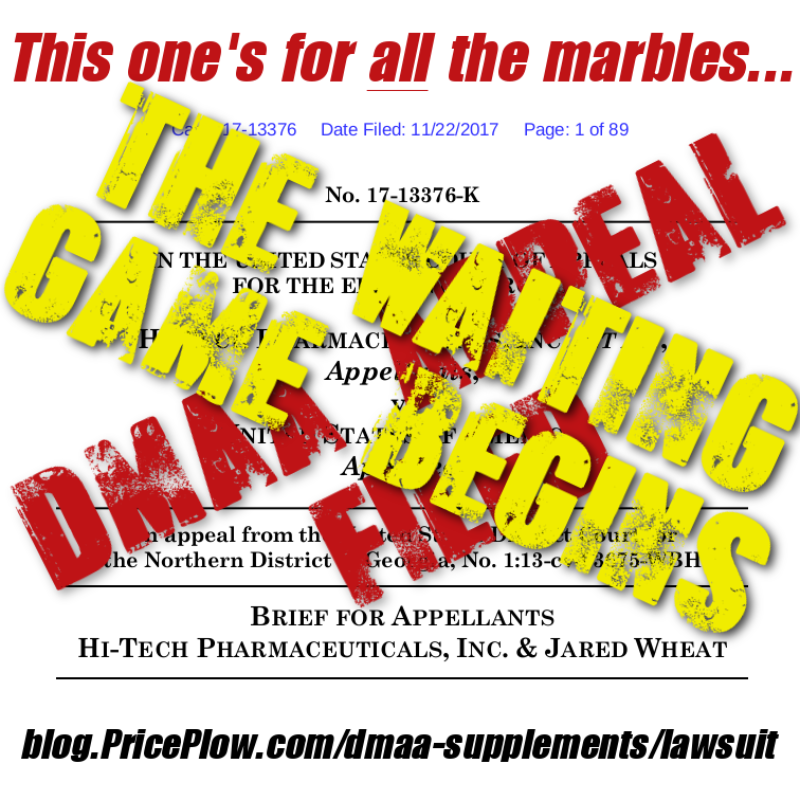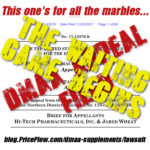 You thought DMAA was formally banned by the FDA? Not so fast, according to Hi-Tech Pharmaceuticals. We have the latest updates to the ongoing DMAA supplement saga here.
August 16, 2018: Oral Arguments heard in the Appeal
Hi-Tech Pharmacetucials got […]

Continue Reading →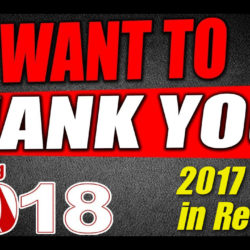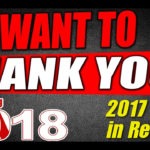 2017 was one to remember. It was filled with incredible highs and lows that make it one of the most tumultuous years in recent memory. As 2018 dawns, we take a look back at the previous 365 days to recount […]

Continue Reading →
Update December 28, 2017: Hi-Tech Pharmaceuticals has appealed the Magistrate Judge's decision denying their request to release the recently-confiscated DMAA. This is the last "short-term" stand to get DMAA back, outside of the greater DMAA lawsuit appeal, which is the
[…]
Continue Reading →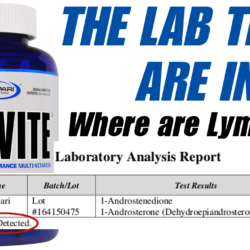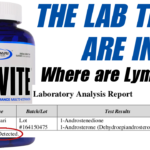 On October 24, 2016, the US Anti-Doping Agency (USADA) notified Lyman Good of a potential drug test violation taken on October 14, 2016.[1] It was later disclosed that the then 31 year old tested for the illegal prohormone 1-androstenedione (sometimes […]

Continue Reading →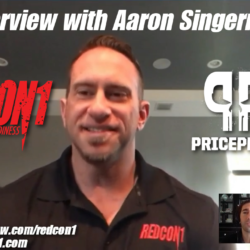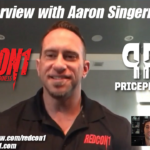 On November 6, 2016, I had the honor to interview Aaron Singerman, the successful businessman, husband, and father who owns Redcon1 and half of Prime Nutrition.
Our conversation ranged from Redcon1 updates to supplements to entrepreneurship, as […]

Continue Reading →
May 3, 2019 Update:
Although Hi-Tech still can't sell it due to the agreement discussed below,
the US Government has been ordered to return the DMAA
that was wrongfully confiscated in the below proceedings.
November 15, 2017 Update: Hi-Tech has […]

Continue Reading →