Isoleucine

(Tag Archives)
Subscribe to PricePlow's Newsletter and Isoleucine Alerts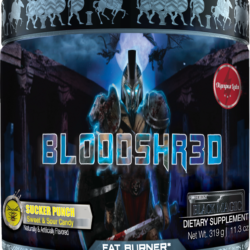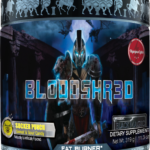 Fat burners are ubiquitous with the supplement industry — much like protein powder or pre workouts. Due to their popularity, most companies have their own take on a fat burner or at the very least a product that claims to […]

Continue Reading →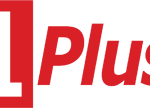 Anyone that's ever used PricePlow knows and loves A1 Supplements, one of the longest-standing and most-trusted e-commerce supplement stores on the internet.
A1 has made a huge difference thanks to their impeccable customer service, fast shipping, and non-stop stream […]

Continue Reading →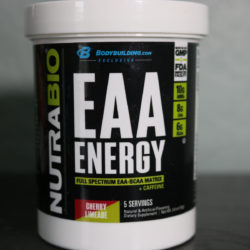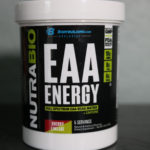 NutraBio is known for making fully-dosed and transparent products. Now they've partnered with Bodybuilding.com in a collaboration for their latest product, and it's bringing two things we love: full-spectrum EAAs and Energy!
This exclusive product is the aptly-named EAA Energy[…]

Continue Reading →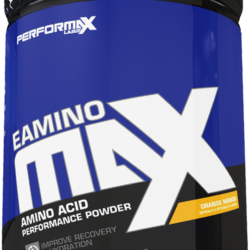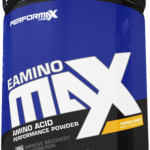 Hot off an incredible release in the FitMax fat burning drink (see our FitMax review – they nailed the taste!), Performax Labs is back on a hot streak! Their most recent product, EAminoMax, is the next in line on […]

Continue Reading →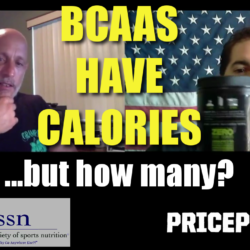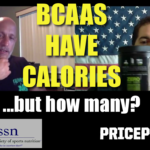 The label says "zero calories" or doesn't mention calories at all… so those BCAAs are calorie-free and guilt-free, right? WRONG.
Several studies have mathematically calculated the number of calories in the branched-chain amino acids, but nobody's ever taken a tub […]

Continue Reading →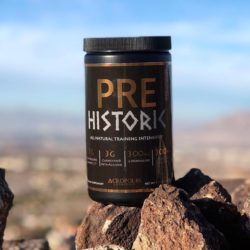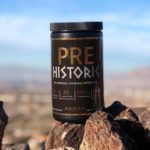 Back from the time before sucralose…
A Greek Mythology Brand?
There's a trend of supplement companies using ancient Greek buzzwords for names. It started with Olympus Labs and Sparta Nutrition, but now you can add a newcomer to the list […]

Continue Reading →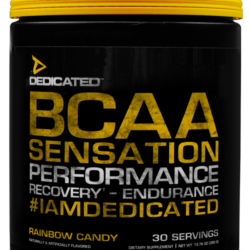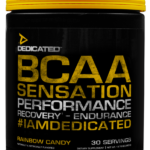 Dedicated Nutrition has crafted a lovely formula for an intra-workout supplement with BCAA Sensation. Does it live up to the claims of boosting athletic performance and improving recovery all while being carbohydrate free? We'll go into the nitty gritty […]

Continue Reading →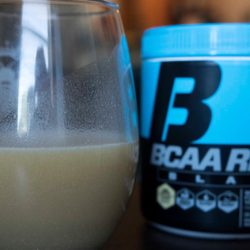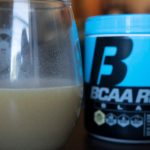 Day to day, followers of the fitness game are consuming a huge number of different powders and capsules. It feels like there's a new must-try product coming out every week! Beast Sports Nutrition has entered the ring with a unique […]

Continue Reading →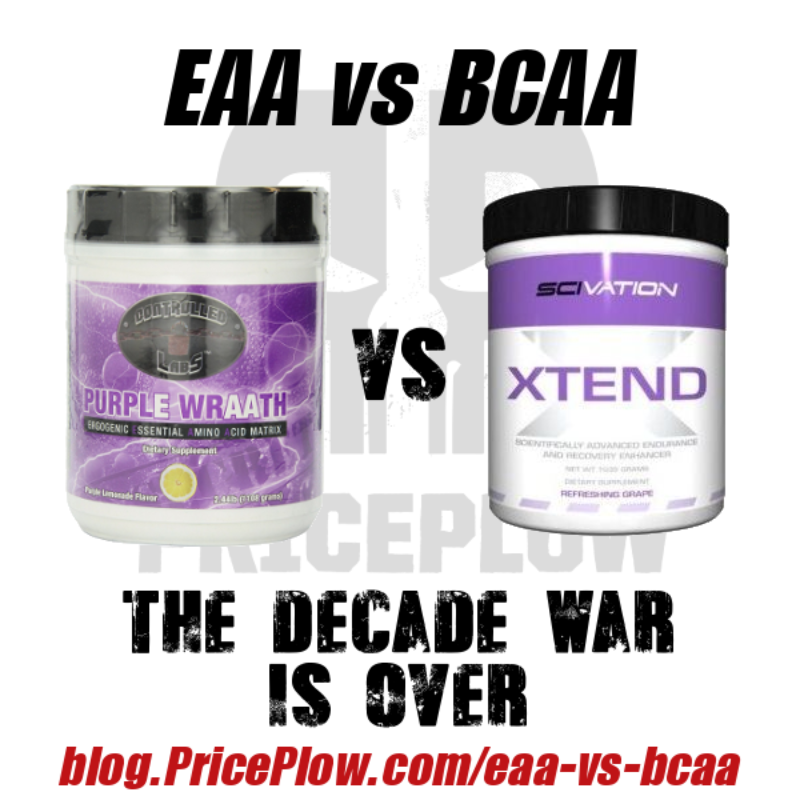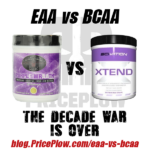 "BCAAs vs. EAAs?"
For quite a while, that was the big argument. Over the decades, branched-chain amino acid (BCAA) supplements have been some of the most popular (and profitable) products on the market. Catapulted into the spotlight by some early […]

Continue Reading →