Inositol Stabilized Arginine Silicate

(Tag Archives)

Inositol Stabilized Arginine Silicate (sometimes known as arginine silicate) is sold as Nitrosigine (for pre workout and nitric oxide supplements) and nooLVL (for gaming / nootropic focus supplements).

For the most information about these two ingredients, click the links above!
Subscribe to PricePlow's Newsletter and Inositol Stabilized Arginine Silicate Alerts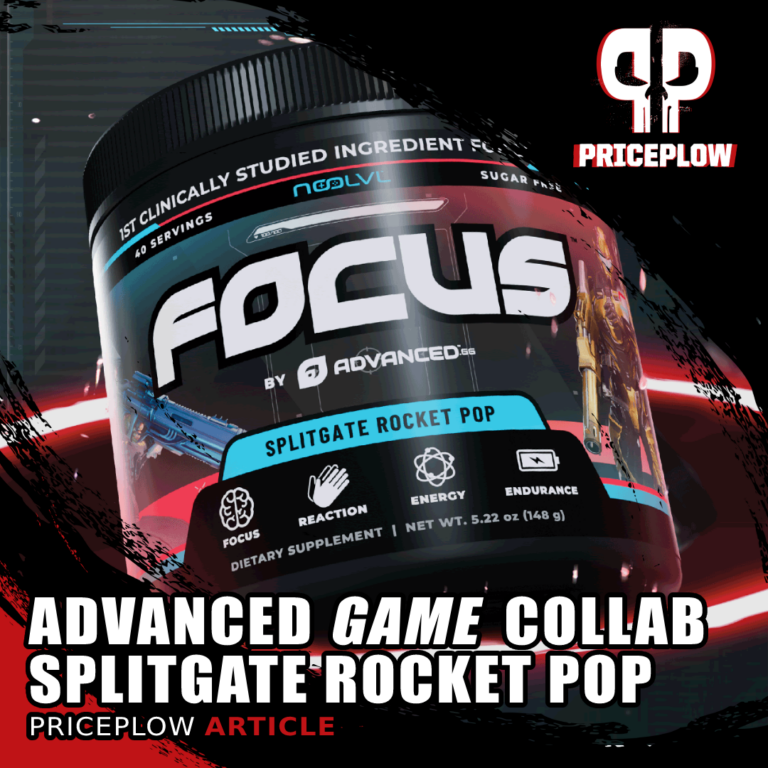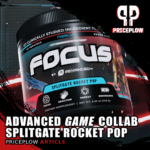 We've covered Advanced.GG — the creators of Focus, the first clinically-dosed gaming supplement utilizing nooLVL — numerous times in the past, but this one's different. Previous articles have dug into the Focus formula, the clinically-tested nooLVL ingredient from Nutrition21 […]

Continue Reading →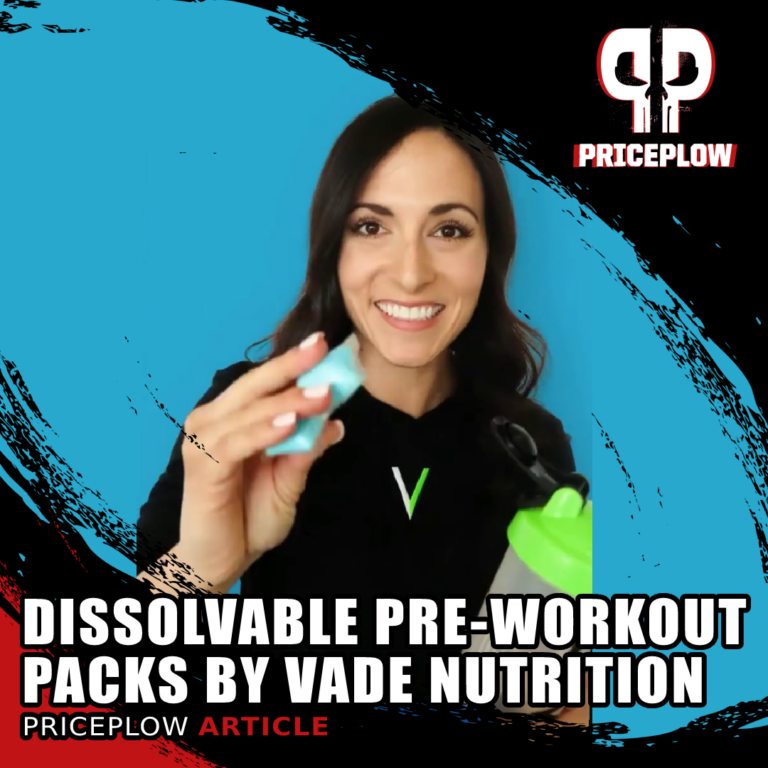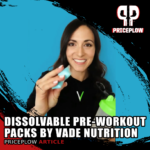 One thing we don't see very often in the supplement industry is innovation in the product's form factor and method of delivery. Although there are plenty of rising companies that are coming up with novel ingredients and exciting new […]

Continue Reading →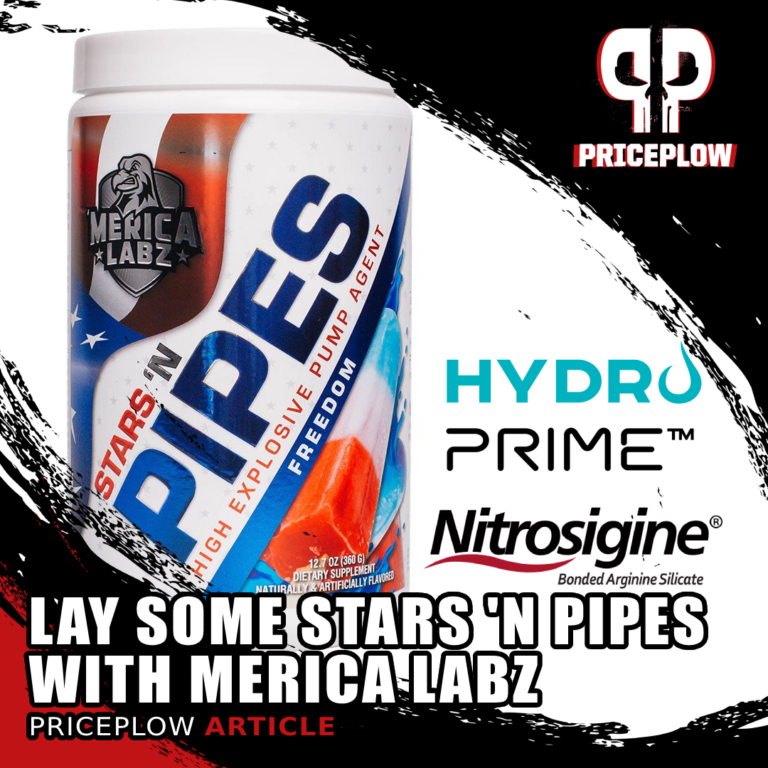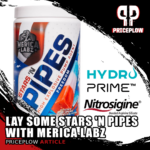 The stars are aligning for a big year for Merica Labz, the world's most patriotic supplement brand. With a beautiful restoration displayed in their updated Red, White, & Boom pre workout supplement to go along with the updated Patriot's Whey[…]

Continue Reading →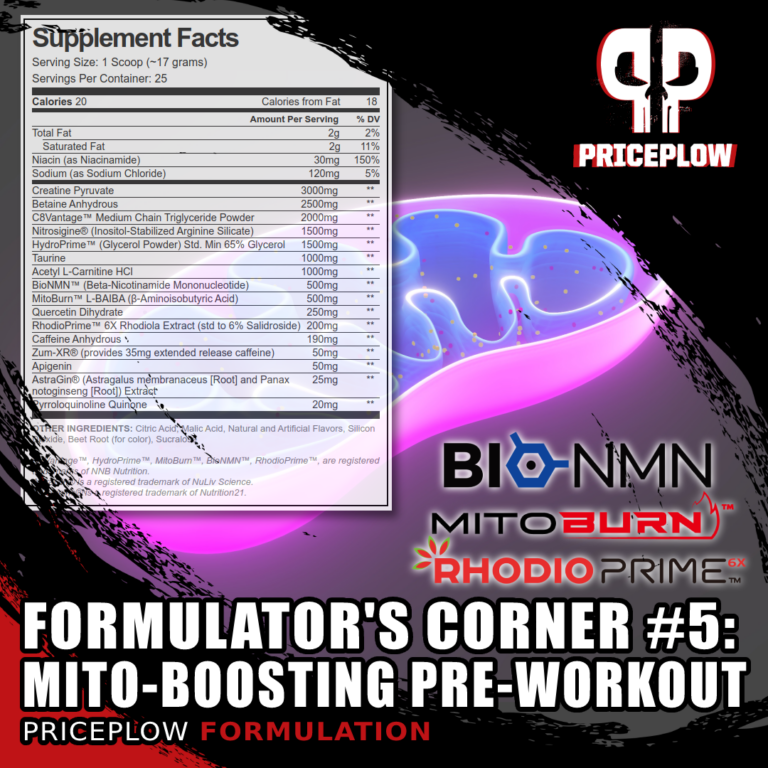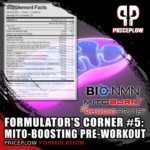 Over the years of running PricePlow, we've seen several generations of pre-workout supplements, ranging from insane energy boosters to well-rounded pump supplements to niche-specific muscle-building or fat-burning pre-workouts. We've run the gamut, and somewhere along the line, supplements in […]

Continue Reading →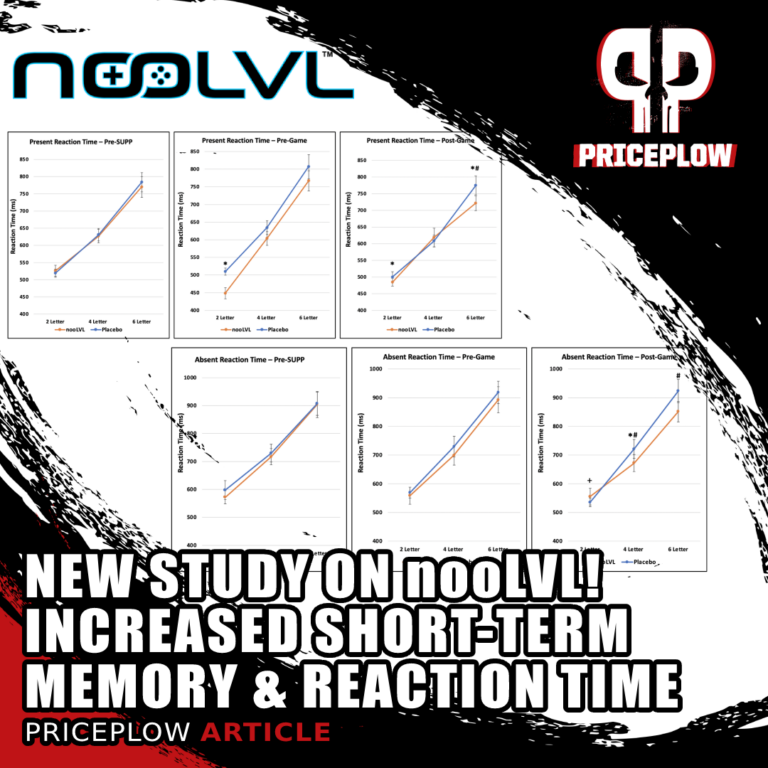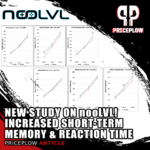 A team of researchers at Texas A&M's Exercise and Sport Nutrition Laboratory has published a new study in Nutrients, where they put Nutrition21's nooLVL gaming supplement ingredient to the test and discovered some incredible results just 90 minutes after […]

Continue Reading →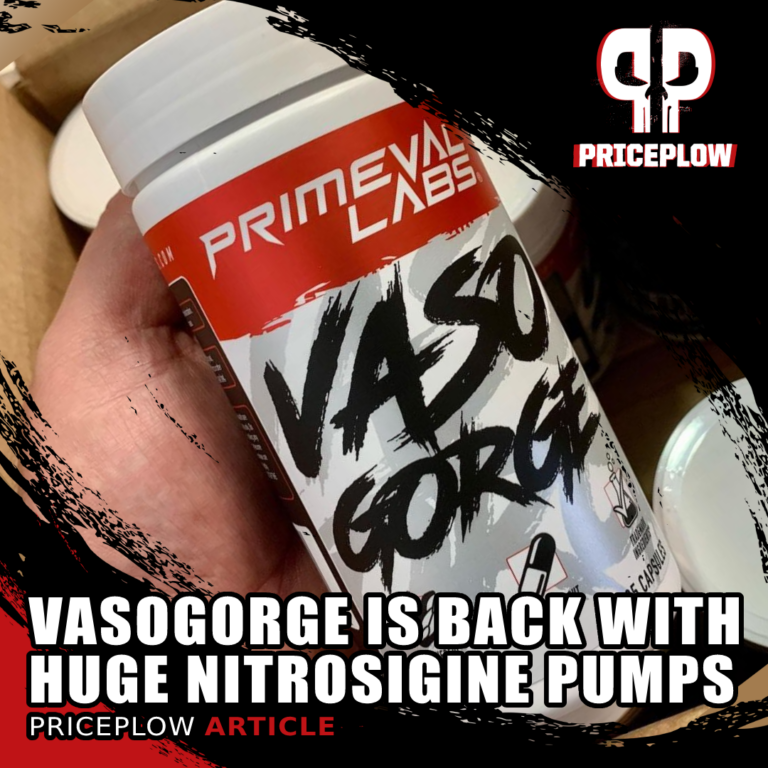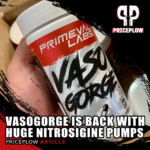 Bodybuilders and athletes have been known to chase the "pump," the maximization of blood flow to muscles during and after a workout. At times, our enthusiasm for The Pump has seemingly verged on ridiculous, but there's a very good reason […]

Continue Reading →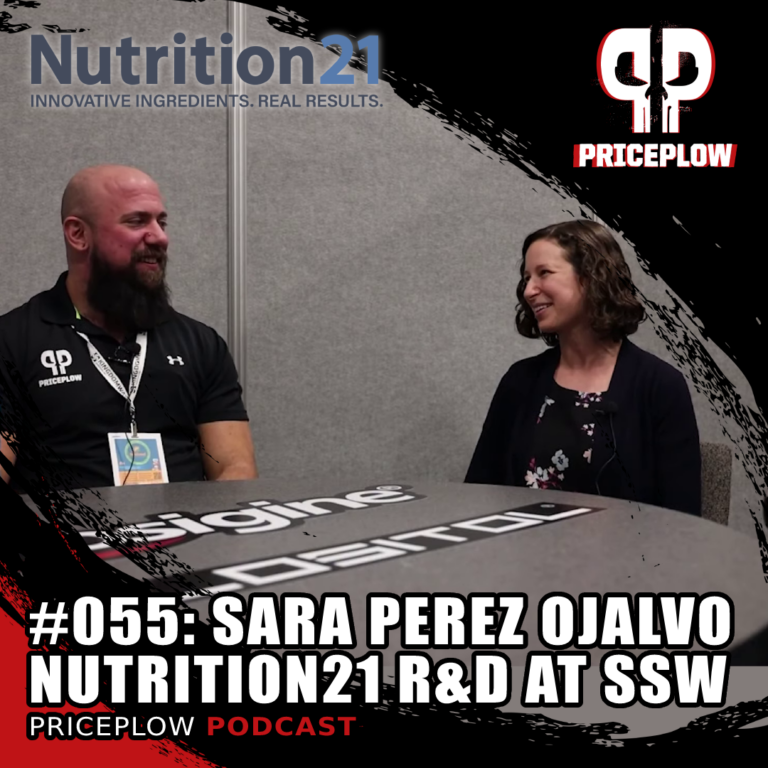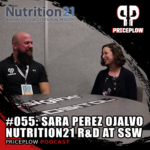 On October 29, 2021, Ben interviewed Sara Perez Ojalvo, the Director of Research & Development at Nutrition21, the ingredient development powerhouse that's behind key sports nutrition, dietary, and performance ingredients like Nitrosigine, nooLVL, Chromax, and Velositol.
Meet Sara[…]
Continue Reading →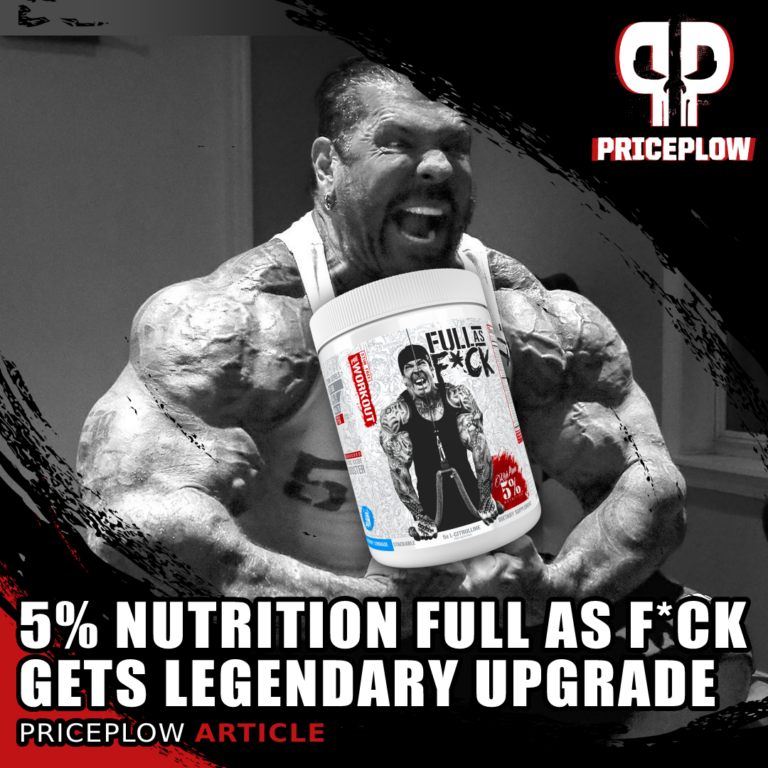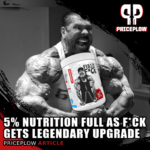 When it comes to Rich Piana and 5%-ers chasing major gains and hypertrophy, the pump is always worth chasing. If you're feeling pumped to the gills, there's a great chance you're tearing muscle fibers, and assuming your diet is on […]

Continue Reading →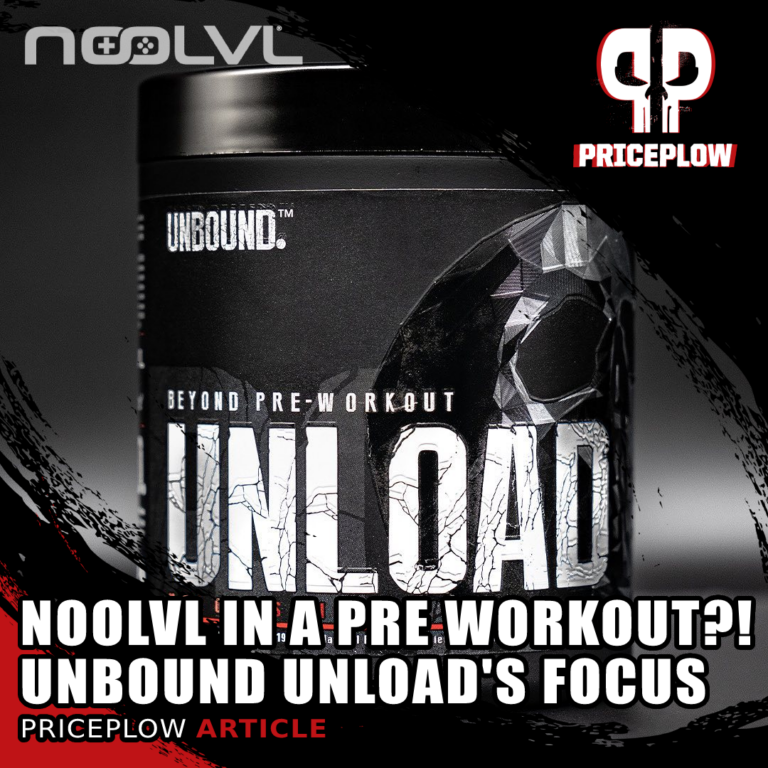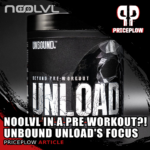 Since its launch, we've been tracking Nutrition21's nooLVL, a clinically-tested gaming supplement that's been shown to increase blood flow and enhance performance in fast-paced gaming competitions, even without stimulants. Several gaming supplements have used the full clinical doses of […]

Continue Reading →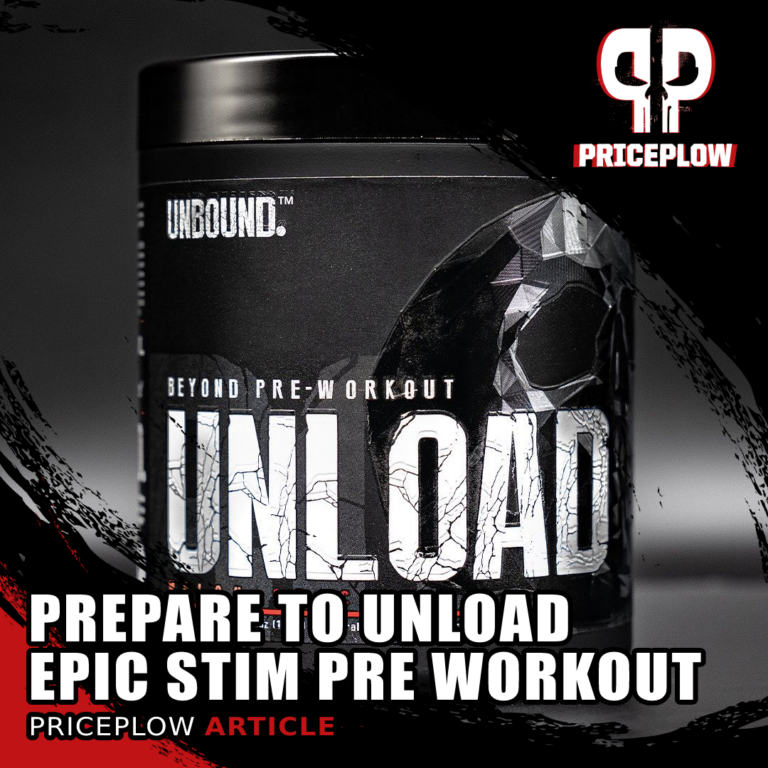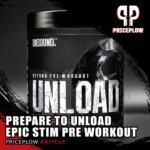 In May of 2021, a mysterious brand named Unbound got the supplement industry rumbling with excitement. Various stores and industry figures received a literal wrench in their mailbox, with a message that it'd be used in the near future. Sure […]

Continue Reading →