HBCD

(Tag Archives)
Subscribe to PricePlow's Newsletter and HBCD Alerts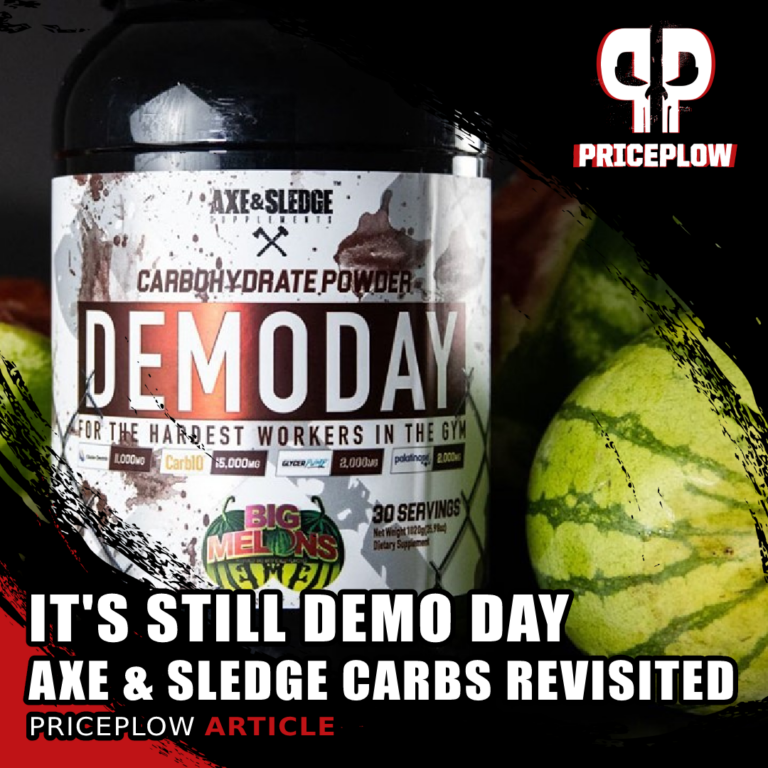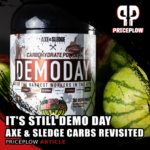 Seth Feroce's supplement brand, Axe & Sledge has been on a monumental tear over the past two years. We often feature their killer stim-free pre workout pump formula, Hydraulic, and now we're back with another one of their workout […]

Continue Reading →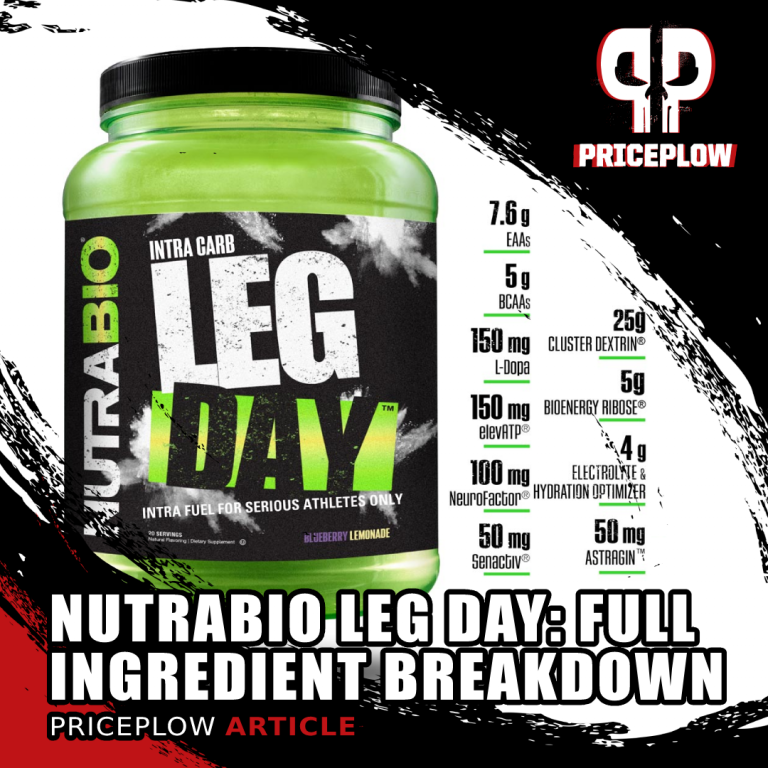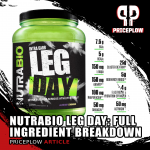 NutraBio brings in the MOAB (mother of all bombs) of an intra-workout supplement: LEG DAY!
The Leg Day Backstory
On February 17, 2021, NutraBio CEO Mark Glazier teased an image of a "LEG DAY" tub on his personal instagram.[1] After […]

Continue Reading →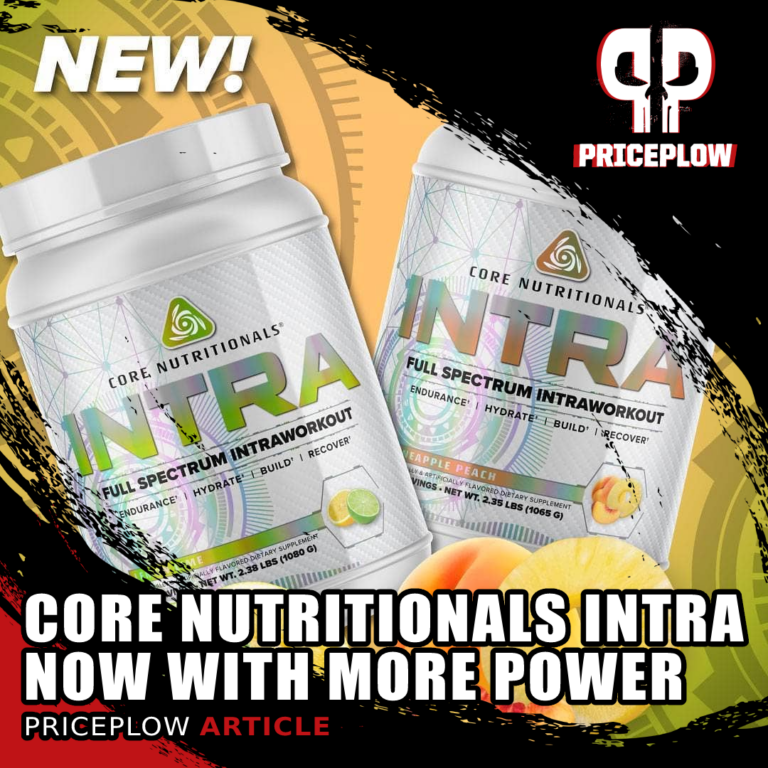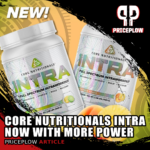 Core Nutritionals launched INTRA last year, but after some issues with browning and clumping, CEO Doug Miller and the team took a look at the formula and redid it to make it even better! In this article, we take a […]

Continue Reading →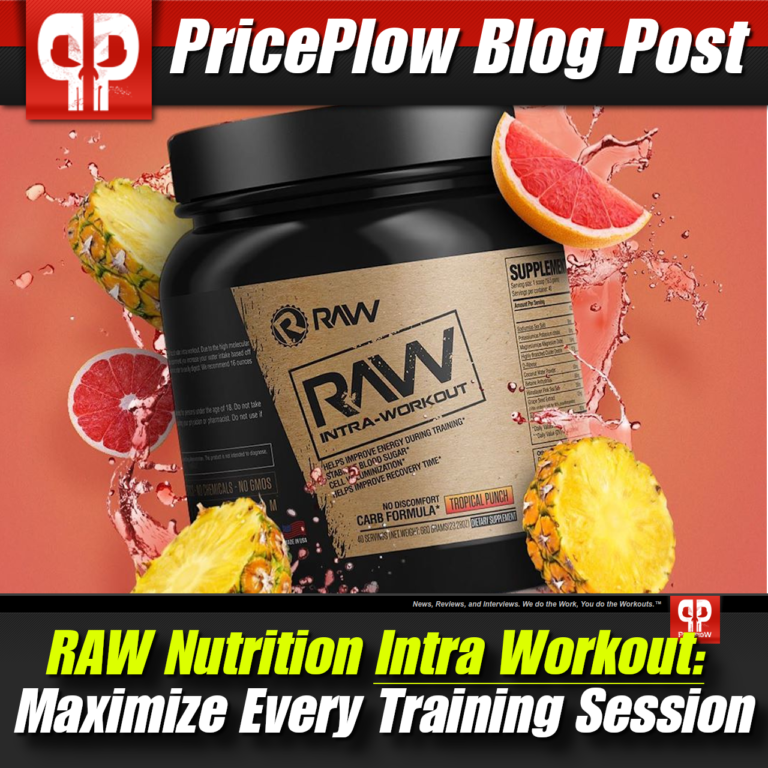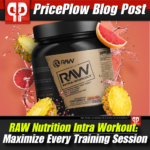 If you're serious about achieving optimal performance in the gym and you've already perfected your nutrition, training, recovery, and sleep, then supplementation will take things to the next level. There are numerous supplements that can drastically improve your health and […]

Continue Reading →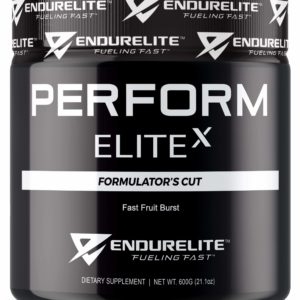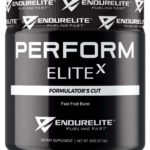 Every endurance athlete has been there before. We sign up for a race, get really excited, start training… and then life happens. Training doesn't always go our way, an injury slows things down, or we're just not hitting the […]

Continue Reading →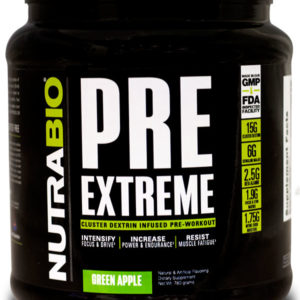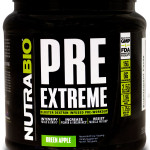 Update: PRE Extreme has made it atop our 2018 Best Pre Workout Supplement List! Read on to see why!
Take a look at your pre workout supplement. How many carbohydrates does it have?
Chances are, it's zero. But why?
Almost […]

Continue Reading →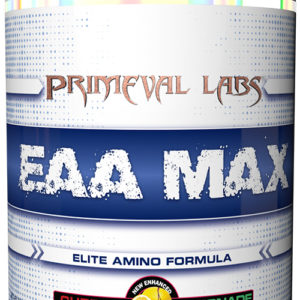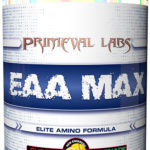 The intra workout category of sports supplements have exploded in recent years, and now rival pre workouts and protein as the most sought after products around. The problem is, the vast majority of intra workout products on the market are […]

Continue Reading →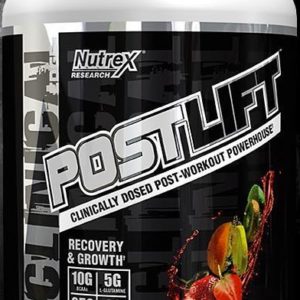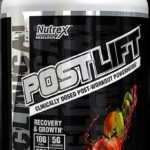 A little over a month ago, Nutrex grabbed the industry's attention when it unveiled its brand new Clinical Edge series. As of this writing, two workout-based supplements comprise this premier line of products that provide everything you need (in clinical […]

Continue Reading →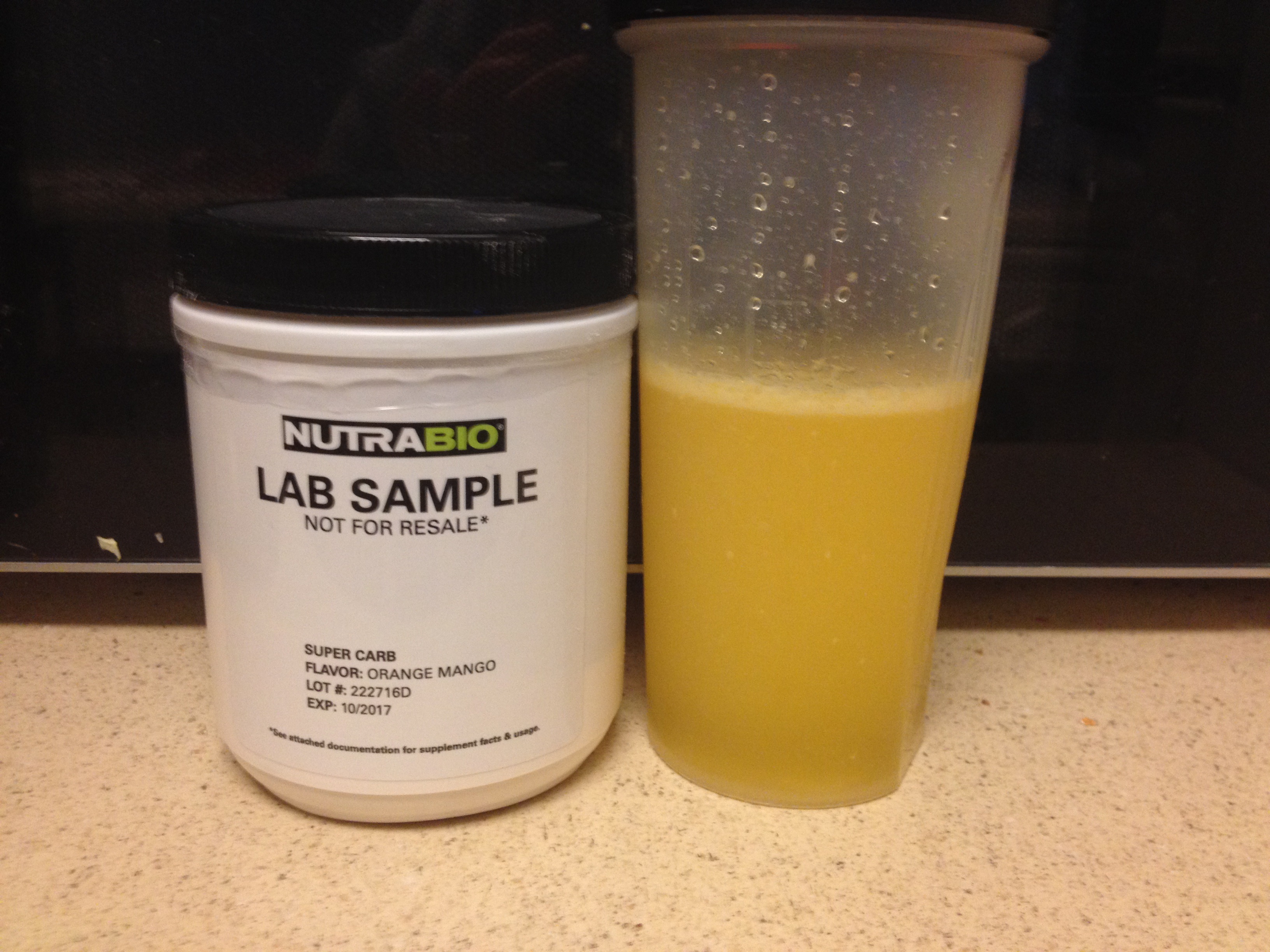 Last week we highlighted NutraBio's carb supplement Super Carb and the two new flavors that the company was rolling out, Pineapple and Orange Mango. We also hinted that we'd have a full breakdown and review for you, and that's what […]

Continue Reading →