HBCD

(Tag Archives)
Subscribe to PricePlow's Newsletter and HBCD Alerts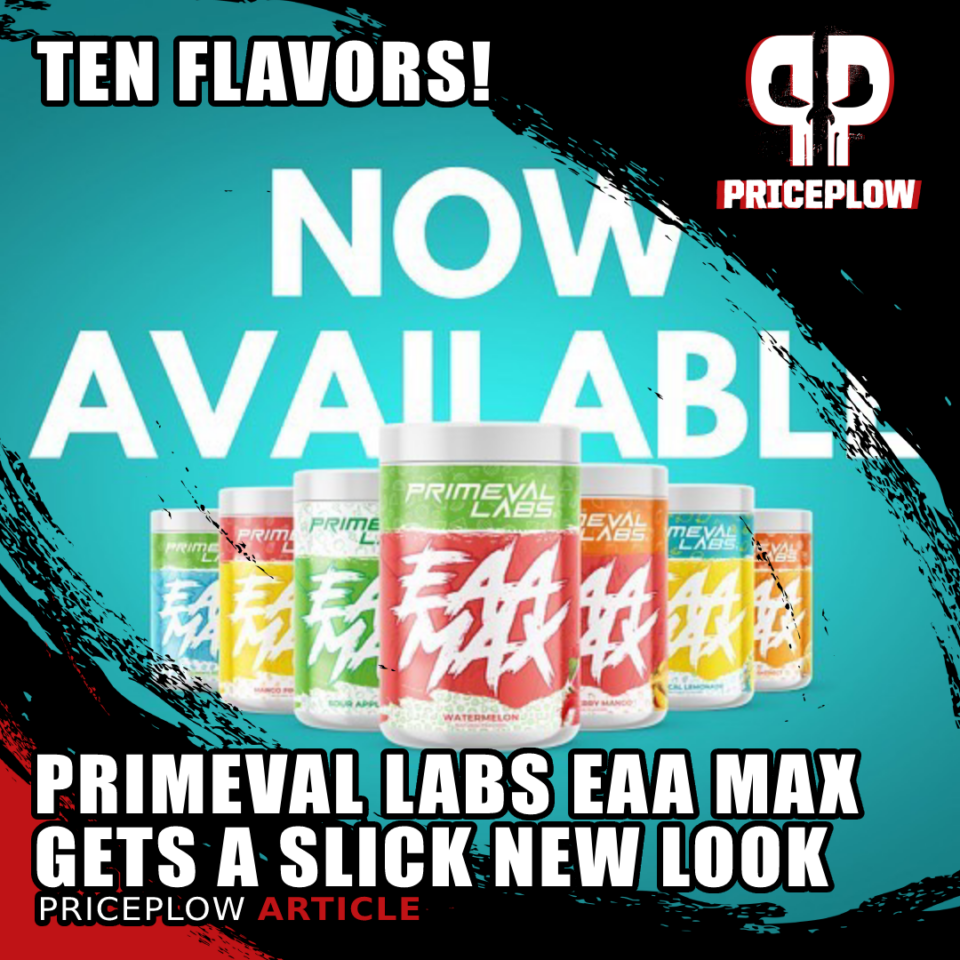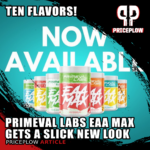 The OG EAA supplement has been updated with a fresh look in 2023!
For years, BCAA supplements dominated the "intra workout" category in the sports nutrition space. It took a long time, but eventually, full-spectrum essential amino acid (EAA) supplements took over the industry. Backed by far better research, most of us knew that more […]
Continue Reading →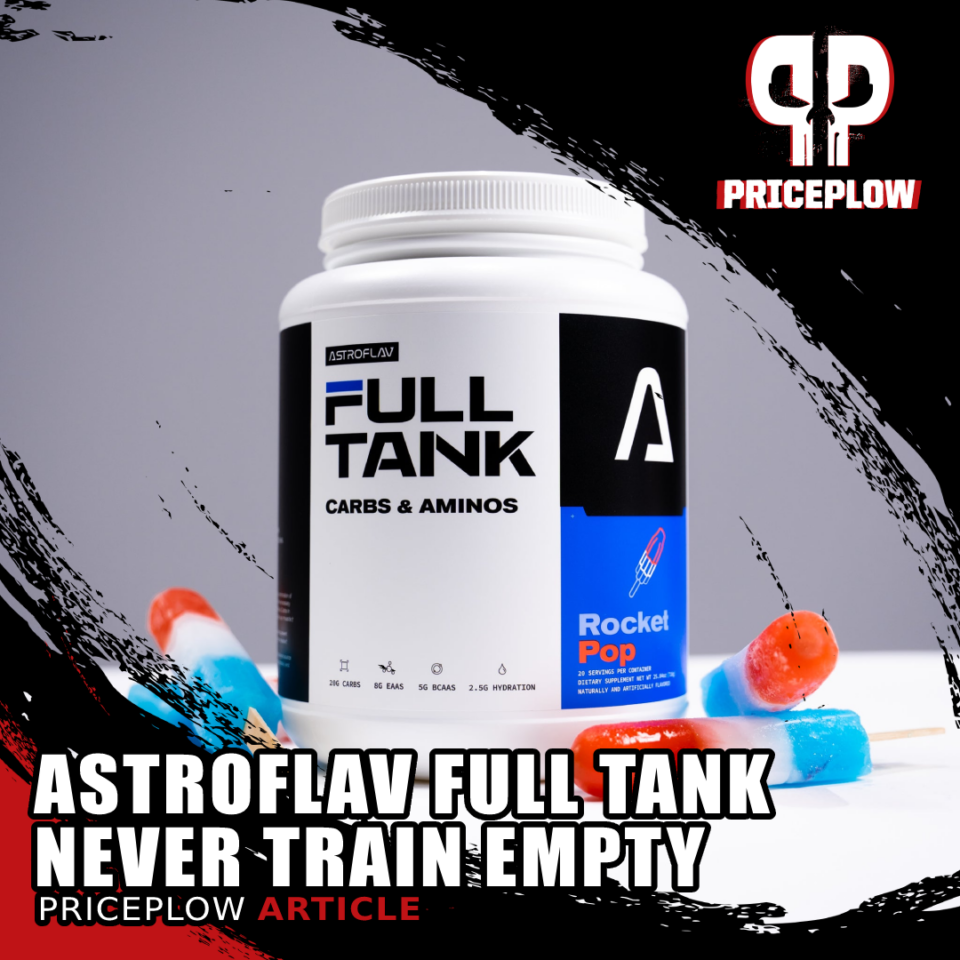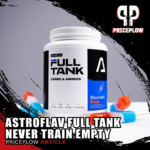 AstroFlav was founded in 2019 by a team of supplement retail veterans. During their years of direct, boots-on-the-ground contact with supplement consumers, the AstroFlav gang realized that many of their needs were not being met by the supplement industry as it stood at that time.
Chief among these needs was a customer desire for a […]
Continue Reading →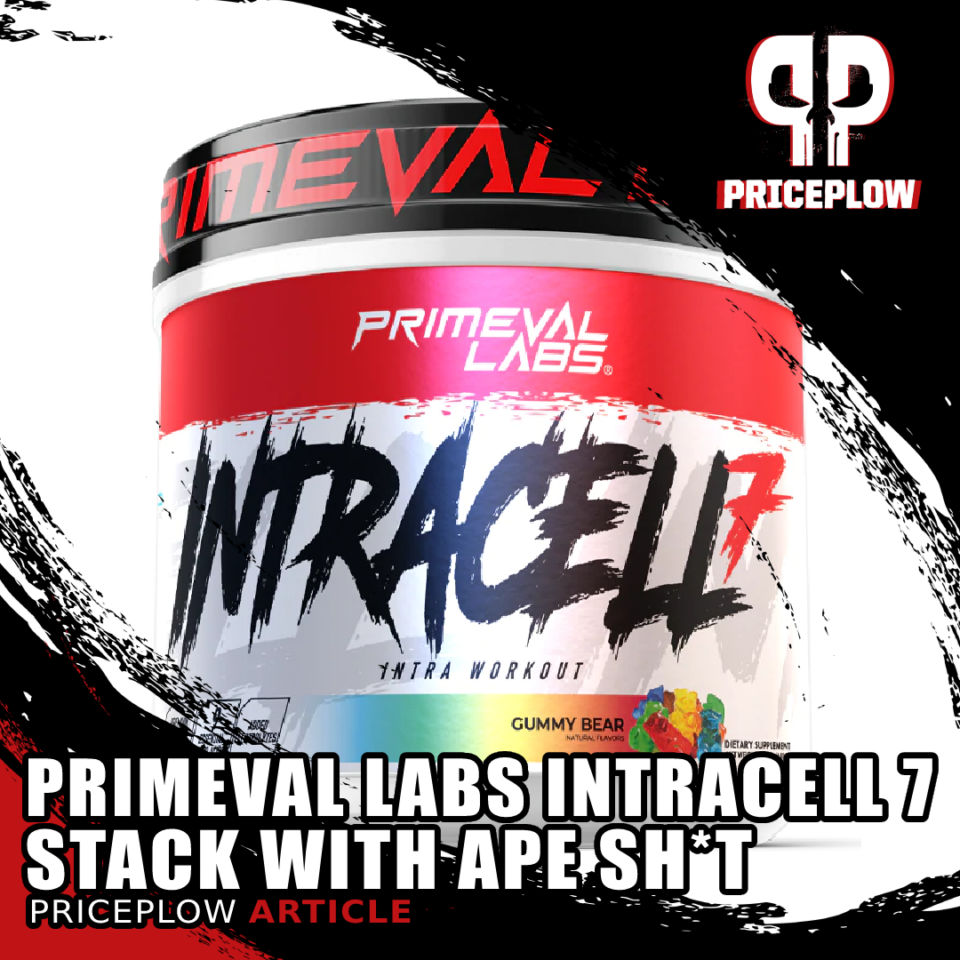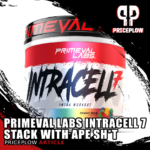 One of the hottest brands on the market right now, Primeval Labs, has been on a major tear. They've always been known for their popular intra workout / EAA supplement, EAA Max, but recently took things to a new level with a whole series of supplements in the Ape Sh*t pre-workout series.
But what […]
Continue Reading →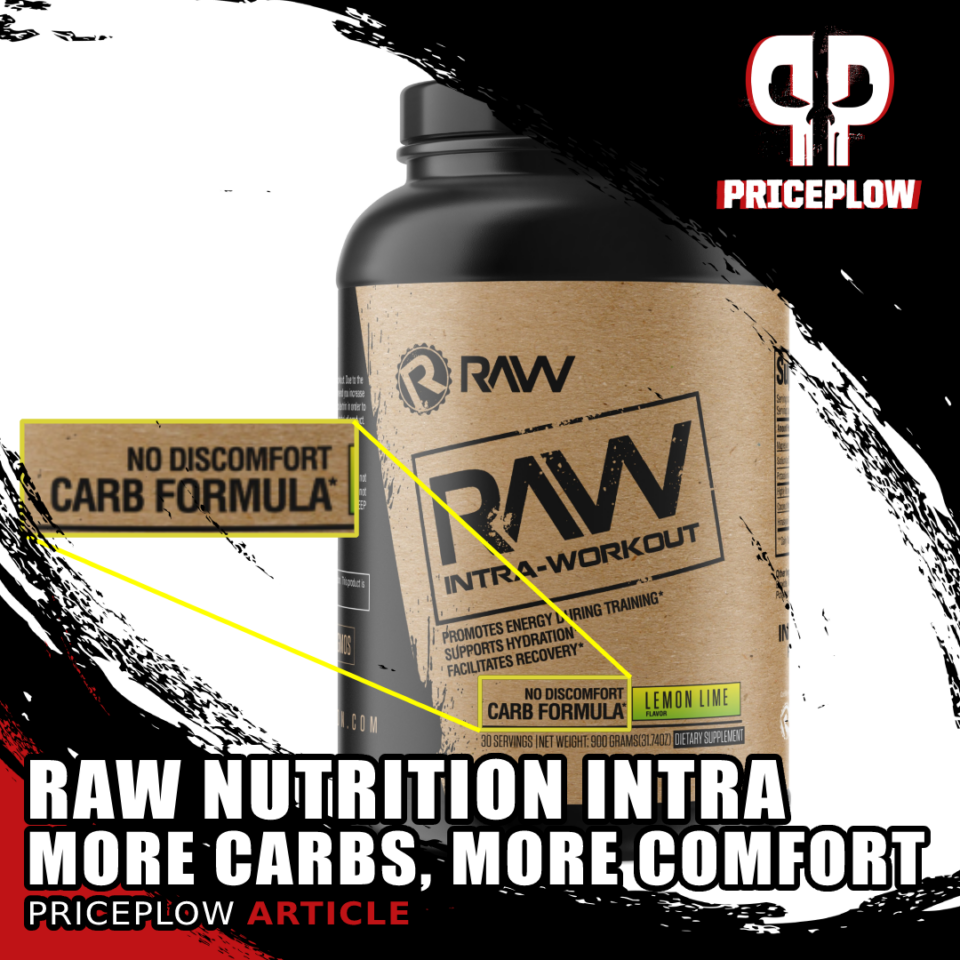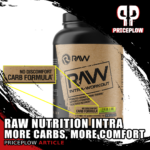 If you're serious about achieving optimal performance in the gym and you've already perfected your nutrition, training, recovery, and sleep, then supplementation will take things to the next level. There are numerous supplements that can drastically improve your health and performance, such as pre-workouts, creatine, protein powders, essential amino acids, electrolytes, multivitamins, and fish oil[…]
Continue Reading →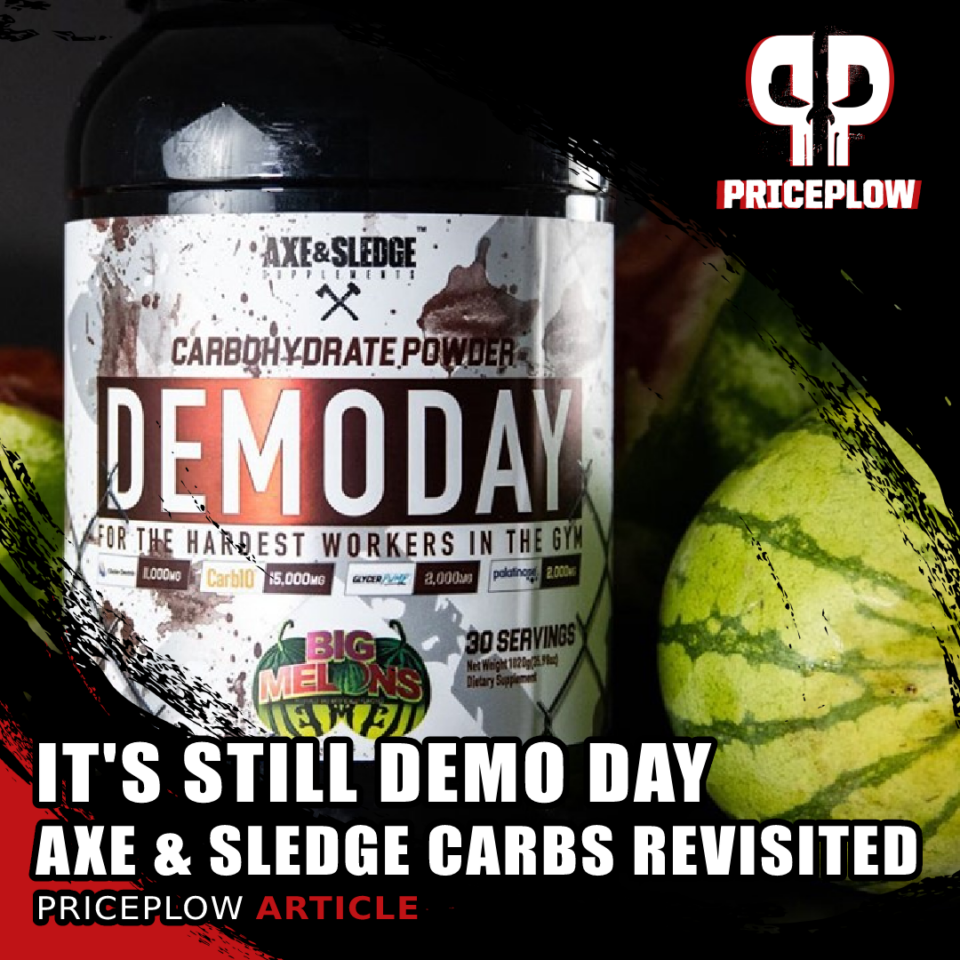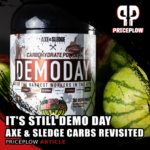 Seth Feroce's supplement brand, Axe & Sledge has been on a monumental tear over the past two years. We often feature their killer stim-free pre workout pump formula, Hydraulic, and now we're back with another one of their workout products, the supplemental carbohydrate powder in Demo Day.
This article was originally published in […]
Continue Reading →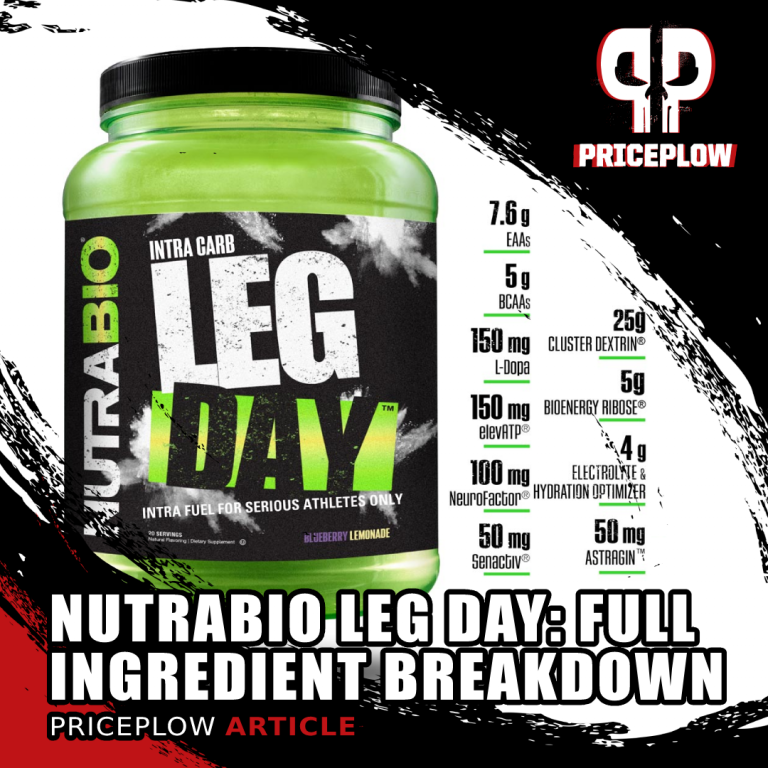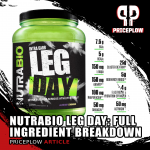 NutraBio brings in the MOAB (mother of all bombs) of an intra-workout supplement: LEG DAY!
The Leg Day Backstory
On February 17, 2021, NutraBio CEO Mark Glazier teased an image of a "LEG DAY" tub on his personal instagram.[1] After posting the label, LEG DAY was released just 10 days later, and it's available for […]
Continue Reading →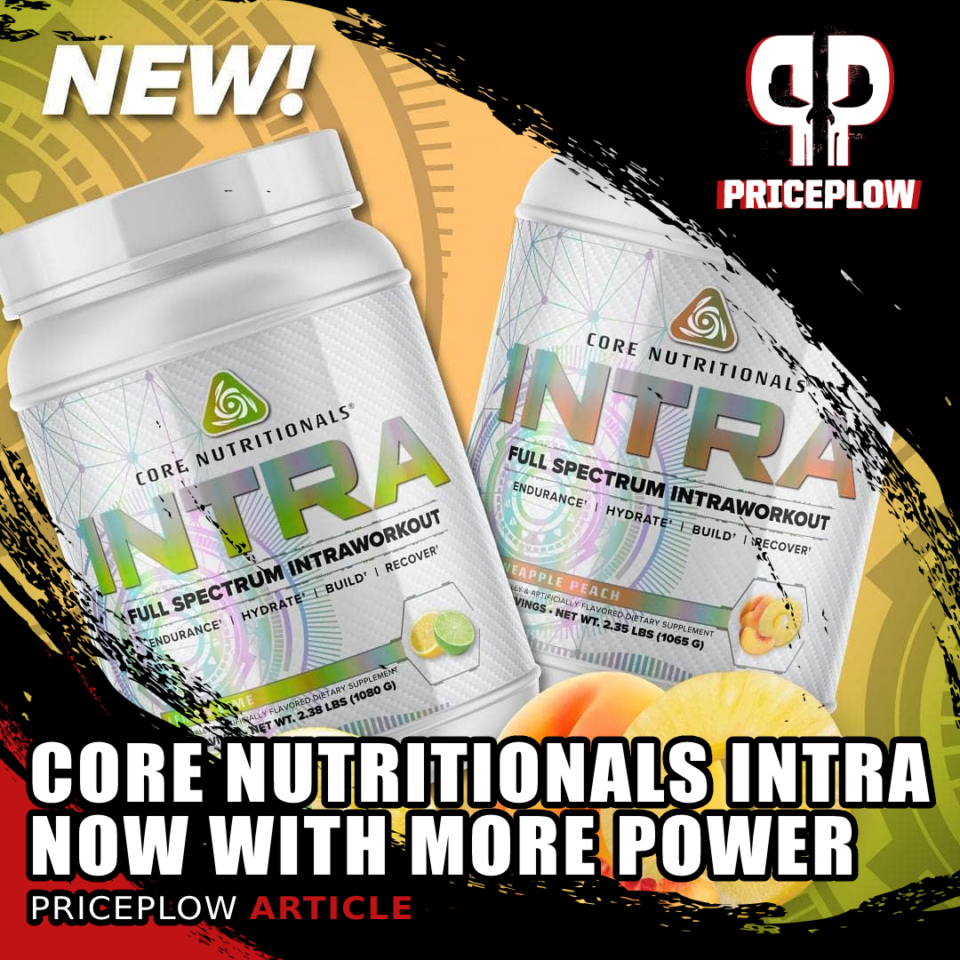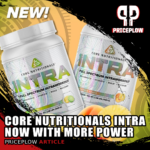 Core Nutritionals launched INTRA last year, but after some issues with browning and clumping, CEO Doug Miller and the team took a look at the formula and redid it to make it even better! In this article, we take a look at the upgraded "Core INTRA", the reason for the redo, and how the product […]
Continue Reading →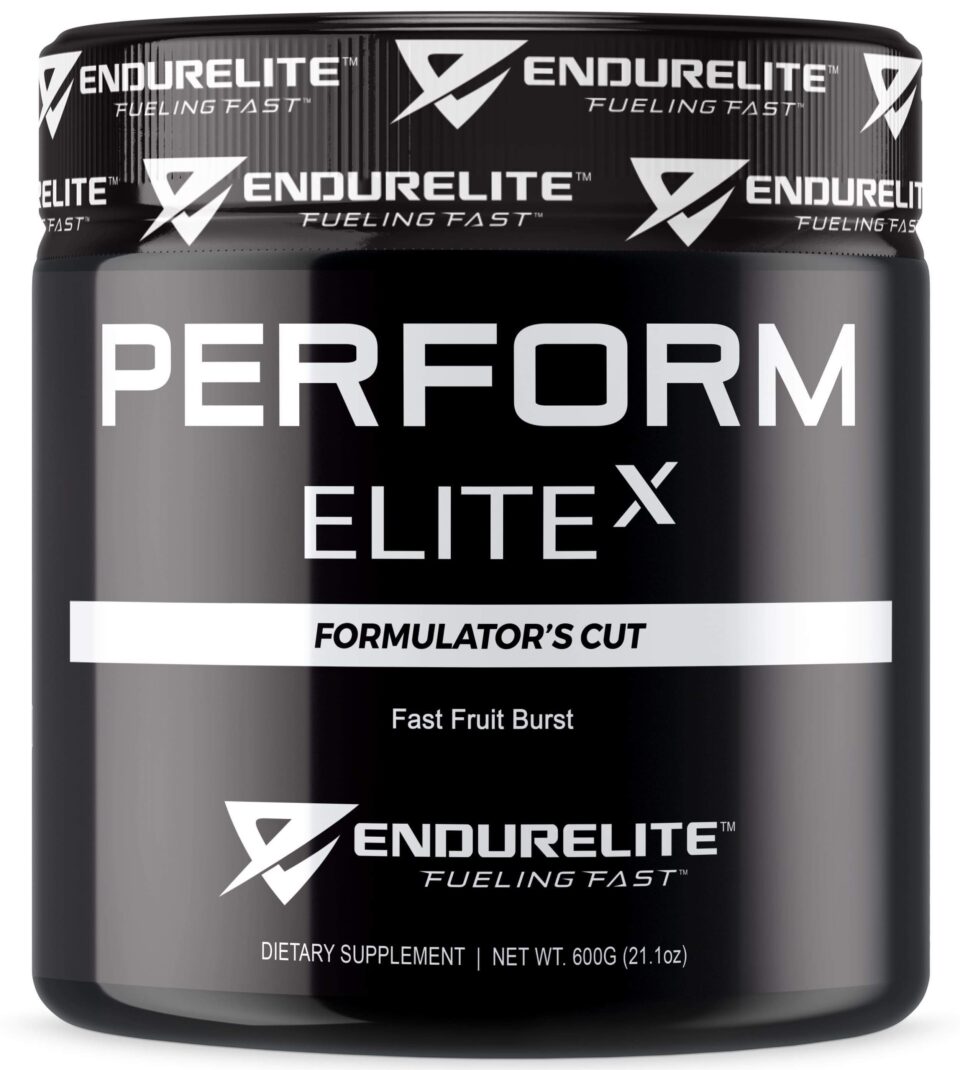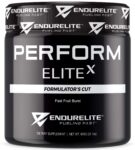 Every endurance athlete has been there before. We sign up for a race, get really excited, start training… and then life happens. Training doesn't always go our way, an injury slows things down, or we're just not hitting the numbers we thought we should.
Now you're a month out from the race, and it's […]
Continue Reading →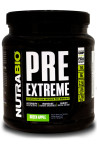 Update: PRE Extreme has made it atop our 2018 Best Pre Workout Supplement List! Read on to see why!
Take a look at your pre workout supplement. How many carbohydrates does it have?
Chances are, it's zero. But why?
Almost everyone loves their "zero-carb" pre workout supplements, but a serious majority of pre workout supplement […]
Continue Reading →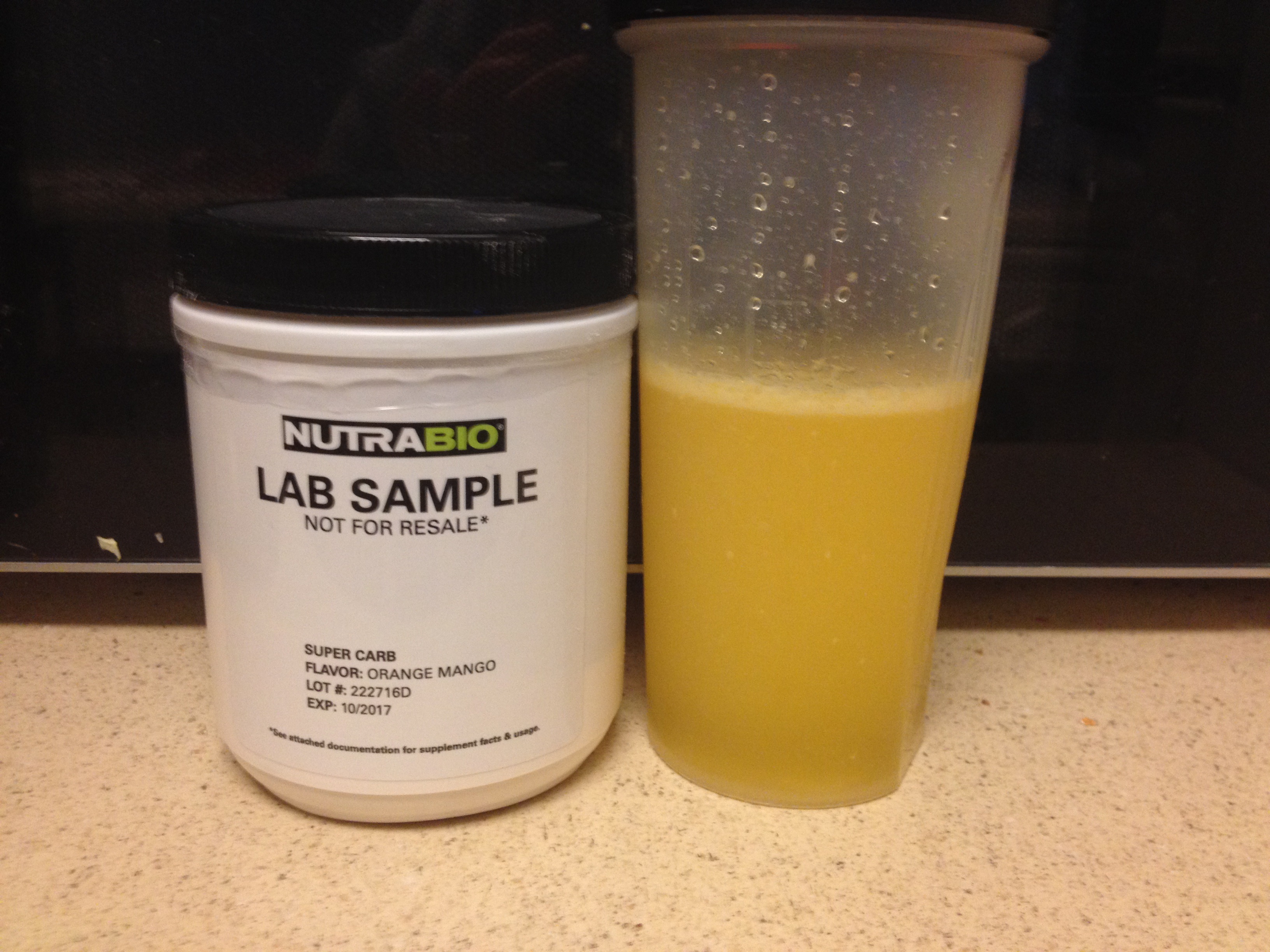 Last week we highlighted NutraBio's carb supplement Super Carb and the two new flavors that the company was rolling out, Pineapple and Orange Mango. We also hinted that we'd have a full breakdown and review for you, and that's what we're here to do today!
NutraBio was generous enough to send a few trial tubs […]
Continue Reading →