Guerrilla Chemist

(Tag Archives)
Subscribe to PricePlow's Newsletter and Guerrilla Chemist Alerts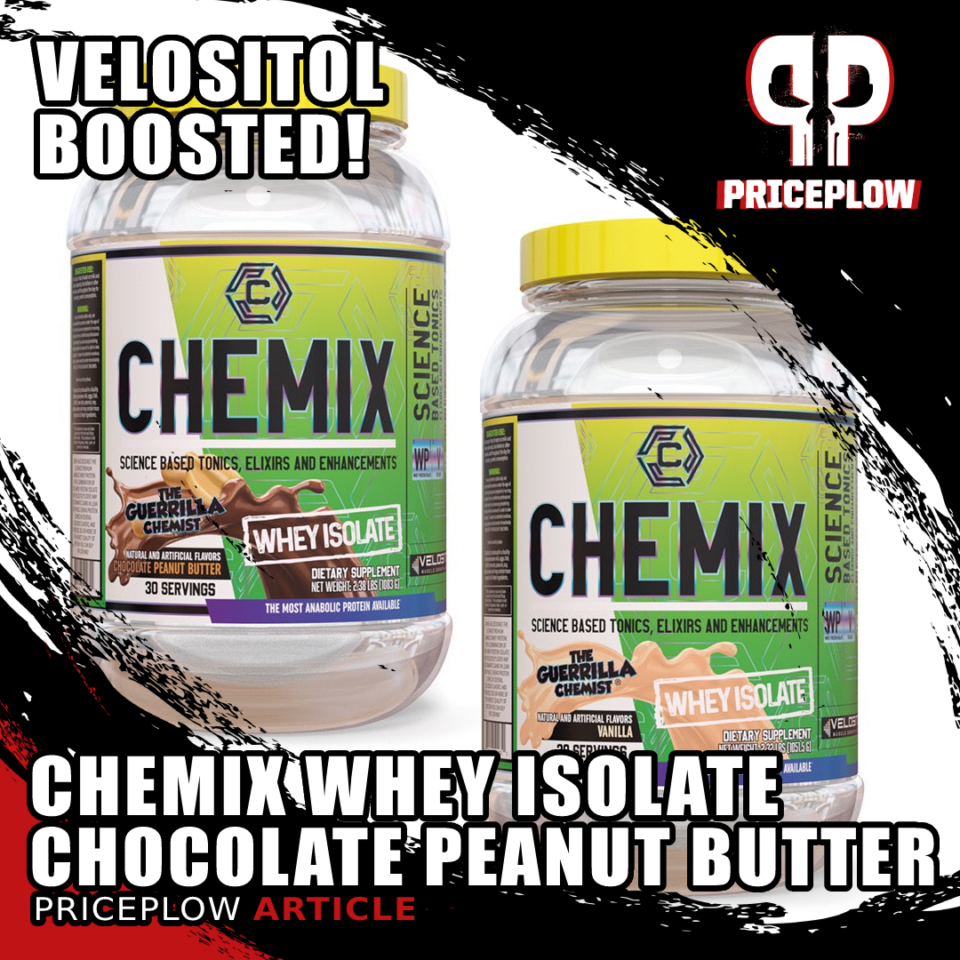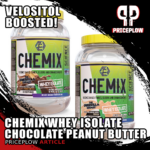 It's been too long since we visited with The Guerilla Chemist, co-founder of Chemix Lifestyle supplements. Last time we covered Chemix, we wrote about their muscle builder, Chemix Natabolic, nearly a year ago!
After a small lull in the action (they also had a new Rainbow Pop flavor of King of Pumps released), […]
Continue Reading →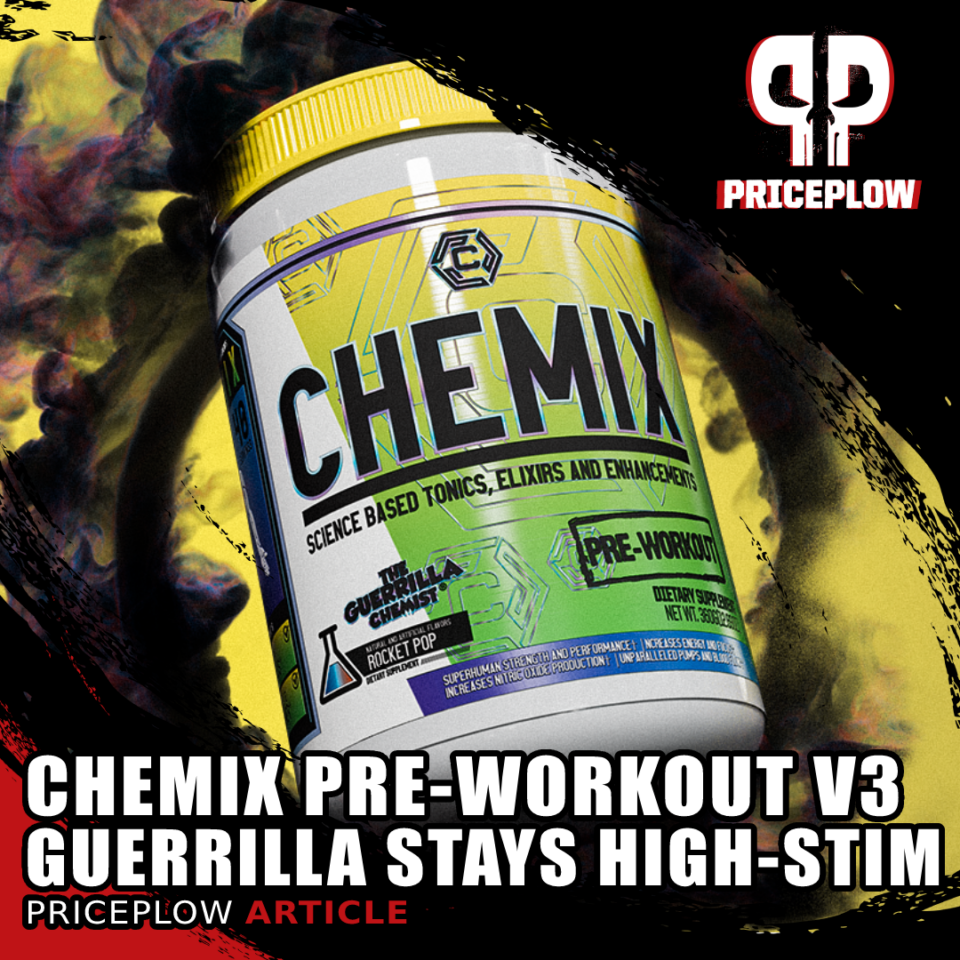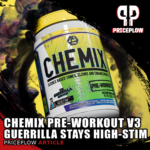 It's been a long time coming, but everyone's favorite underground chemist, The Guerilla Chemist, has finally dropped the latest version of his hit pre-workout supplement, Chemix Pre-Workout V3! Anyone who's into aggressive pre-workout supplements will take notice of this one!
Chemix Pre V3: Formulations Gone Guerrilla
The Guerilla Chemist has been formulating supplements […]
Continue Reading →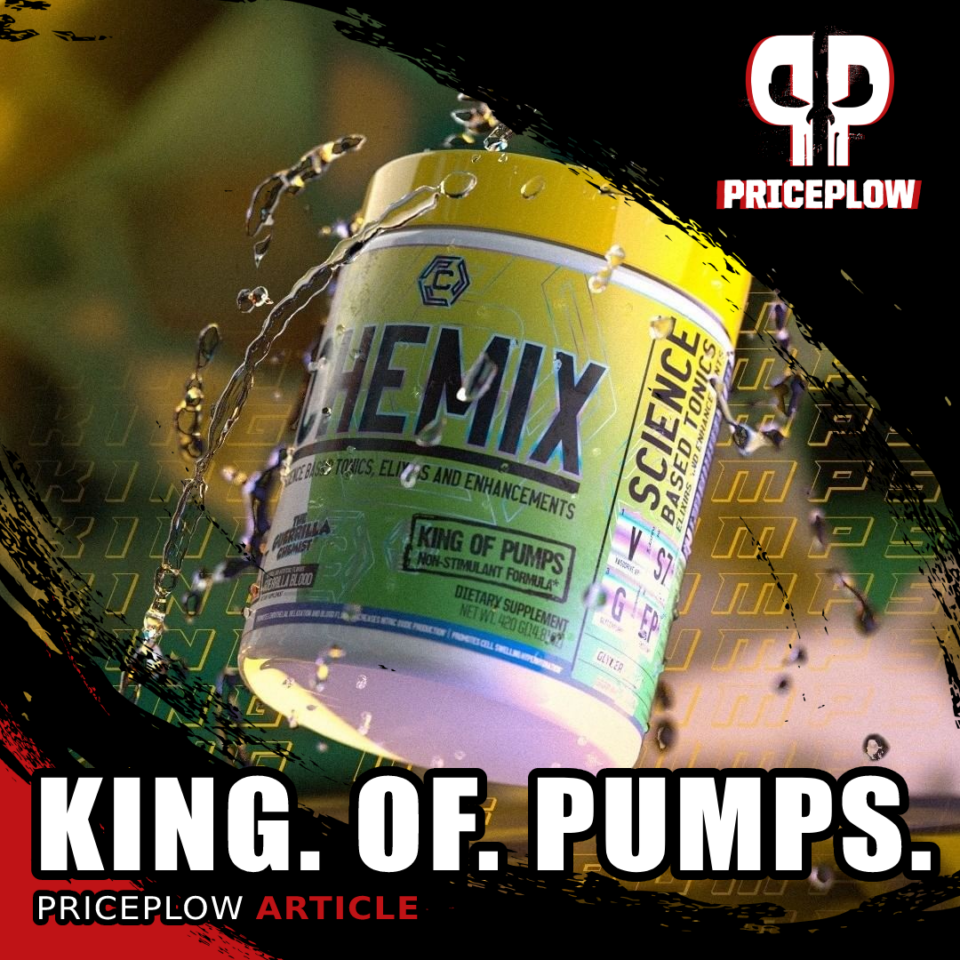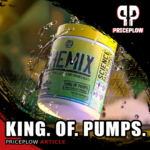 Followers of The Guerilla Chemist know that when he formulates a supplement, he's going to go big and novel. When he first launched the Chemix brand, we saw that in a major way with the stim-driven Chemix Pre Workout.
The
King of Pumps
But after that came King of Pumps, the Chemix […]
Continue Reading →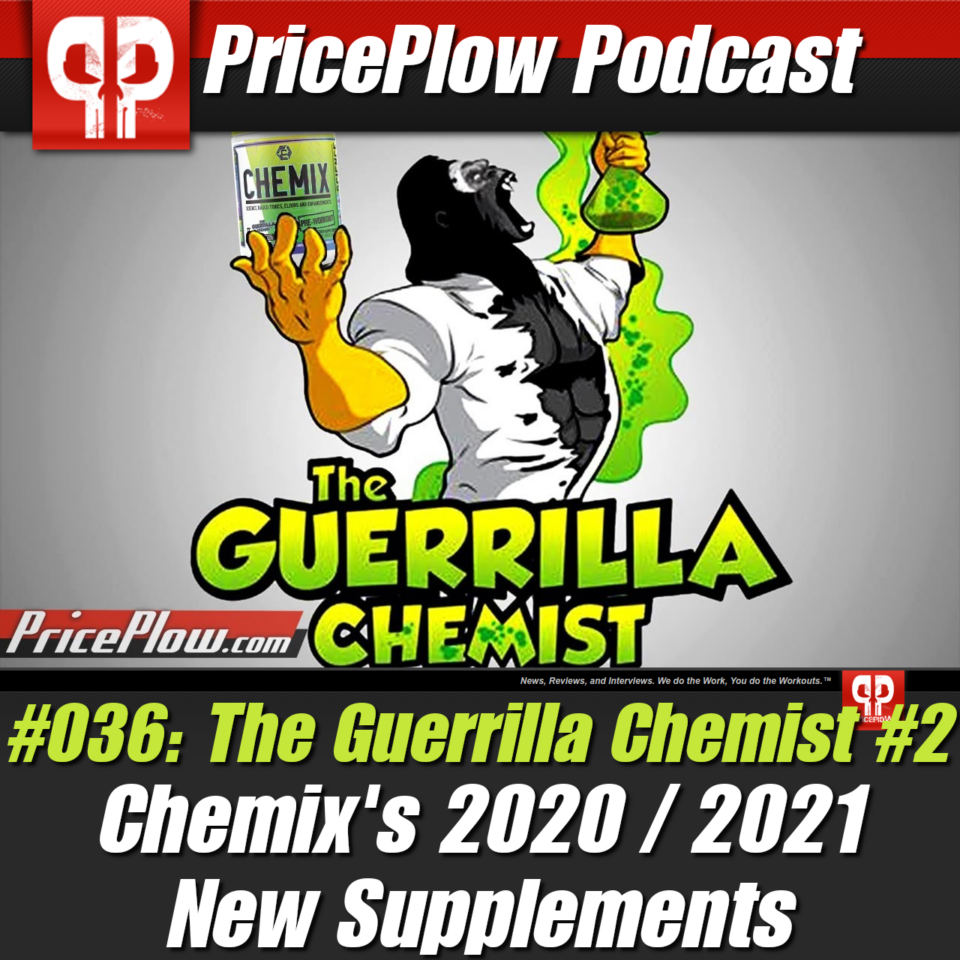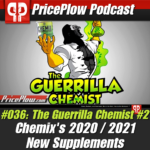 On New Year's Eve, Mike and Ben spoke with The Guerrilla Chemist (TGC), the co-founder and CEO of Chemix Lifestyle, who specializes in formulations and product development.
As discussed in our first podcast episode with The Guerrilla Chemist, TGC is a bona-fide chemist and one of the most well-respected formulators in the industry due to […]
Continue Reading →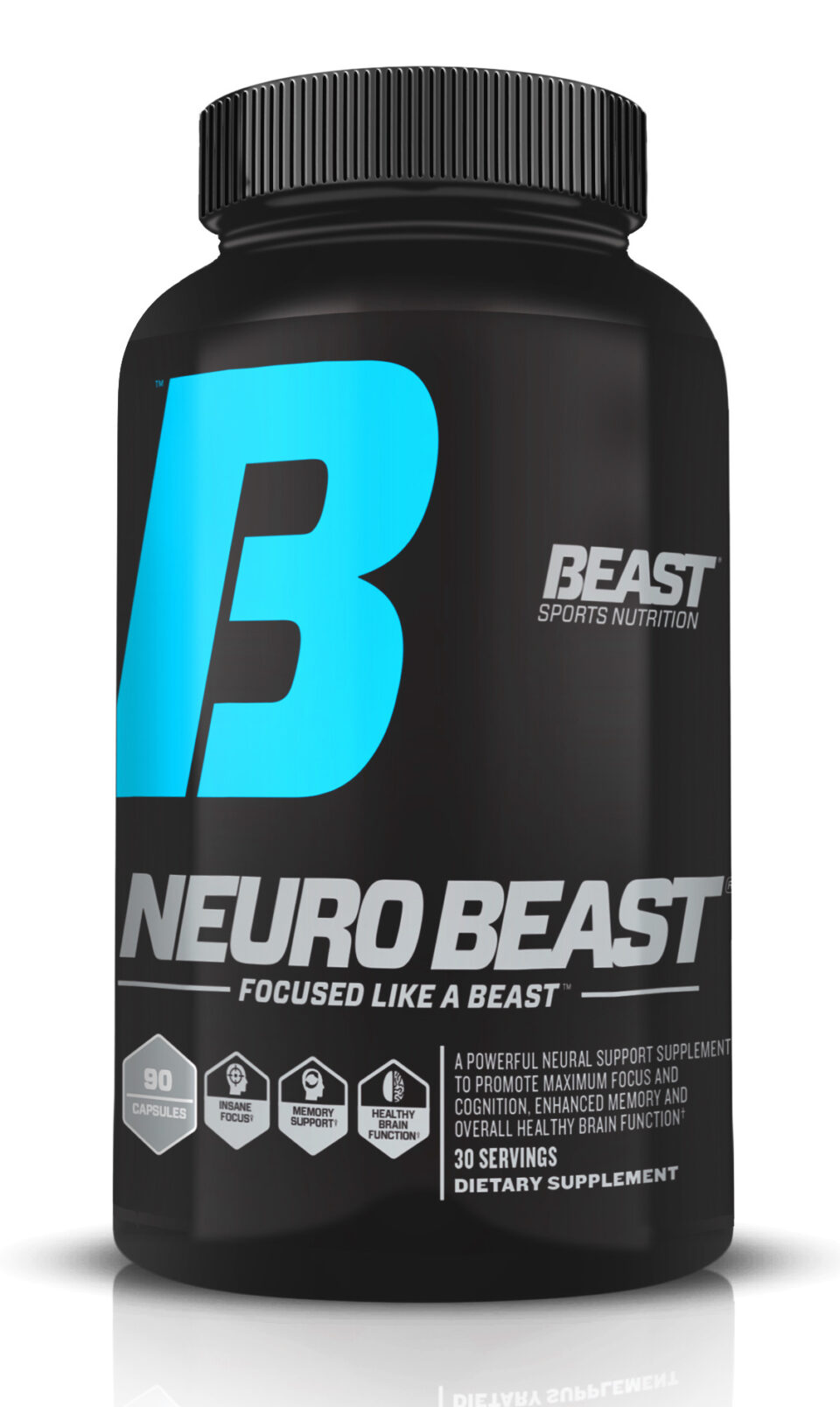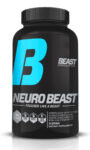 Back in March of 2019, Beast announced that they would be partnering up with The GuerrillaChemist (TGC), to formulate a new line of supplements. Based on the reputation of both parties, this team-up had some massive potential.
Beast and TGC first hit us with Super Test Maximum, a loaded iteration and update of their […]
Continue Reading →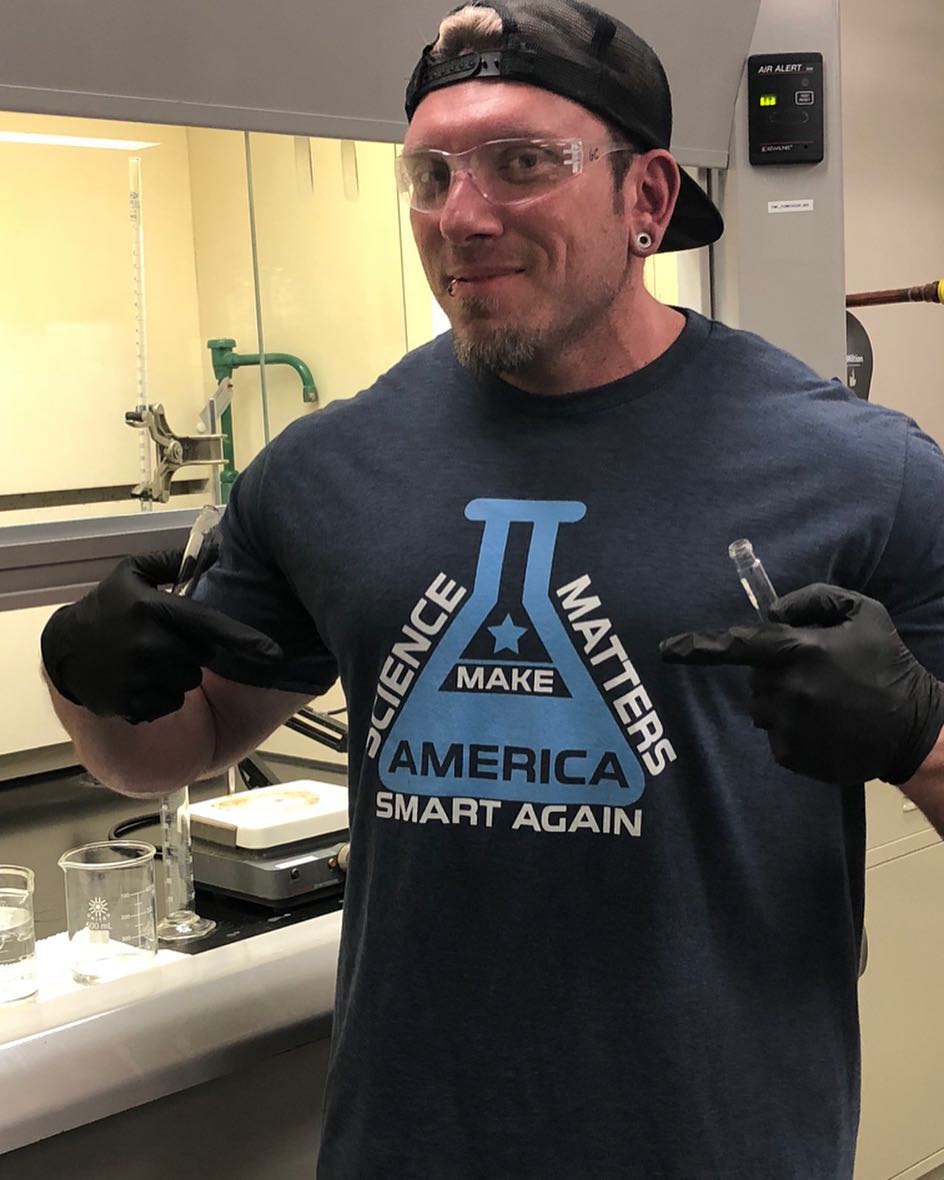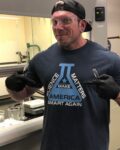 In June of 2019, we had The Guerrilla Chemist on the PricePlow Podcast after the successful release of Chemix Pre Workout and Beast Super Test MAX, both of which formulated by "TGC". We get into his background a bit, and then he teases Neuro Beast, which we downright love!
Our Guerrilla Chemist Interview from June[…]

Continue Reading →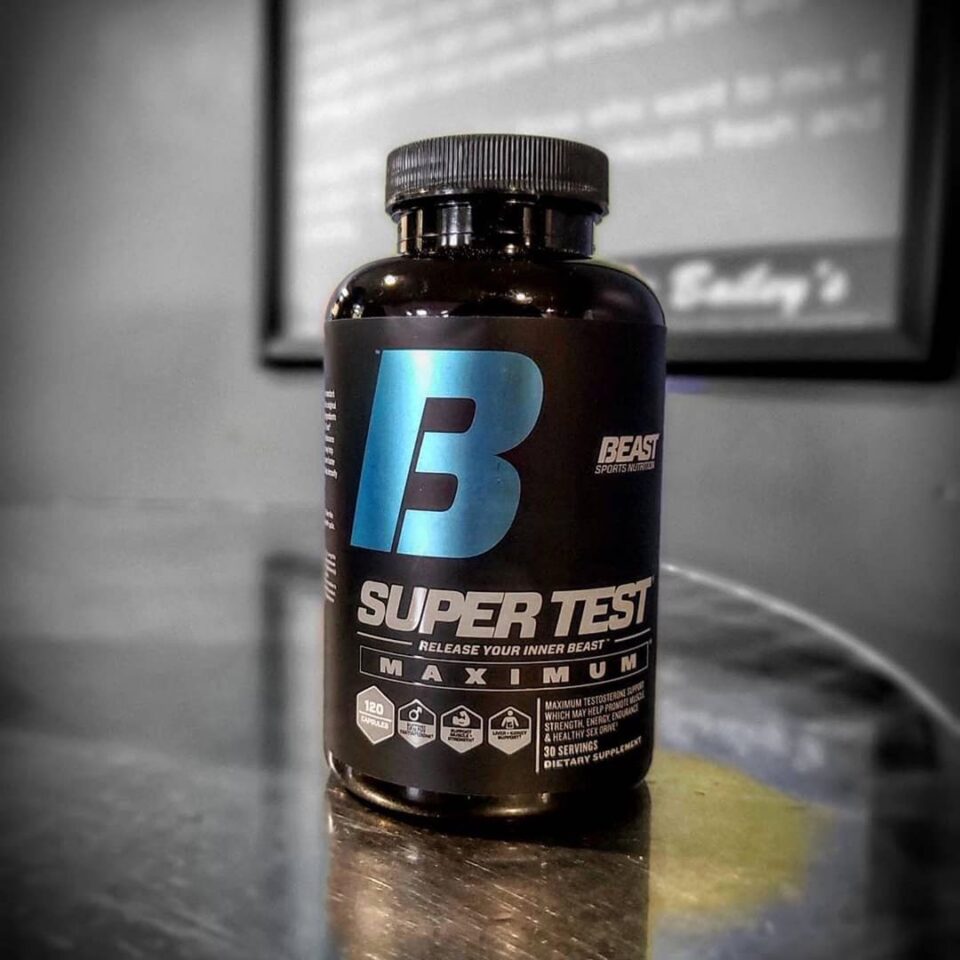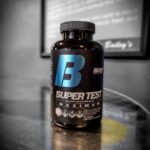 What happens when two massive players in the supplement game team up? Things get taken to the MAX. And in this case, we've been gifted an incredible new product, packed full of top-notch ingredients to make it extremely effective on multiple angles.
In March of 2019, Beast Sports announced it would be partnering up […]
Continue Reading →