Green Tea Extract

(Tag Archives)
Subscribe to PricePlow's Newsletter and Green Tea Extract Alerts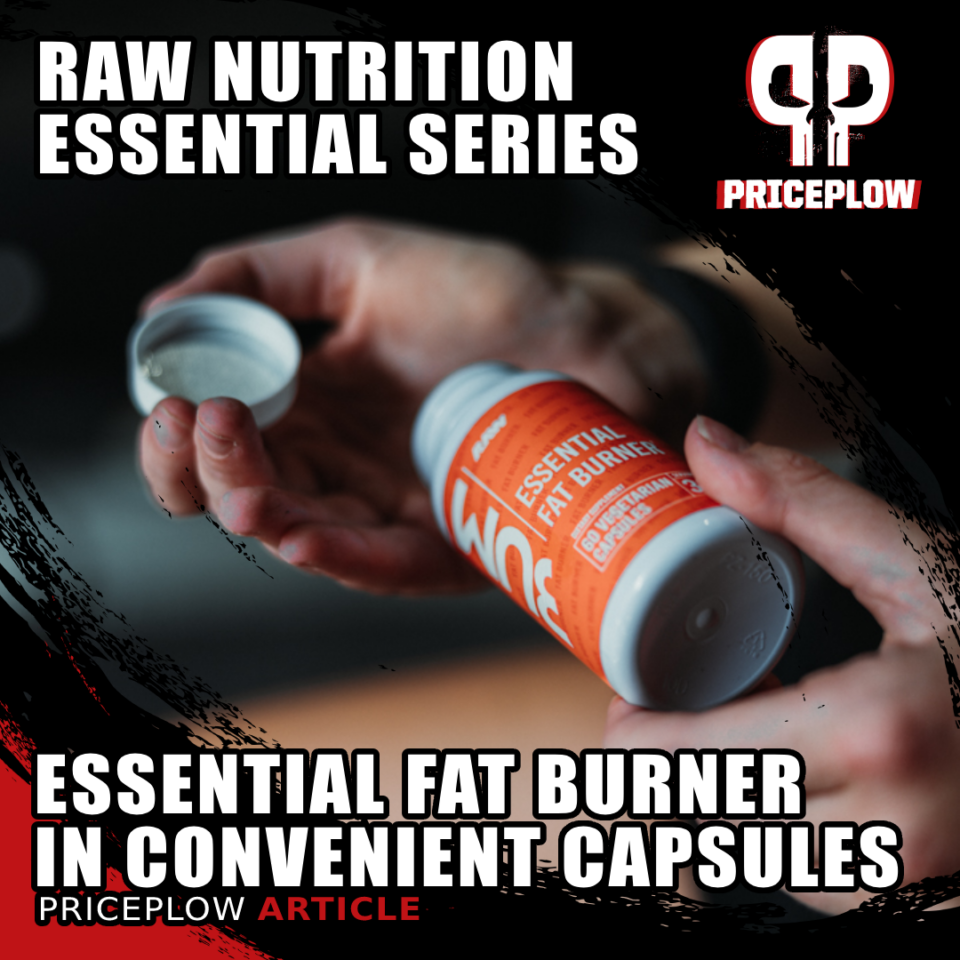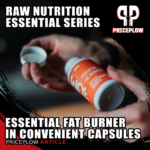 RAW Nutrition, renowned for its unwavering intensity, reflects of the fervor that four-time Mr. Olympia champion Chris Bumstead brings to every competition.
Indeed, RAW is his brainchild, and it's only natural that the supplement manifests his passion. In the last couple of years, RAW has undergone a remarkable transformation, bidding farewell to its rough-hewn paper […]
Continue Reading →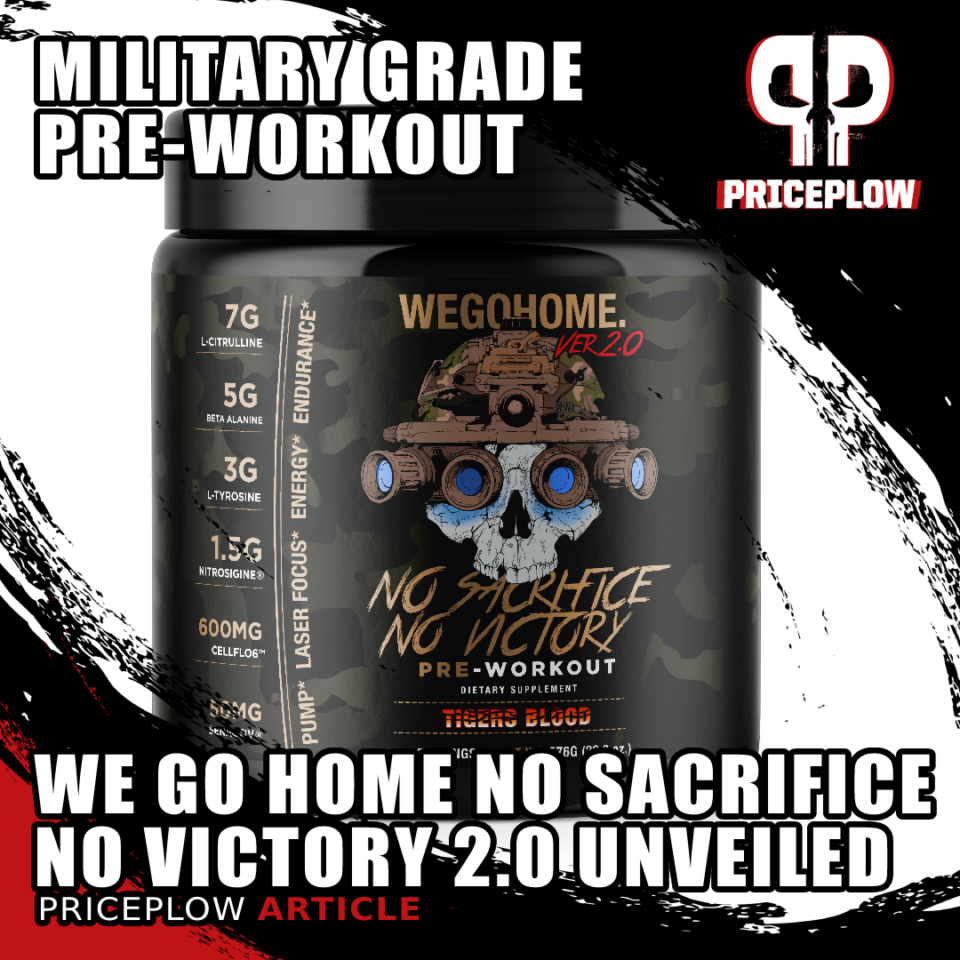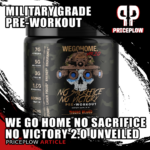 We all have a new brand we've got our eye on, and we think we've hit the jackpot with this one. We Go Home is an action-packed supplement company founded by Trung Nguyen, an extraordinarily talented US Army Ranger who deployed twice to Iraq and worked as a SWAT officer in the Chicago Police Department.[…]
Continue Reading →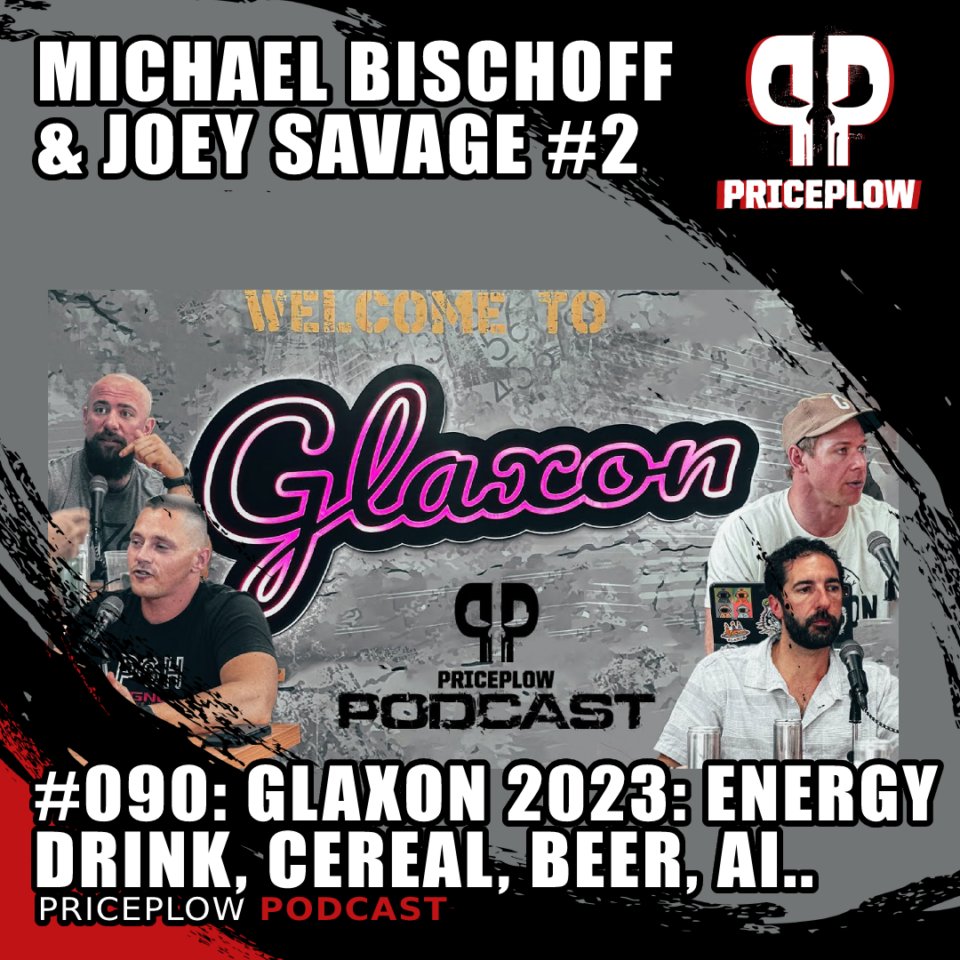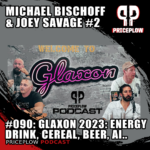 https://blog.priceplow.com/podcast/glaxon-2023-michael-bischoff-joey-savage-090
Prepare yourselves for a doozy. A year and a half after the unforgettable Episode #057 on Glaxon Goon Day, Team PricePlow returned to Houston, TX to catch up with Michael Bischoff and Joey Savage of Glaxon for April Fools weekend.
What's Glaxon up to in 2023?!
Glaxon put together an incredible event […]
Continue Reading →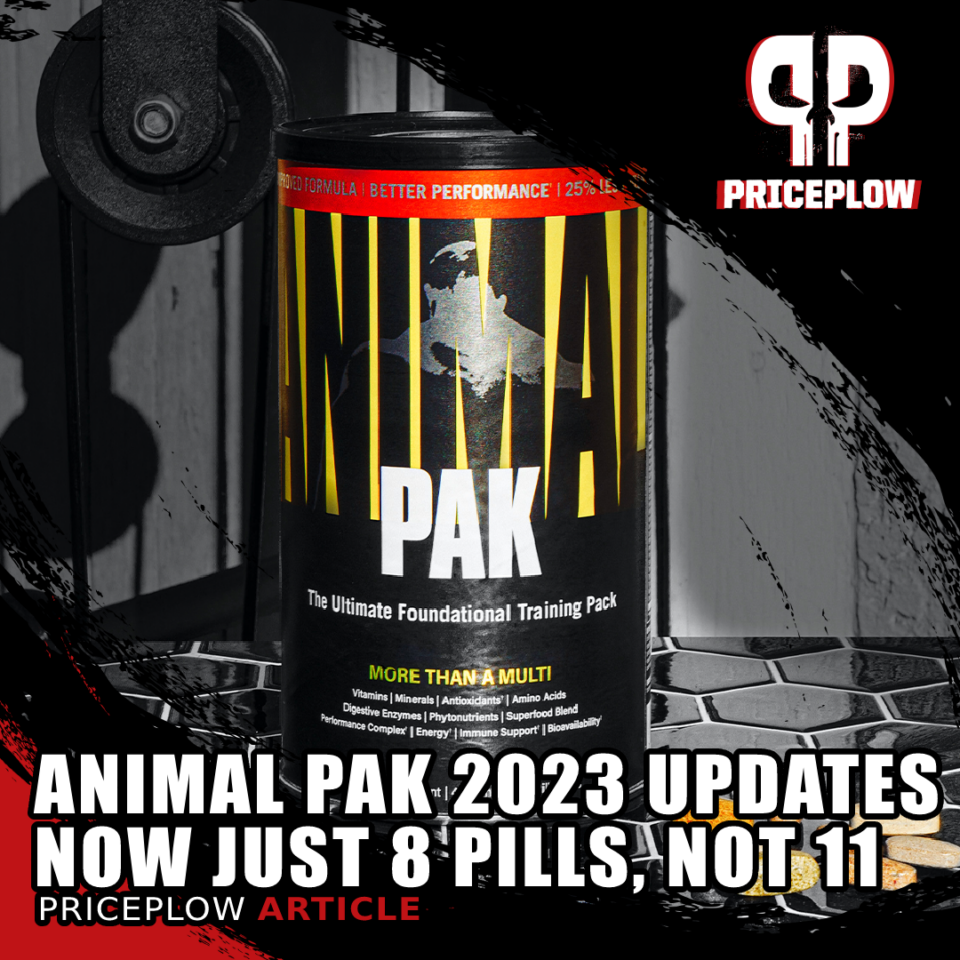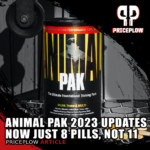 Universal Nutrition, headquartered in New Brunswick, New Jersey, produced the original Animal Pak in 1983. At the time, the company set out to develop a supplement capable of fulfilling the micronutrient demands of the biggest and hardest-working athletes on the planet.
Now we know Animal Pak is far more than just a multivitamin. Many […]
Continue Reading →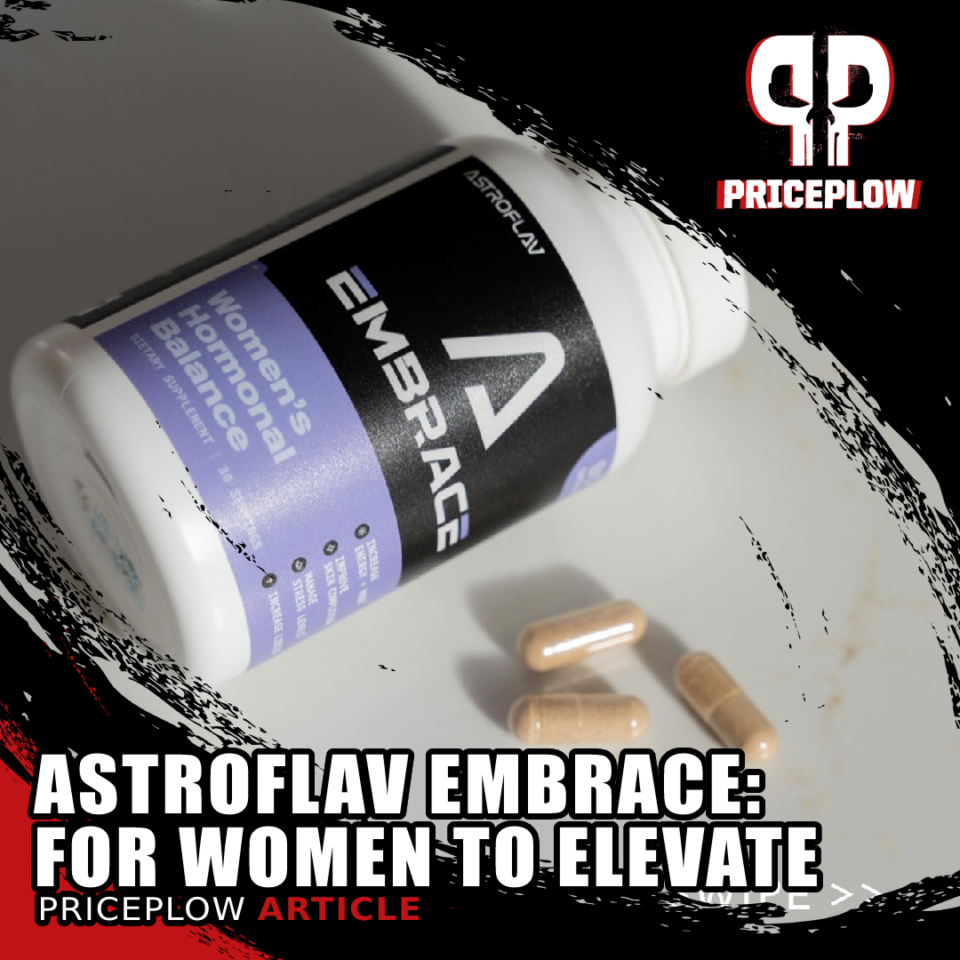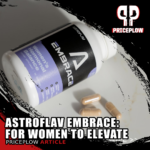 AstroFlav, the upstart brand with out of this world flavors, has been releasing hit after hit recently. Case in point with their recent weight loss trifecta that includes MetaBurn AM, MetaBurn PM, and 2X.
Before the recent batch of incredible supplements, however, the brand was also well-known for their Elevated[…]
Continue Reading →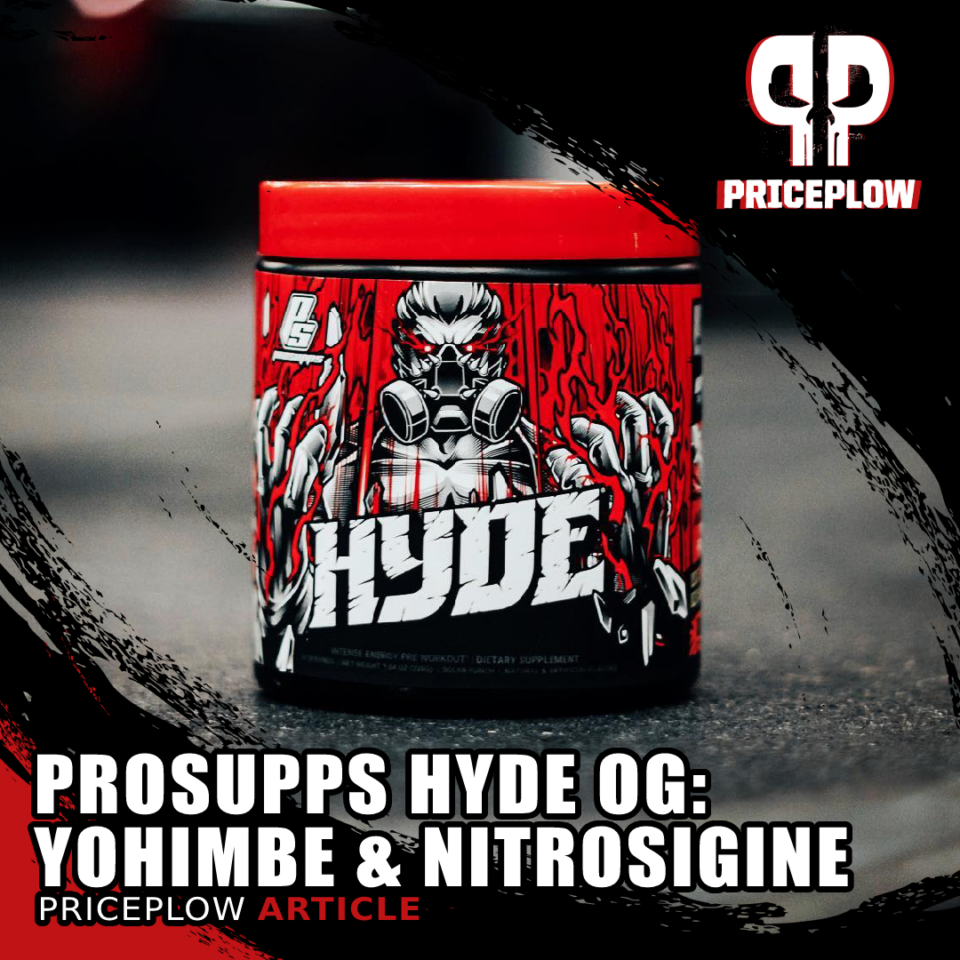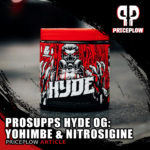 One of our favorite nitric oxide pump ingredients — Nitrosigine — is now Walmart!
Today we'll be talking about the latest version of ProSupps Hyde, the famous pre workout formula from ProSupps that will help Jekylls all over the world unleash their inner monster. The big news here is that it's headed for […]
Continue Reading →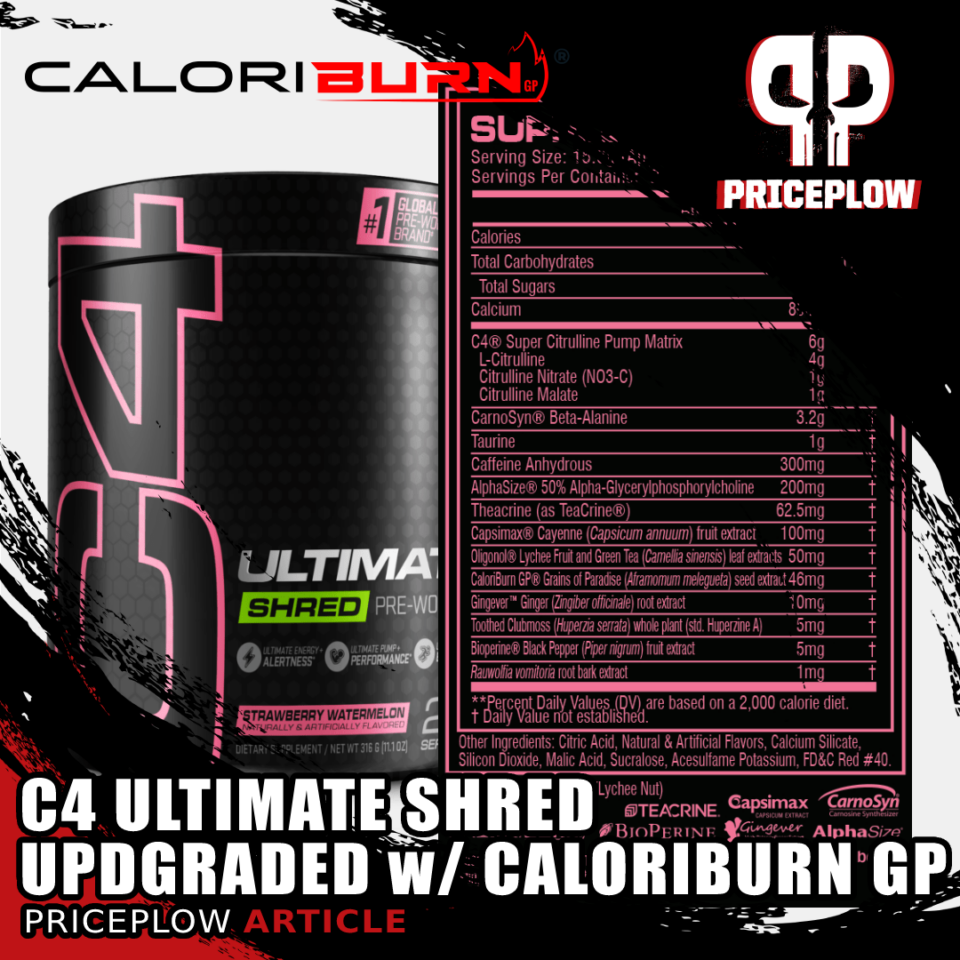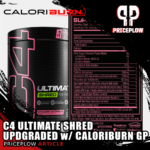 If you've been on the road at all in the last couple of years, you've probably seen Cellucor C4 Energy Drink in every gas station on the interstate. Over the past four years, the C4 cans became a fast as a competitor in the performance-boosting segment of the supplement market, and their product designs are […]
Continue Reading →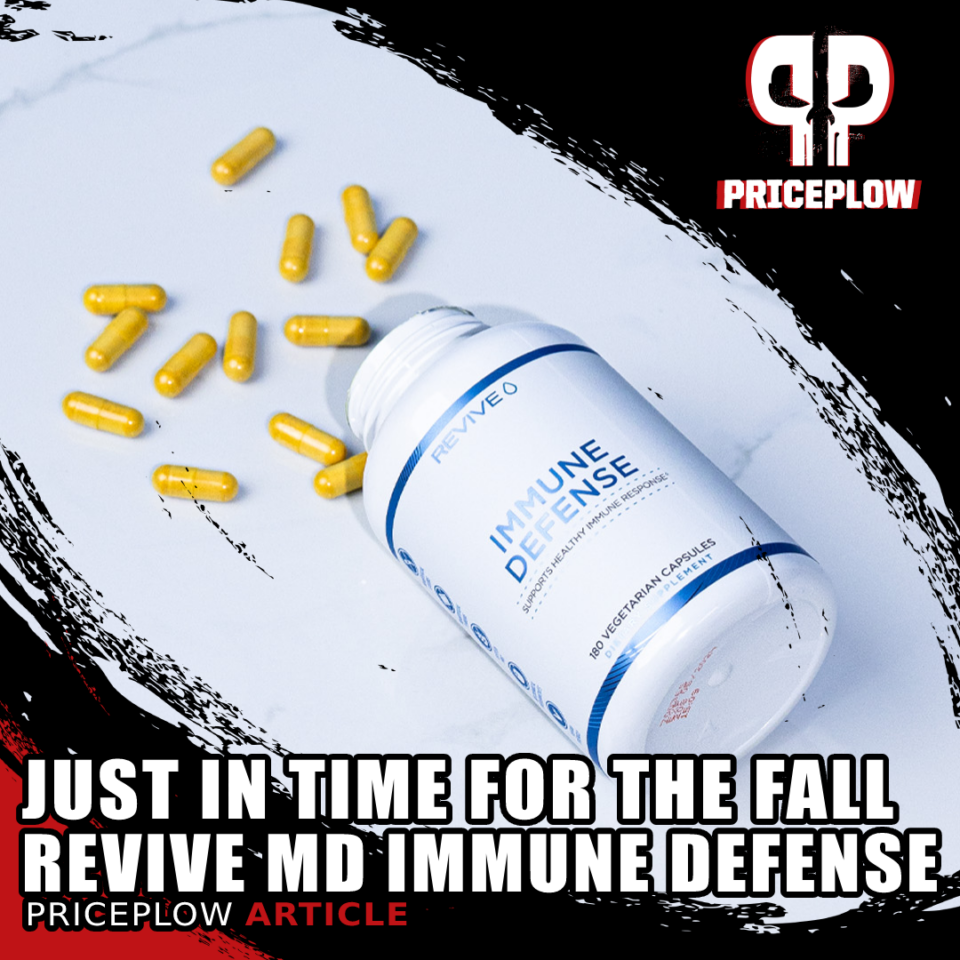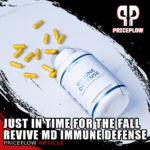 Revive MD is a brand that lives up to its name. Founded by real-life medical doctor, Domenic Iacovone, and his business partner Matt Jansen, Revive MD's supplements are distinguished by the fact that real institutional medical expertise goes into formulating them.
You'd expect an MD in the supplement game to be really on top of […]
Continue Reading →