Green Coffee Bean

(Tag Archives)
Subscribe to PricePlow's Newsletter and Green Coffee Bean Alerts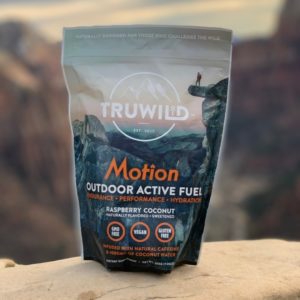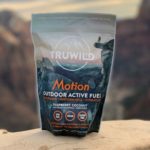 TRUWILD was founded in 2017 by two guys — Zac and Nathan — who found their passion for pursuing wild outdoor adventures and creating products that would fuel their everyday activities. The idea for TRUWILD came about when Zac and […]

Continue Reading →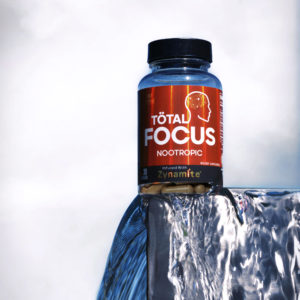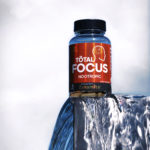 Productivity – it's something that we all strive for, whether that's at school, work, in the gym, or just accomplishing random tasks throughout the day. There's no better feeling than being productive, but in today's society, we are surrounded by […]

Continue Reading →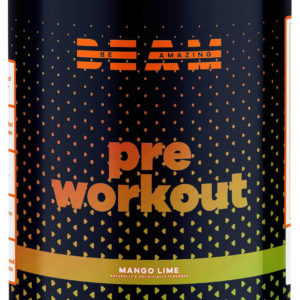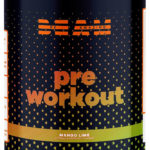 When a new supplement company launches, a pre workout is almost always in the line up. It's a staple product for any gym goer, and a pre workout's formula can say a lot about a brand. Not only does the […]

Continue Reading →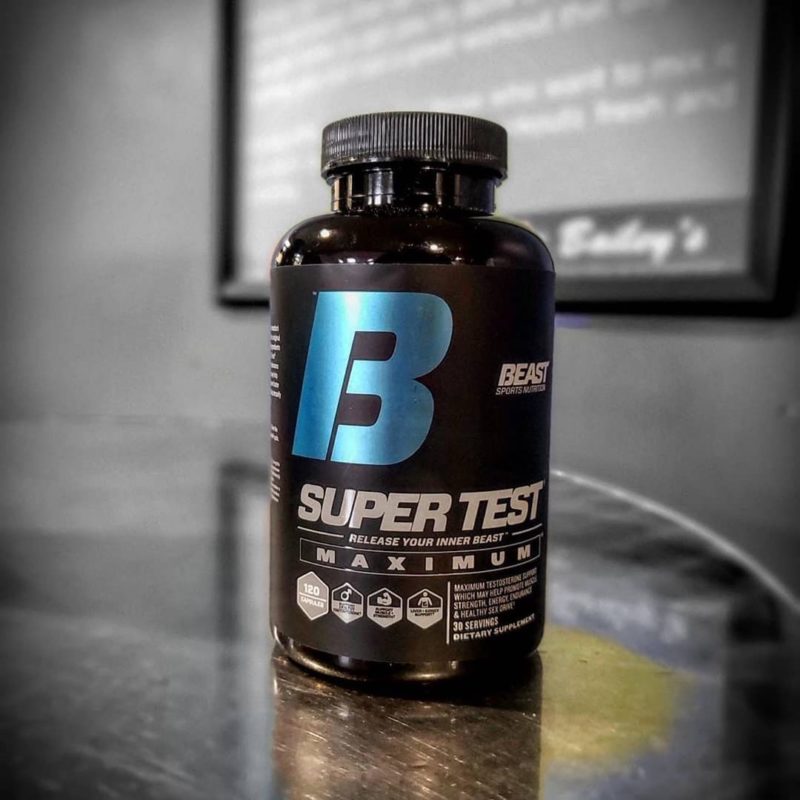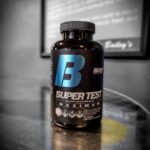 What happens when two massive players in the supplement game team up? Things get taken to the MAX. And in this case, we've been gifted an incredible new product, packed full of top-notch ingredients to make it extremely effective […]

Continue Reading →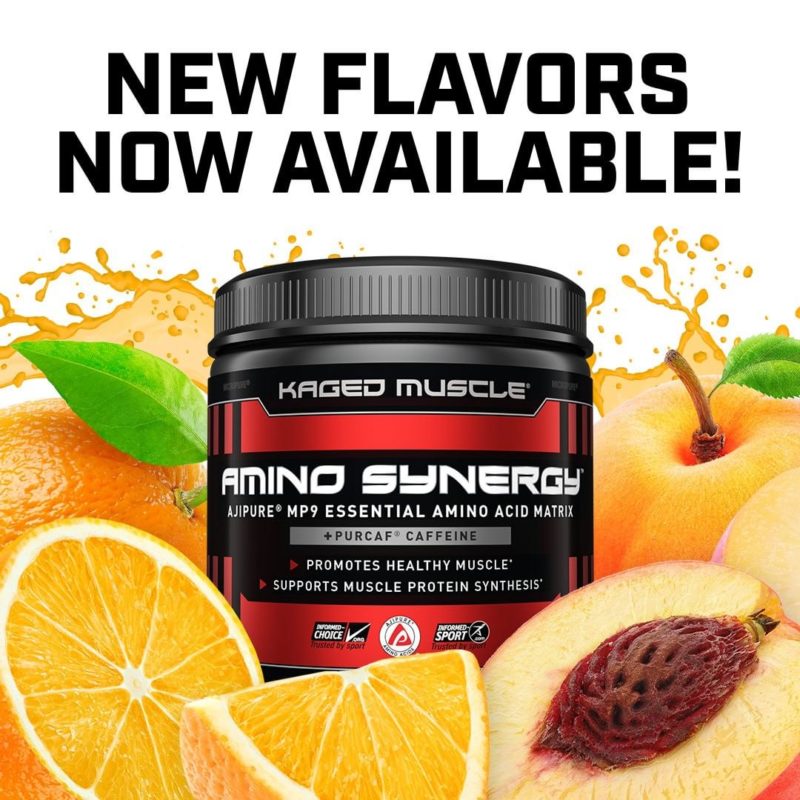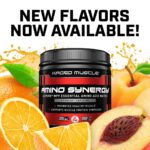 TL;DR? This peach tea flavor is downright amazing!
If you're in the market for top-of-the-line, science-backed, fully-transparent supplements, look no further than Kaged Muscle. The team, led by CEO and founder Kris Gethin, have been one of the […]

Continue Reading →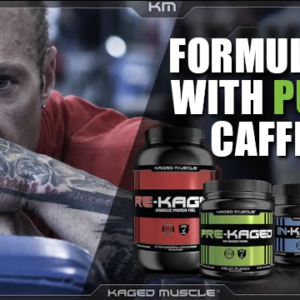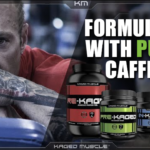 If you've ever looked at the labels of Kaged Muscle's Pre-Kaged, the standalone Kaged Muscle Caffeine capsules, or the caffeinated version of Amino Synergy, you'll notice that they're not using caffeine anhydrous, which is a synthetic form of […]

Continue Reading →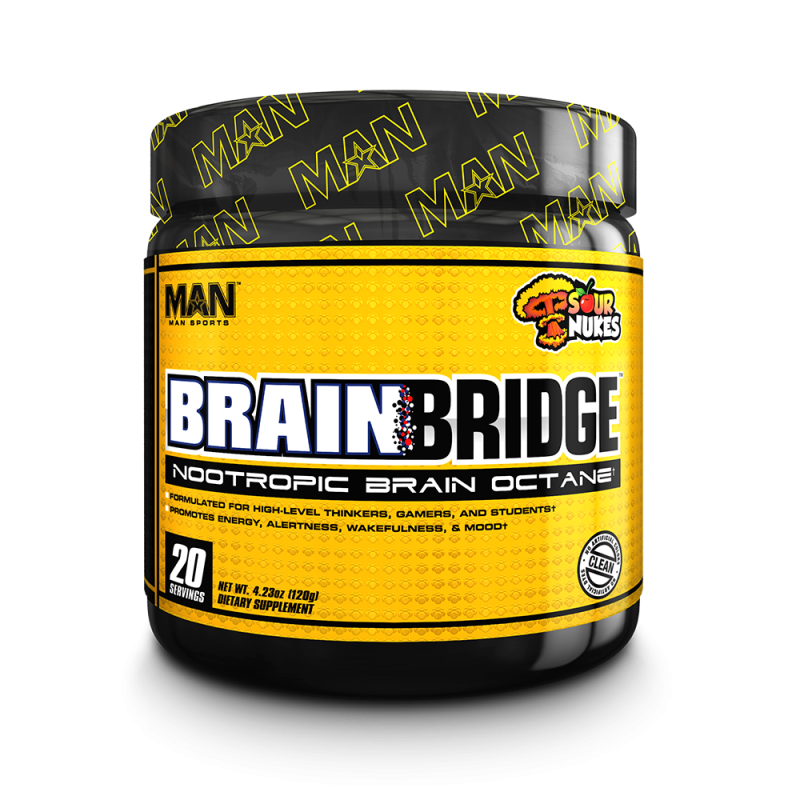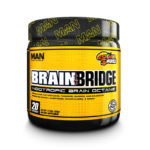 We love our nootropics here at PricePlow. Can you blame us?!
We use our brains all day long reading, writing, and researching, so anything that can enhance our brain function, we're all for! Well, today we focus on one of […]

Continue Reading →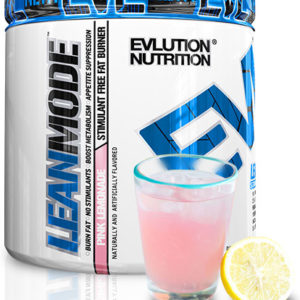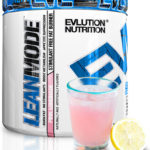 Stimulant-free fat burners represent a unique challenge in the supplement industry. They try to replicate the same enhanced fat burning and appetite suppression as conventional fat burners, sans stimulants, much the same as caffeine-free pre workout supplements (like EVL PumpMode[…]

Continue Reading →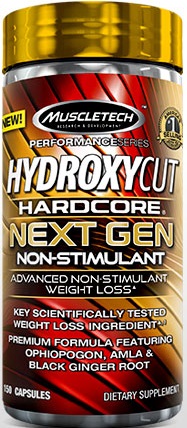 MuscleTech knows how to ride a golden goose for all its worth.
The company has made its living off the incredibly popular Hydroxycut series of thermogenic fat burners… and they don't show any signs of letting off the reigns!
Already […]

Continue Reading →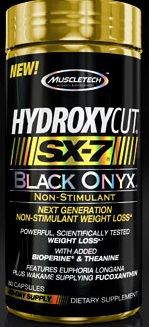 If you've been following the trends of supplement companies the past year or more, you've noticed more and more of them create multiple "lines" of products that are branded under a certain title. MusclePharm has their Hardcore Series, Gaspari […]

Continue Reading →