Grass-Fed Whey Protein

(Tag Archives)
Subscribe to PricePlow's Newsletter and Grass-Fed Whey Protein Alerts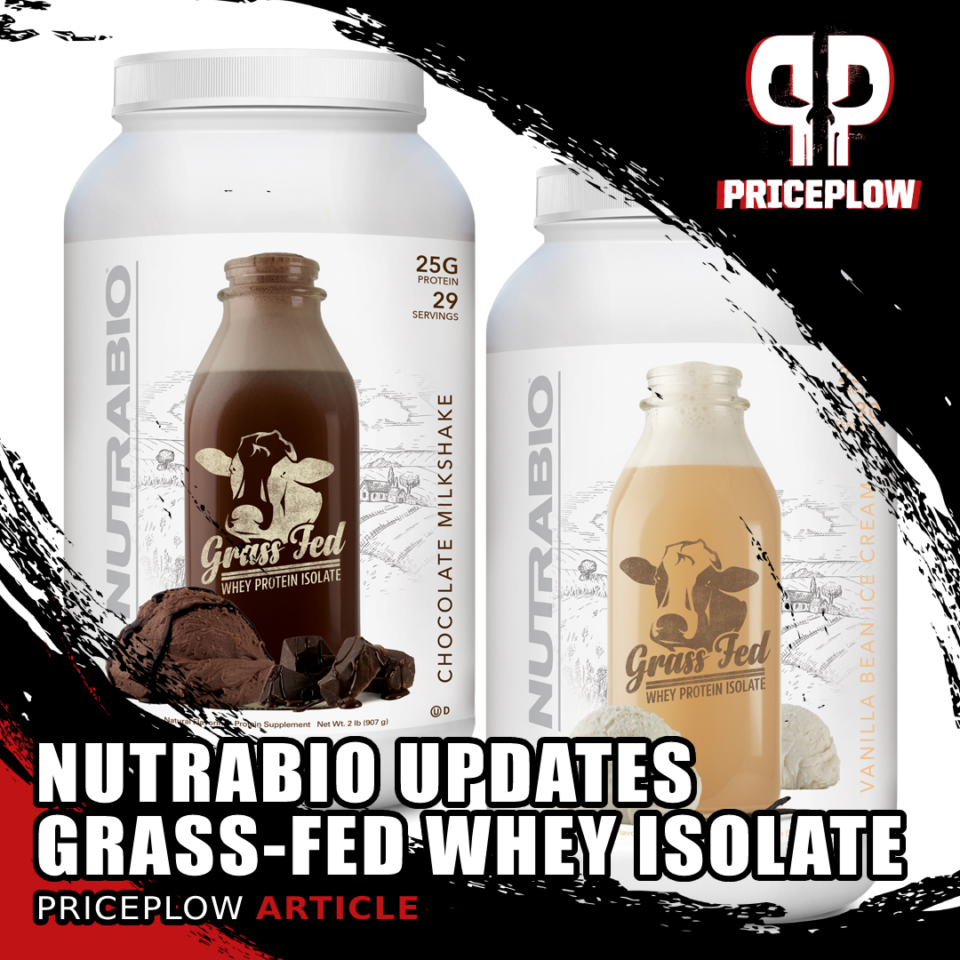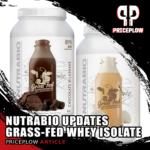 Update: A few weeks after this was updated, NutraBio also released their Ice Cream Cookie Dream flavor.
In 2017, Mark Glazier and his team launched the NutraBio Natural Series to wide acclaim, as consumers were looking for natural flavors and sweeteners. This went beyond the brand's commitment to all-natural coloring, creating a line of […]
Continue Reading →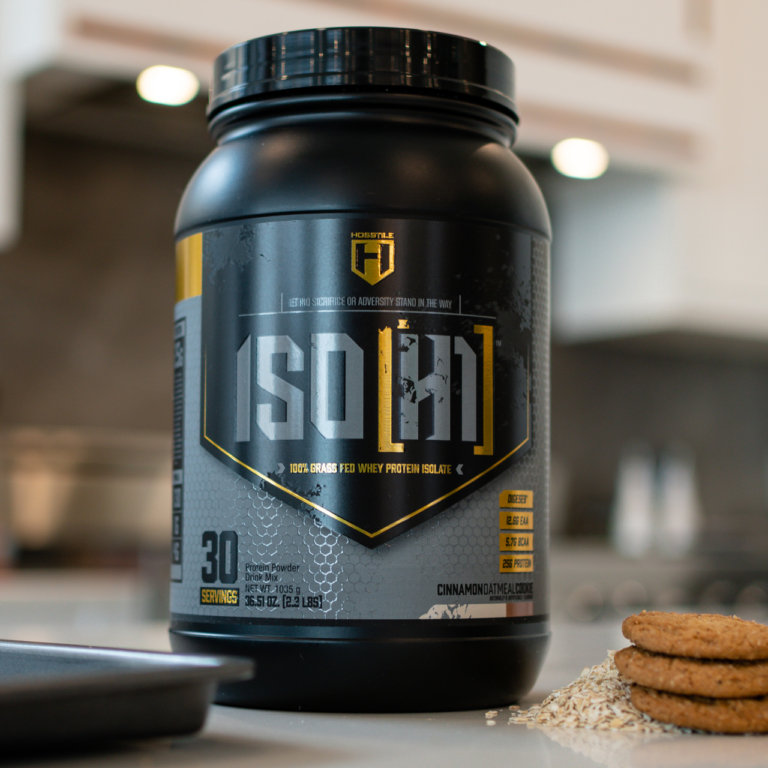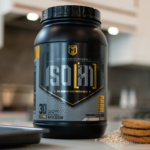 Hosstile Supplements, PricePlow's 2020 rookie brand of the year, is starting out the new year strong by launching their first protein powder — ISO [H1]. As the name suggests, ISO [H1] is a 100% grass-fed whey protein isolate. However, Hosstile tweaked the formula by adding DigeSEB, a patented digestive enzyme blend that enhances ingredient […]
Continue Reading →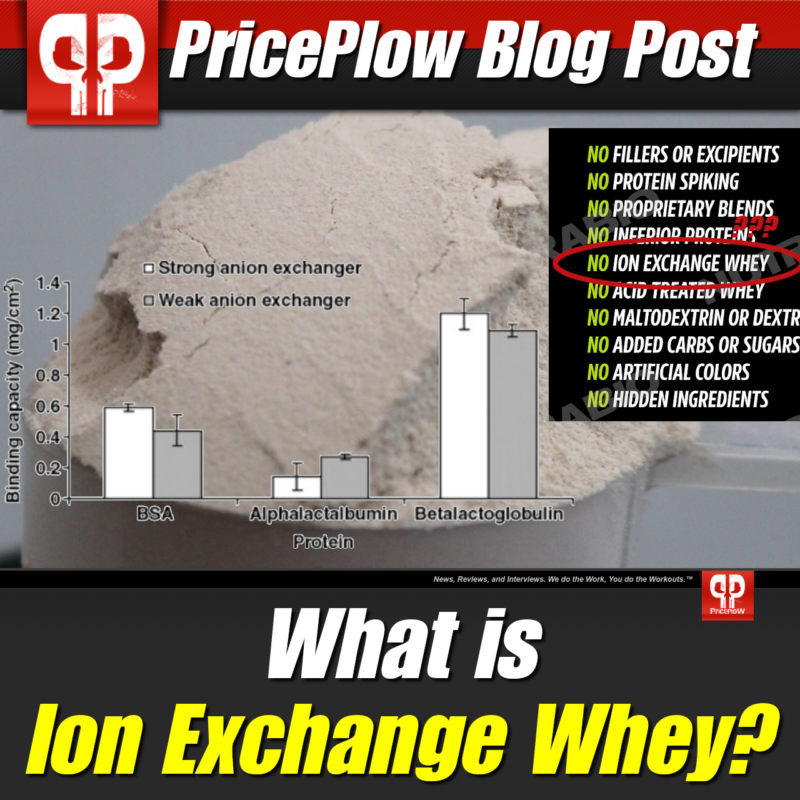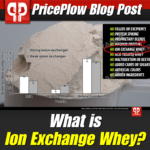 If you've ever stepped foot in a supplement store or searched for "most popular supplements", whey protein is bound to come up. Whey is one of the most commonly-used supplements on the market, and for a good reason: it's effective, relatively cheap, and convenient. Research suggests that active individuals need to consume between 1.6g/kg-2.2g/kg […]
Continue Reading →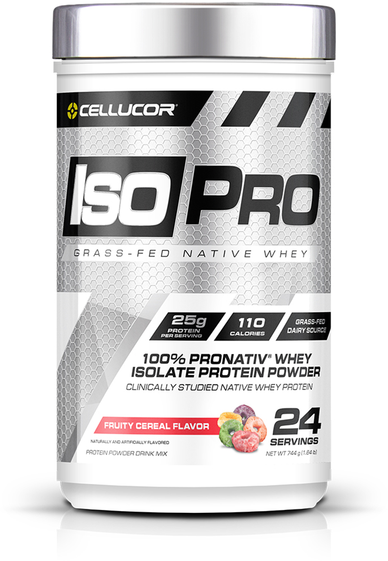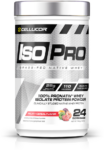 For well over a decade, Cellucor has offered quality supplements. We all know C4, one of the best selling preworkouts of all time. A few years ago, Cellucor COR-Performance Whey introduced the world to how creative a protein flavor can be with flavors like Red Velvet, Cor-Fetti, Chocolate Chip Cookie Dough, and more — literally […]
Continue Reading →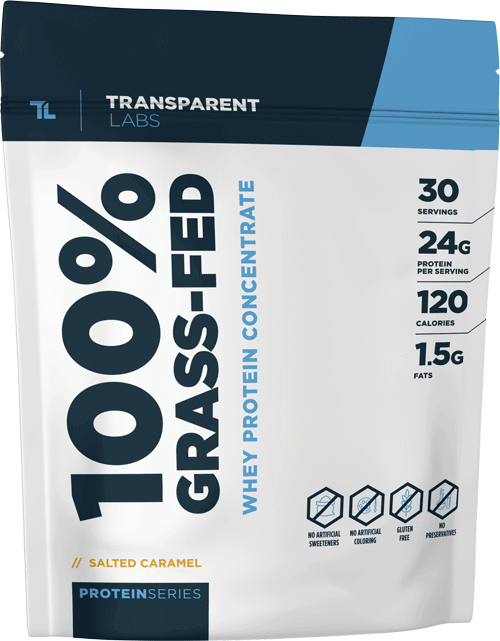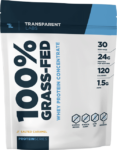 When we first covered Transparent Labsa couple years ago, the brand carried only a Grass-Fed Whey Isolateand the rather robust PreSeries Bulk pre workout– both fully open-labeled, and both naturally sweetened with stevia.
Since then, the brand has slowly built out its product repertoire and amassed a rather sizeable following in the industry, especially […]
Continue Reading →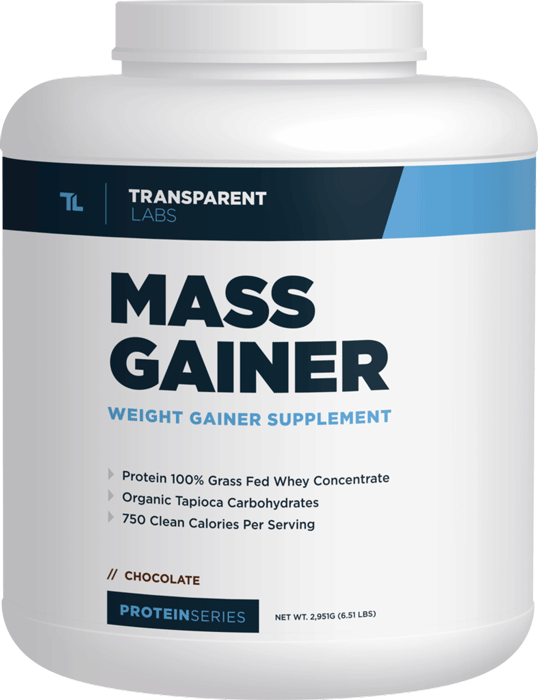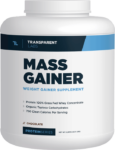 It's been quite a while since we've heard any rumblings from the crew over at Transparent Labs in California. Fear not, the guys have quietly been busy, upgrading their entire lineup with new ingredient labels that approach a new level of transparency — "110% transparency" that we've only seen out of NutraBio!
But today, we're […]
Continue Reading →


Food bars have come along way over the past 20+ years. In the early days, the only real options were typical carb heavy, breakfast type bars such as granola bars or Nutri-Grain bars. Then a few years later, the first handful of protein bars hit the market, but those were either dry and crumbly or […]
Continue Reading →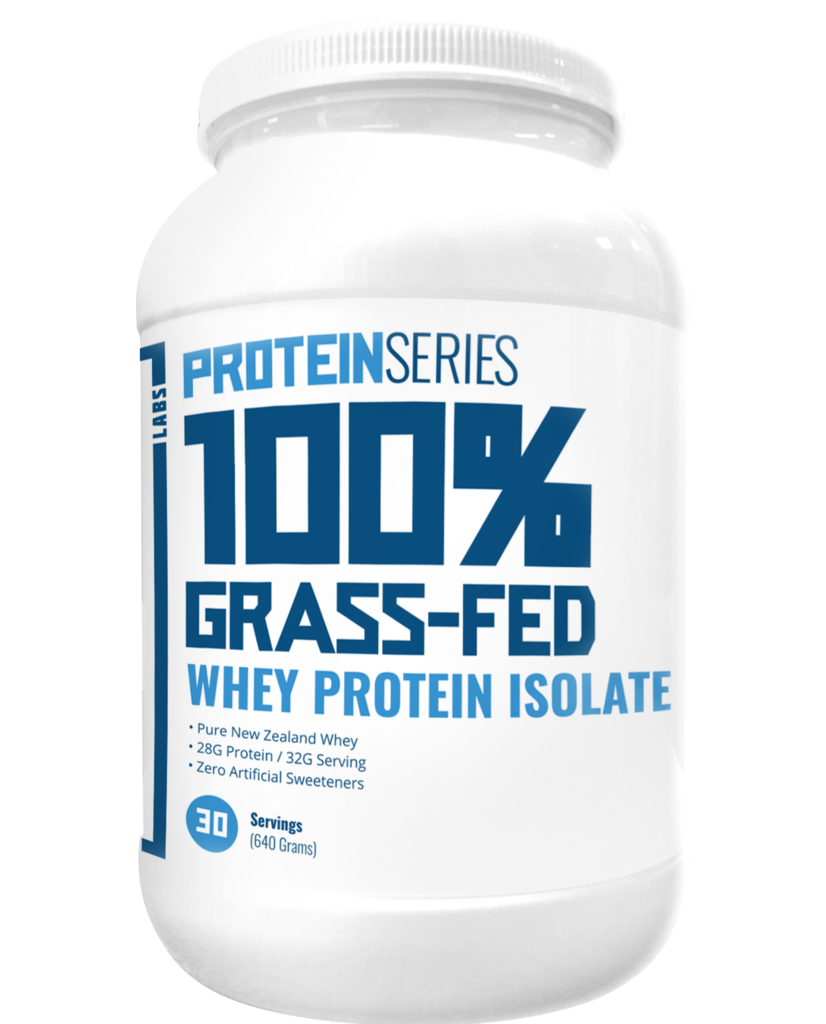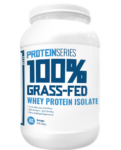 A while back, we introduced you to Transparent Labs, a little known supplement company based out of California that is doing things the right way. As their name suggest, TL is committed not only to transparency in their labels, but also monstrously-dosed formulas with no artificial colors or sweeteners.
We've previously featured […]
Continue Reading →