GMP

(Tag Archives)
Subscribe to PricePlow's Newsletter and GMP Alerts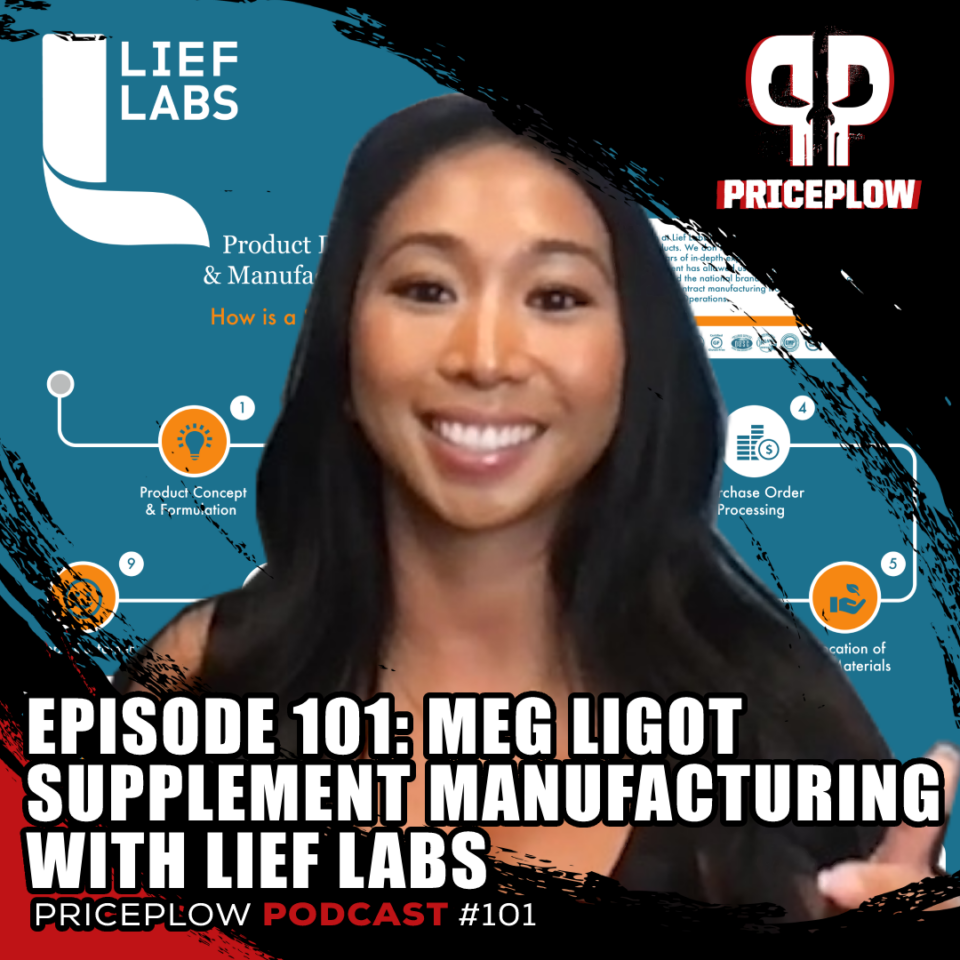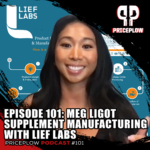 https://blog.priceplow.com/podcast/lief-labs-supplement-manufacturing-101
Over the years, PricePlow has continually become more interested in supplement manufacturing, as it is the cornerstone basis of the entire industry. Good manufacturing quality and testing leads to safe, high-quality products for end consumer.
In Episode #068, we interviewed Matt Karich of Soul Performance Nutrition, who took us through his exhaustive […]
Continue Reading →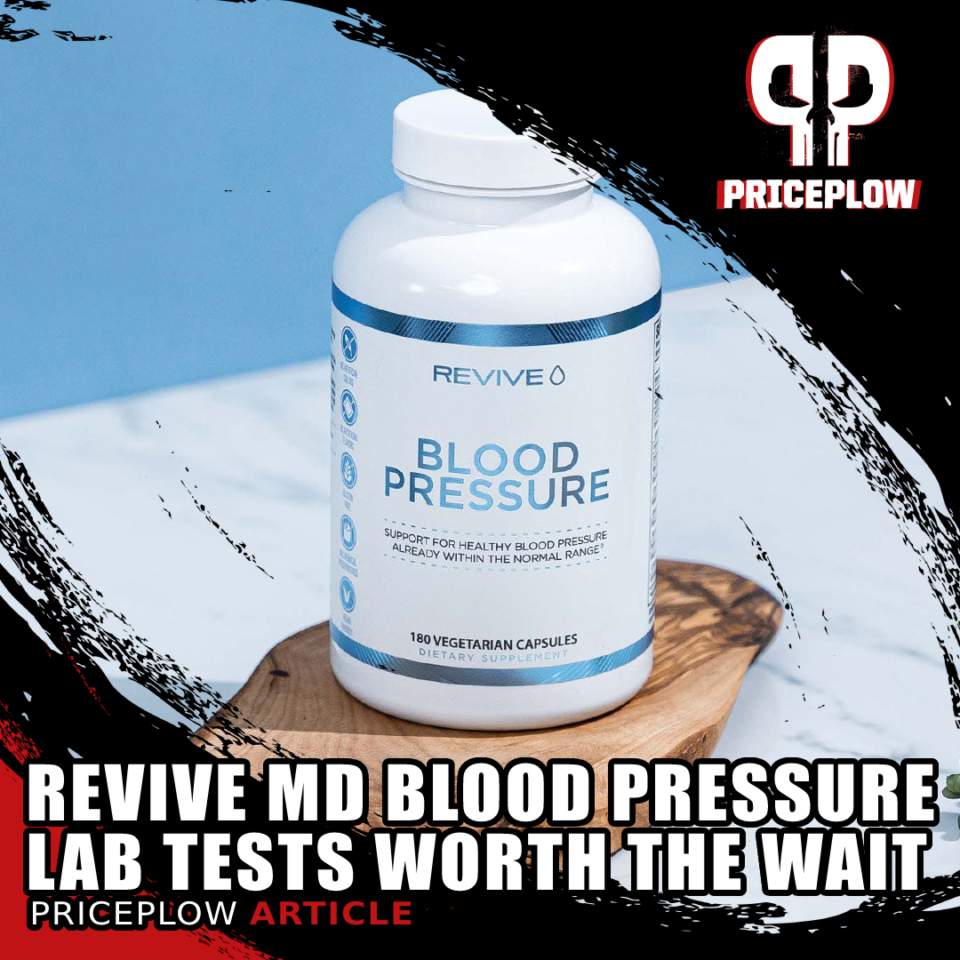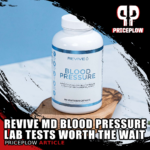 PricePlow has been covering Revive MD supplements for a while now, noting how several brands have copied their phenomenal whole health formulas like Lipid and Heart.
But it's not just about formulation. It's about trust — and the best way to gain trust in the dietary supplement industry is through testing. This is […]
Continue Reading →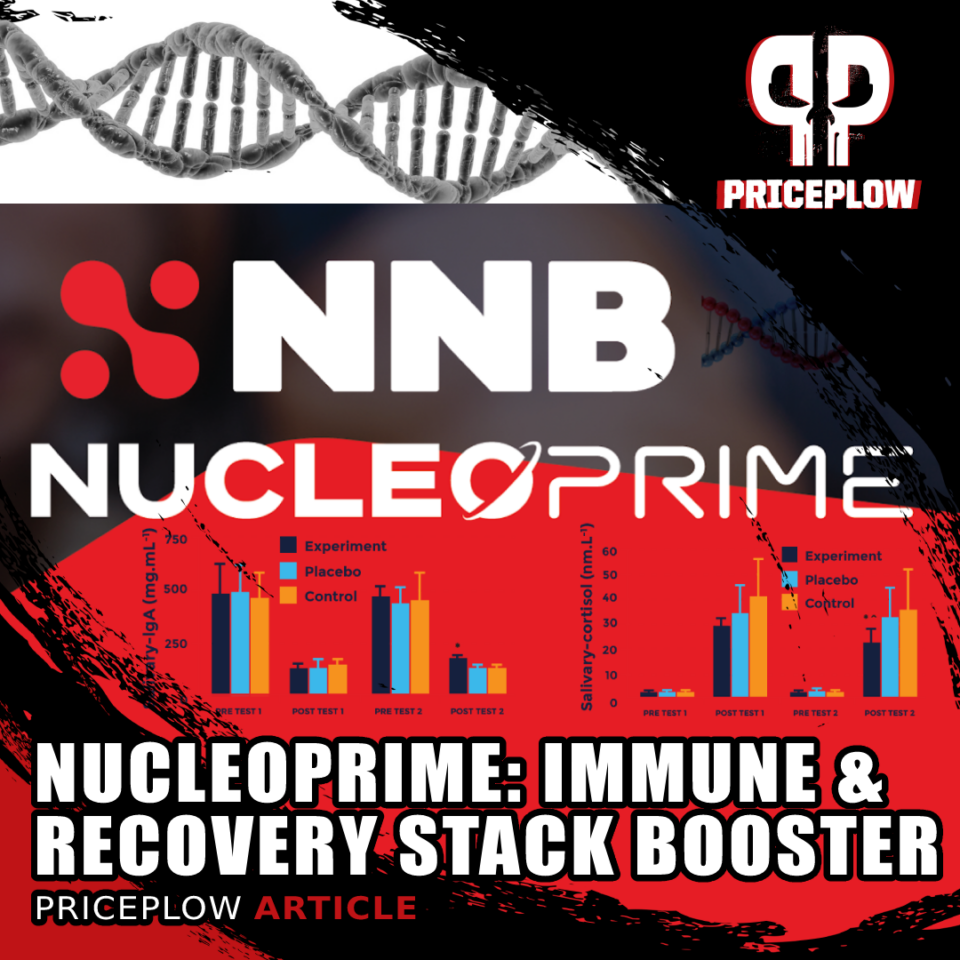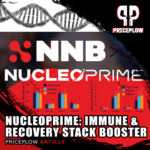 You may have caught our article about nucleotides — a family of "building block" compounds that play a critical role in energy production throughout the body. This article will focus on perhaps the best nucleotide supplement on the market, NucleoPrime by novel ingredient developer NNB Nutrition.
In one sentence, nucleotides are the building blocks […]
Continue Reading →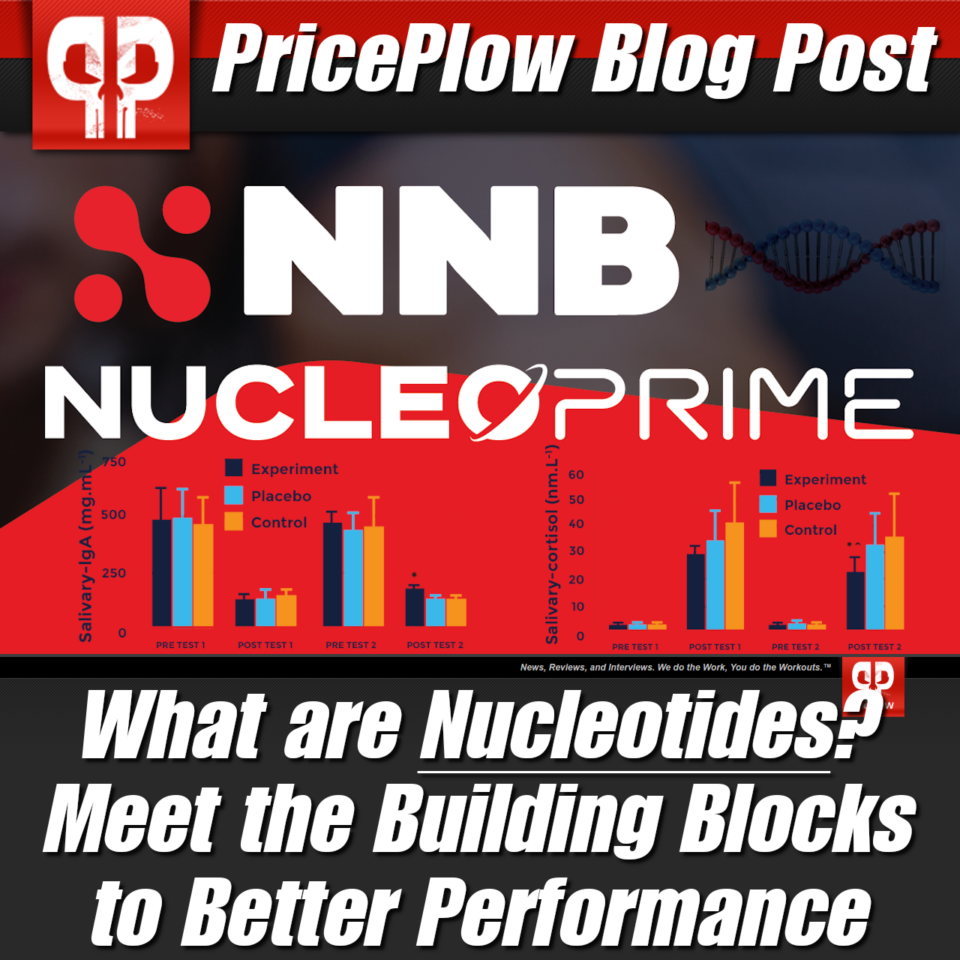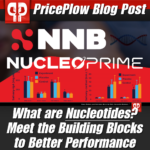 We often think of the body as a system that runs on caloric energy obtained through the carbohydrates, proteins, and fats that make up our diets. This is true to a degree, as each of these macronutrients uniquely impact our health and energy expenditure. That being said, the process of producing energy and using it […]
Continue Reading →