Fitnox

(Tag Archives)
Subscribe to PricePlow's Newsletter and Fitnox Alerts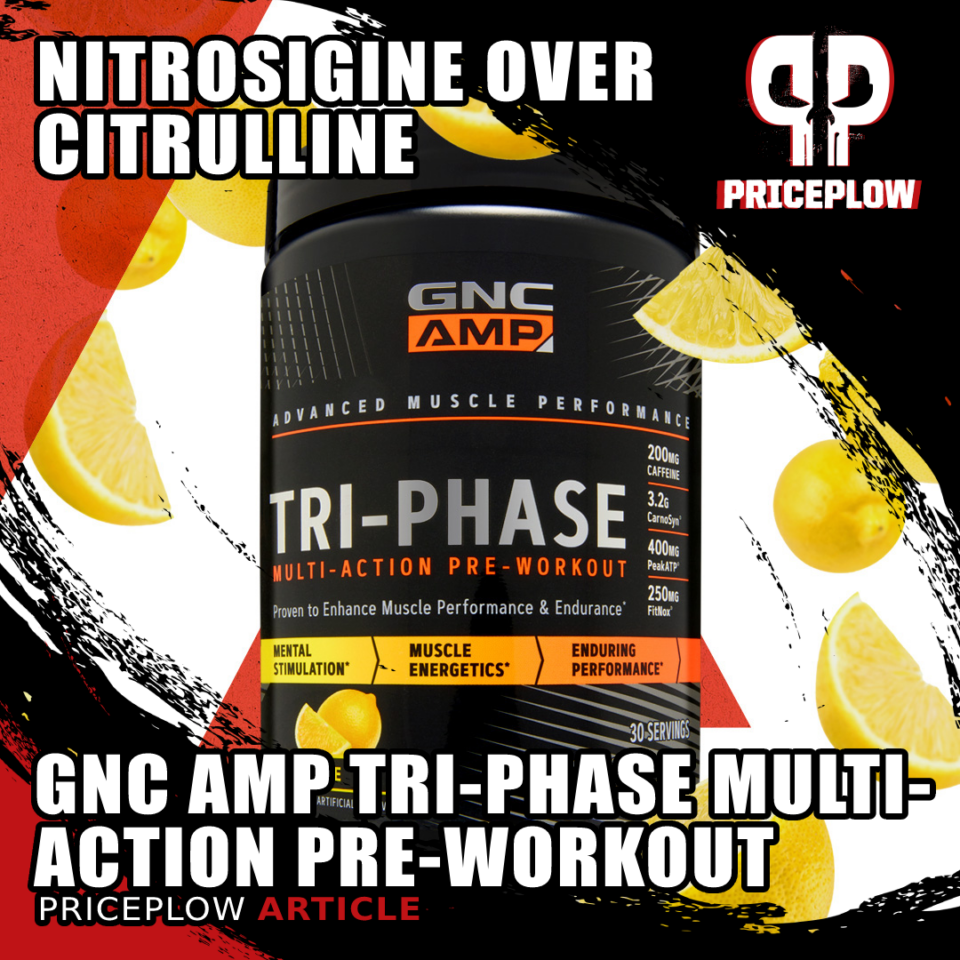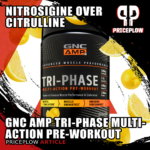 Supplement powerhouse GNC needs no introduction, but if you haven't been paying attention, you've probably missed how the retailer has changed in recent years.
The new GNC is committed to moving way beyond the basics. Seemingly every new release these days is packed with cutting-edge designer ingredients that are taking the industry to new, unprecedented […]
Continue Reading →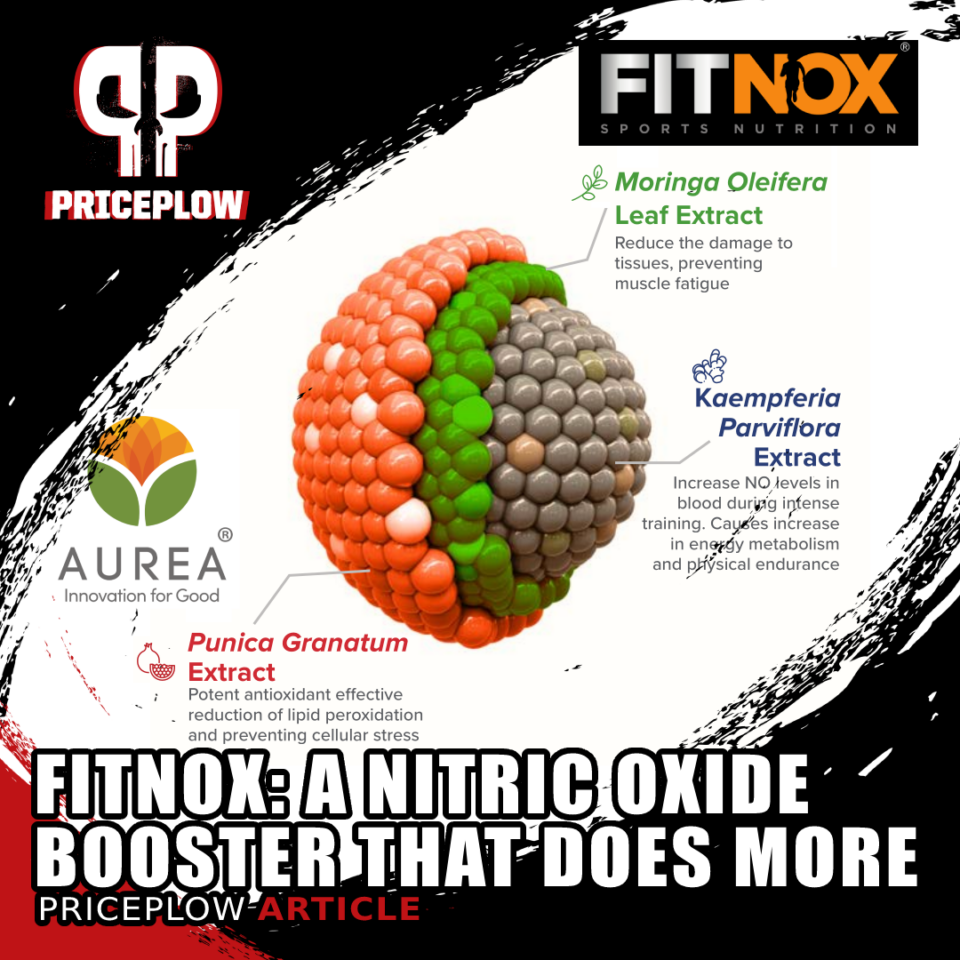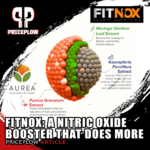 Nitric oxide (NO) is one of the most popular targets for supplementation. The vast majority of pre-workout formulas now include some kind of NO booster, and stimulant-free workouts focus primarily (and sometimes exclusively) on achieving the highly sought-after pump that comes with NO-mediated vasodilation.
Vasodilation can be a great thing. When your arteries expand […]
Continue Reading →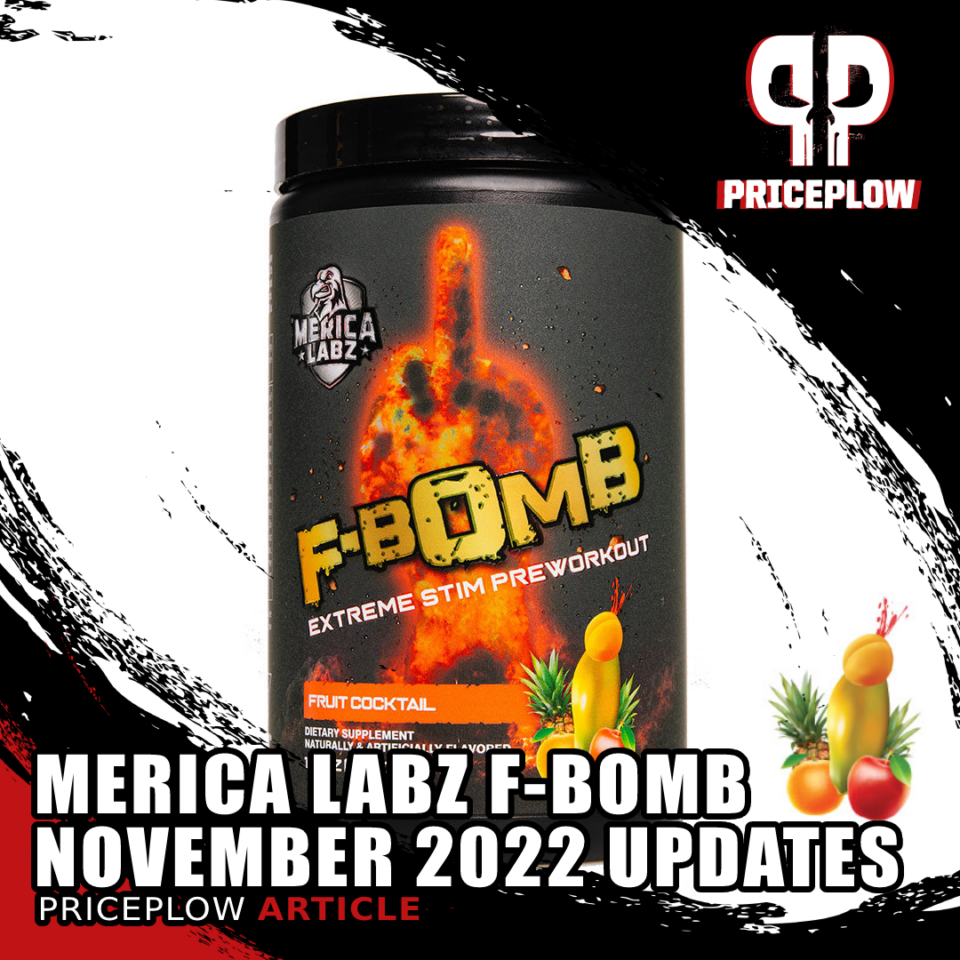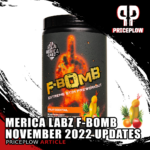 We love the guys at 'Merica Labz for doing everything American style – that means going big and pushing the boundaries of convention in the best tradition of American ingenuity.
To celebrate Black Friday 2022, they've really outdone themselves with an updated version of F-BOMB, an absolute monster of a stimulant-based workout whose […]
Continue Reading →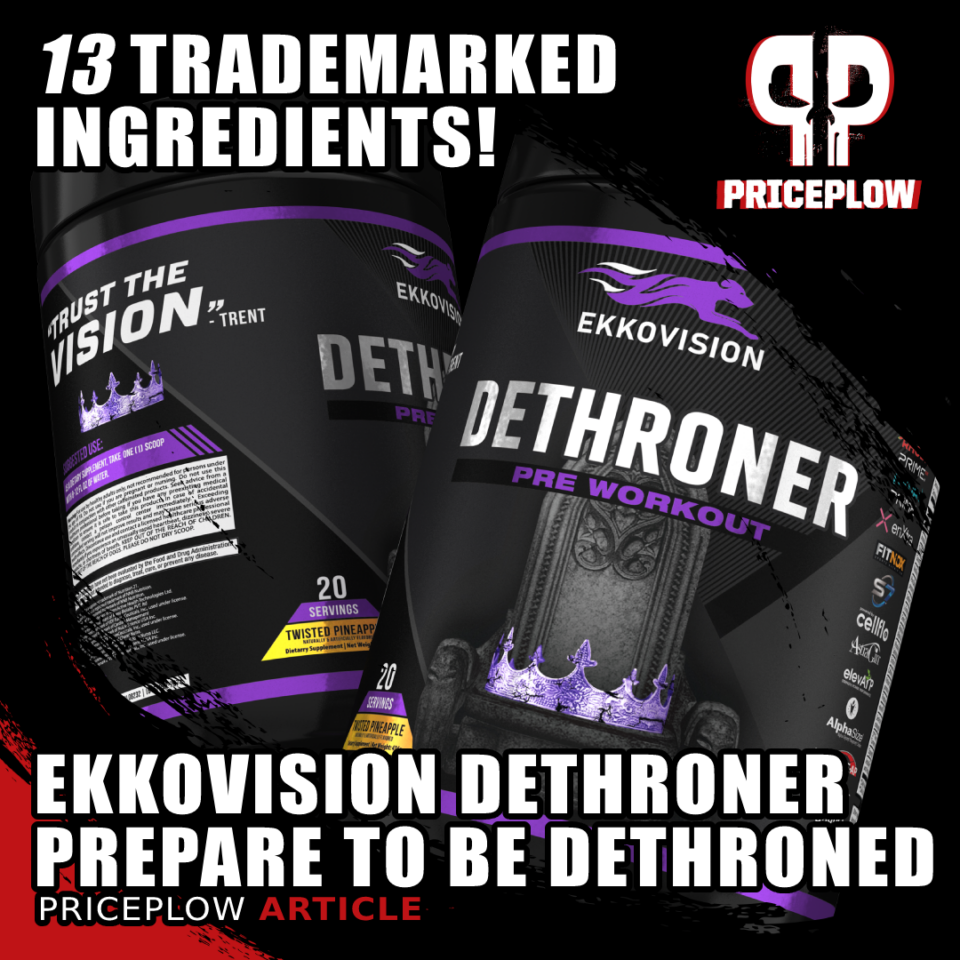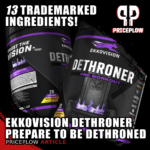 It hasn't been long since we covered Ekkovision's Formula 2.1 Pre-Workout Supplement, but it just got… DETHRONED.
Ekkovision DETHRONER: Monstrously Loaded Pre-Workout Supplement
Ekkovision has stepped up the pre-workout supplement arms race on TikTok, where young brands are one-upping each other for the most epic formulas, in true social media style. Formula […]
Continue Reading →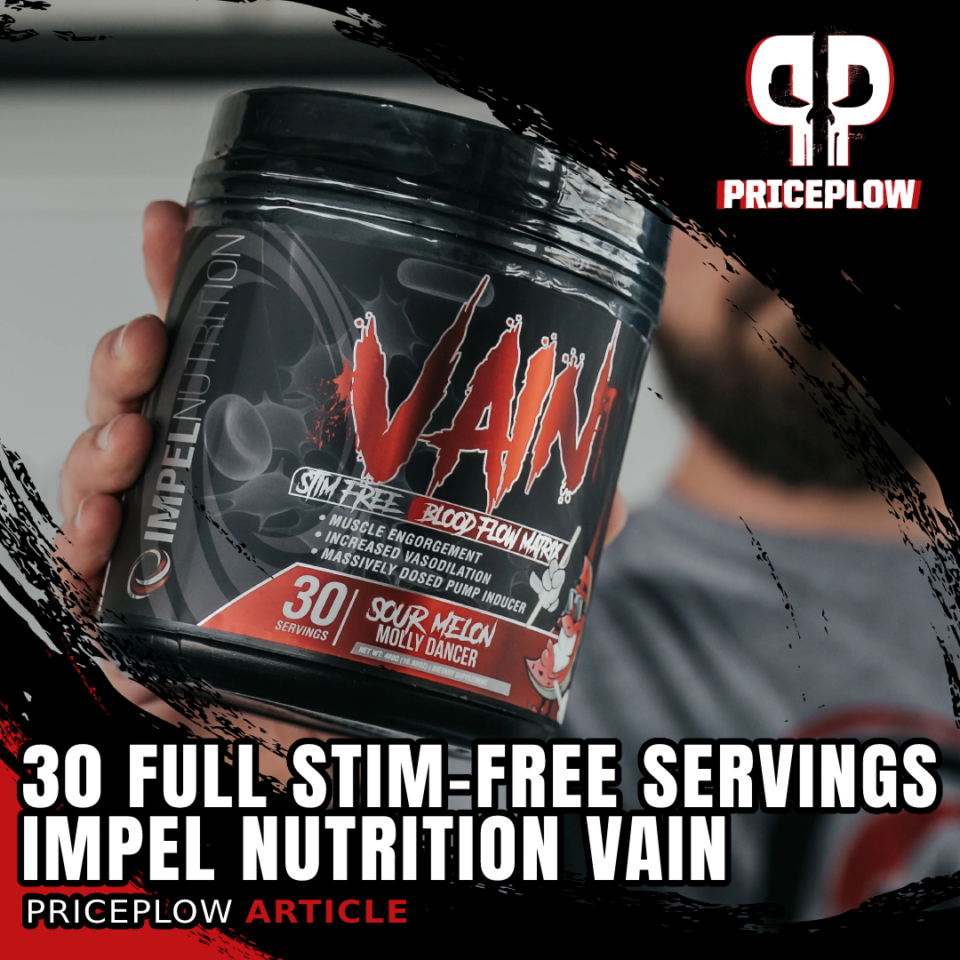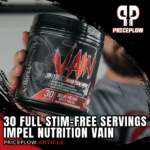 On the PricePlow Blog, we're always excited to see young brands doing things right. New companies increase our product options and bring a fresh look to the table. Today we're excited about a young brand with a monster take on stim-free pre workout supplements.
Impel Nutrition was founded by CEO James Hendricks back in […]
Continue Reading →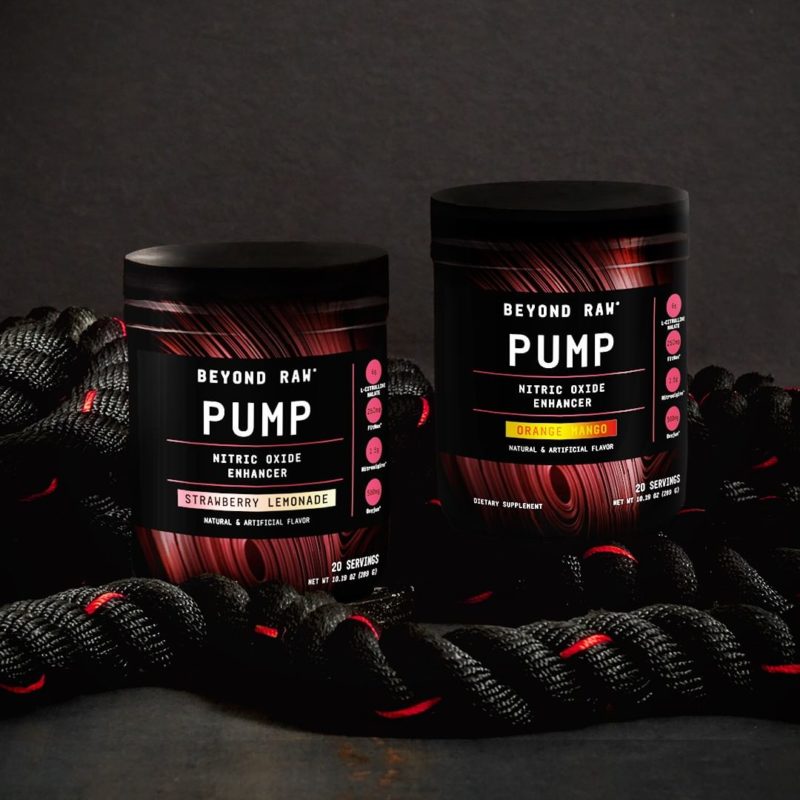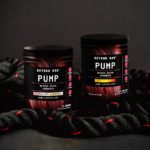 It's not very often that PricePlow covers a GNC product on the blog. However, with all the great things we've been hearing about Beyond Raw Pump, we had to try it for ourselves and of course, share it with all our readers! Despite the myths that retail is a thing of the past for […]
Continue Reading →