DNA Testing

(Tag Archives)
Subscribe to PricePlow's Newsletter and DNA Testing Alerts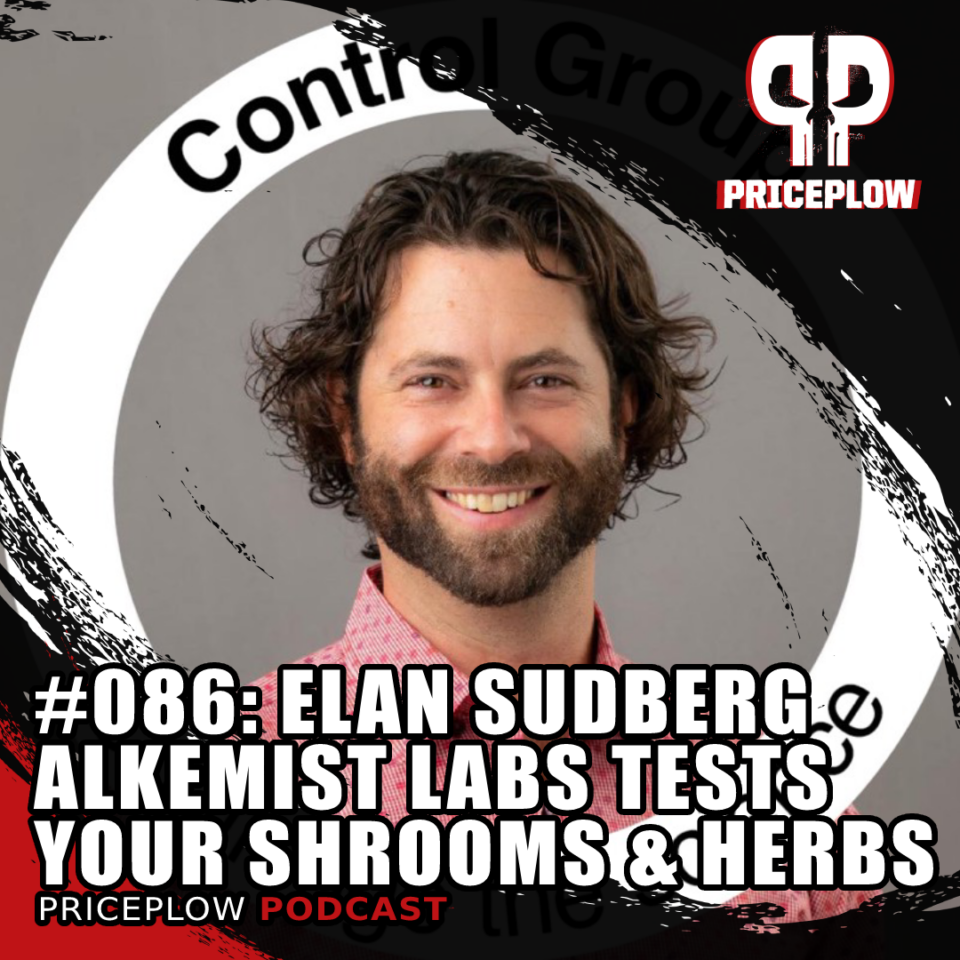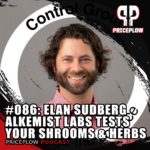 https://blog.priceplow.com/podcast/elan-sudberg-alkemist-labs
In early March of 2023, we hosted Elan Sudberg of Alkemist Labs on the PricePlow Podcast. Alkemist Labs is the place you go to get testing done on botanicals and mushrooms — they are even federally licensed to test psychoactive substances. They can be considered "plant and fungus cops".
In this episode, Elan […]
Continue Reading →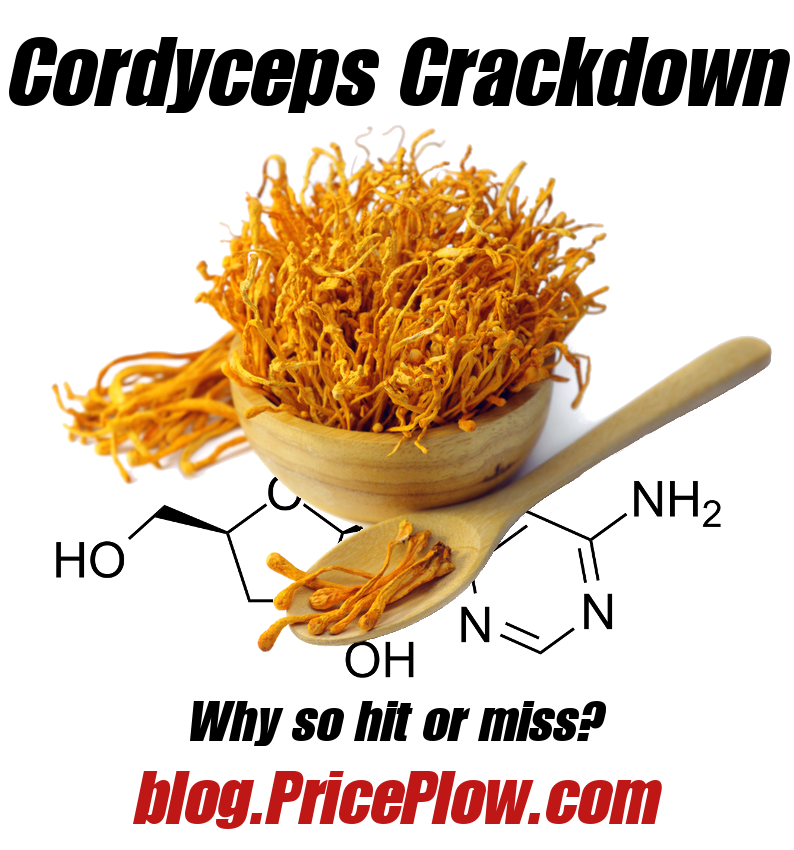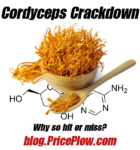 This article was originally published August 28, 2016. It has been updated to reflect new research published in 2018.
Can a mushroom extract really improve mood, general health, and even athletic performance? Those who have been selling cordyceps, a complex mushroom used in Traditional Chinese Medicine, have claimed these benefits (and more) for […]
Continue Reading →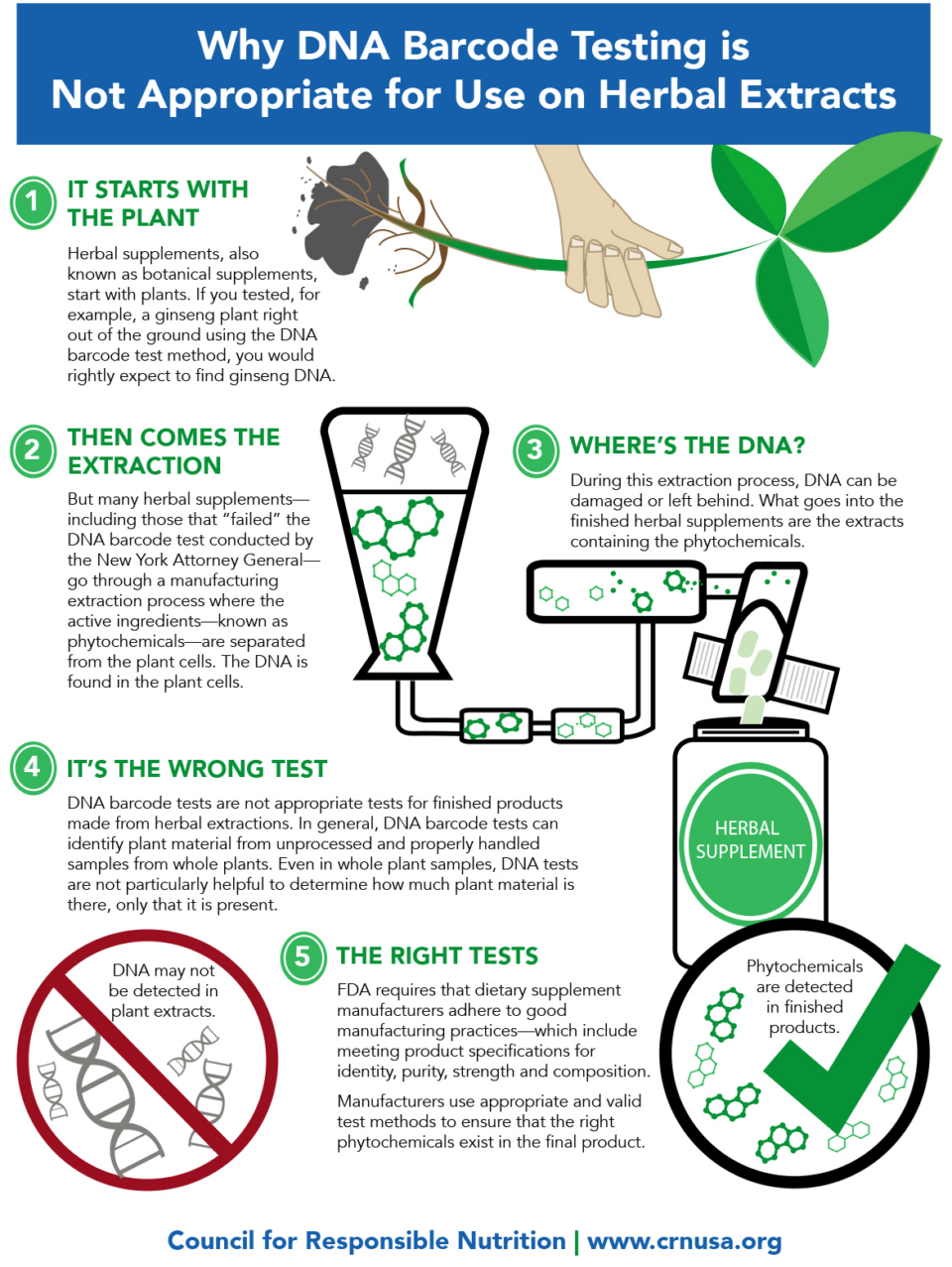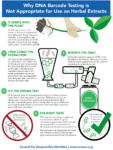 Update, May 8, 2018: The Attorney General behind this fiasco, Eric Schneiderman, has resigned after at least four accusations of extremely racist sexual abuse. Even crazier, his criminality was predicted by President Trump as far back as 2013.[Tweet] It is unclear where this GNC deal will lie after the smoke clears.
Updated March 30, […]
Continue Reading →