Diabetes

(Tag Archives)
Subscribe to PricePlow's Newsletter and Diabetes Alerts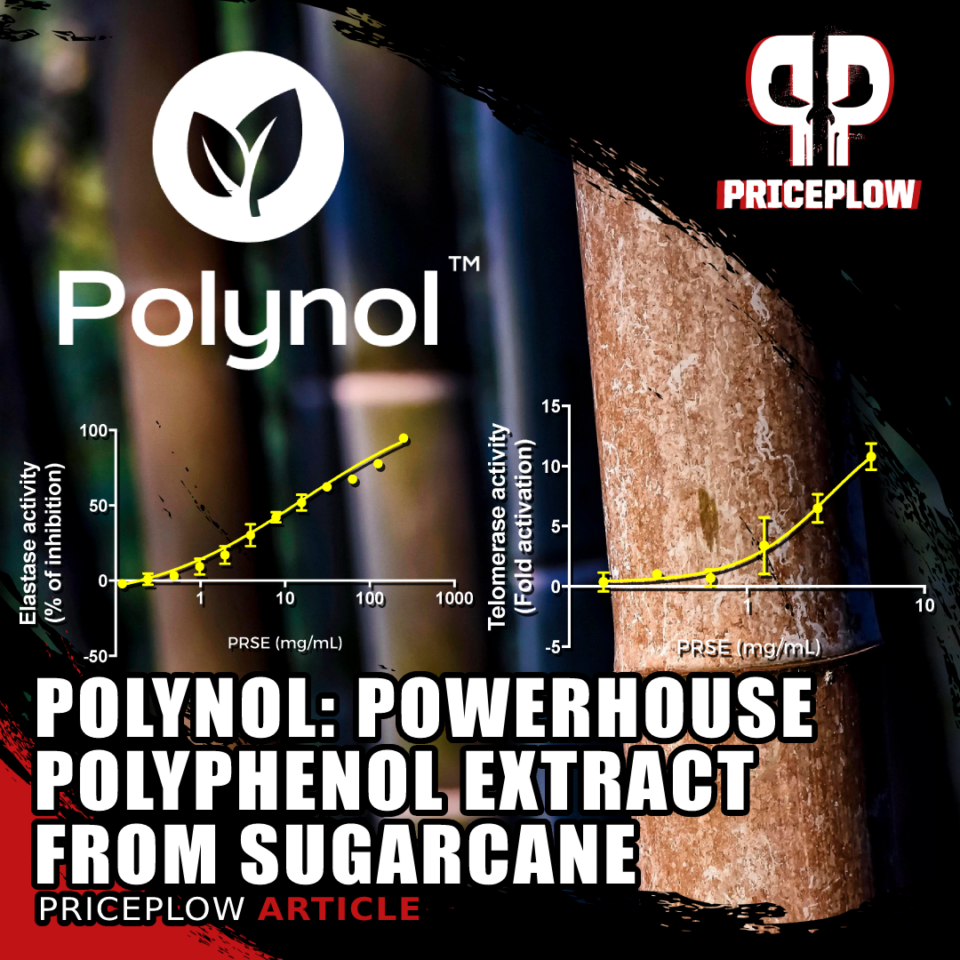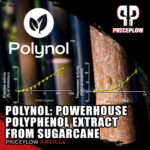 What if sugarcane is actually good for you?
We say sugarcane as opposed to sugar. Whereas sugar is an ultra-refined food derived from sugarcane, sugarcane itself is a plant, which contains much more than just sugar.
Sugarcane, like many plants, is full of health-promoting bioactive compounds. These include polyphenol antioxidants, which by […]
Continue Reading →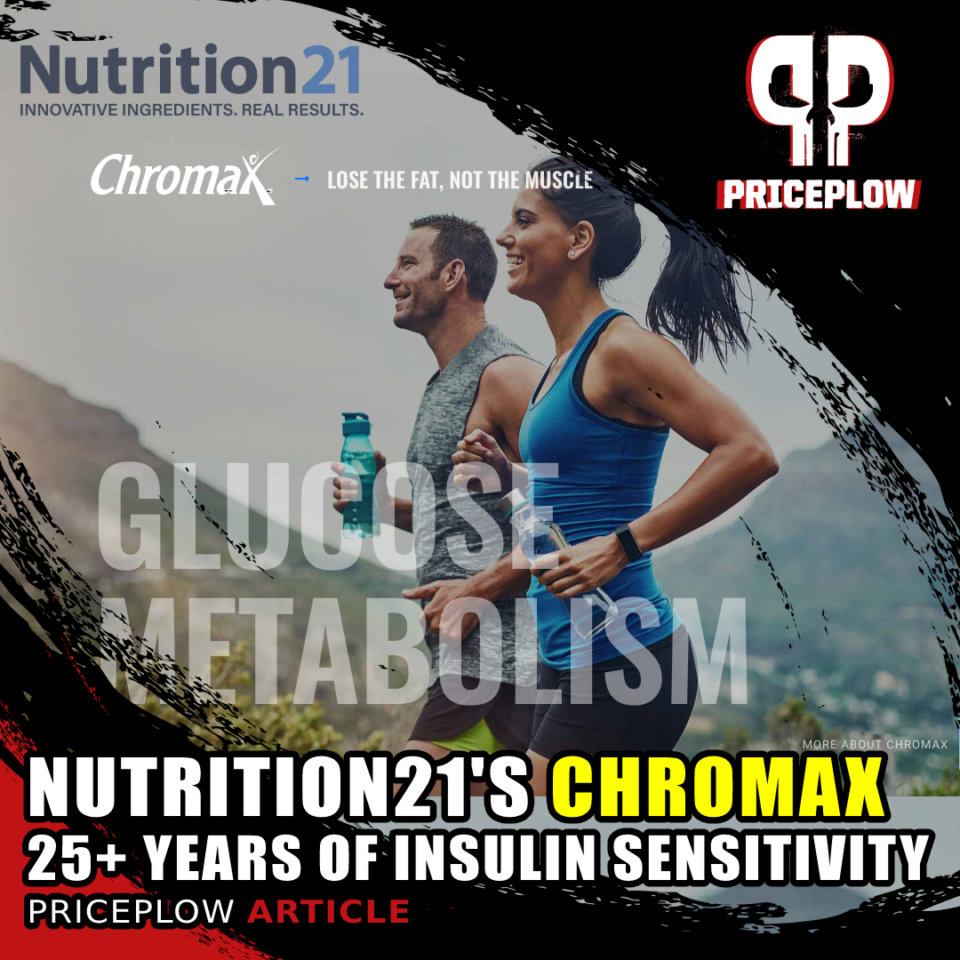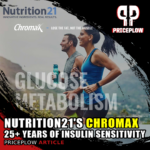 In the landscape of the overall business zeitgeist, the dietary supplement industry is relatively new compared to other industries. It's grown leaps and bounds over the past decade, with a fresh supply of research studies, ingredients, and finished products whose releases accelerate every year.
In a time where new ingredients with tiny pilot studies bring […]
Continue Reading →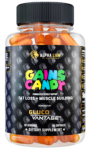 Alpha Lion, the brand that started out producing high octane pre workouts, pump products, and protein powders, has added more focus towards health in 2020. They are one of the most innovative brands in the industry, and have brought a few cutting edge ingredients to the market. A good example is their latest creation in […]
Continue Reading →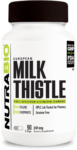 Year after year, NutraBio CEO Mark Glazier and his team have produced some of the industry's most powerful products, incredible flavors, and brilliant formulas over the past few years. They've established themselves as an absolute powerhouse, cultivating a reputation that they've validated in the early aughts of 2020.
One of NutraBio's characteristics that we admire […]
Continue Reading →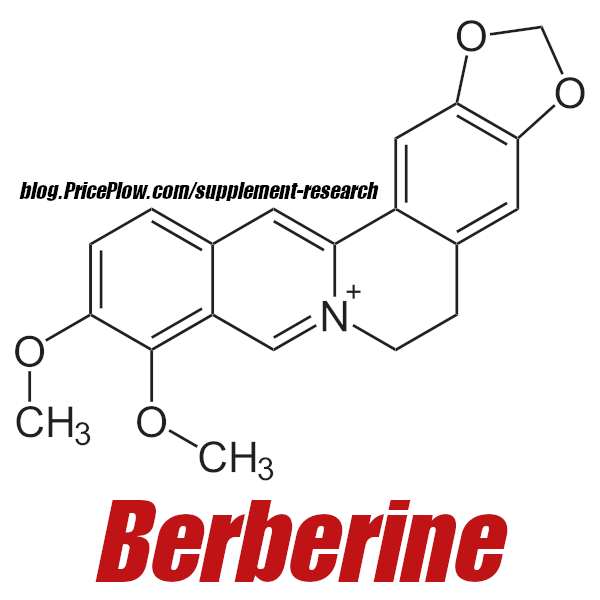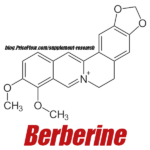 The most appealing beauty of the supplement industry is its ability to innovate. While most formulas are not groundbreaking revelations, every once in awhile, we're hit with something that completely redefines the industry.
Berberine, a unique plant alkaloid that has been shown to improve the body's response to insulin — to the point […]
Continue Reading →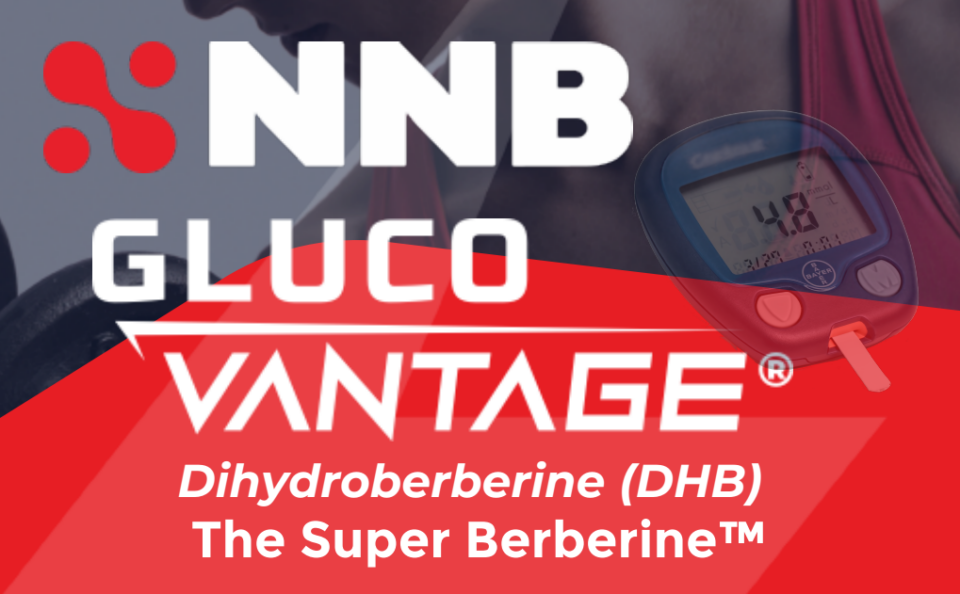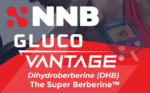 We recently covered the premier glucose disposal ingredient, berberine. This article focuses on a more powerful, patented form of berberine known as dihydroberberine, which is also marketed as GlucoVantage from NNB Nutrition (info@nnbnutrition.com | NNBNutrition.com).
When assessing one's health and physique goals, diet and exercise always come first. But there's another factor […]
Continue Reading →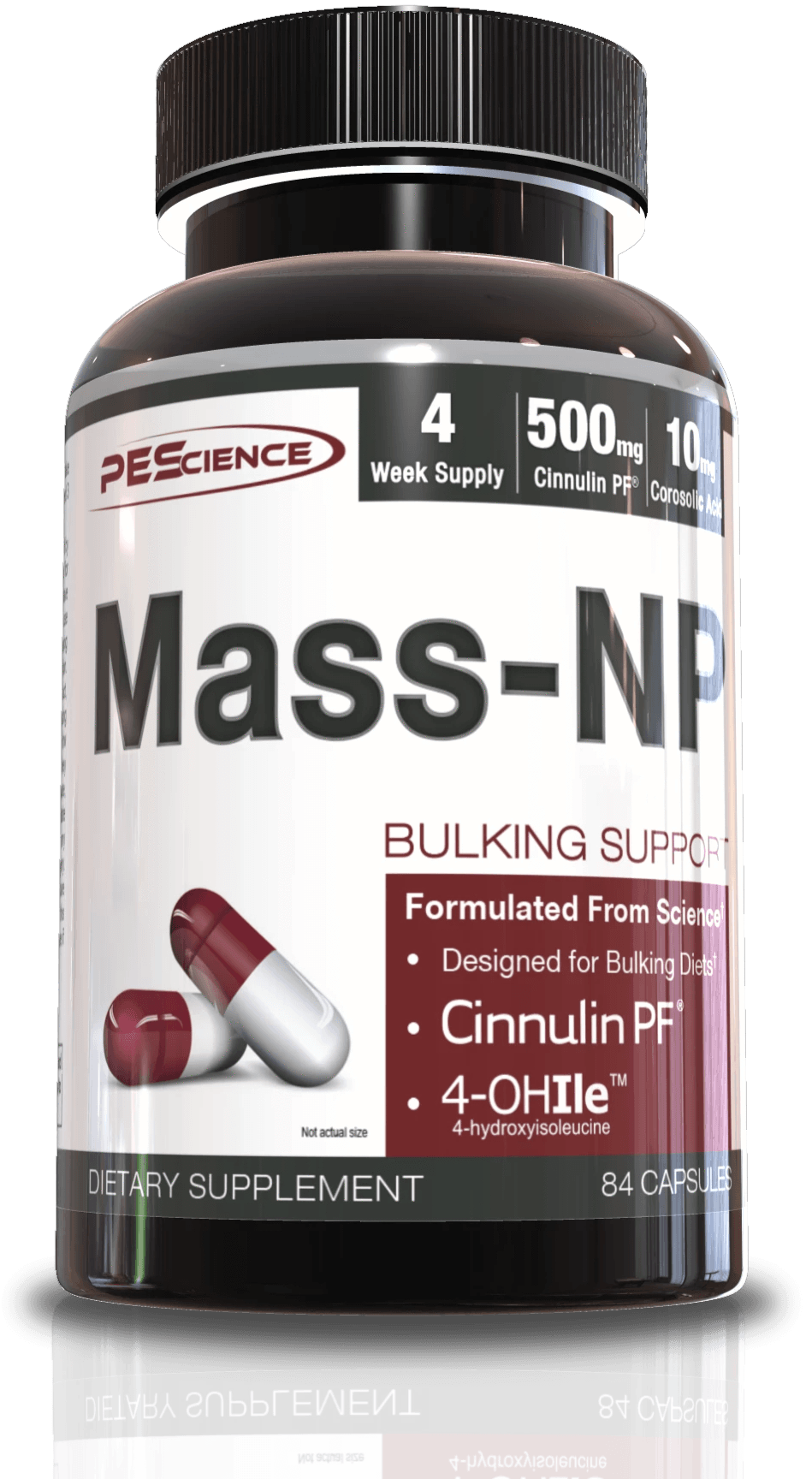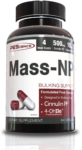 Discontinuation Notice: This product has been marked as discontinued in 2022. We're leaving this article live because the formula is unique and there's some good information to learn inside.
PEScience quietly released a "nutrient partitioner" for high-carb bulkers named Mass-NP. If you like heavy amounts of carbs, you're going to *love* this supplement. Below […]
Continue Reading →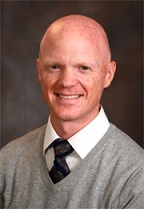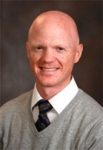 Last year, I was fortunate enough to see Dr. Benjamin Bikman at KetoCon, and it was one of the best presentations I'd ever seen. I began following him on Twitter, and was excited to see that his team had published some new research.
He agreed to schedule some time to come onto the PricePlow channel, […]
Continue Reading →