DHEA

(Tag Archives)
Subscribe to PricePlow's Newsletter and DHEA Alerts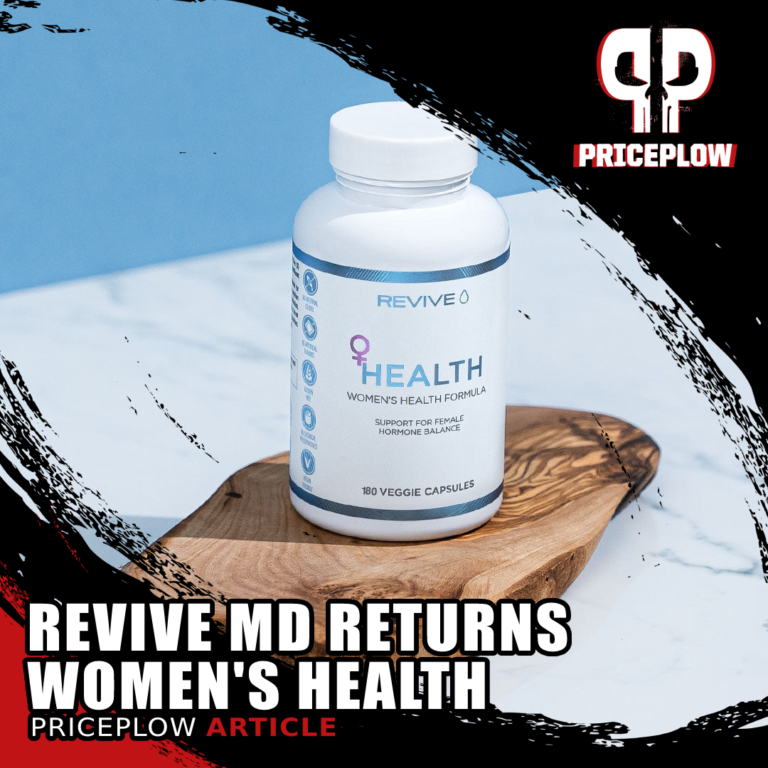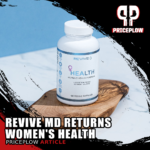 For the last several years, we've been covering what the folks over at Revive MD have been coming out with, and we've been thoroughly impressed. Revive MD has made a name for itself by thinking beyond just sports nutrition and […]

Continue Reading →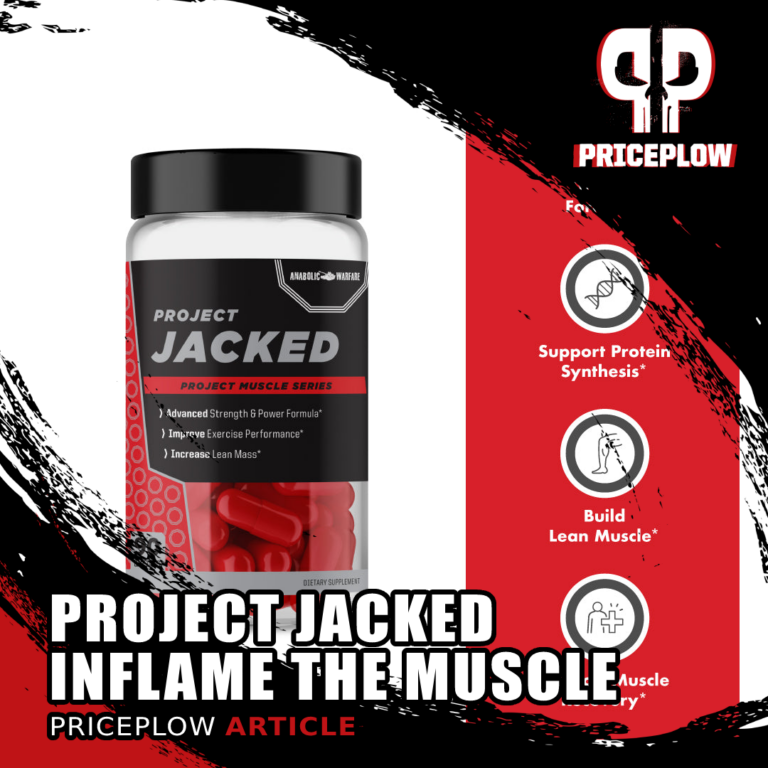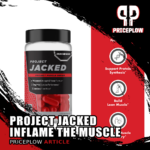 Based in Austin, TX, Anabolic Warfare has been hitting the supplement industry hard with some incredibly aggressive muscle-building supplements.
One of the unique selling points behind this product line is the inclusion of ecdysteroid-containing plant extracts, bringing an exciting […]

Continue Reading →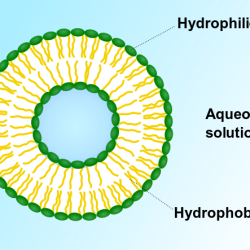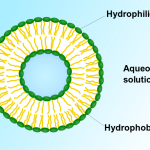 Disclaimer: This article is written from the mindset of enhancing the absorption of anabolic hormonal supplement ingredients and drugs, but can be applied to nearly any type of ingredient that's difficult for the body to utilize.
For most supplements, […]

Continue Reading →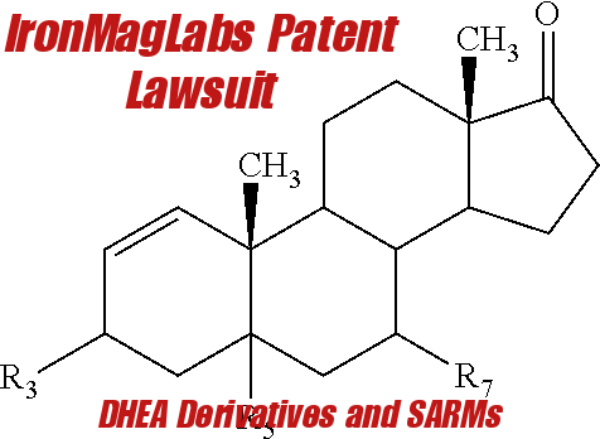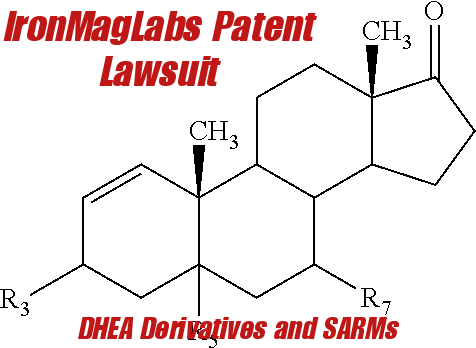 We recently posted the first of likely several lawsuits over SARMs, where Nutrition Distribution is suing IronMagLabs for unfair competition.
The situation has now intensified, with Hi-Tech Pharmaceuticals bringing another suit against IronMagLabs and their owner, Robert DiMaggio.
The […]

Continue Reading →