DHEA

(Tag Archives)
Subscribe to PricePlow's Newsletter and DHEA Alerts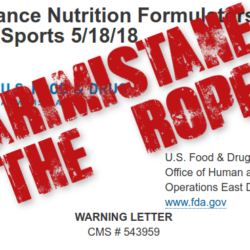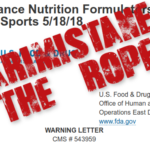 Updated July 9th, 2018: Bruce Kneller has supplied us with a fresh opinion in an email titled "You are wrong", adding an alternate viewpoint. Bruce speaks from experience since he has dealt with this before. Click here to skip down […]

Continue Reading →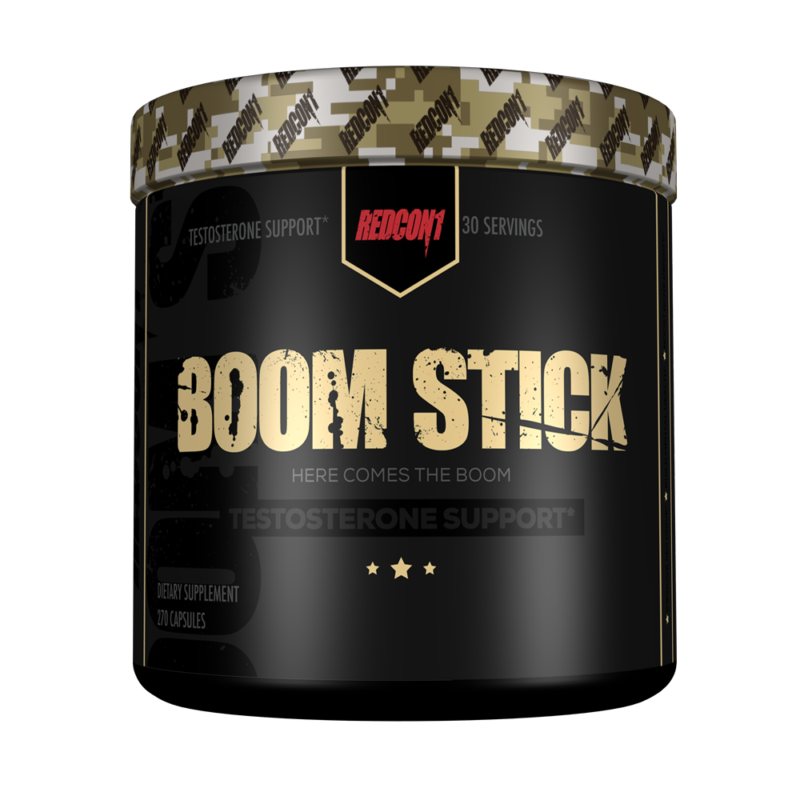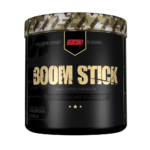 Not a month goes by that we don't see a new supplement (or two) from RedCon1. The brand has been on a mission to deliver top-notch products since day one and they've continually brought innovative and effective supplements to […]

Continue Reading →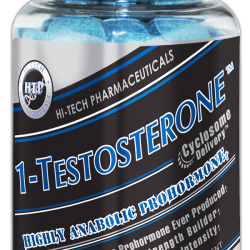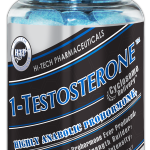 NOTE: Before we start, remember that this product does NOT contain the compound 1-Testosterone. Instead, it uses a clinically-reviewed dose of 1-Andro, which gets converted to 1-Testosterone in the body.
When Hi-Tech Pharma decided to get back into the […]

Continue Reading →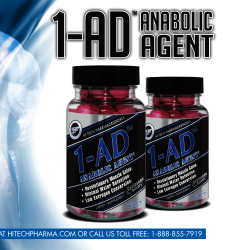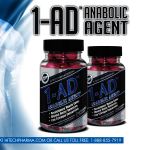 NOTICE: Before we begin, it's critically important to realize that this product does NOT contain the ingredient 1-AD!! Instead, it contains 1-Andro, which takes a two-step conversion to get to its target hormone, 1-Testosterone, and gets there via 1-AD.[…]

Continue Reading →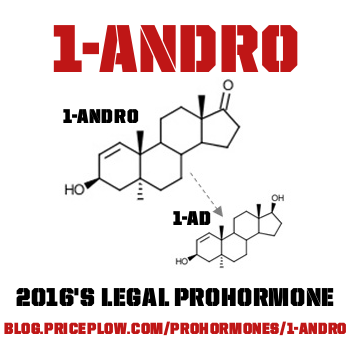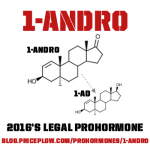 This article was co-written by Pogue and Mike at PricePlow.
You've probably heard your parents or grandparents use the phrase "back in my day" with regards to something that they feel used to be superior when they were growing up. […]

Continue Reading →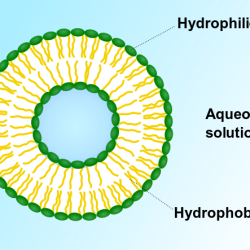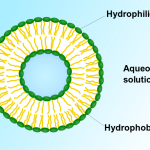 Disclaimer: This article is written from the mindset of enhancing the absorption of anabolic hormonal supplement ingredients and drugs, but can be applied to nearly any type of ingredient that's difficult for the body to utilize.
For most supplements, simply […]

Continue Reading →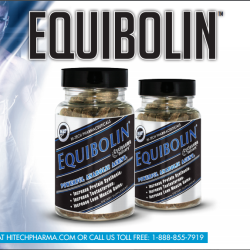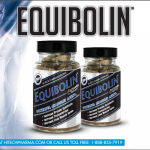 In the never ending cat and mouse game to find the next anabolic component that's legal to sell, Hi-Tech Pharmaceuticals has brought back a popular favorite from the dead in a unique form, and there's some good science to back […]

Continue Reading →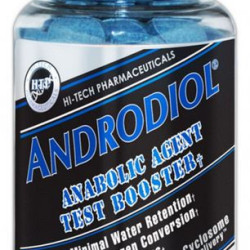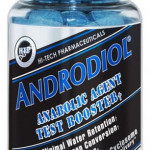 At some point or another all guys eventually hit their full natural anabolic potential. There's simply a limit on the amount of pure muscle any given man not blessed with Arnold's genes can put on in a certain amount of […]

Continue Reading →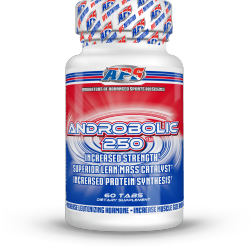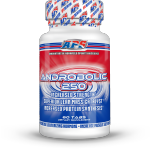 As men get older, it gets more and more difficult to add on pounds of high quality, lean muscle. This is a combination of genetics and lifestyle. As the years go by, testosterone dips and activity levels decline as well.[…]

Continue Reading →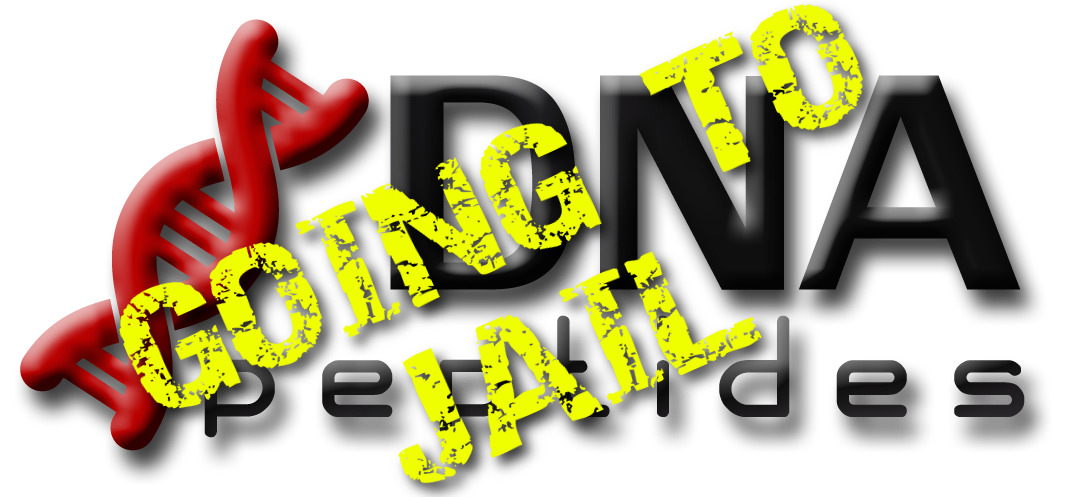 In June 2015, a 45-year old Florida man named Gavin Burns Smith, owner of Precision Peptides (2010-2012) and DNA Peptides (2012-2015) was indicted by a federal grand jury for selling misbranded drugs online.[1]
Earlier this month, the FDA and US […]

Continue Reading →