Cyclic Adenosine Monophosphate

(Tag Archives)
Subscribe to PricePlow's Newsletter and Cyclic Adenosine Monophosphate Alerts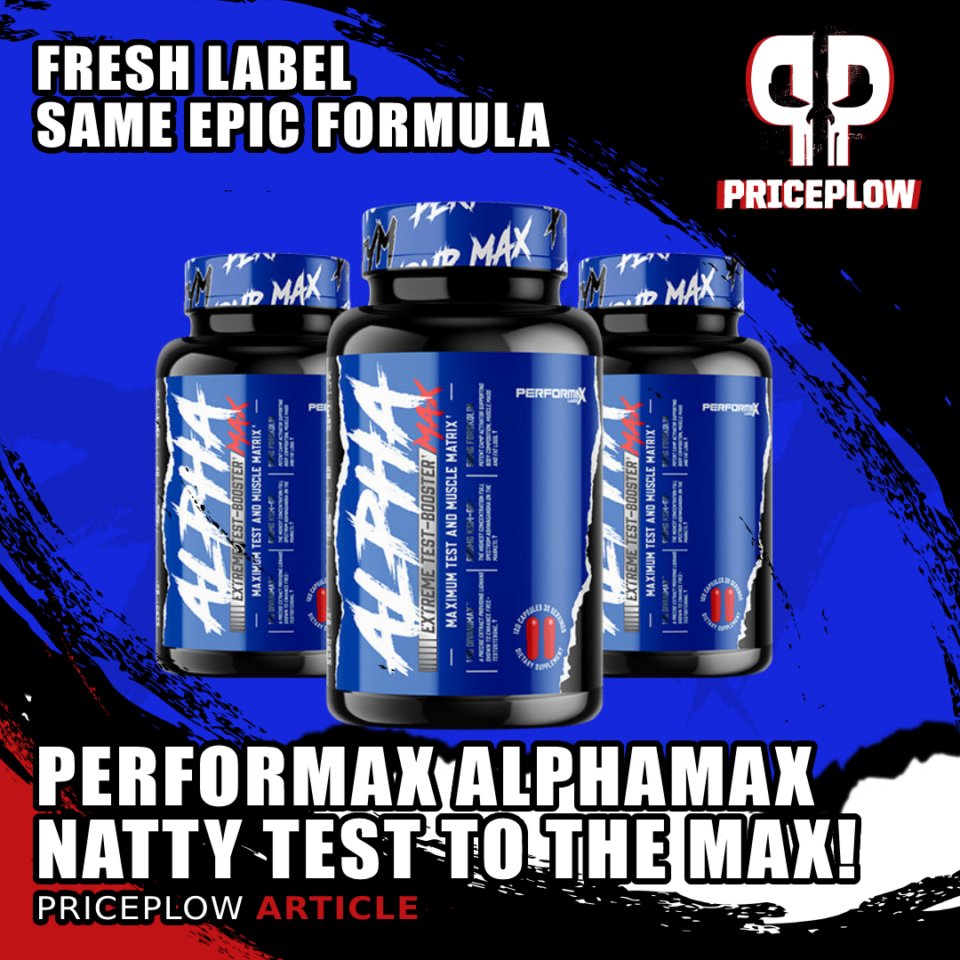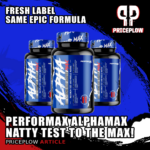 Note:
In June of 2023, @PerformaxLabs posted to their Instagram that this formula would get updated. If you're a big fan of the current version, stock up while you can!
New label? Absolutely.
New formula? Absolutely not!
Over the past few months, we've covered the updated labeling and formulas through Performax Labs' aggressive supplement product […]
Continue Reading →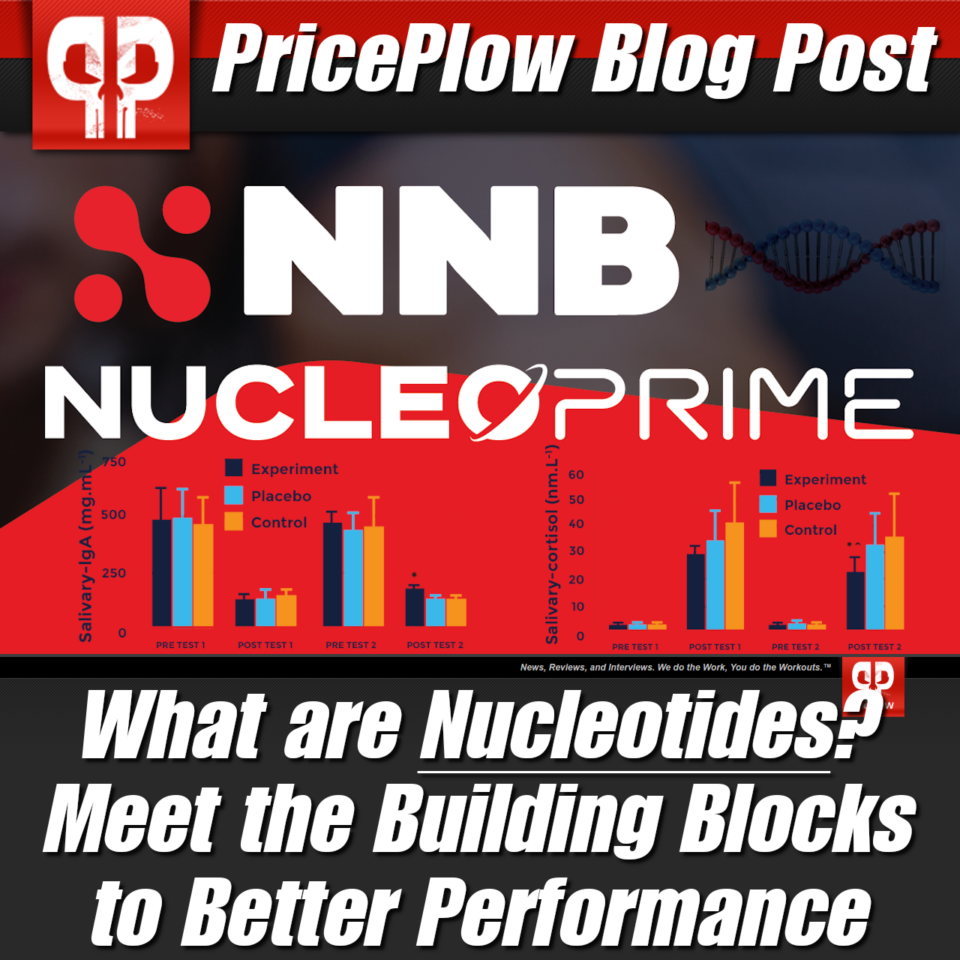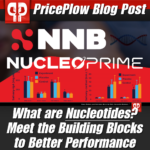 We often think of the body as a system that runs on caloric energy obtained through the carbohydrates, proteins, and fats that make up our diets. This is true to a degree, as each of these macronutrients uniquely impact our health and energy expenditure. That being said, the process of producing energy and using it […]
Continue Reading →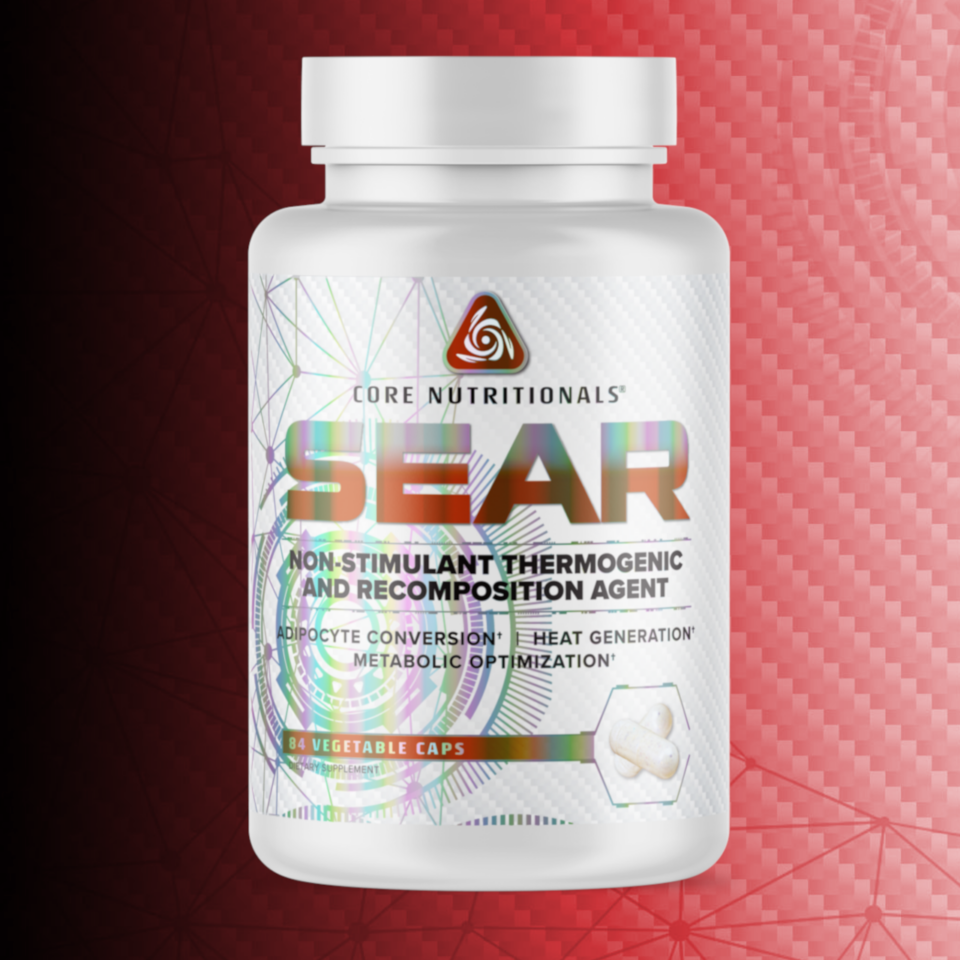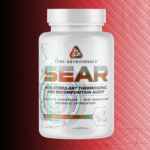 Losing body fat can be extremely challenging, but there are several tools that can make the process a lot easier. If you're serious about this, one of the first things to know is that you need to create a caloric deficit. That means burning more calories than you consume. When you're in a caloric deficit, […]
Continue Reading →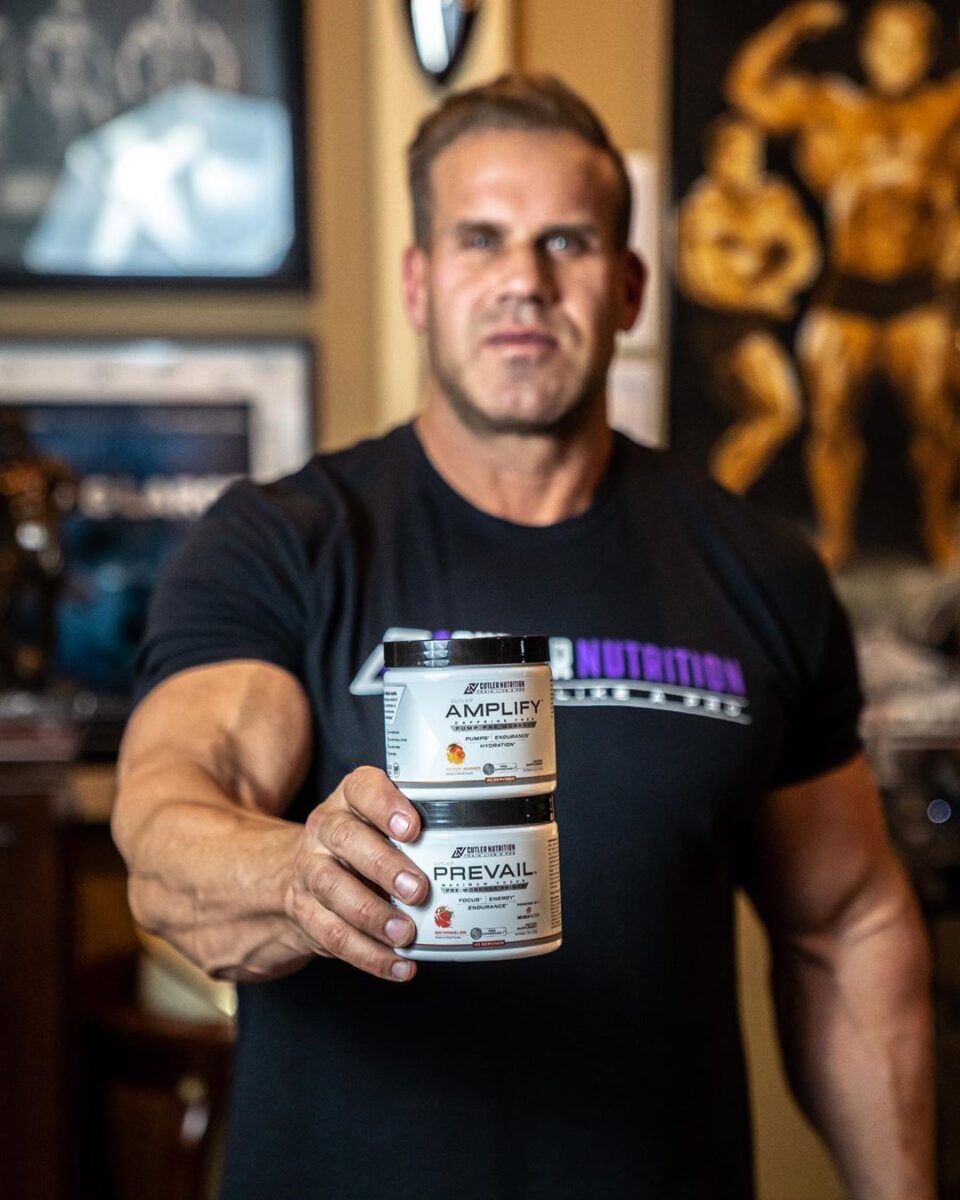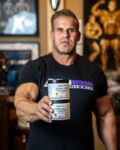 While the market for pre-workouts is massive these days, there seems to be one persisting problem – it's difficult to get a full-spectrum label hitting all of the notes every time.
That is, you usually have to decide between a stimulant-based or a pump-focused formula, forgoing the effects of whichever option you didn't choose. However, […]
Continue Reading →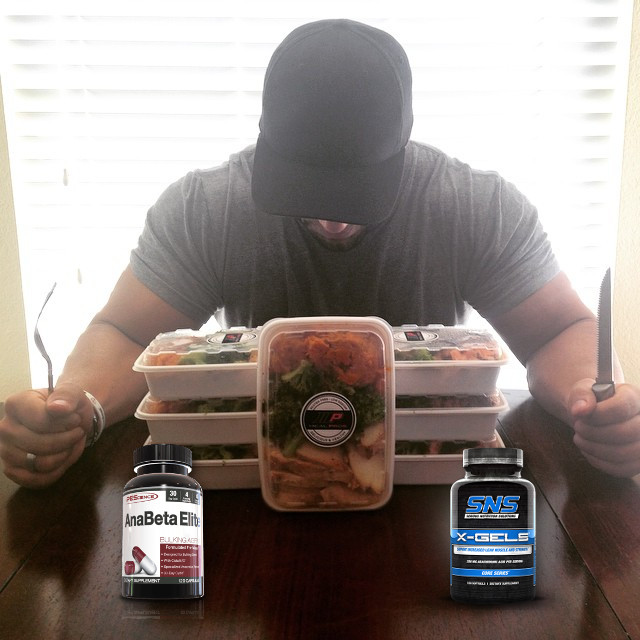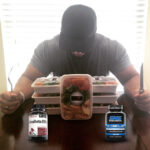 Let's talk about muscle building supplements.
It's 2016, and several new innovations have come out in terms of natural supplements that will help you build muscle yet aren't too hormonal… so it's time for an update.
Who is this document for?
In two words: intermediate users.
This was written for those of you […]
Continue Reading →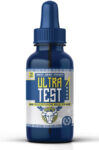 Note: This supplement is no longer available, but we're keeping the post up since it contains a great introduction to a new ingredient, Geranylgeraniol.
You've seen PricePlow review testosterone boosters before to know our stance on them; the well-dosed ones work for at least some people and may be worth a shot if you're […]
Continue Reading →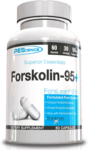 Coleus forskohlii, also known as Indian coleus, is an herbal plant that has a long history of use in traditional Ayurvedic medicine, where it's been extensively used to treat various conditions such as heart disease, pain, and convulsions.[1]
Because of this, a great deal of research has been conducted investigating the benefits from […]
Continue Reading →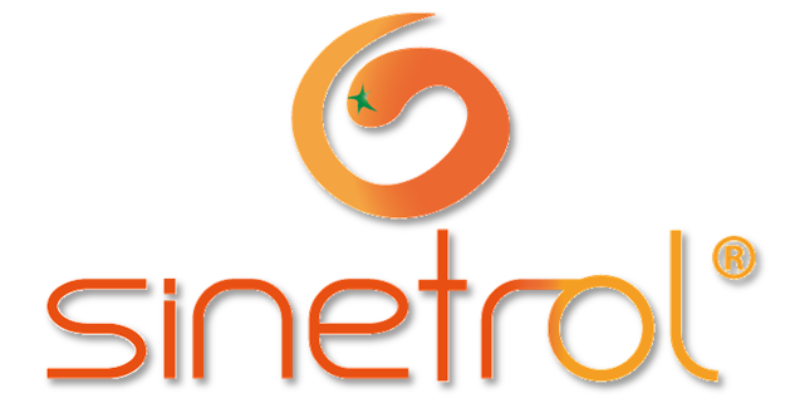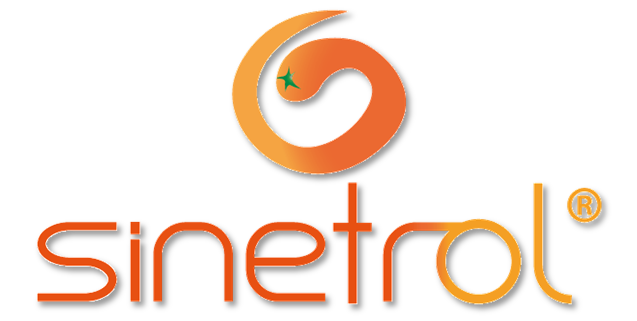 Just after our BAIBA "exercise in a pill" research, we keep finding more studies showing that you can get a boost from certain natural ingredients, when extracted properly.
Research has come up giving rise a a brand new contender for the market in Sinetrol. What is it and how does it work?
We get […]
Continue Reading →