Cyclic Adenosine Monophosphate

(Tag Archives)
Subscribe to PricePlow's Newsletter and Cyclic Adenosine Monophosphate Alerts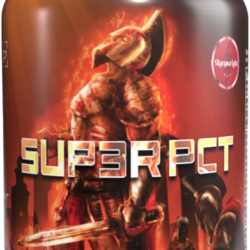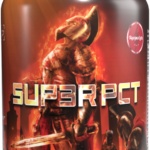 Imagine you finished your first cycle of an anabolic substance and you're feeling great. However, a few weeks after your final dose you deflate. Your pecs are turning into tits. And your libido is nowhere to be found. You […]

Continue Reading →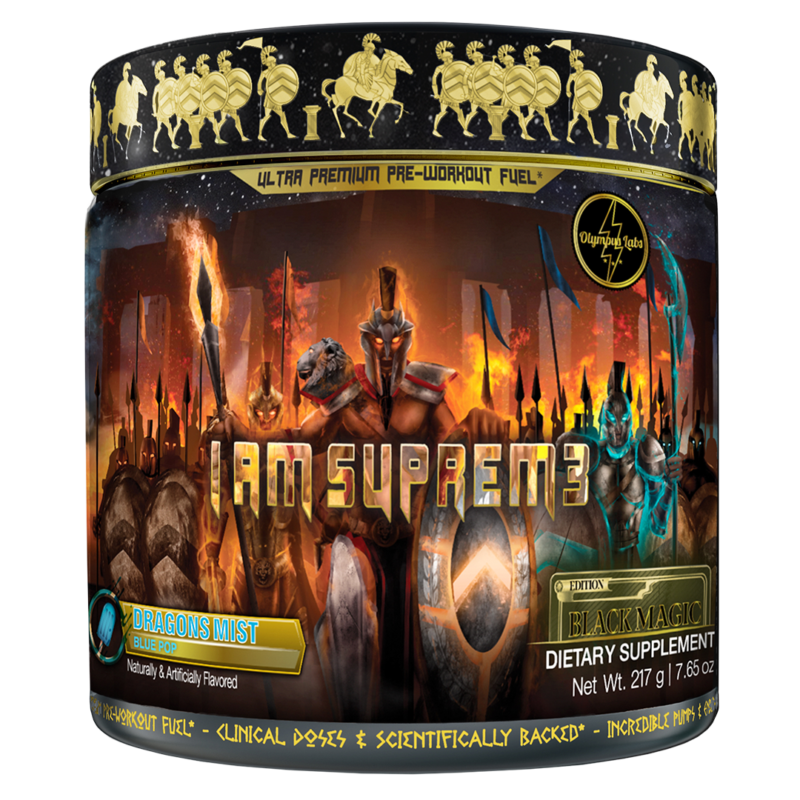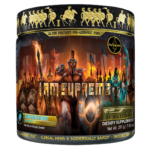 Things have been crazy over at Olympus Labs in the fall of 2018!
Their recent launches of Superior Protein, the BloodShr3d Black Magic thermogenic fat burning powder, and estrogen-fighting Elim1nate have all brought interesting new ingredients to the market.[…]

Continue Reading →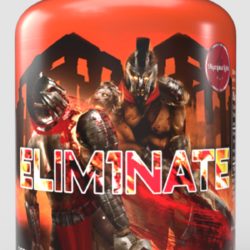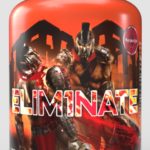 For those that concerned with optimizing their androgen levels, such as prohormone users, rising estrogen levels can be a huge issue to overcome. Olympus Labs has addressed this issue with the new version of Elim1nate, a product that works […]

Continue Reading →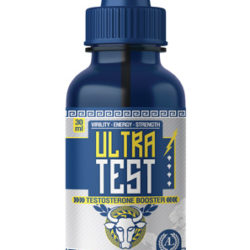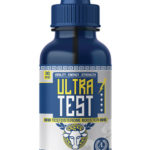 You've seen PricePlow review testosterone boosters before to know our stance on them; the well-dosed ones work for at least some people and may be worth a shot if you're over thirty-five. For everyone else, they're often "feel-good" supplements that […]

Continue Reading →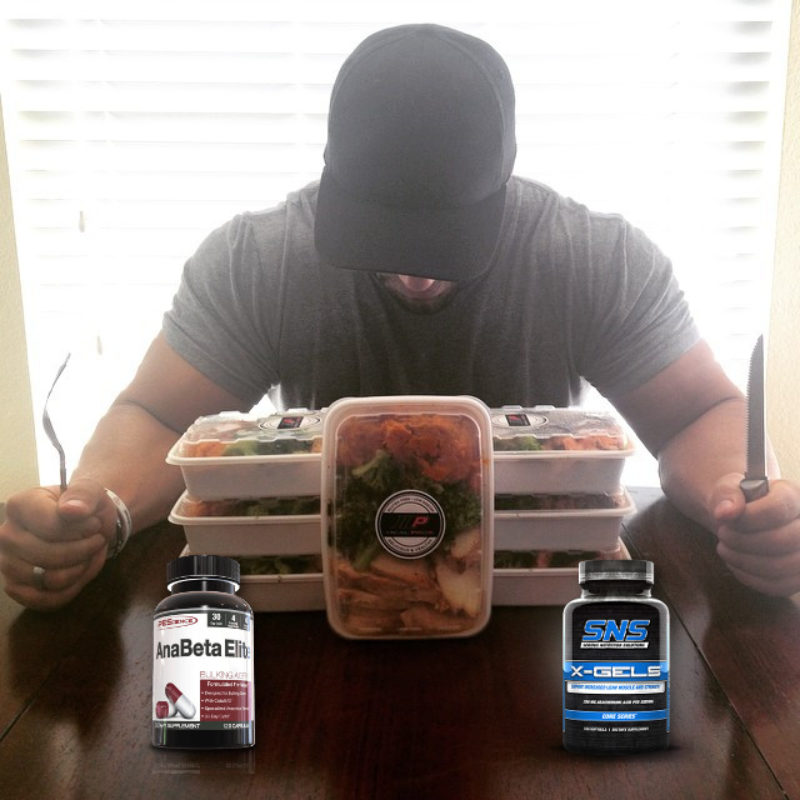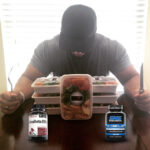 Let's talk about muscle building supplements.
It's 2016, and several new innovations have come out in terms of natural supplements that will help you build muscle yet aren't too hormonal… so it's time for an update.
Who is this[…]
Continue Reading →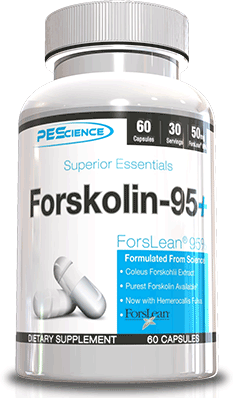 Coleus forskohlii, also known as Indian coleus, is an herbal plant that has a long history of use in traditional Ayurvedic medicine, where it's been extensively used to treat various conditions such as heart disease, pain, and convulsions.[1][…]

Continue Reading →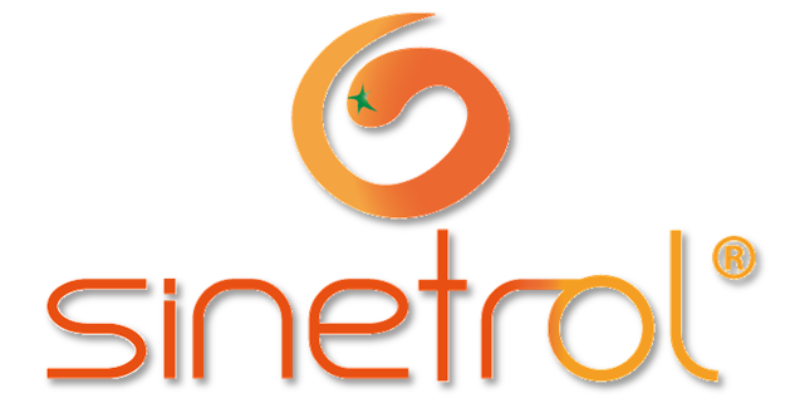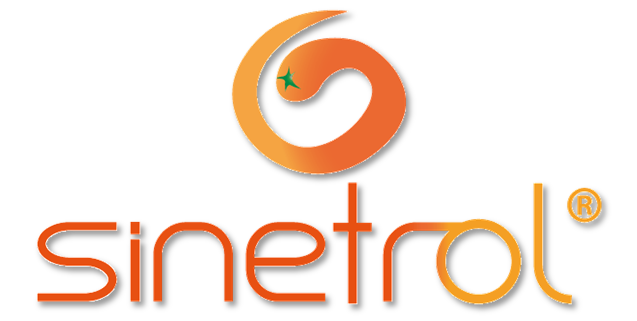 Hot off the heels of our BAIBA "exercise in a pill" research, we keep finding more studies showing that you can get a boost from certain natural ingredients, when extracted properly.
Research has come up giving rise a a brand […]

Continue Reading →