Cortisol

(Tag Archives)
Subscribe to PricePlow's Newsletter and Cortisol Alerts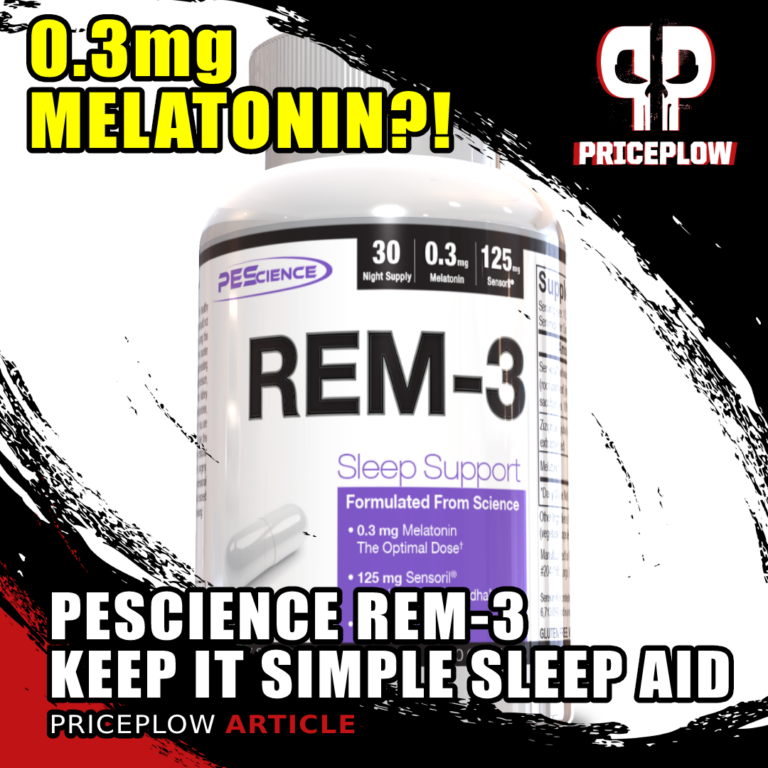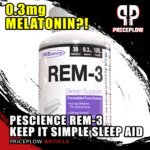 For better or for worse, we're living in a world of excess — instead of appreciating the moment, we're constantly thinking ahead to the next thing, planning the next step, and desiring more. This drive toward progress has its […]

Continue Reading →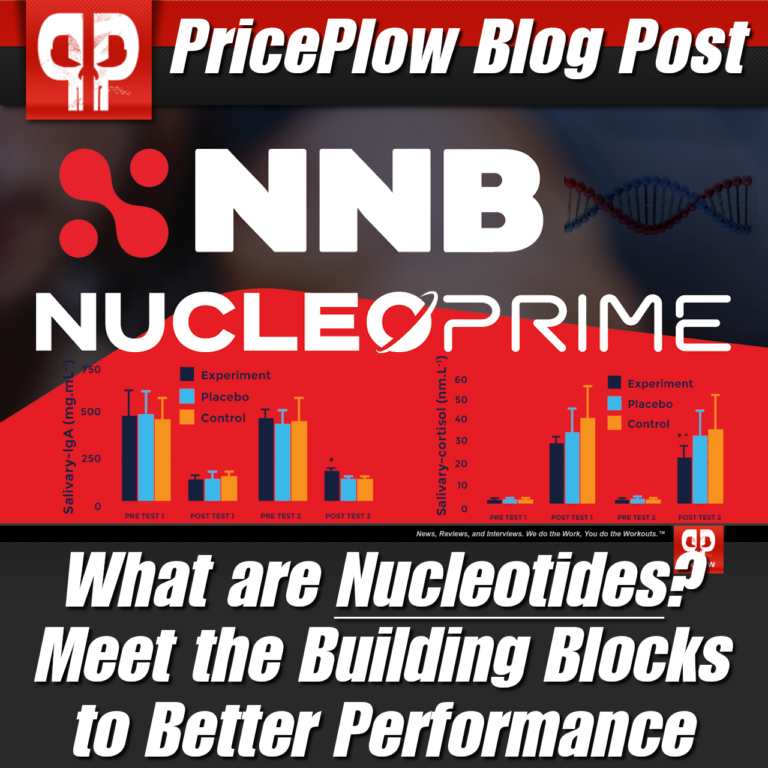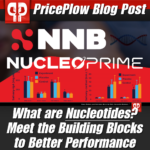 We often think of the body as a system that runs on caloric energy obtained through the carbohydrates, proteins, and fats that make up our diets. This is true to a degree, as each of these macronutrients uniquely impact our […]

Continue Reading →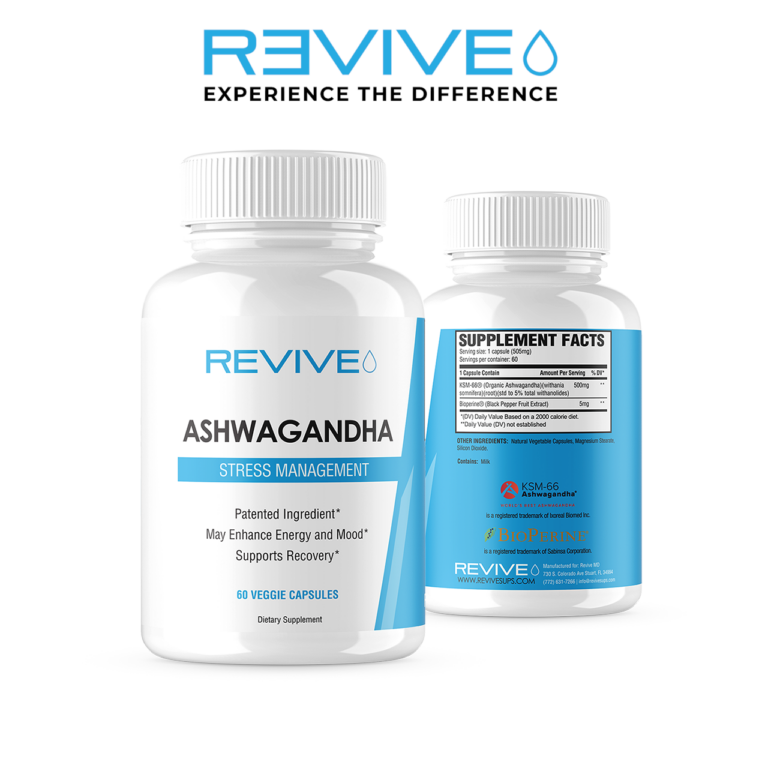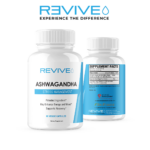 What happens when your training, nutrition, sleep, hydration, and supplementation are dialed in, but you're still not seeing results? What about when you've hit a plateau and can't seem to break through, no matter what you try. It might […]

Continue Reading →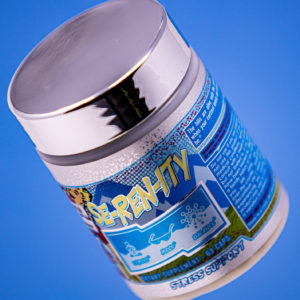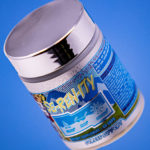 The Glaxon Goons are back on the blog, but this time were not talking about greens powders, high-stim pre workouts, fat burners, or magical fungi. Over the past few weeks, Joey Savage, Glaxon's Mad Scientist, has been researching, testing, […]

Continue Reading →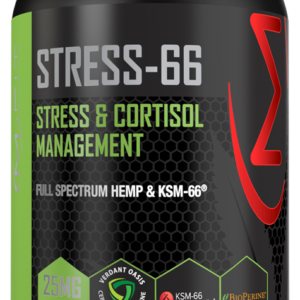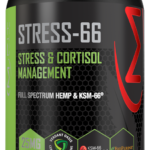 Everyday life is much different now than it was even five years ago. More technology means we're capable of more things – remote work, video conferences, faster travel are a few such examples. We're constantly connected, seemingly always working, and […]

Continue Reading →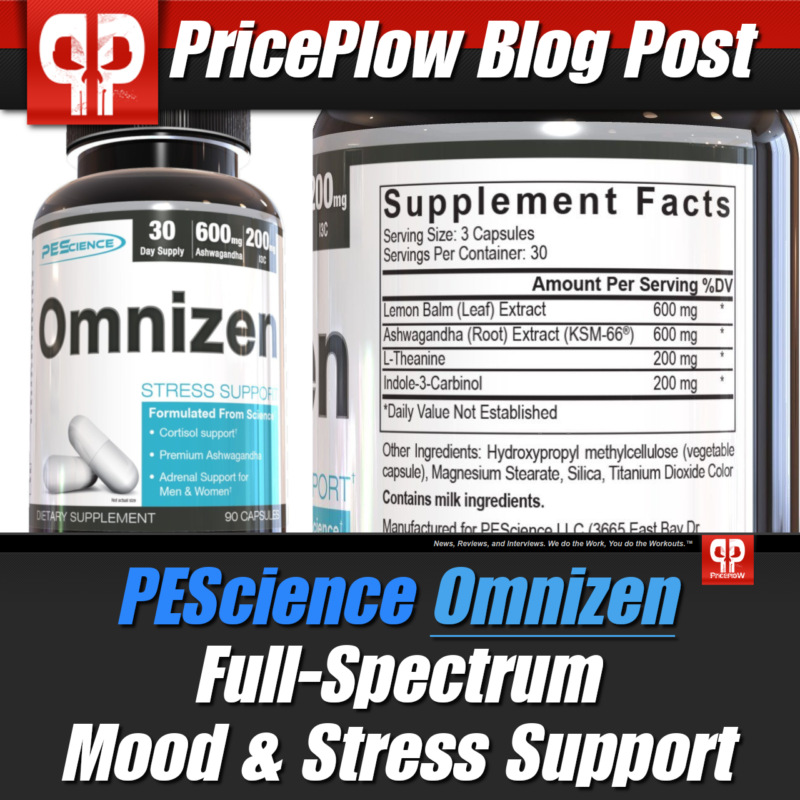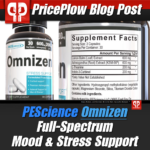 For many of us, life is pretty rapid-fire; we need to balance work, family life, and errands, hopefully while sneaking in a workout somewhere! This pace often throws us into a whirlwind, messing up our mood and the hormonal […]

Continue Reading →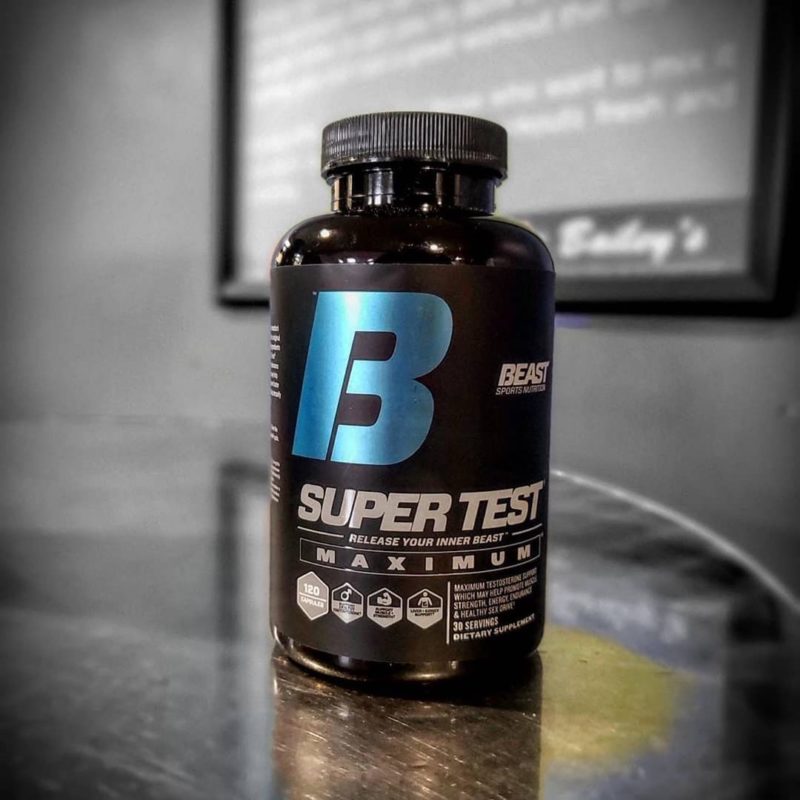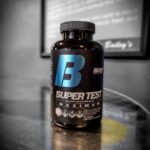 What happens when two massive players in the supplement game team up? Things get taken to the MAX. And in this case, we've been gifted an incredible new product, packed full of top-notch ingredients to make it extremely effective […]

Continue Reading →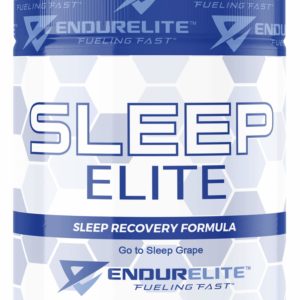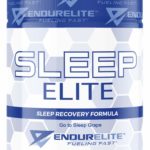 Supreme Supplement Formulator and Chief Endurance Officer Matt Mosman is back with another epic creation: this time one of the best sleep aid supplements we've ever seen!
The importance of sleep cannot be overstated. It plays an integral role in […]

Continue Reading →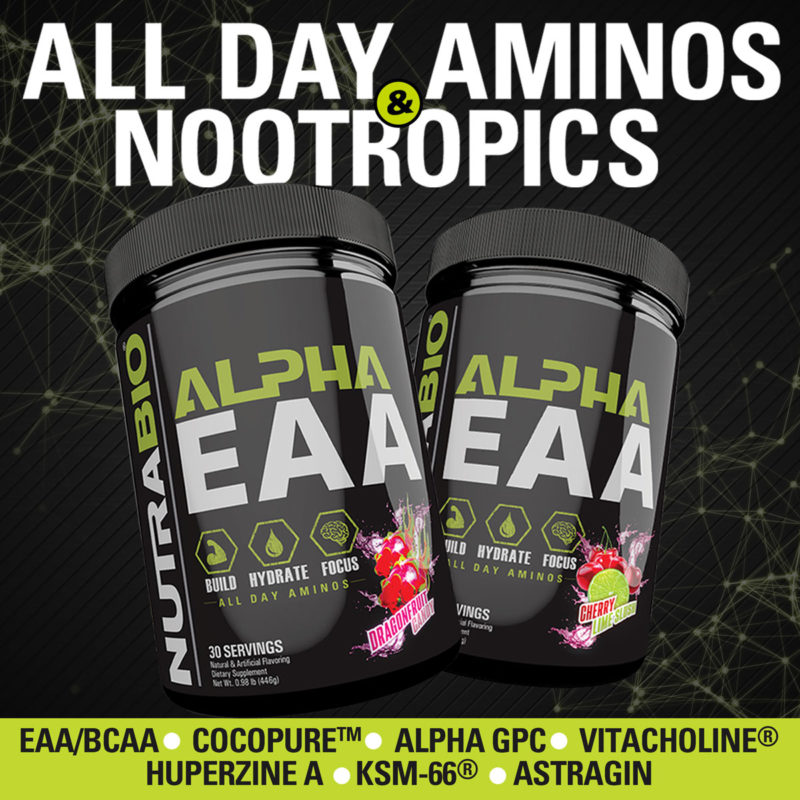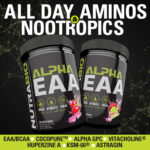 NutraBio is dominating 2019 through constant product drops, new flavorings (that 100% Whey Protein Isolate Breakfast Series and Dragonfruit Candy flavoring!!), and research-backed innovations.
Next-up: A hyper-charged full-spectrum essential amino acid blend that provides added cognitive and performance-enhancers. Is Alpha […]

Continue Reading →