Cinnamon Bark Extract

(Tag Archives)
Subscribe to PricePlow's Newsletter and Cinnamon Bark Extract Alerts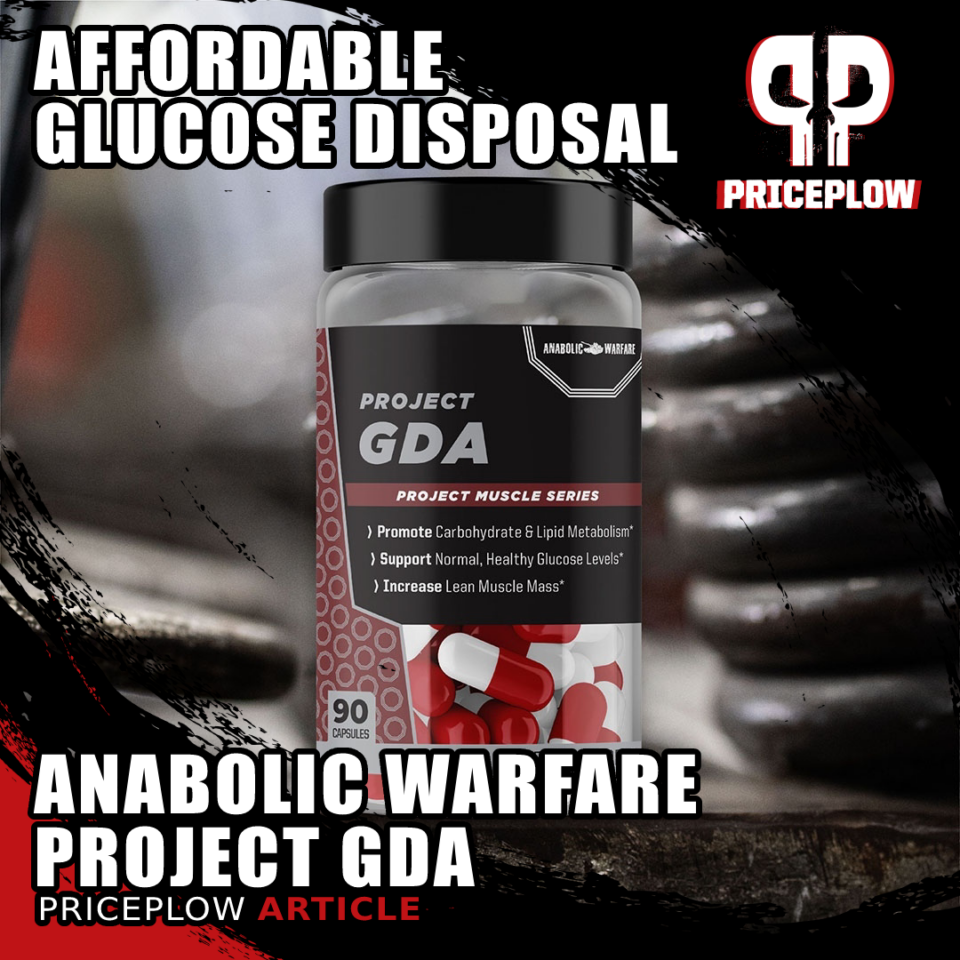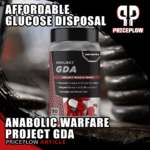 Anabolic Warfare is known for their interesting approach to formulating common supplements. We've covered several of their Project Muscle supplements, and throughout the year, they've added even more than originally announced!
Today we'll talk about Project GDA, Anabolic Warfare's glucose disposal agent (GDA), which promises to provide consumers with the performance of a […]
Continue Reading →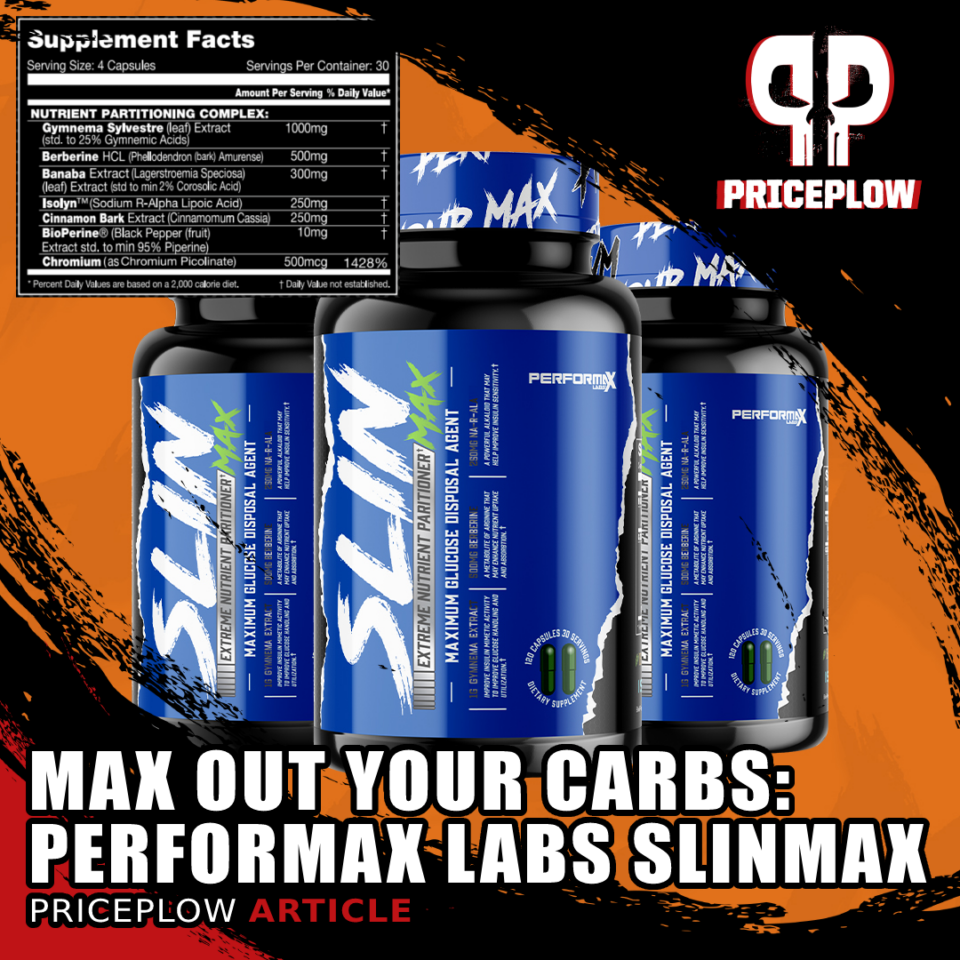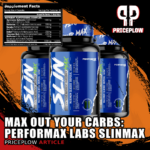 Everyone wishes they could eat endless amounts of carbs and never have a single one of them stored as fat. In an ideal world, every single gram of bread, pasta, or potato would go towards muscle.
However, the world is not an ideal place, and neither is the human body. Unfortunately for the majority of […]
Continue Reading →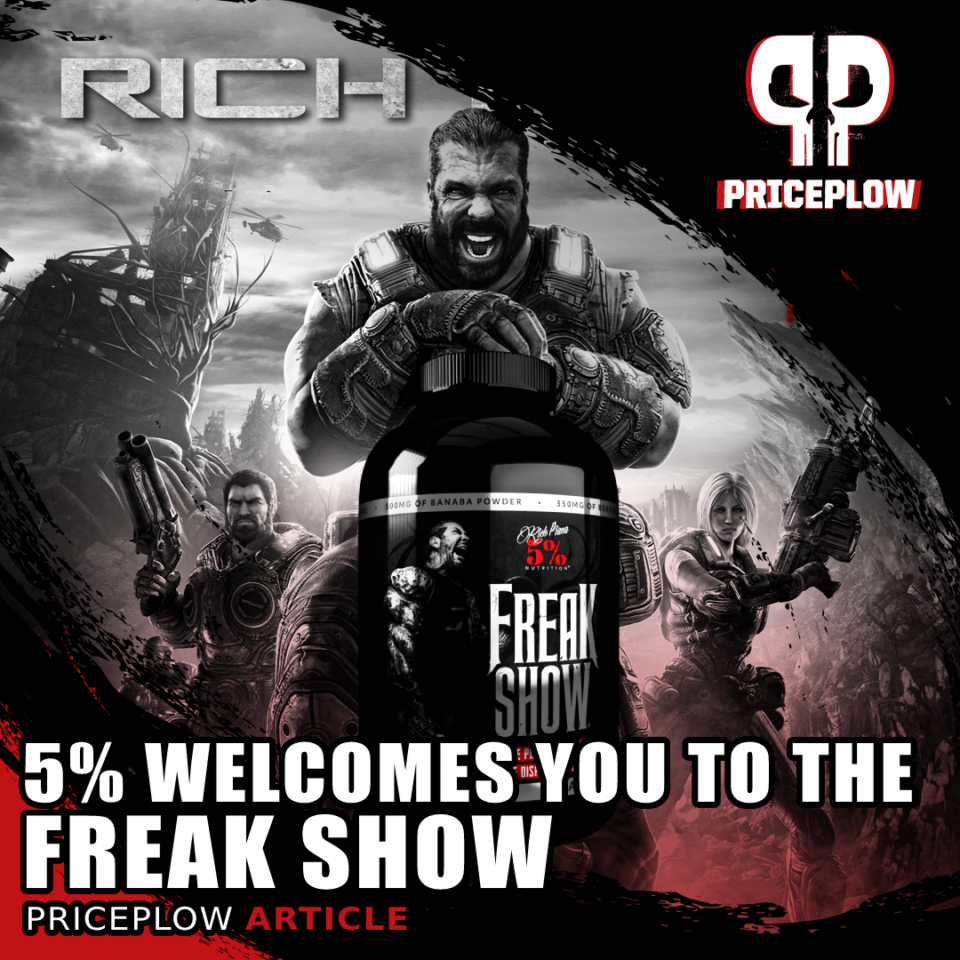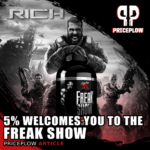 Anyone who ever followed the legendary Rich Piana knows that he could put away some food. But not all of us were graced with his physique and genetics. For many of us, eating too many carbohydrates keeps our blood sugar and insulin levels too high for too long, turning off fat oxidation as our […]
Continue Reading →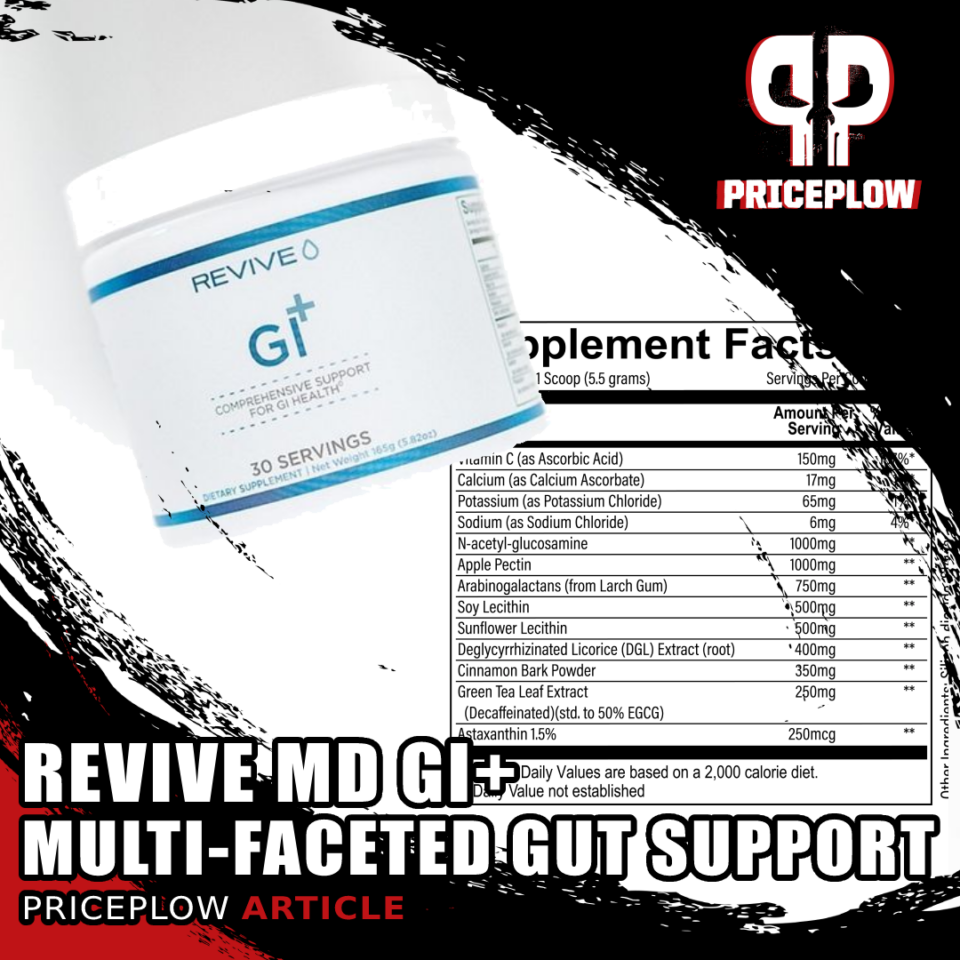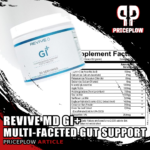 Next to immunity, gut health is one of the most sought-after health supplement categories this decade. Revive MD, a booming brand born out of the sports nutrition sector that's overtaken the general health category, has released Revive MD GI+ in true Revive fashion.
This wisely-formulated supplement provides several unique ingredients to give users several […]
Continue Reading →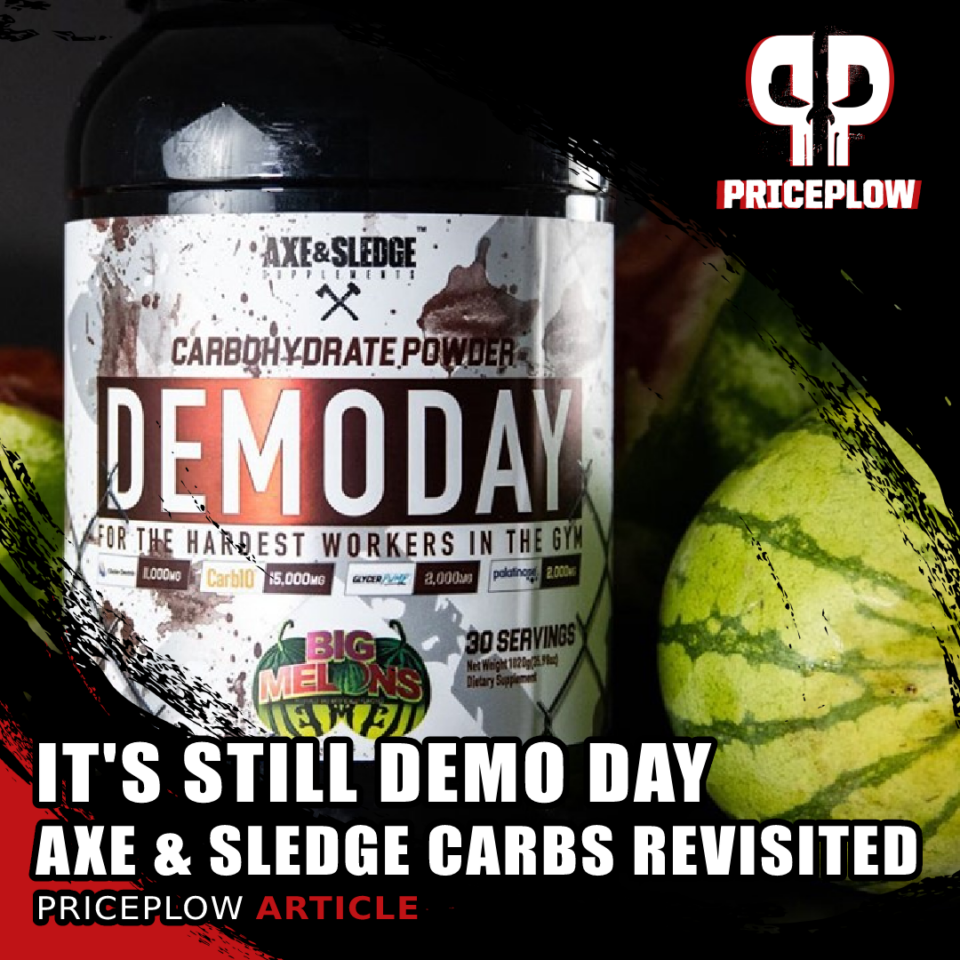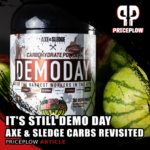 Seth Feroce's supplement brand, Axe & Sledge has been on a monumental tear over the past two years. We often feature their killer stim-free pre workout pump formula, Hydraulic, and now we're back with another one of their workout products, the supplemental carbohydrate powder in Demo Day.
This article was originally published in […]
Continue Reading →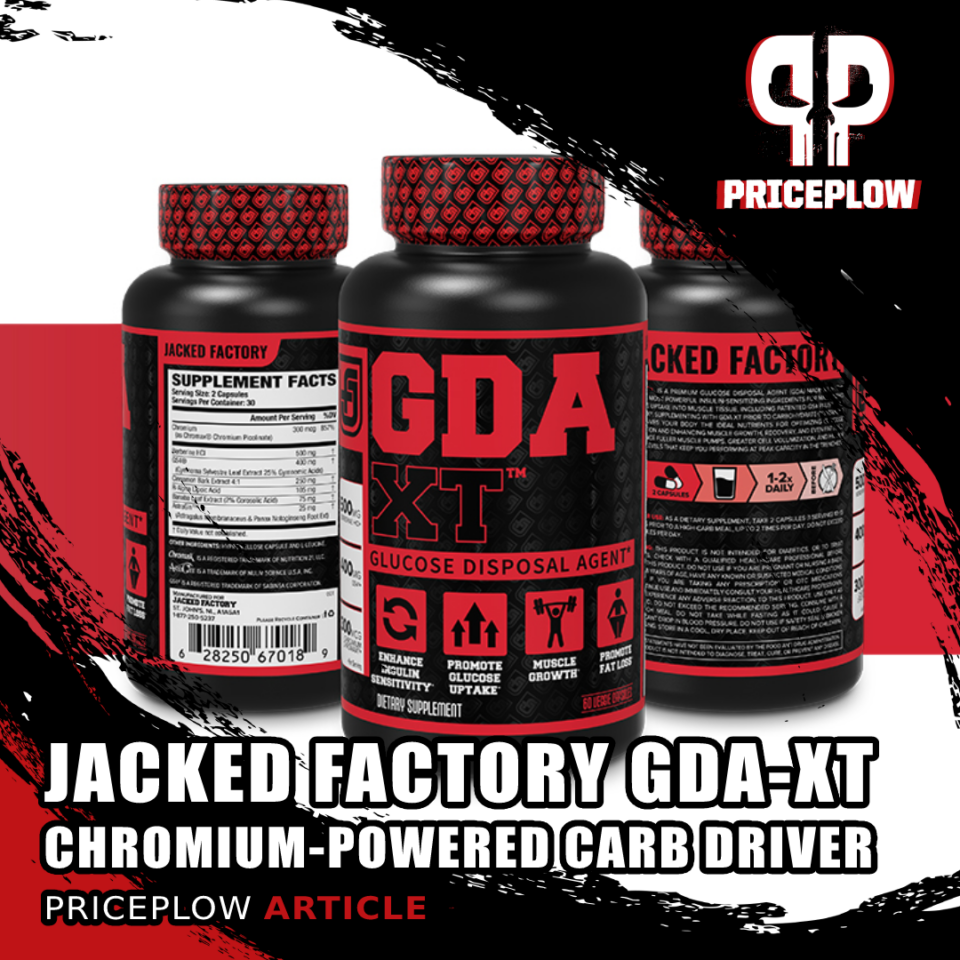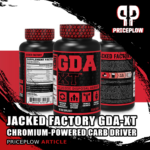 We've been following Jacked Factory for quite a while now, taking note when they stunned the Amazon market with their Altius Pre Workout six years ago. It may not seem like a huge deal now, but at the time of its launch, there were practically no efficaciously-dosed non-proprietary pre workout supplements, and the few […]
Continue Reading →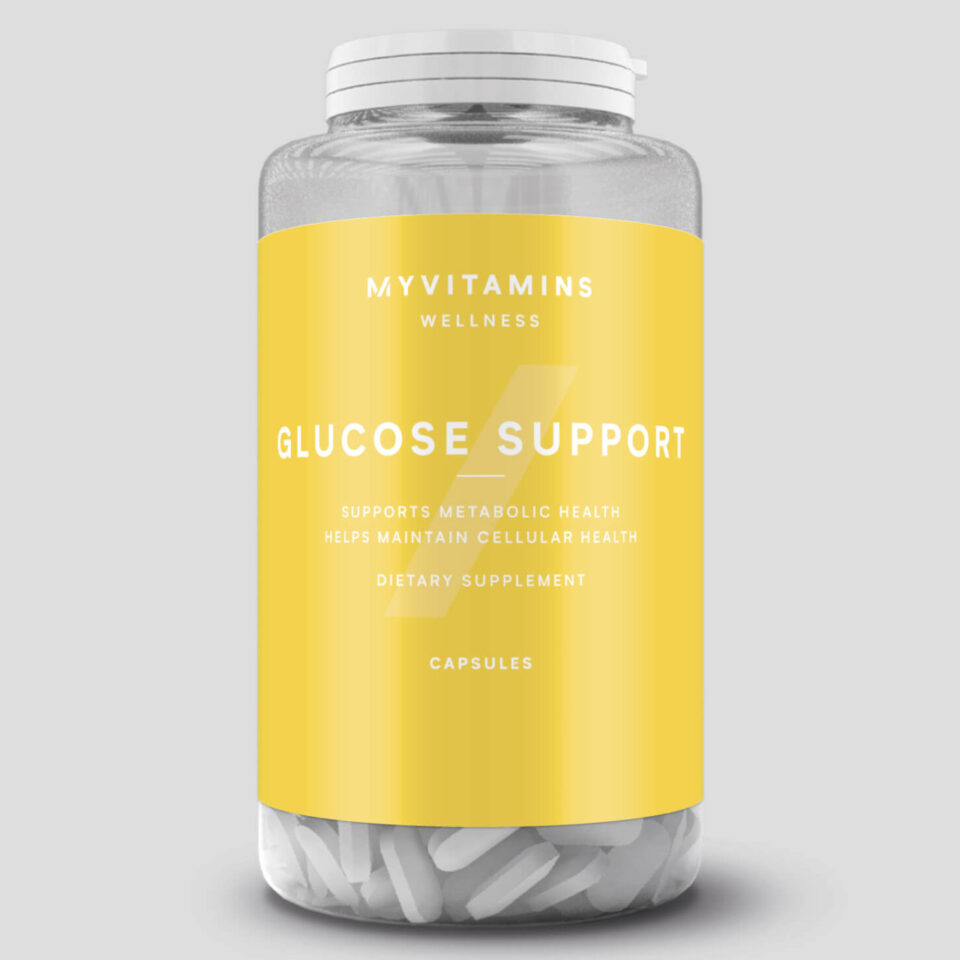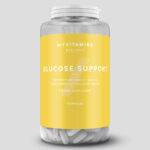 With a name like Myprotein, it's no surprise that this sports nutrition supplement company is most known for its comprehensive selection of protein powders.
But that doesn't mean the massive brand doesn't have a great range of vitamins too! A lesser-known range from Myprotein is Myvitamins. This line is solely focused on improving overall […]
Continue Reading →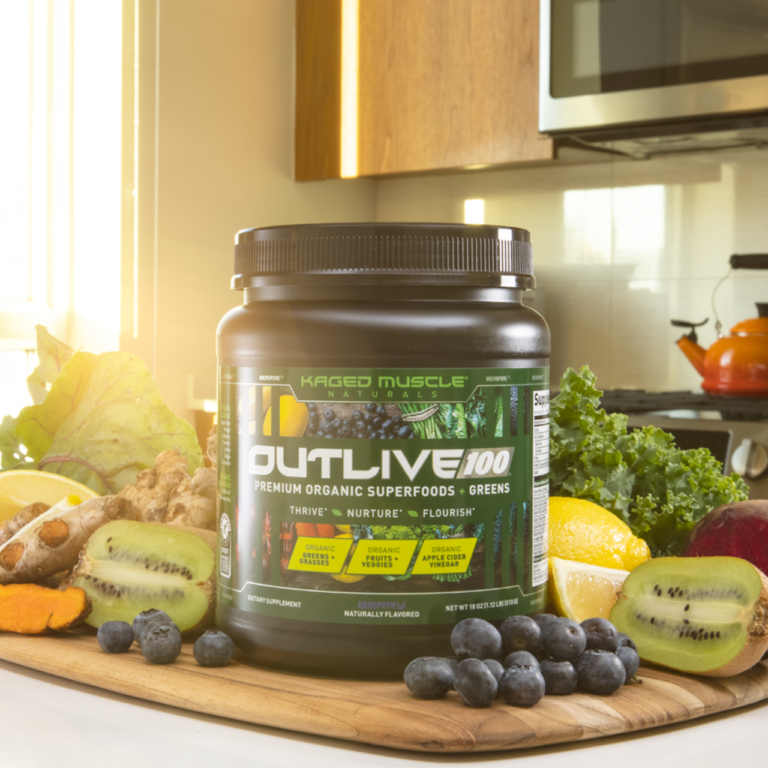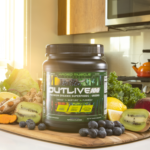 Several brands that were once solely focused on optimizing sports performance are now shifting their focus to creating products that promote health, wellness, and longevity. Whether you're a dad with three kids, a collegiate athlete, diehard bodybuilder, world-class powerlifter, or endurance athlete, one thing that everyone needs to prioritize is overall health. It […]
Continue Reading →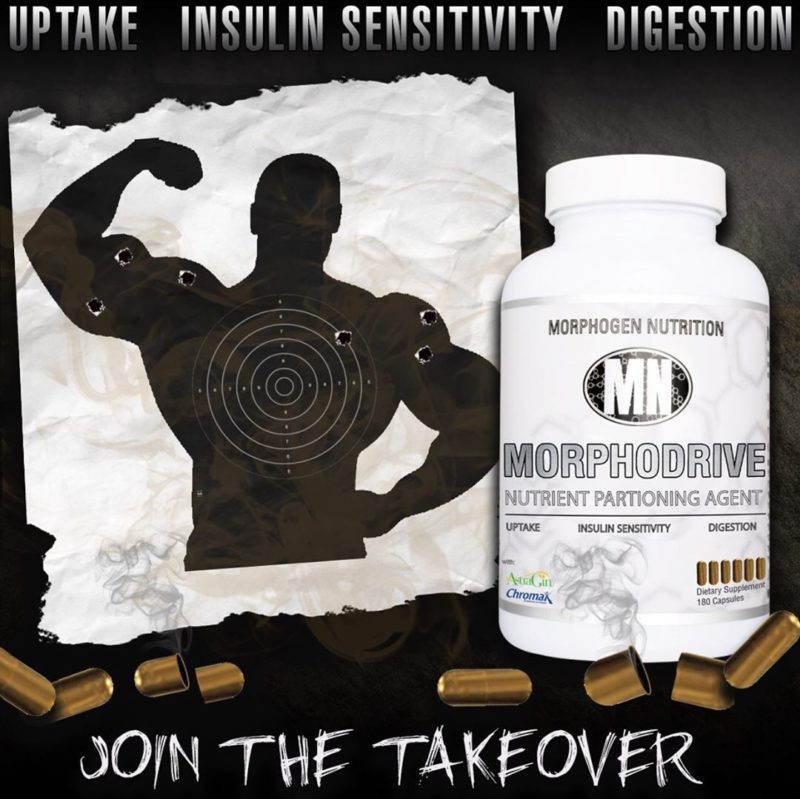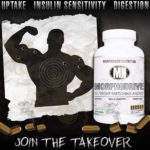 Roughly nine years ago, Ben Hartman, a natural bodybuilder, competitive powerlifter, and strongman athlete, was fed up with the supplement industry. He didn't understand why nearly every company created products that featured proprietary blends, inferior ingredients, and twisted science to make it seem like their supplements were somehow going to […]
Continue Reading →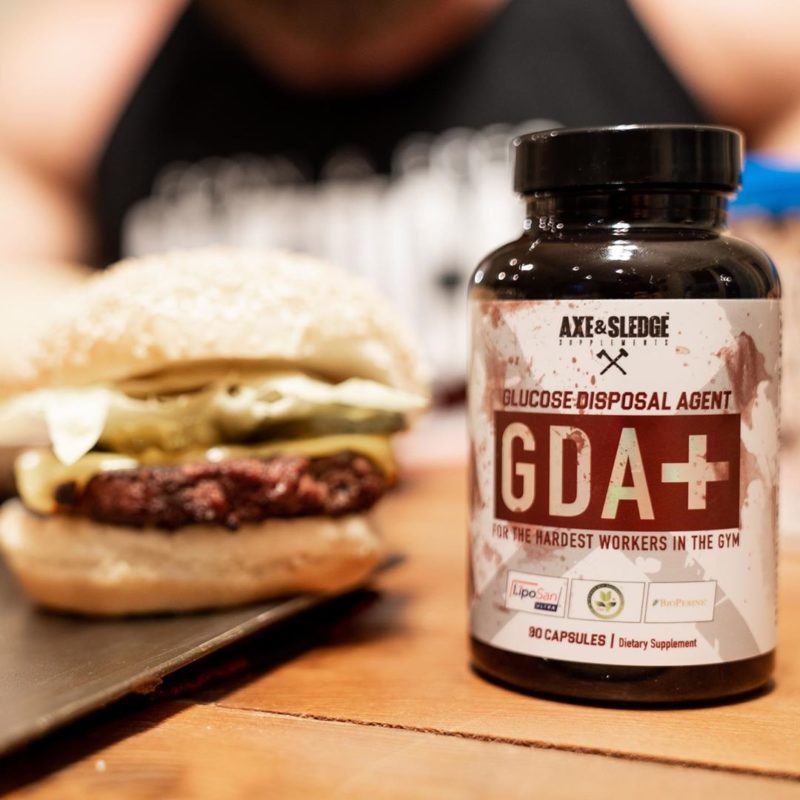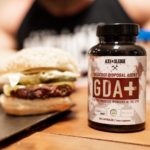 How can we crush more carbs? Hard working MFer Seth Feroce has the answer!
In order to build a respectable physique, your training, sleep, recovery, supplementation, water intake, and most importantly nutrition needs to be on point. To maximize muscle growth, you should be high protein and in a slight caloric surplus[…]
Continue Reading →