Chelated Magnesium

(Tag Archives)
Subscribe to PricePlow's Newsletter and Chelated Magnesium Alerts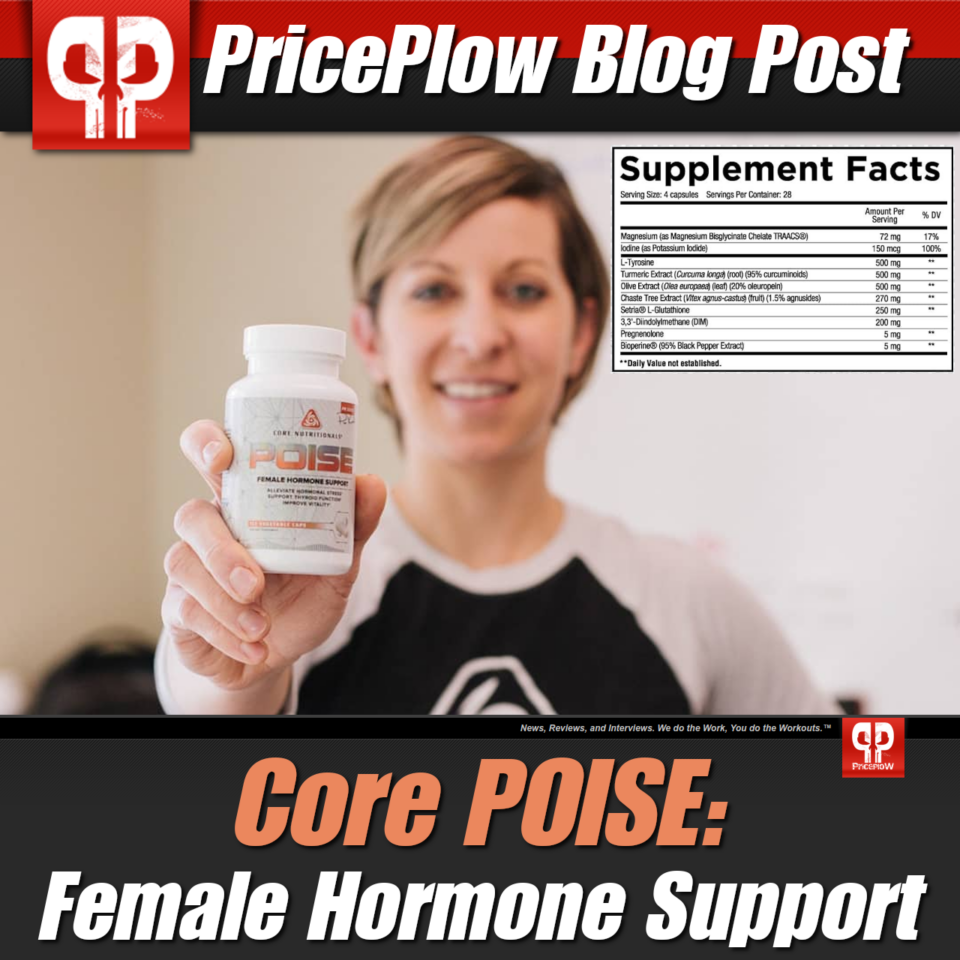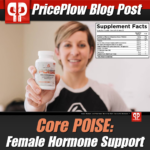 Core Nutritionals has teamed up with Paul Revelia, owner and head coach of ProPhysique, to create an exclusive line of supplements called the PR Series. So far, the line includes Core Vegan, Burn Powder, and their most recent release, Core POISE.
Core POISE: Helping female competitors achieve their best
Over the years, […]
Continue Reading →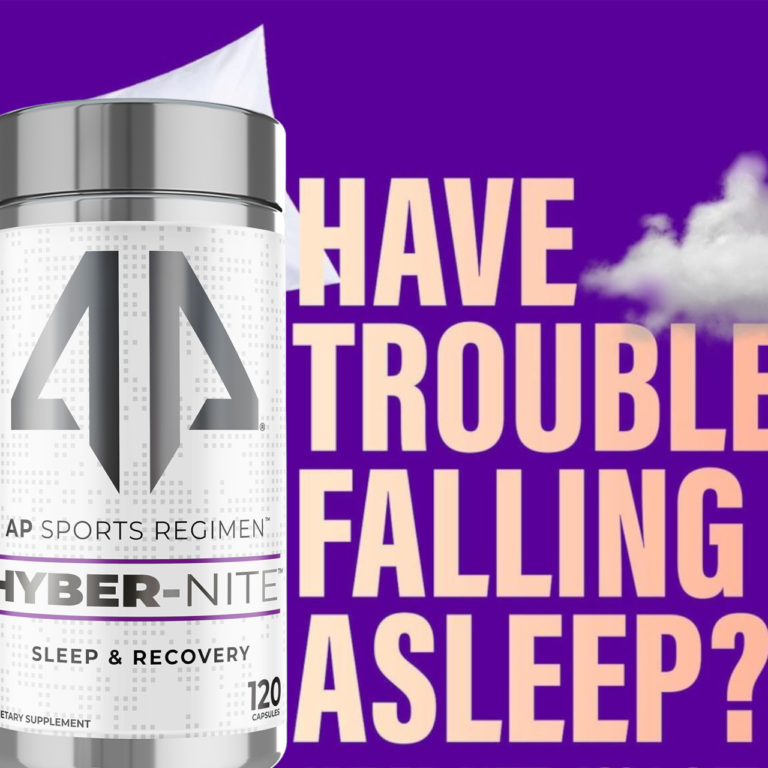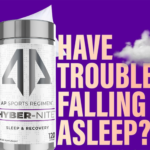 Instead of reaching for another energy drink, a cup of coffee, or a high-stimulant pre-workout, have you considered trying a sleep-aid, such as Alpha Prime Supps Hyber-Nite? If you truly want to perform at your best, then prioritizing rest and recovery is paramount. Unfortunately, with our fast-paced, busy lifestyles, sleep deprivation is a major […]
Continue Reading →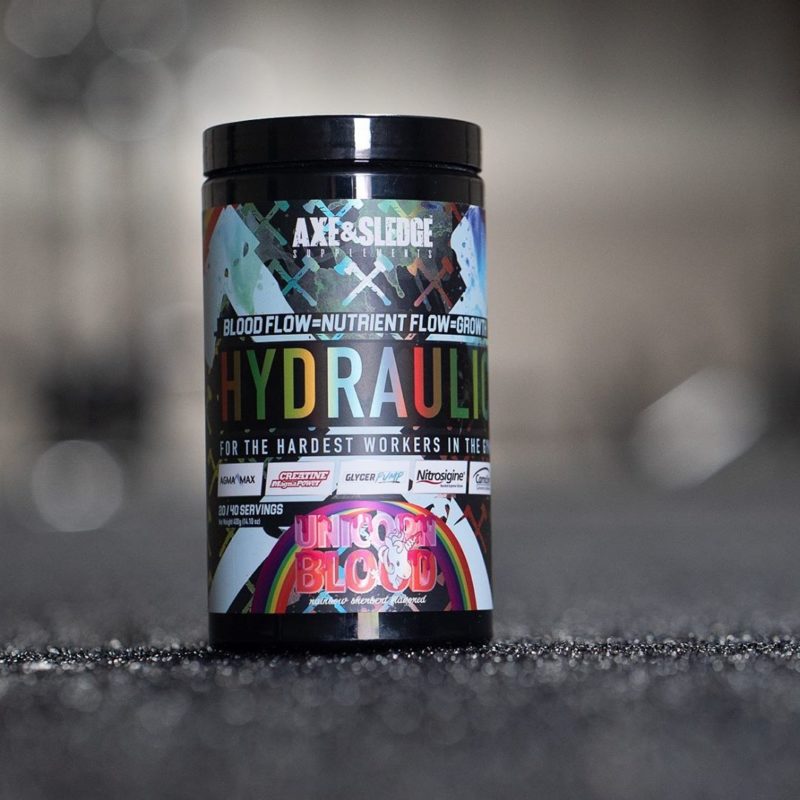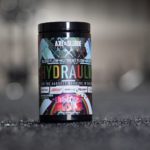 Axe & Sledge is a relatively new company, but they're making some serious waves in the supplement industry. Ever since they started, Axe & Sledge have been running at full force, pumping out awesome products with massive dosages, open formulas, and a slew of patented, trademarked, and premium ingredients.
However, when you hear […]
Continue Reading →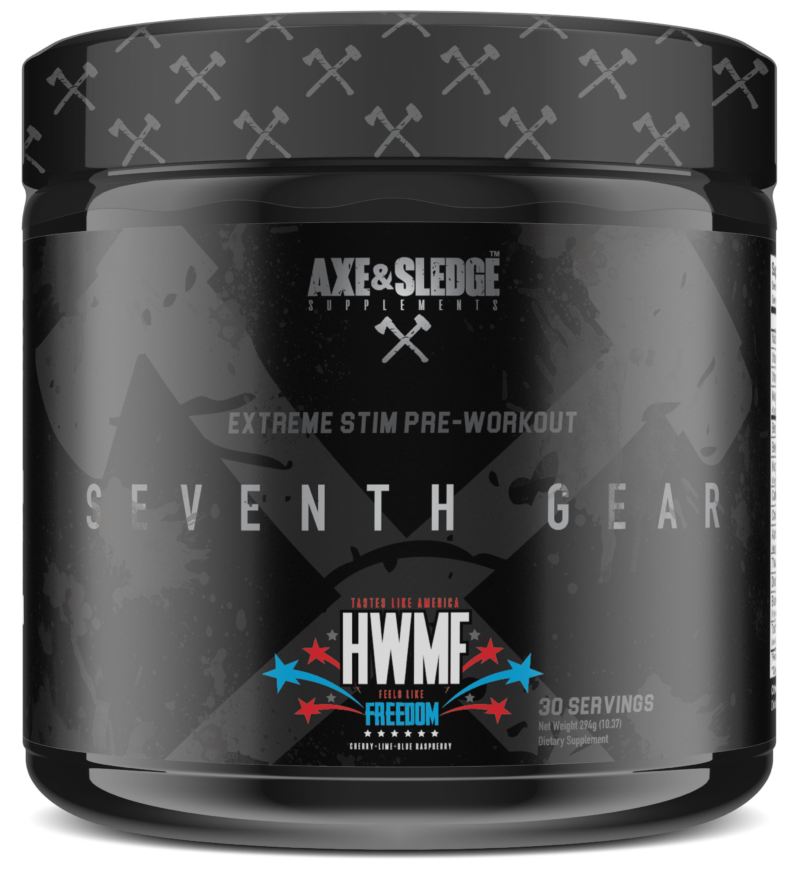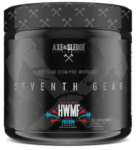 If there's one thing Axe & Sledge is known for, it has to be creating phenomenal supplements for the hardest workers in the gym. They've built their reputation based on setting high quality standards and giving you products that really deliver results, regardless of the cost. Their team — and especially their co-founder Seth […]
Continue Reading →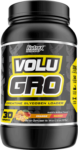 In a previous Nutrex article, we hinted that they had recently released a new post-workout product that pairs perfectly with their Isofit whey protein isolate. It's the re-release of VoluGro, a creatine/carbohydrate supplement designed to jumpstart the recovery process after intense training!
We're excited about this one for its sheer simple-yet-research-backed ingredient selection, and […]
Continue Reading →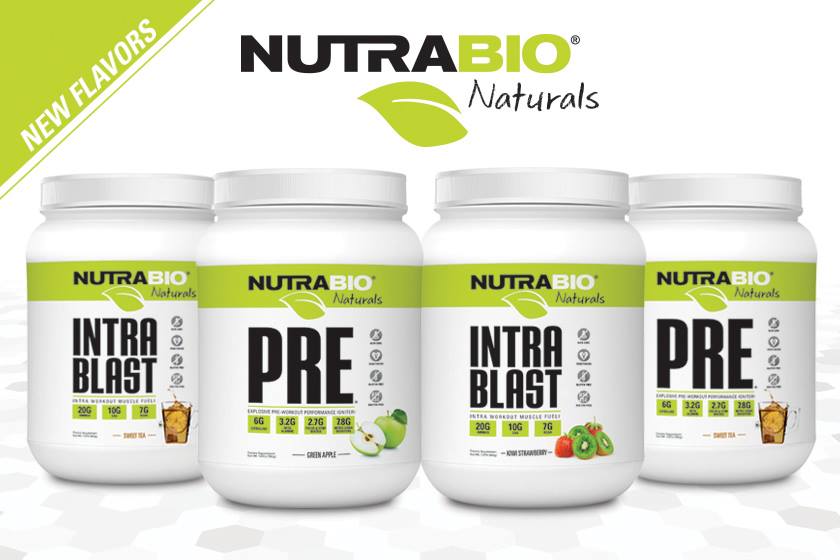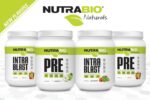 Finally, a well-dosed stevia-sweetened pre workout supplement that you can enjoy!
NutriBio's Natural PRE Workout has been debuted, and it's set to strike alongside another natural series product, Intra Blast. Last year, NutraBio created their Natural Series, launching BCAA Natural and Grass-Fed Whey Isolate.
NutraBio is making massive waves in the early stages […]
Continue Reading →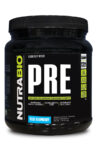 Since their inception, NutraBio has been committed to quality, excellence, and effectiveness, helping you train Without Compromise.
We've seen this time and again from the brand with their extensive line of products including Intra Blast and the award-winning 100% Whey Protein Isolate.
Training Carb-Free? Then Train with NutraBio PRE
Although we're huge proponents of […]
Continue Reading →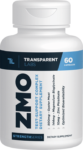 It's been quite some time since we covered Transparent Labs, a brand that has not only embraced fully-disclosed transparent labeling, but also uses no artificial colors, flavors, or sweeteners in any of their products. Last time we covered the brand, we dissected their monstrous Mass Gainer that contained a massive 196g serving size! Meanwhile, […]
Continue Reading →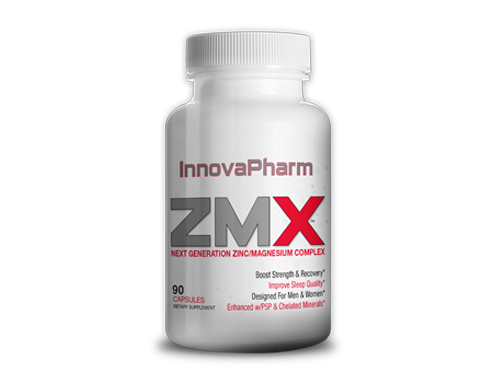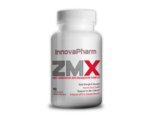 InnovaPharm is one of the hot young companies that's making headlines in this extremely crowded supplement market. We've previously covered their focus-centric Limitless Pre Workout here on the blog, and are loving the "zoned in" concentration it provides during workouts.
Today, we're hitting the other end of the supplement spectrum, as we feature another standout […]
Continue Reading →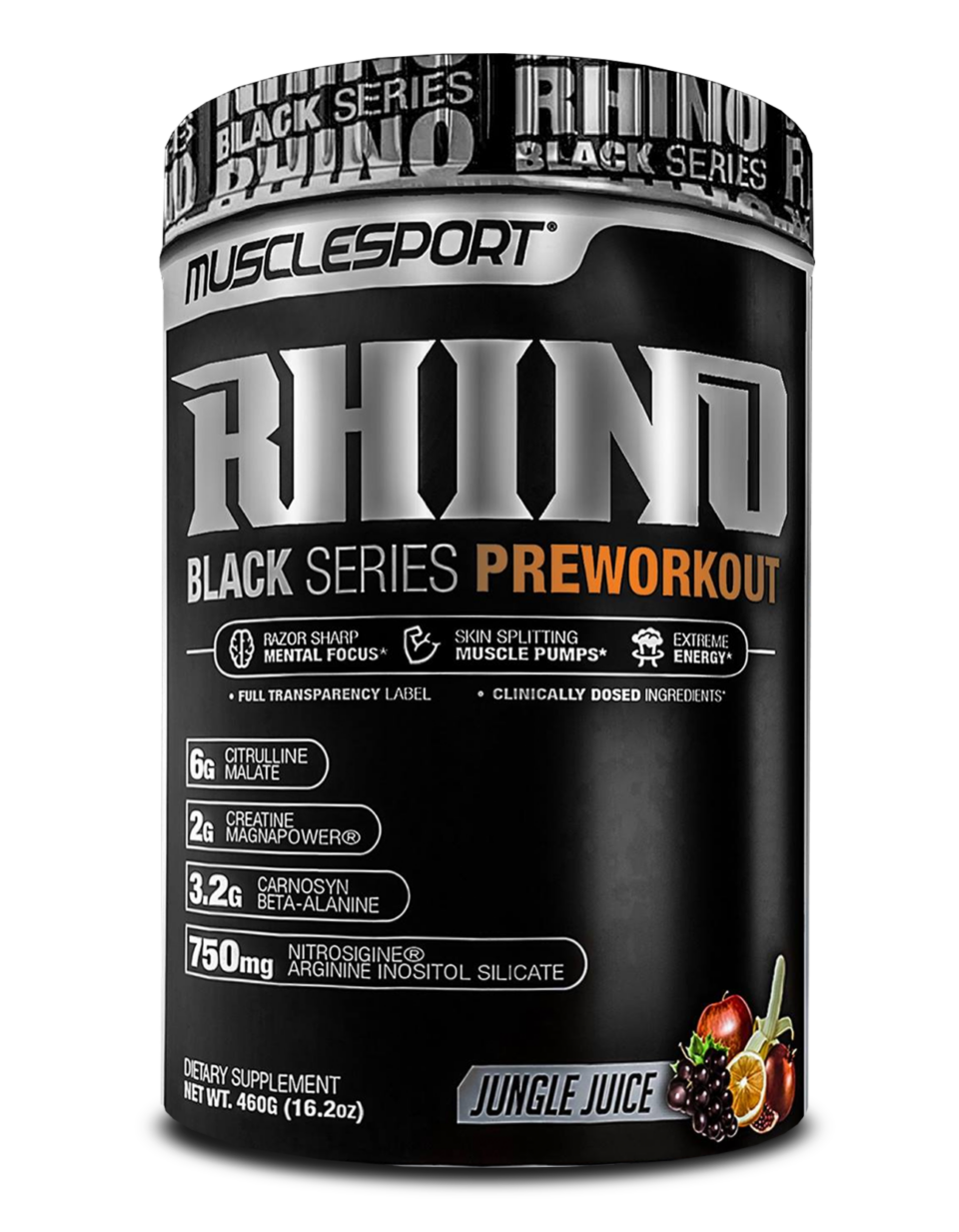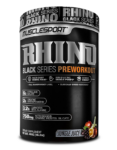 As each week passes, it seems a new pre workout enters the fray to compete for the title of Best Pre Workout. MuscleSport is the latest company to submit an entry to the rather crowded field of well-dosed, open label pre workouts we've seen so far in 2015.
Rhino Black is the next evolution of […]
Continue Reading →